18 Ideas to Style a Grey Hair Look
When the brunettes and the blondes fight with each other, the so-called grandma hair look has already taken a place secretly among the colored hair fashion. Today we are going to tell you some good ideas to style your own grey hair look. They are pretty as well as chic and they are trendy all the year round.
There are different ways to style a grey hair. If you want to dye your hair in pretty way, you can choose one of grey haircuts to make it pretty. It's chic and stylish to dye your hair in ombre grey because the hair doesn't look old and easy to pair the outfits.
Here are the grey hairstyles for you to check out. Get inspired and find what you want.
Grey Straight Bob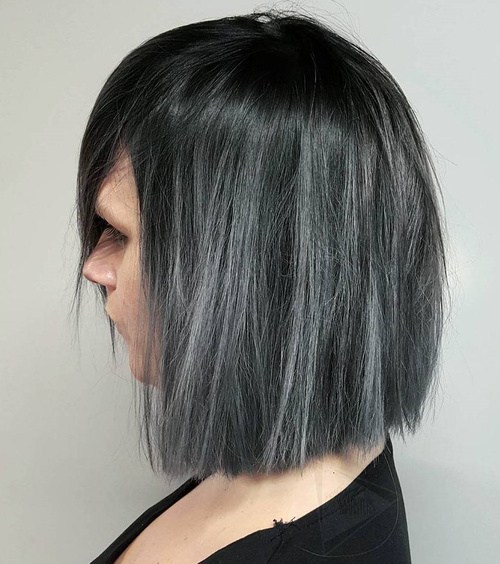 Sliver Bob with Blunt Bangs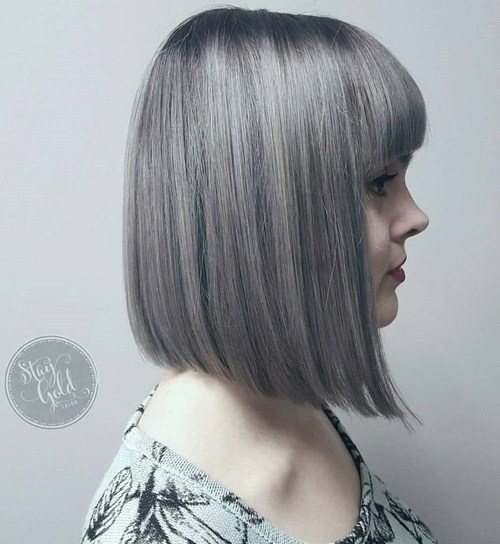 Purple and Grey Highlighted Hair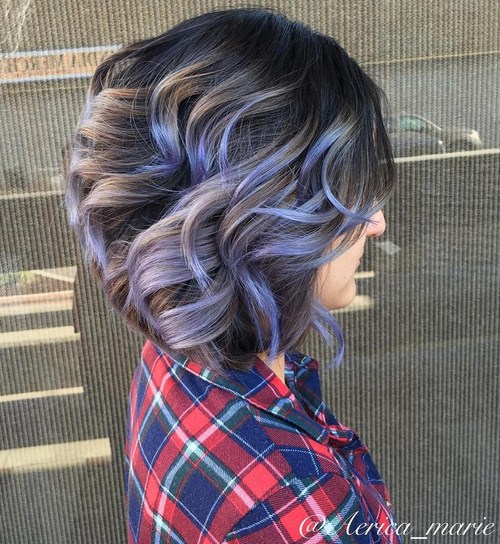 Grey Faux Hawk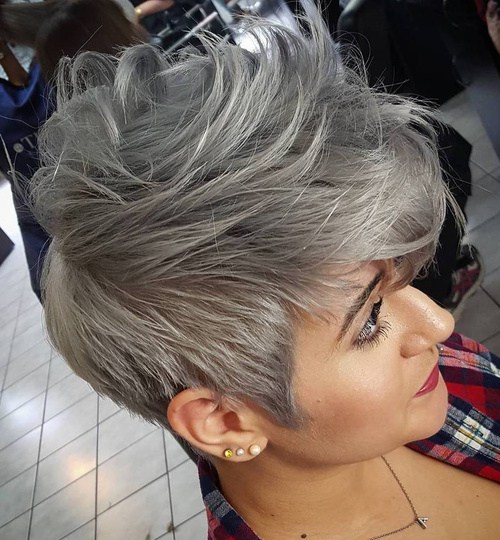 Subtle Waves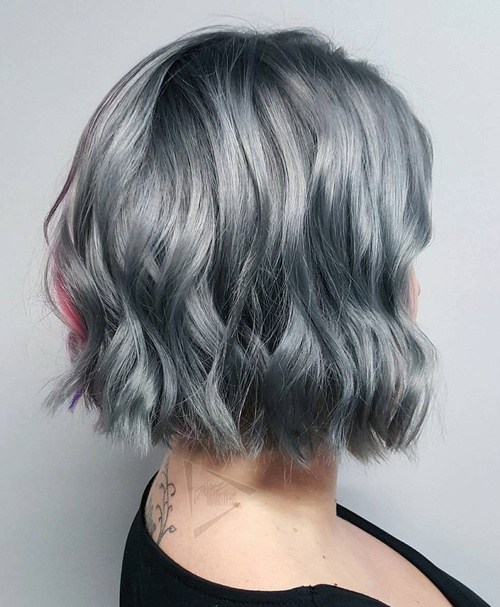 Three-tone Hair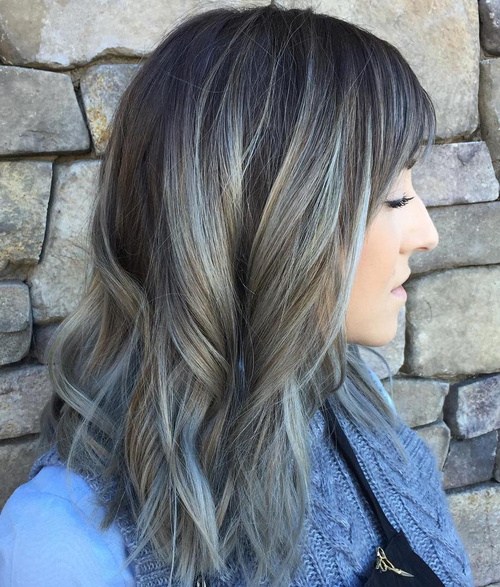 Purple and Grey Ombre Haircut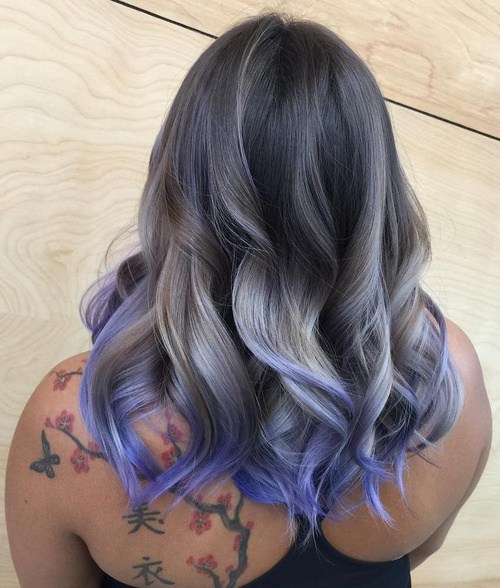 Bright Grey Hair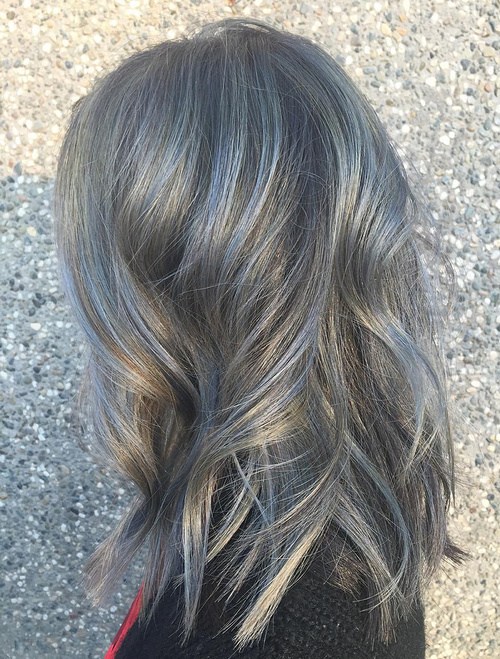 Curly Ends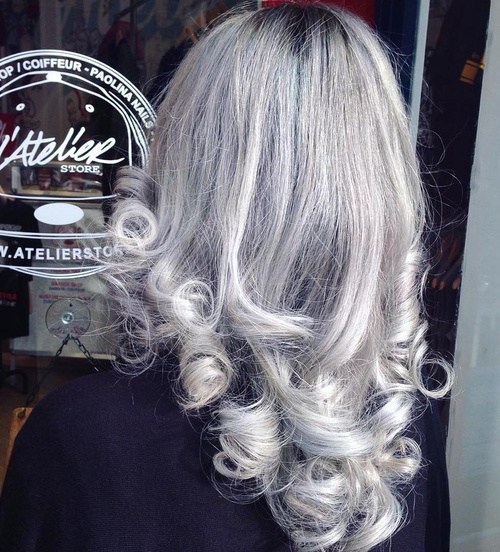 Curly Bob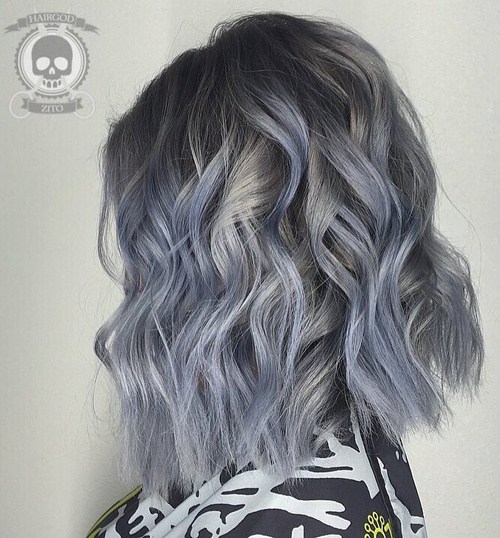 Brown Highlighted Hair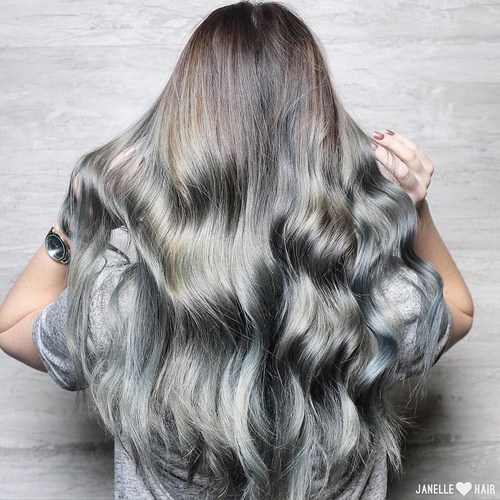 Sliver Waves with Side Parting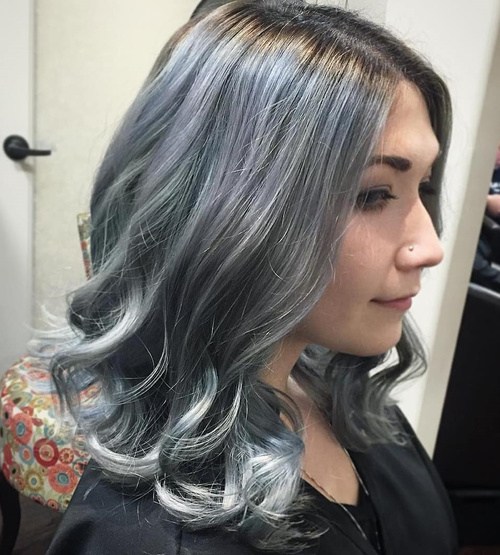 All-grey Hair Look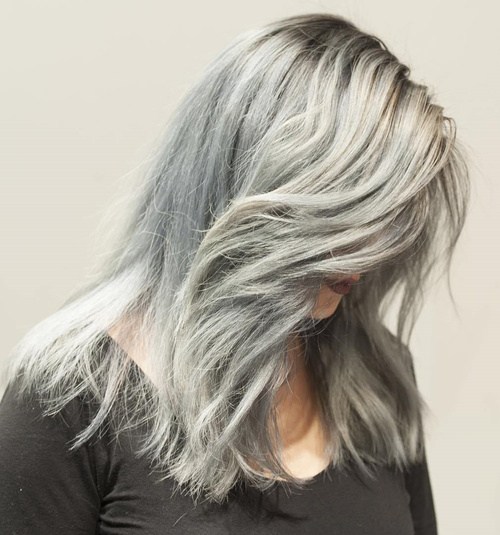 Grey Highlighted Hair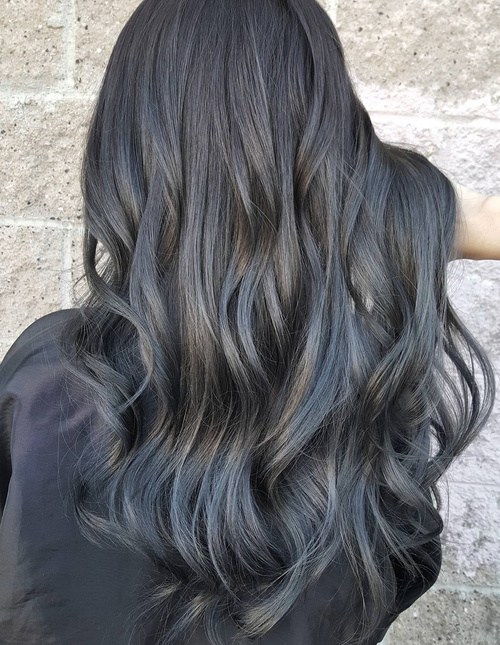 Mermaid Sliver Hair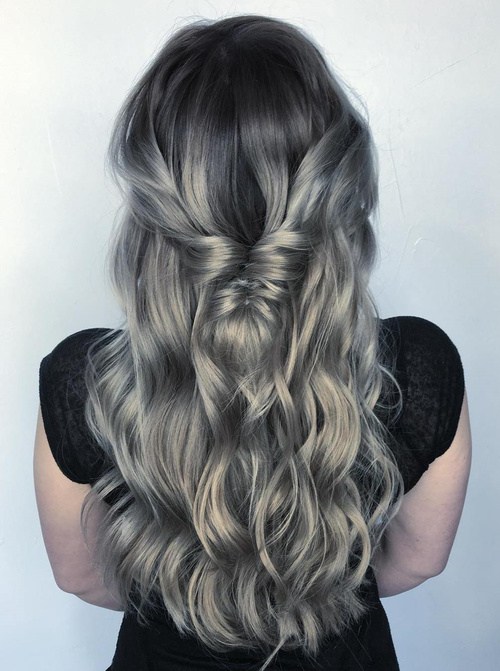 Sliver Soft Hair