18 Stunning Braided Hairstyles You Will Love
Hey, girls! Do you like braiding your hair? Which kind of braid is your favorite? For me, I love French braid most as I think it looks most stunning among all kinds of braids. How about you? What hairstyle would you wear this summer? From fishtail braid ponytails and waterfalls to French braid updos, you can easily find one that will suit perfectly to your style. Today, let's take a look at 18 most stunning braid hairstyles for 2017 in post and draw some inspiration!
Thankfully, we can see all kinds of beautiful hairstyles via Instagram, nowadays. They are all created by famous stylists and talented bloggers around the world. You can pick one you like most and practice with your braiding techniques at home. If you have run into some difficulties, you can certainly ask your sisters or friends' help.
Braid Crown Hairstyle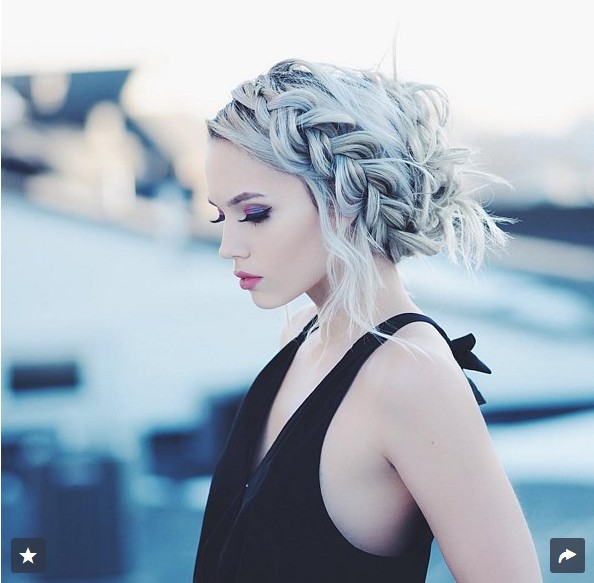 Braid Bun Hairstyle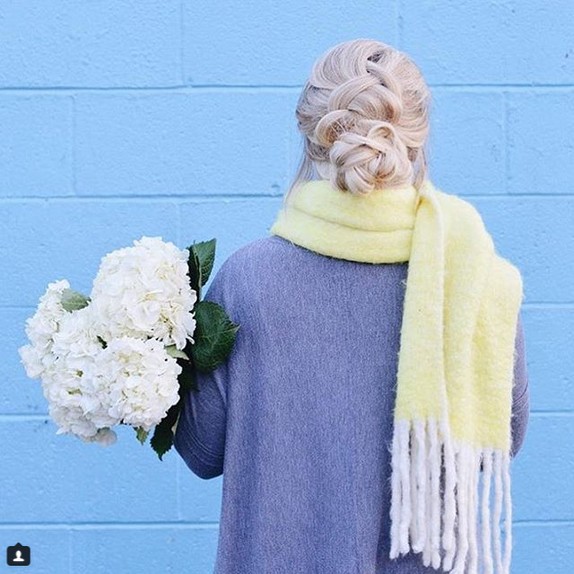 Braid Headband Hairstyle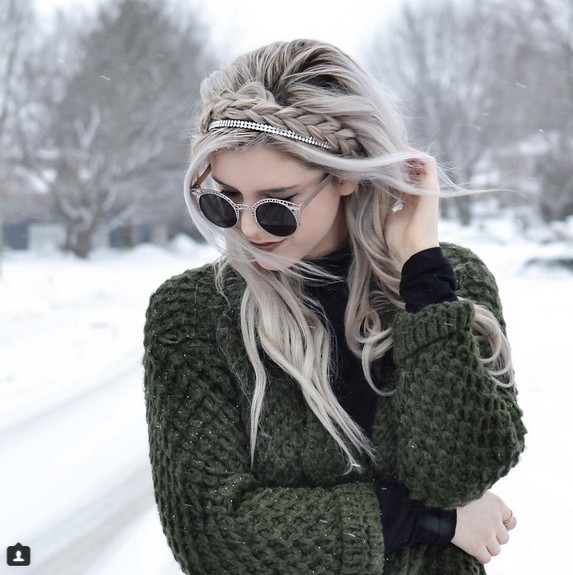 Braid Updo Hairstyle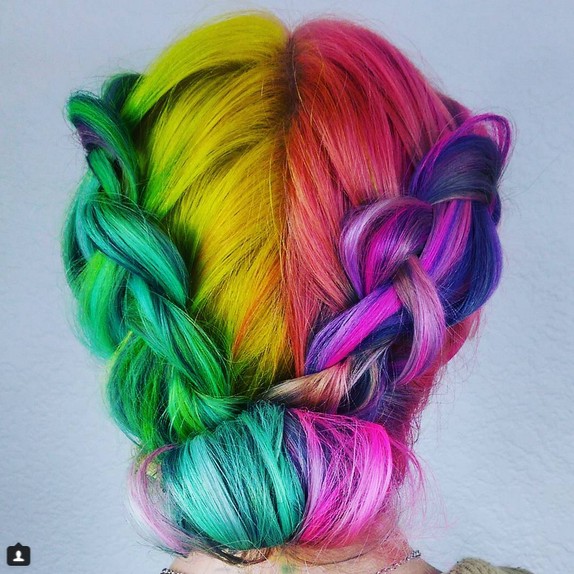 Loose Braid Ponytail Hairstyle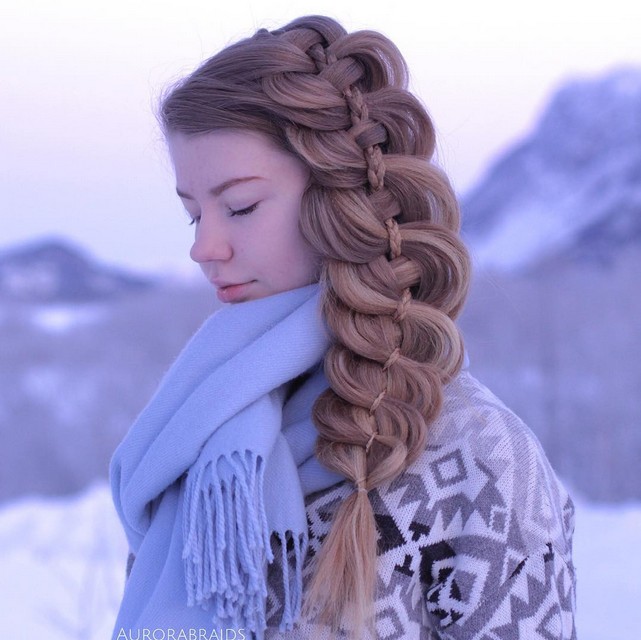 Messy Braid Ponytail Hairstyle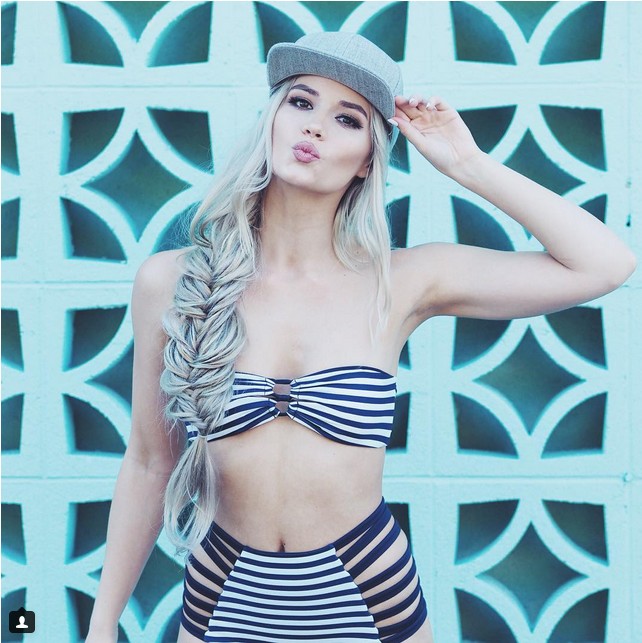 Fishtail Braid Ponytail Hairstyle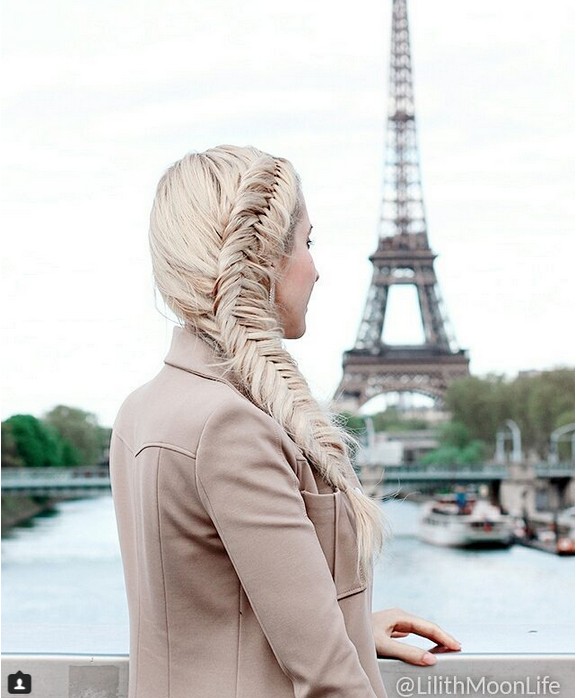 Stunning Braid Ponytail Hairstyle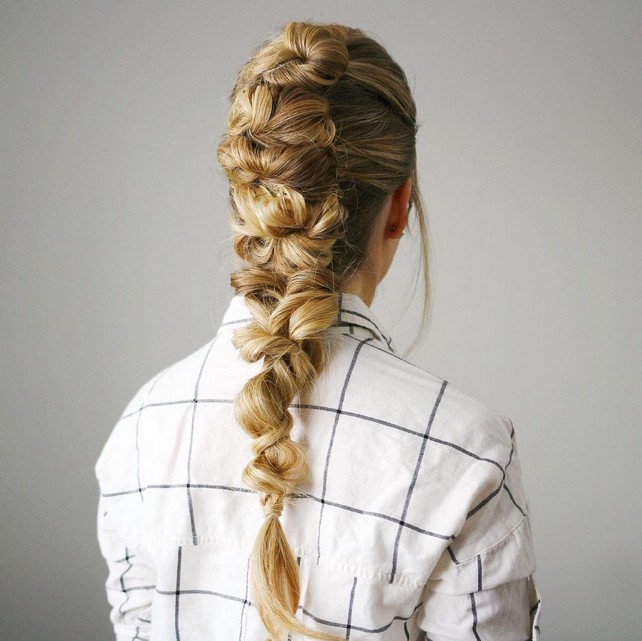 Box Braid Hairstyle for Black Women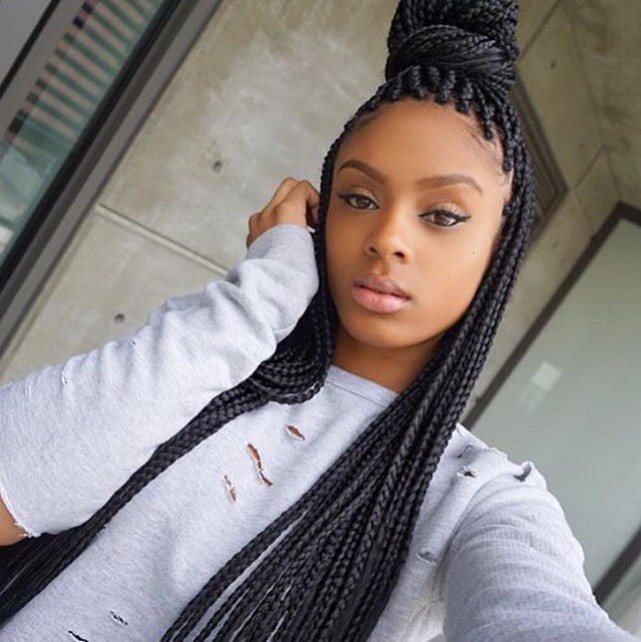 Waterfall Braid Hairstyle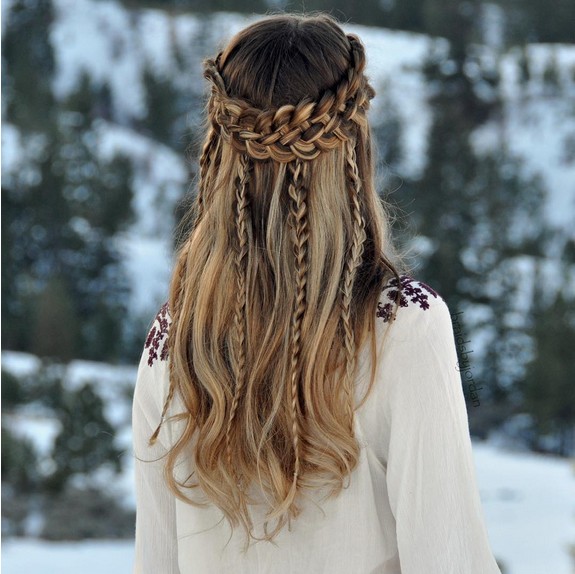 Braid Ponytail Hairstyle for Kids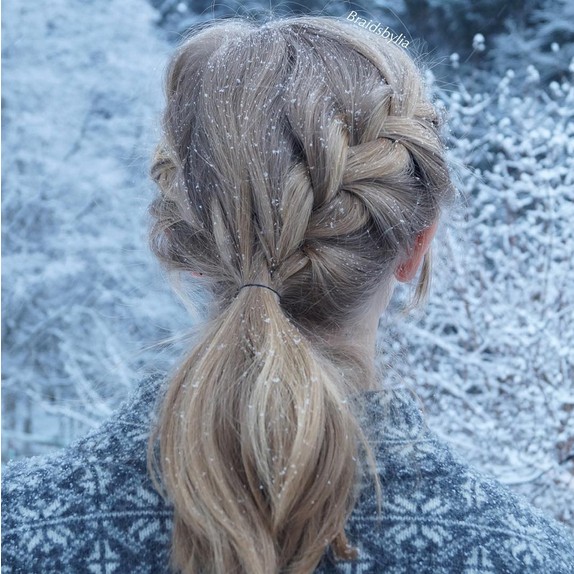 Half Up Braid Hairstyle
Half Up Braid Hairstyle for African American Women
Sleek Braid Ponytail Hairstyle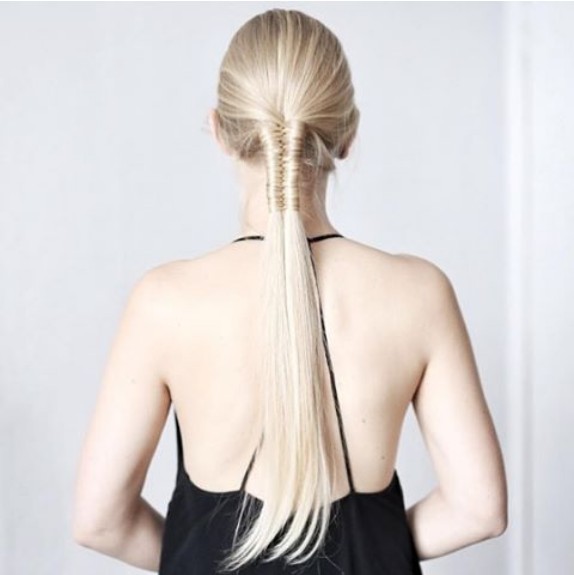 Half Up Braid Hairstyle for Your Daughter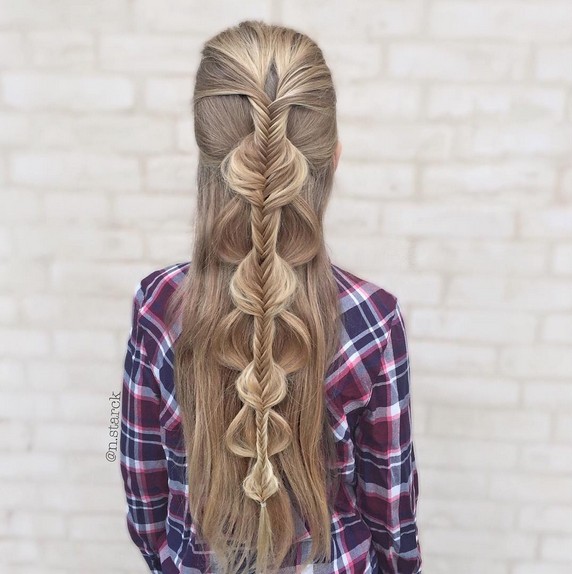 Double Braid Ponytail Hairstyle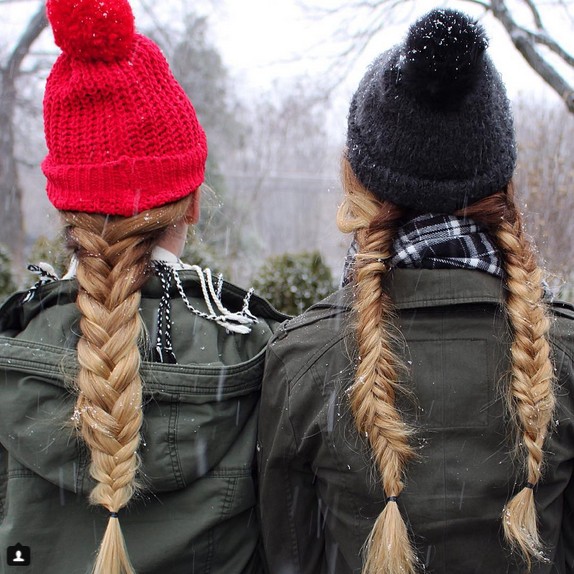 Box Braid Bun Hairstyle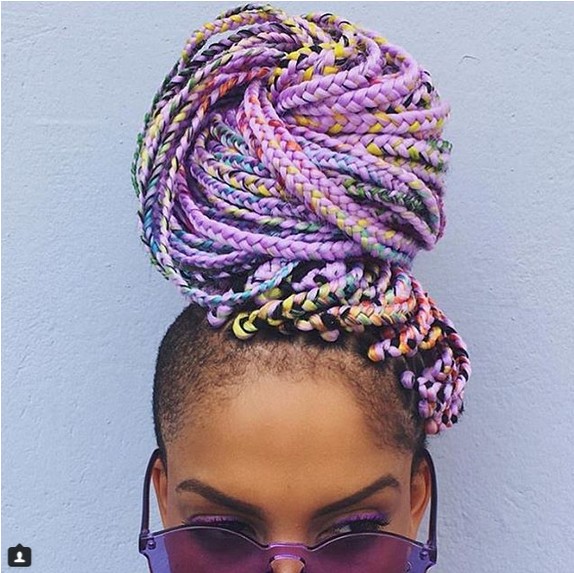 You can find more (braid hairstyles) on prettydesigns.com