18 Ways to Wear Color Block Outfits Fabulously
The color block outfit will make a special and unique look for women. You can wear several bright colors at the same time and still look very chic. But it may need a lot of confidence to pull it off. There're many different patterns like stripes, checks and floral prints for your choice. Today, let's have a look 18 great color block outfit looks in this post and hope you'll find one favorite!
If you like warm colors, the pink, red, yellow and orange would be your perfect choice. It is also being a great idea to wear some contrasting colors altogether for an outstanding look. Besides, a bold colored accessory like a handbag, pumps or jeweler can also help to increase the glamour factors greatly. To complete this fabulous look, a pair of white sneakers will be what you exactly need.
Yellow Shift Dress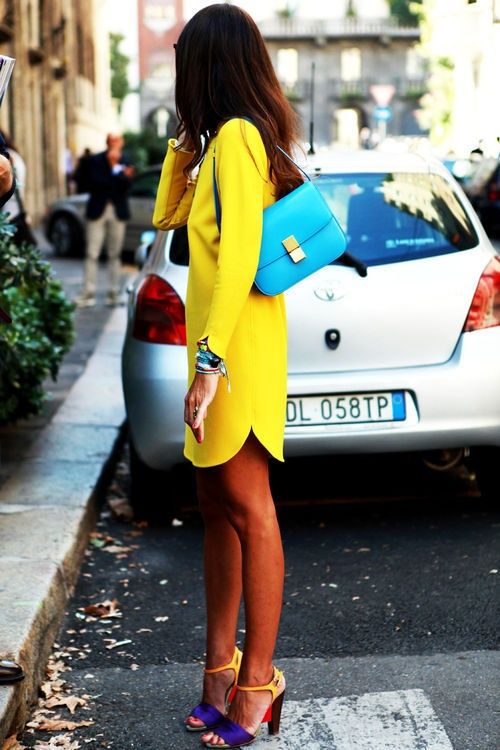 Yellow Blazer and Orange Pants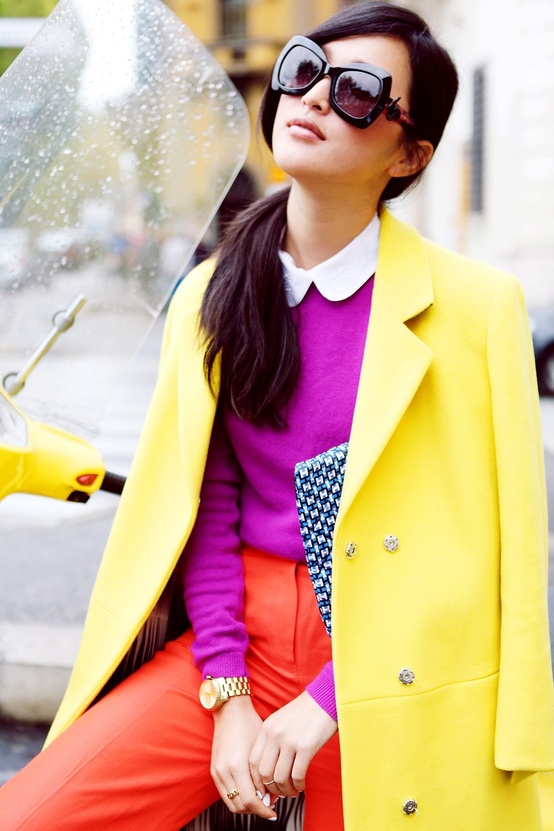 White Shirt and Orange Pants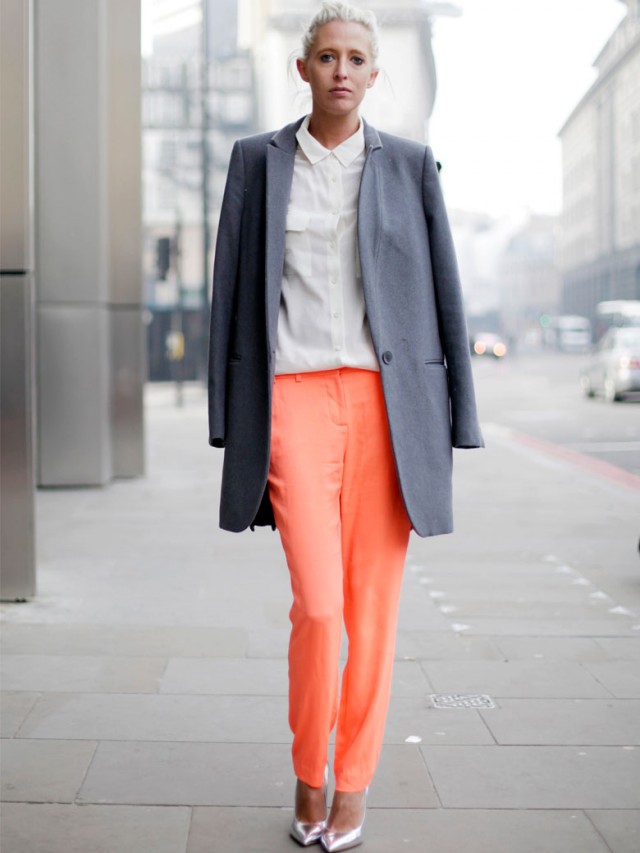 Red Striped Top with Yellow Skirt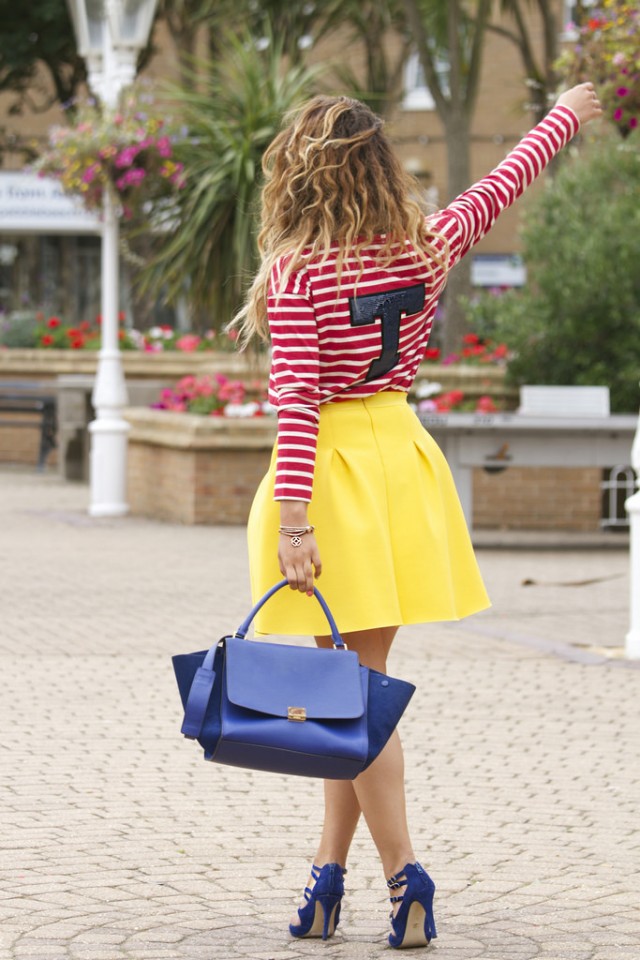 Red Blazer and Purple Pants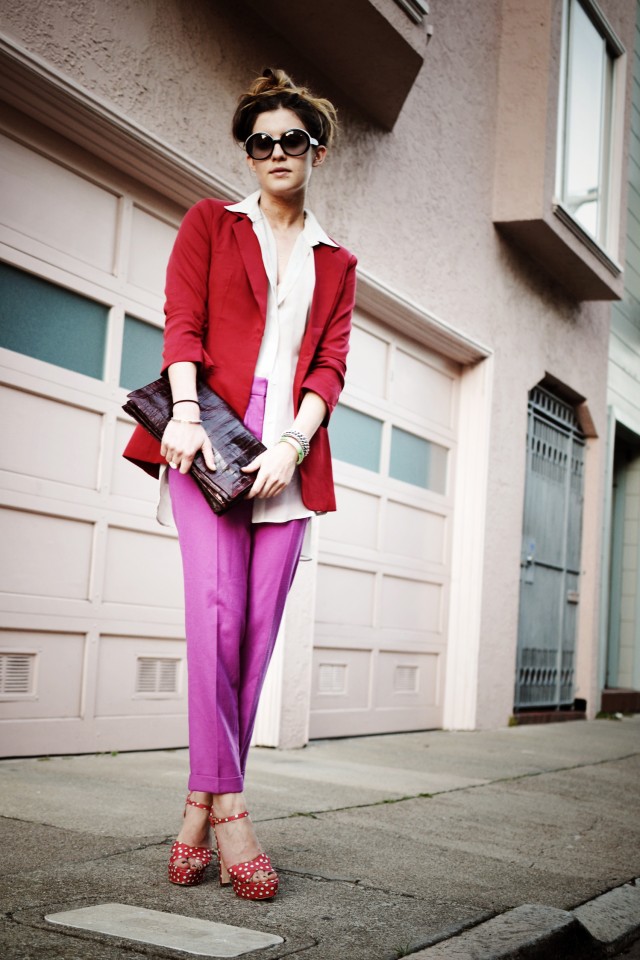 Purple Top with Orange Pants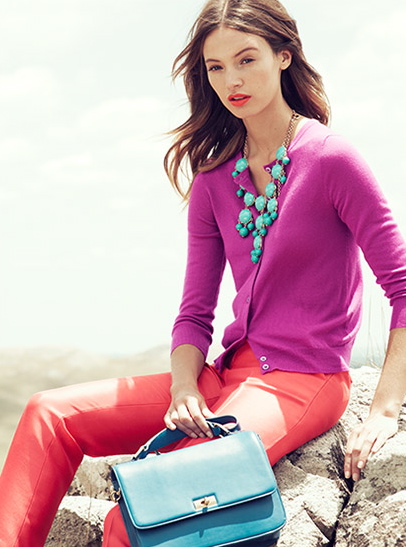 Purple Top with Blue Shorts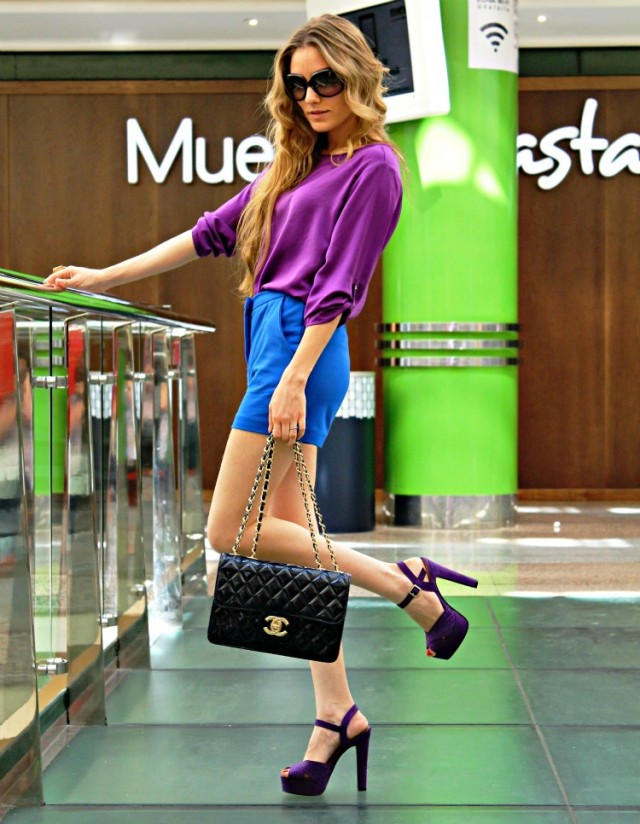 Pink Top with Maxi Dress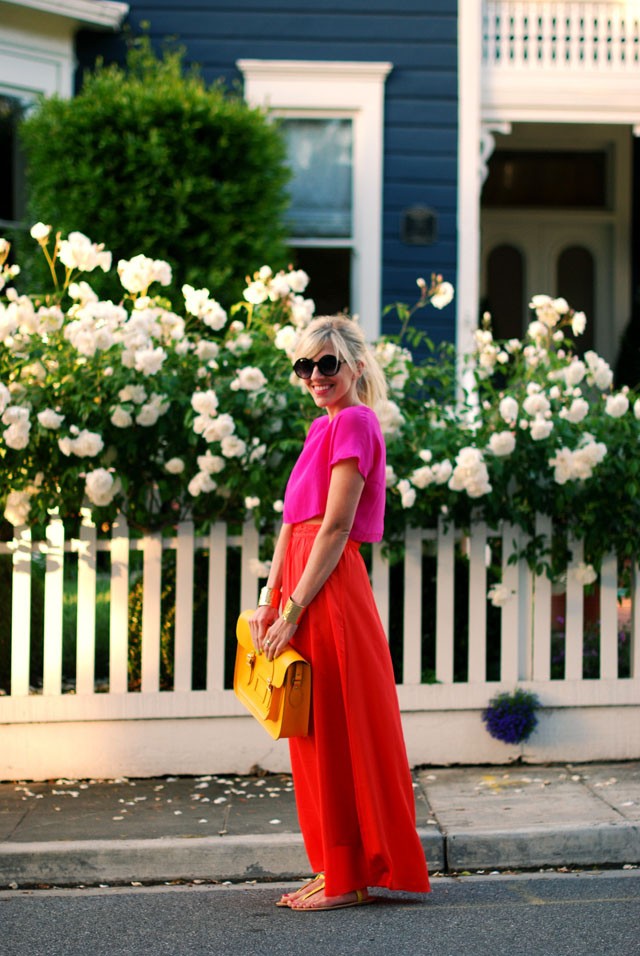 Pink Top with Blue Pants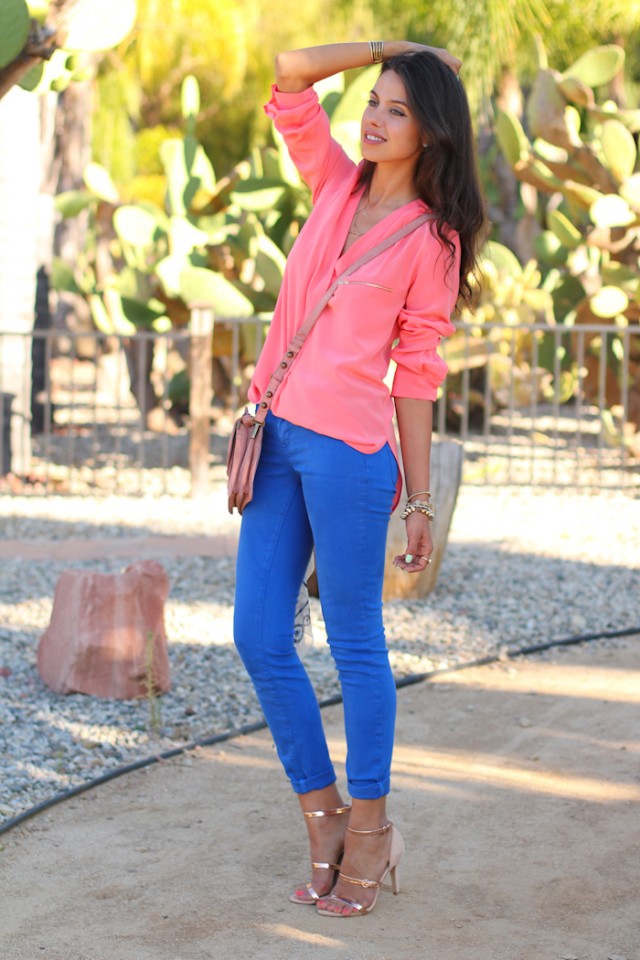 Pink Shirt with Yellow Pants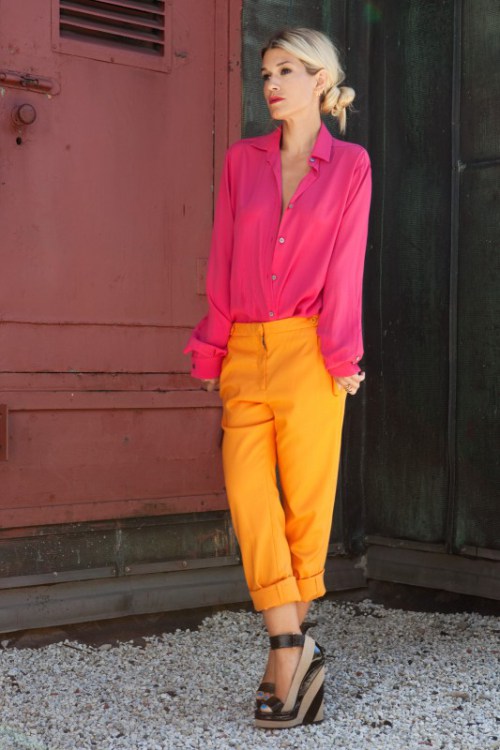 Pink Blazer and Print Shorts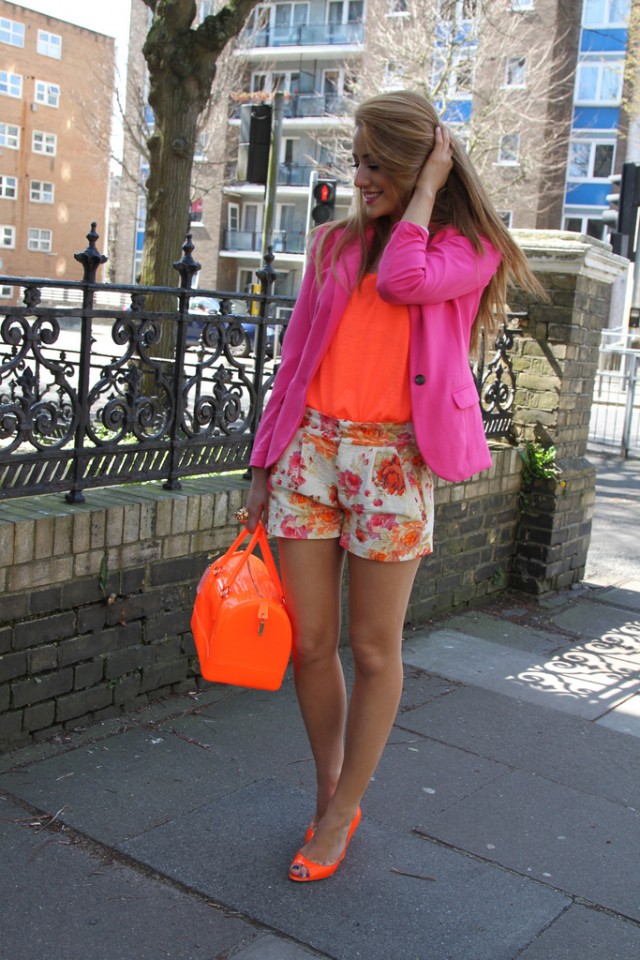 Green Top with Yellow Maxi Dress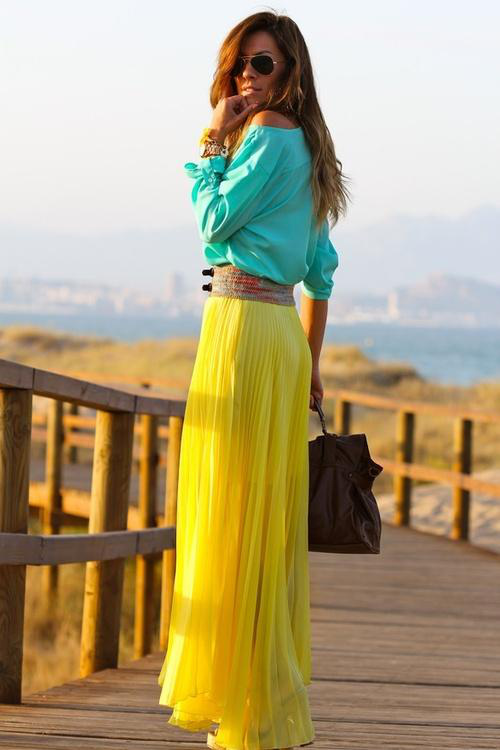 Green Rompers with Coral Blazer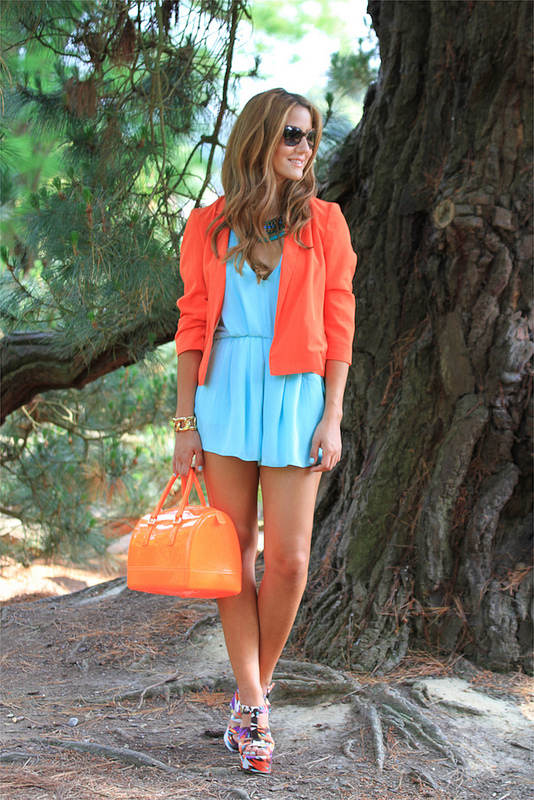 Green Blazer with Pink Skirt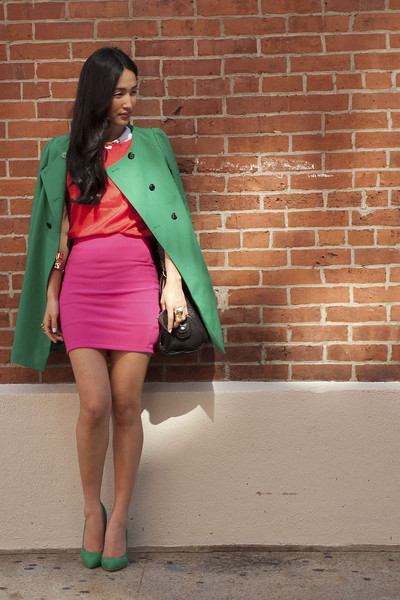 Bright Pink Suit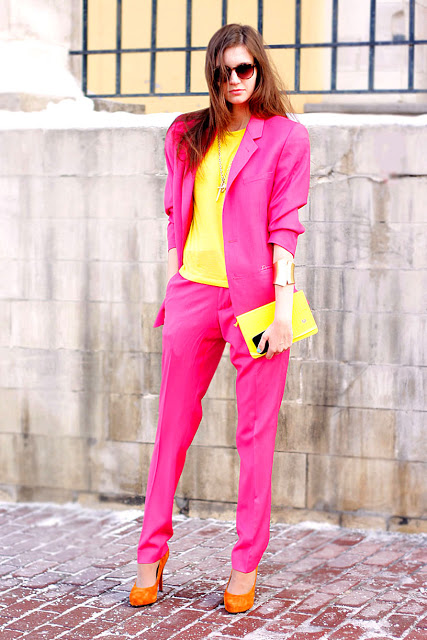 Blue Top with Pink Skirt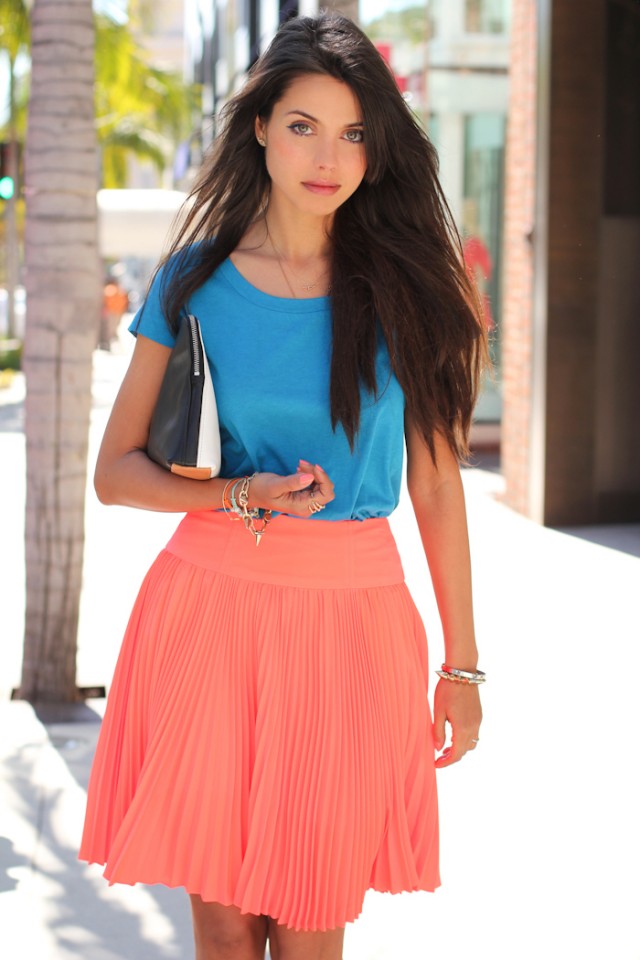 Blocked Top and Orange Skirt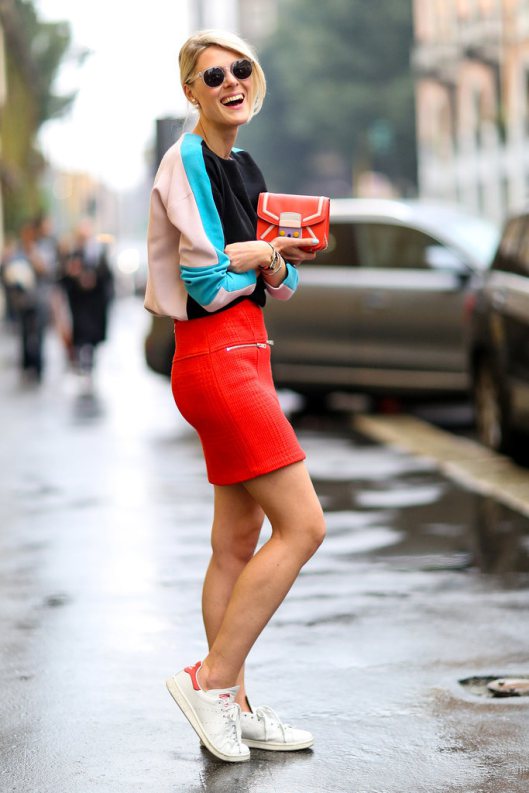 You can find more (color block outfits) on prettydesigns.com