19 Outfit Ideas to Wear Your Knit Dresses
When it is getting cooler, it requires different closet for the coming season? Besides the sweaters, the knit dress is another staple in fall or in winter for every girl. There are ideas for you to glam an outfit with your knit dresses in the post. You will find tips to pair the long sleeve knit dresses or the sleeveless knit dresses.
It is perfect for you to complete the pretty look with a pair of knee high boots. Try to go with your knee high boots and knit dresses for the seasons. If the weather becomes colder, you can put on a trench coat or a vest coat to keep warm and pop up the look. When you are going to pair your long knit dresses, you can consider a pair of simple sneakers.
Find more pairing tips in the following ideas.
V-neck Knit Dress and White Sneakers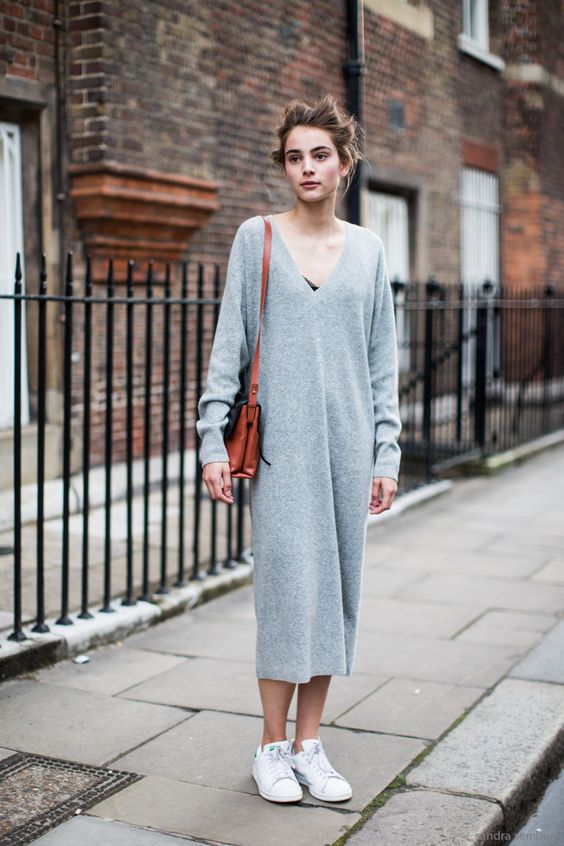 Deep Blue Knit Dress and Boots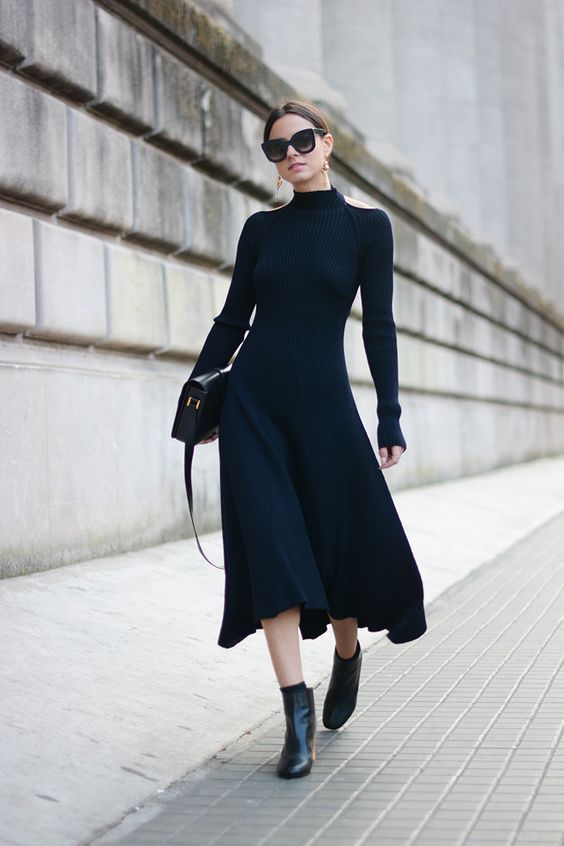 Yellow Knit Dress and Flats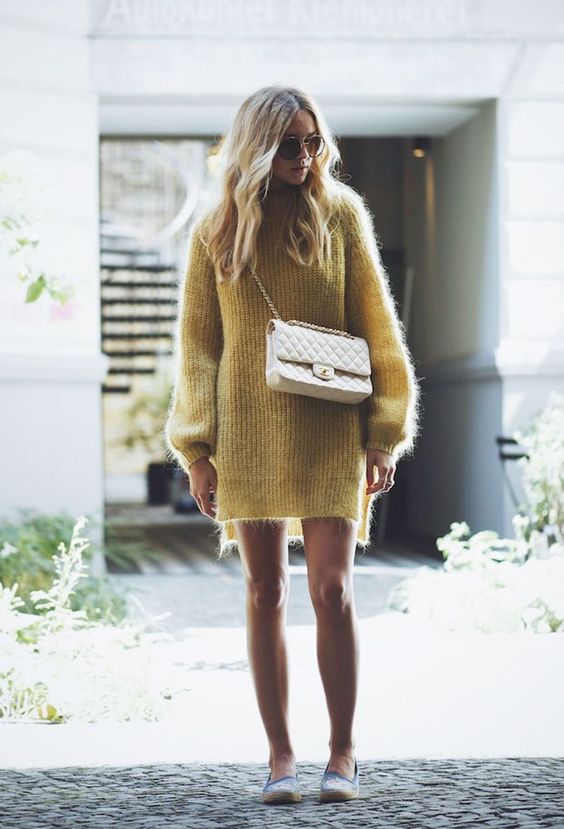 Nude Knit Dress and White Shoes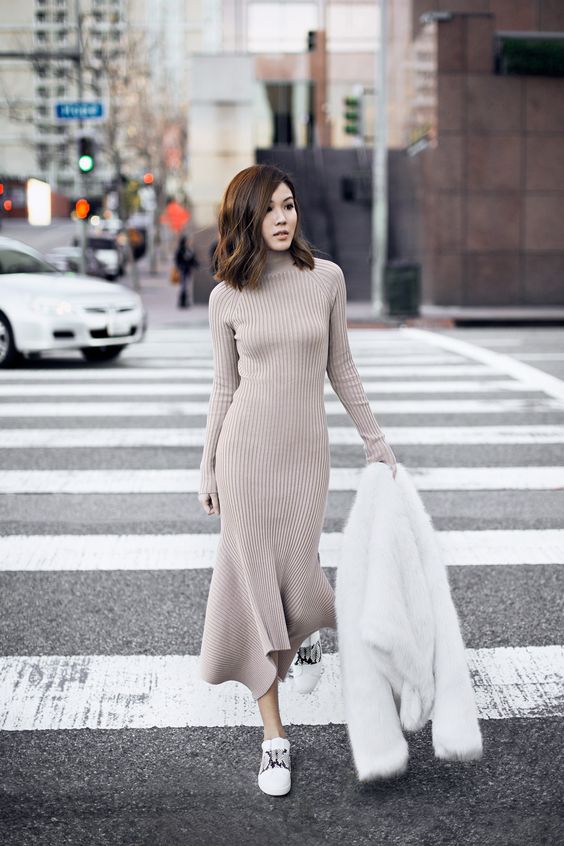 Grey Knit Dress and White Shoes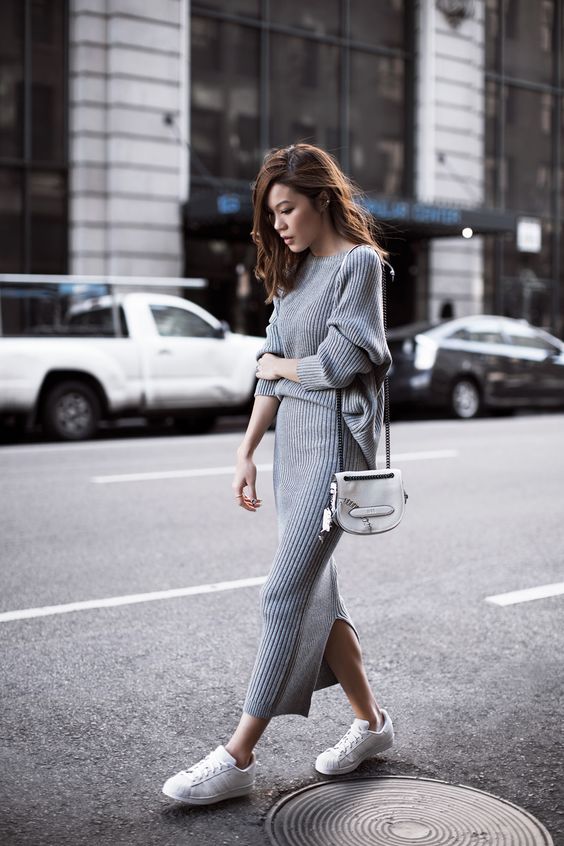 Striped Knit Dress and White Boots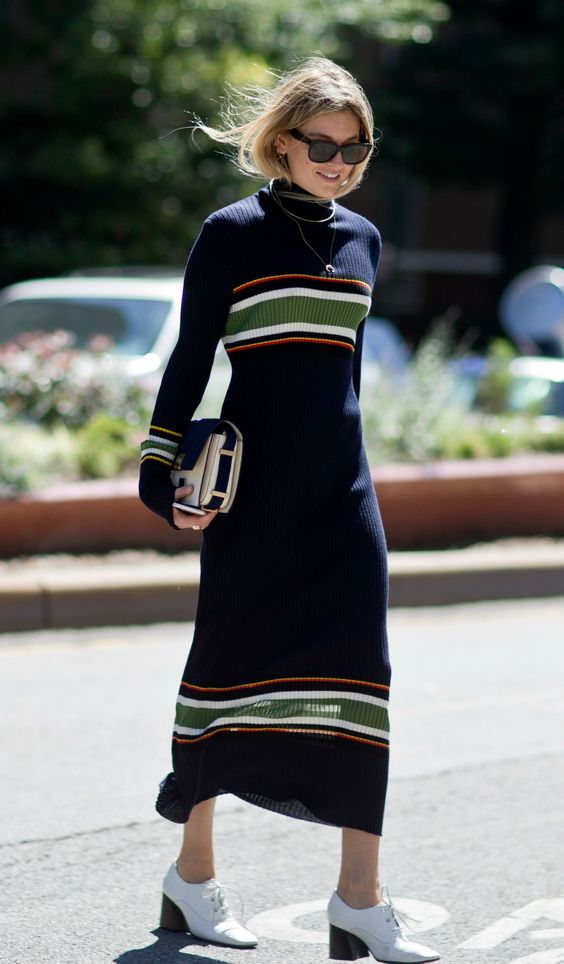 Color Block Knit Dress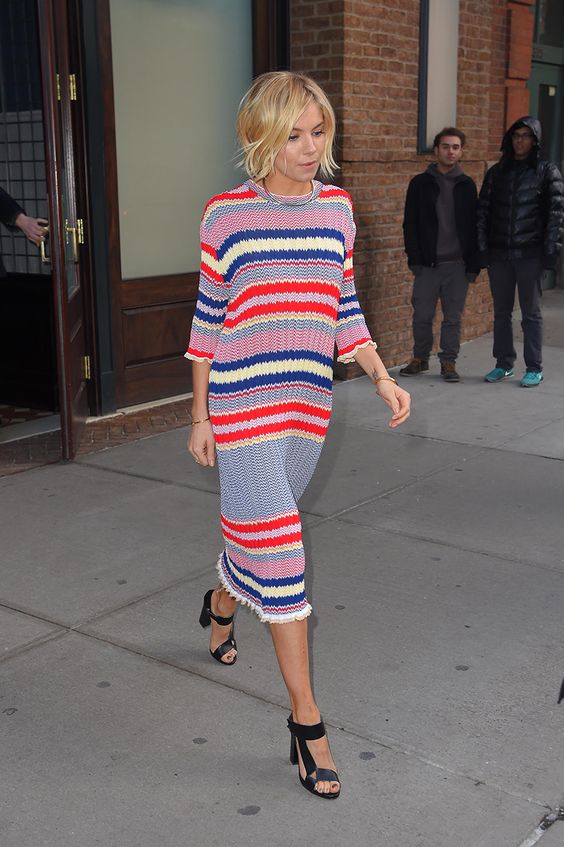 Block Knit Dress, Rolled Jeans and White Shoes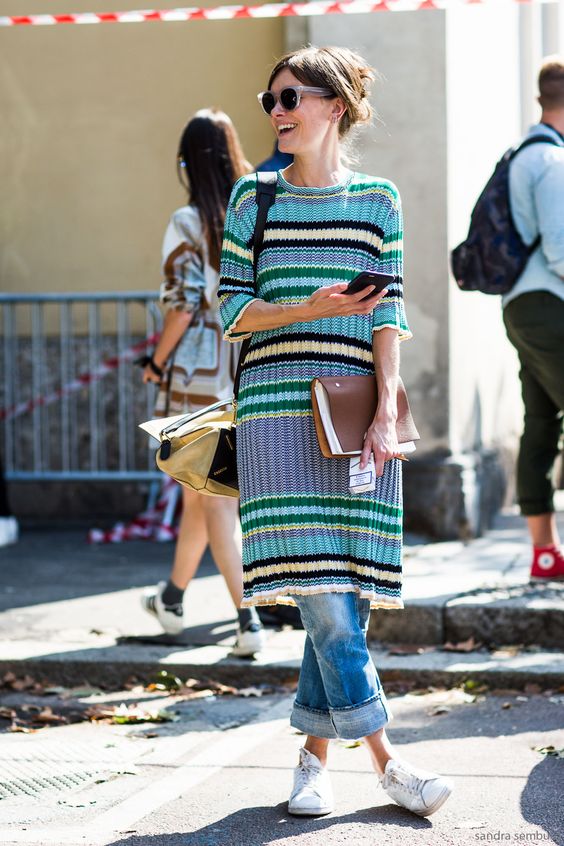 Deep Blue Knit Dress and Cage Shoes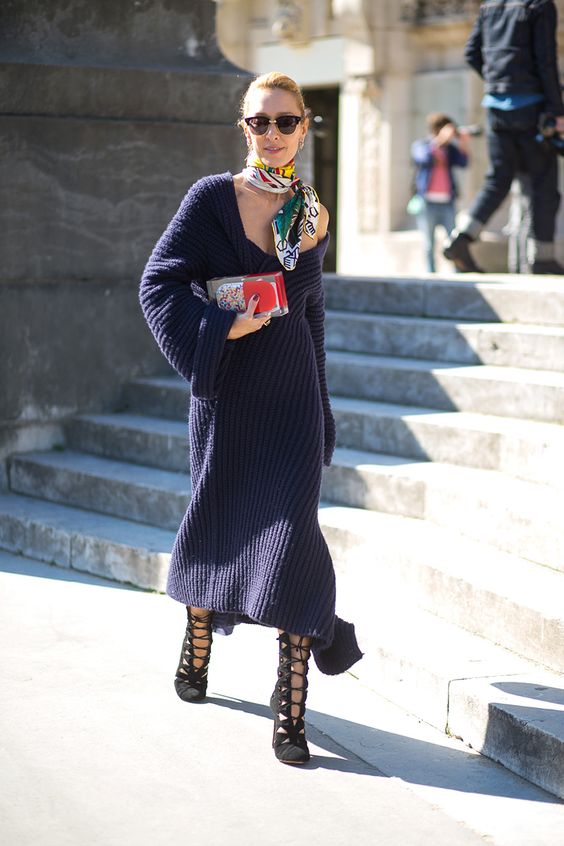 Sleeveless Knit Dress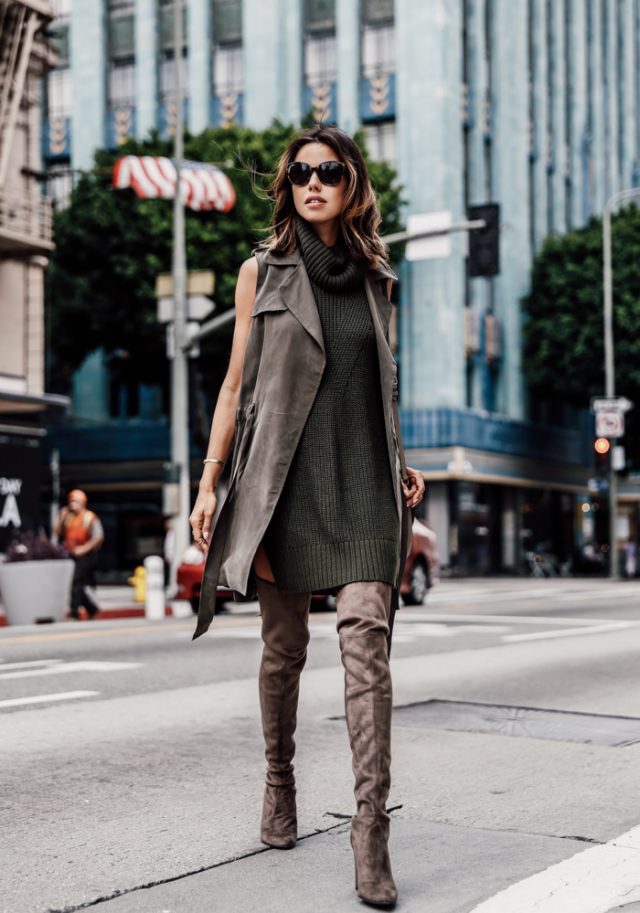 Grey Knit Dress and Black Boots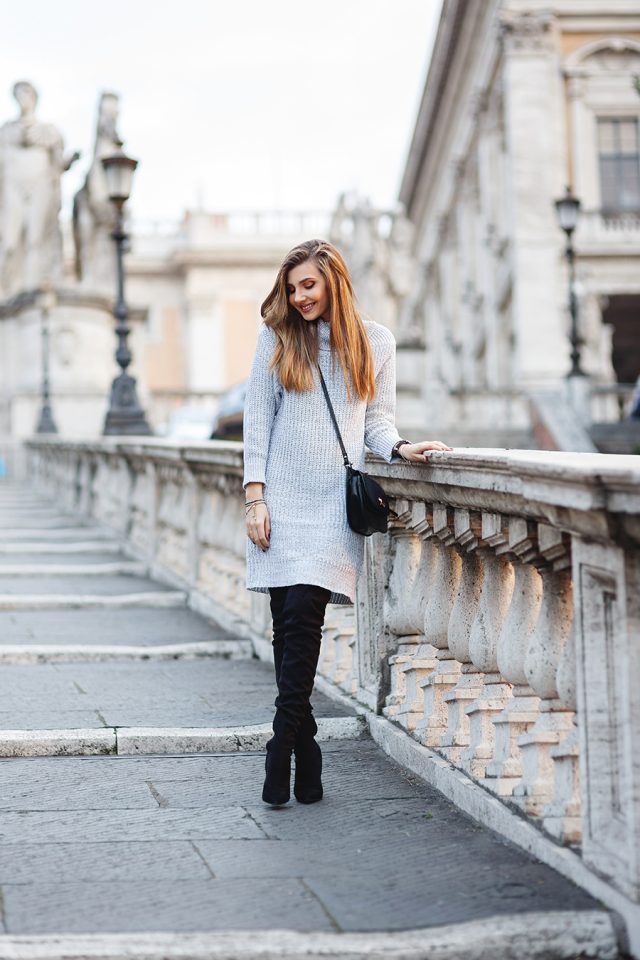 Nude Knit Dress and Red Boots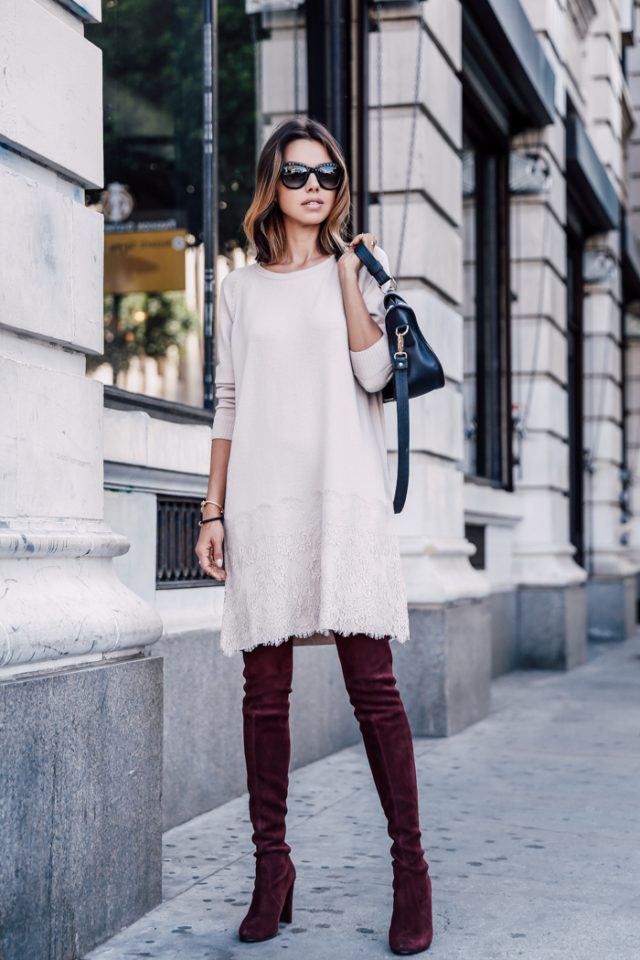 Pale Blue Knit Dress and Black Boots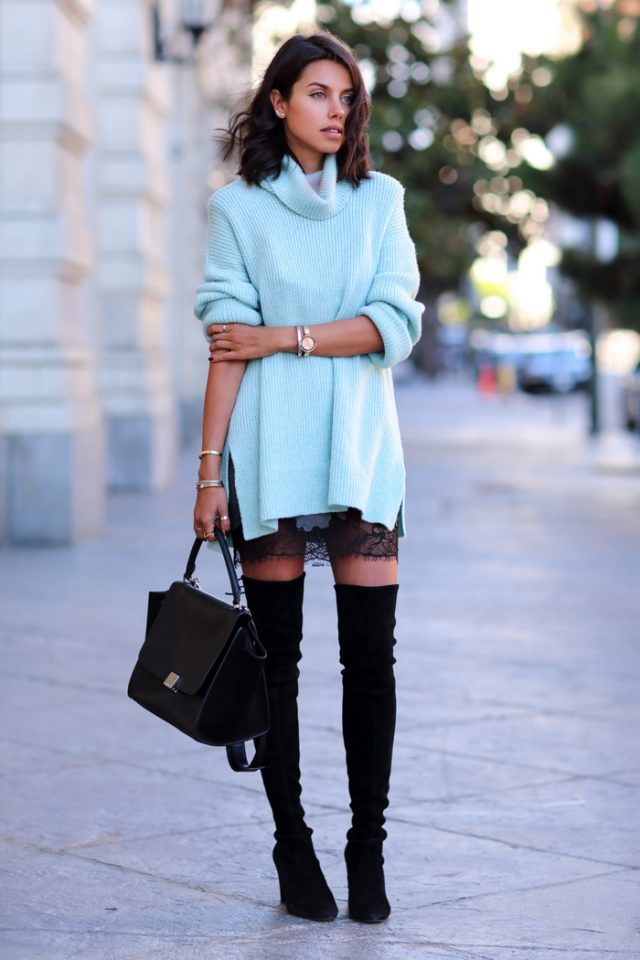 Grey Knit Dress and Waist Belt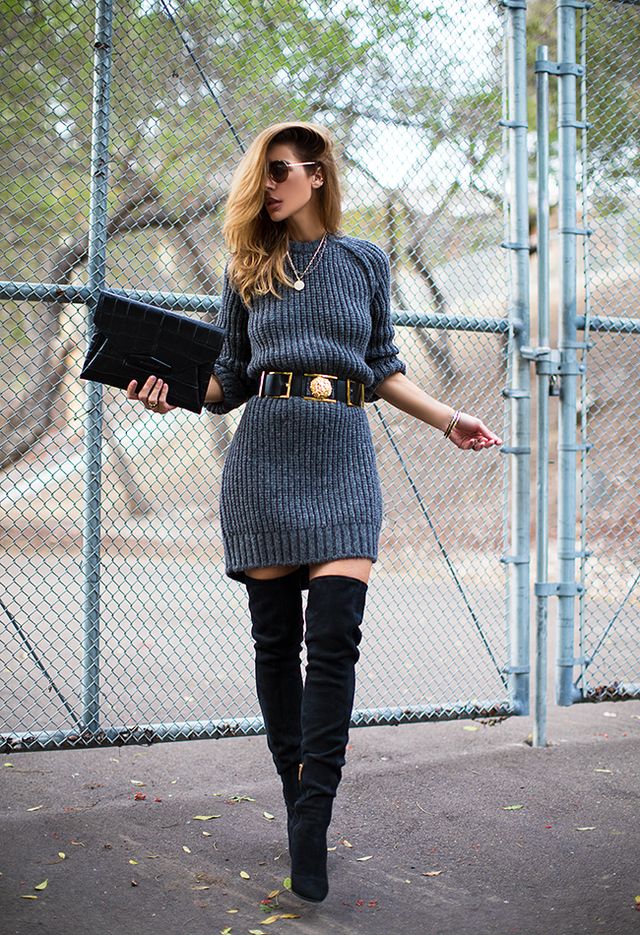 White Knit Dress and Grey Boots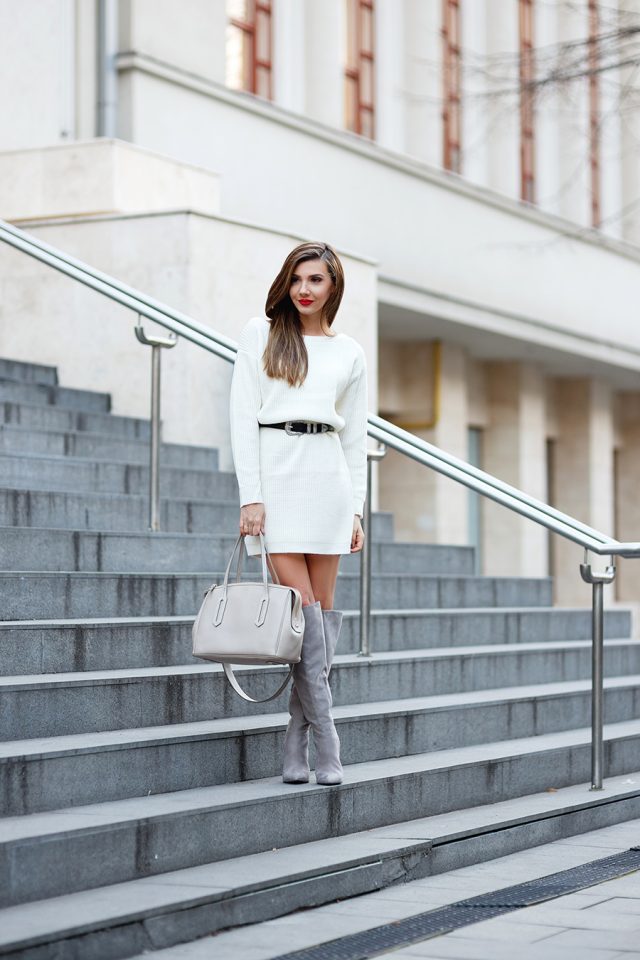 White Knit Dress and Brown Boots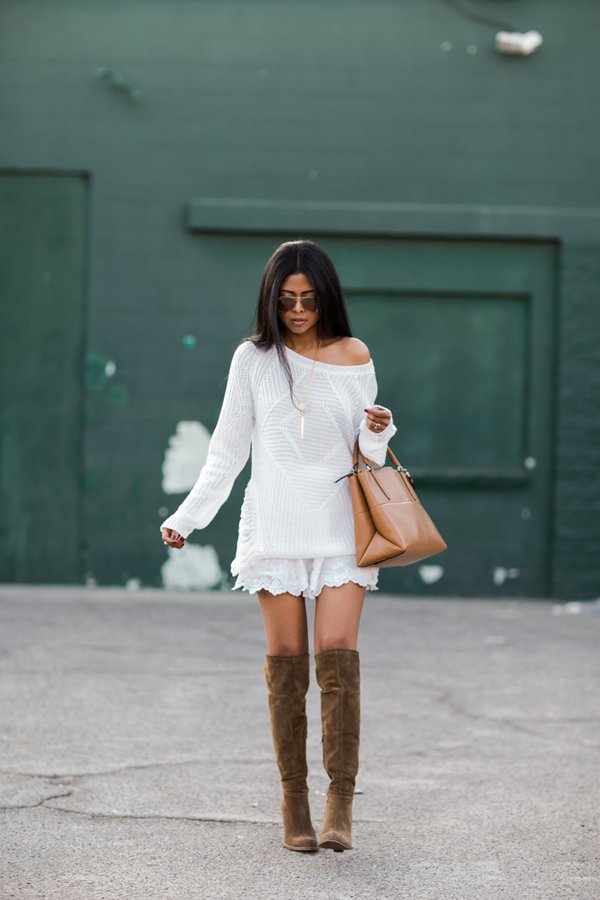 Oversized Sweater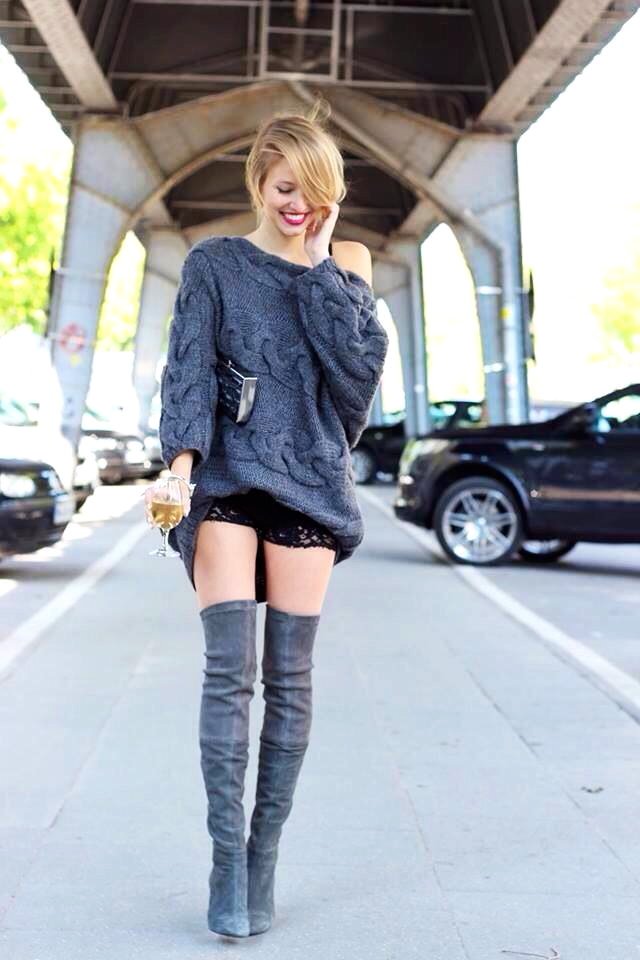 High-neck Dress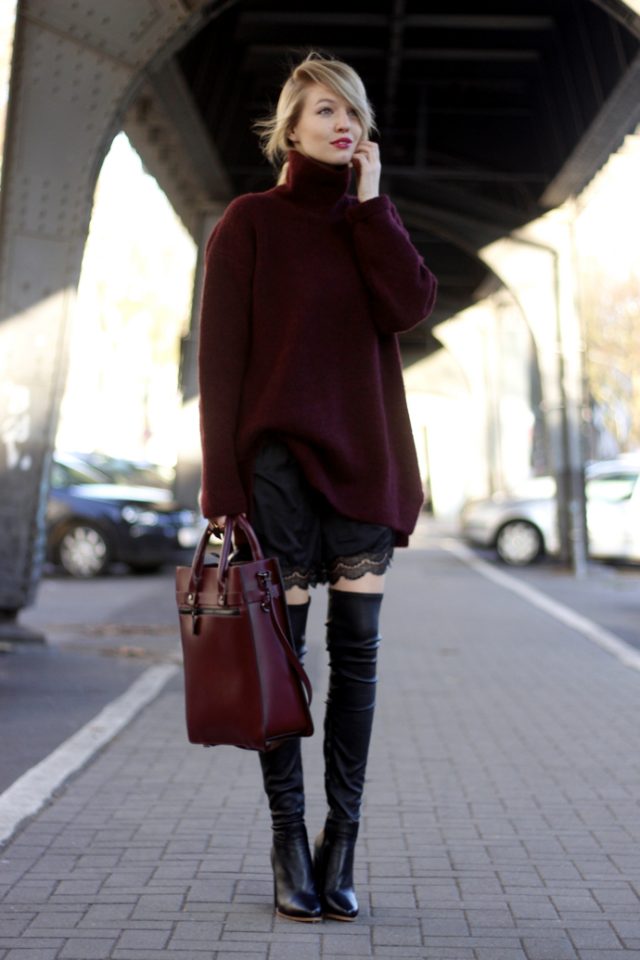 Black Knit Dress