30 Nail Ideas for Fall – Latest Nail Art Trends & Ideas
You want to change your nail arts? When a new season begins, it requires new nail art to pair your look. What are you going to paint in this fall? Fall is a beautiful season with the sunshine, the blue sky and the falling leaves. The weather is comfortable and the breeze is soft as well as cool. When the fall comes, it brings bright colors, like yellow, golden and orange to the world.
Today's post will show you some nail ideas on fall theme. They are designed in yellow, golden or orange colors. Also, they are pretty with patterns which are relative to the season. The leaf theme is one of the popular ideas for the fall nail arts. You can paint maples or simple leaves to meet the spirit of fall. There are ideas for you to learn fall leave nail arts.
What's more, to paint a pretty fall manicure is to keep the main tone, the color of the season. The nails are created in golden, red or orange mainly.
More nail colors or nail ideas can be found in the following post. Get inspired and make your own fall manicure right away.
Orange Nails with Glitter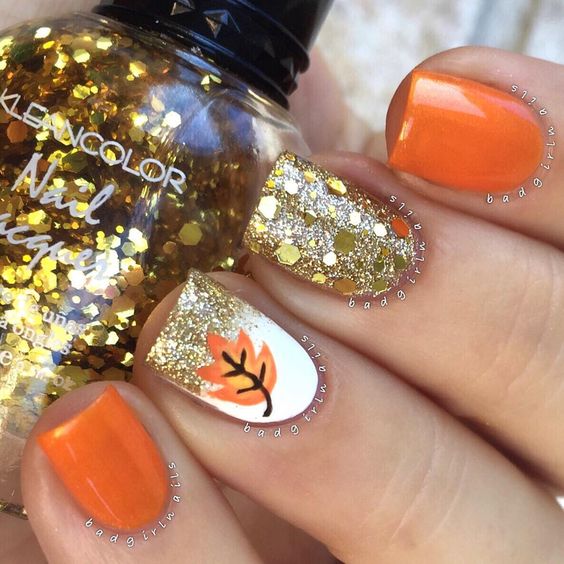 Maple Glitter Nails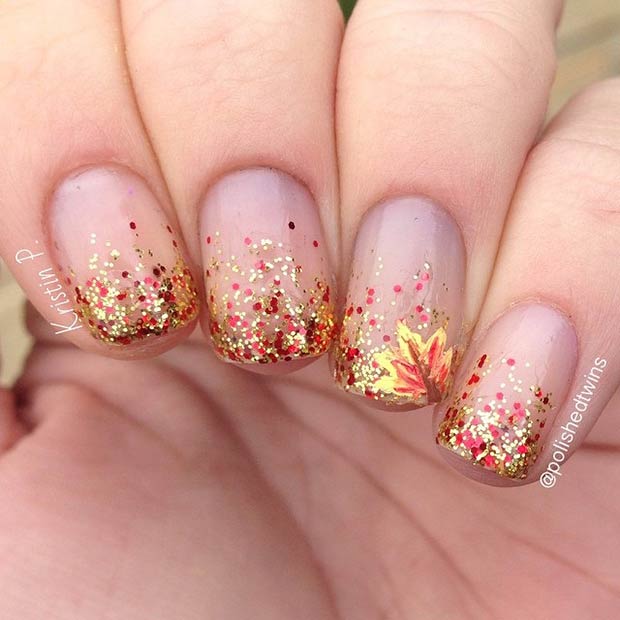 Geometric Nails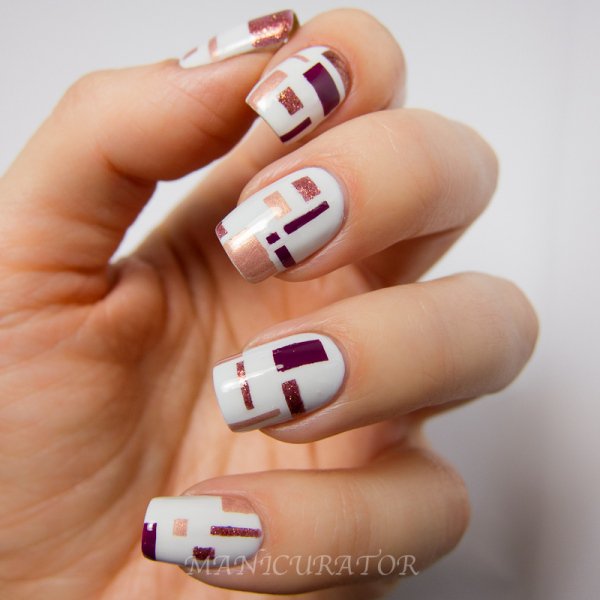 Ombre Nails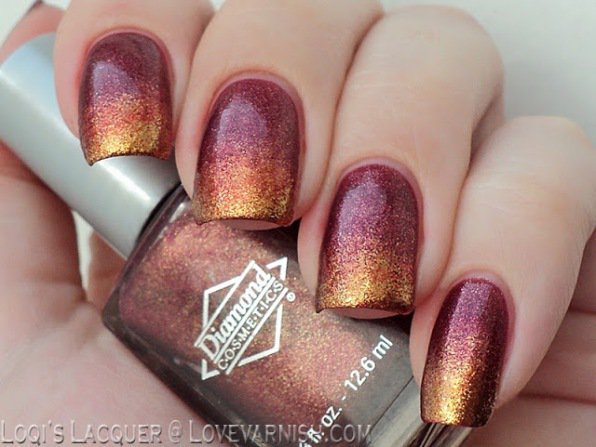 Fall Nails with Trees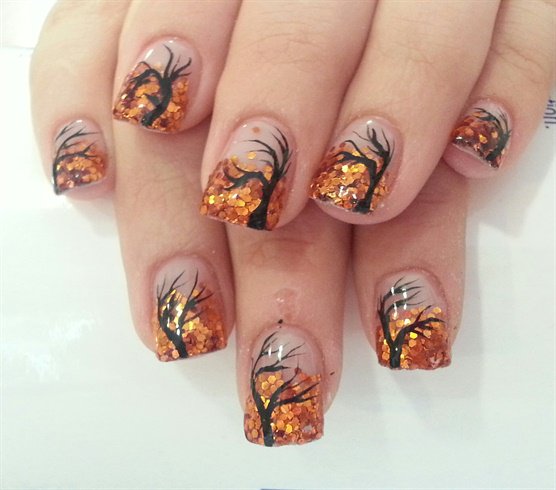 Ombre Striped Nails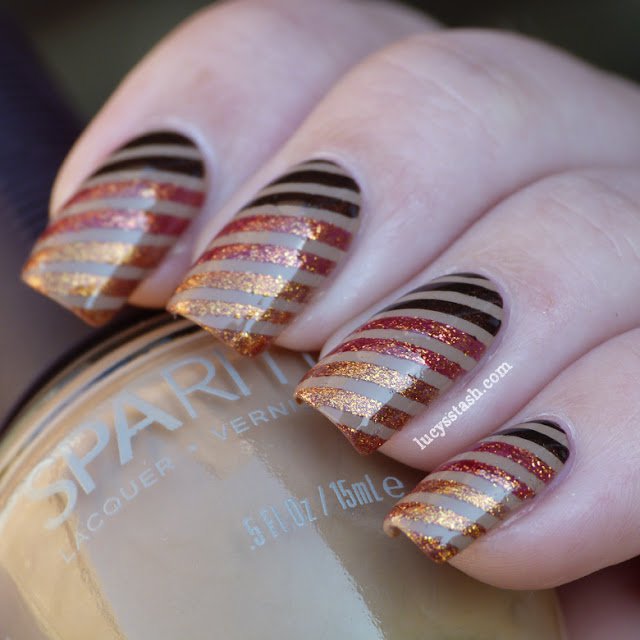 Bright Red Nails with Stylish Patterns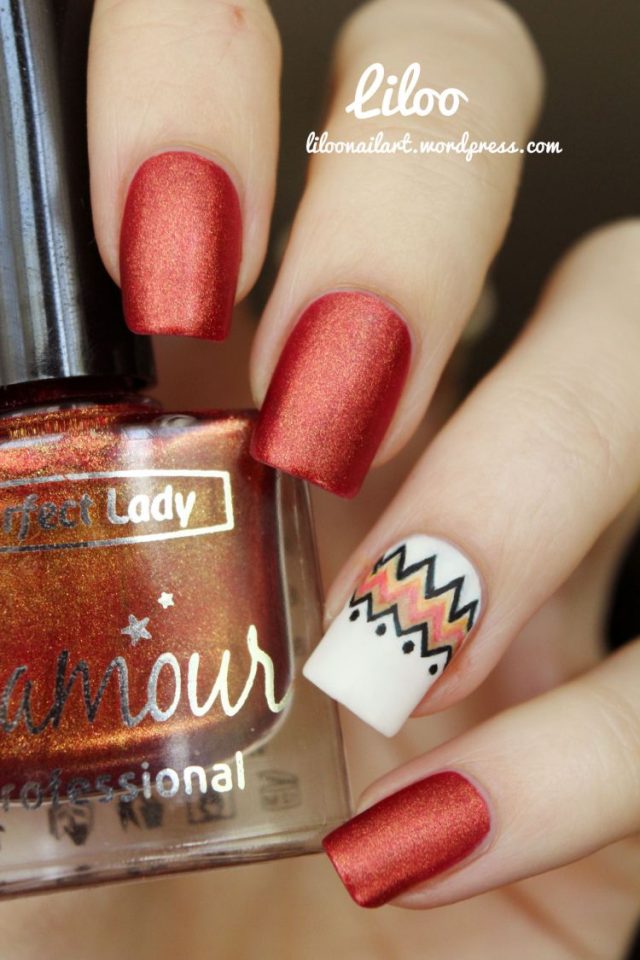 Red and Golden Nails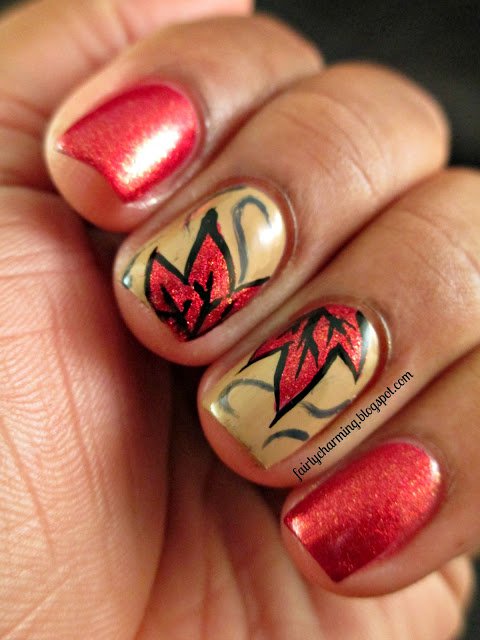 Floral Nails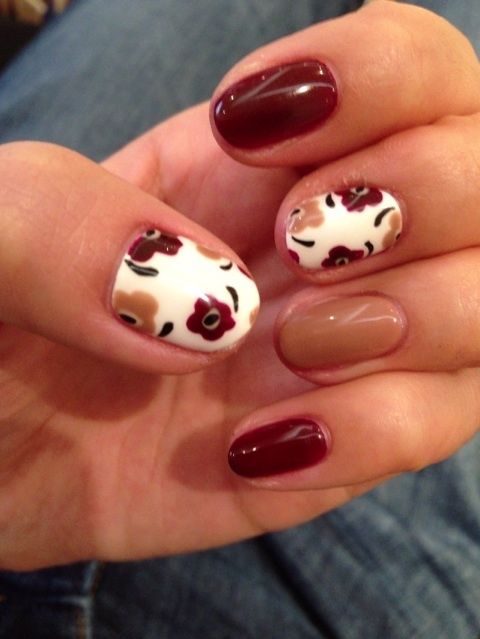 White Nails with Maples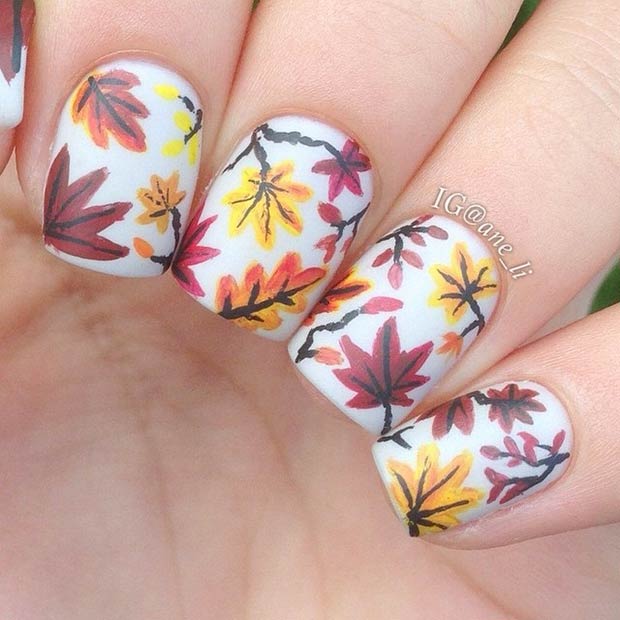 Nude Nails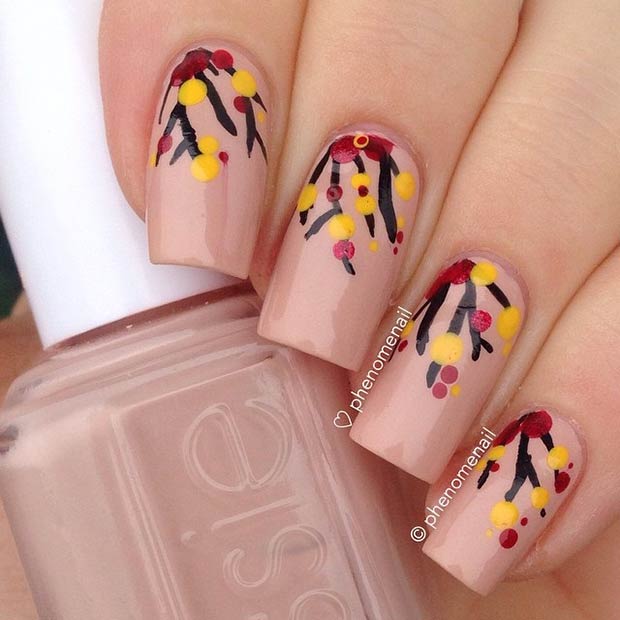 Ombre Leave Nails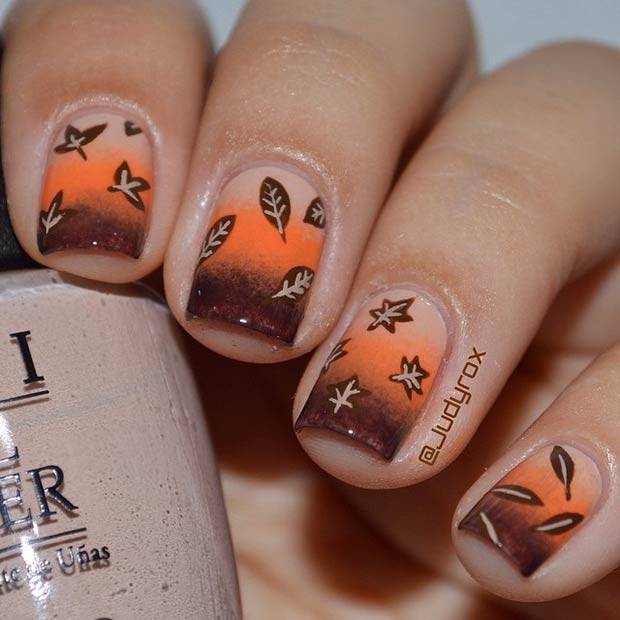 Pretty Leave Nails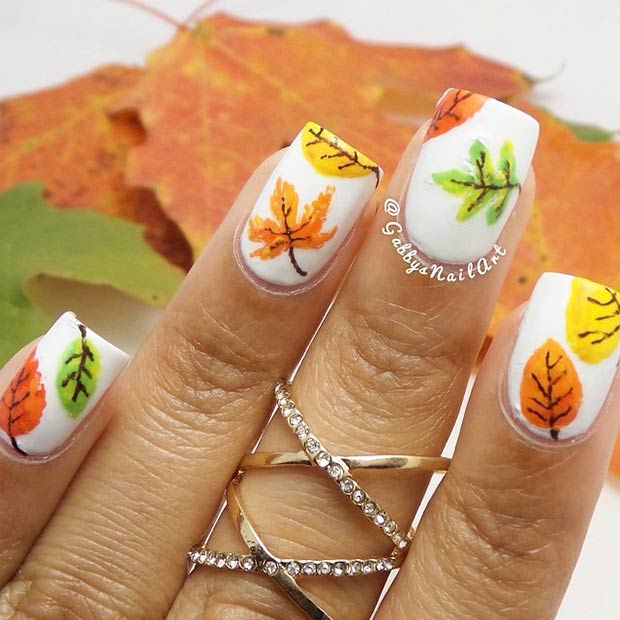 Black and Red Nails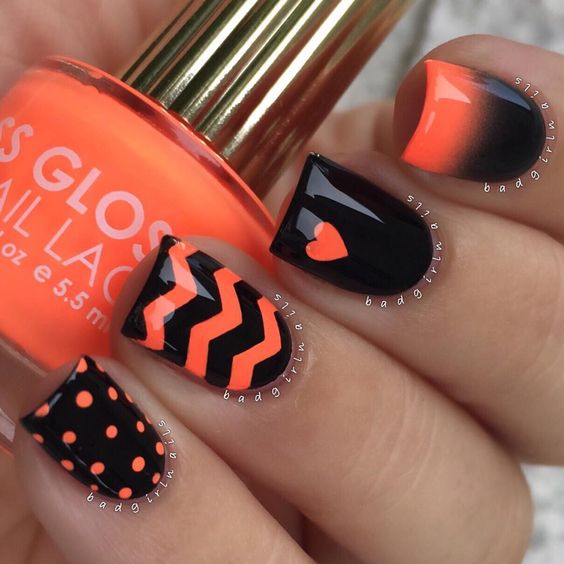 Maple Sliver Glitter Nails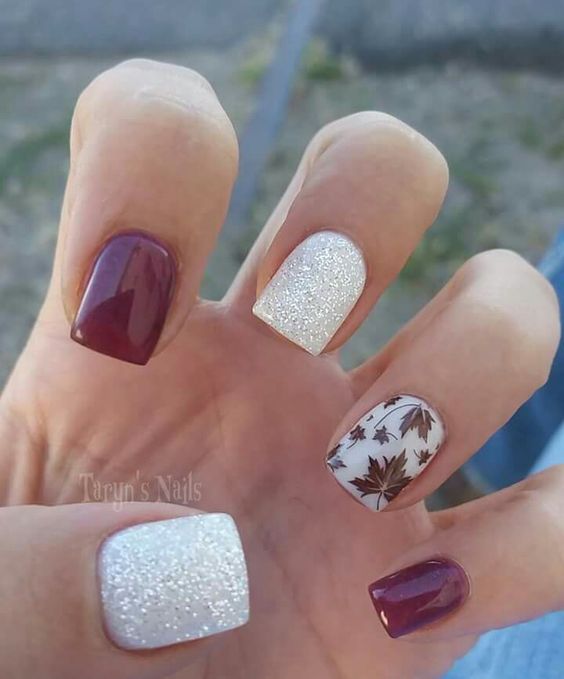 Squirrel Nails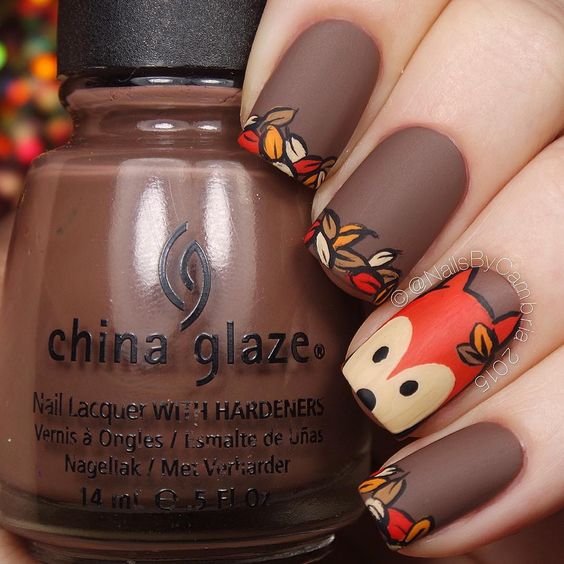 Pumpkin Nails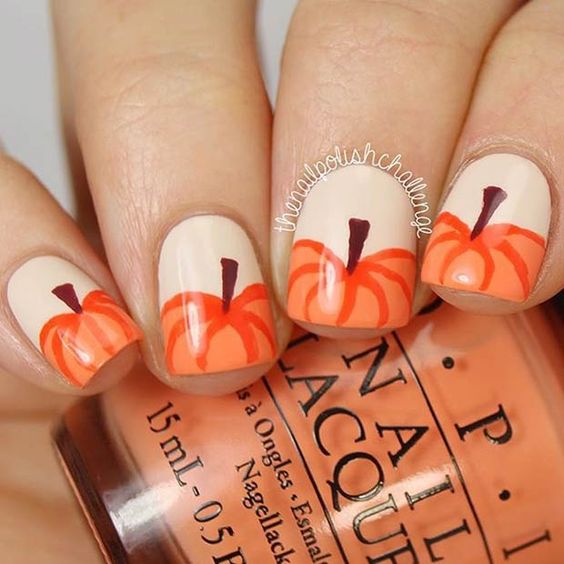 Red Glitter Nails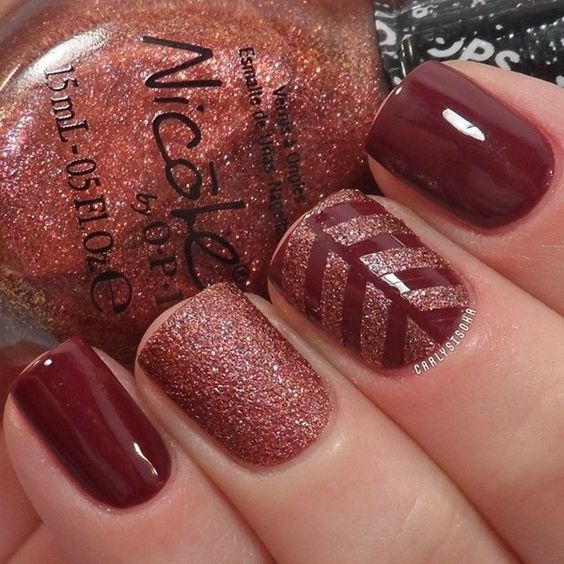 Halloween Nails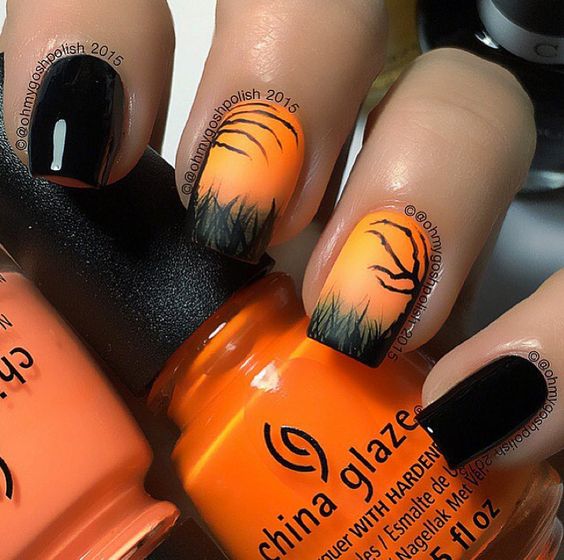 Ombre Nails with Leaves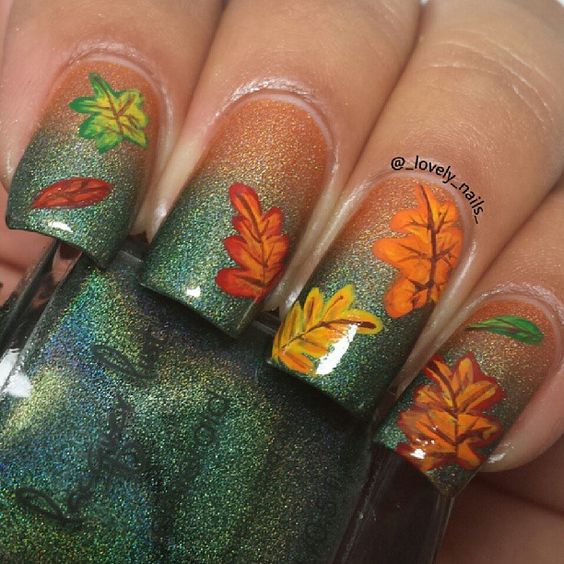 Cute Nails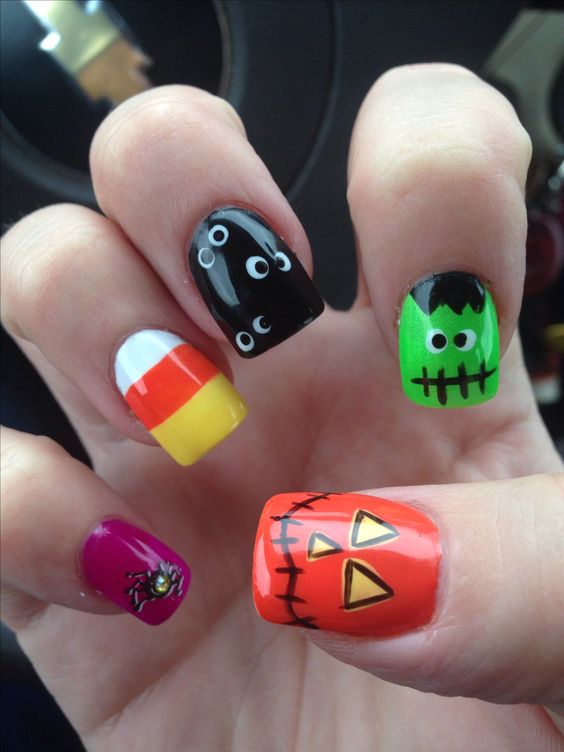 Black Nails with Glitter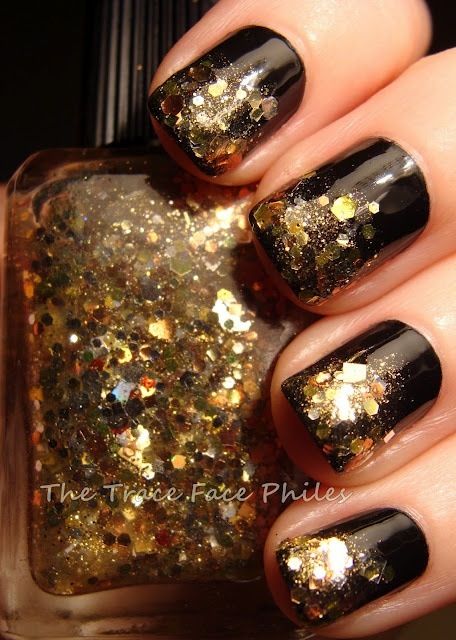 Orange Nails with Leaves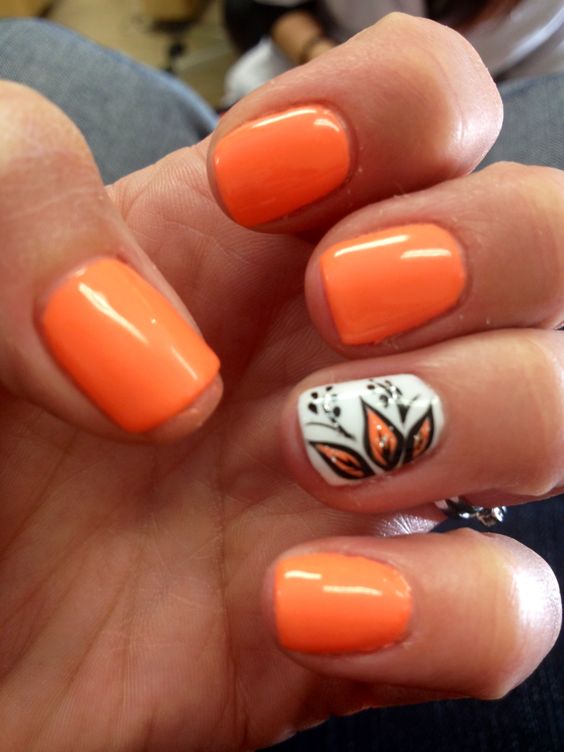 Marble Nails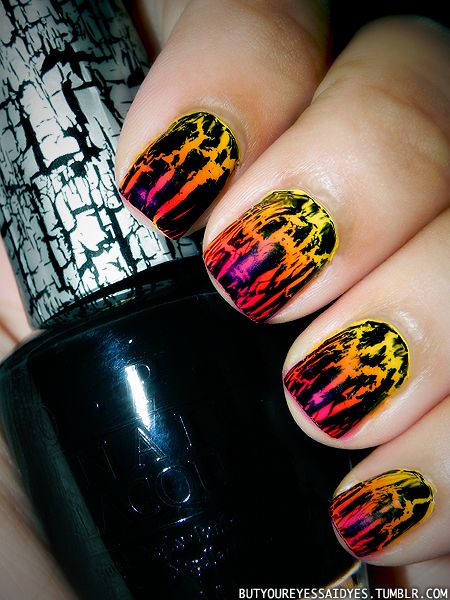 Fall Nail Idea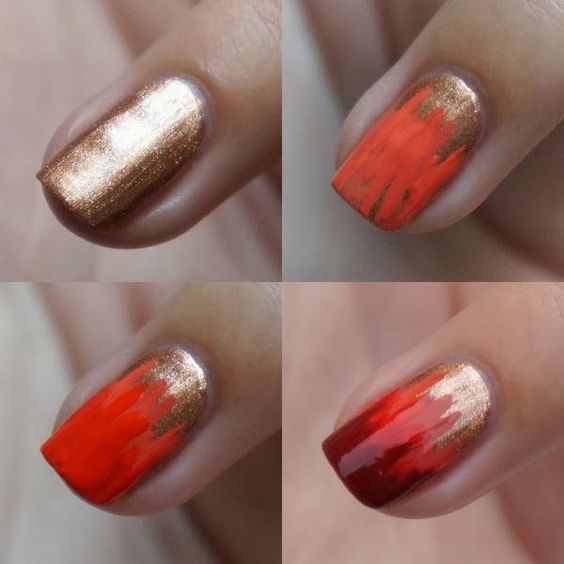 Rose Nails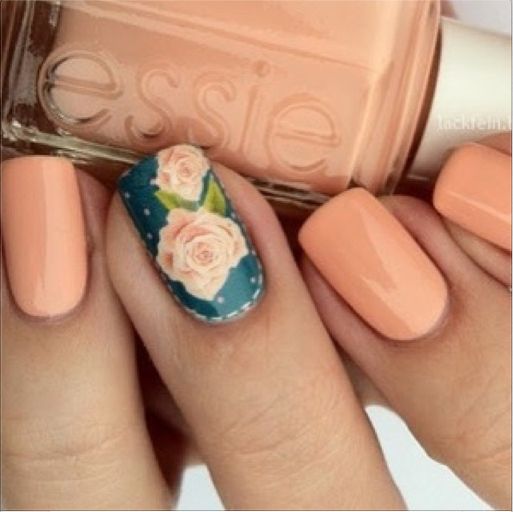 Sunset Nail Art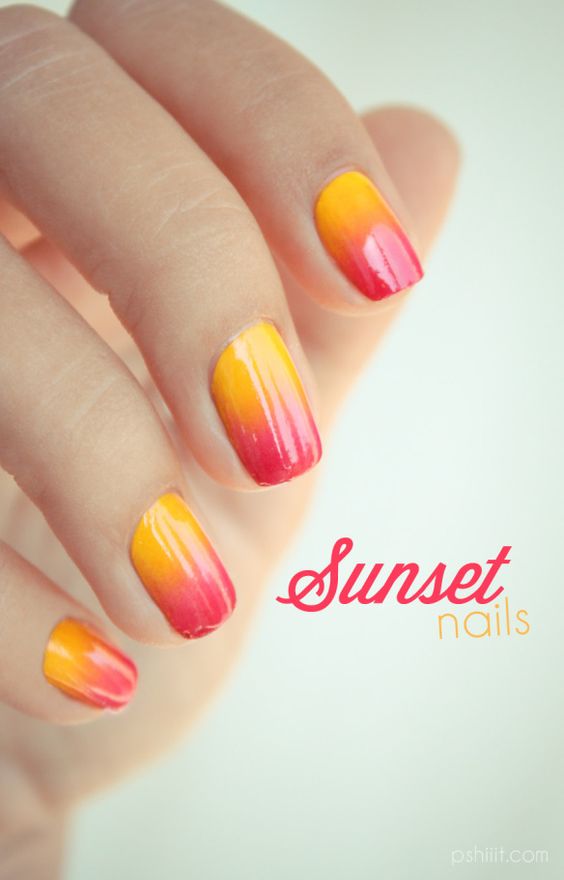 Bright Glitter Nails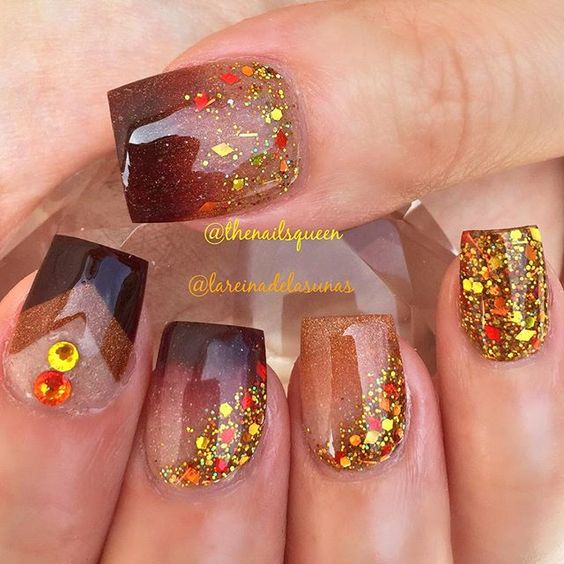 Red and White Nails with Pumpkins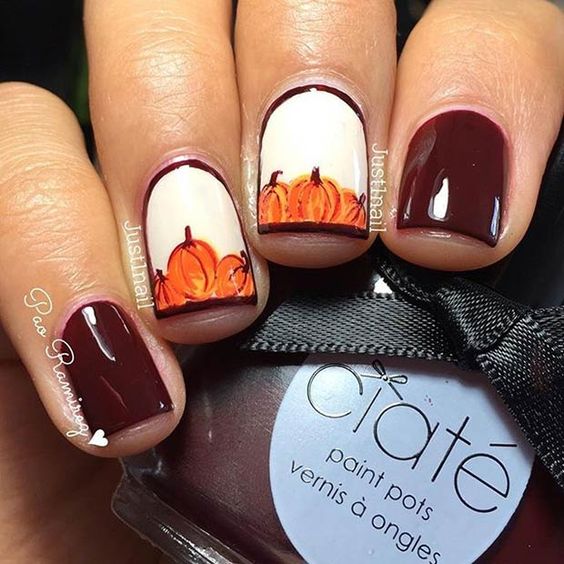 Orange Nails with Dots and Glitter