20 Brilliant Fashion Hacks Every Woman Should Know
Don't you just love fashion/life hacks? They have the ability to update, save, transform, and make your problems disappear. Here are some great fashion hacks guaranteed to make you want to start experimenting right away! We have collected these practical hacks into this one list, enjoy.
Easy Fashion Hacks: Double Clothes Hangers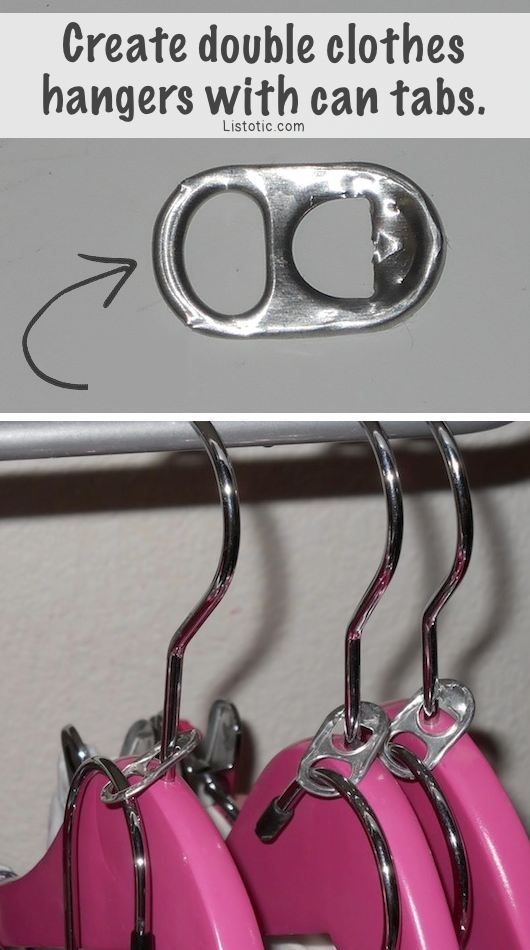 Extra closet space!
Shoe Hack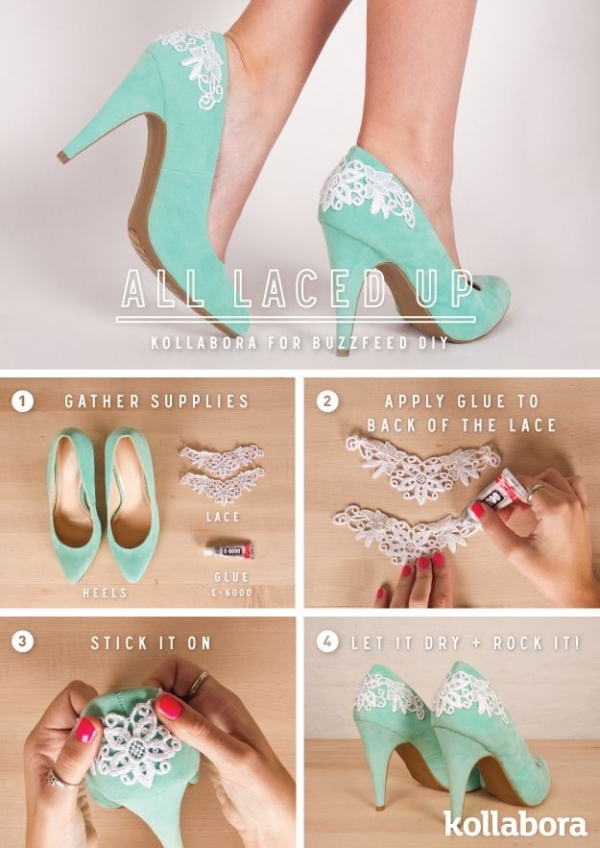 This is so pretty…and easy!
It's Boots Season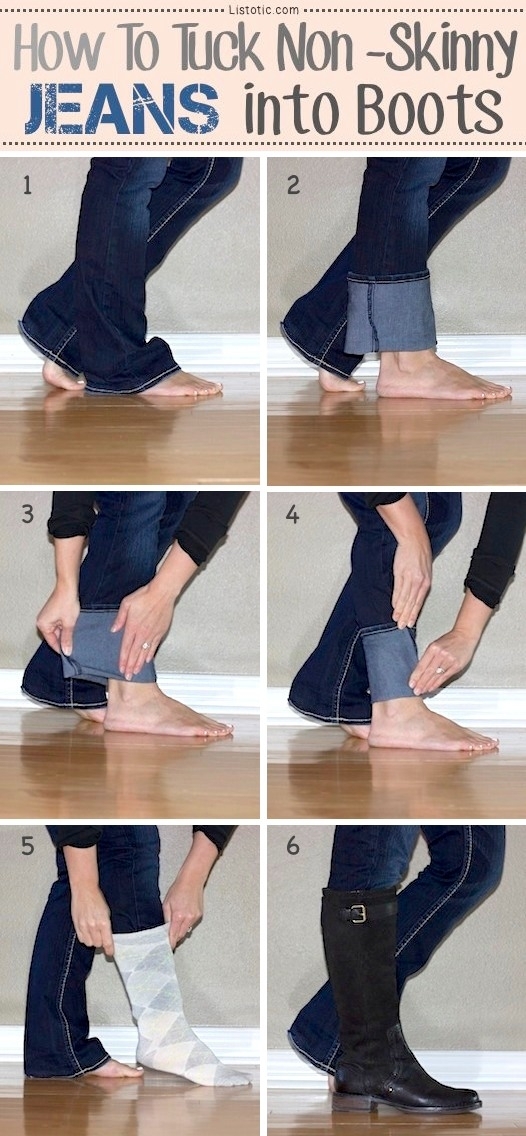 This is a great little tip for #women who don't like skinny jeans.
To Remove Bad Odors from Your Jeans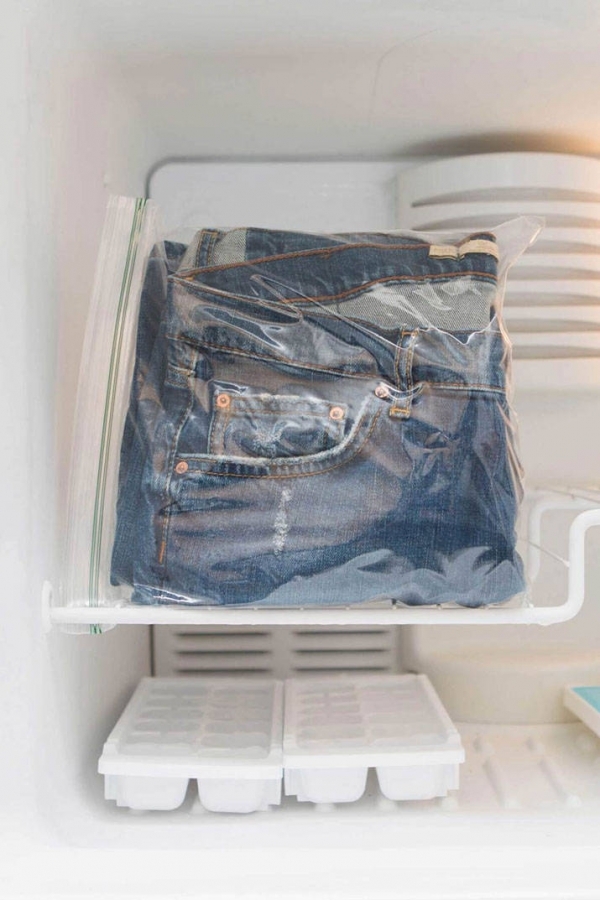 Toss them in a plastic #bag and leave them in the freezer overnight. No more odor causing bacteria! What a great fashion hack huh?
Wine Stains?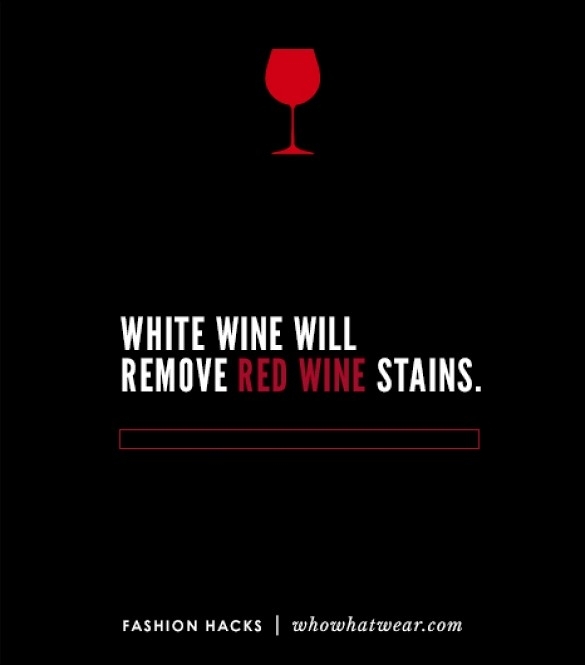 Wine is clearly the answer to all of life's problems!
Rolling up Sleeves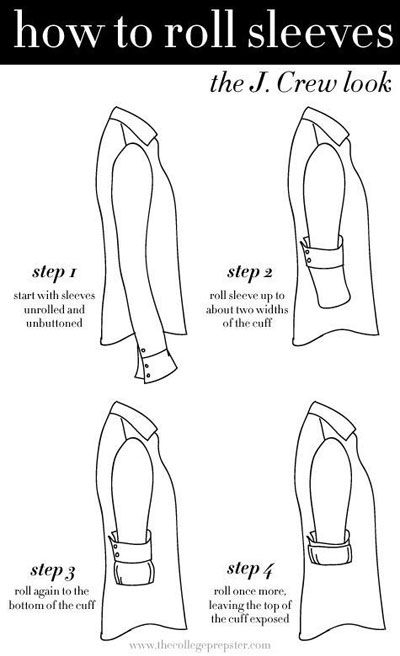 Somehow, I can NEVER get this right!
Fashion hack from pinterest /Boring to Unique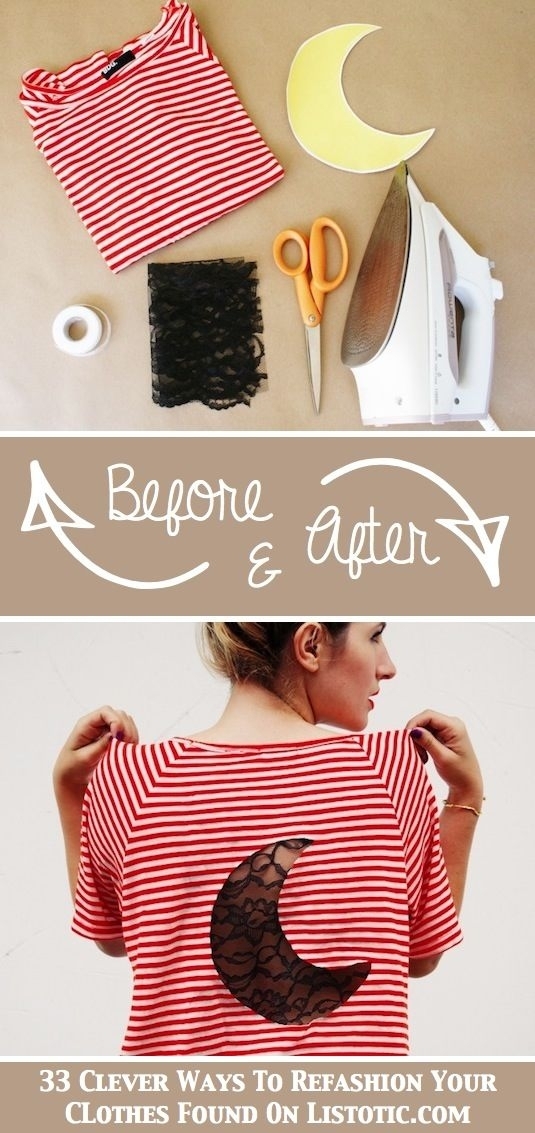 Okay, how cute is this? Detailed instructions here:mrkate.com
Animal Stencil Pants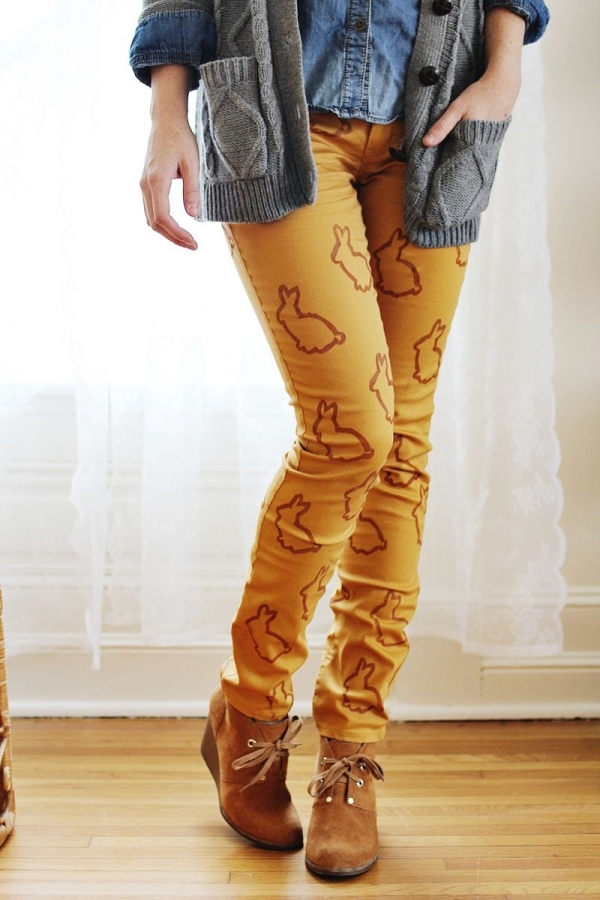 Got a pair of boring old pants that still fit great? Turn it into these! Instructions here: abeautifulmess.com
Keep Your Zipper up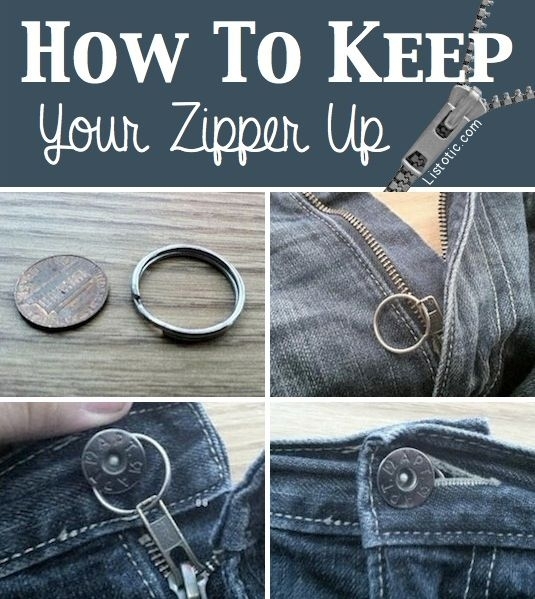 No more embarrassing situations. Yay!
Life Hacks: No Time to Wash Your Clothes?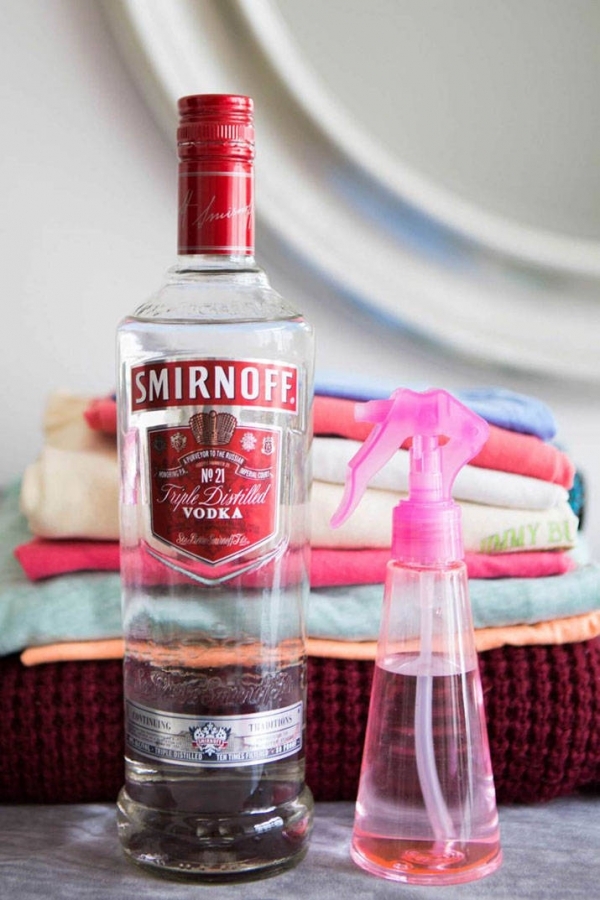 Spray a little vodka and water mixture on whatever you plan to wear and let it dry. It will get rid of any odors and leave your clothes smelling fresh.
everyday Hacks: Slimming Trick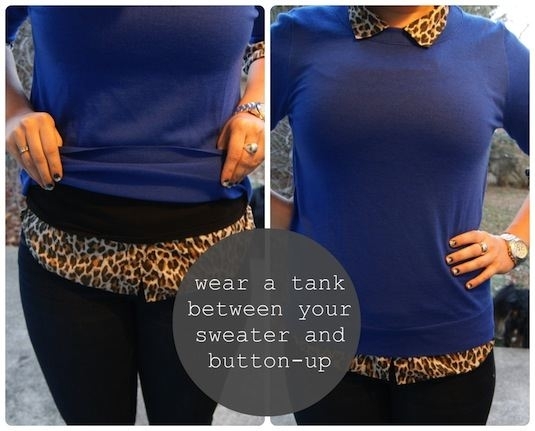 Wearing a tank between your shirt and sweater will hide bunched up fabric and keep your mid section from looking frumpy. Also no button outlines!
Real Fashion Hacks: Run in Your Stockings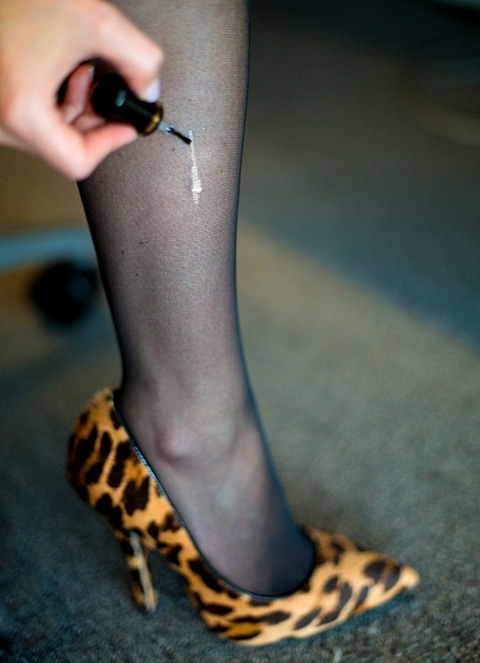 Prevent it from getting worse by painting it with clear nail polish.
Fashion Hacks: Jewelry Planning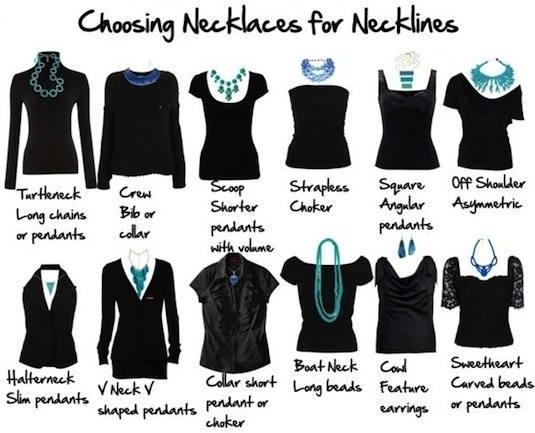 Here's the answer to the eternal "I wonder what will go with this" dilemma.
Breaking Bad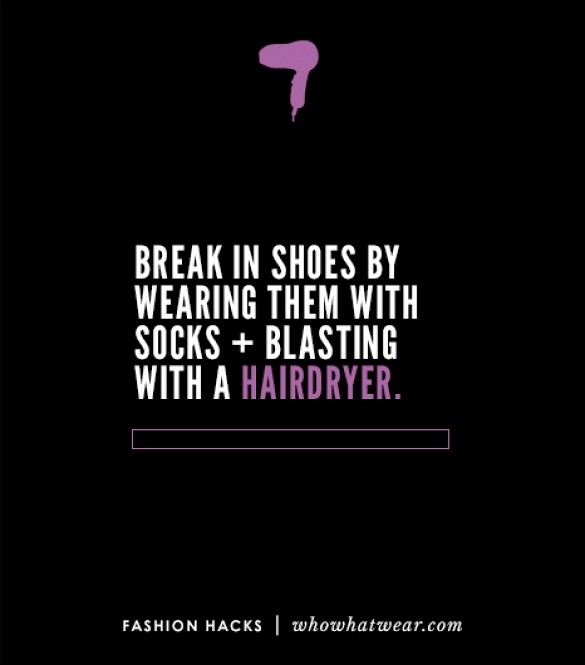 I've got to try this one.
Salvaging Old Shoes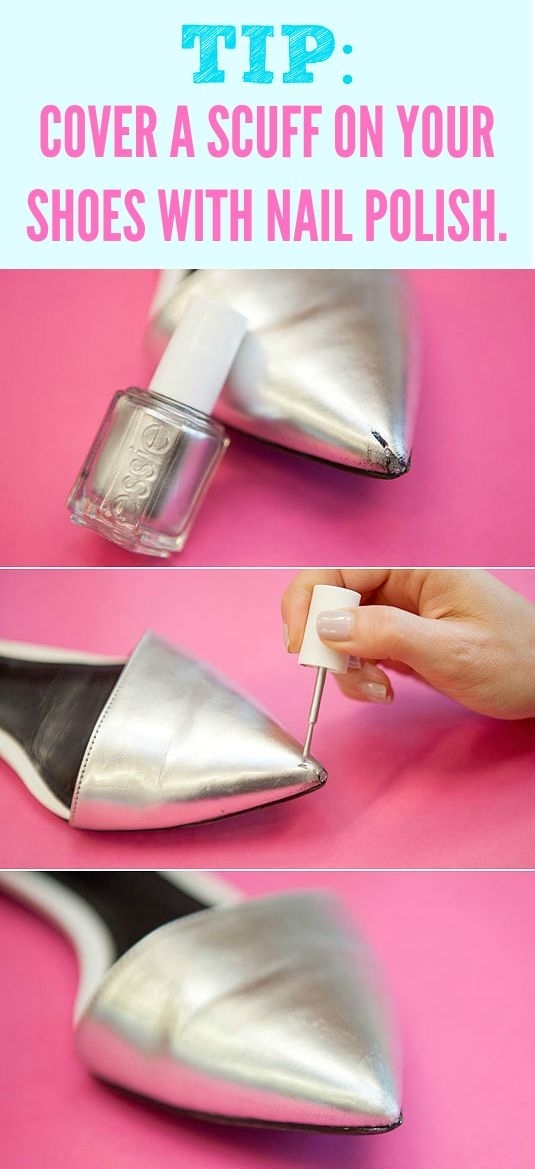 Now you don't have to throw your favorite shoes away.
Pant Fitting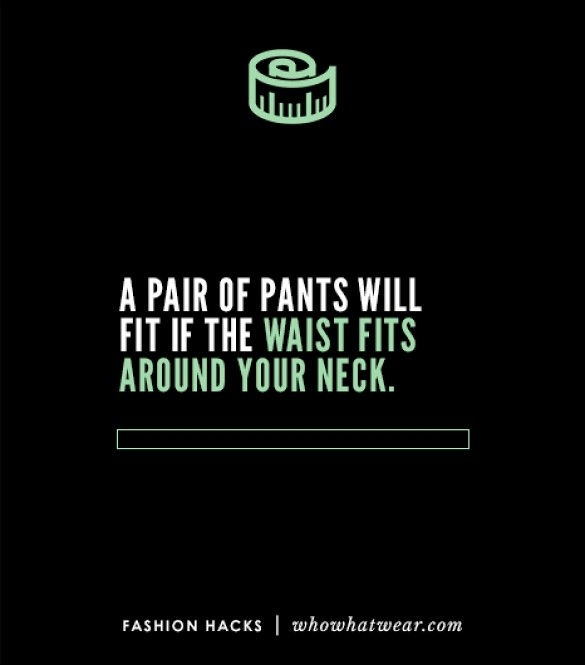 Really? That's like magic!
Belt It up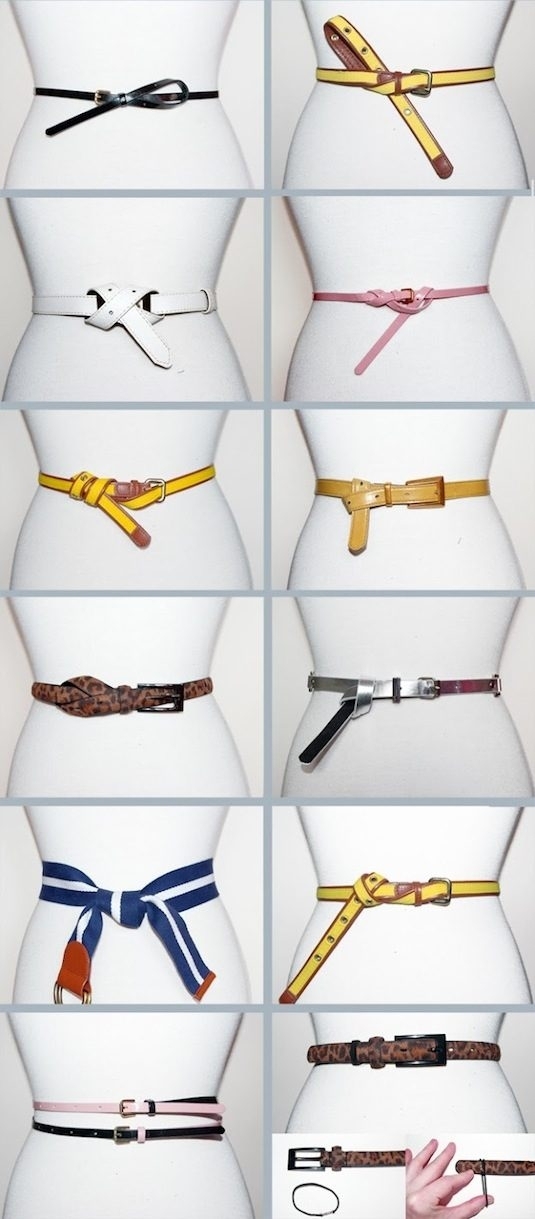 For when you're bored of the usual way.
Tights under Ripped Jeans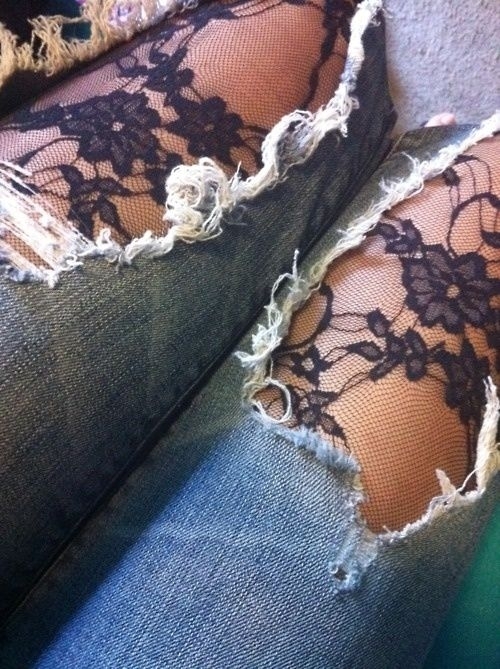 Wow!
DIY Draped Skirt
Now that's gorgeous!
Lace Makes

This is so cute and easy, not to mention affordable.
Save Your Leather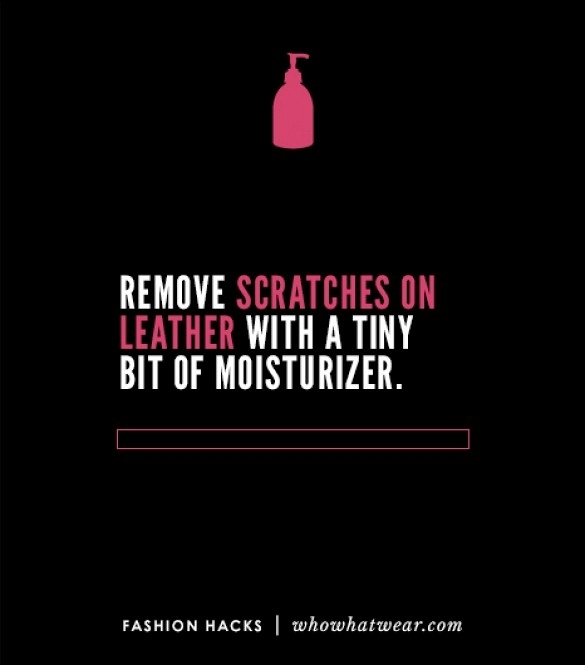 Remember this when you're putting away your leather boots after winter.
Inspired yet by these awesome fashion hacks? Do you have any hacks to share? Let us know below.