20 Candle Holder Ideas for Thanks Giving Day
You will be the chef and the one who charge the decorating job for the family for Thanks Giving Day? Don't worry. Today prettydesigns will offer you some useful ideas to help you out. The post will provide you with ideas about candle holder to catch the spirit of the season and Thanks Giving Day.
How to choose your Thanks Giving candle holders? First you should choose something that can represent fall. Take more golden and other leaf-like colors to create the vibe. Second, you can pick up something about harvest. Pumpkins and corns will be your best choice.
If you still don't know what to choose for your Thanks Giving tables, you can just stay with us and browse through the post first.
Pumpkin Candle Holders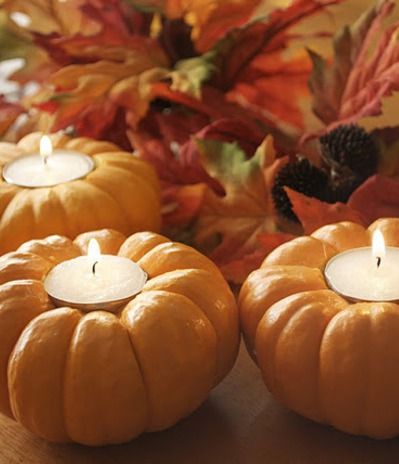 Pumpkin Vase Centerpiece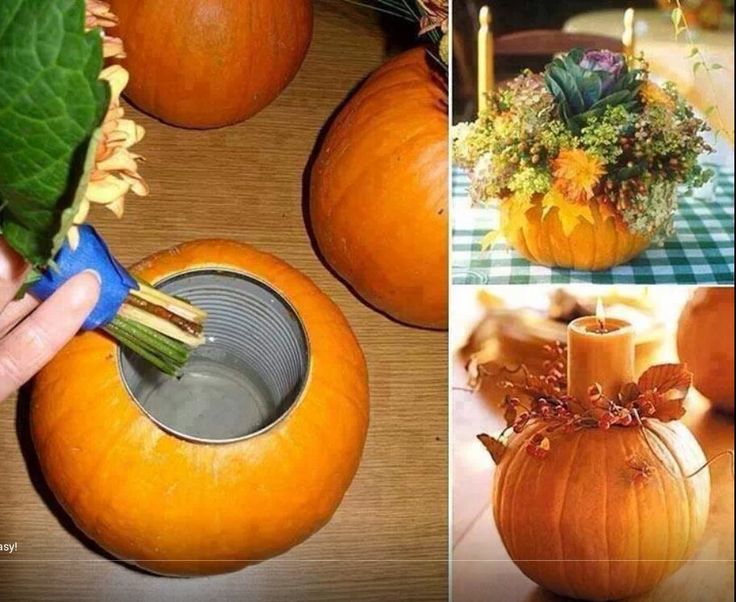 Crochet Jar Covers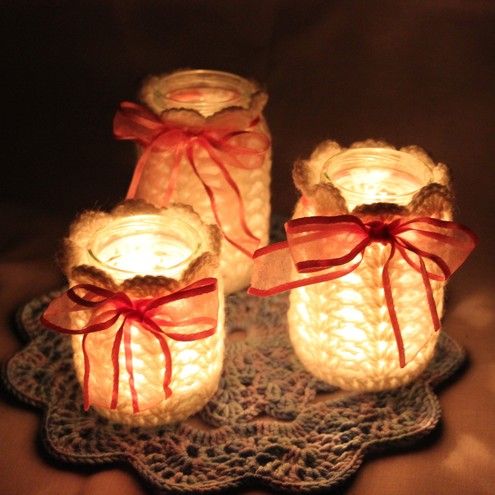 Thanks Giving Candle Holders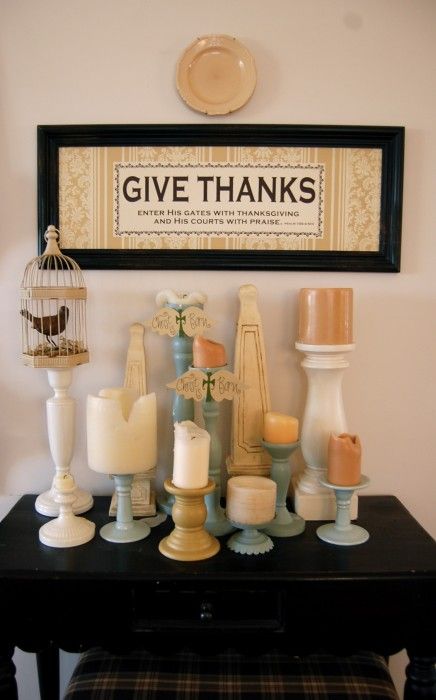 Hurricane Vases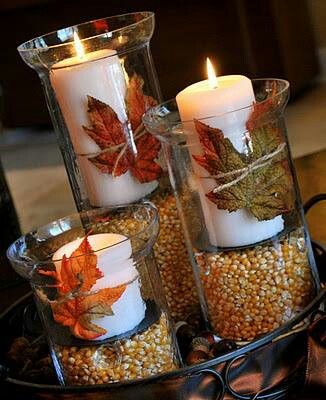 Glass Candle Holders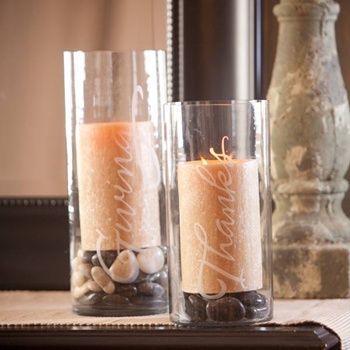 Easy Candle Holder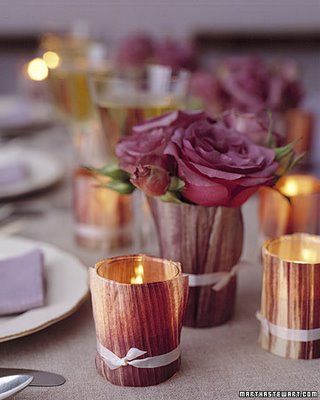 Dried Veggie Candle Holder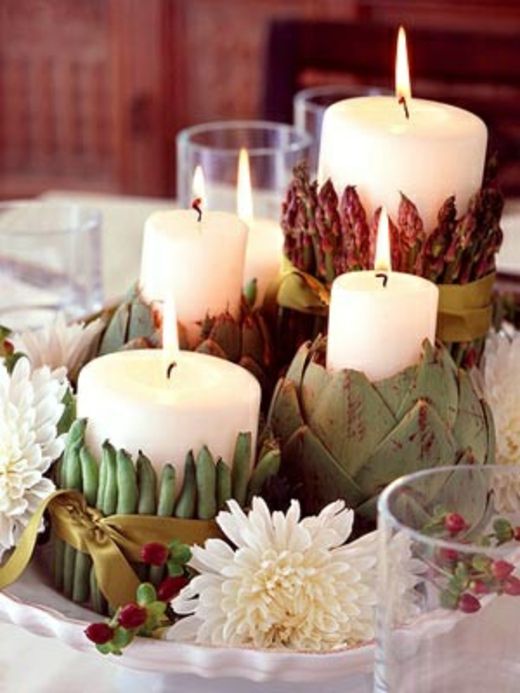 Thanks Giving Table Déco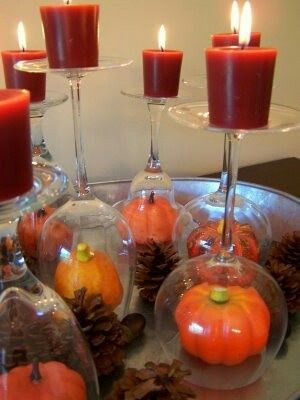 Candle Decoration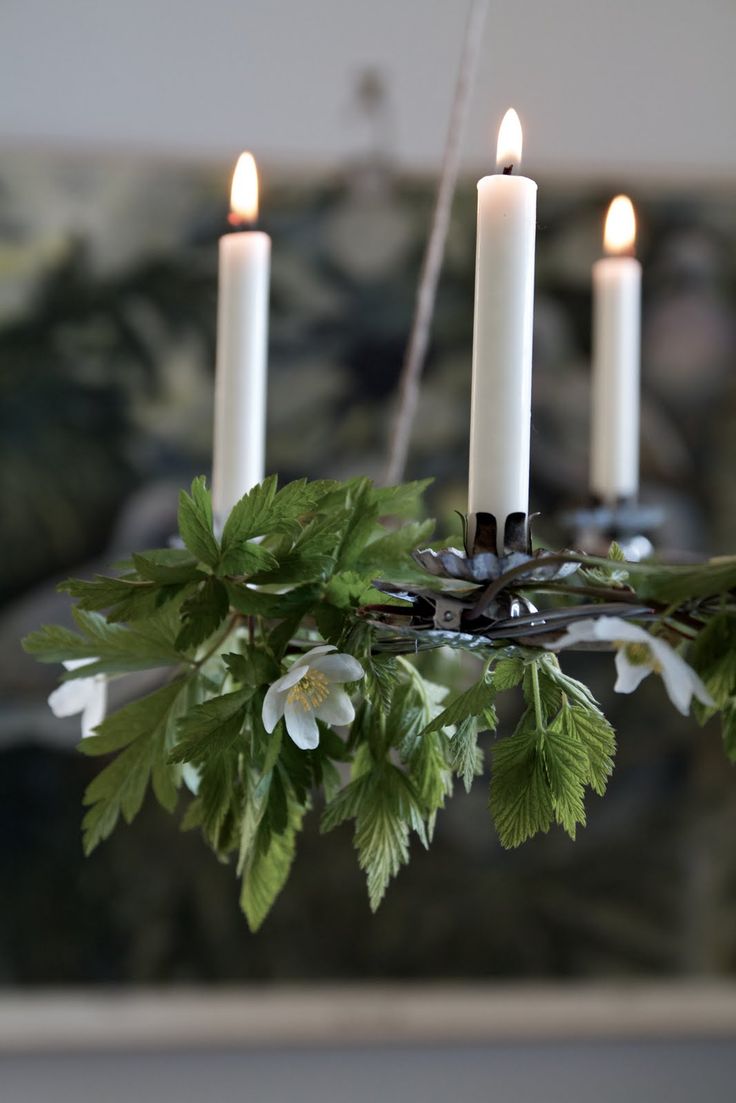 Cheap Candle Holder for Thanksgiving Holiday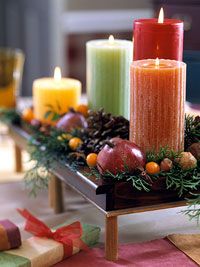 Planted Pot Candle Holder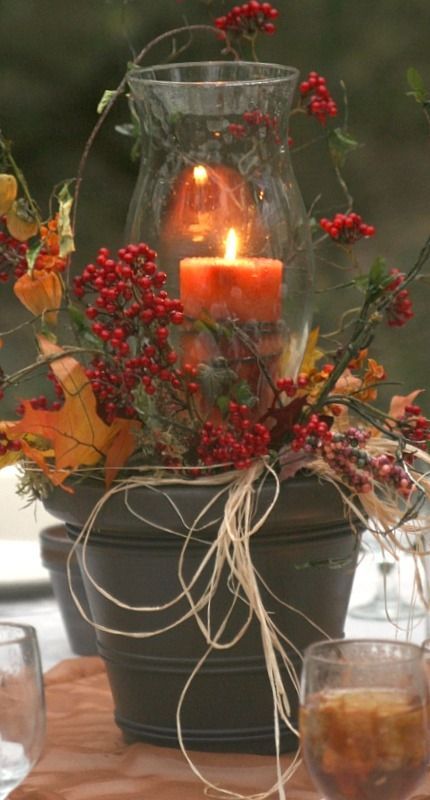 Fall Decoration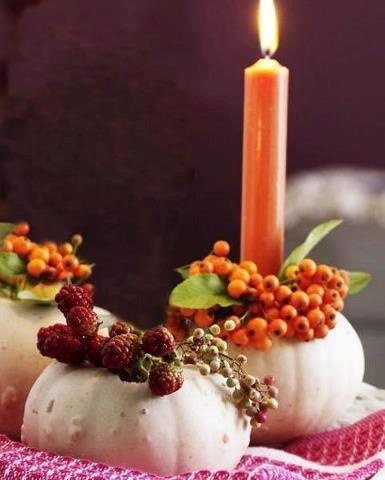 Candle Holders for Thanks Giving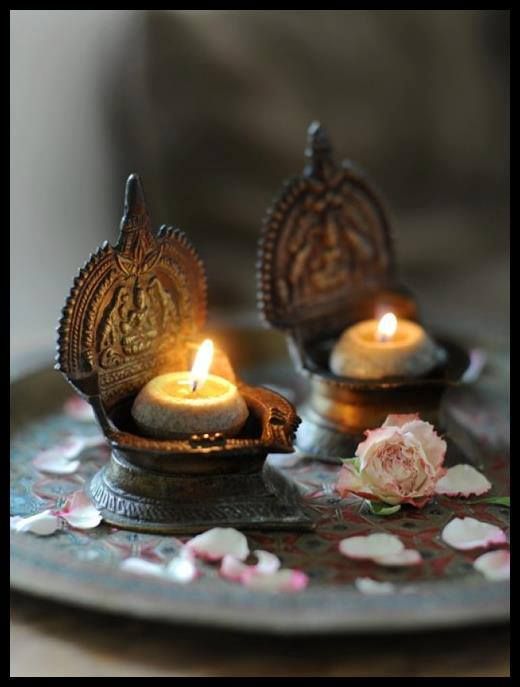 Decorative Candle Holders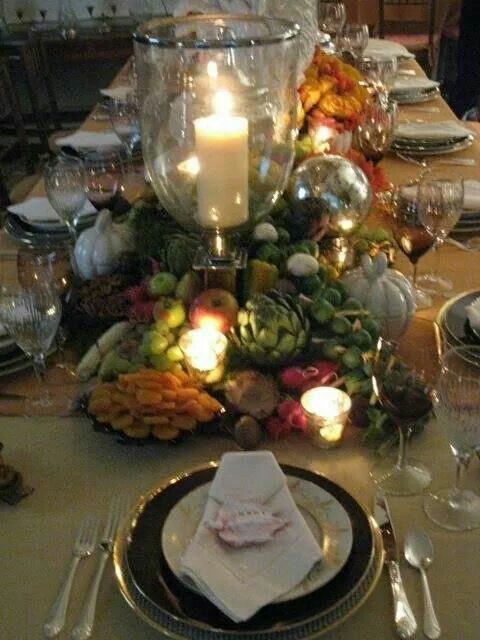 Corn Candle Holders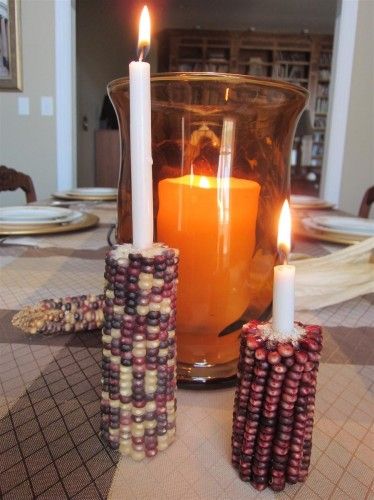 Bowl Candle Holders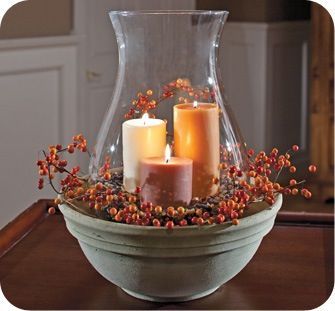 Carnation Candle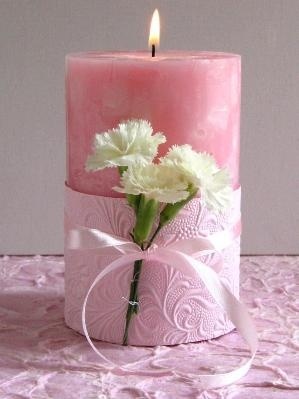 Glass Candle Holders for Fall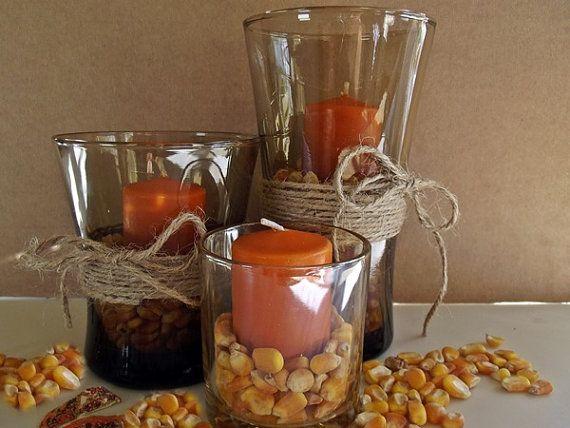 Vintage Candle Holder