20 Chic Ways to Style Your Turtlenecks
Do you want to keep up with the latest fashion trends this season? Well, I should say it's high time for you to update your wardrobe with a turtleneck. It could be black, white, purple, orange or any other color you like. Maybe you've already seen their fabulous appearance on the streets. Follow us with 20 chic ways to style your turtlenecks in this post and hope you will find one outfit to copy!
Turtlenecks are being very hot and popular and they are definitely being an essential part for cold weather. It is very easy to style a turtleneck with boyfriend jeans and high heels. For business ladies, turtlenecks will work best with office suits for a formal look. Top it off with a blazer when you are outside. At last, you can pick up a piece of turtleneck dress to get a simple yet stylish day look.
Beige Turtleneck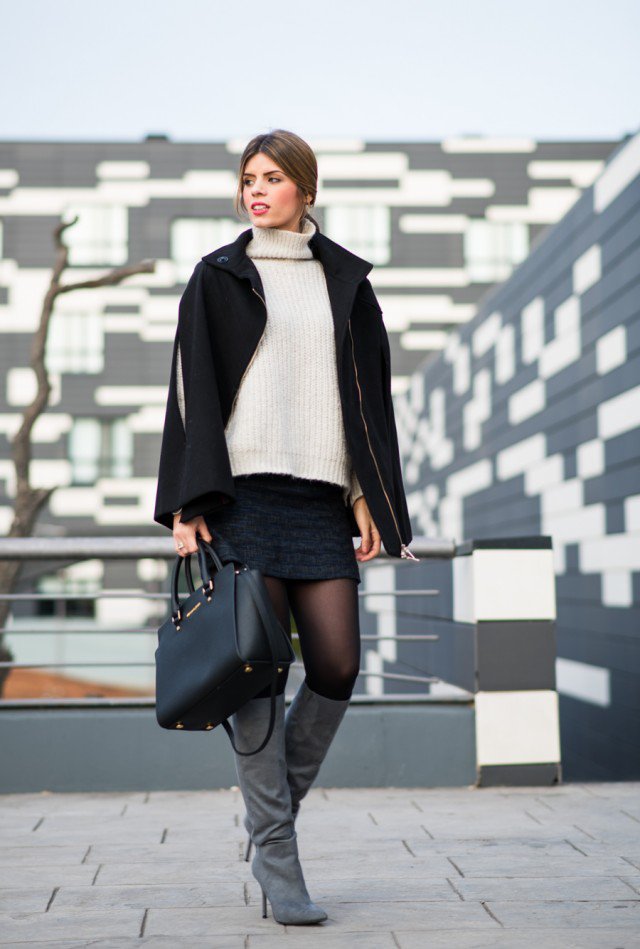 Black Turtleneck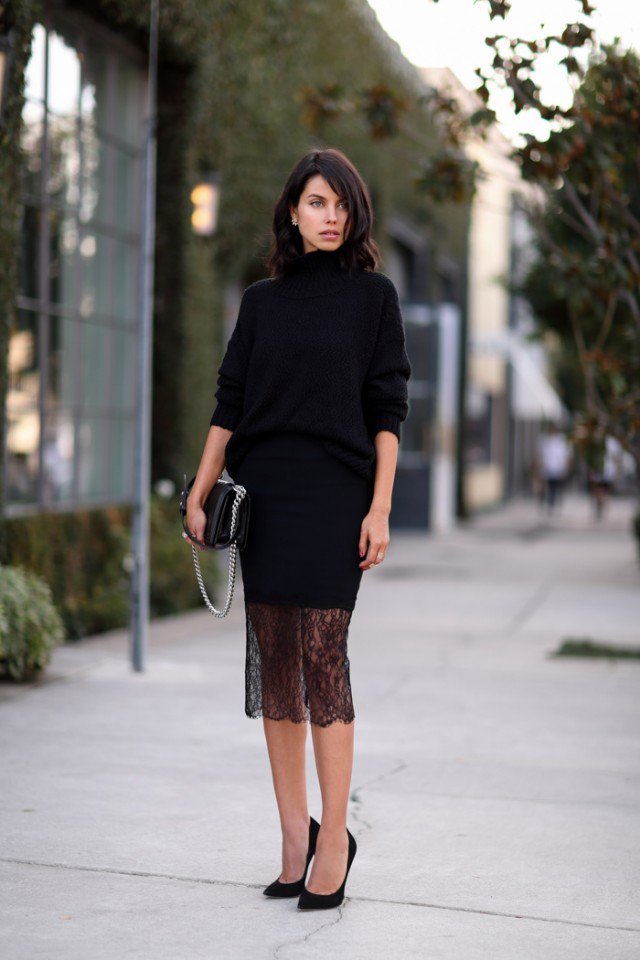 Grey Turtleneck Dress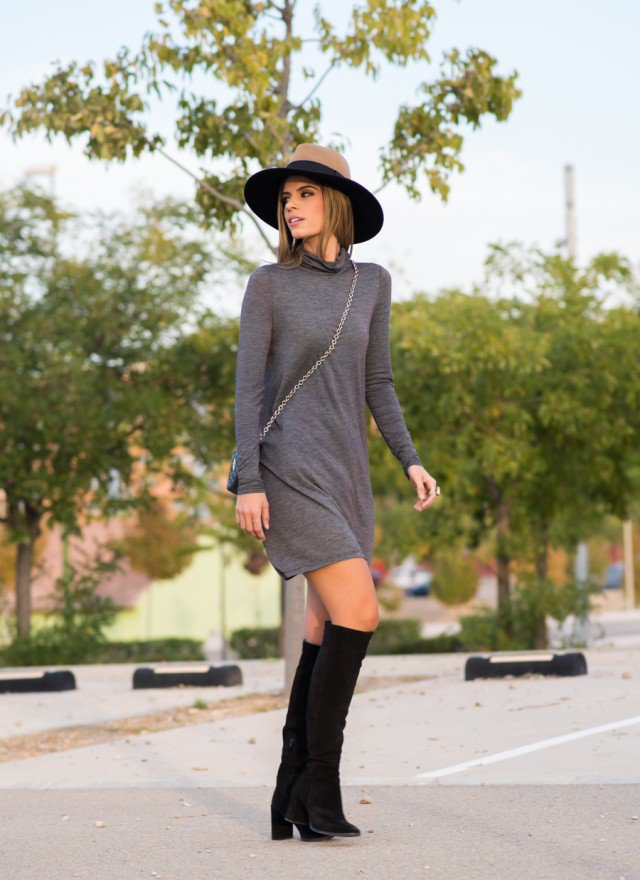 Blue Turtleneck Dress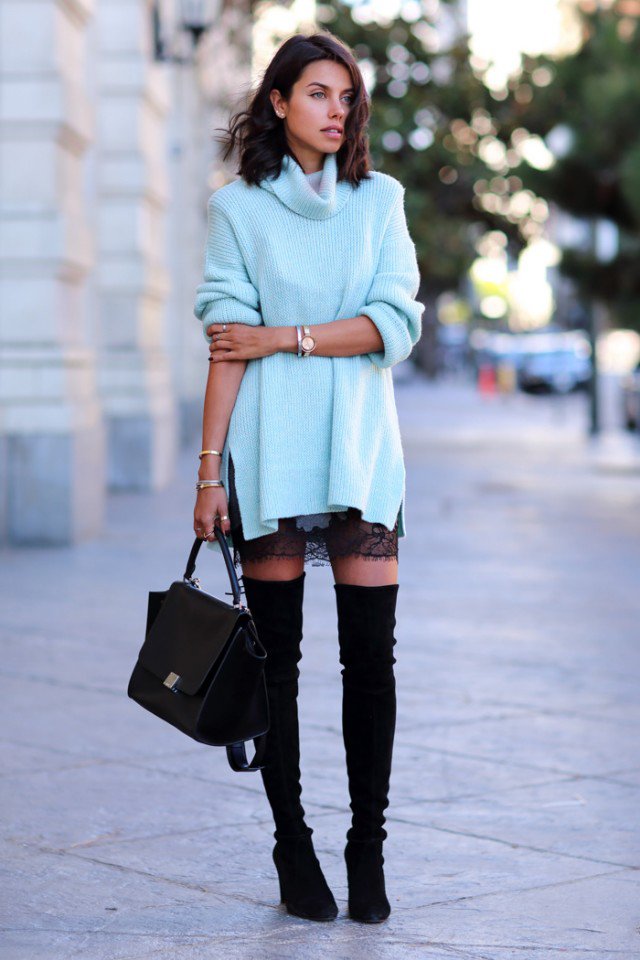 Blue Turtleneck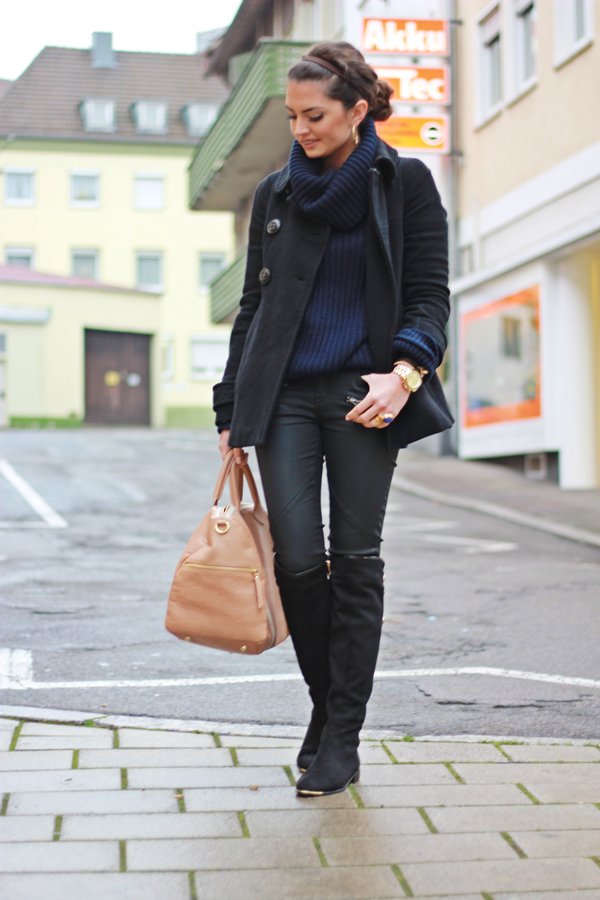 Black Turtleneck Dress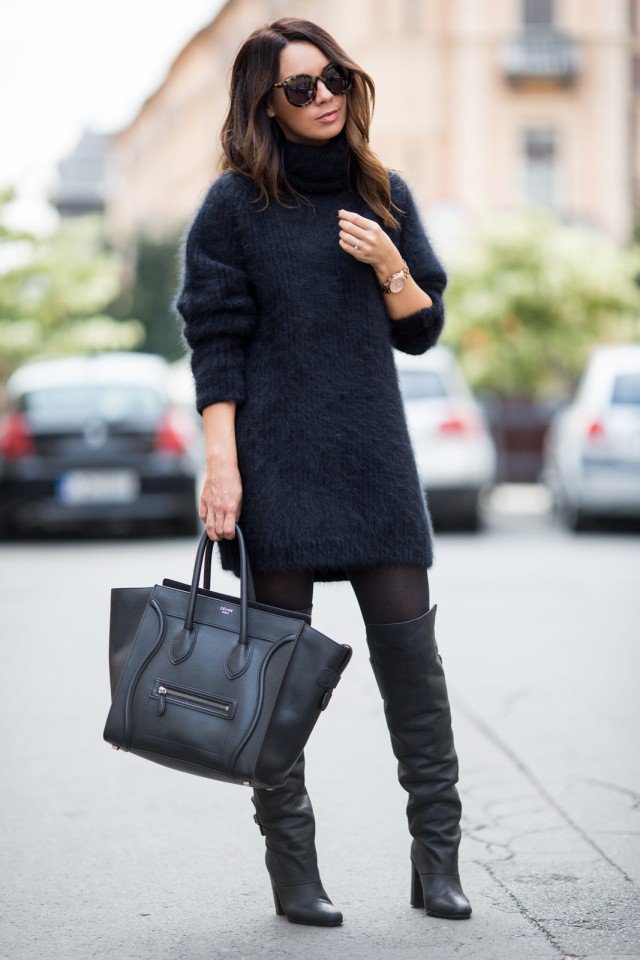 Grey Turtleneck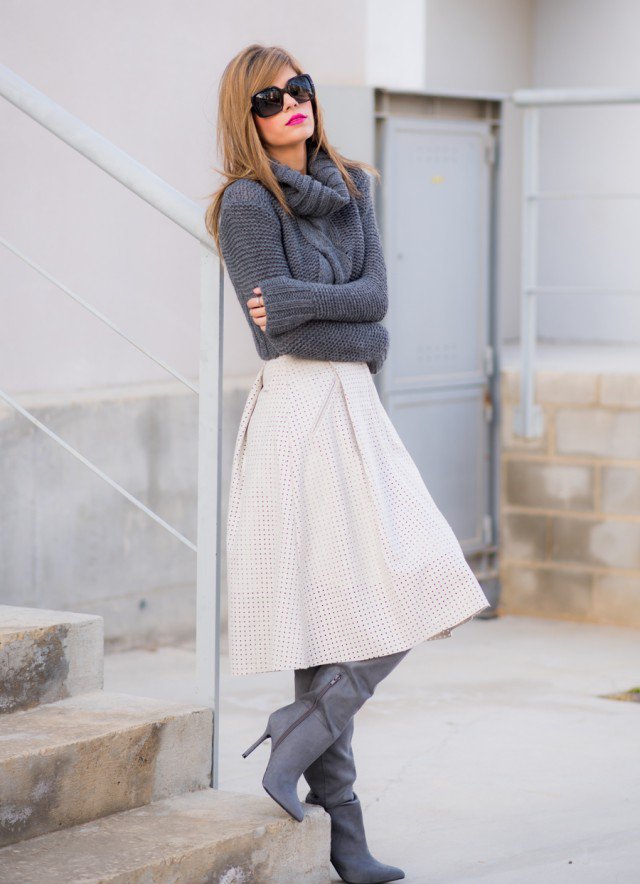 Grey Turtleneck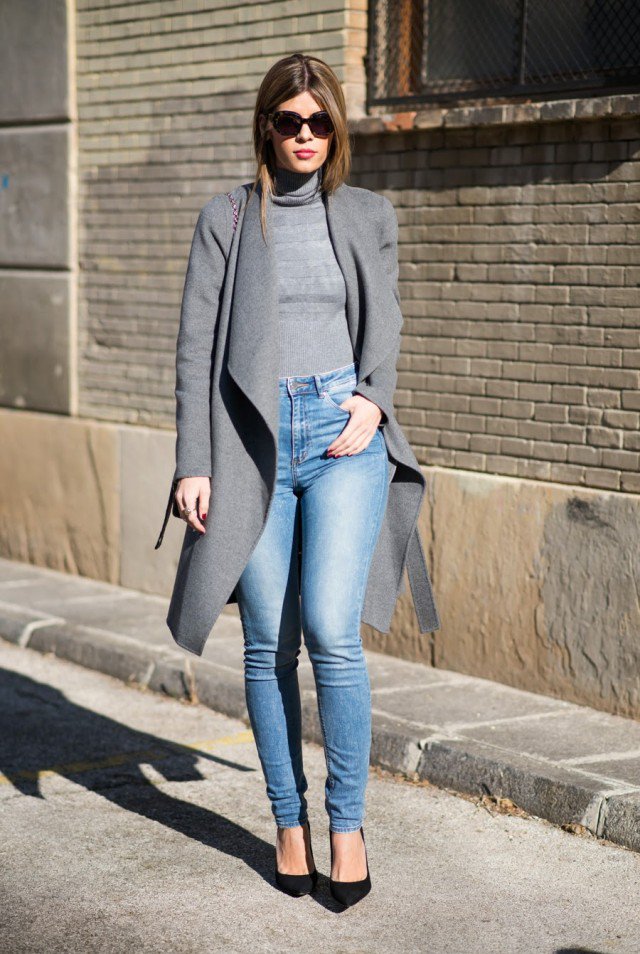 Grey Turtleneck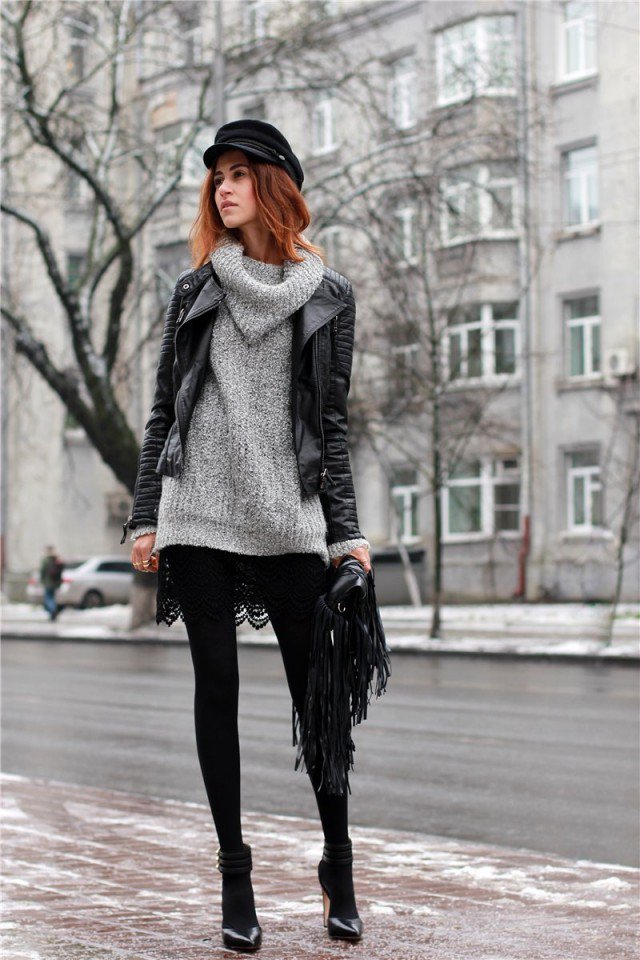 Grey Turtleneck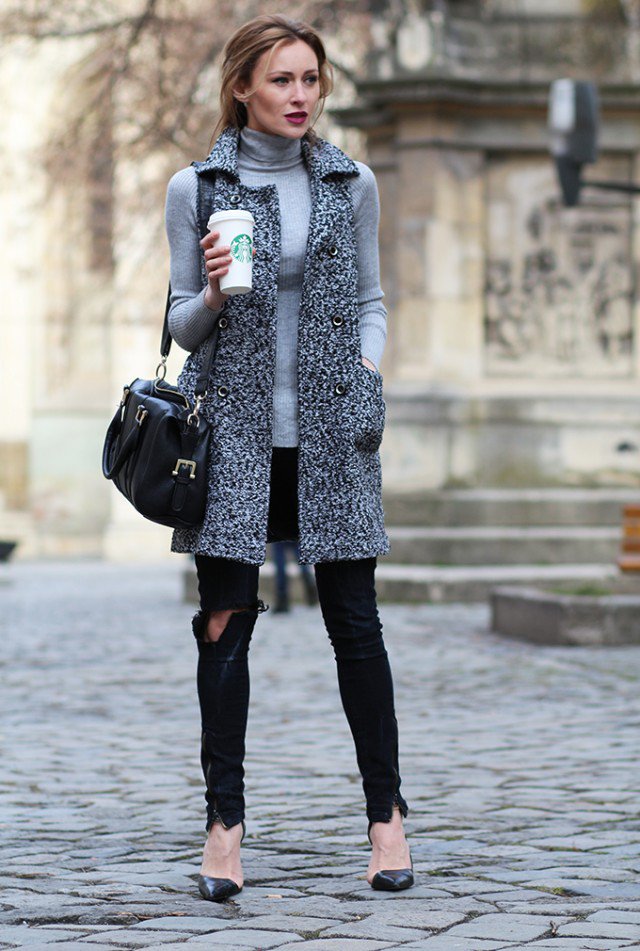 Grey Turtleneck Dress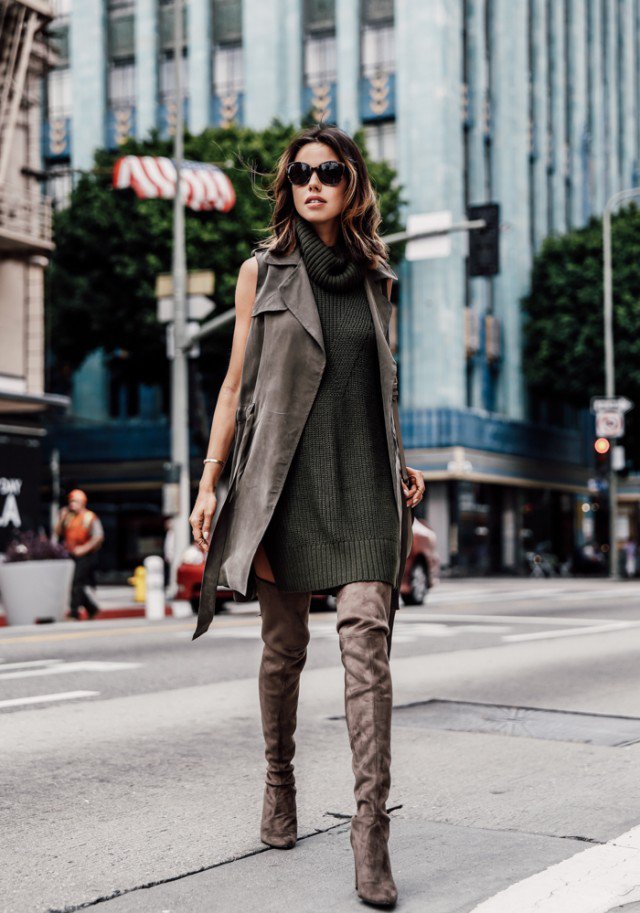 White Turtleneck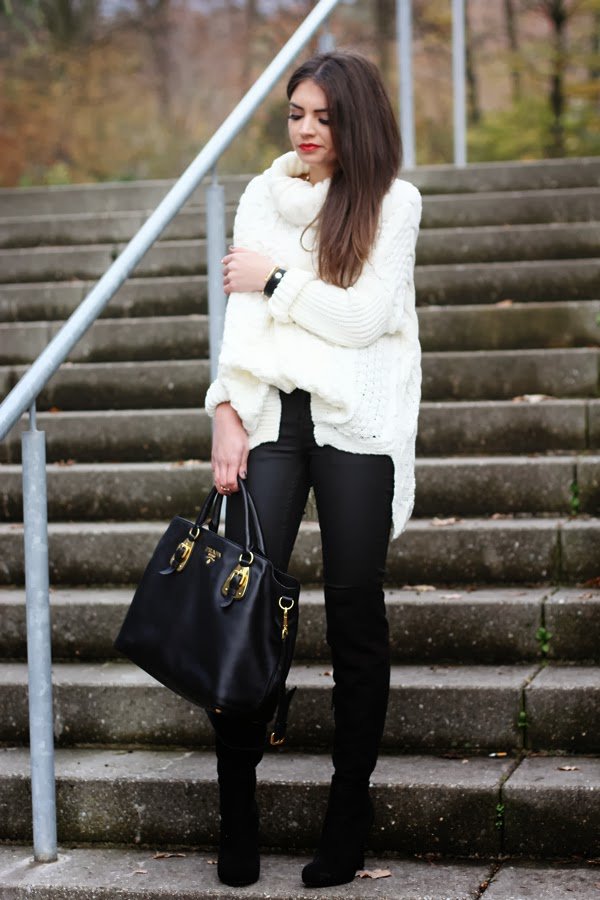 Loose Grey Turtleneck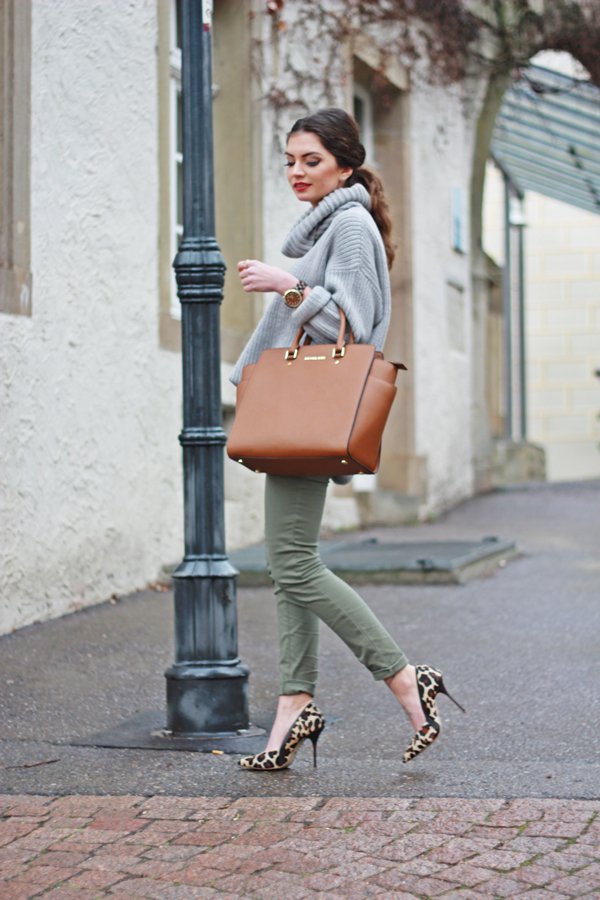 Mastard Turtleneck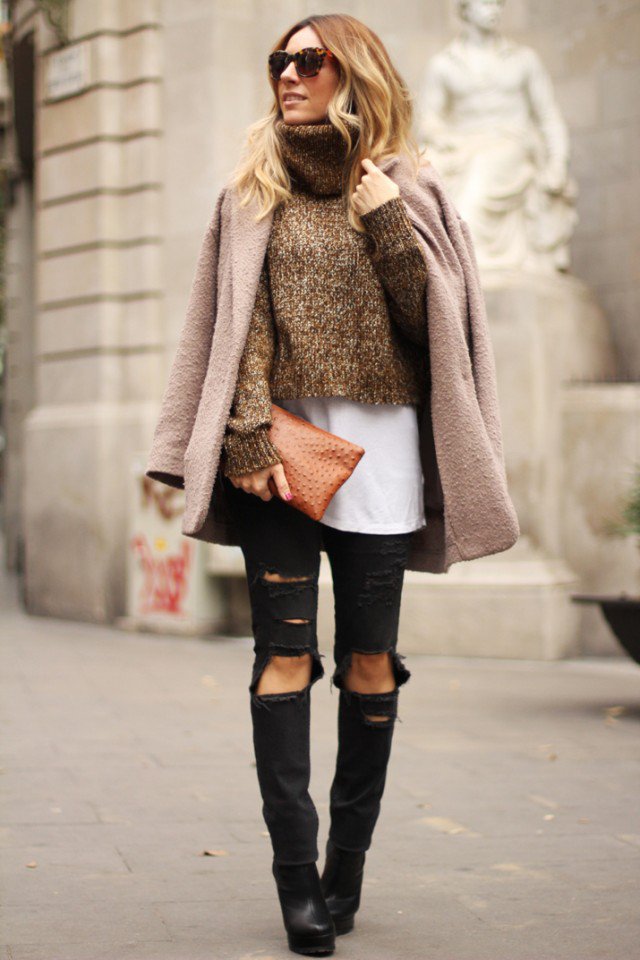 Orange Turtleneck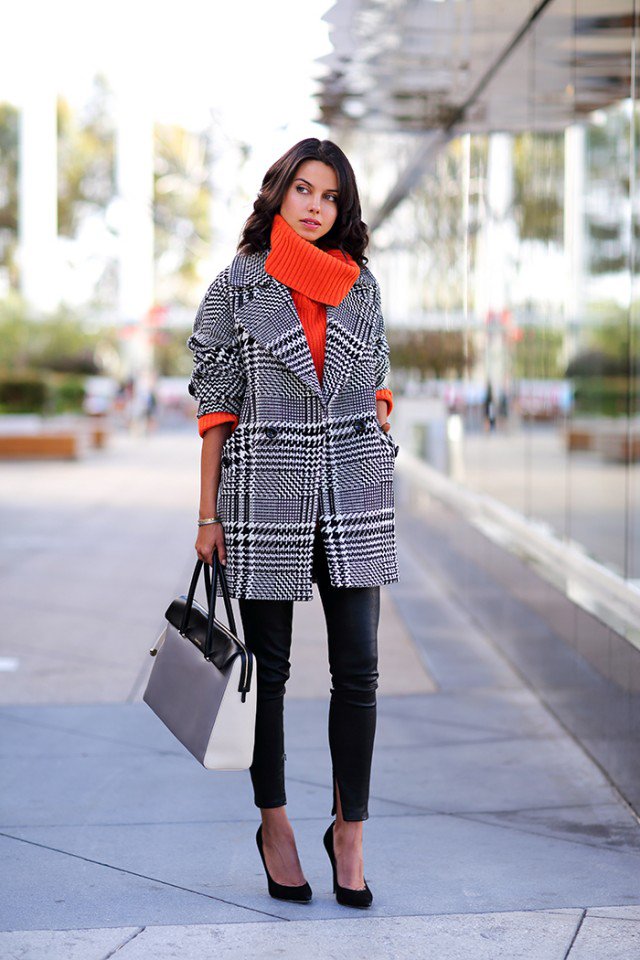 Purple Turtleneck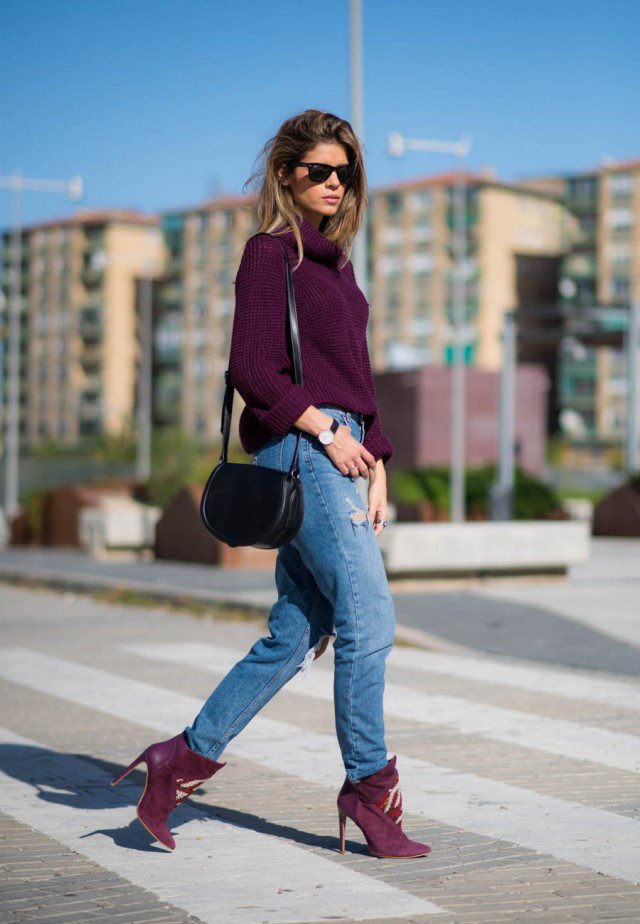 White Turtleneck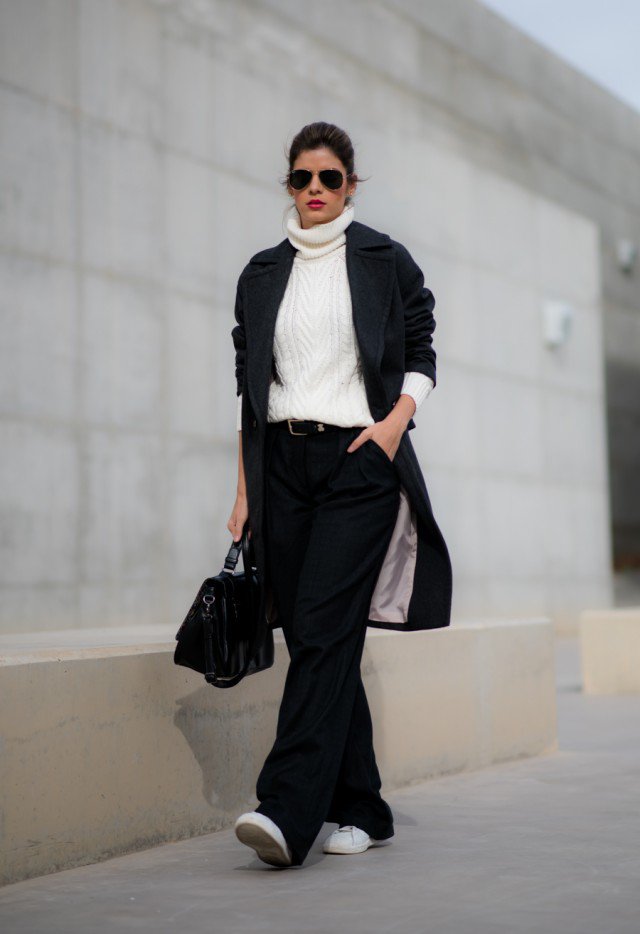 White Turtleneck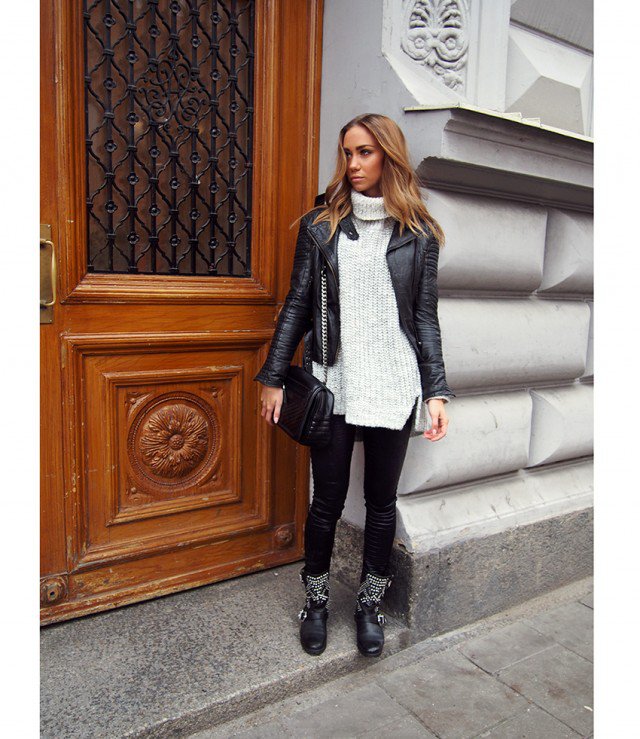 You can find more (turtlenecks) on prettydesigns.com