20 Clothing Storage Ideas for Every Home
You always throw or put your clothing all around your house? Sometimes you may find one shoe is at the chest of shoe drawers and the other one is lying in a nook; you may also find that it's not easy for you to find out a dress worn last Friday night? If the situations happen frequently, it's time for you to make some change. You are suggested to storage the clothing in no time.
When you begin to collect your clothing, you may find that you have troubles in organizing them. Don't worry! Prettydesigns will offer plenty of ideas to help you out. It's smart for you to take some of the ideas. You are going to have no worry about 'finding clothing' again.
Just check out the post and learn some storage skills to live a better life.
Shoes Organize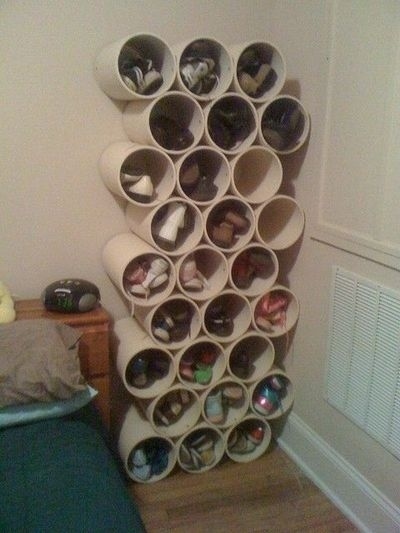 Keep the Boots Up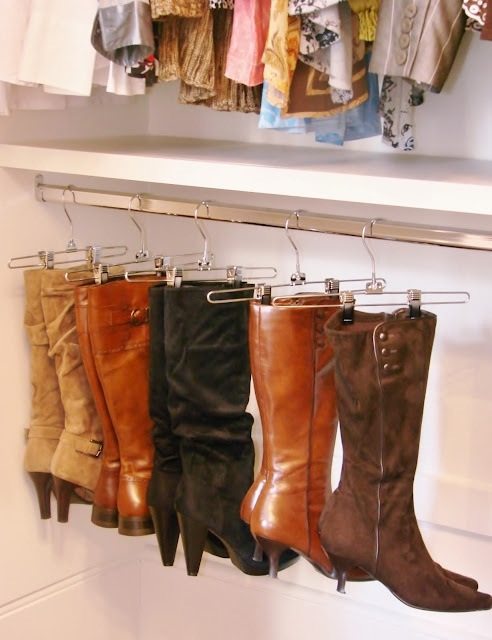 Place Your Sheet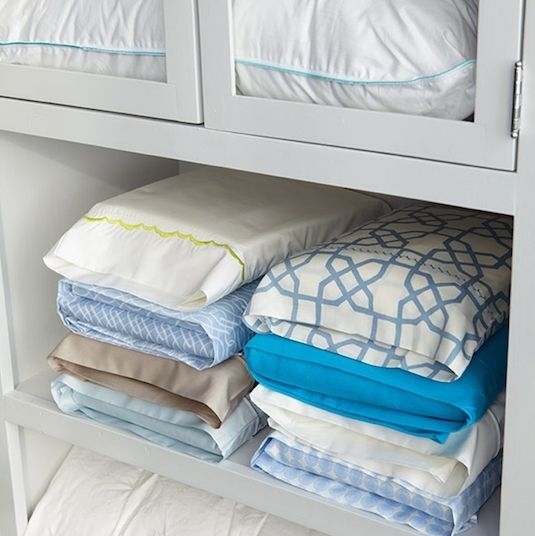 Organize Your Clothing with Different Hangers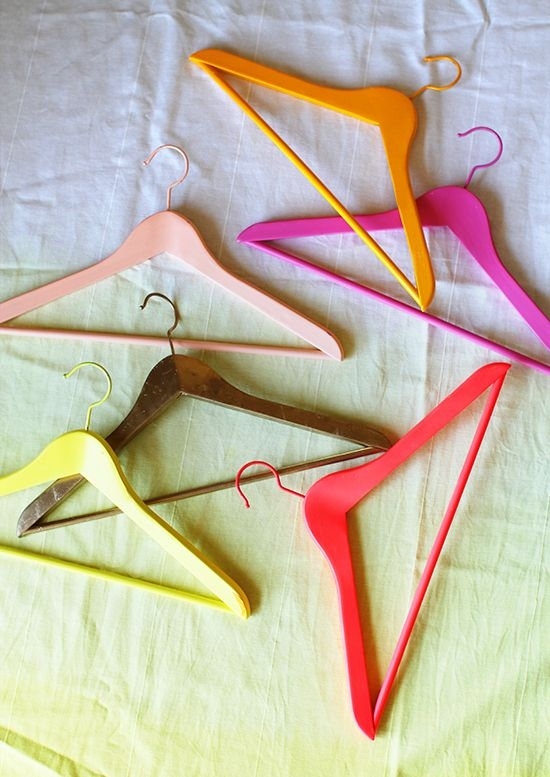 Everyday Clothing Hangers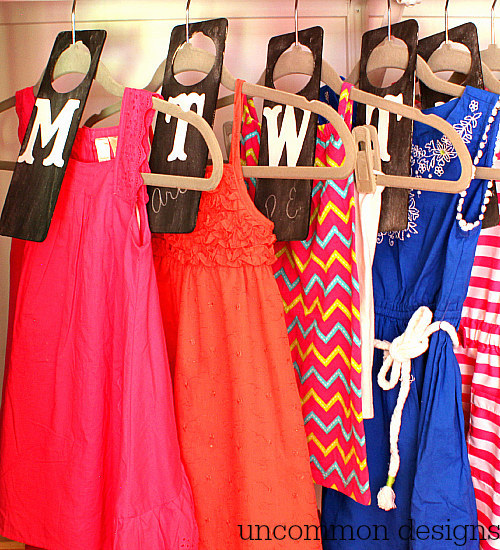 Clothing Organizer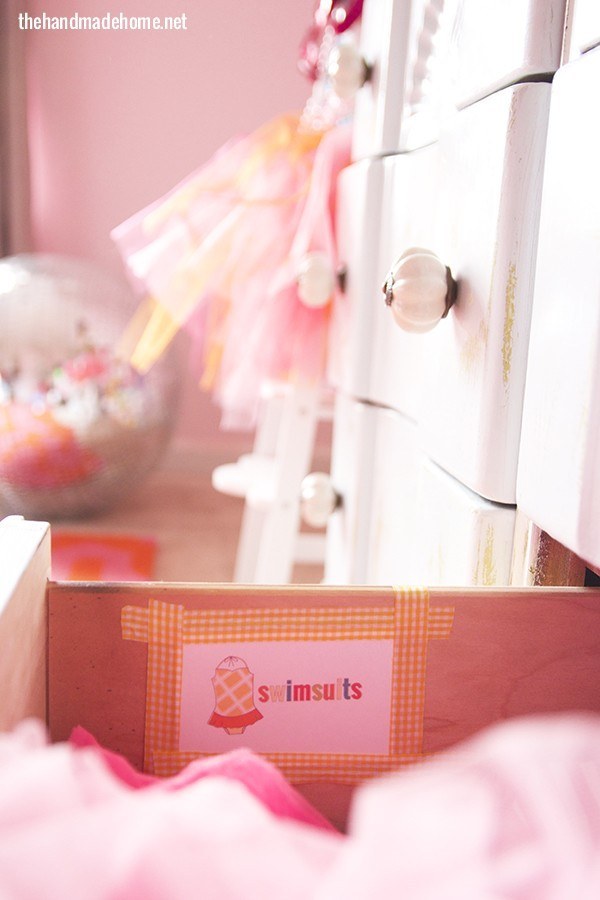 T-shirt Filing System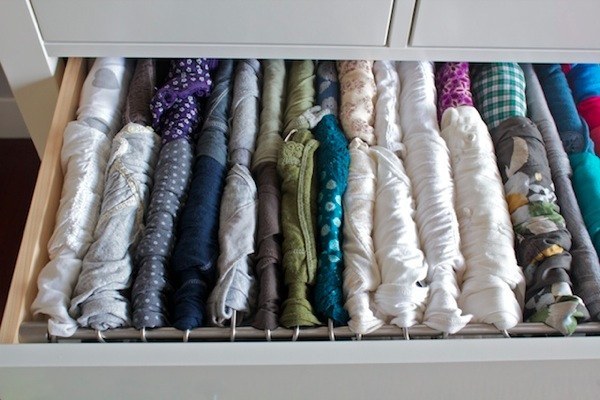 Underwear Storage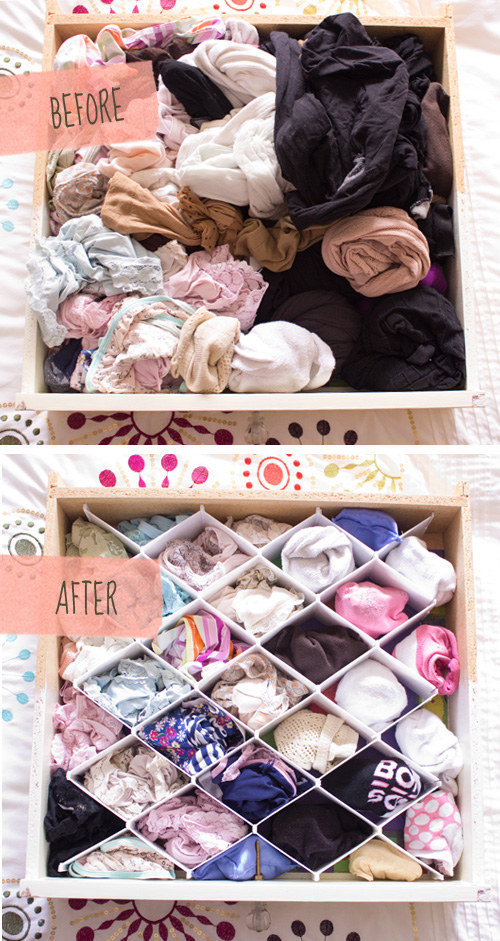 Wheeled Drawers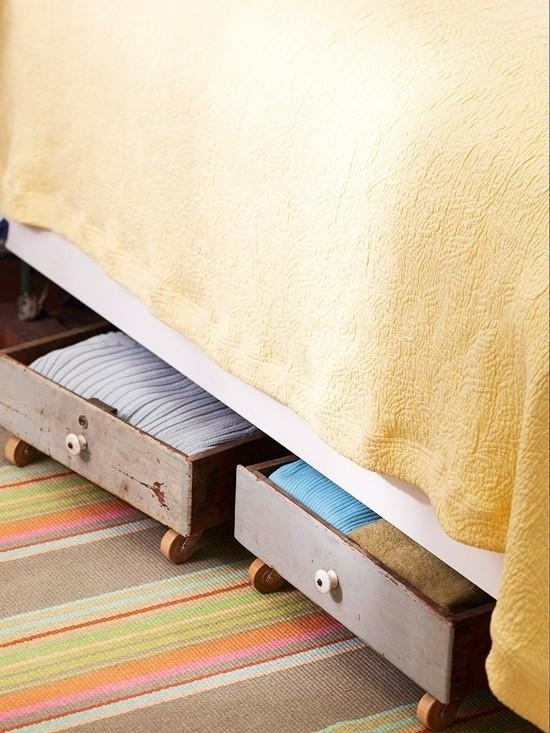 Clothespins for Walls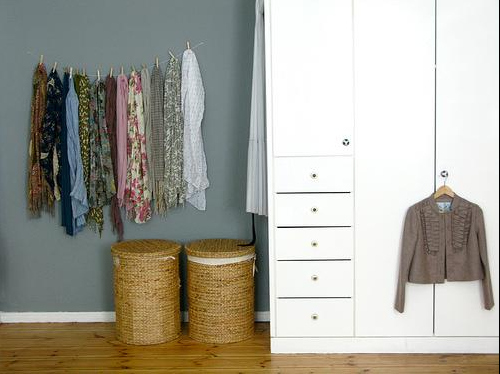 Storage Idea for Scarves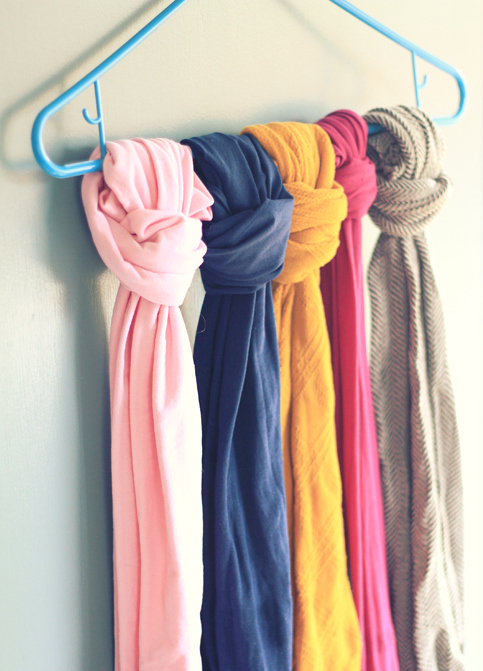 Bathroom Storage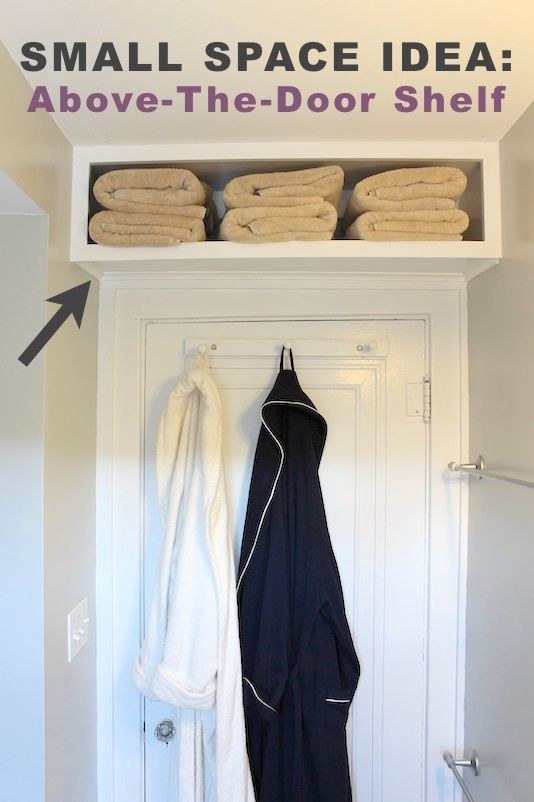 DIY Closet

Hat Storage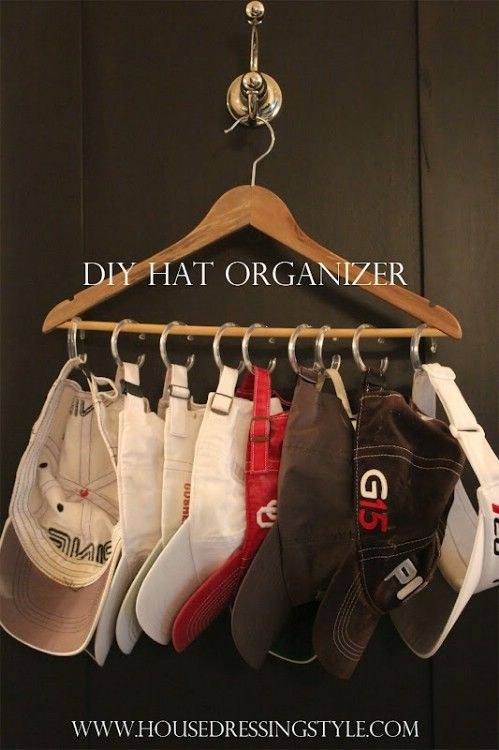 Storage for Accessories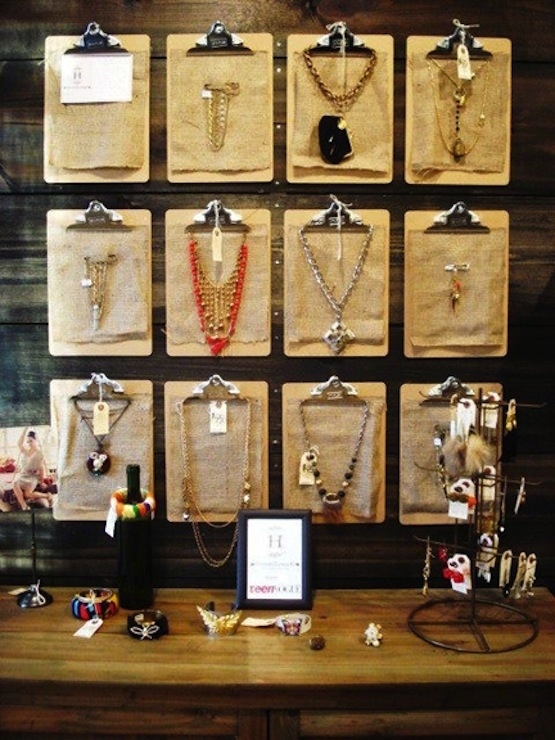 Ladder Closet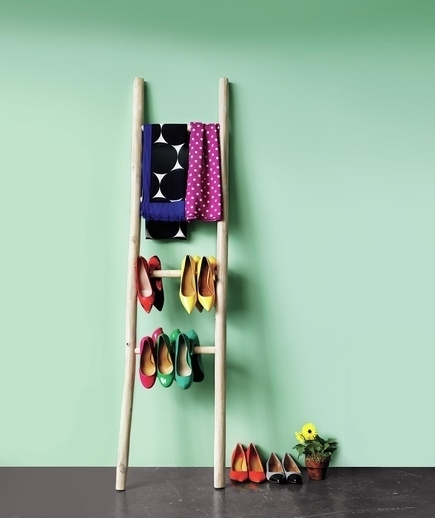 Slim Hangers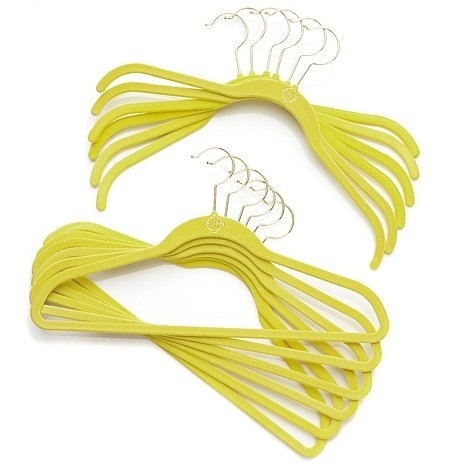 Hook Hangers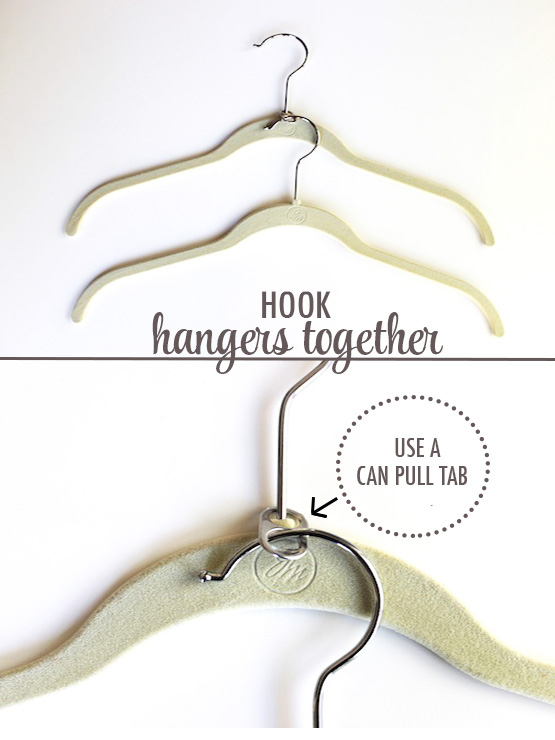 Shoes Racks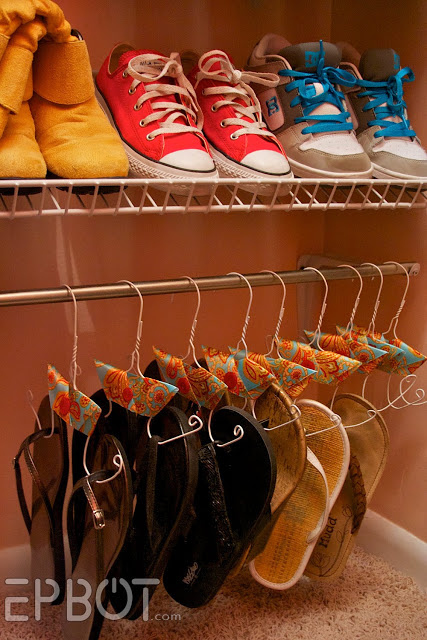 Scarves Storage