20 Classy Plaid Nail Design Ideas
We really love the pretty plaid patterns for our clothing style. But have you ever thought of painting them on your nails? You can make a lot of fantastic nail designs with the colored stripes. When it comes to how to create straight lines and verticals for your design, tapes and stickers will do you a great favor. Scroll down this post to find out 20 classy plaid nail designs for 2016 and hope you can get inspired!
Most of the time, the base coat would be white. You will also need at least three nail polish colors to finish the design. The white and black combination should be the most classic one for women, which is perfect to complete an office attire. The plaid pattern also looks very chic when styled into French tips and oval shapes. Besides, you can add some peal, bows and mini hearts to your nail design for an eye-catching effect.
Nude Plaid Nail Design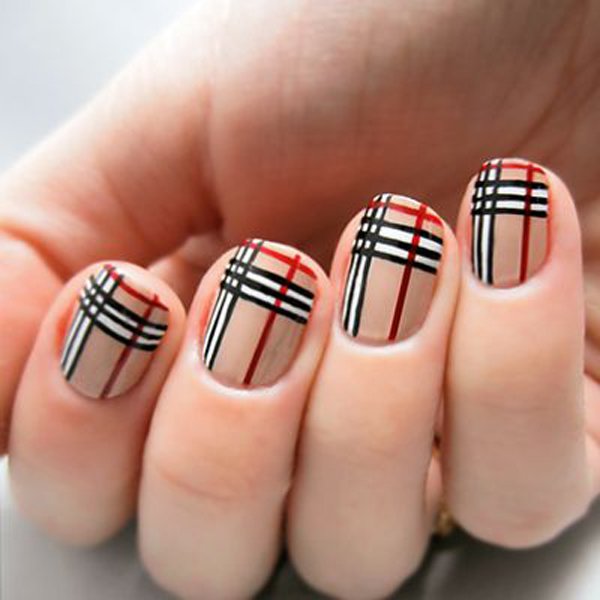 Rainbow Gingham Nail Design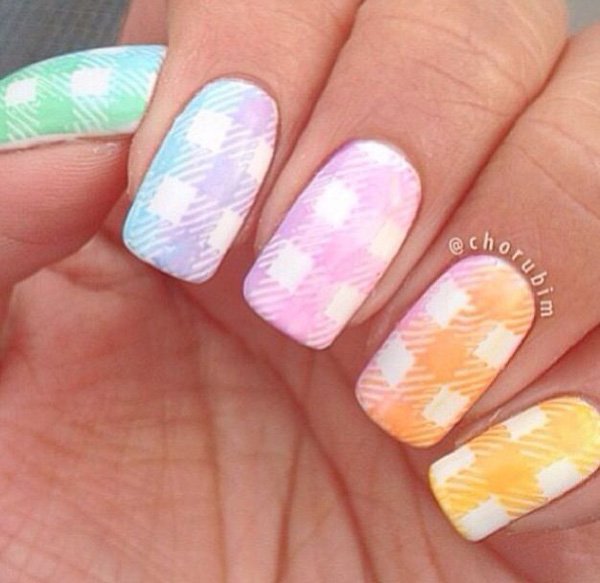 White and Black Plaid Nail Design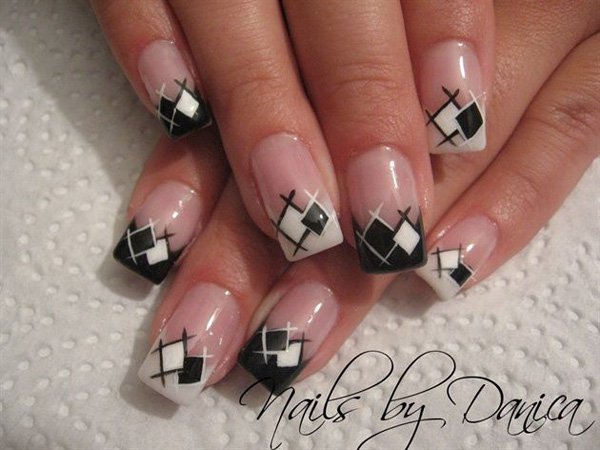 Pink Plaid Nail Design for Short Nails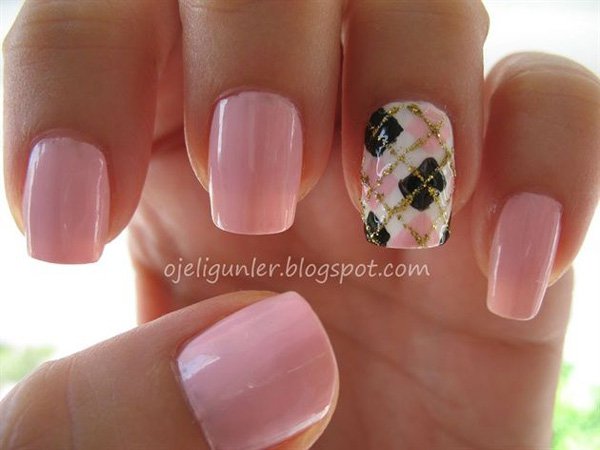 Pink Plaid Nail Design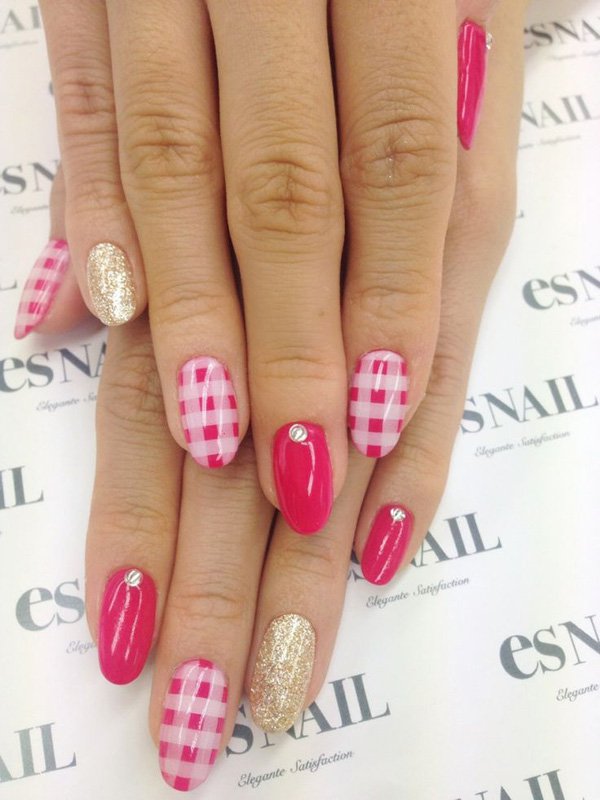 Blue and Orange Plaid Nail Design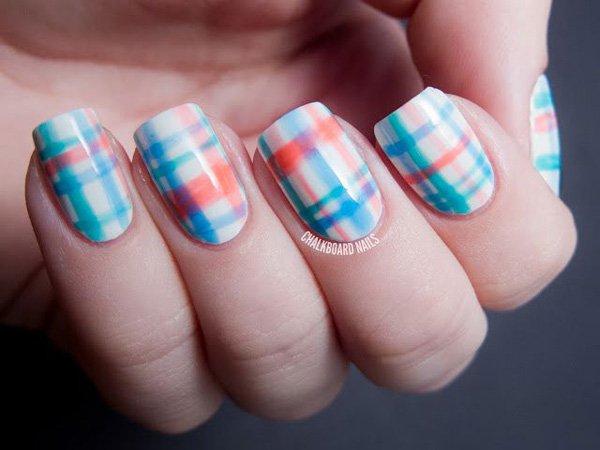 Multi-Colored Plaid Nail Design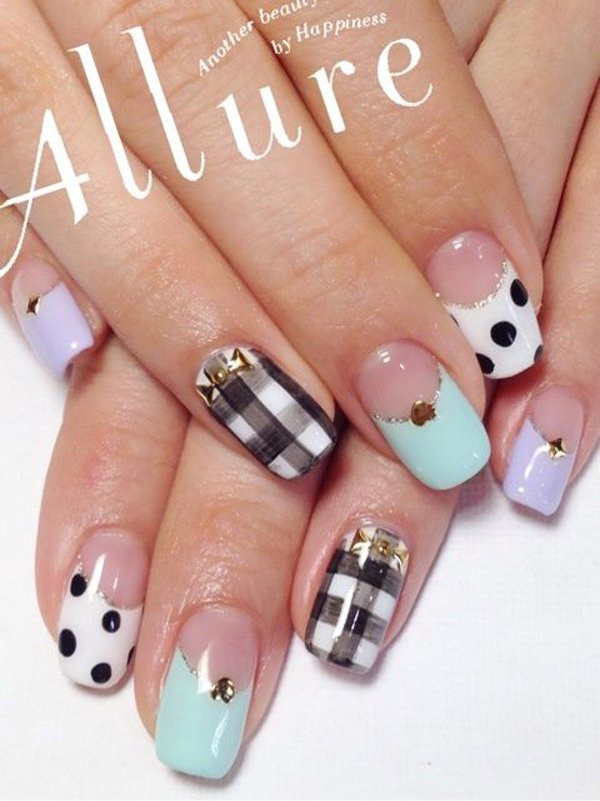 Red Plaid Nail Design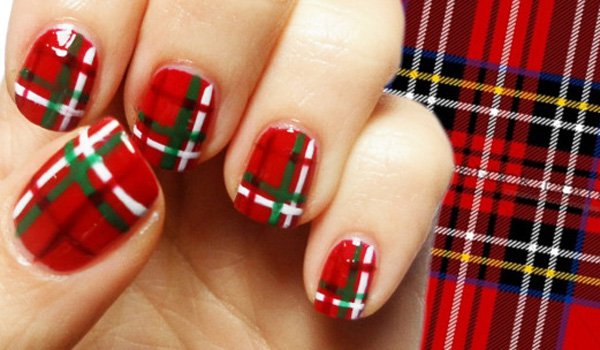 Wedding Plaid Nail Design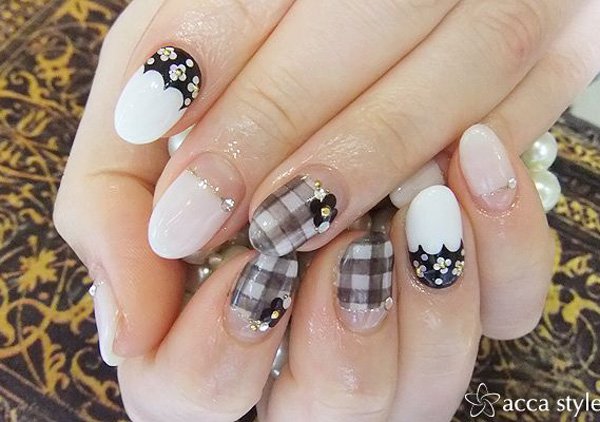 Green Glitter Plaid Nail Design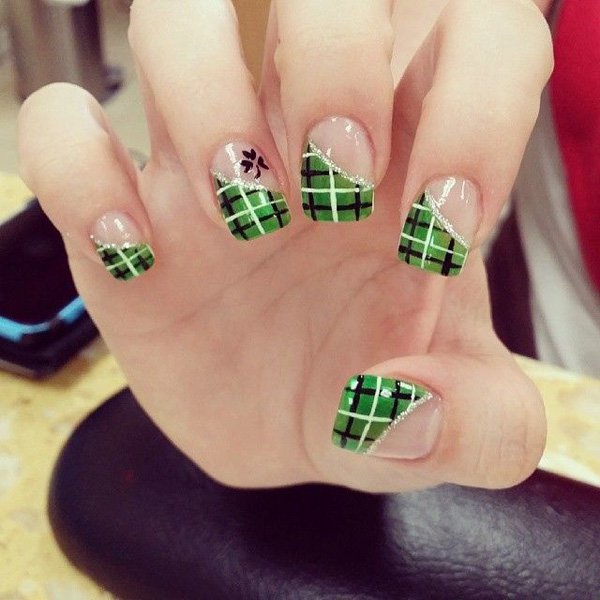 Embellished Plaid Nail Design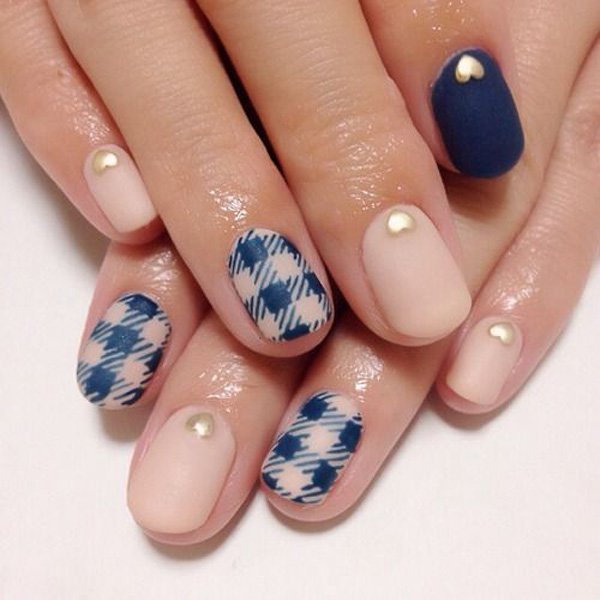 Green and White Gingham Nail Design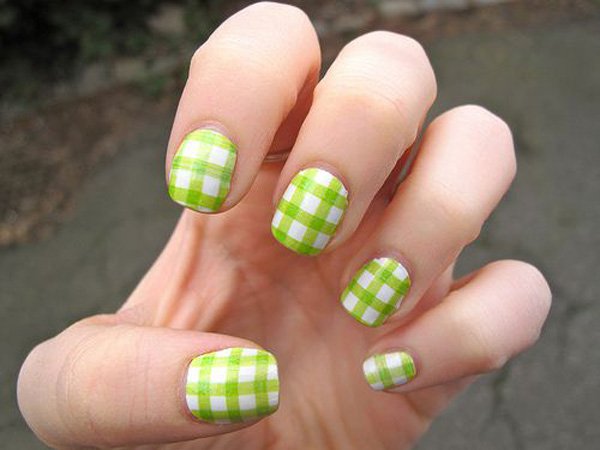 French Tip Plaid Nail Design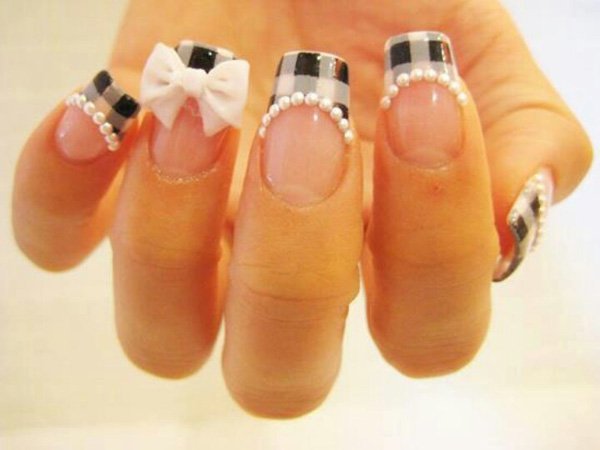 Classic Plaid Nail Design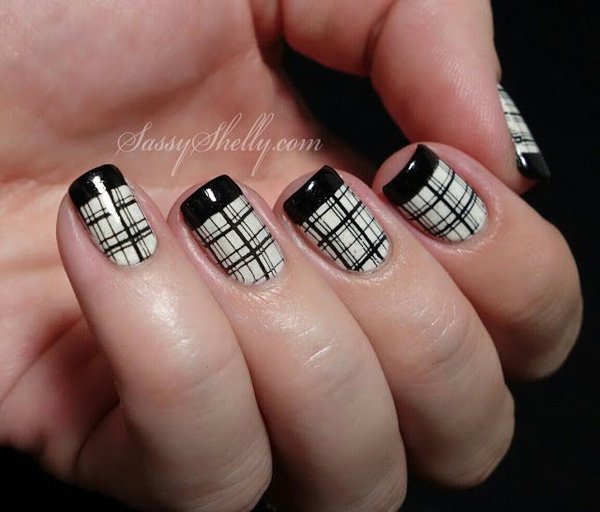 Floral Plaid Nail Design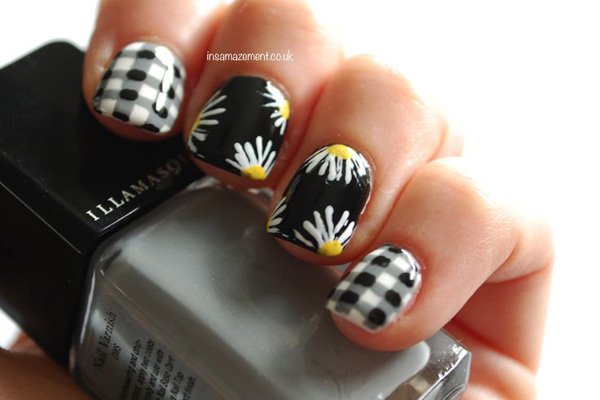 Green Blue Plaid Nail Design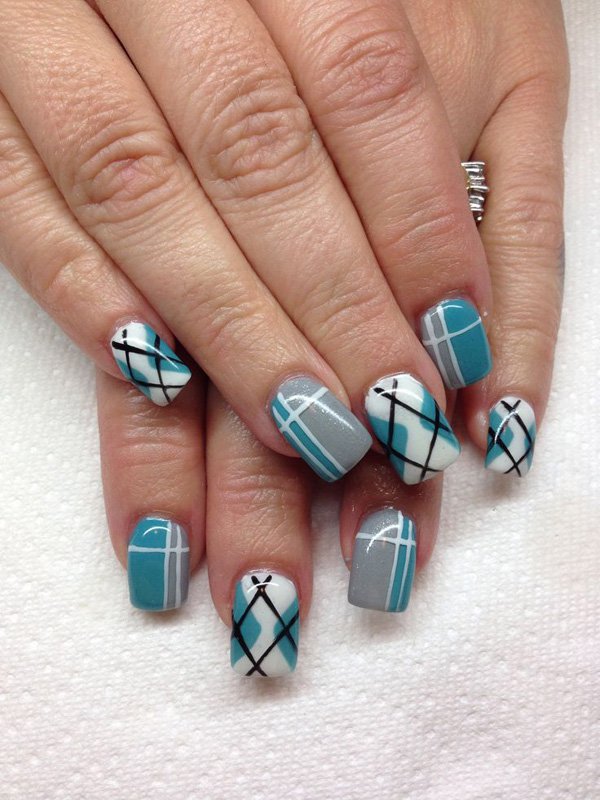 Elegant Black Plaid Nail Design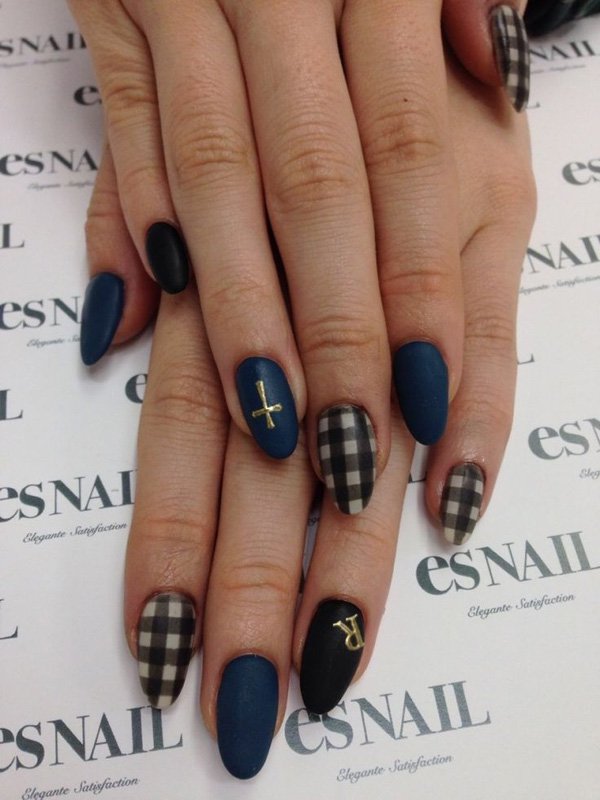 Cute Pink Plaid Nail Design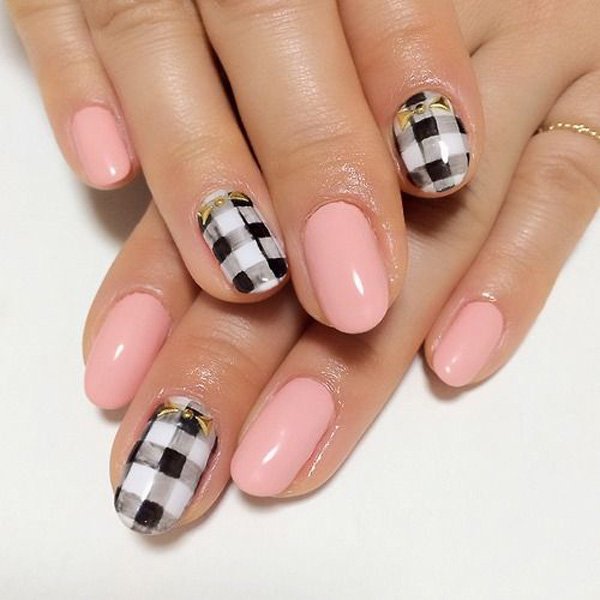 Colorful Gingham Nail Design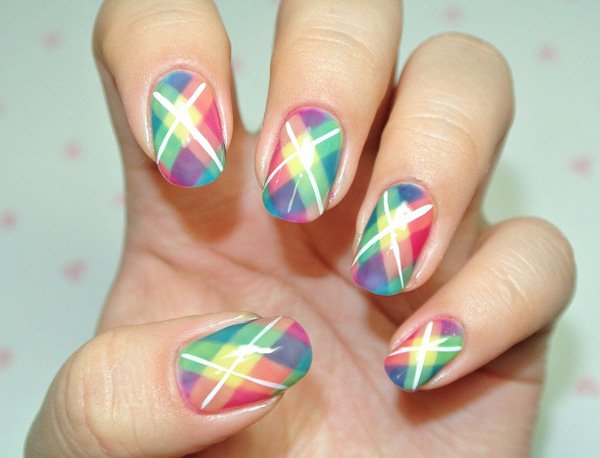 Blue Plaid Nail Design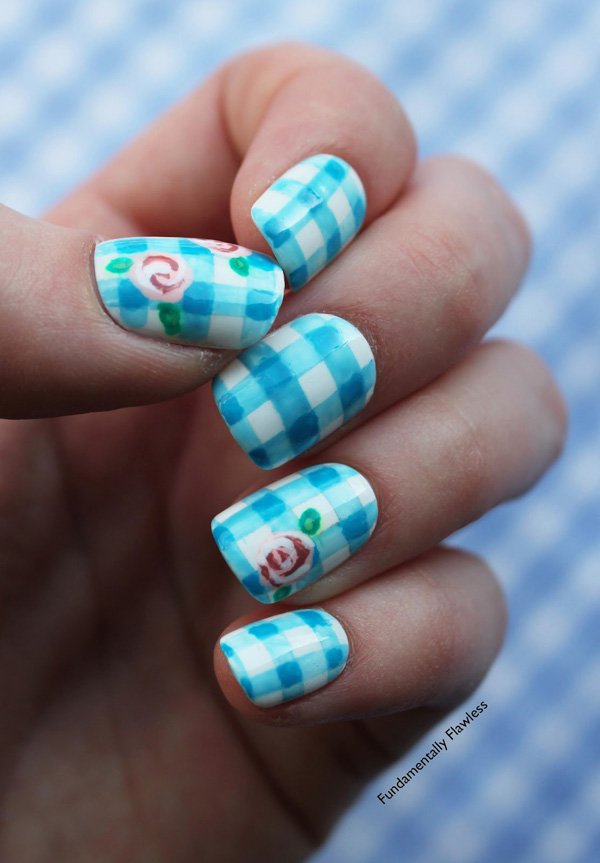 You can find more (plaid nail designs) on prettydesigns.com