15 Pretty Winter Nail Art Ideas
Hey, girls! It's time for you to check out the pretty nail art ideas. Prettydesigns is going to show you some nail arts with stylish patterns. We don't think that you will miss these ideas.
Why not go for a new nail art for a new season? You can find pretty nail art ideas to pair your winter look here. Also, you will find dream catcher nails, feather nails and floral nails in different colors and vivid styles. All the ideas won't let you down.
Just check them out right away and paint your own winter nail art.
Pretty Painted Nails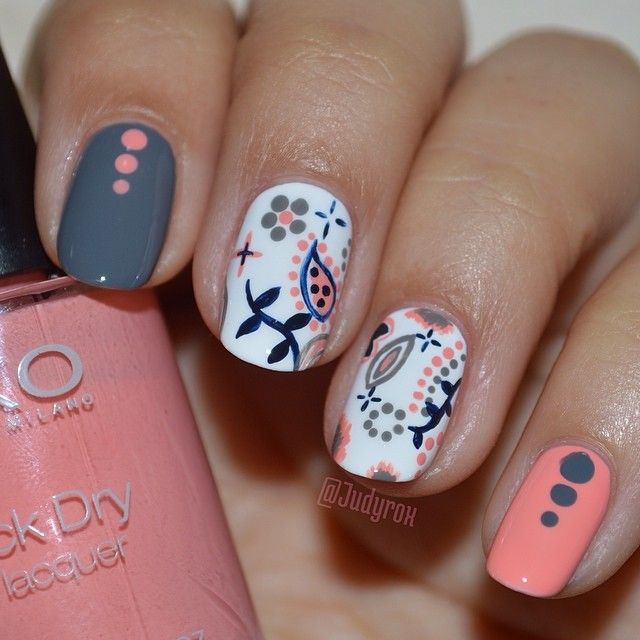 Pretty Floral Nails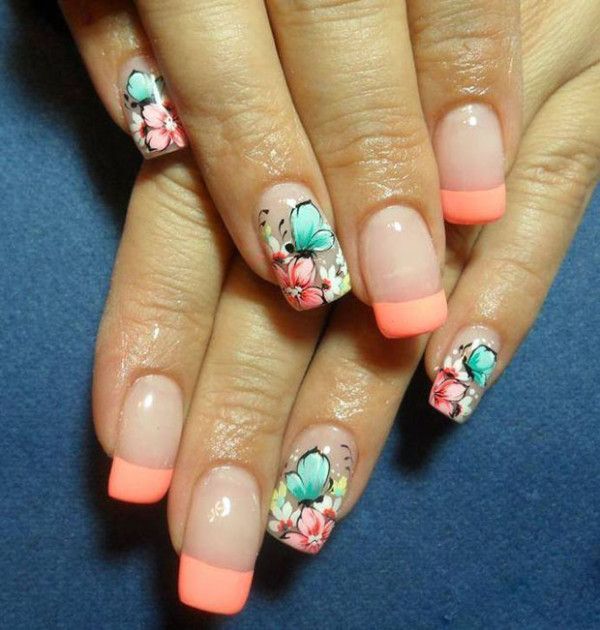 Stylish Gem Nails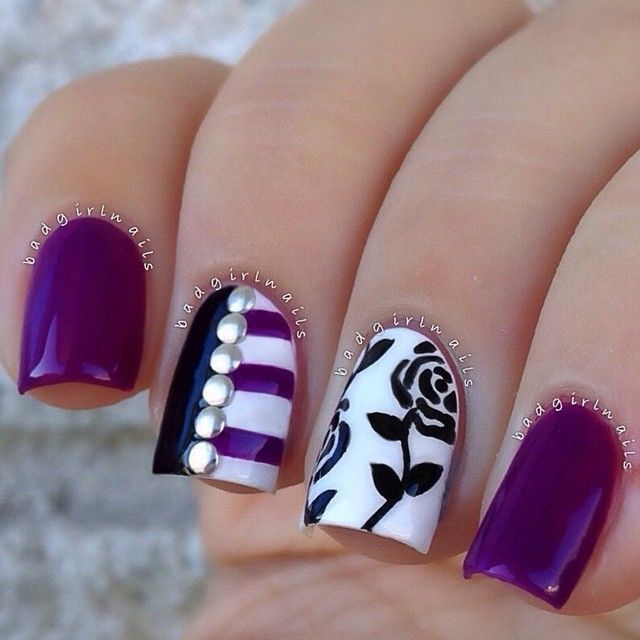 Ombre Nails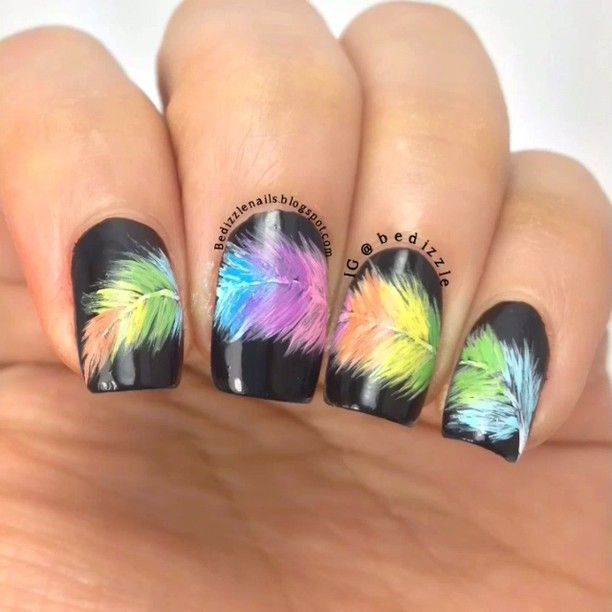 Pink and Green Nails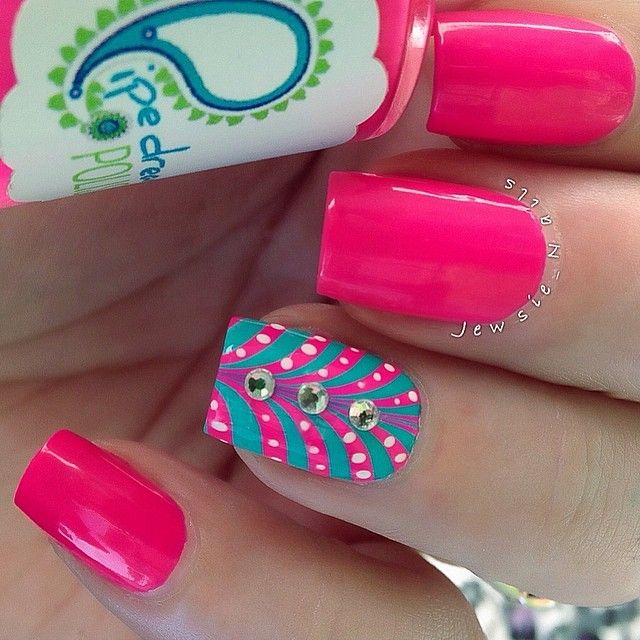 Ombre Floral Nails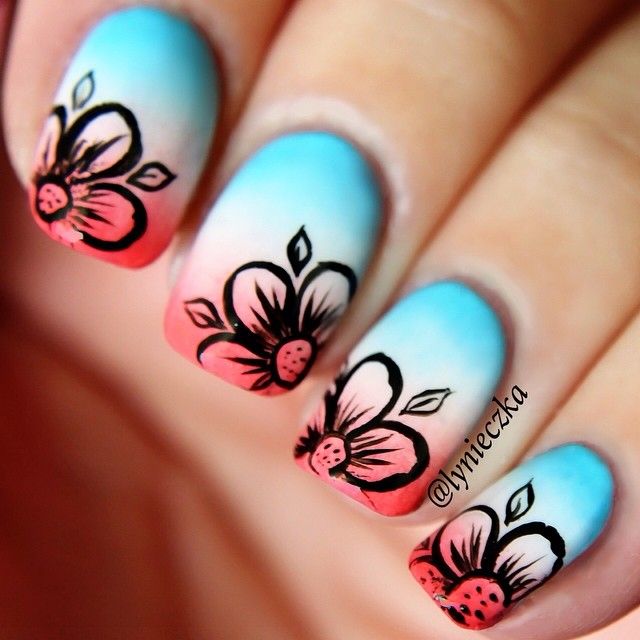 Gorgeous Nails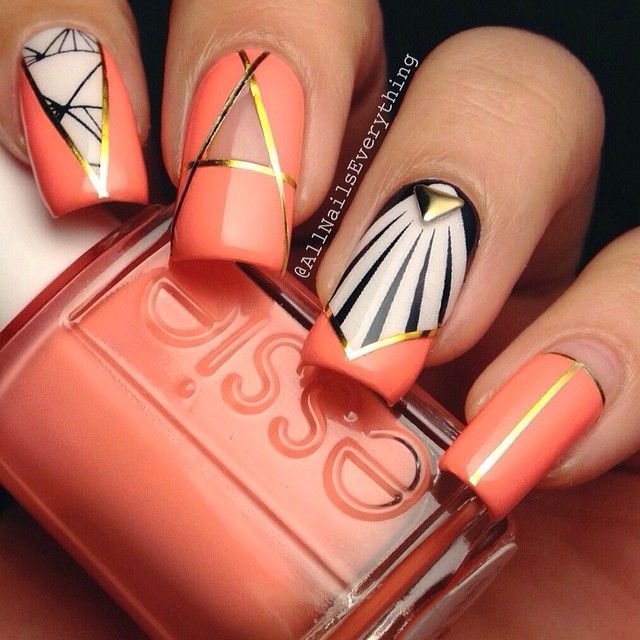 Colored Nails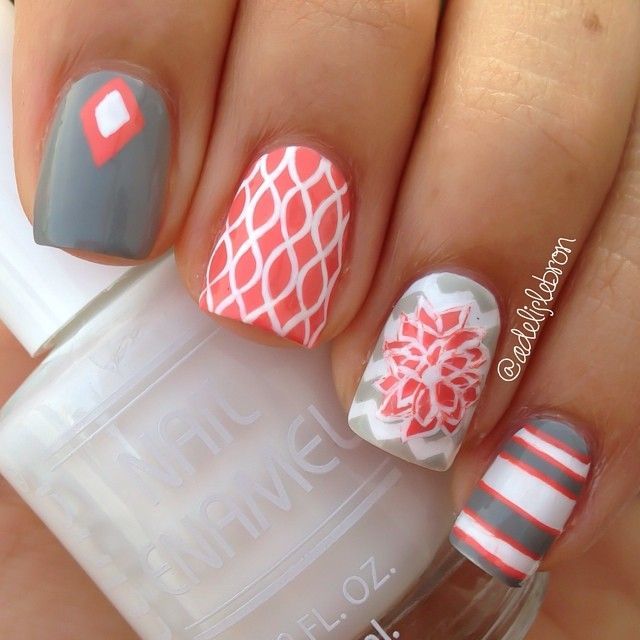 Purple and Pink Nails
Dream Catcher Nail Design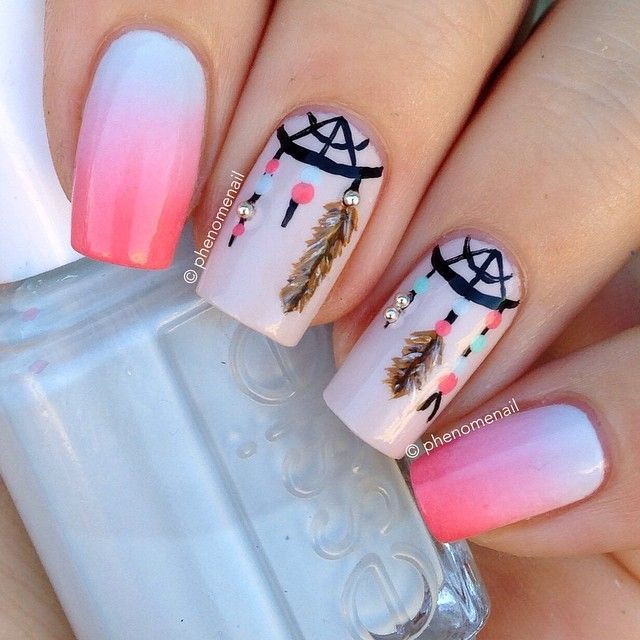 Sparrow Nails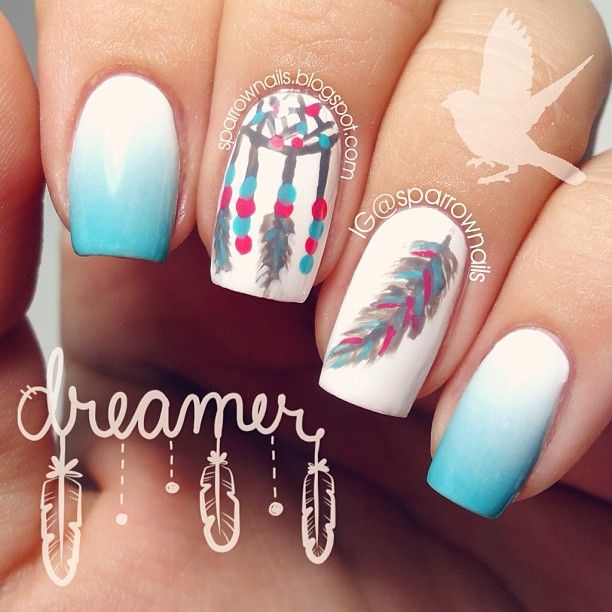 Colorful Feather Nails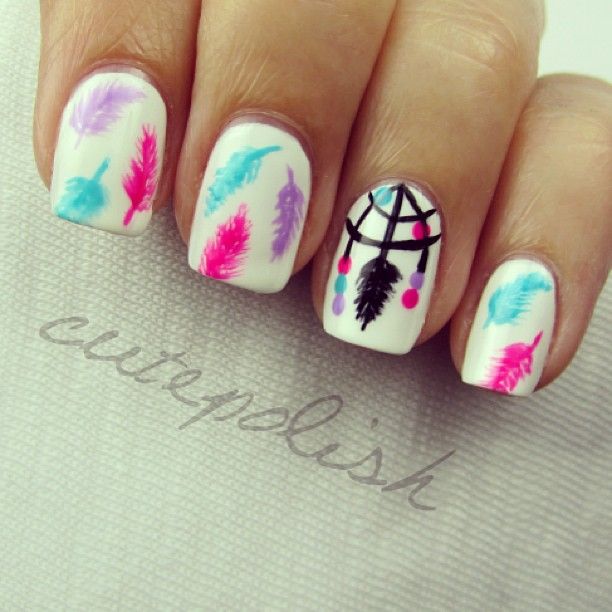 Green and White Nails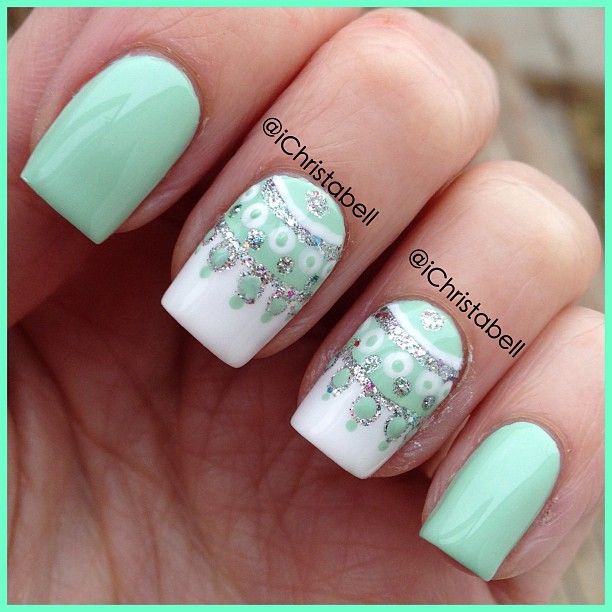 Stylish Pink Nails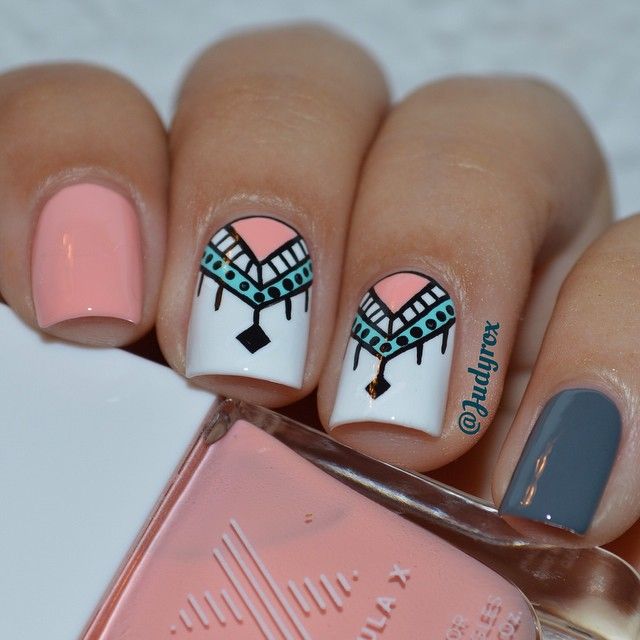 Purple Nail Art