20 Cute Outfit Ideas with Black Dresses
A black dress is every girl's staple. It's versatile as well as pretty for many occasions. You'd better prepare at least one black dress to complete your seasonal closets. You can wear a simple dress in summer while you can pair it with a short coat in fall. There are cute outfit ideas for you to check out.
We have picked up 20 clever combinations for you to get inspired. To pair your black dress look, you can search for your closet first and consider the useful pieces, like jean jackets, short coats and other necessary accessories. If you want to enjoy the sunshine in a warm day, you can pair your black dress with denim jacket, ankle boots and sunglasses; if you want to create layers for cold weather, you can also go well with the black dresses.
More pairing details and ideas can be found in the below post. Hope you like it.
Brown Blazer and Black Dress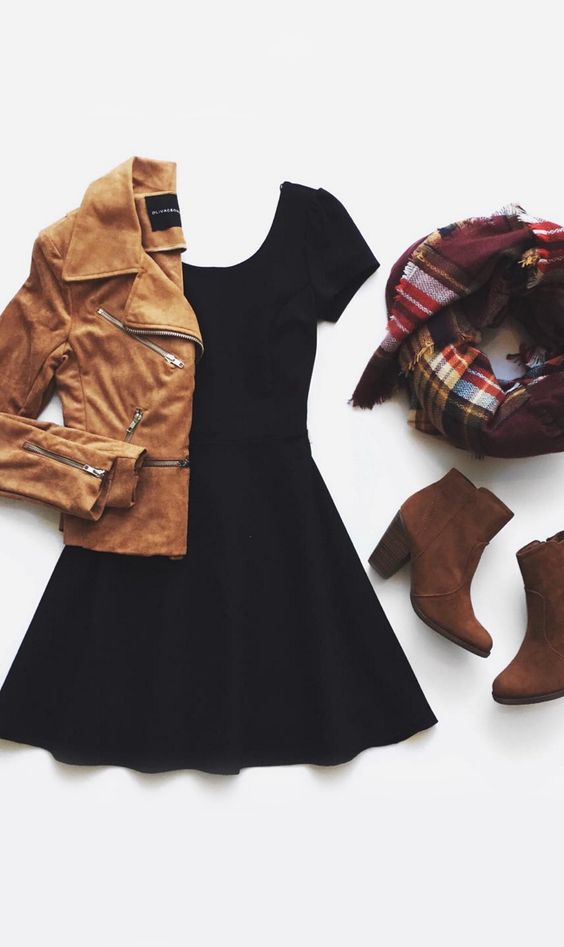 Jean Jacket and Black Dress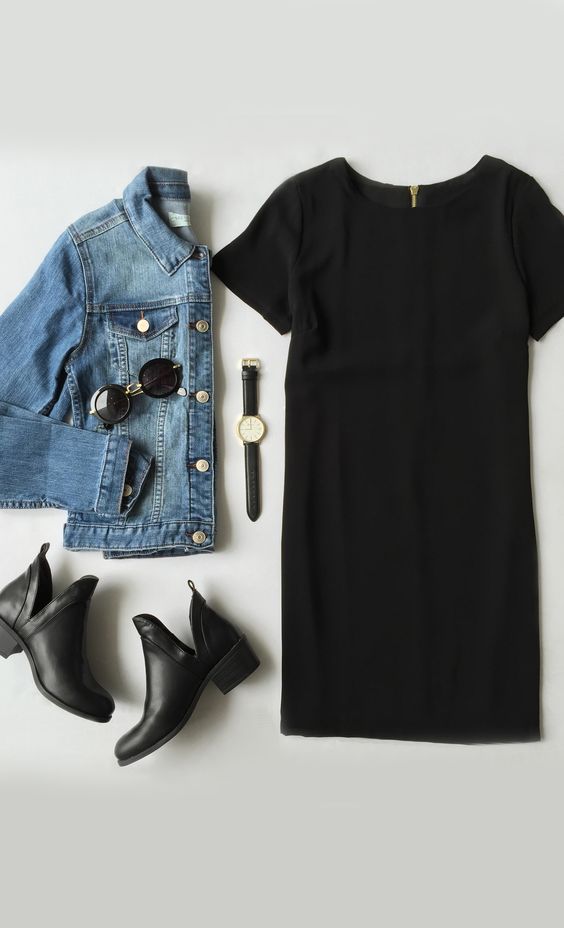 Black Dress and Wedges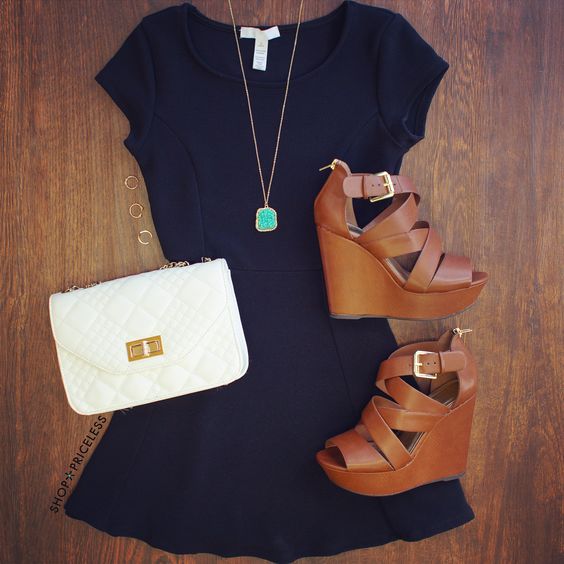 White Coat and Black Dress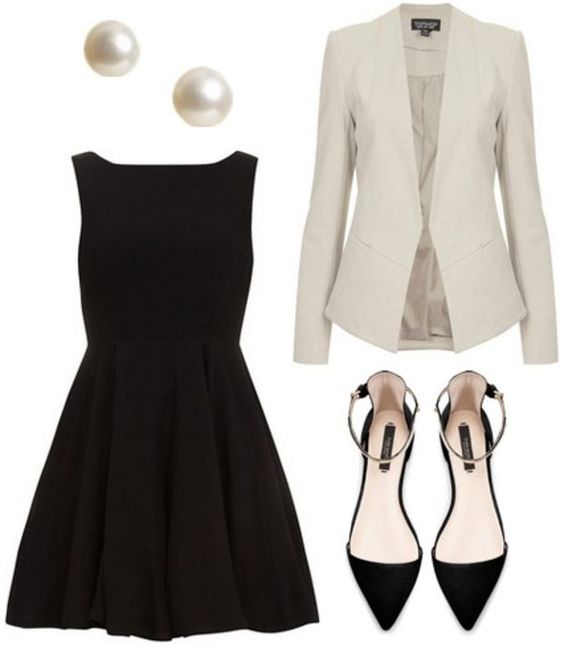 Animal Shoes and Black Dress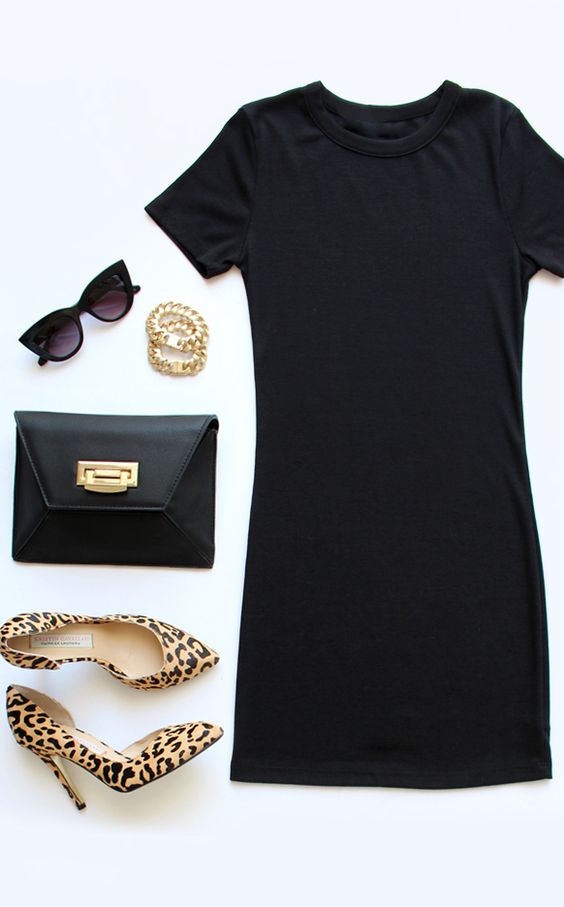 White Shoes and Black Dress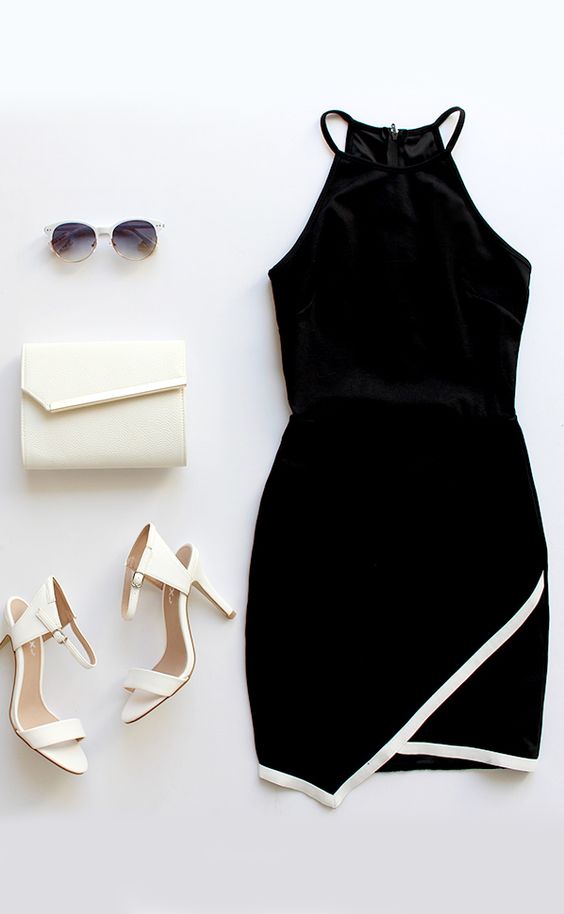 Tartan Shirt and Black Dress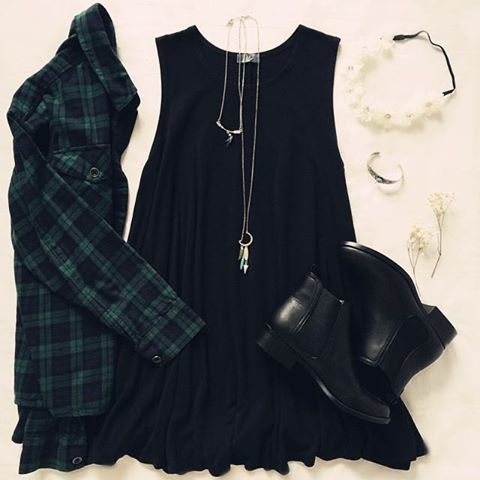 Red Cardigan and Black Dress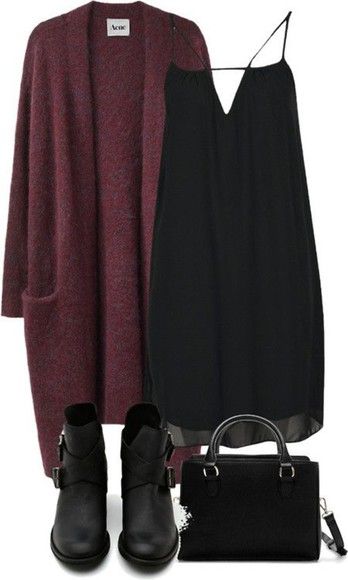 Leopard Scarf and Black Dress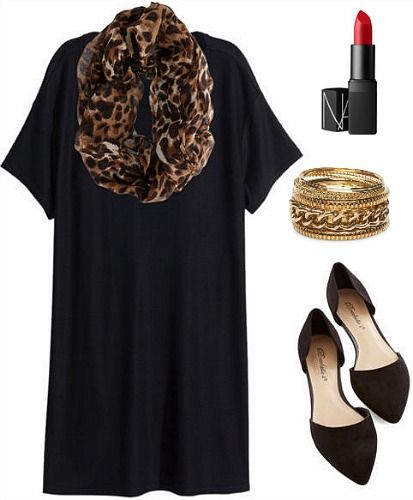 Nude Shoes and Black Dress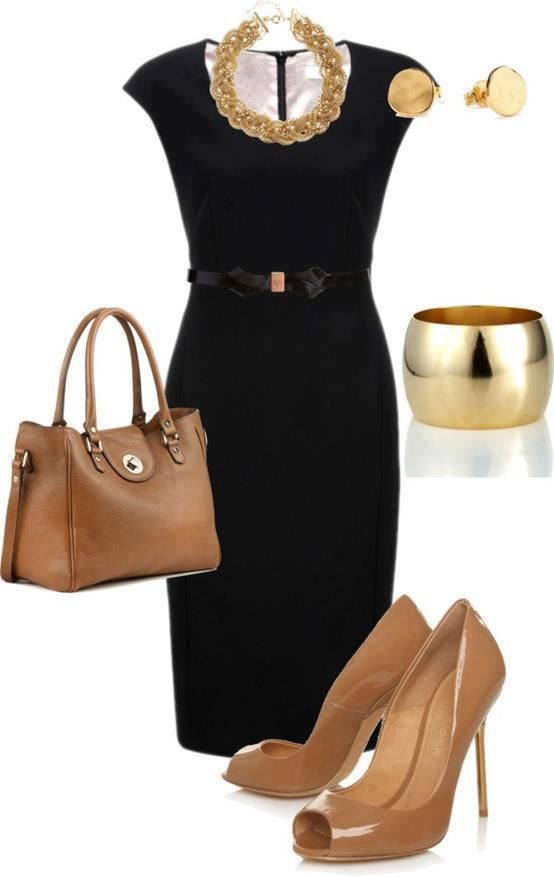 Stylish Black Dress
Sandals and Black Dress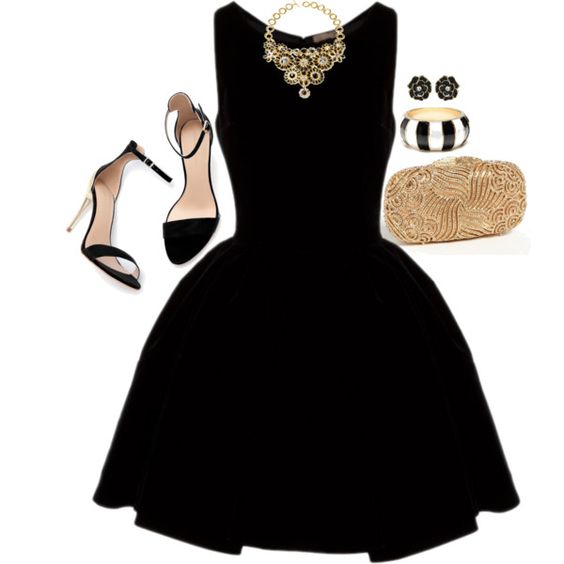 Green Sandals and Black Dress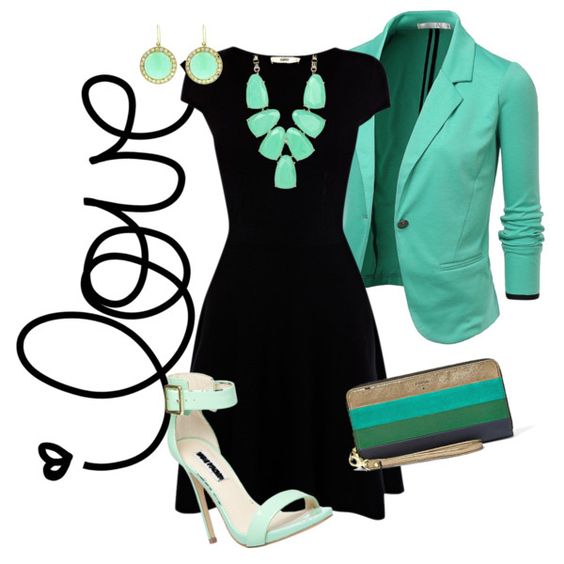 Brown Cardigan and Black Dress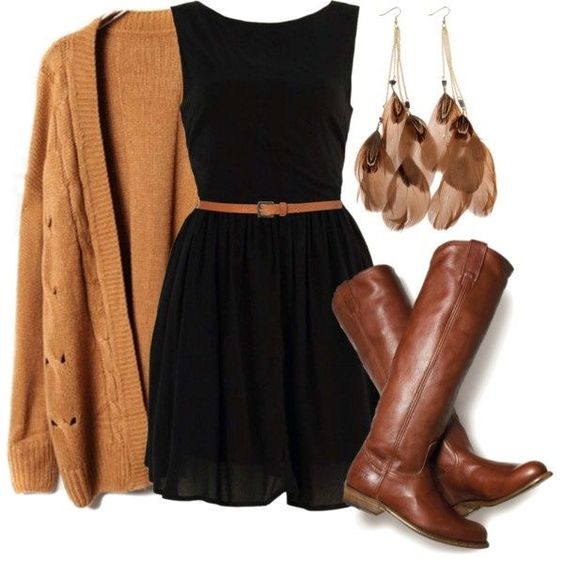 Green Blazer and Black Dress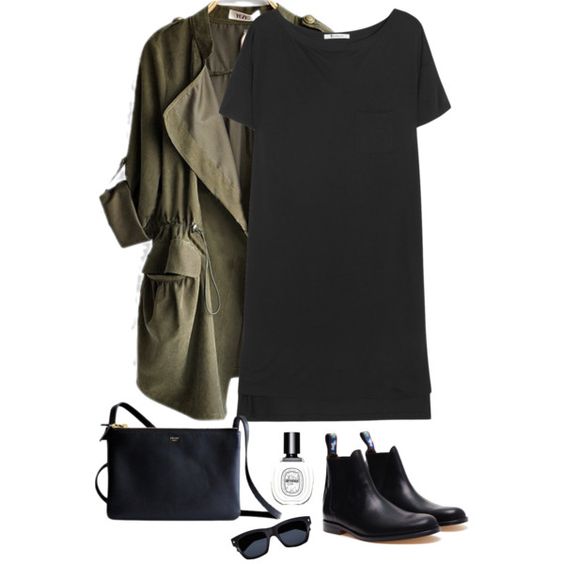 Early Fall Outfit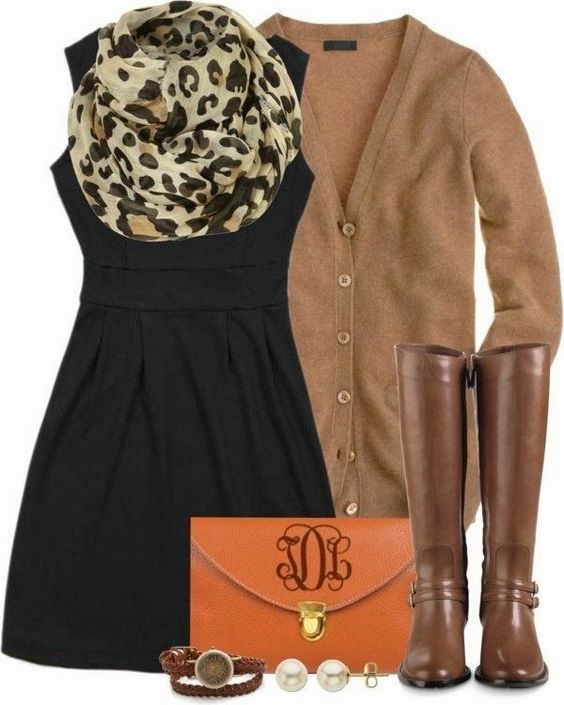 Black Boots and Black Dress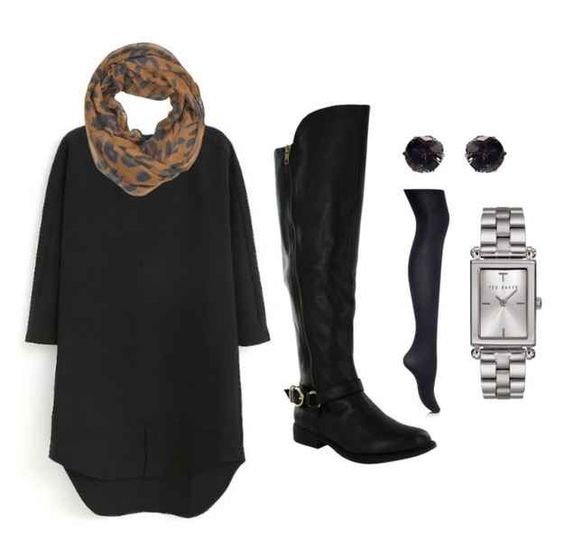 Tartan Scarf and Black Dress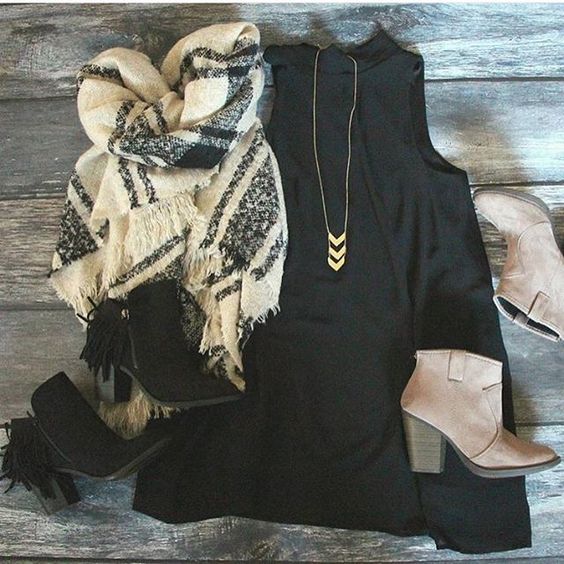 Brown Bag and Black Dress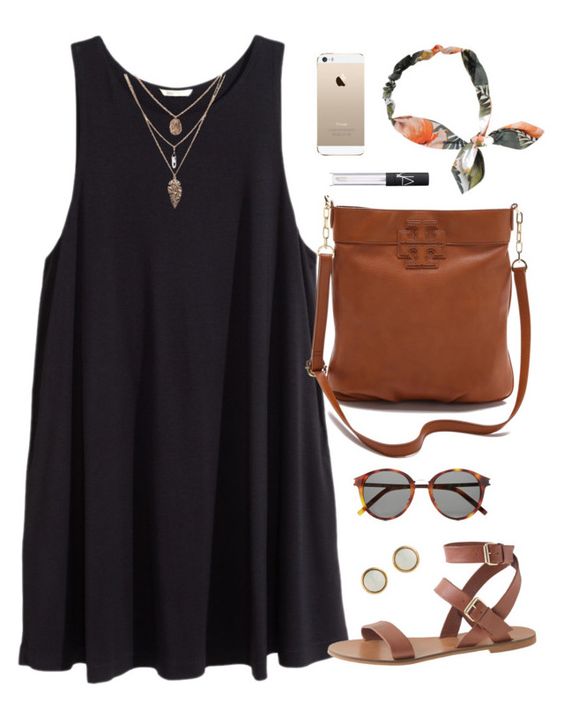 Strappy Sandals and Black Dress