20 DIY Body Butter to Have at Home
When the weather gets dry and cold, your skin requires moisture to keep nurture and soft. The beauty products can help you out. However, they may cost lots of money. Luckily, there are ways for us to save some money. Yes. Having DIY projects can be solutions. You can make your own body butter to improve your skin with some recipes offered.
Prettydesigns continues to bring you some DIY projects to get your hands busy. This time, you will find out many a body butter project to finish at home. It's easy for every beginner because there are instructions in the links.
Have no hesitation to click the links and know more about the DIY body butter projects.
DIY Whipped Vanilla Peppermint Body Butter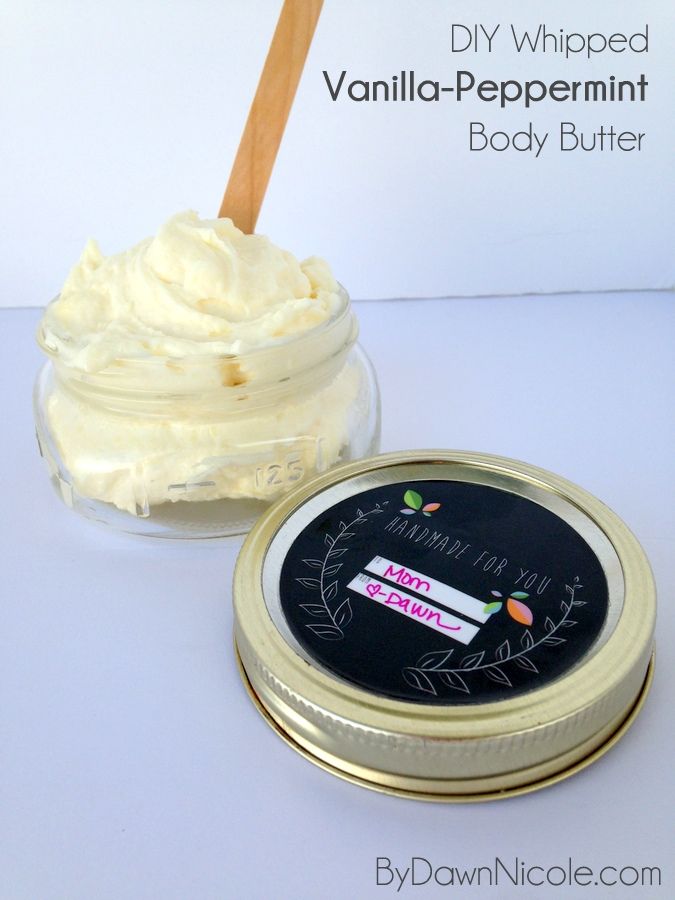 Homemade Lotion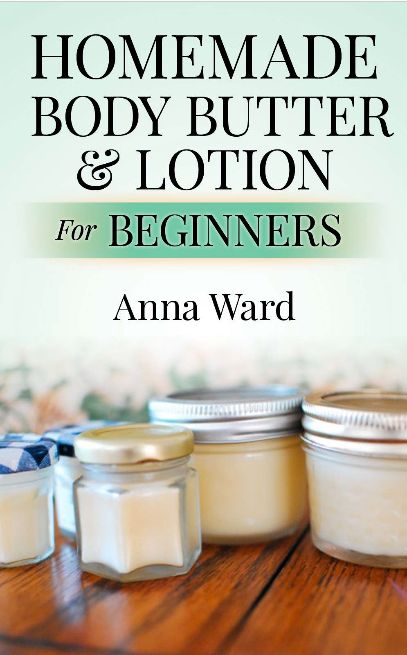 Homemade Moisturizing Lotion Recipe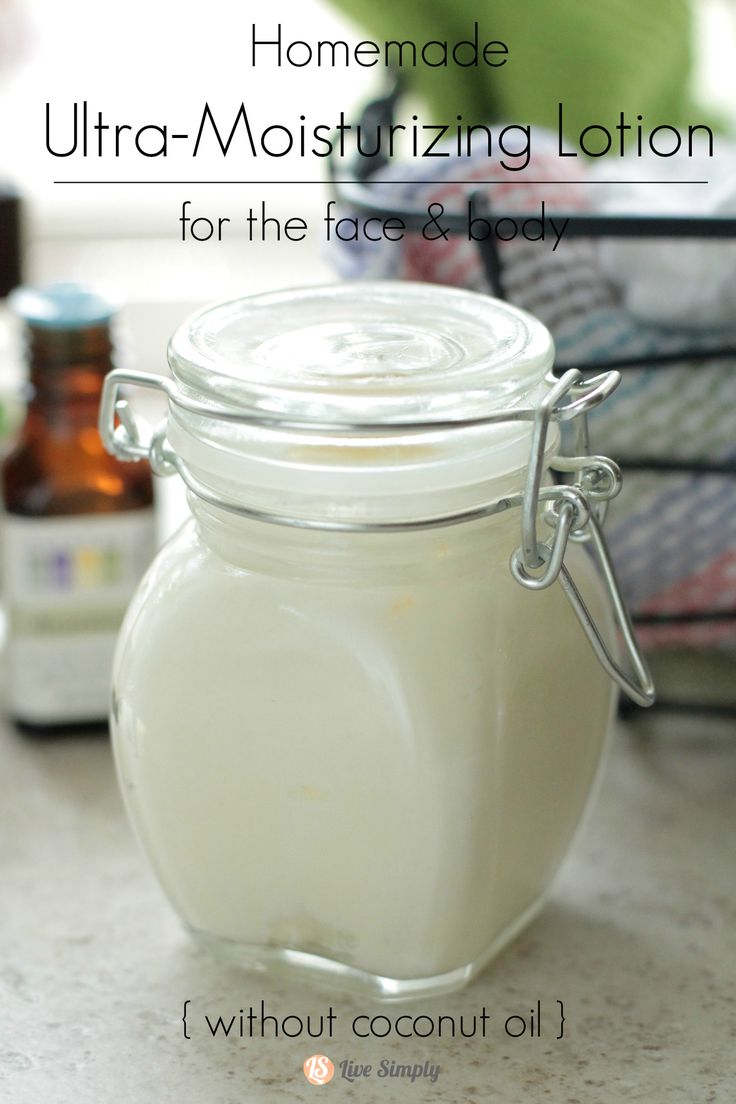 Rose Hibiscus Whipped Body Butter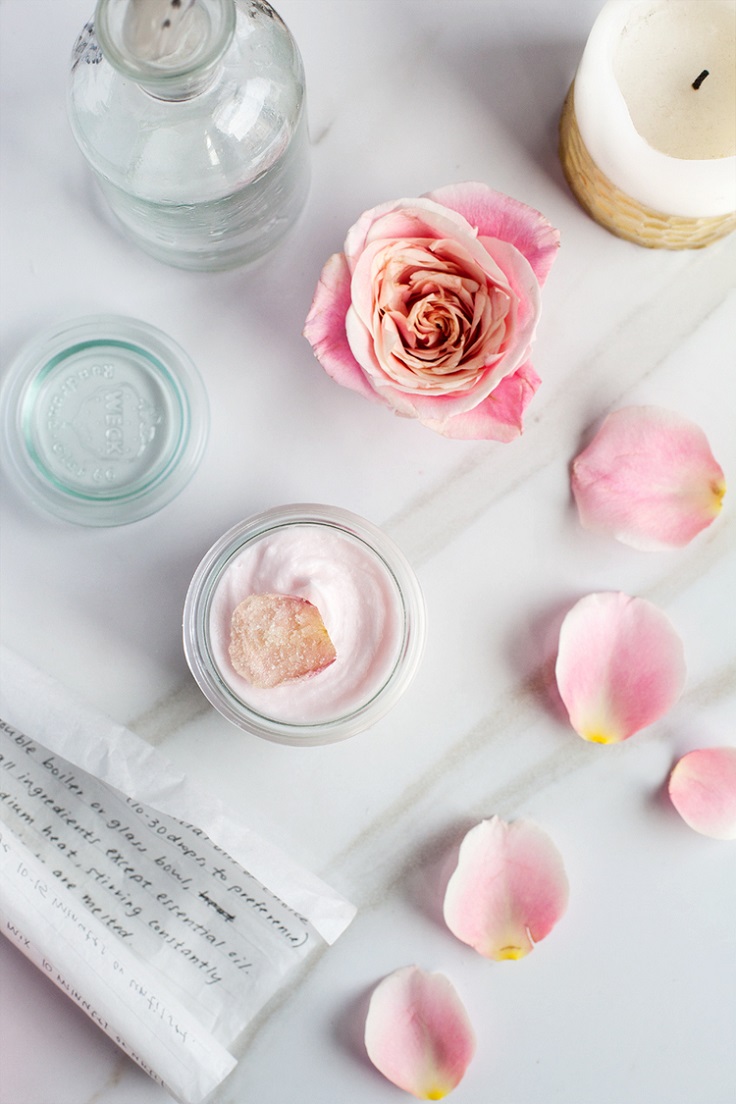 Lavender Body Butter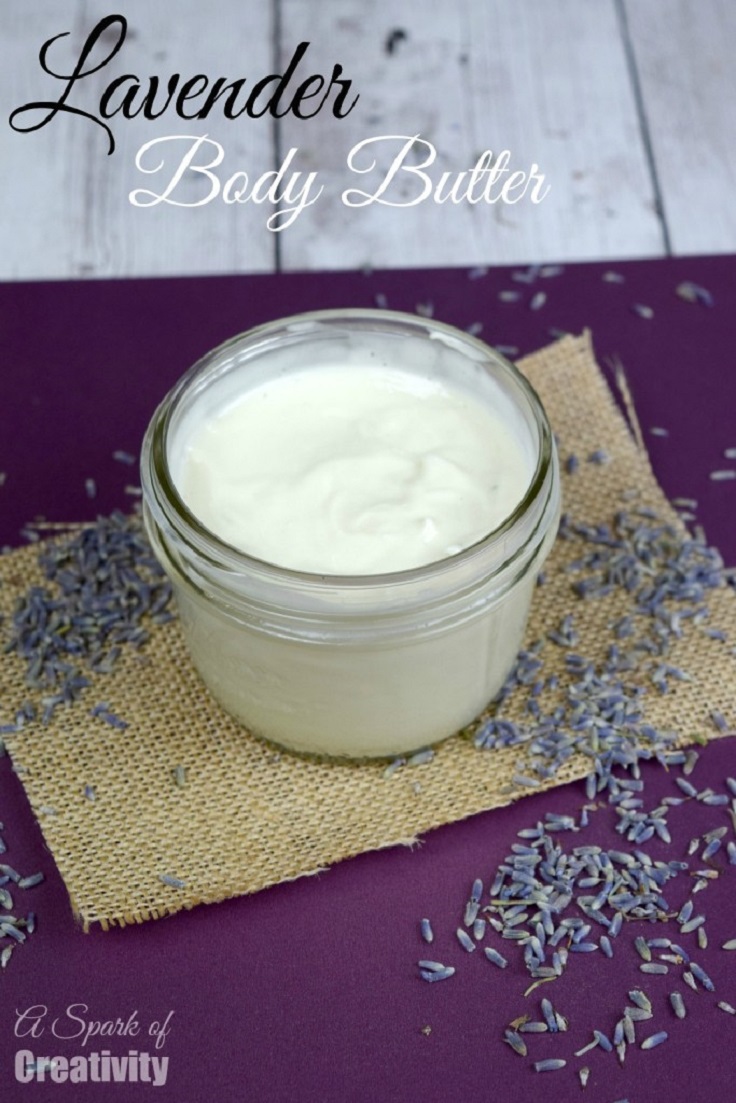 Orange Body Butter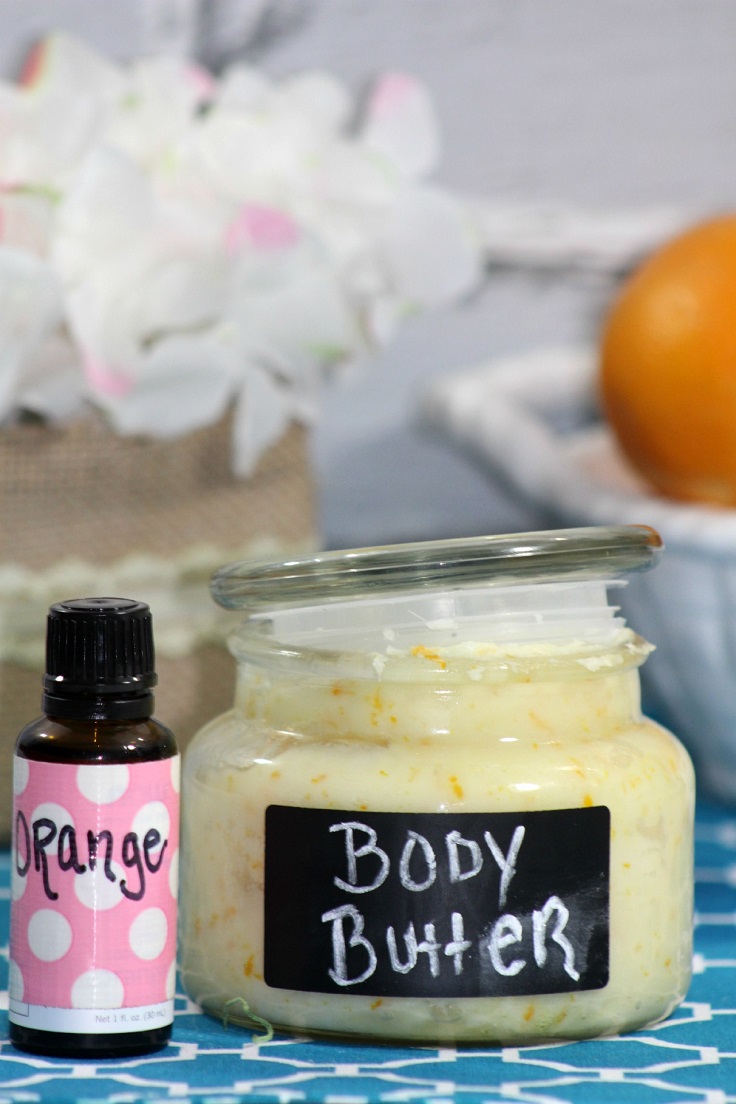 Gingerbread Body Butter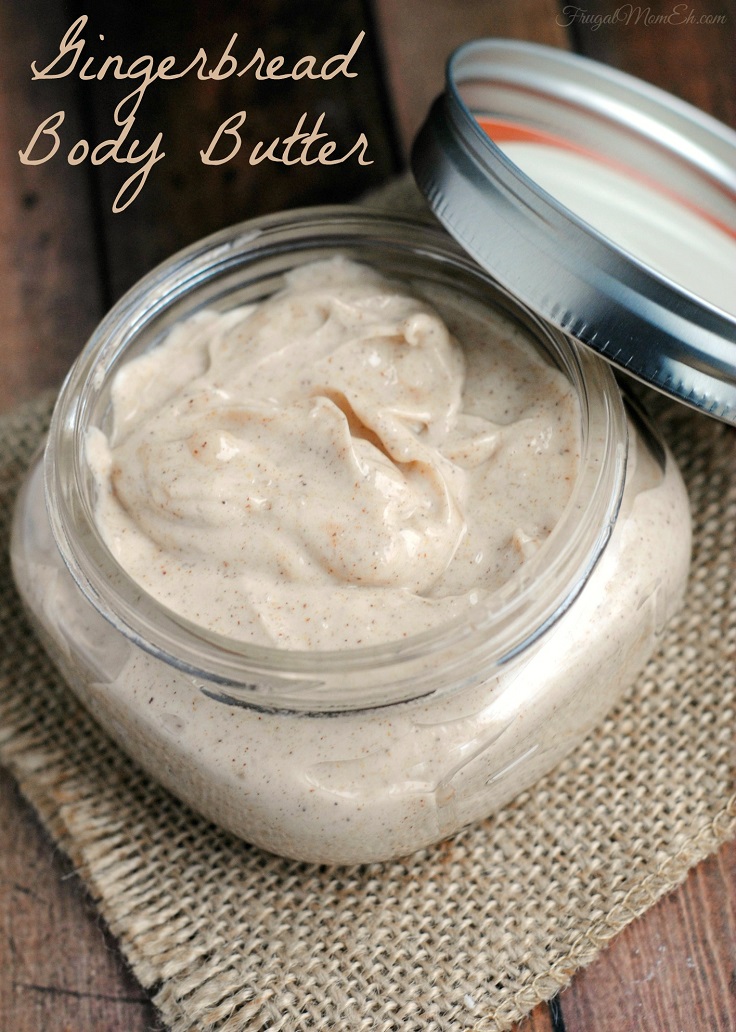 Essential Oil Body Butter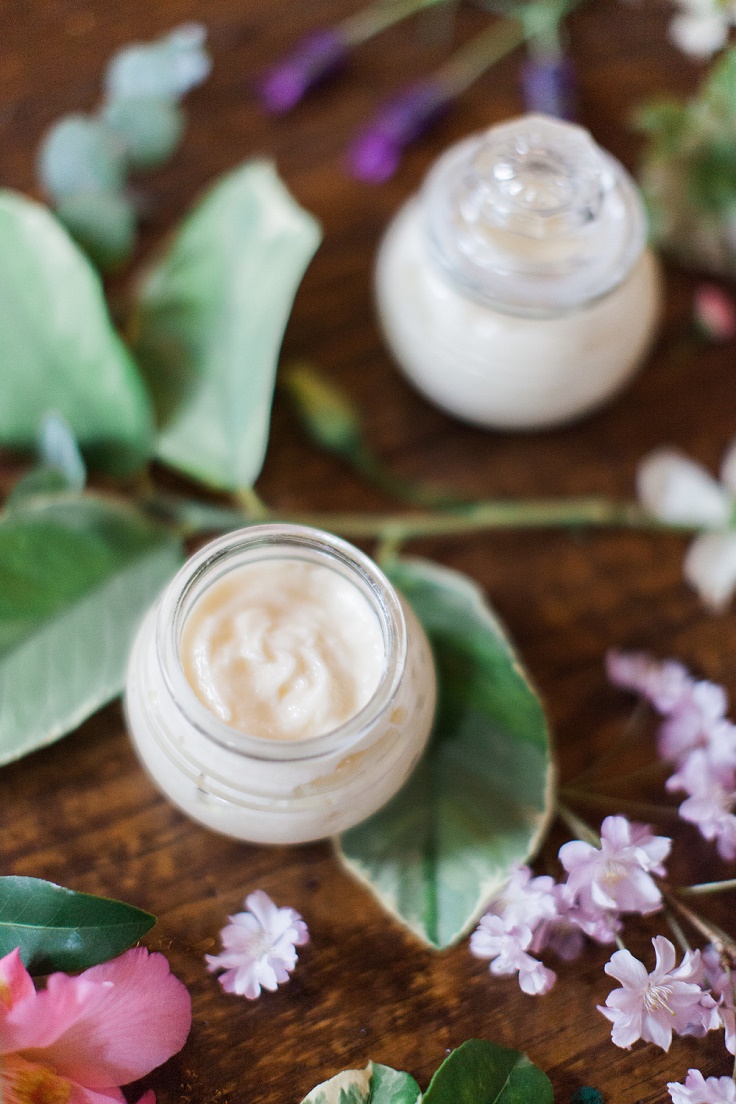 Aloe Vera Butter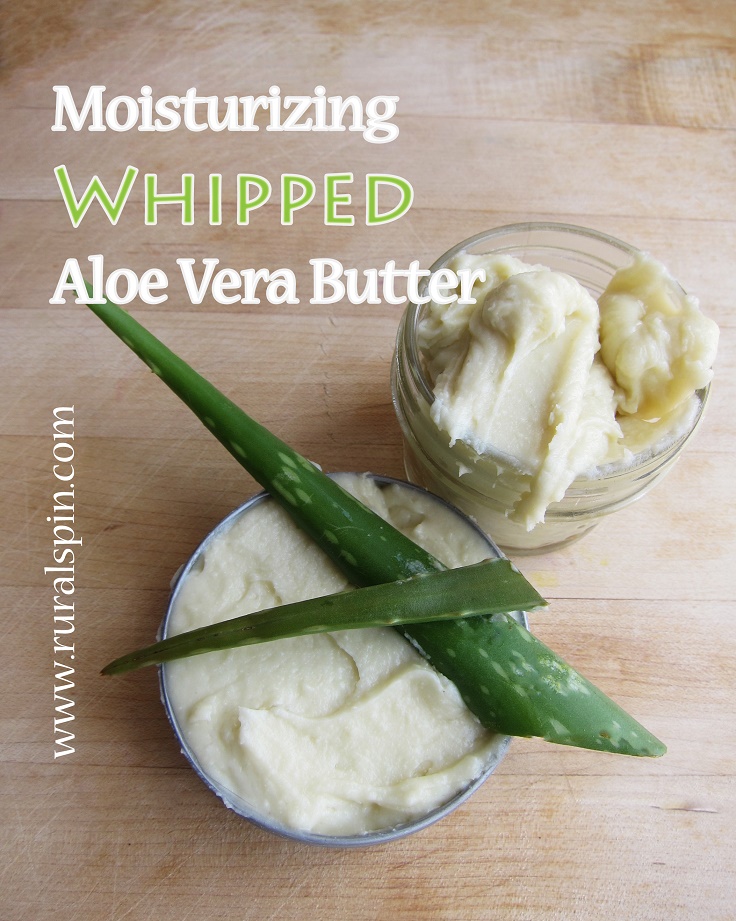 Whipped Body Butter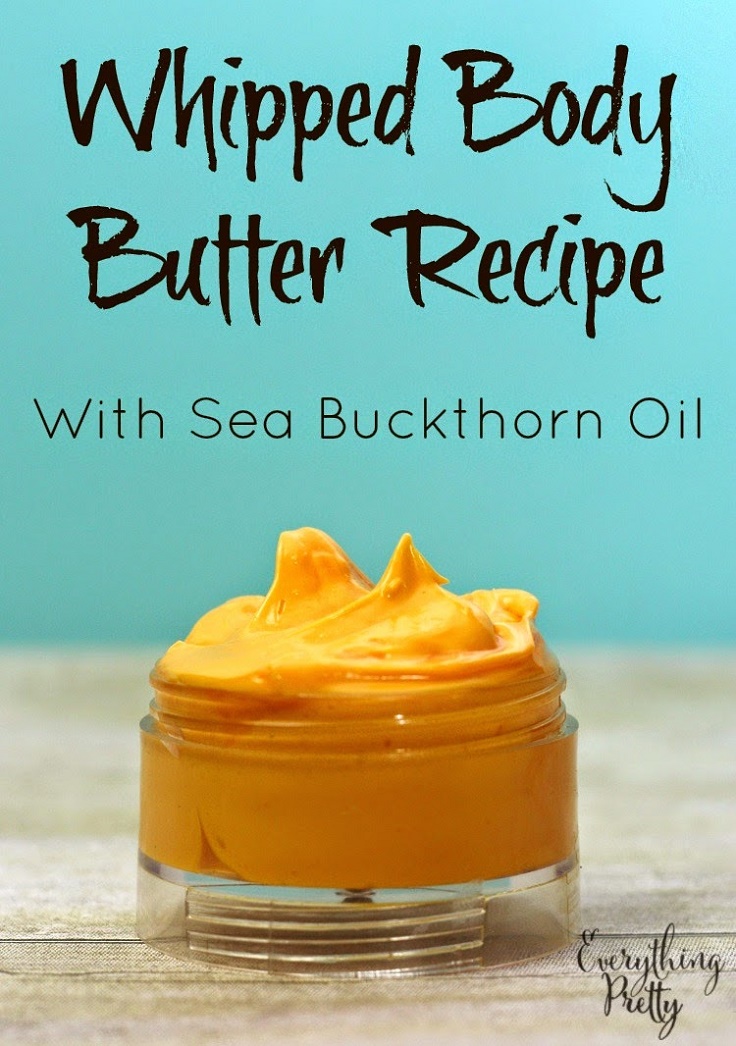 Peppermint Body Butter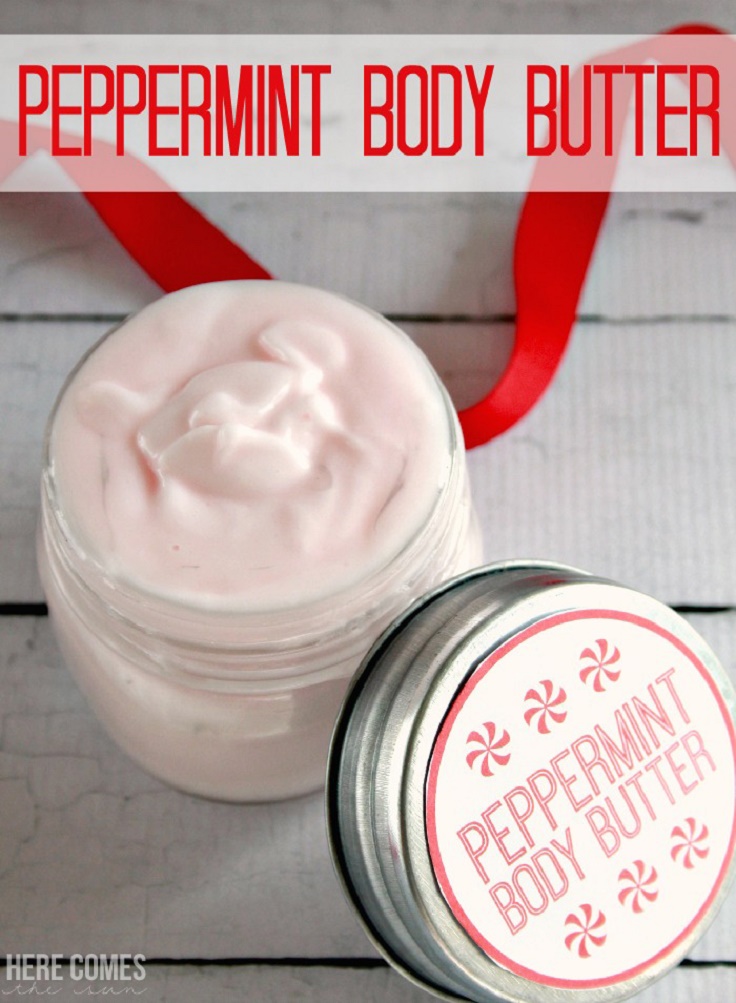 Lemon Vanilla Body Butter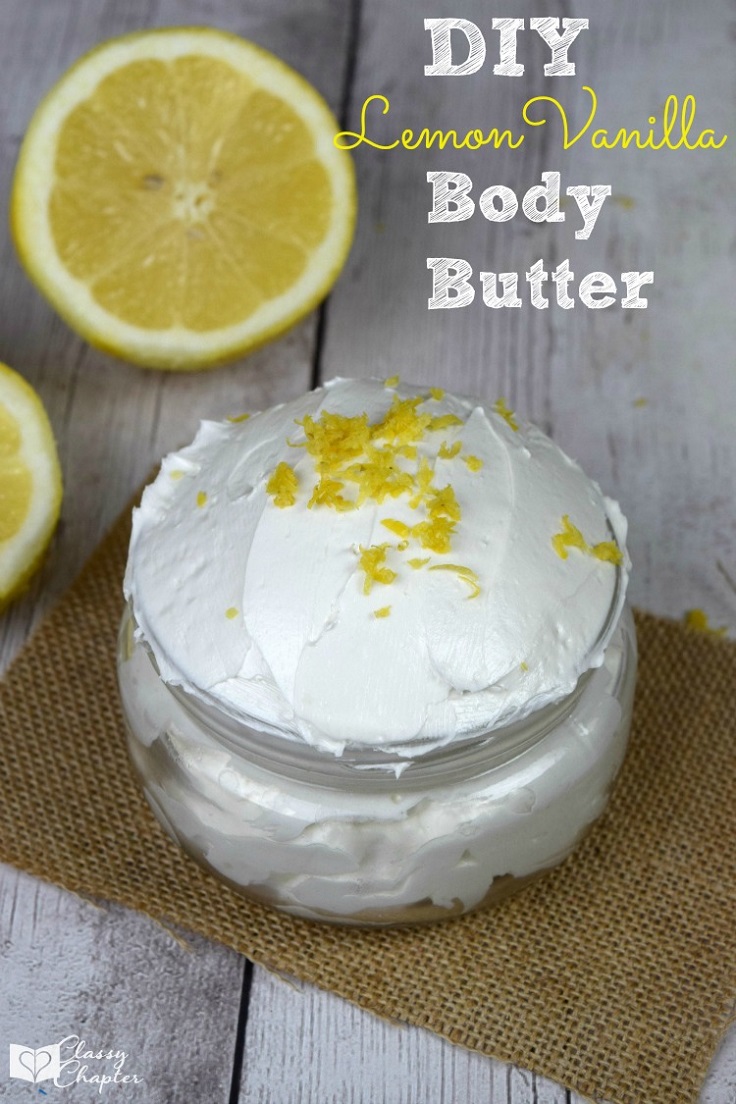 DIY Whipped Coconut Oil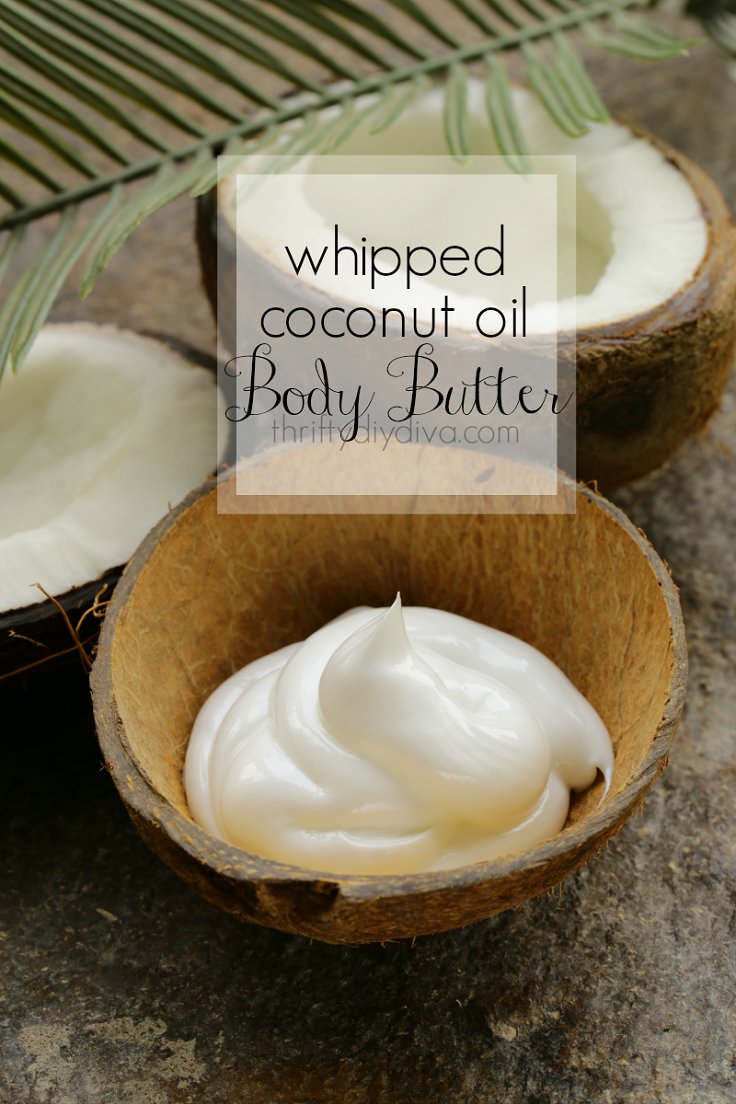 Whipped Mocha Body Butter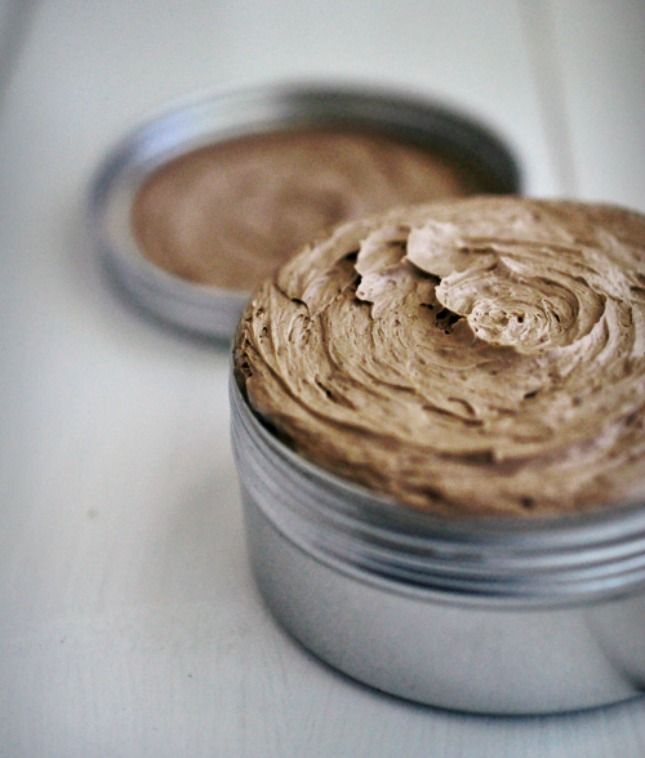 Cinnamon Vanilla Body Butter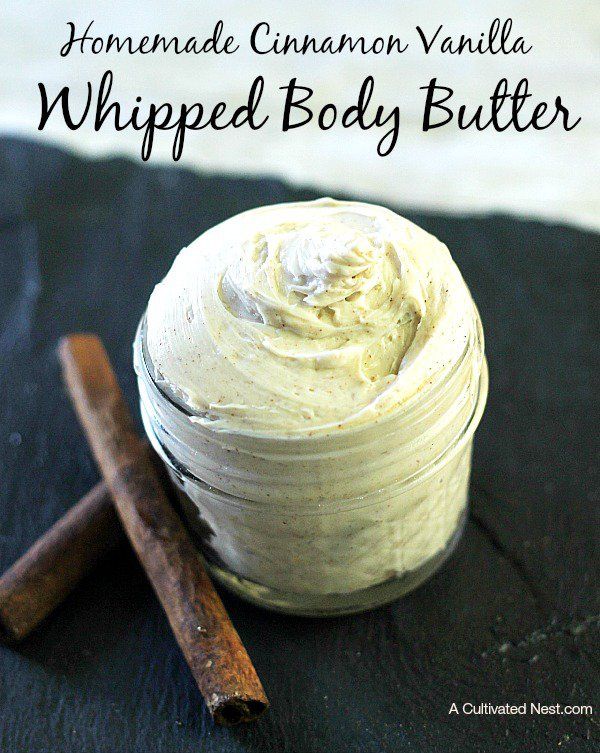 Non-greasy Lavender Body Butter
Homemade Chocolate Whipped Body Butter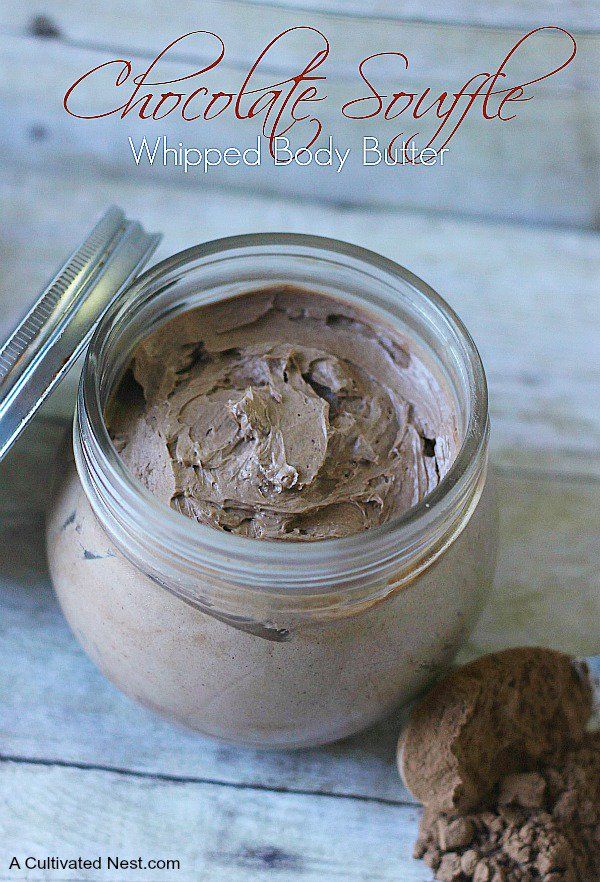 Shea and Coconut Body Butter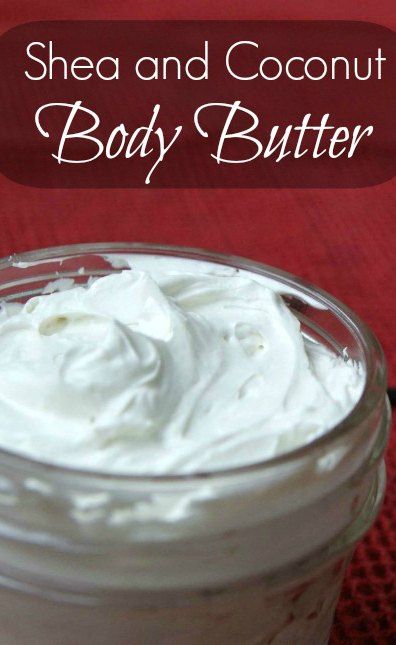 Grapefruit Body Butter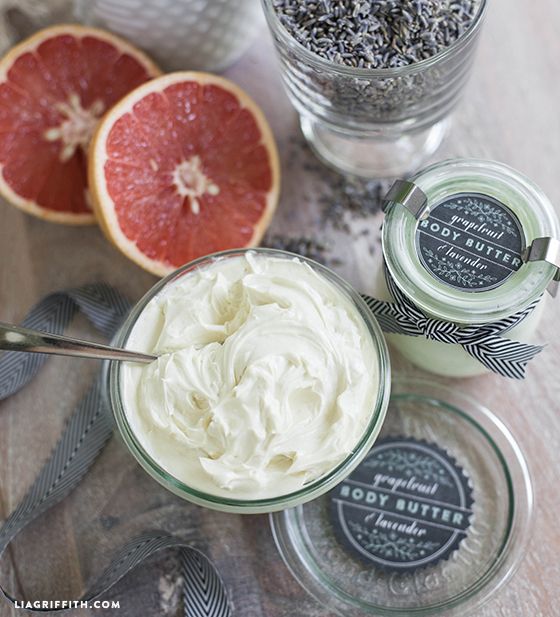 Pumpkin Pie Spice Body Butter