30 Glass Decorations to Take Your Home into Next Level
You still have no idea to decorate your holiday house? Don't worry. Prettydesigns continues to bring you some useful ideas about holiday decorating. Today's post is all about balls. There are many beautiful glass balls to help improve your trees or home decorating.
You can't imagine how magical and beautiful these glass balls are. They can be printed in vivid patterns and different colors. You can have these glass ornaments with both bold colors and light colors. Also you can even display your photos in these lovely glass balls.
Find our more information about the holiday ornaments in the below post. Pick up what you want and begin to decorate your house right away.
Chalkboard Ornaments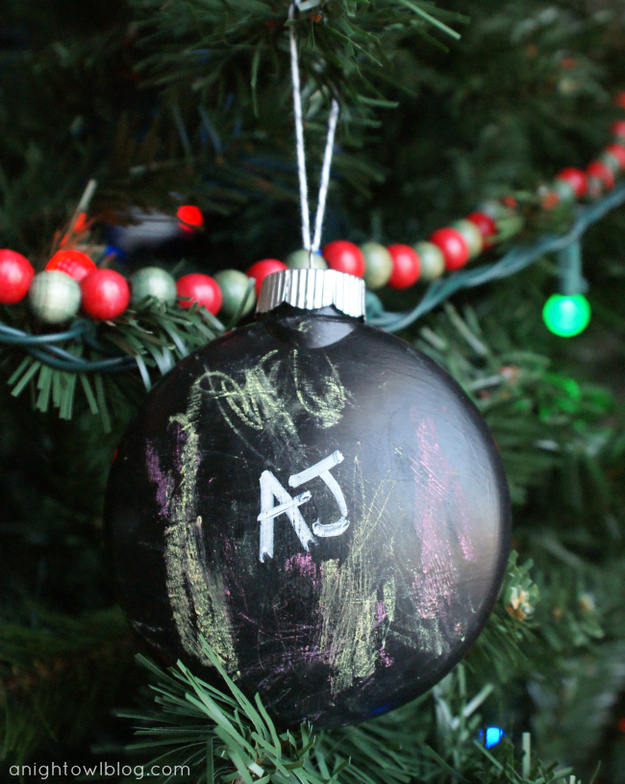 Handmade Snow Glass Ornament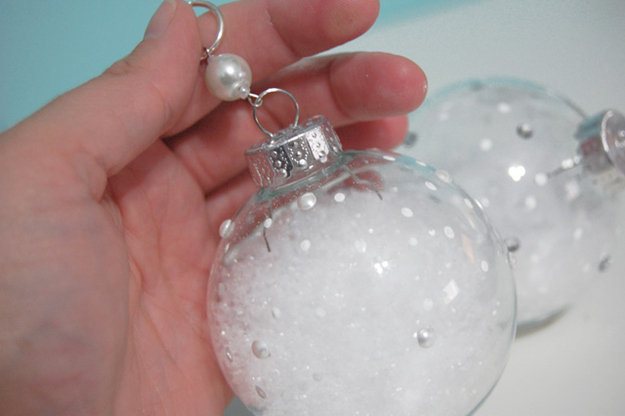 Snow Doily Ornaments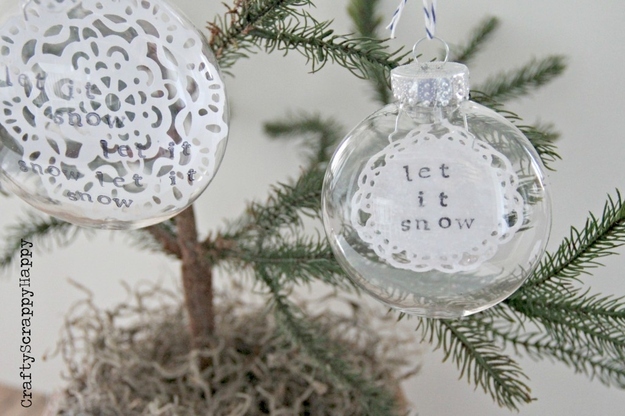 Decal Ornaments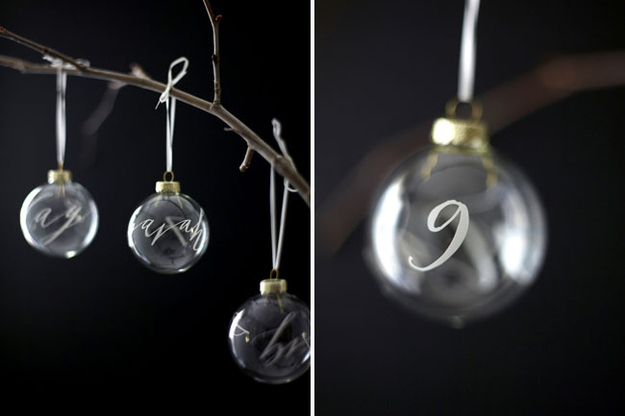 Tinsel Garland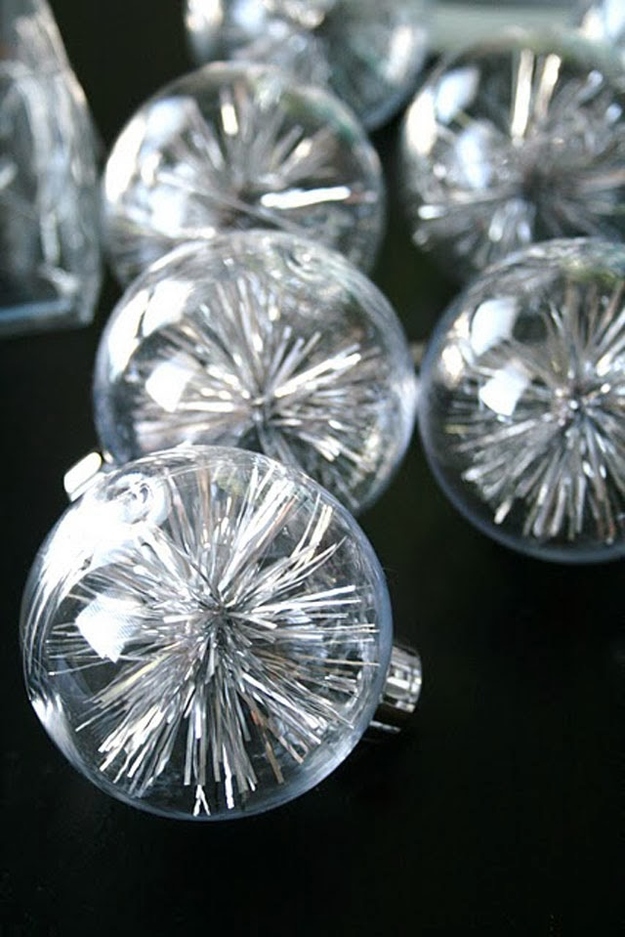 Christmas Tree Glass Ornaments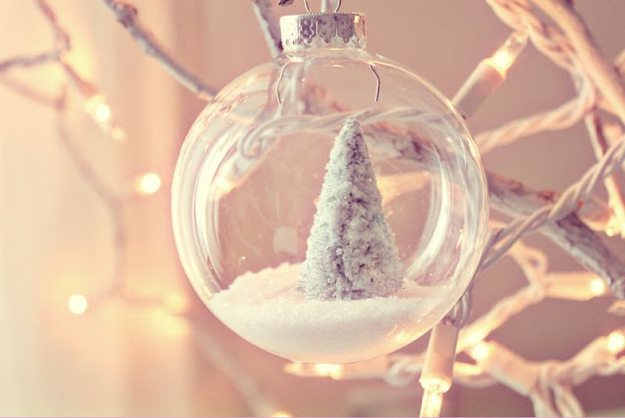 DIY Ornaments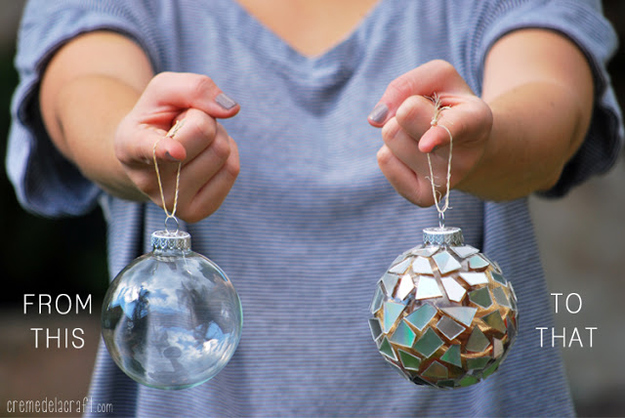 Peacock Feather Ornaments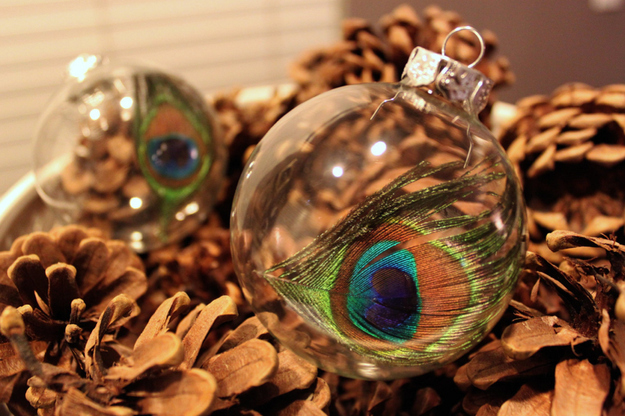 Glitter Ornaments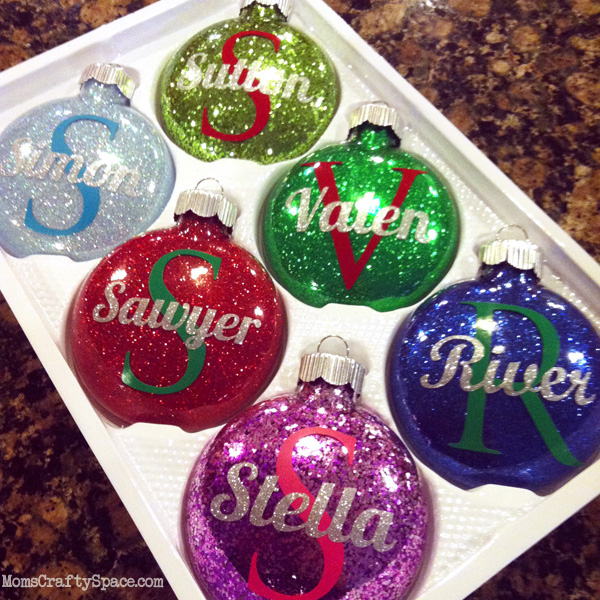 Glitter Swirls Ornaments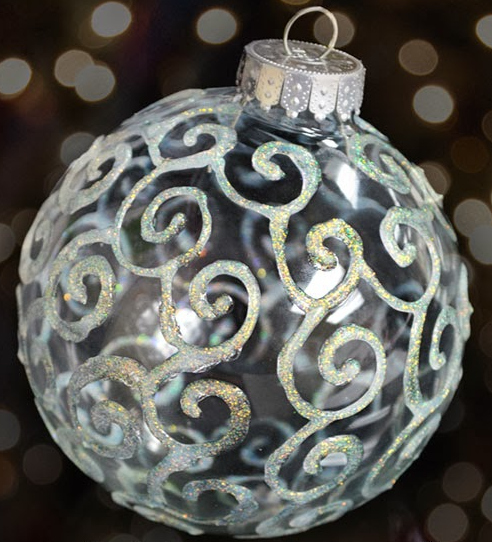 Stuffed Ornaments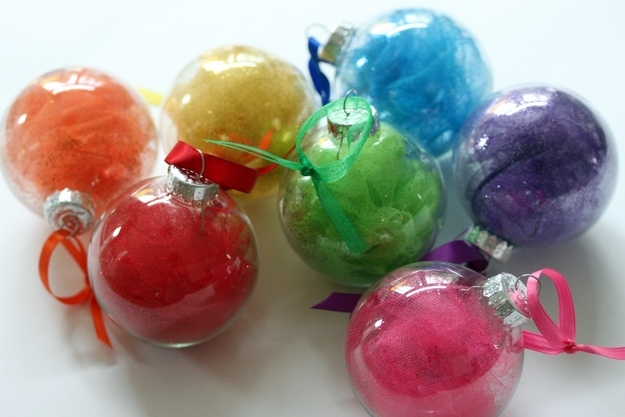 Golden Dot Christmas Ornaments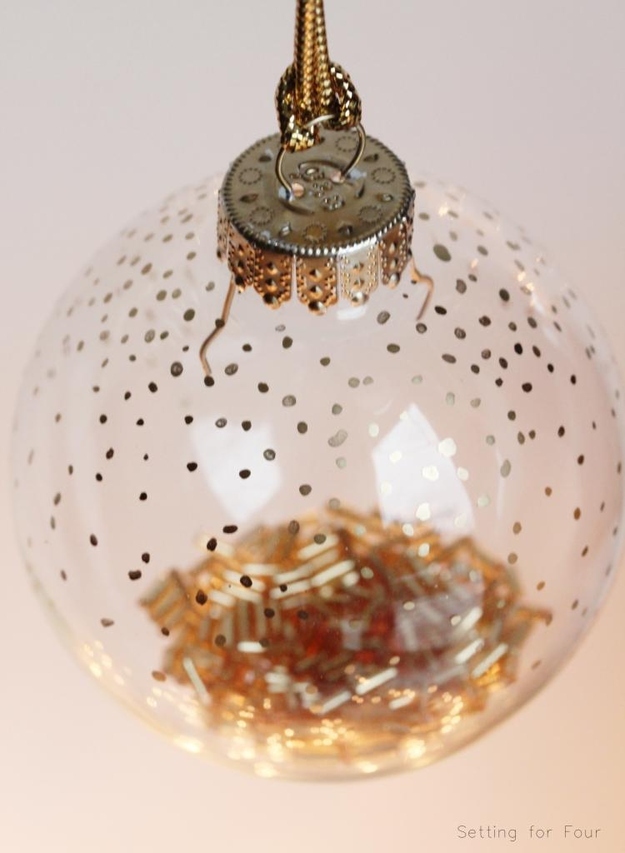 Yarn Stash Glass Ornaments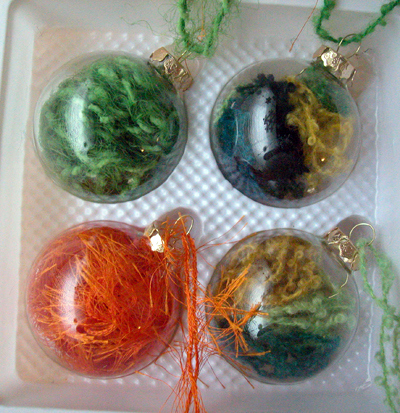 Happy Face Ornaments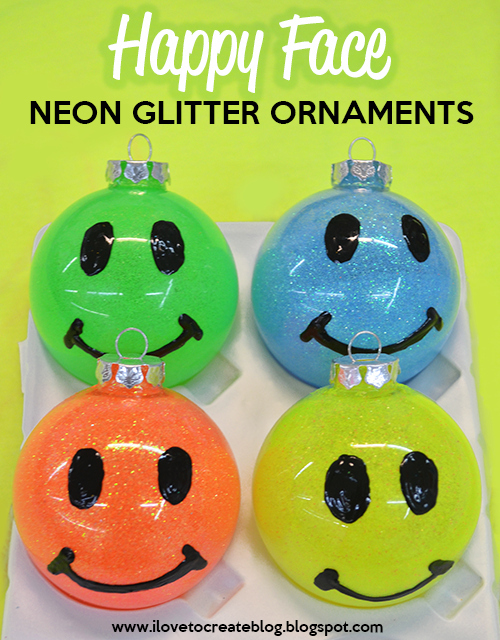 Polka Dot Glitter Ornaments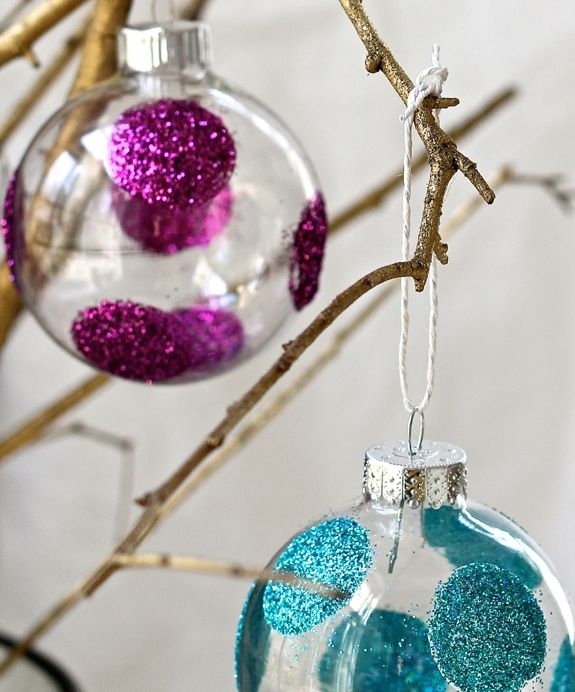 Neon Puffy Paint Ornaments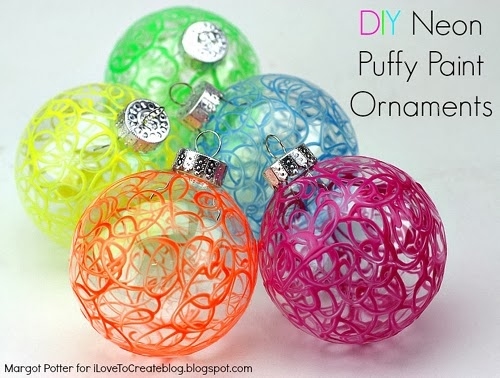 DIY Mercury Glass Ornaments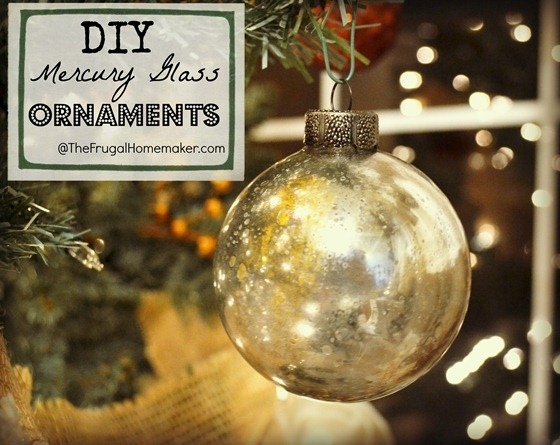 Colorful Ornaments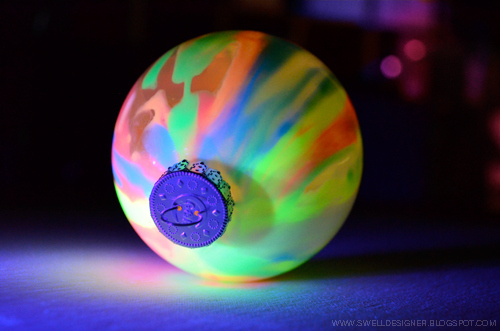 Sparkle Ornaments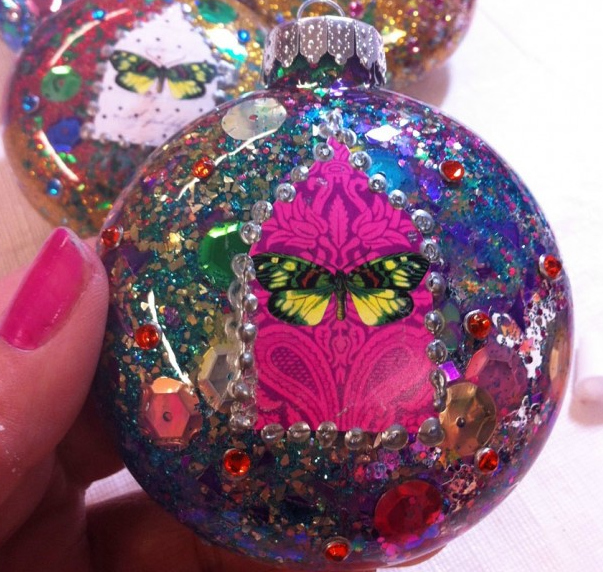 Neon Swirl Glitter Ornaments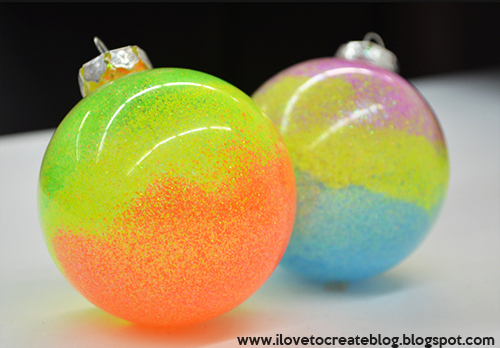 Yarn Glass Ornaments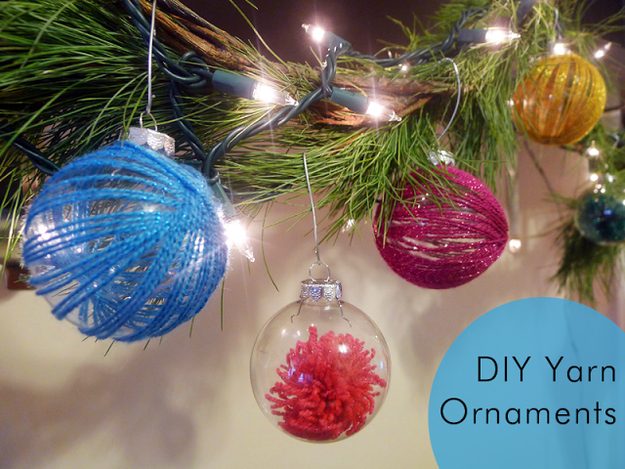 Melted Snowman Ornaments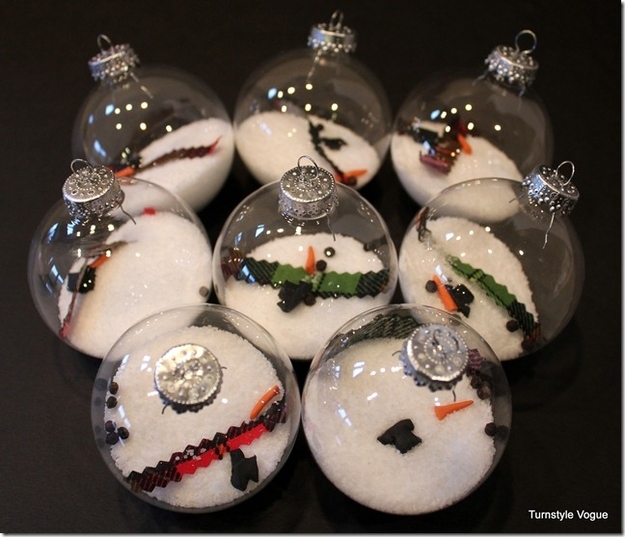 DIY Sequin Holiday Ornaments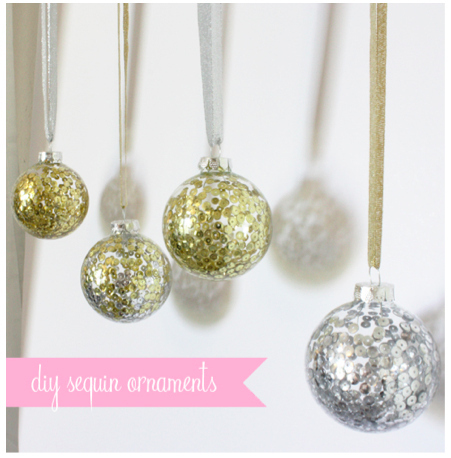 Crayon Drip Ornaments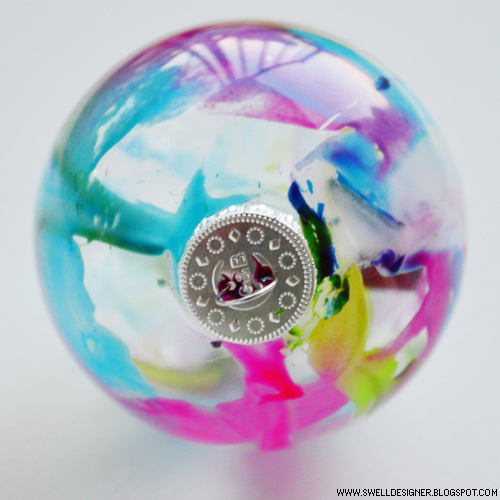 Pearl Ornaments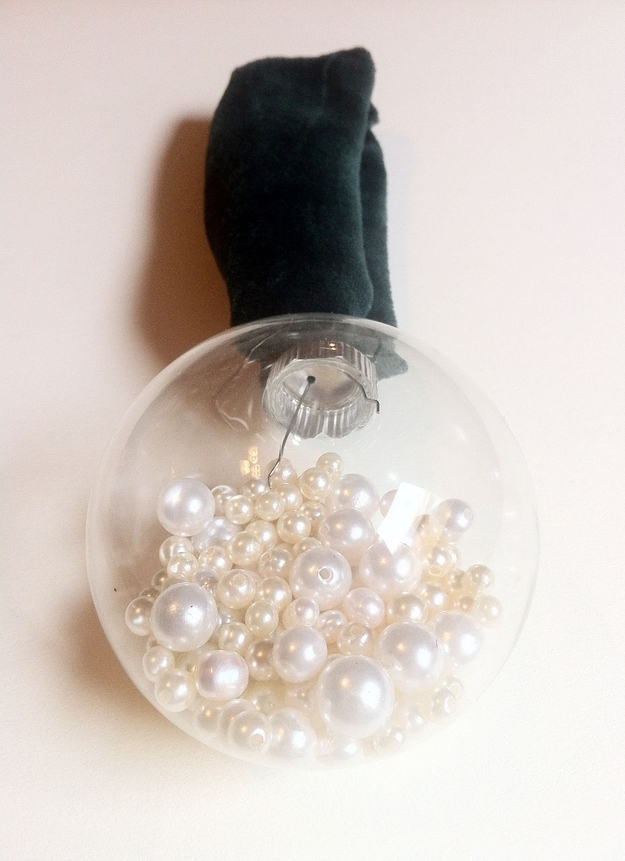 Neon Marble Paint Ornaments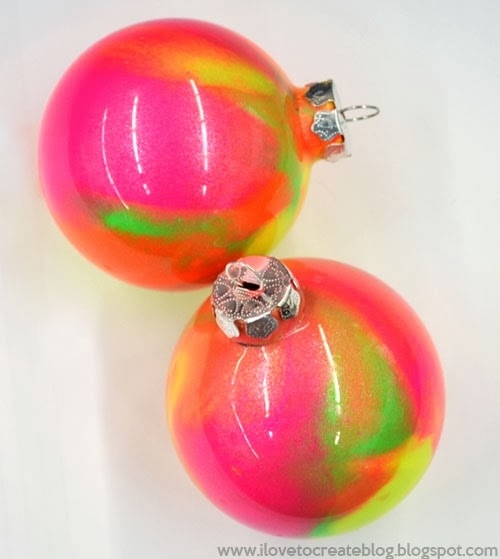 Nail Polish Ornaments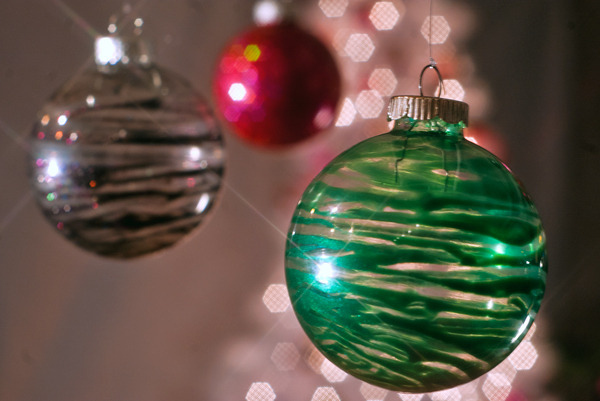 Simple Christmas Ornaments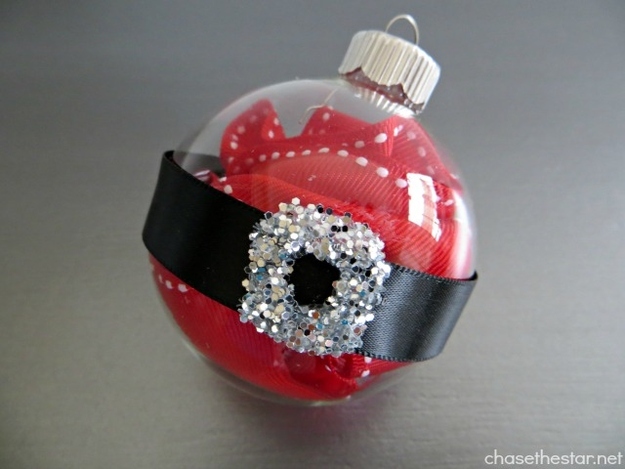 Cute Ornaments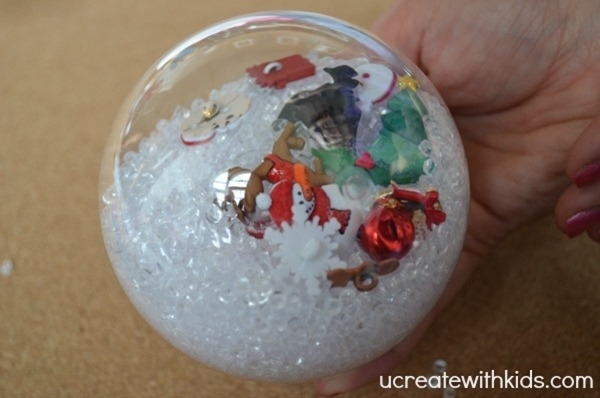 Christmas Photo Ornaments