20 Funny DIY Projects to Finish with Kids
Why not take some DIY projects and have fun with your kids? DIY projects can not only recycle something used at home, but also create fun for both adults and kids. So when you find that it is long time since you played with your kids, you'd better choose DIY projects to have fun.
Get your hands busy! First, call up your kids and search for something that can be recycled as well as can be used to add makeovers. Second, make sure that all the materials you are going to use are clean and not save due to the help of your kids. Third, consider what you can create for your home or your children. You'd better talk with the kids and decide finally. Fourth, if you don't know what to do with the DIY materials, you will be lucky to find 20 useful DIY projects in today's post.
Check out your favorite DIY project in Prettydesigns. They will not fail you but satisfy you at last. Have no hesitation to find these funny DIY projects with your kids.
DIY Funny Koala Stuffie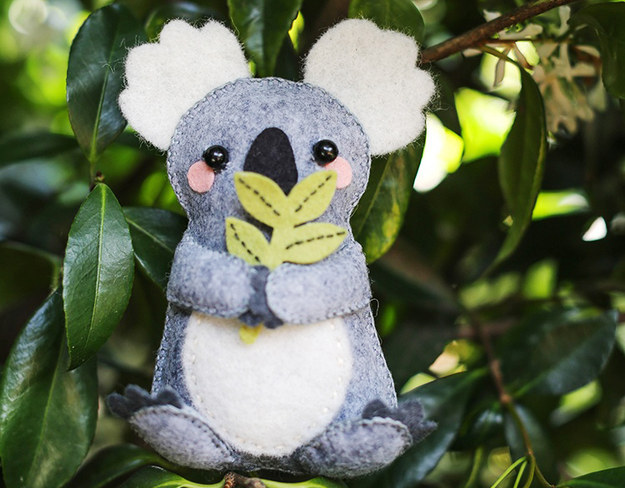 DIY Fabric Crown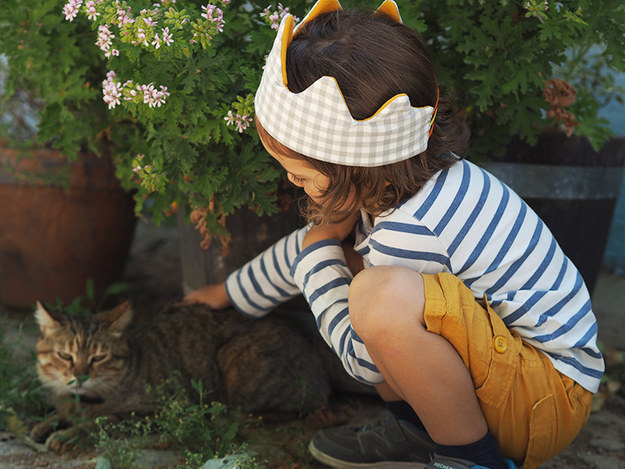 DIY Vegetable Tutorial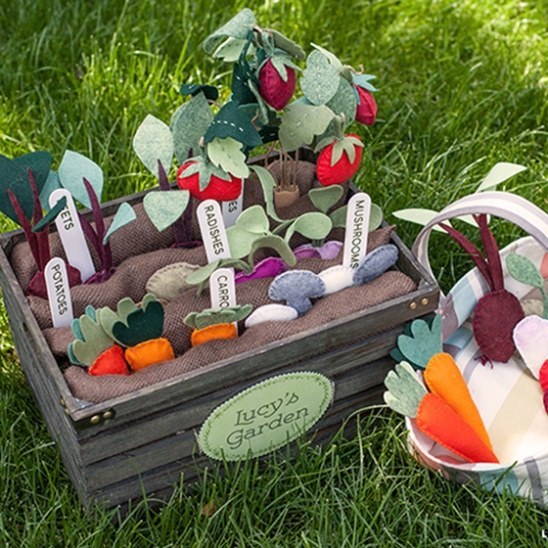 DIY Necklace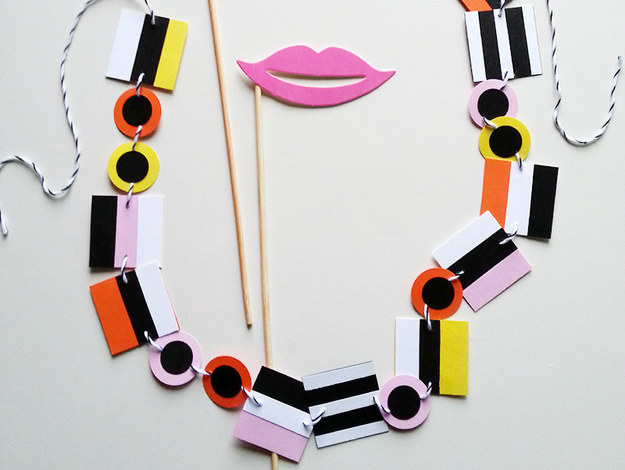 Vacation Magnets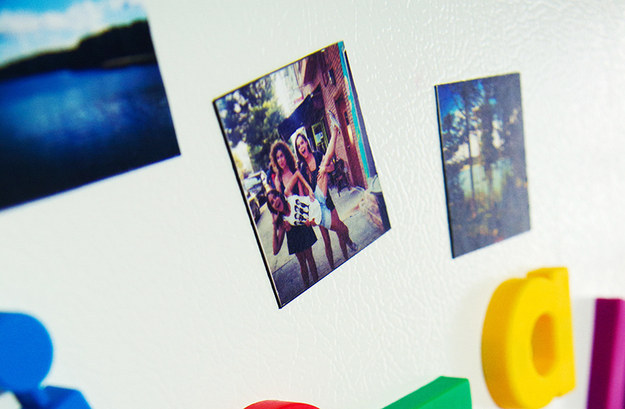 TP Mermaids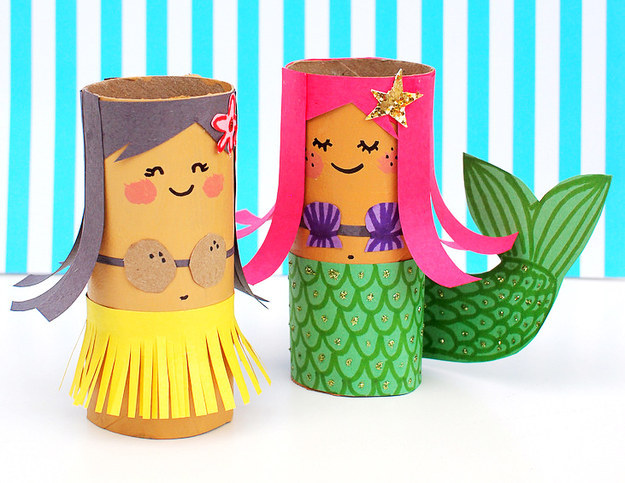 Little Kitty Planters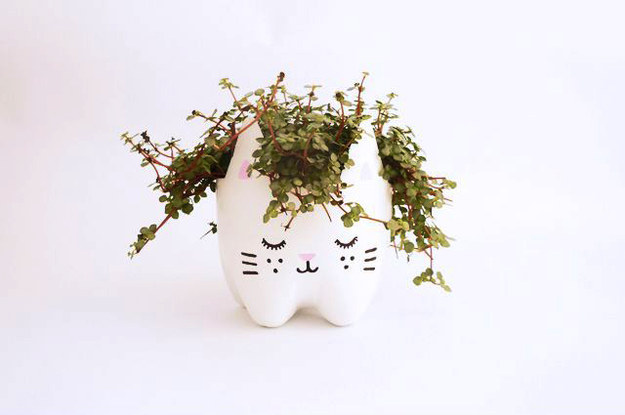 DIY Crayon Hearts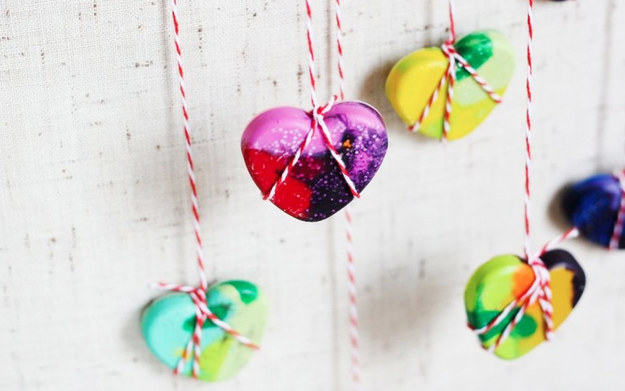 Summer Paper Fans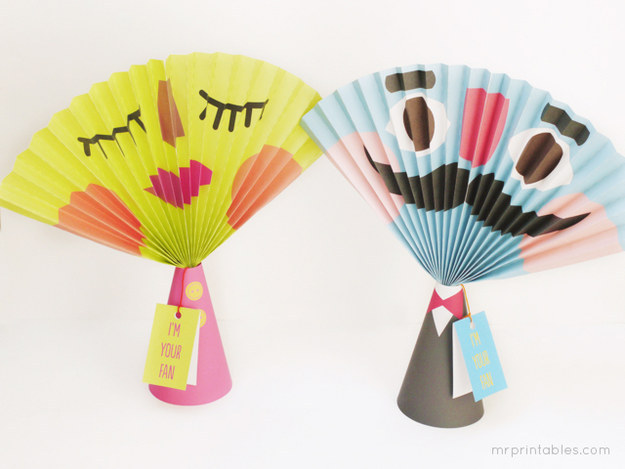 Feather Topped Pencil Crafts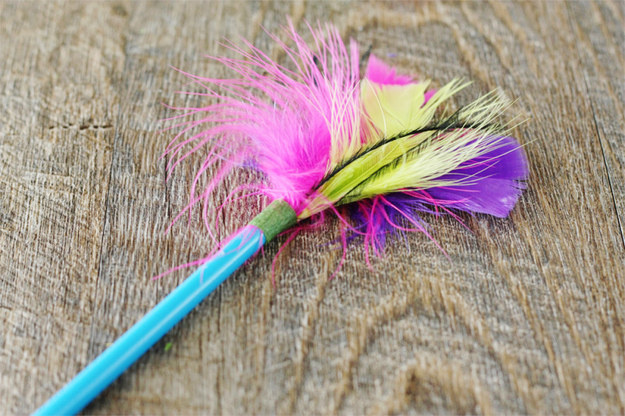 DIY Fruit Stamps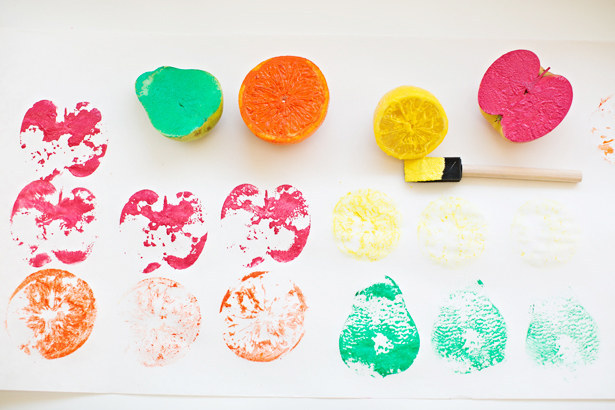 DIY Wall Art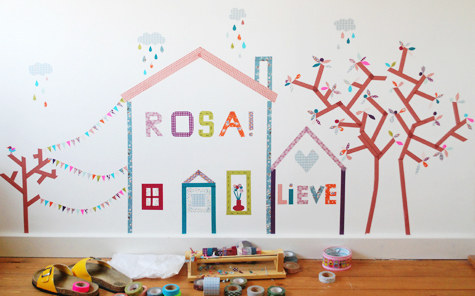 DIY Pom-pom Hairpins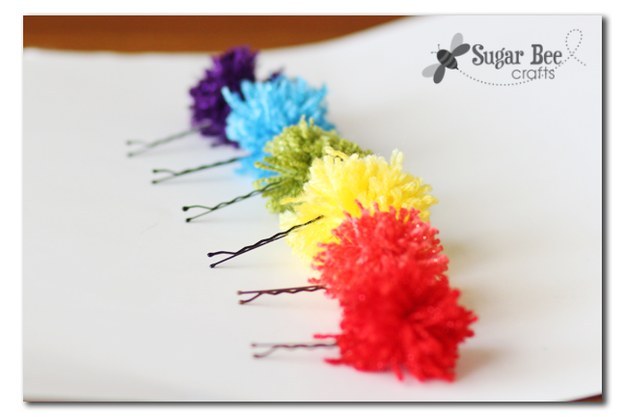 Felt Piggy Banks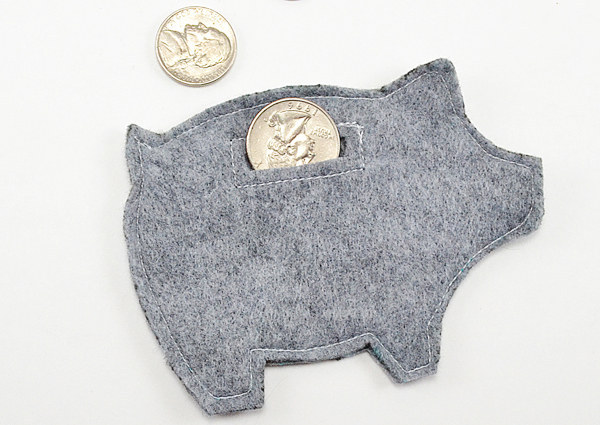 Pencil Roll Tutorial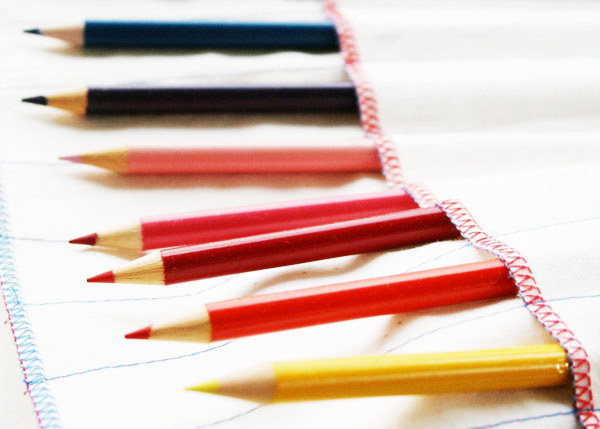 Paper Plate Fruit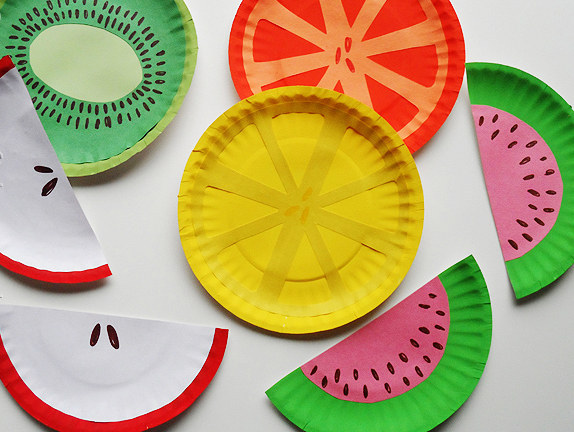 DIY Colorful Felt Chicks
DIY Dress up Dolls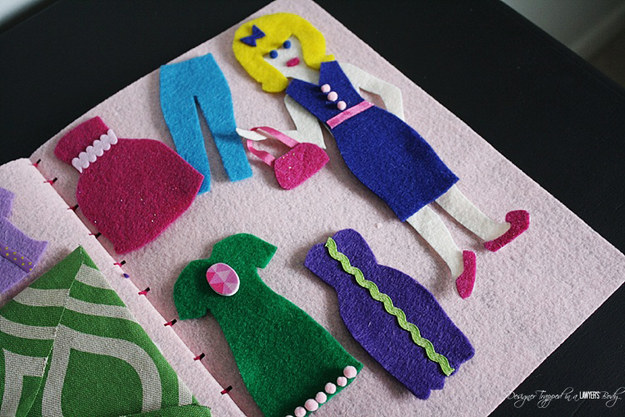 Sewing Cards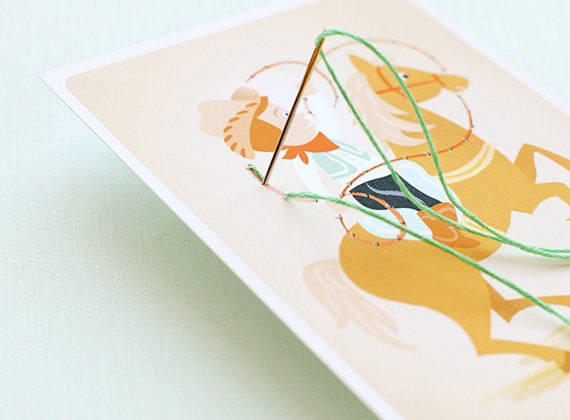 Summer DIY Project