20 Gardening Projects with Mason Jar at Home
Have you ever thought of building a mini garden at home with the old mason jars? Don't throw the old bottles away! Save them and keep them for something fresh and beautiful. Why not change the old jars into the planters and make your dream apartment with some gardening projects.
Gardening projects with mason jars are one of amazing DIY projects for all the DIY lovers. You can just follow some simple steps to create your garden inside the house. Here are many a gardening projects for you to learn. Have no hesitation to check the post out.
Trust us. You will be satisfied with these fresh results after making your own mason jar gardens.
Mason Jar Gardens 1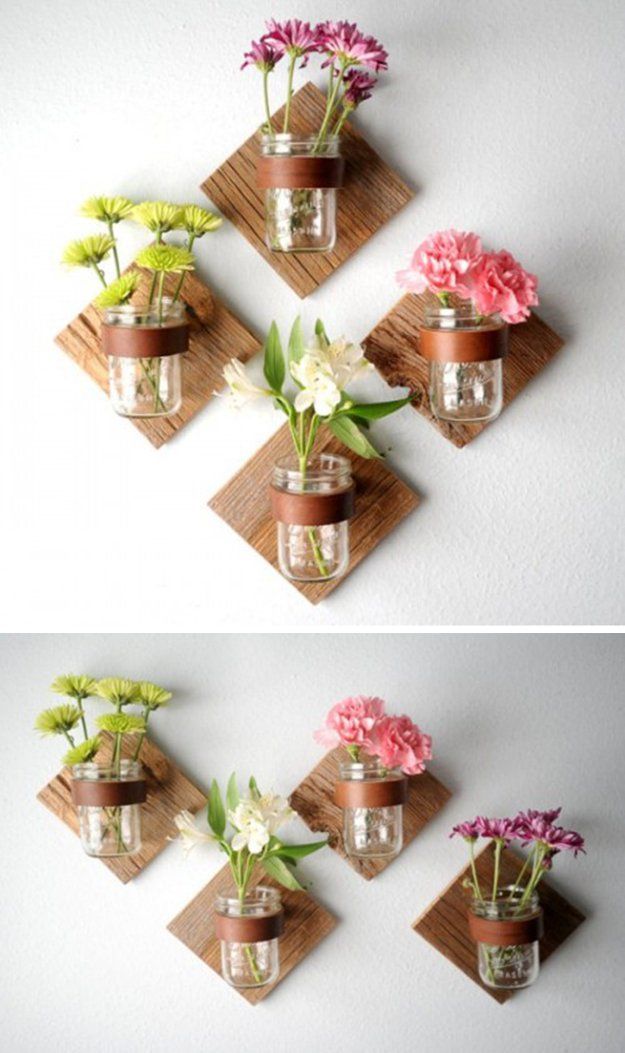 Mason Jar Gardens 2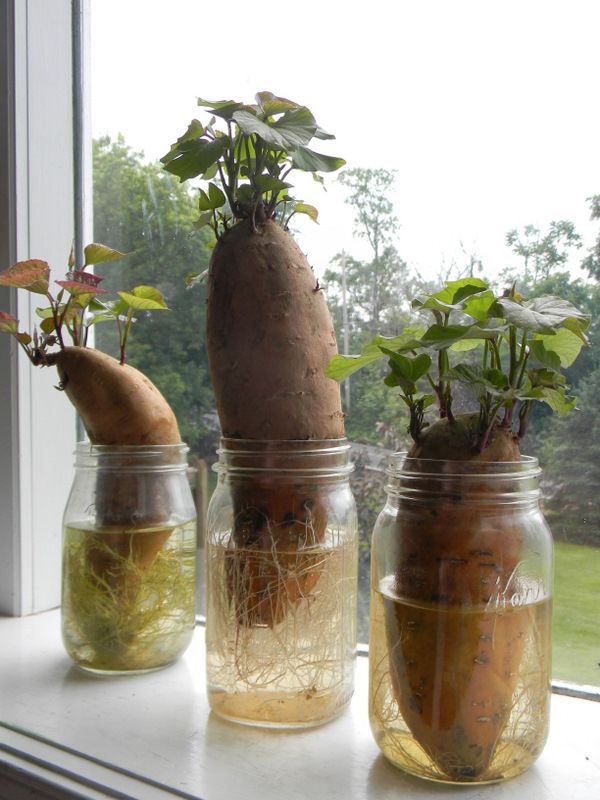 Mason Jar Gardens 3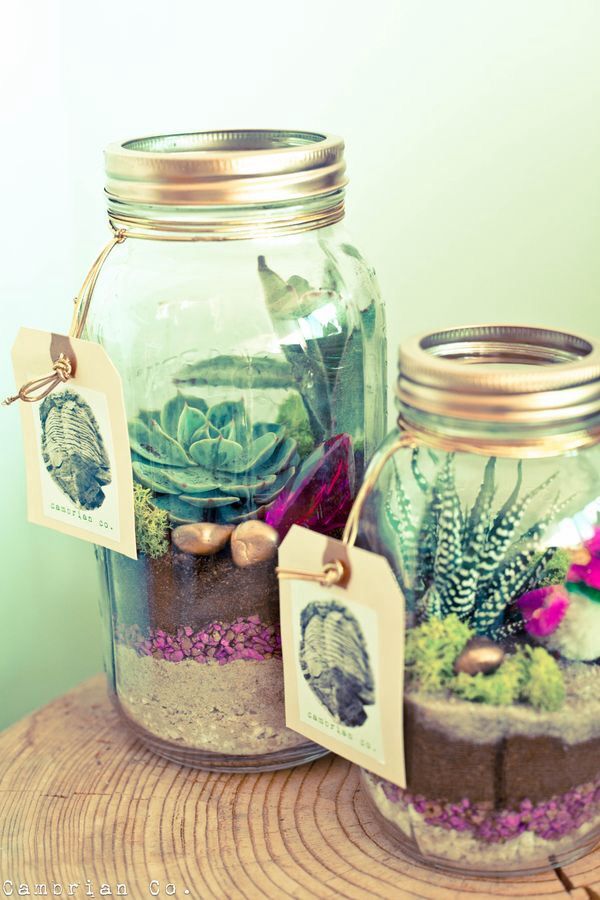 Mason Jar Gardens 4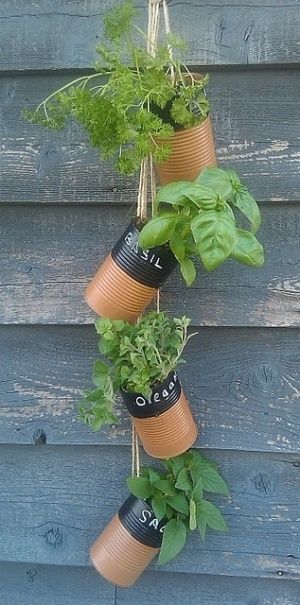 Mason Jar Gardens 5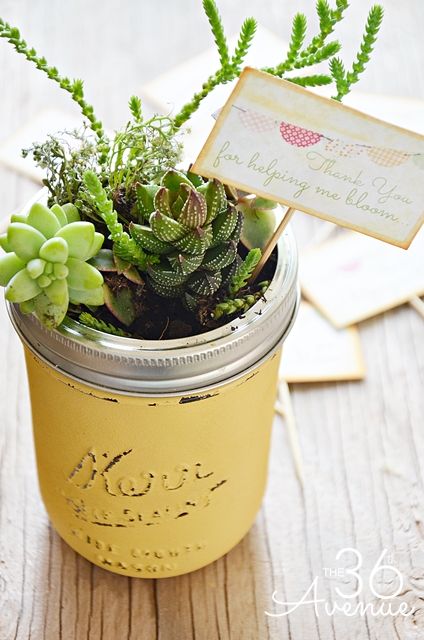 Mason Jar Gardens 6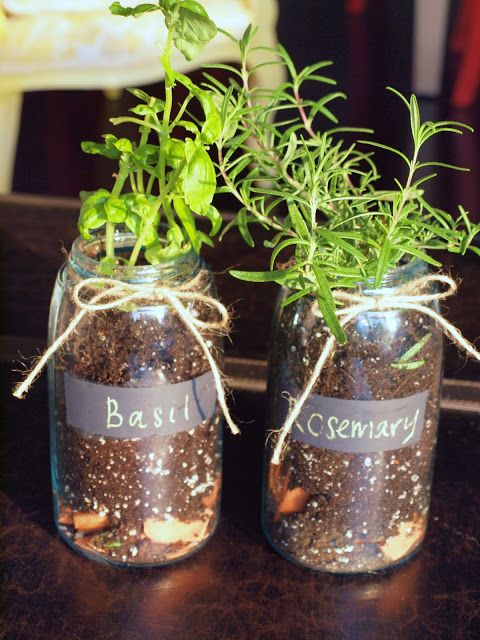 Mason Jar Gardens 7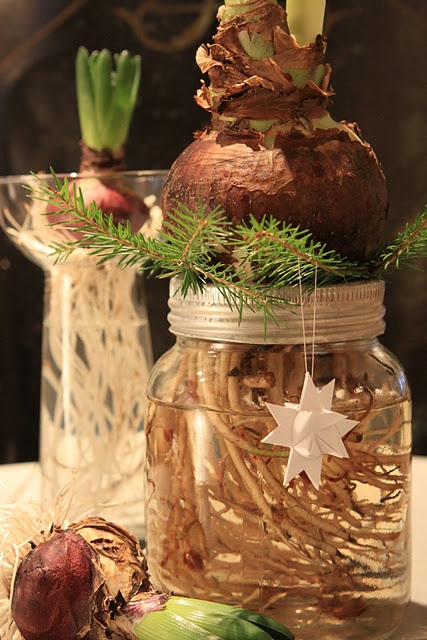 Mason Jar Gardens 8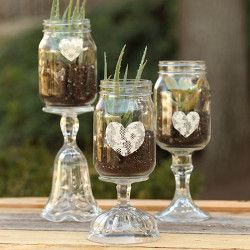 Mason Jar Gardens 9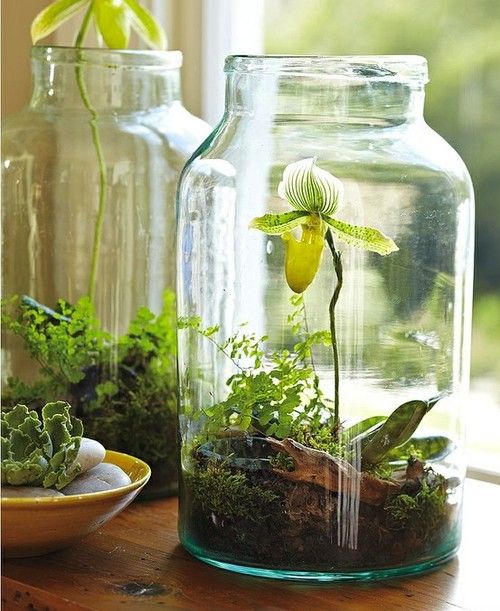 Mason Jar Gardens 10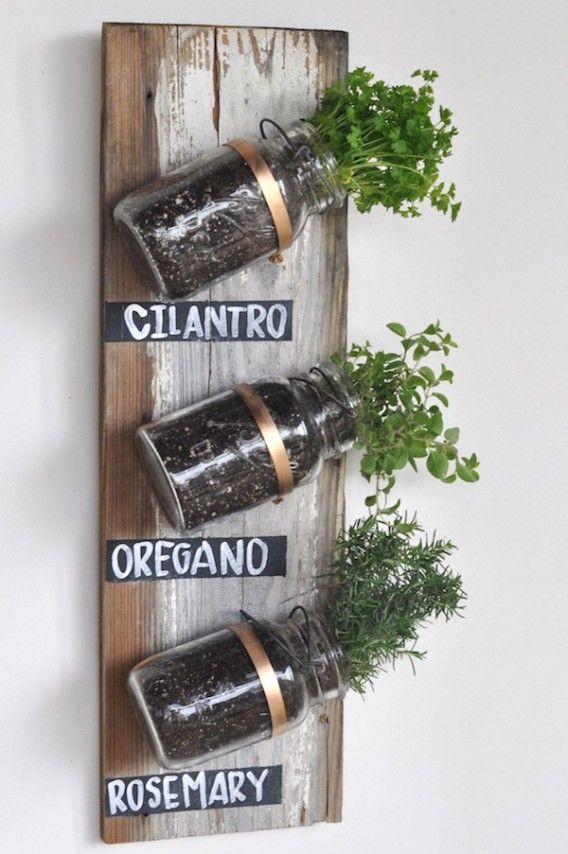 Mason Jar Gardens 11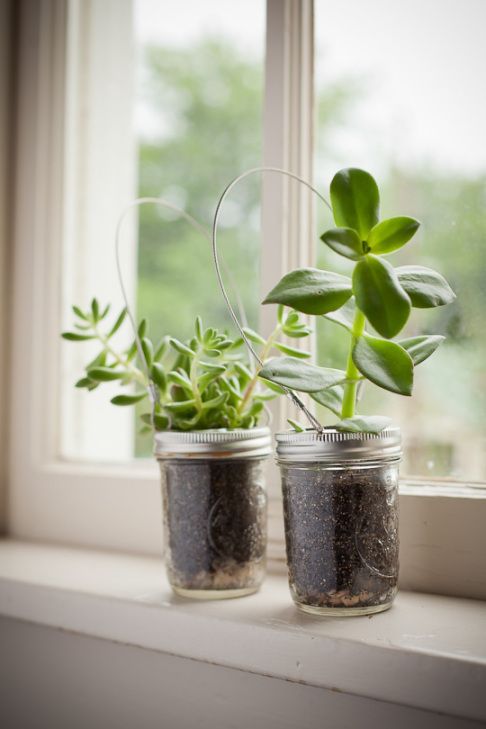 Mason Jar Gardens 12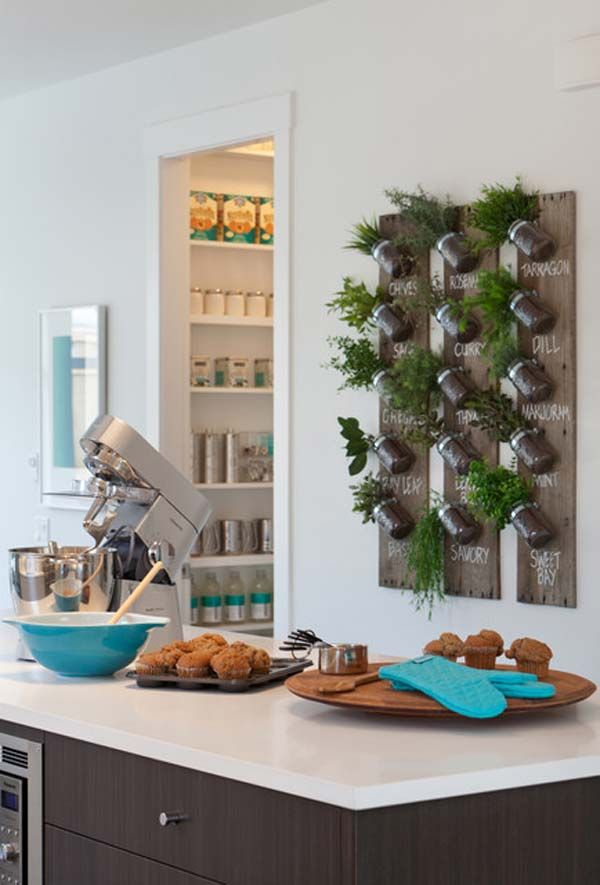 Mason Jar Gardens 13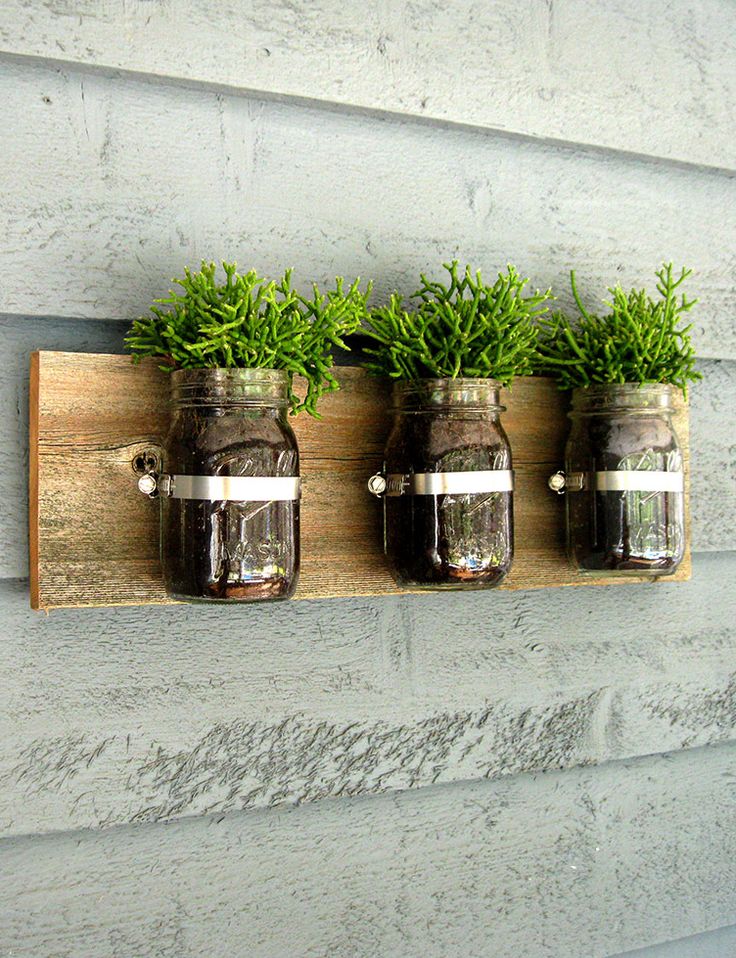 Mason Jar Gardens 14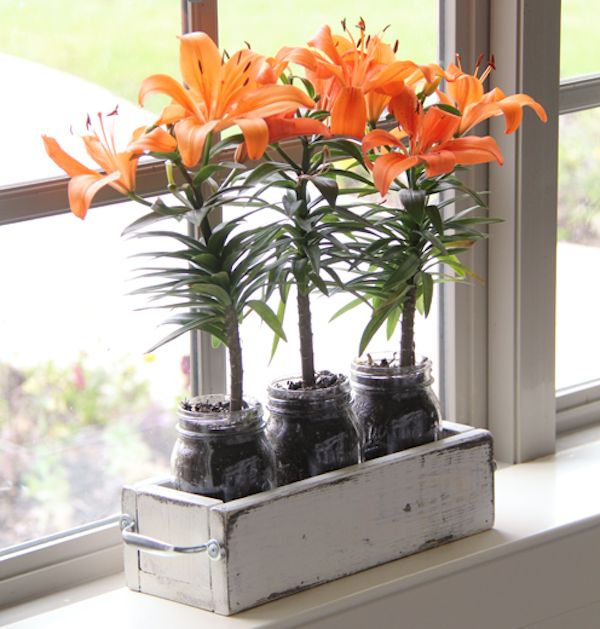 Mason Jar Gardens 15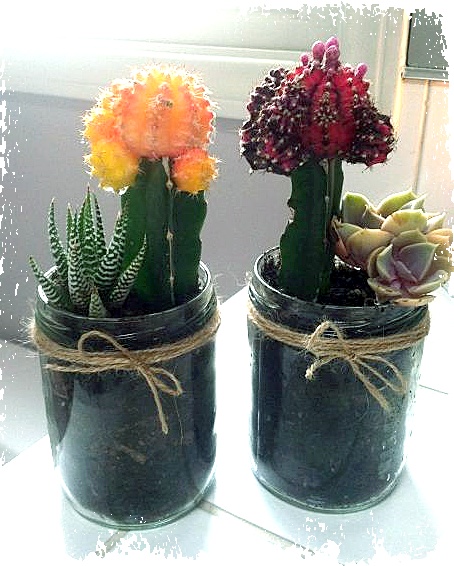 Mason Jar Gardens 16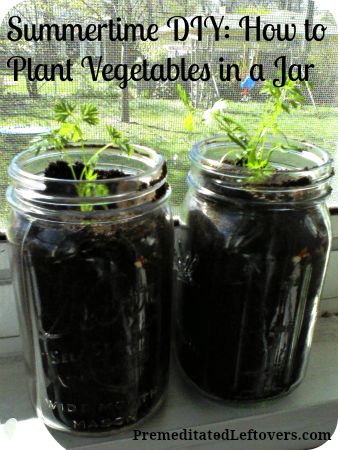 Mason Jar Gardens 17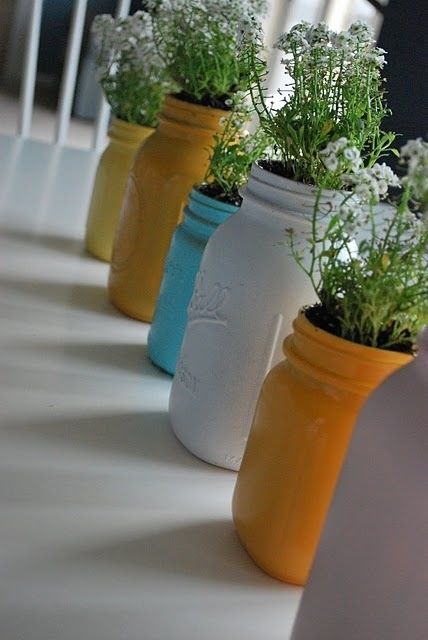 Mason Jar Gardens 18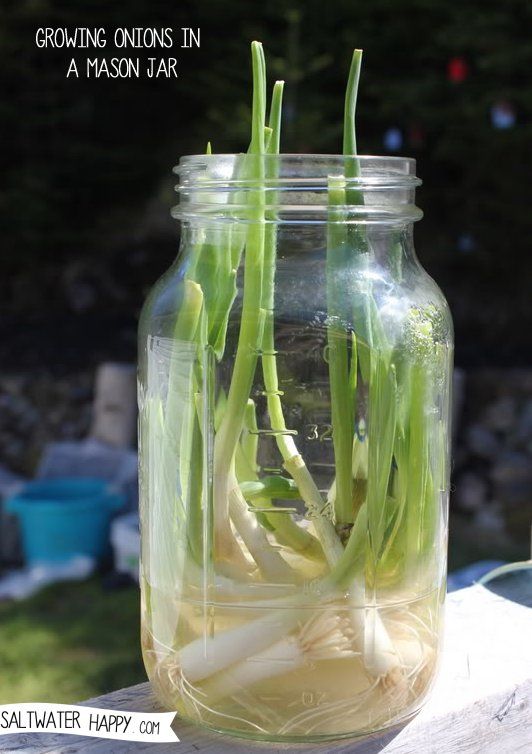 Mason Jar Gardens 19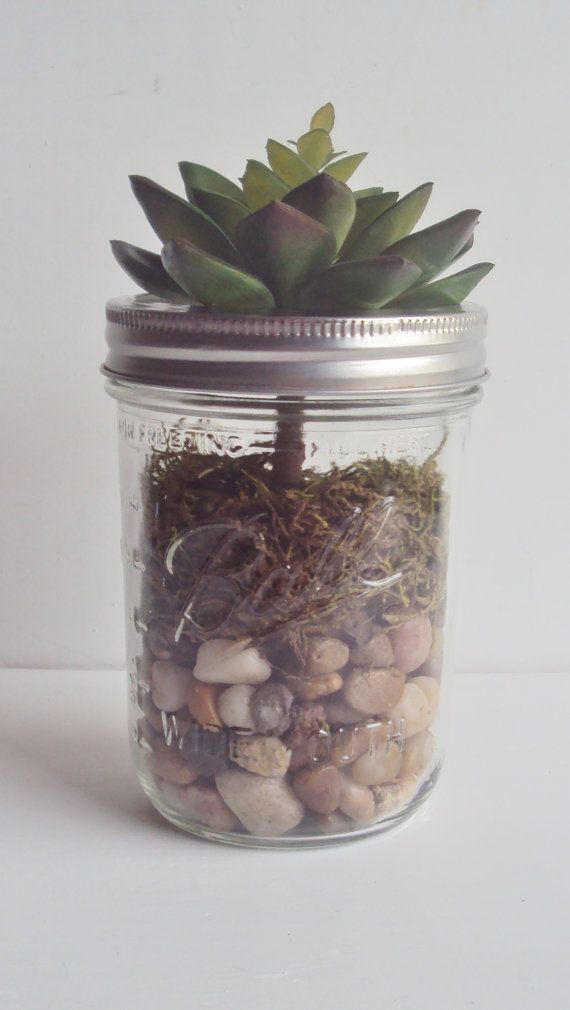 Mason Jar Gardens 20