15 Hair Masks to Protect Your Hair
Every girl has her own type for the hair and finds that it's hard to handle the hair problems in different seasons. Sometimes some of the girls may find their hair is too dry during winter, others may say their hair get greasy easily. Appling appropriate hair masks at home regularly can make the solutions.
First, get to know your hair type. Second, find out easy recipes to make your own hair mask.
For Damaged Hair, blend 1 egg yolk, 2 tablespoon coconut oil and 1 tablespoon honey together. Then apply the mask to your wet hair. Keep it for 30 minutes and the wash it out with shampoo and conditioner.
For frizzy hair, mix up 1 sliced banana, 2 tablespoon plain yogurt and 1 tablespoon honey. Also apply the mixture to your wet hair. Wrap your hair with soft towel and keep it for 30 minutes. Then wash it out.
For oily hair, combine the following ingredients, 1/4 cup apple cider vinegar, 1 juiced lemon and 1 tablespoon honey. Then apply the hair mask to your wet hair. Keep it for 30 minutes and wash it out finally.
These three easy hair mask recipes will help girls who have different hair types. If you want to know more about hair mask and want to DIY at home, you can check the post out and find what you want here.
Homemade Hair Masks 1

Homemade Hair Masks 2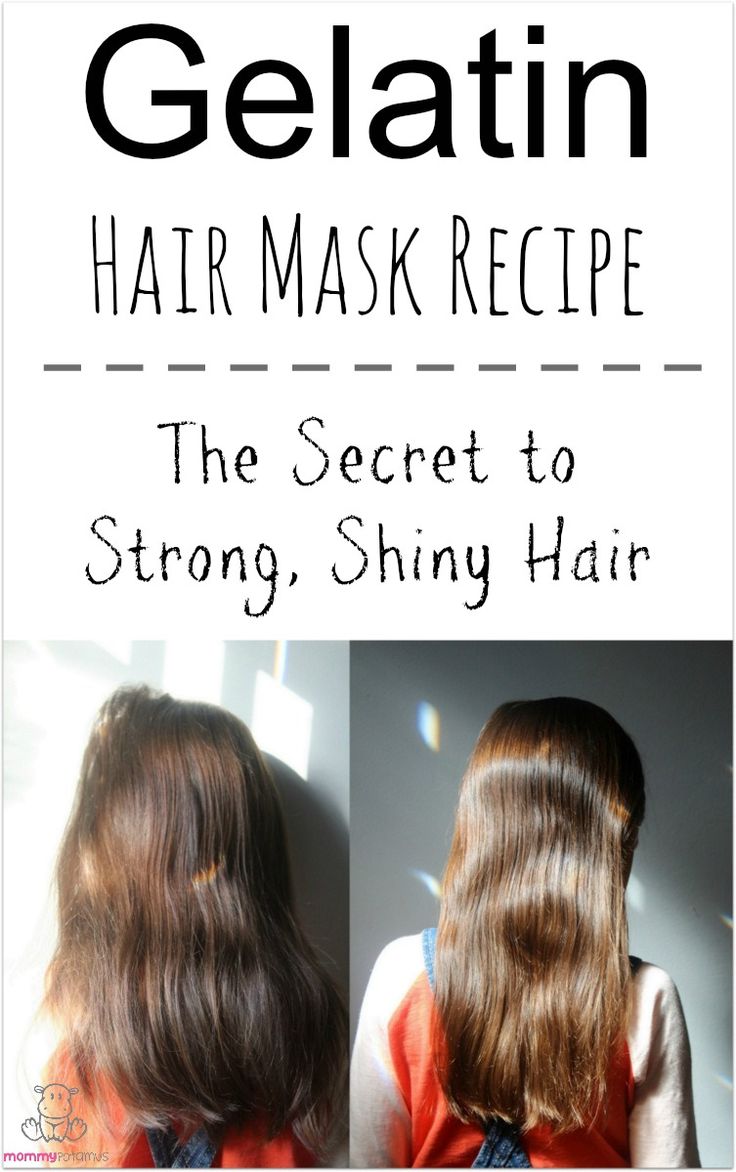 Homemade Hair Masks 3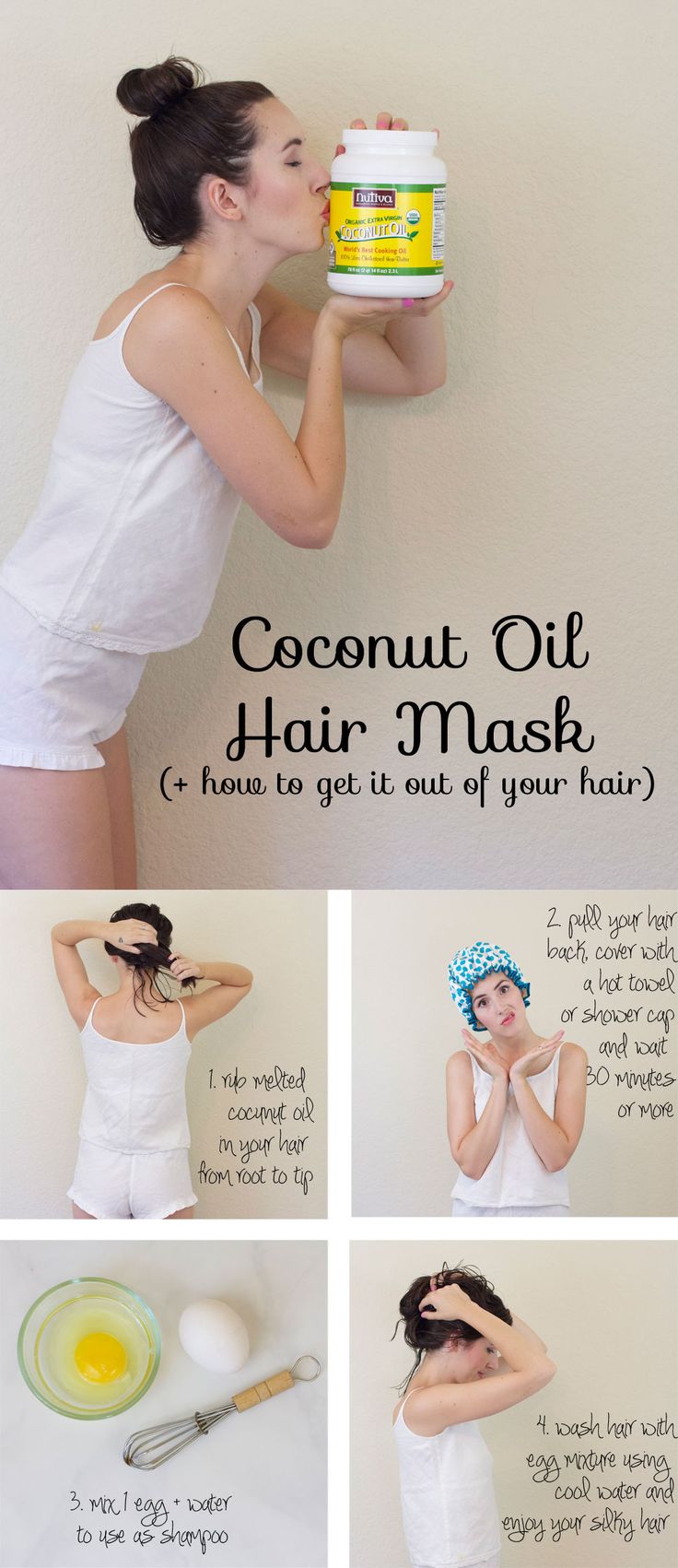 Homemade Hair Masks 4

Homemade Hair Masks 5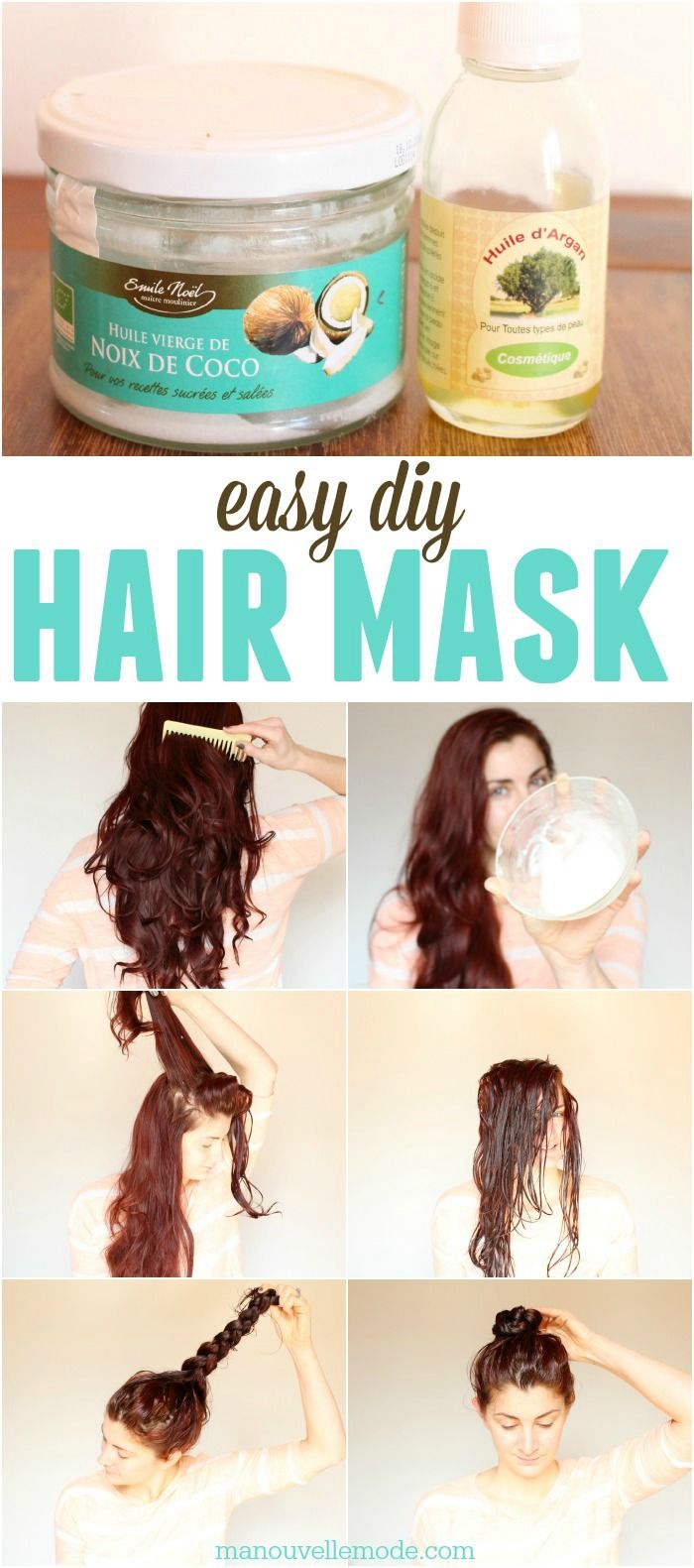 Homemade Hair Masks 6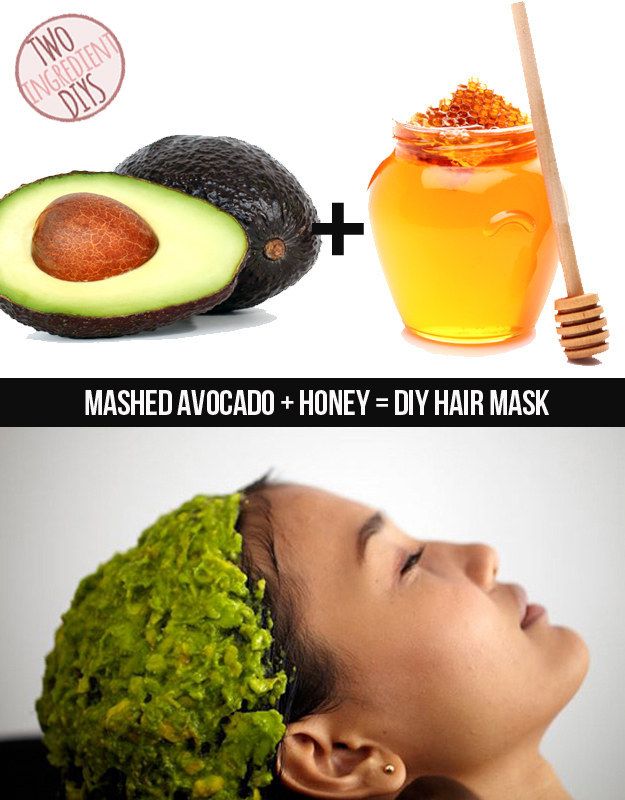 Homemade Hair Masks 7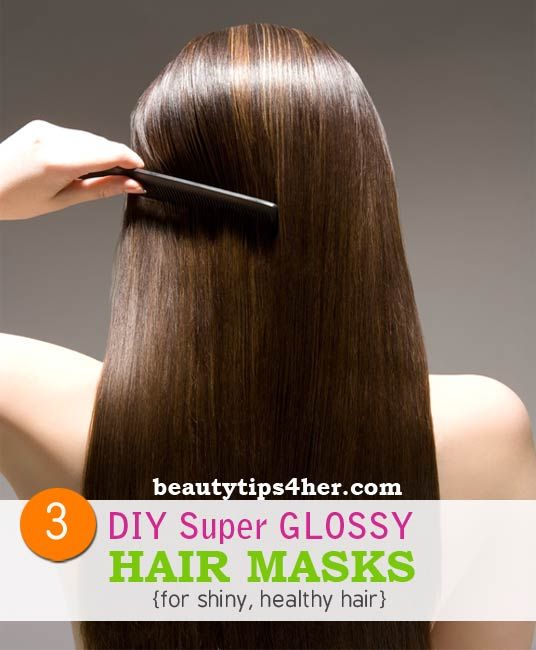 Homemade Hair Masks 8

Homemade Hair Masks 9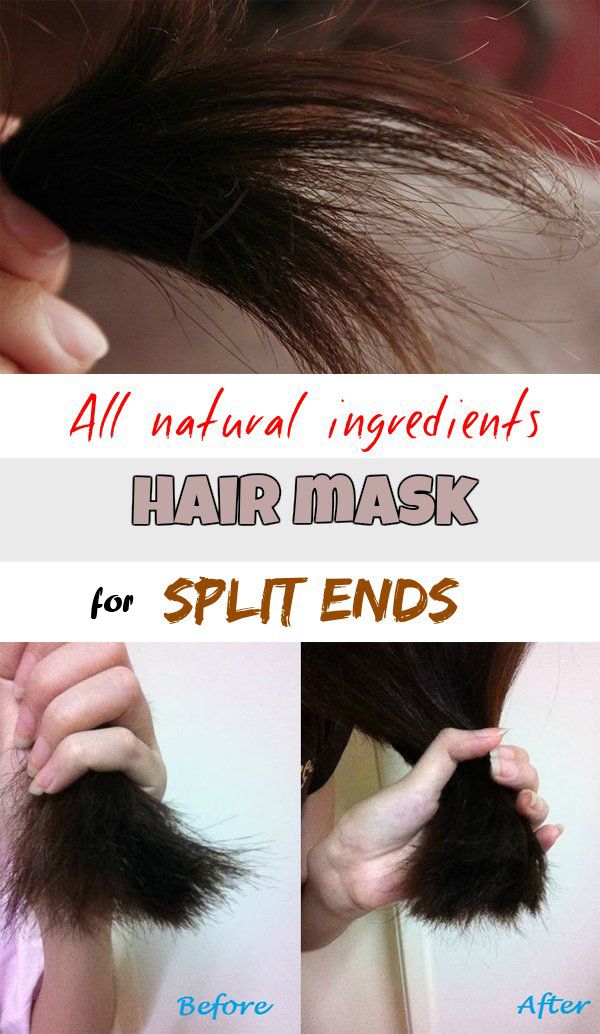 Homemade Hair Masks 10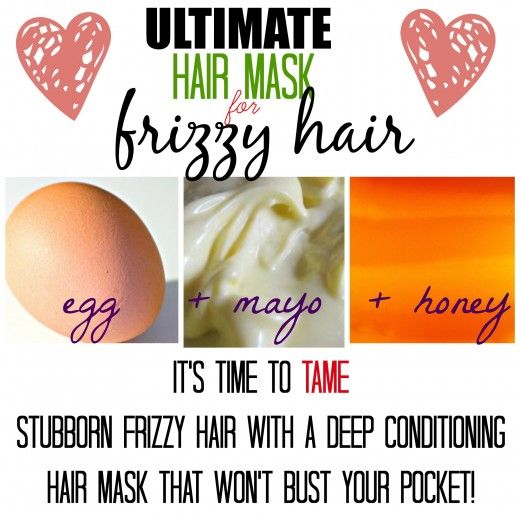 Homemade Hair Masks 11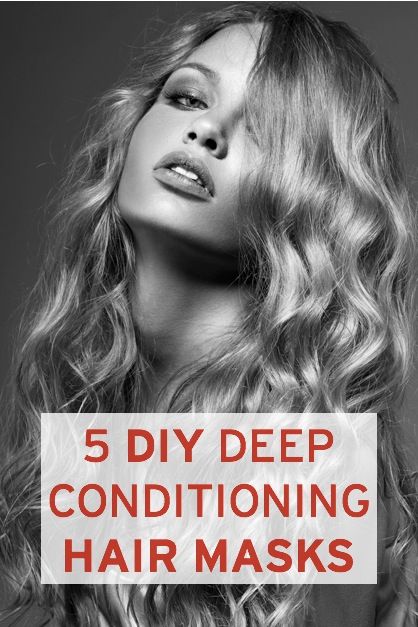 Homemade Hair Masks 12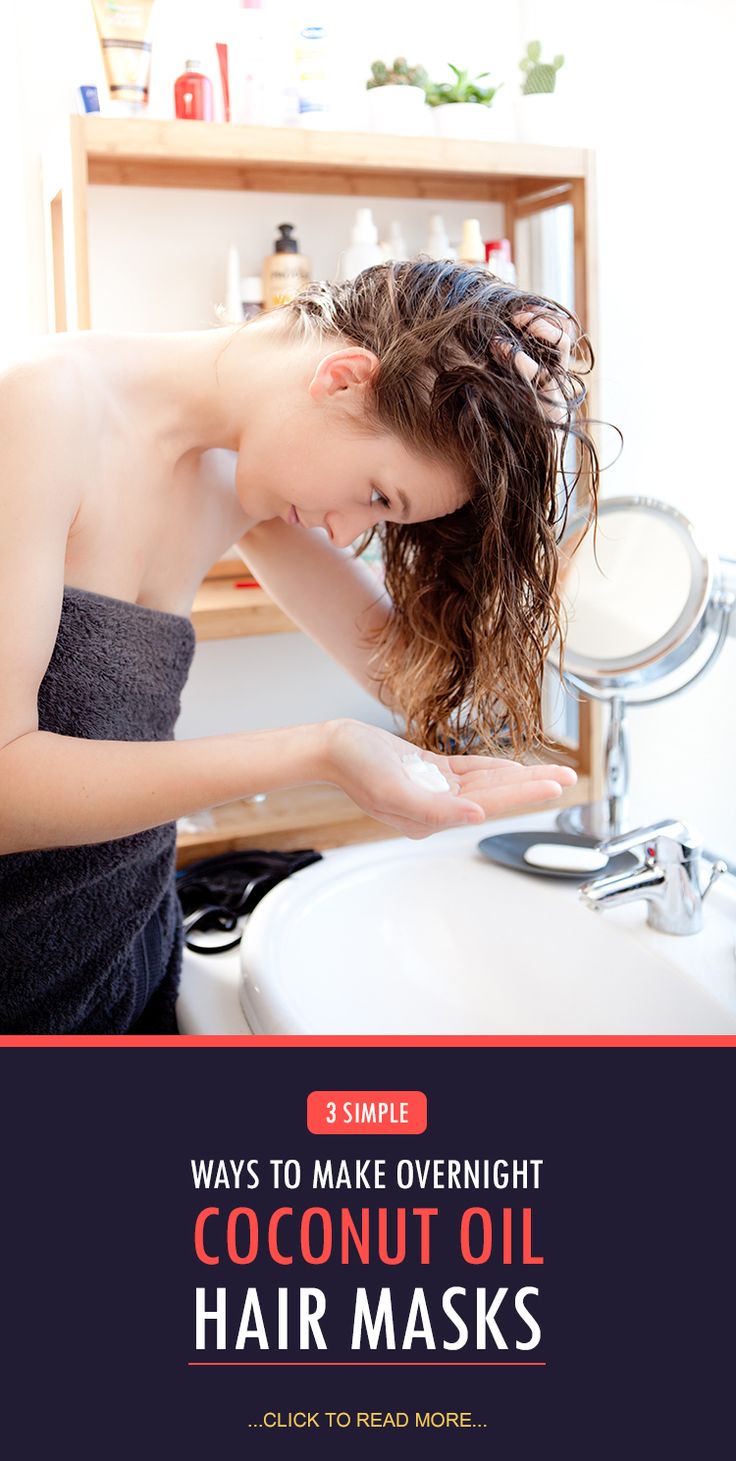 Homemade Hair Masks 13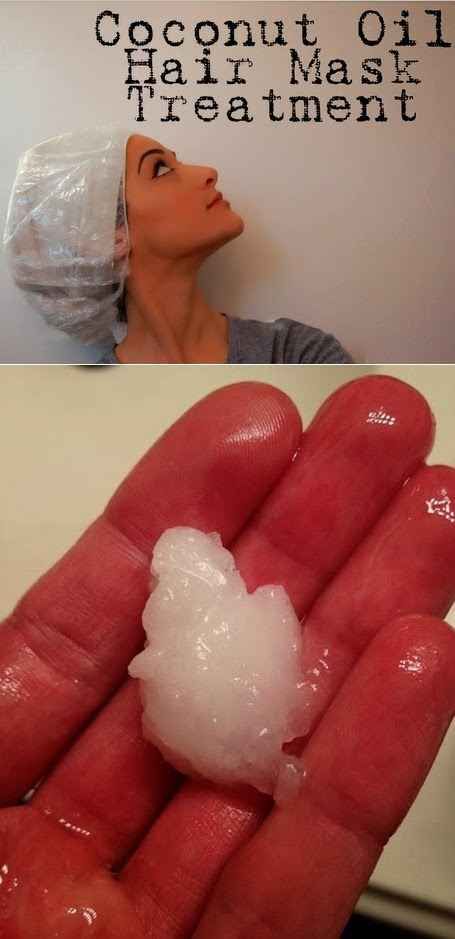 Homemade Hair Masks 14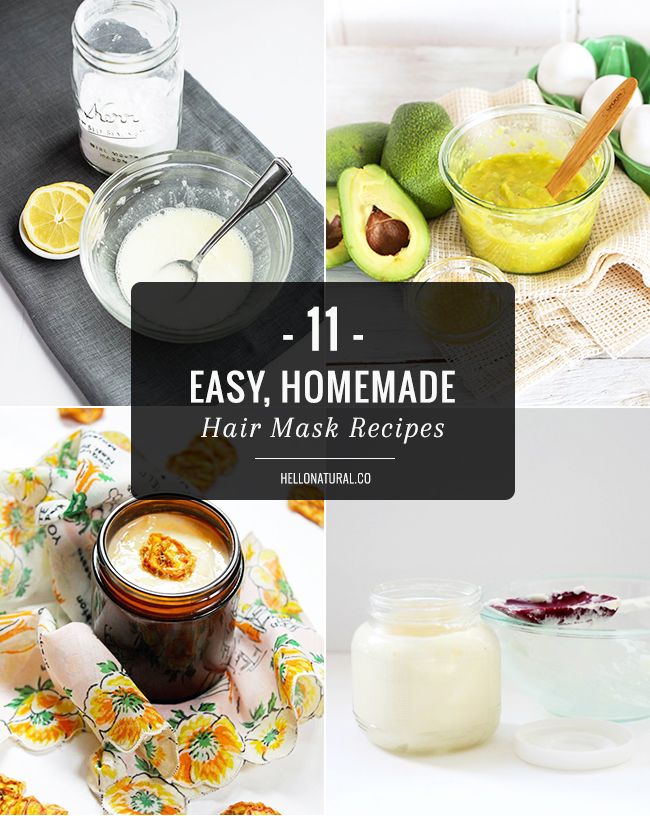 Homemade Hair Masks 15