20 Gorgeous White Outfit Ideas
The "all white" outfits will look absolutely cool and outstanding for women. They are being the best choice to create a fabulous office look. You can also wear it for your casual everyday look. No matter it is a top, dress, skirt or jumpsuit, the all white look can definitely turn you into the most beautiful women in the world immediately.
Maybe you have noticed that many celebrities wearing all white outfits as their stunning red carpet look recently. The all white look are not only belonging to the wedding occasion any more. It also looks great if you pair other colors with white. Moreover, some accessories can be added to create the very effect you want. Check out 20 gorgeous white outfit ideas with our great photos below!
White Suit Dress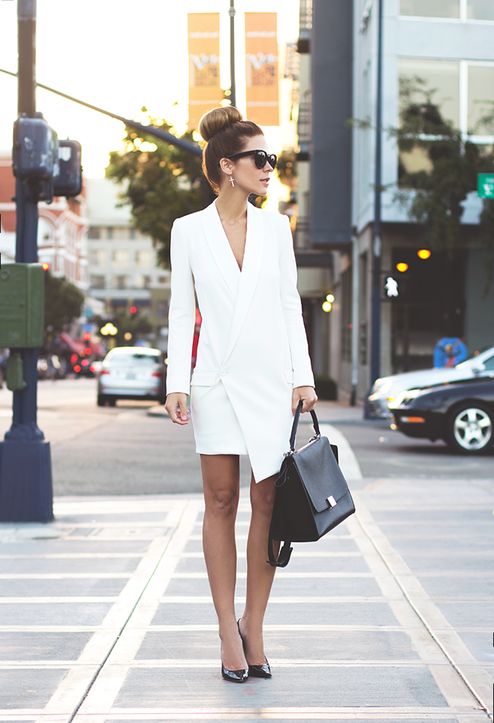 White Shift Dress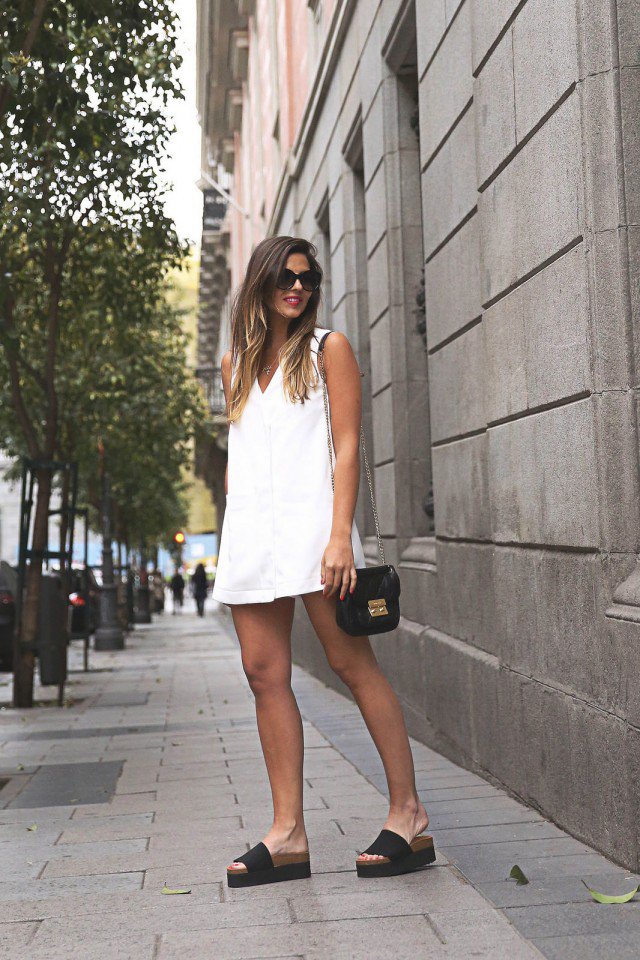 White Pencil Dress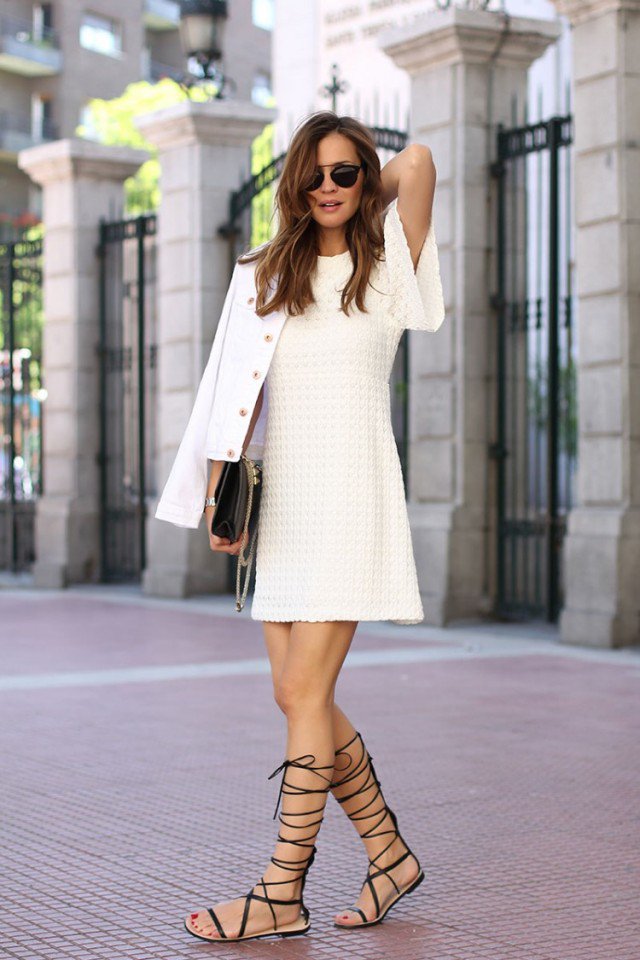 Blake Lively White Cape Dress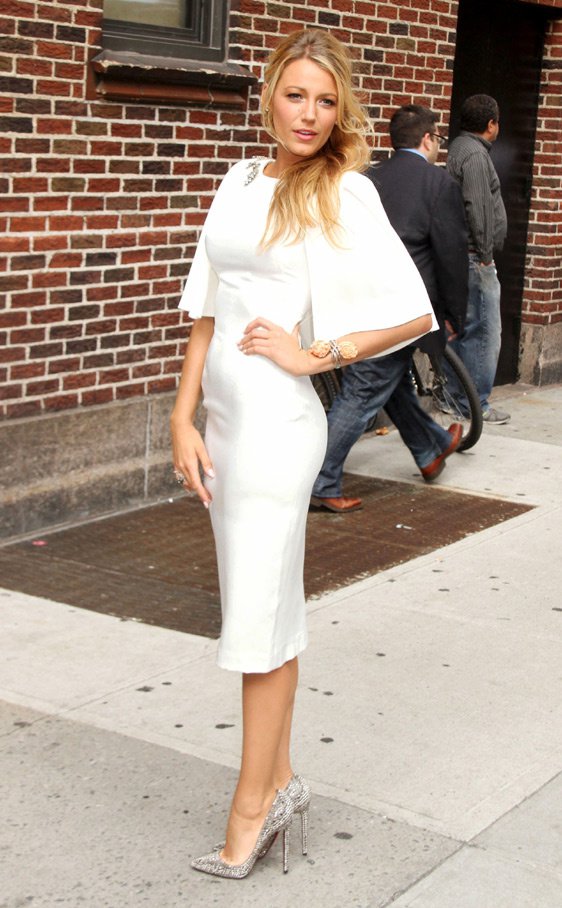 White Panel Dress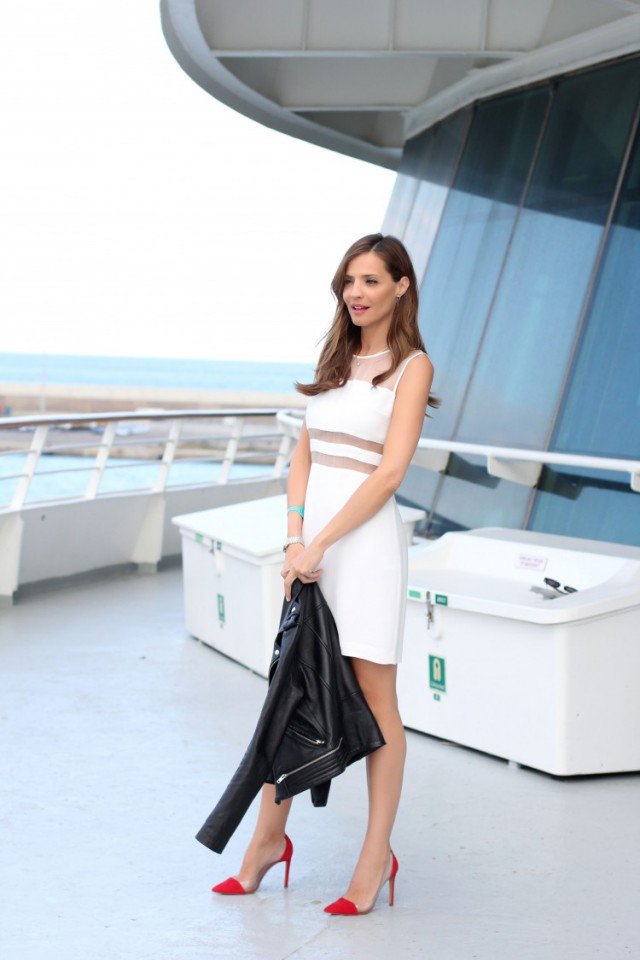 White Lacey Dress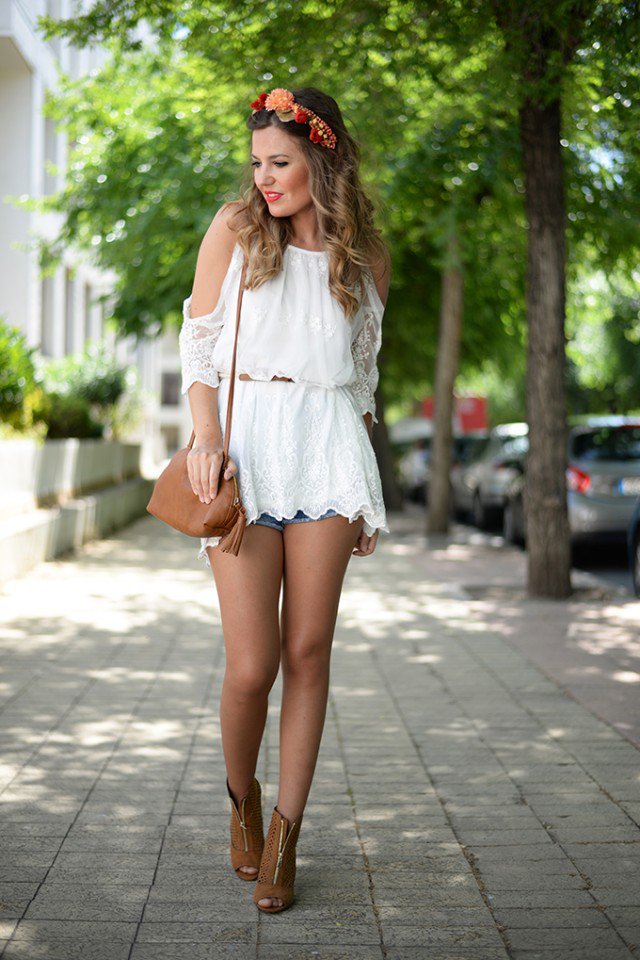 White Flowing Dress with V-Neckline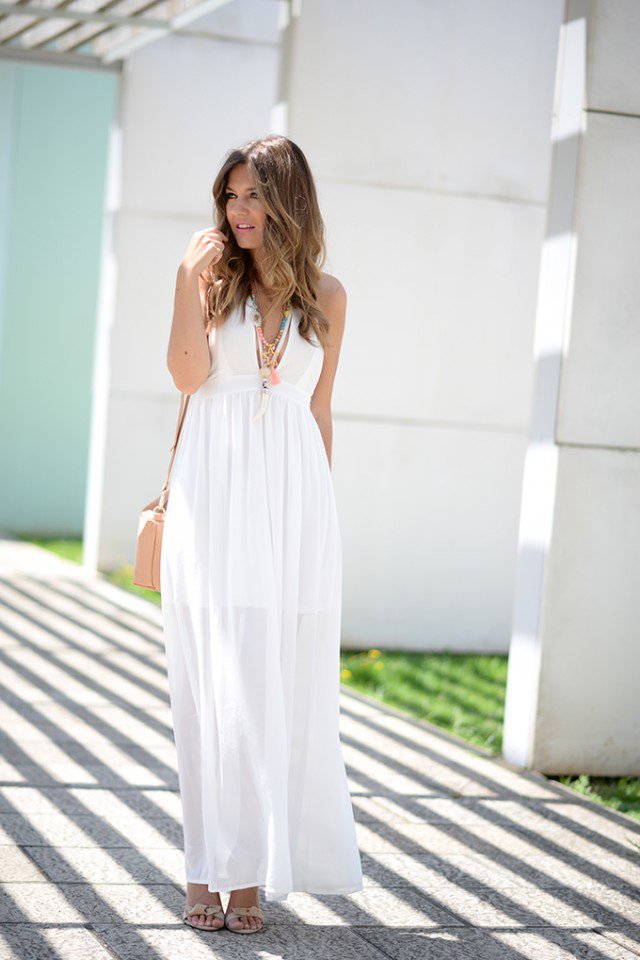 White Dress with Tassels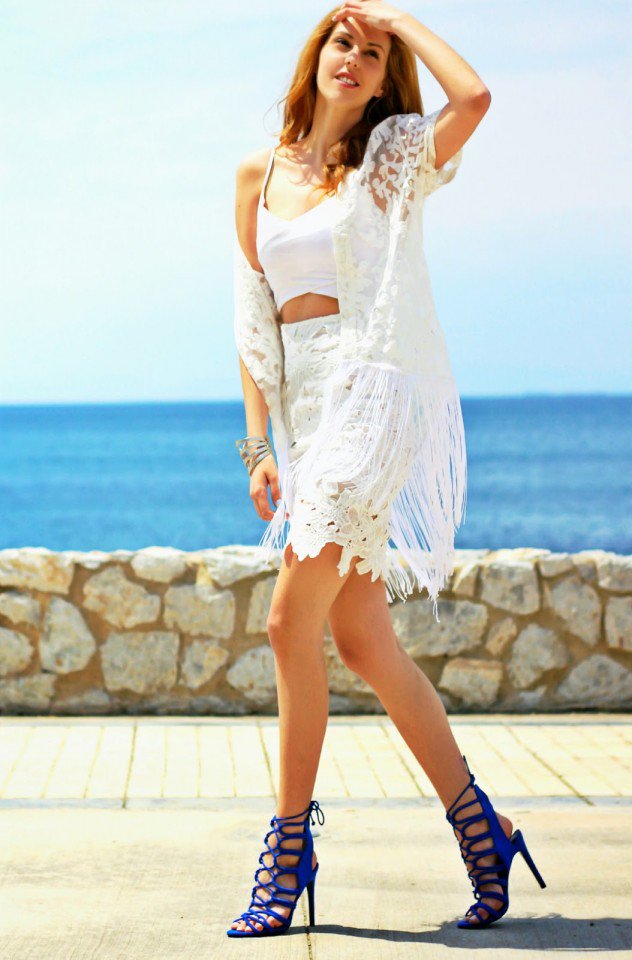 White Dress with Long Sleeves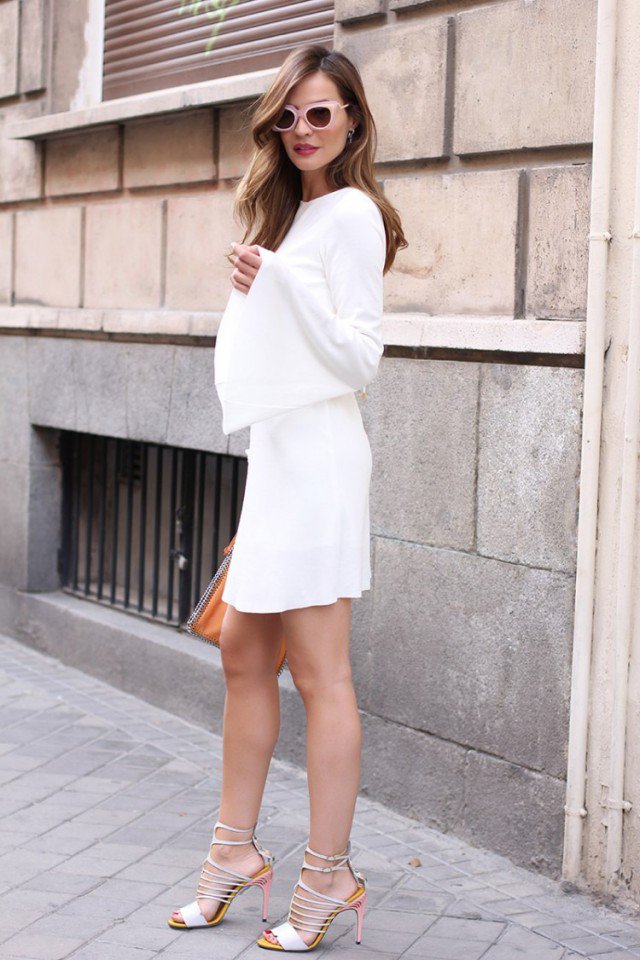 White Crop with Dress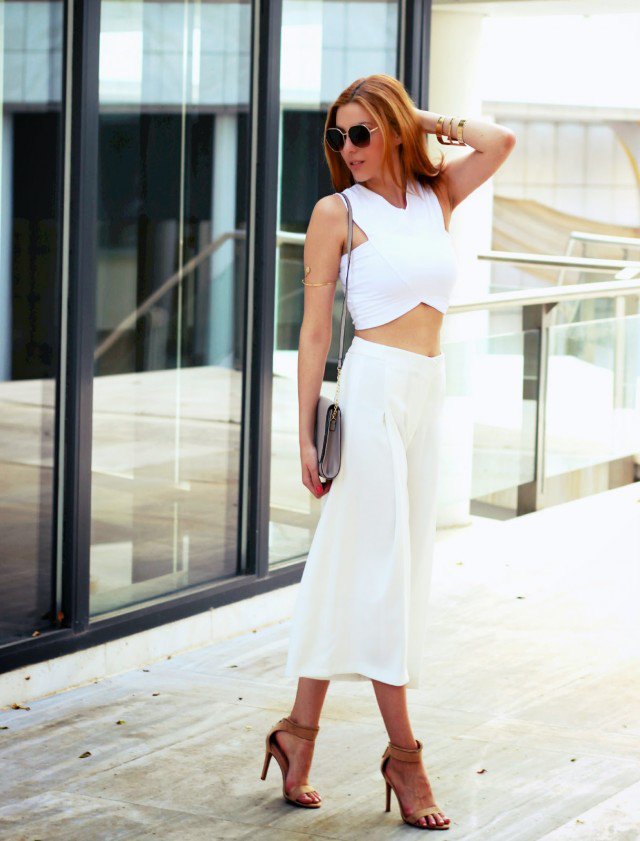 Striped White Dress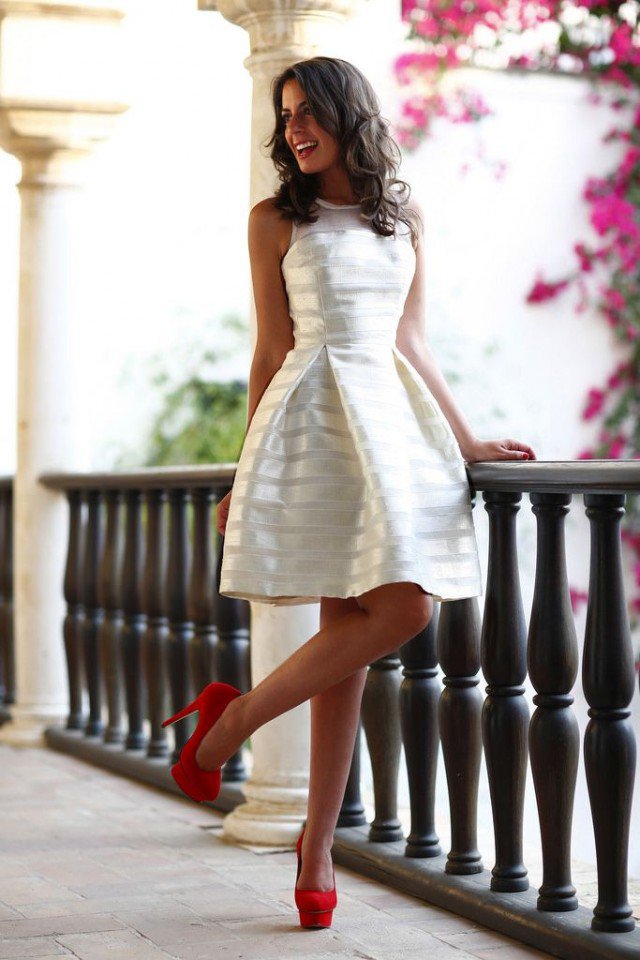 Off-the-Shoulder White Lacey Dress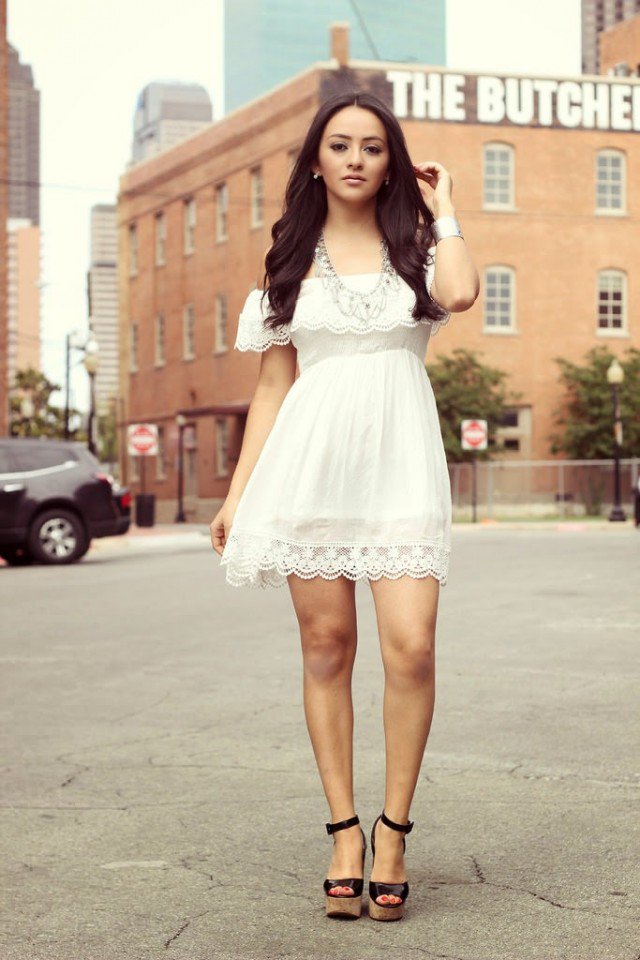 Off-the-Shoulder White Dress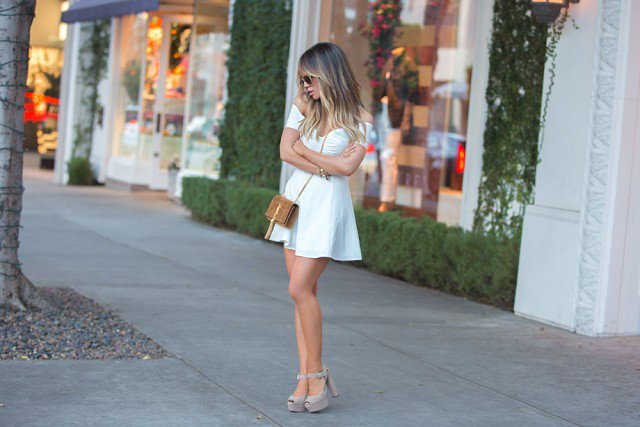 Long White Lacey Dress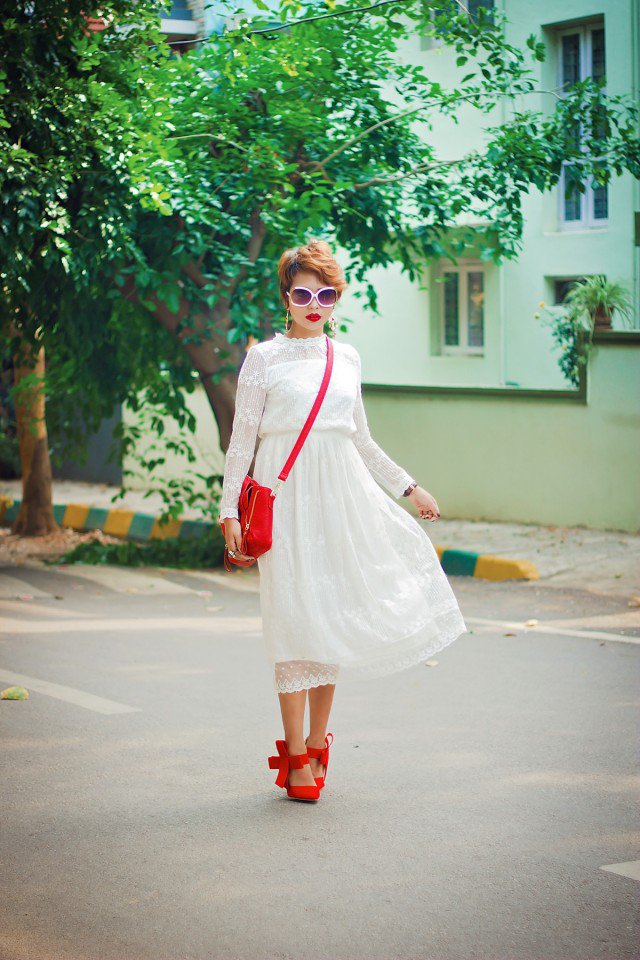 Long Flowing White Dress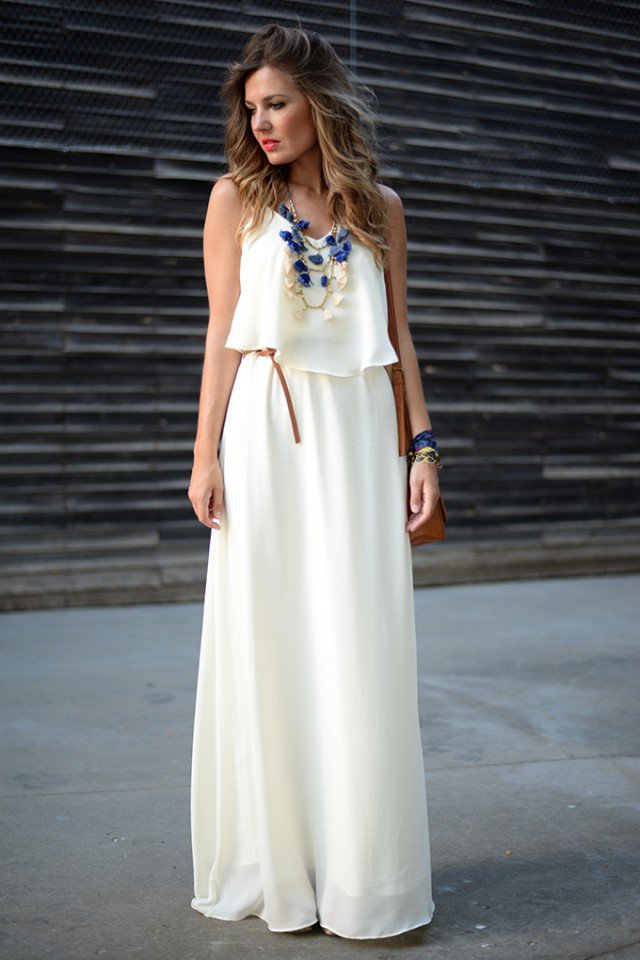 Flared White Dress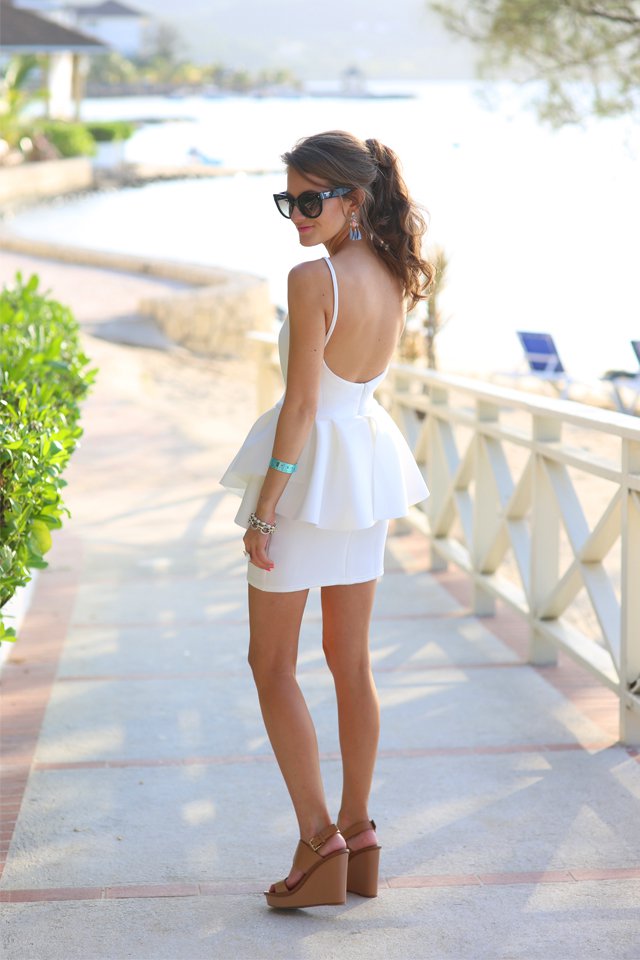 Boho-Chic White Dress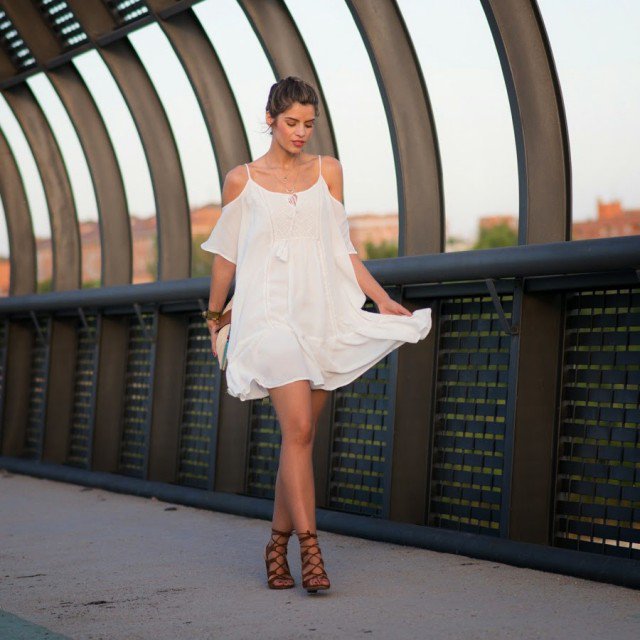 Blake Lively White Wrap Dress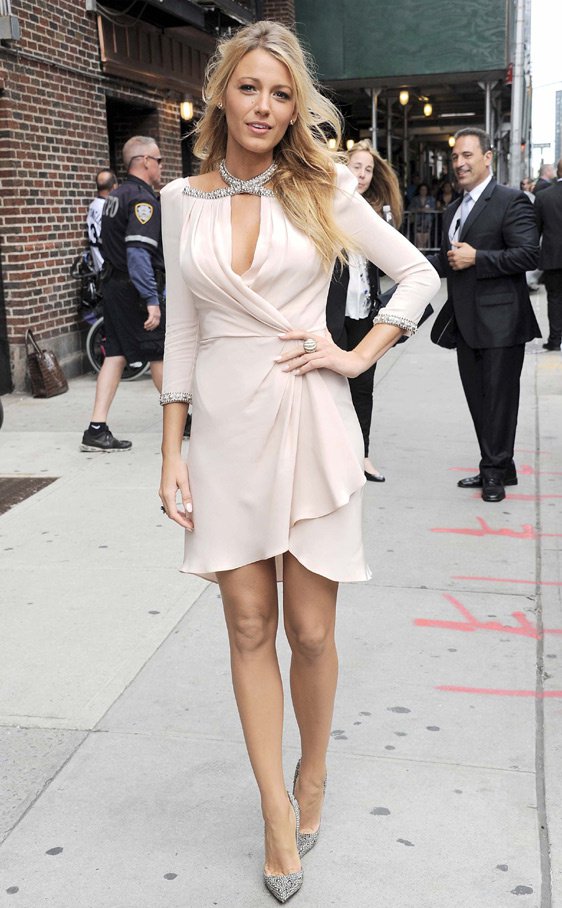 You can find more (white outfit ideas) on prettydesigns.com