16 Ways to Wear Tropical Print for the Season
There's no doubt that the tropical print is going to be the hottest trend for women this year. You can wear it on your top, shirt, dress or shorts whatever you like. The stylish pattern will be able to create a very cool and fabulous look and can be suited for women of all age groups in a flattering way.
It is also being a great idea to make DIY crafts with your old stuffs at home, which can save you a lot of money at the same time. You can search for some stylish tropical prints that you like from the internet and update your summer look with them. Besides, the pretty accessories are also an essential part for a trendy street style. Check out 16 amazing tropical print outfit looks in this post and choose one favorite!
White Tropical Print Dress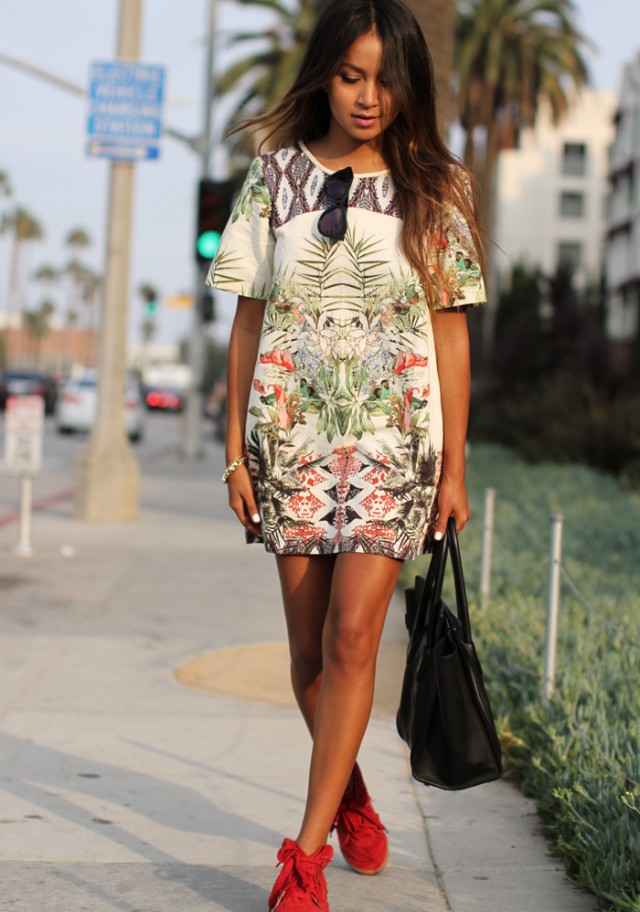 Tropical Print Skirt with White Top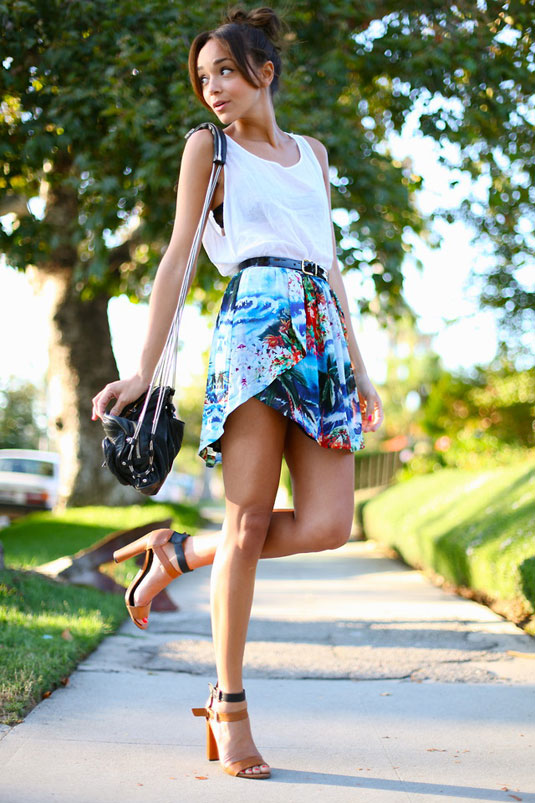 Tropical Print Shorts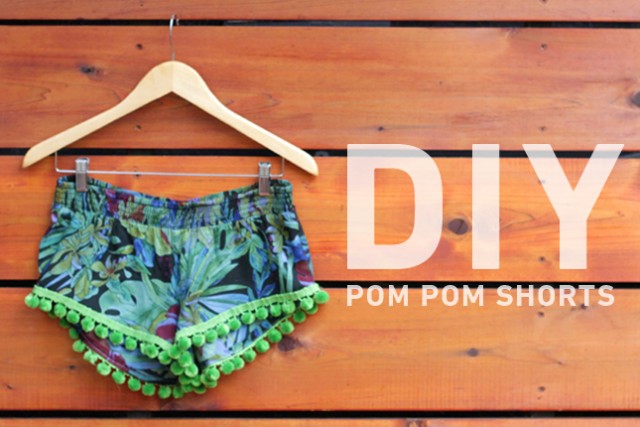 Tropical Print Shift Dress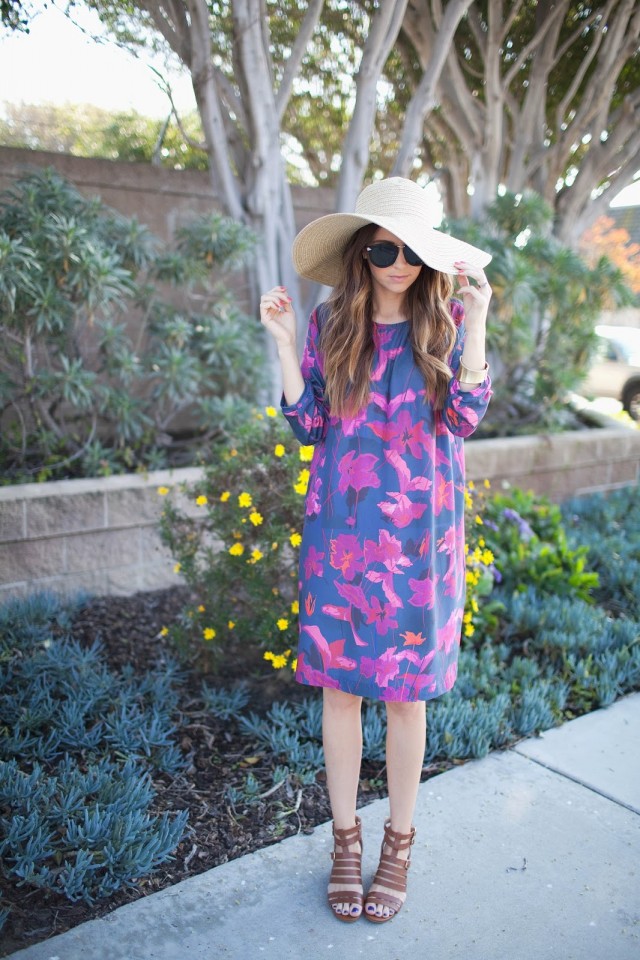 Tropical Print Off-the-Shoulder Dress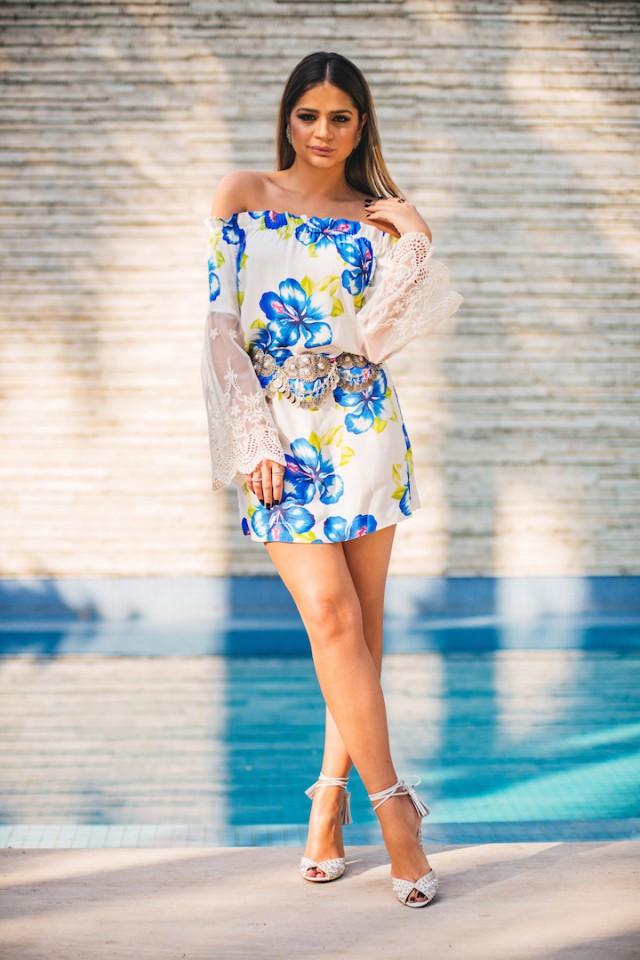 Tropical Print Jumpsuit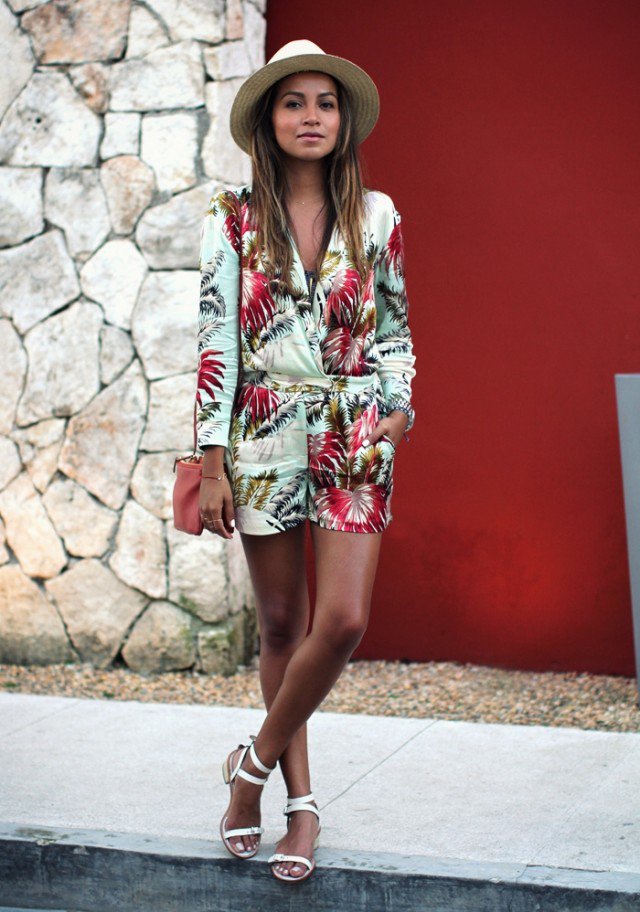 Tropical Print Handbag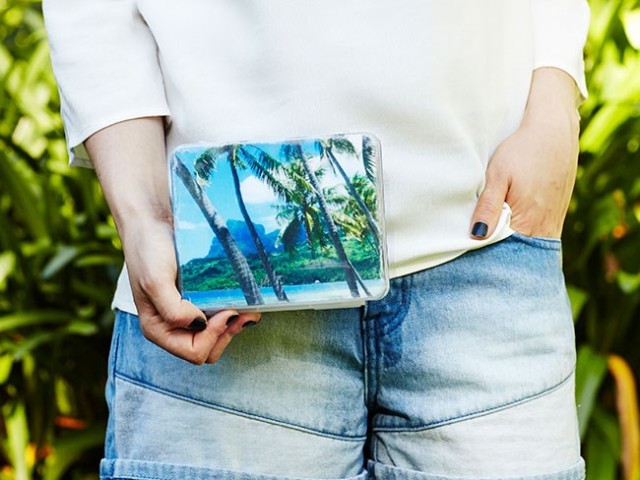 Tropical Print V-Neckline Dress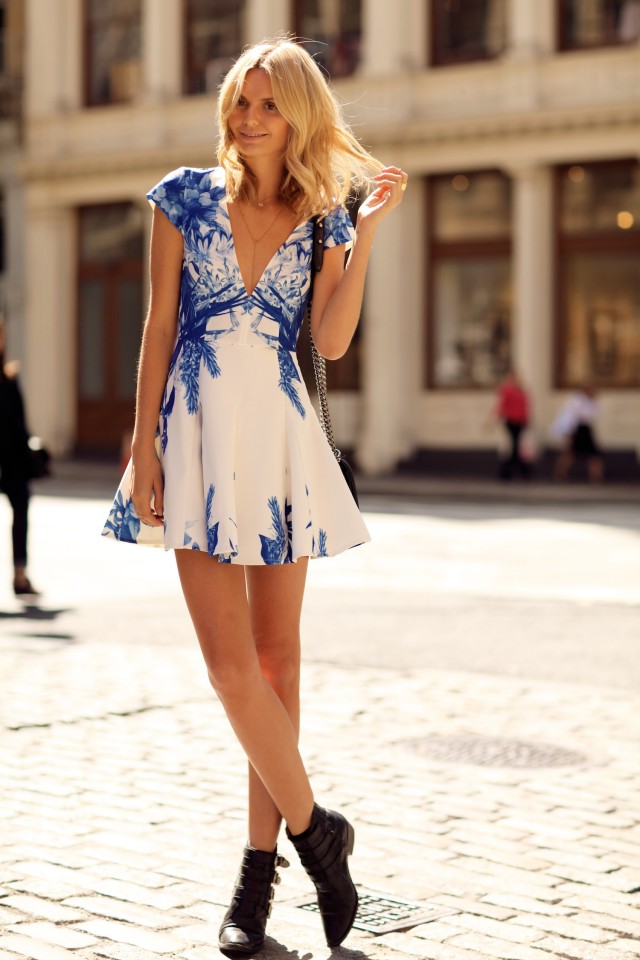 Tropical Print Evening Dress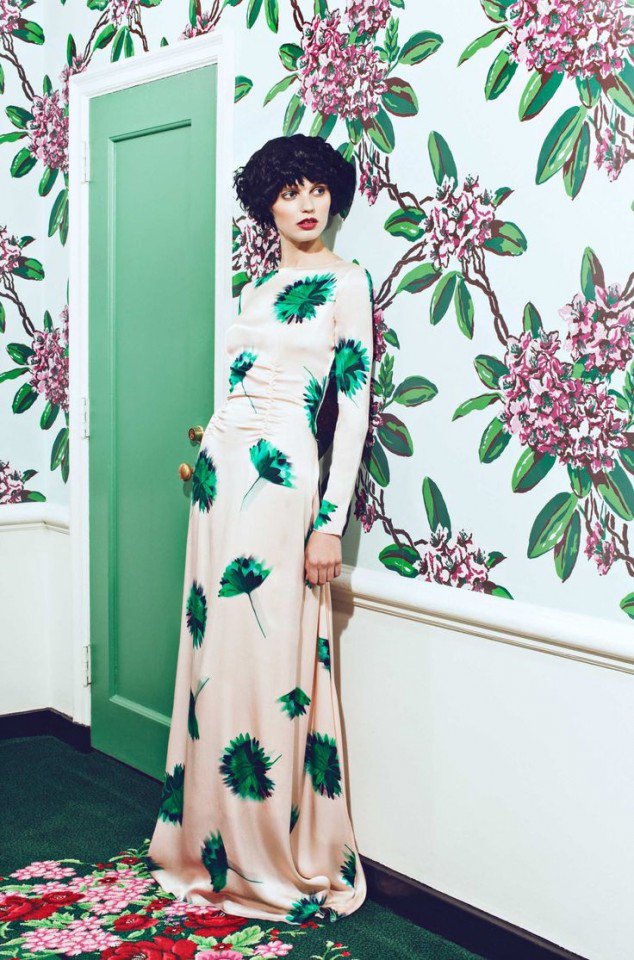 Tropical Print Dress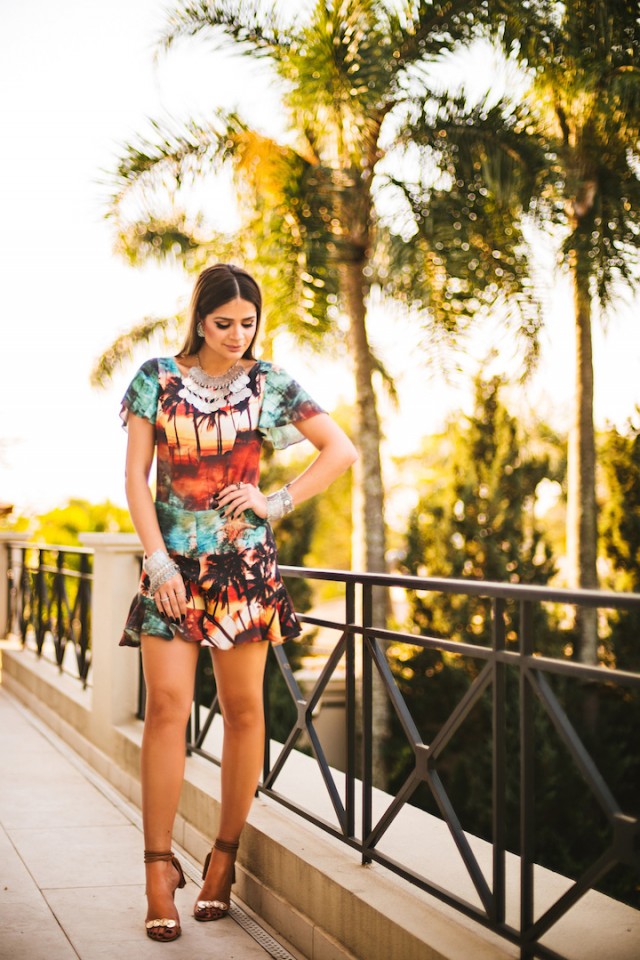 Tropical Print Top with Denim Shorts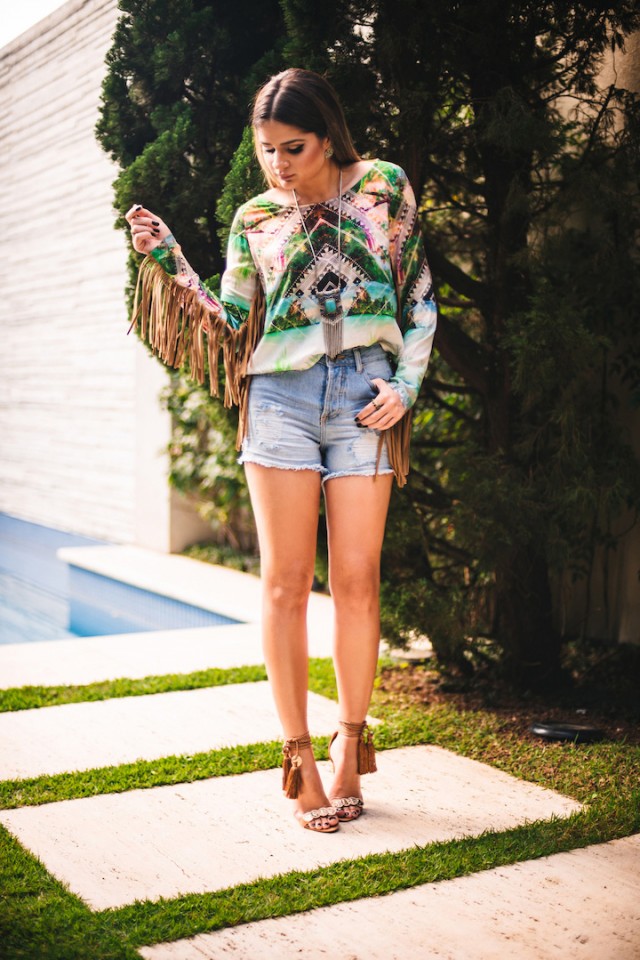 Tropical Print Crop Top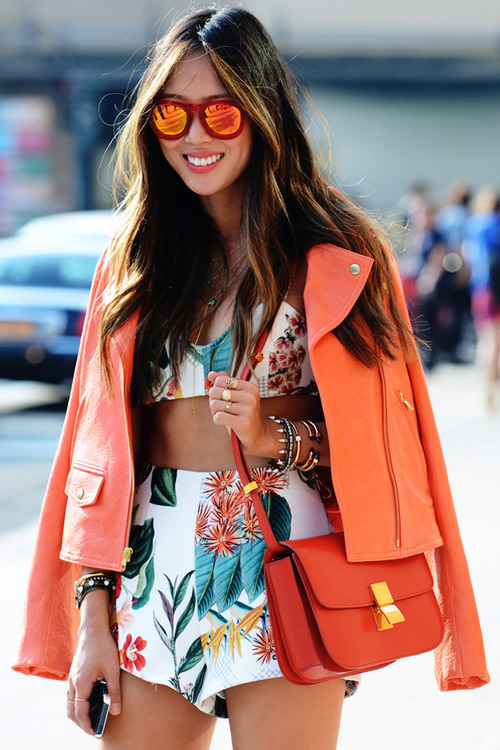 Tropical Print Corset Dress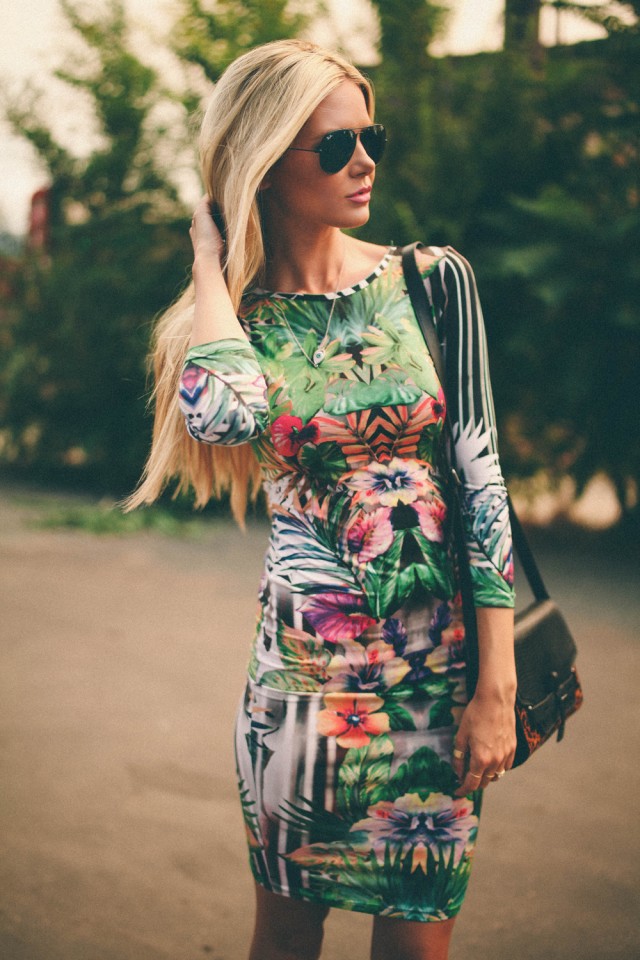 Lovely Tropical Print Suit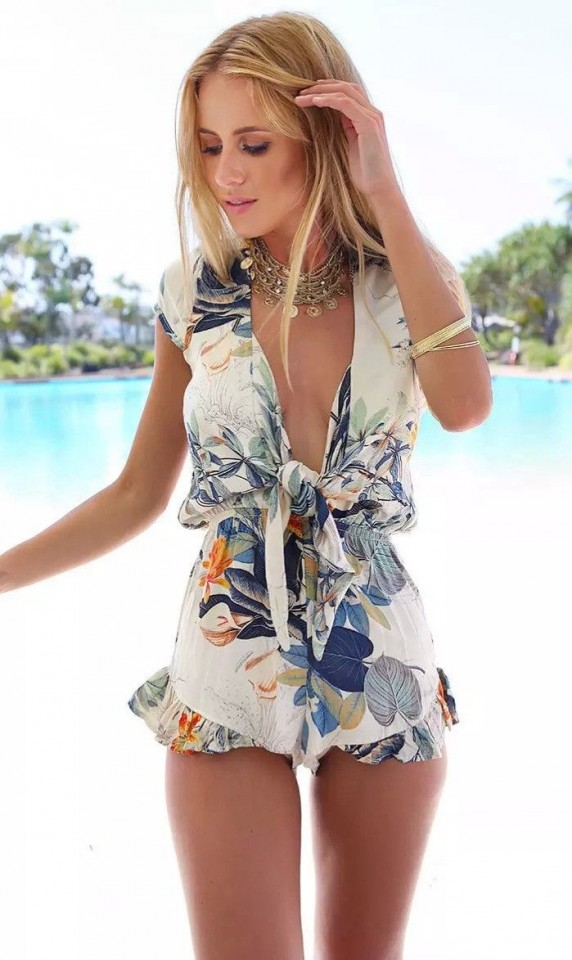 Cute Tropical Print Shorts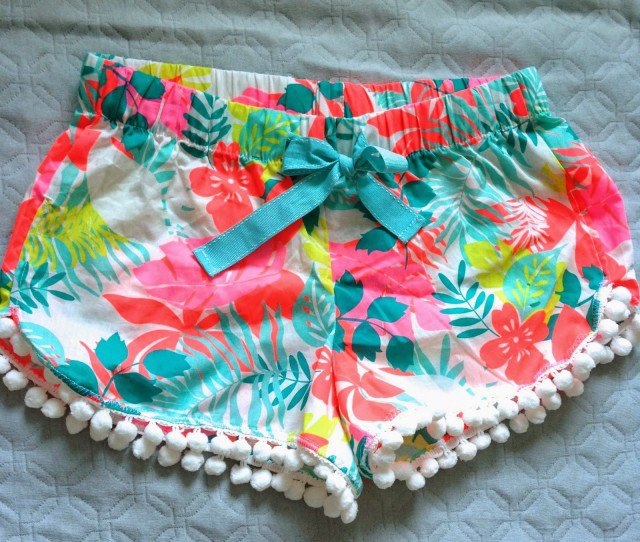 Casual Tropical Print Dress