20 Great Polyvore Outfits for School
When it is September, what will you think of? Yes. It's school. Going back to school will be the first thing for students in September. What are you going to wear for your new semester? There are some great outfit ideas picked up by Prettydesigns in today's post.
If you haven't got enough money to buy new staples, that's ok. You can try different combination to begin your school days. You can still choose some summer staples to pair your look because summer just said goodbye.
More outfit ideas can be found in the following post. Get inspired and glam your own school looks.
Cute Outfit for School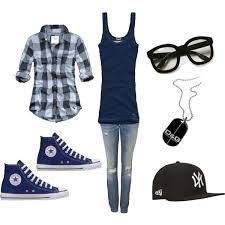 Blue Jeans and Vans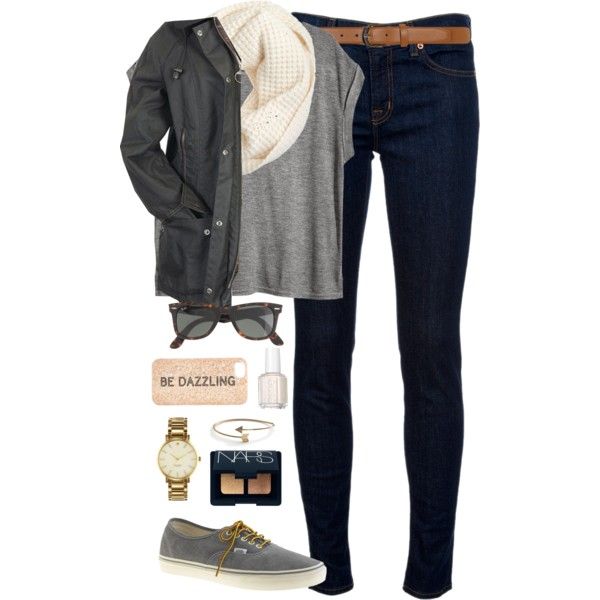 School Outfit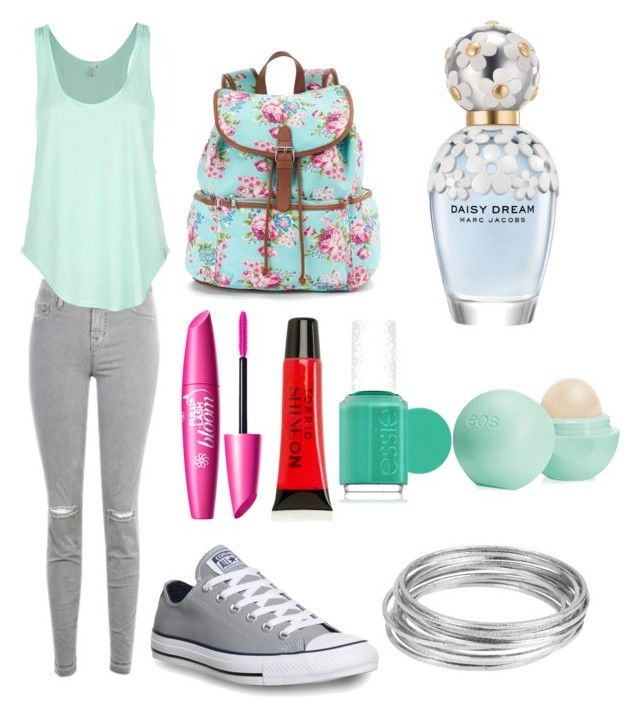 Printed Top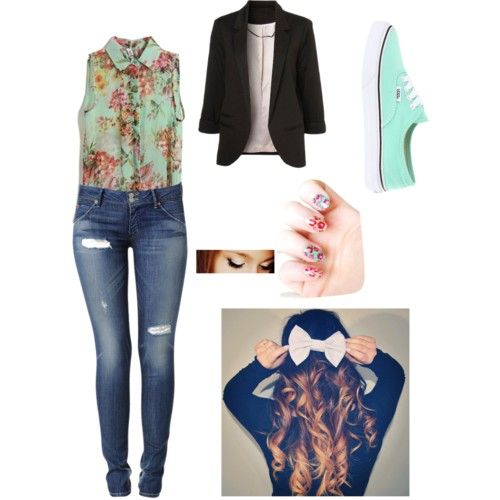 Casual Outfit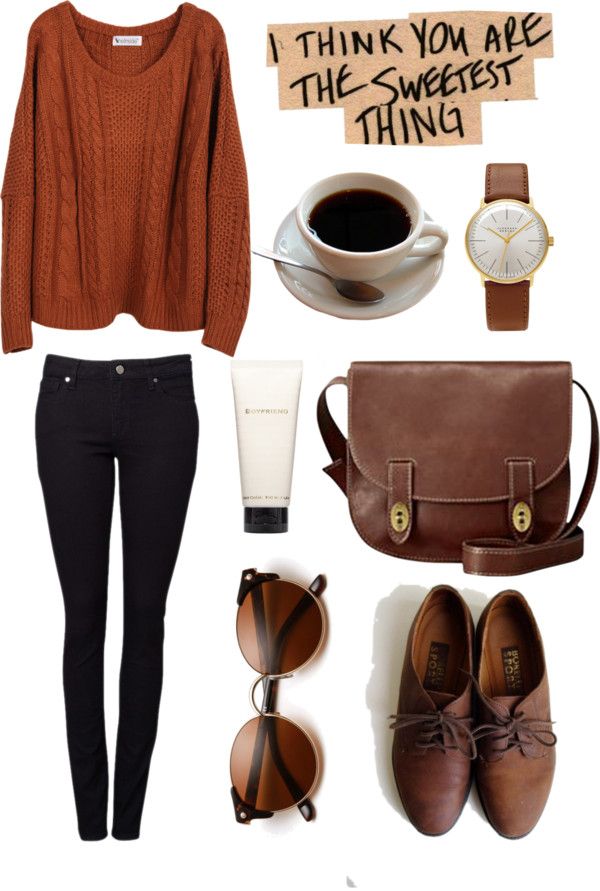 Burgundy Top and Black Skinny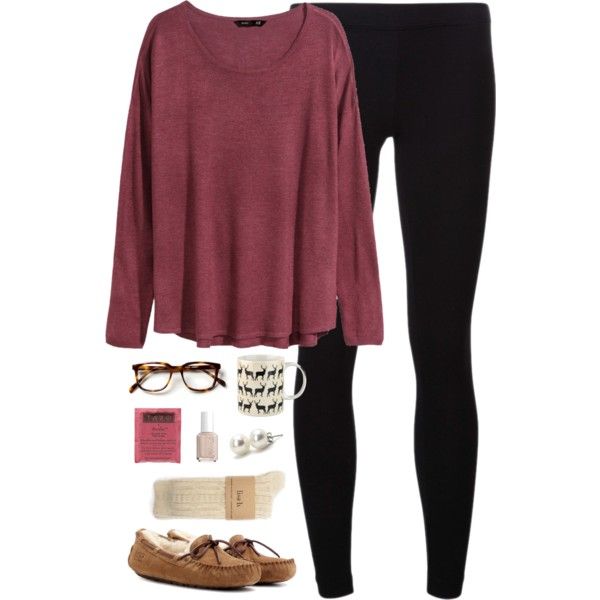 Stripe Shirt and Skinny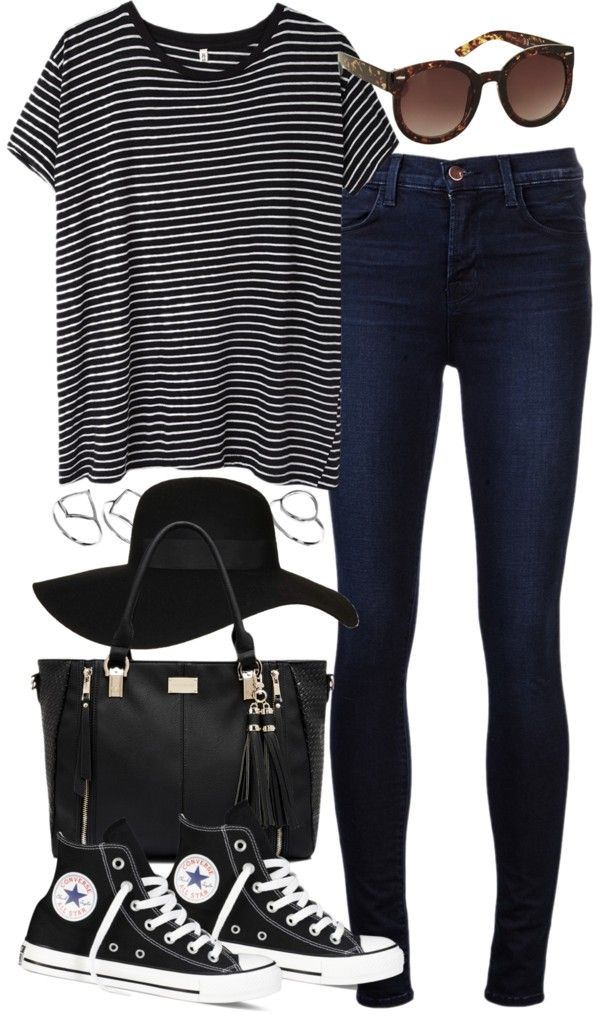 Floral Dress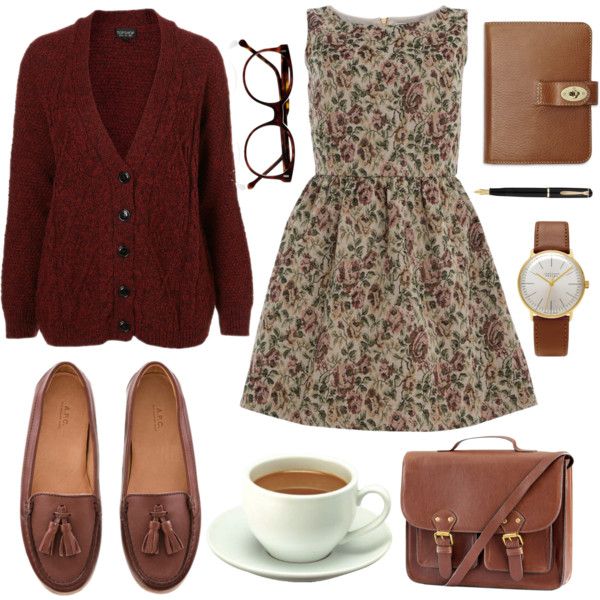 Black Top and Green Jeans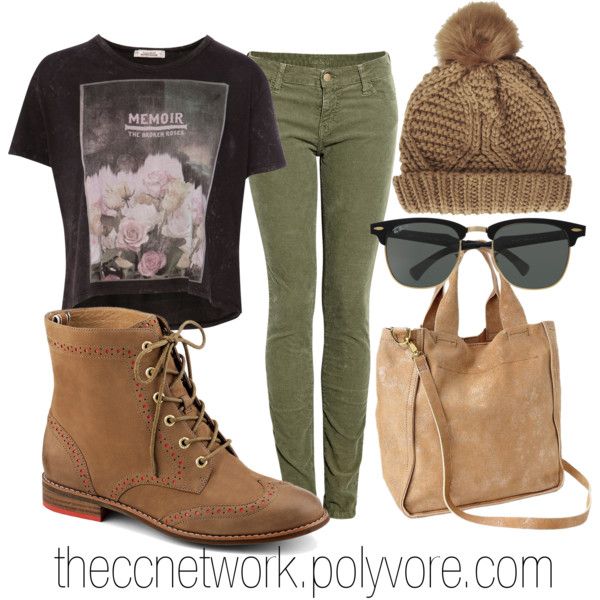 Cool Shoes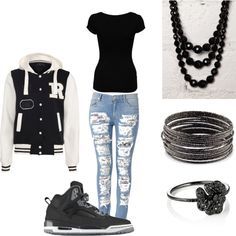 Stylish Top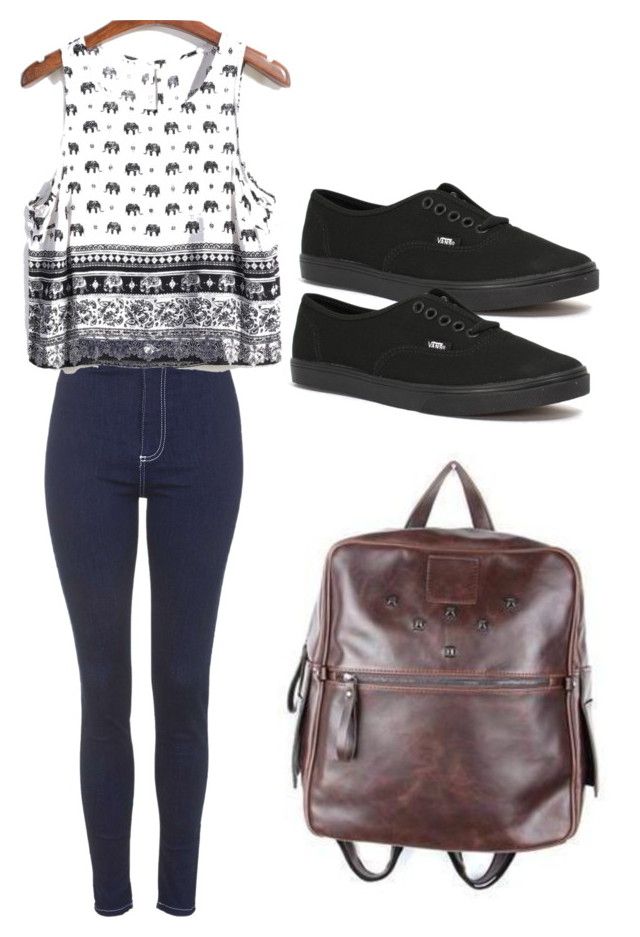 Casual Sweater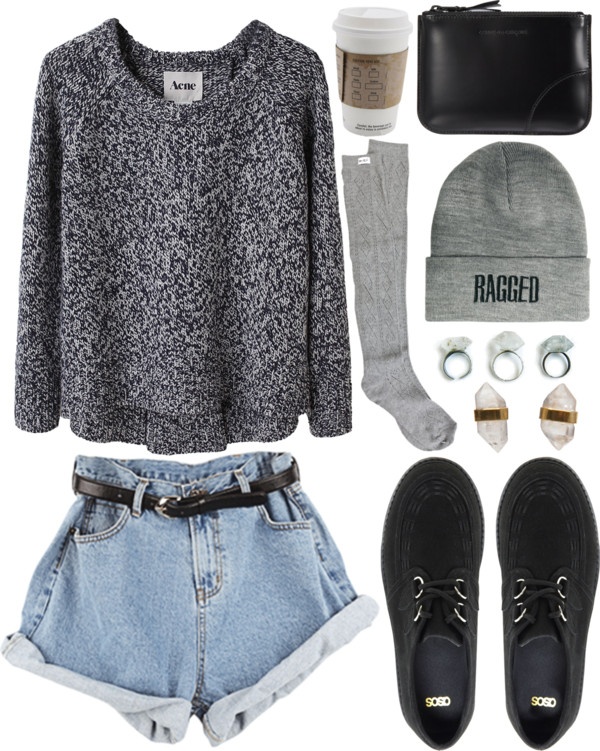 Easy Outfit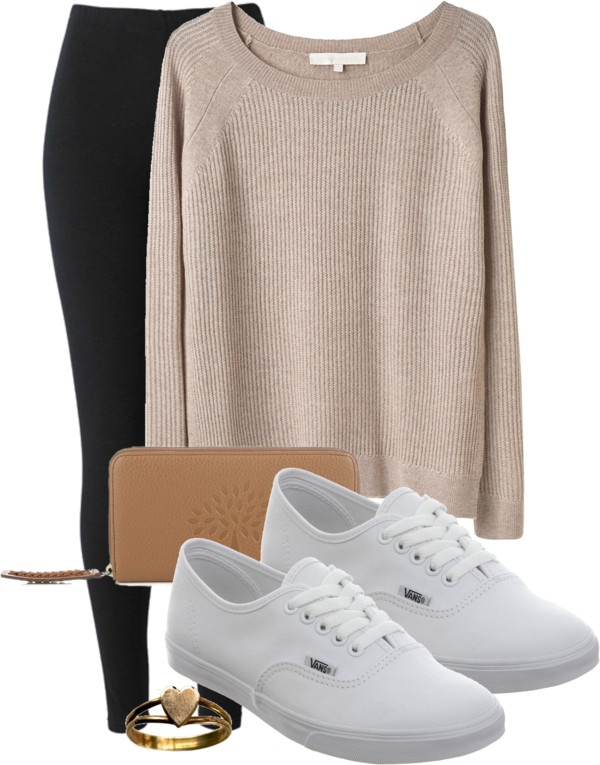 Green Shirt and Green Shoes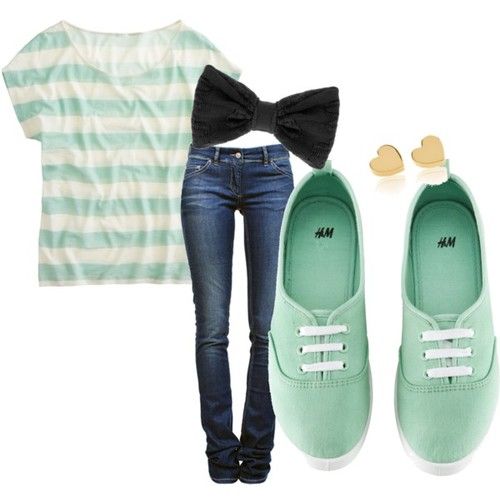 Summer Outfit for School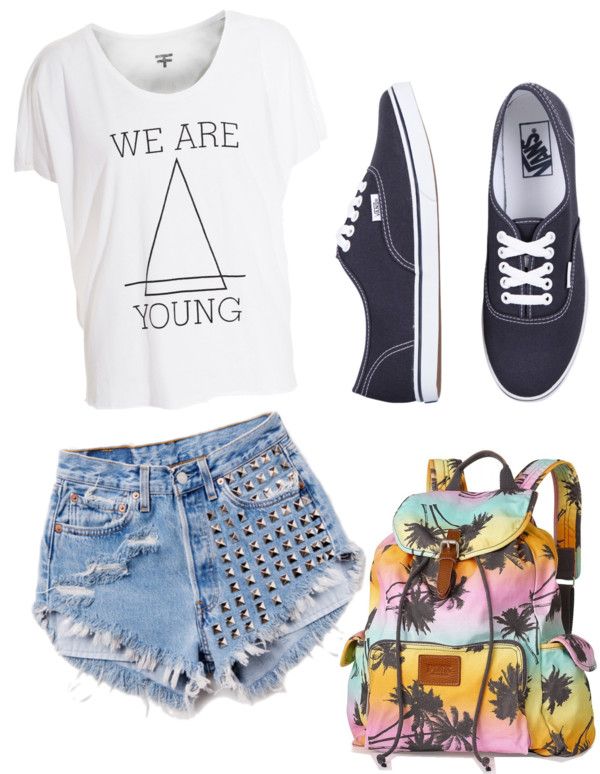 Printed Top and Pale Jeans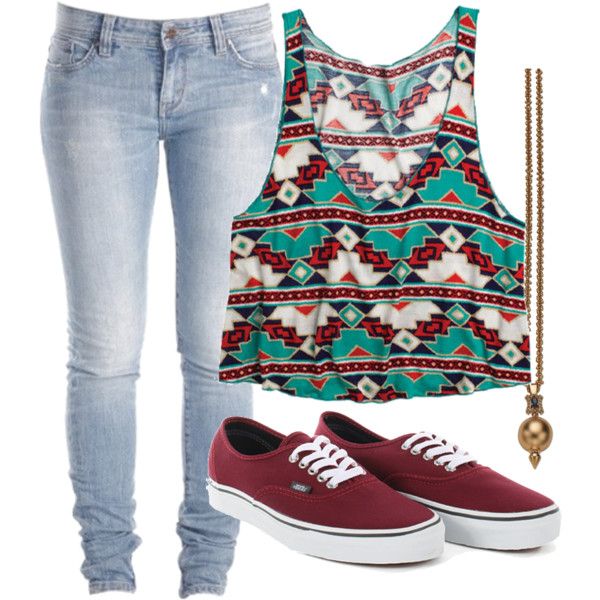 Simple Outfit for School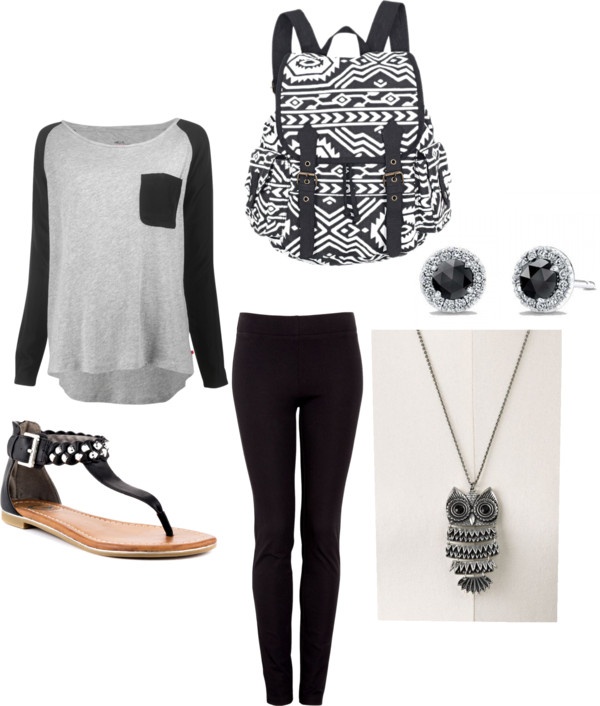 Skinny and Boots
Black Top and Jeans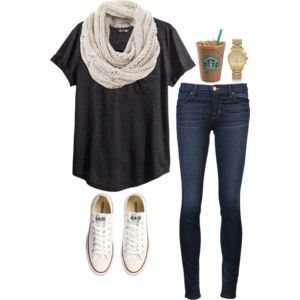 White Top and Blue Jeans