20 Inspirational Quote Tattoos for Girls
As we all know, inspiring words can inspire people to do amazing things. So it would be a great idea to have them with us all the time. Most of time, the quote tattoos can remind us of the past times. They might come from our own feelings or a famous movie and will make sense for our daily life. Today, let's take a look at 20 inspirational quote tattoos for girls with our pictures below!
The words can be so beautiful to touch our hearts in so many ways. You can place them at your back and shoulder or on your legs and arms. Love quotes are being a best way to express out loves at the same time. Find what you love and let it kill you. I loved you at your darkest. They are simple but meaningful for everyone of us.
Inspirational Quote Tattoos

Inspirational Quote Tattoo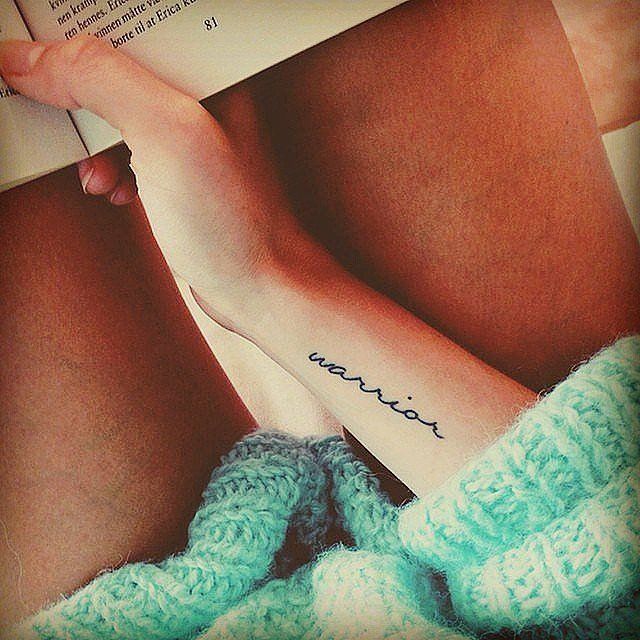 Inspirational Quote Tattoo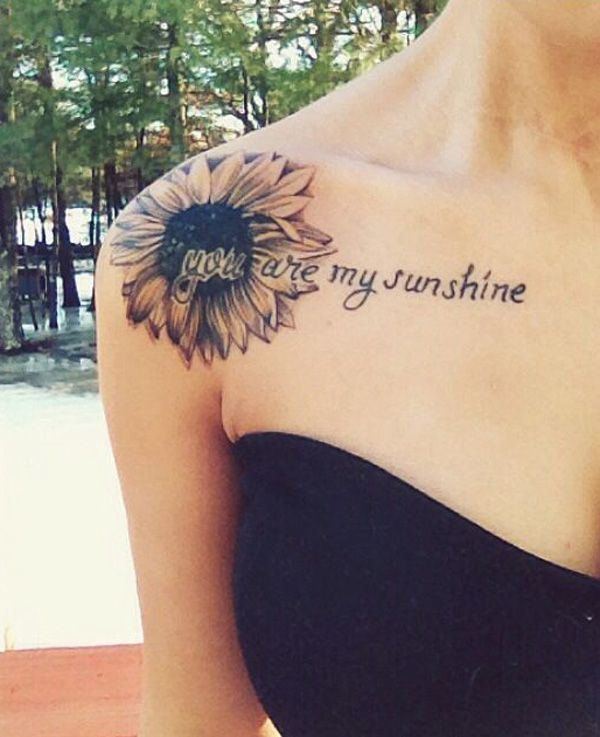 Inspirational Epic Quote Tattoo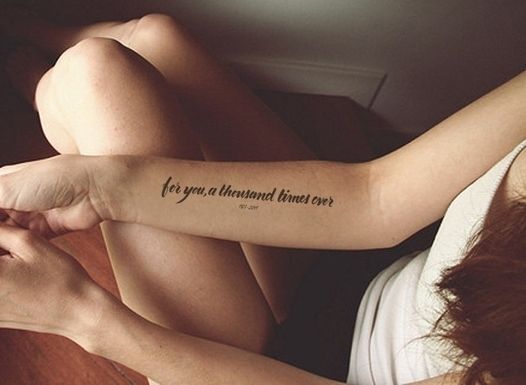 Inspirational Quote Tattoo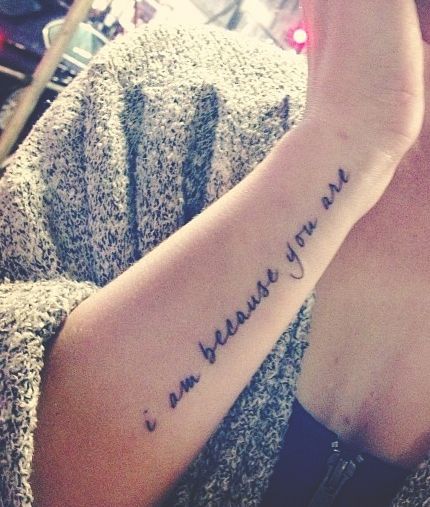 Inspirational Quote Tattoo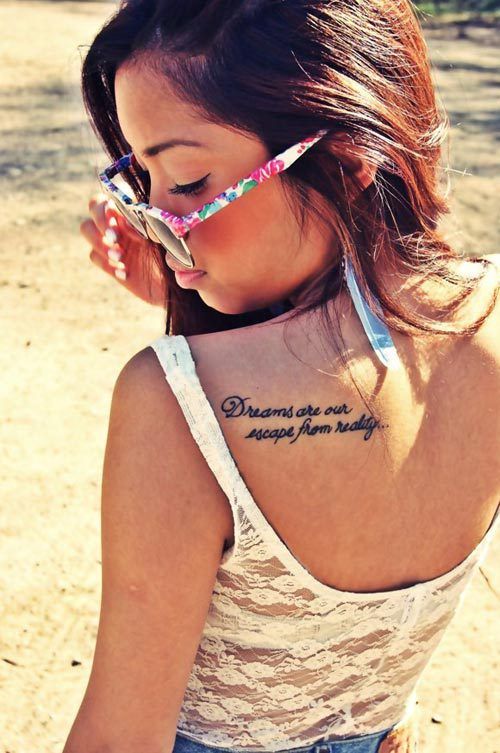 Inspirational Quote Tattoo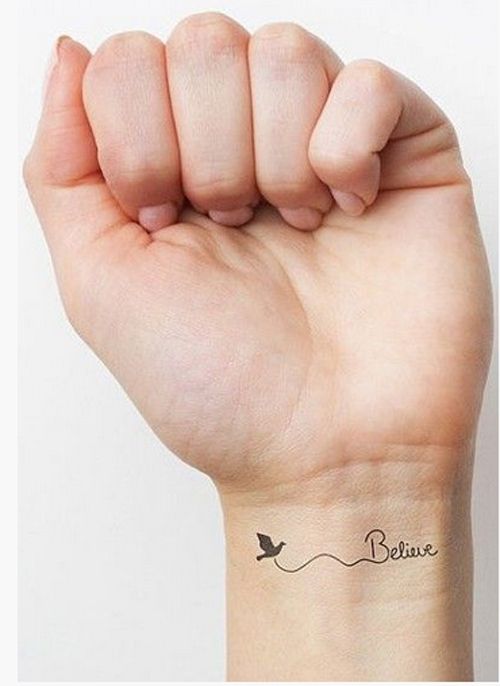 Inspirational Quote Tattoo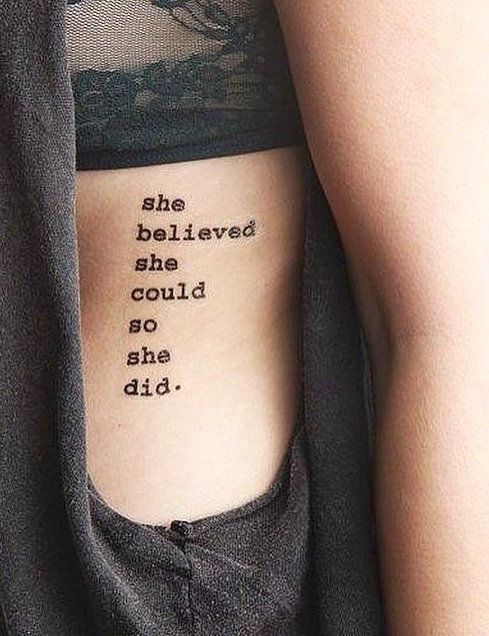 Inspirational Quote Tattoo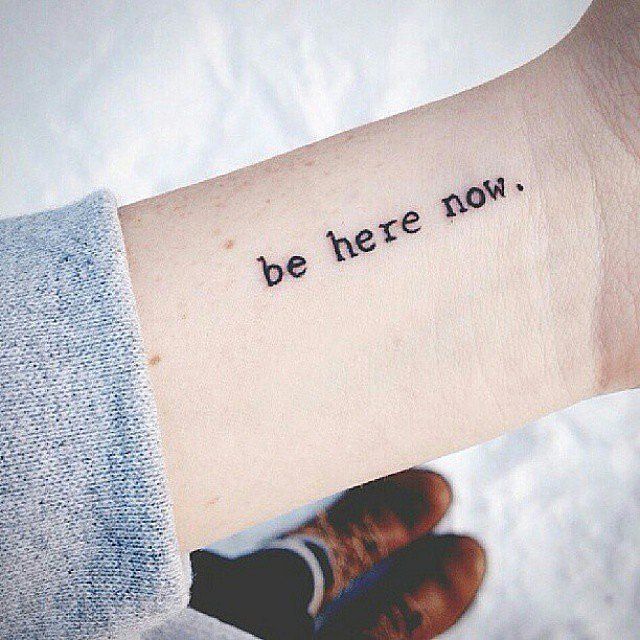 Inspirational Quote Tattoo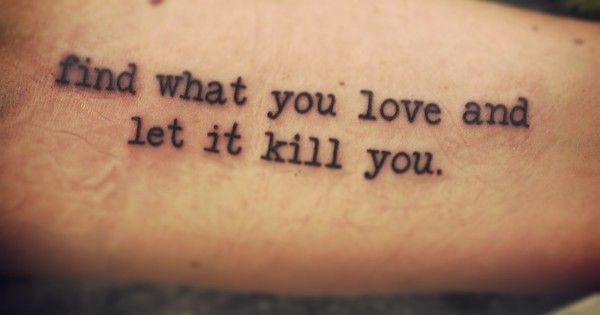 Inspirational Quote Tattoo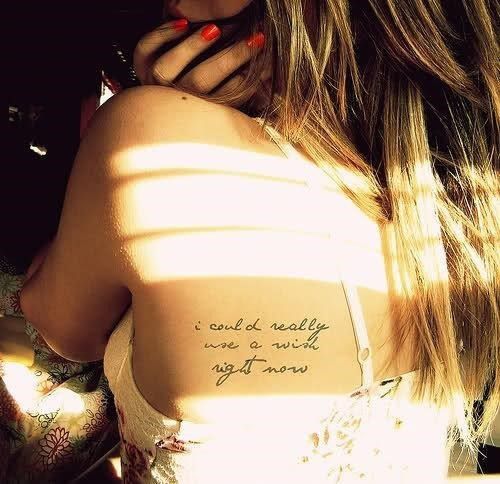 Inspirational Quote Tattoo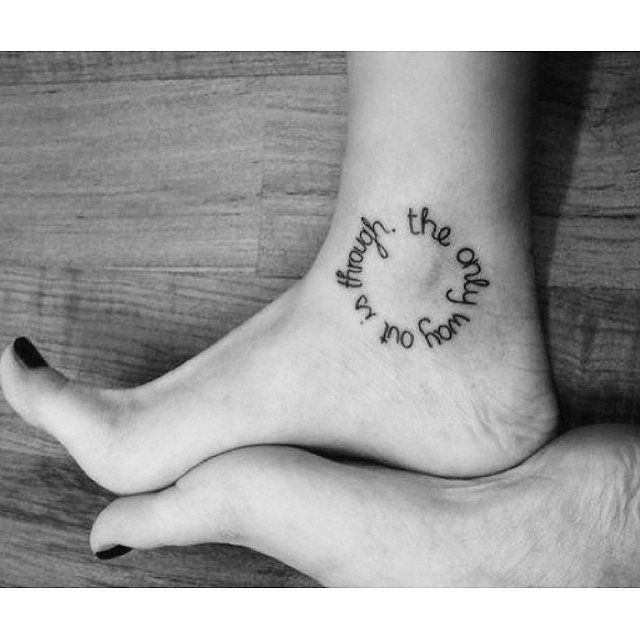 Inspirational Quote Tattoo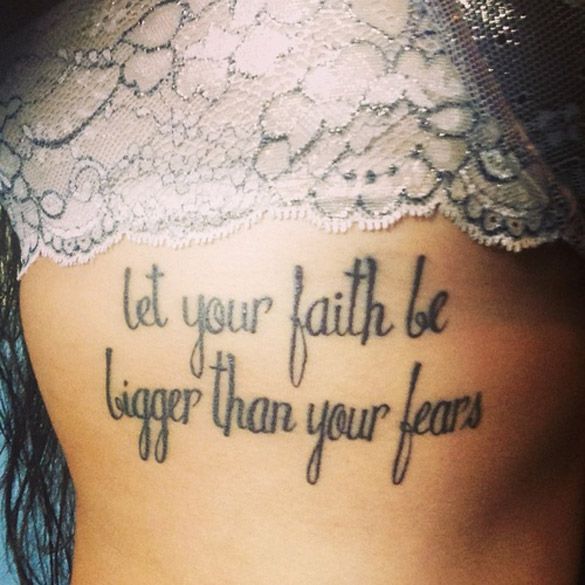 Inspirational Quote Tattoo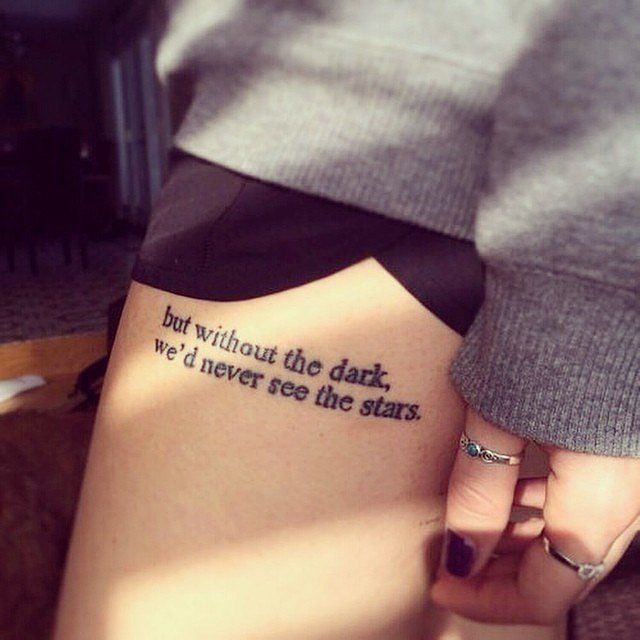 Inspirational Disney Quote Tattoo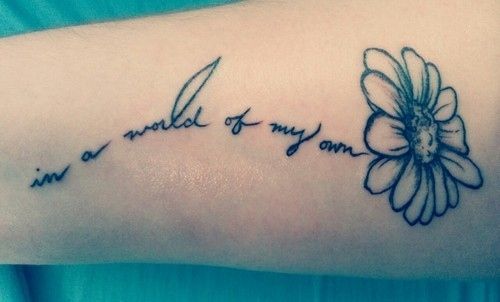 Inspirational Quote Tattoo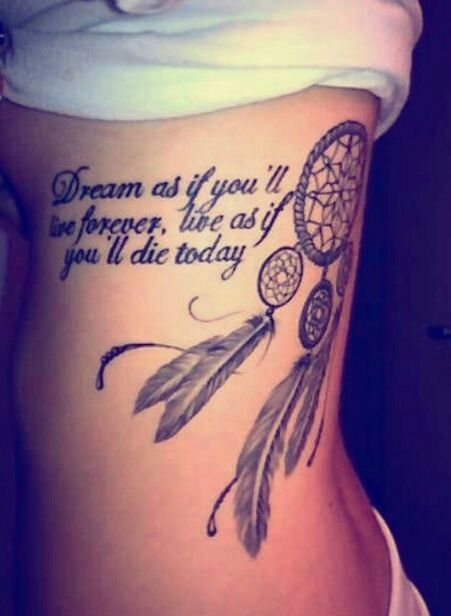 Inspirational Quote Tattoo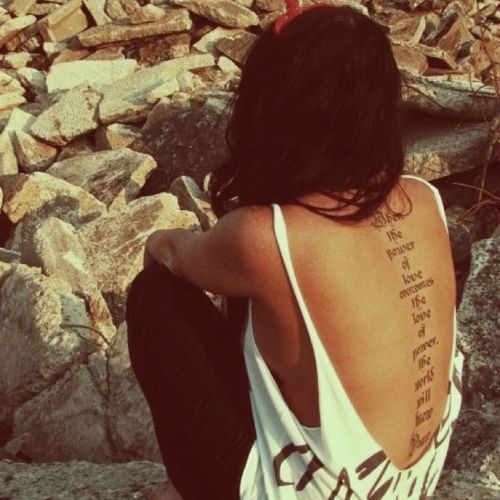 You can find more (inspirational quote tattoos) on prettydesigns.com