20 Hair Tips Nobody Tells You Before
There are plenty of hair tricks on the Internet. Today prettydesigns is going to share some hair tips with you. We are sure that you will not miss them. Just stay with us and find what you want here.
In the post, you will not only find tricks to style an easy hair do, but also get some practical tips for curling hair. You will be satisfied with the results after you learn all the tips offered. You will learn ways to curl your hair tuck your hair or pull up your hair.
More hair tricks can be found in the below post. Have no hesitation to pick them up and make a pretty hair look.
Brushes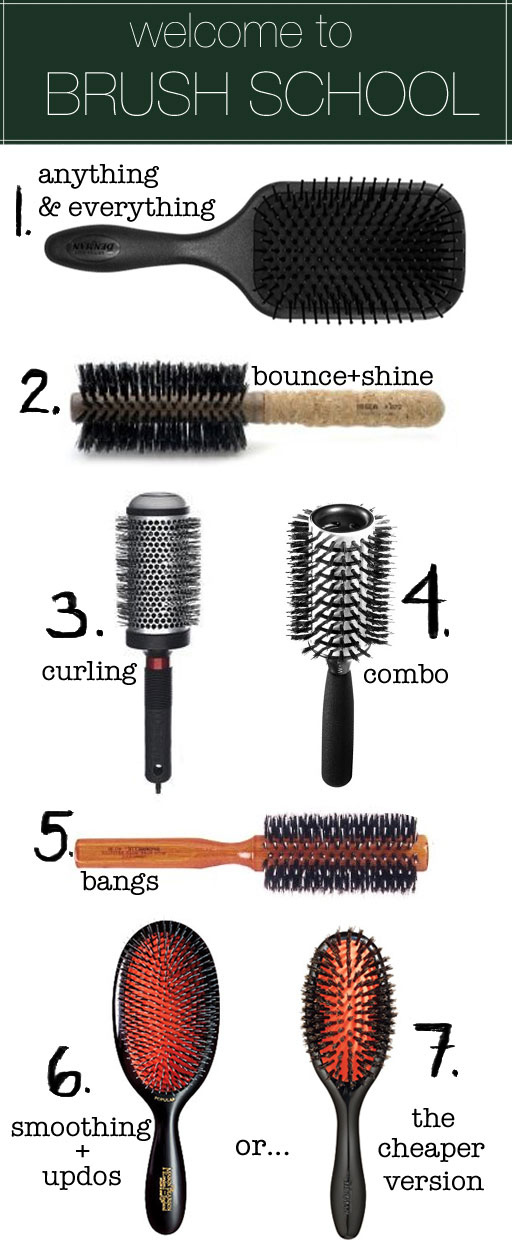 How to Clean the Hairbrushes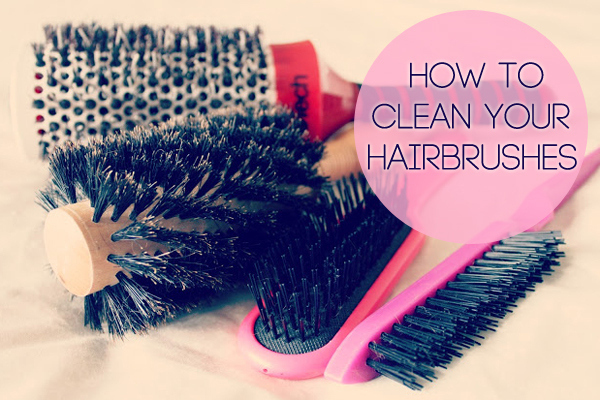 Summer Brings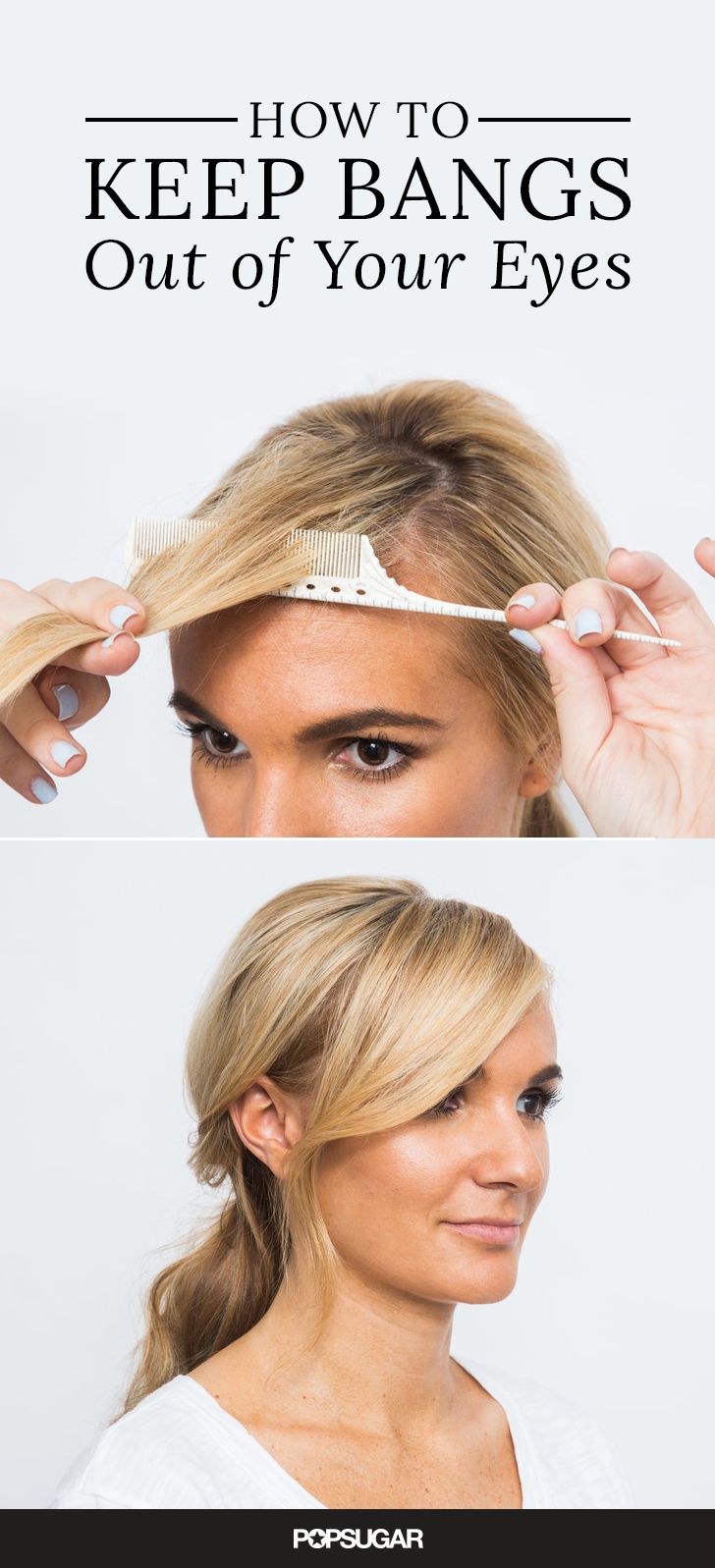 Best Hair Tips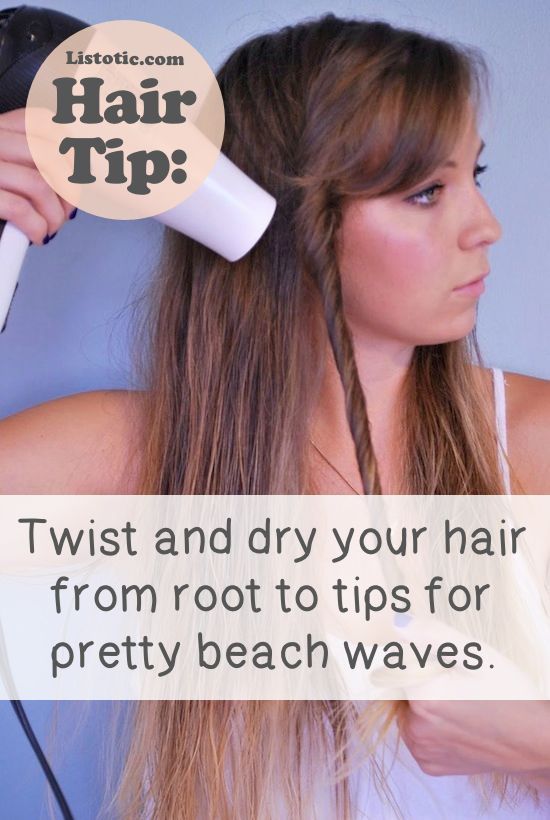 Tricks to Make Hair Look Thicker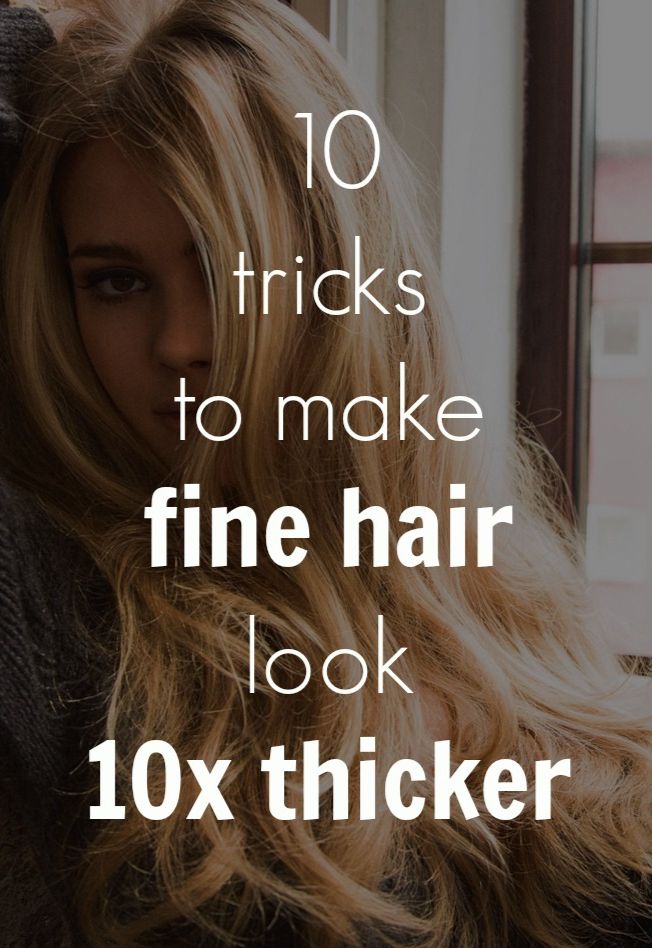 How to Curl Your Hair

Tricks for Air Drying Hair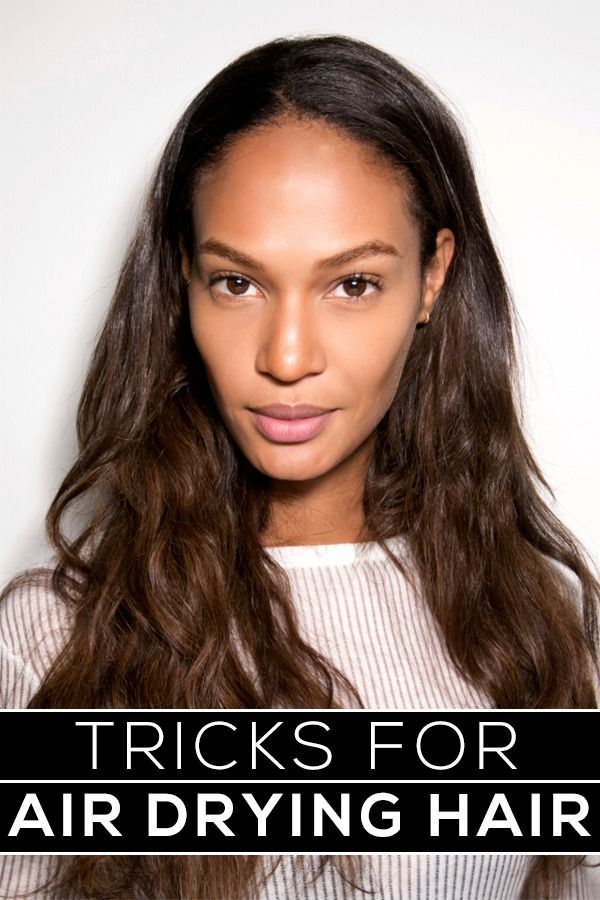 Frizz-free Hair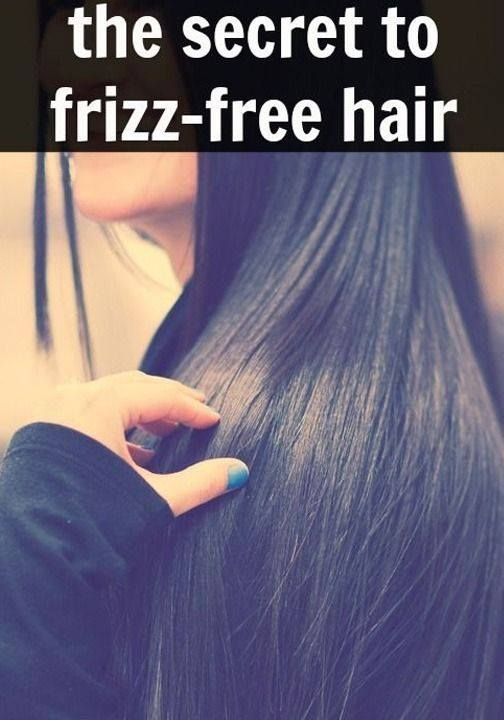 Hair Tips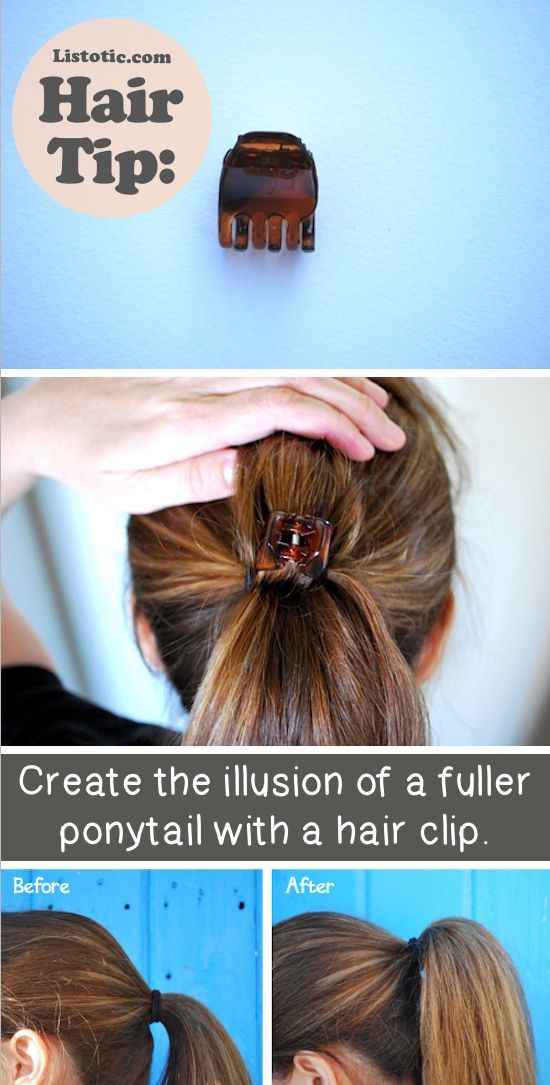 Repair Split Ends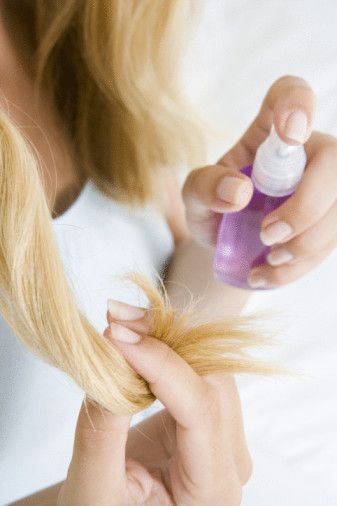 Curl your Hair with Flat Iron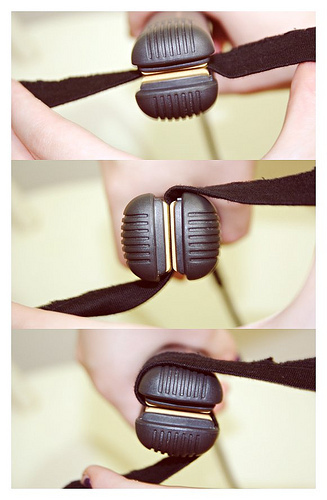 Stylish Bangs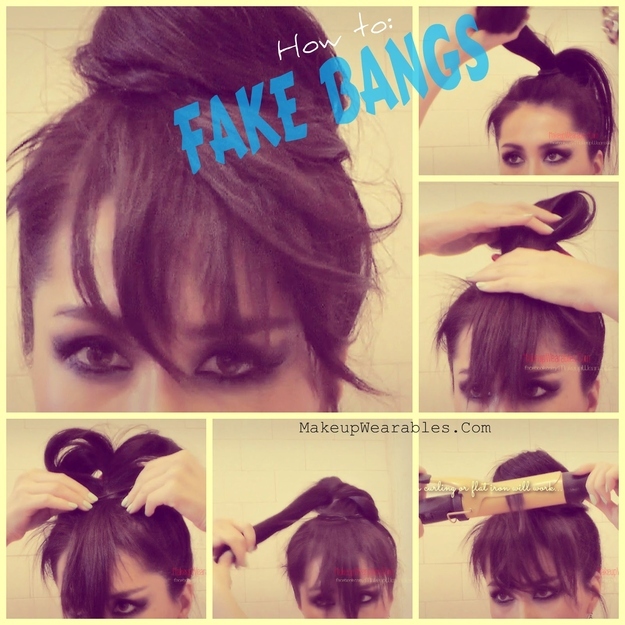 No Heat Curls

Vintage Waves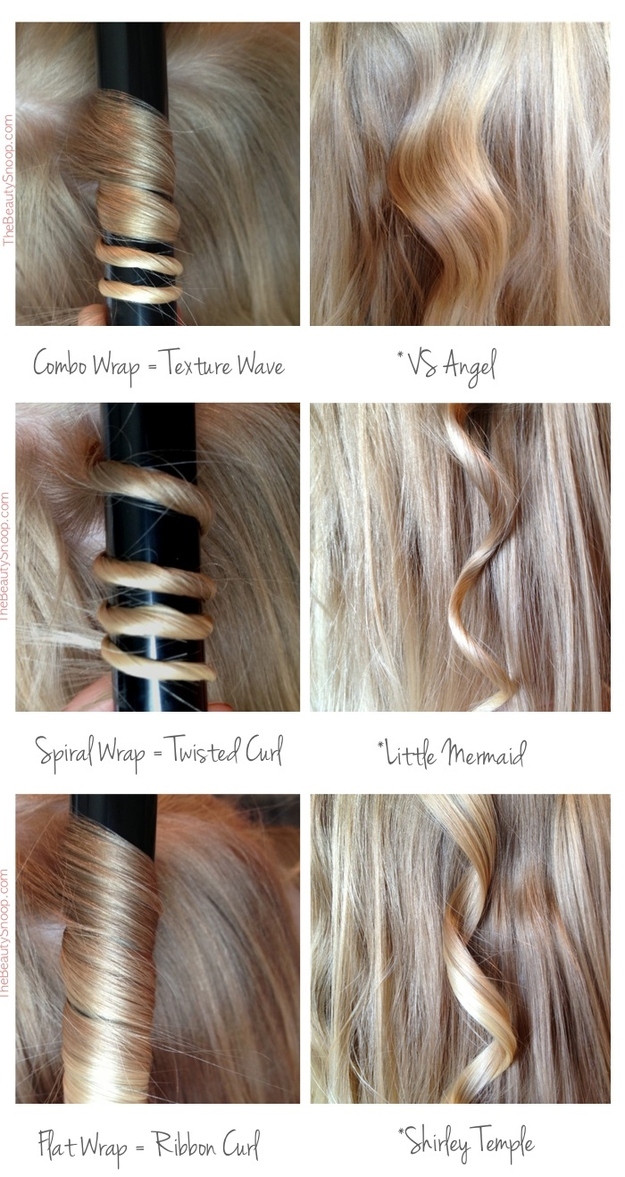 Fuller Ponytail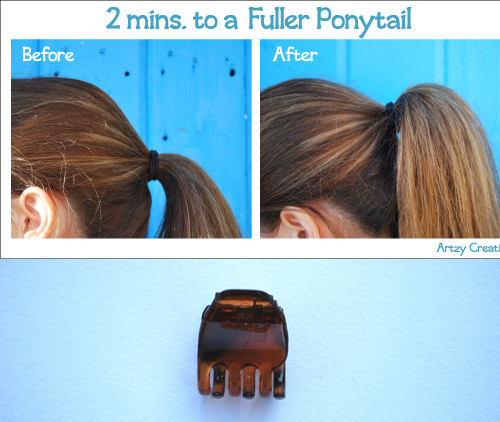 Blow Out Hair

Flat Iron Hacks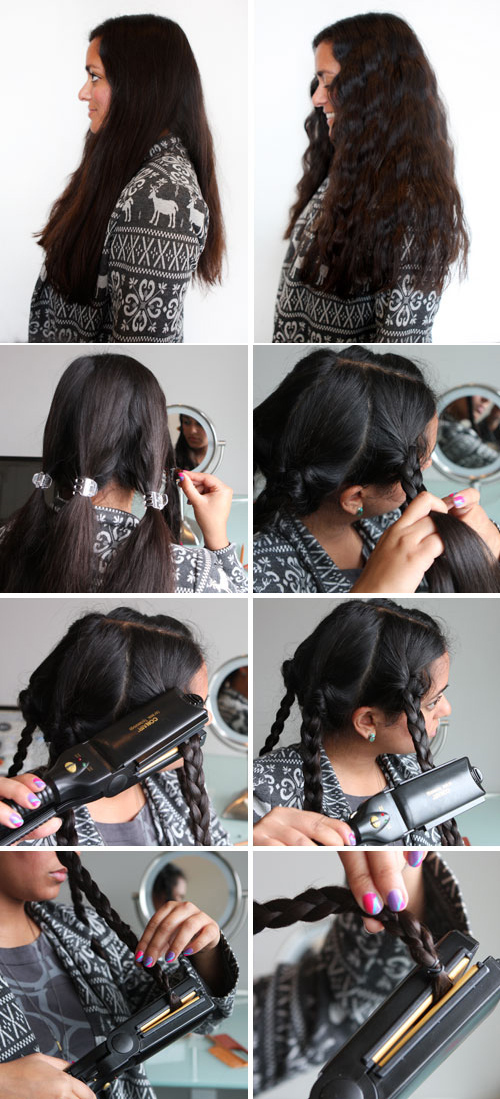 Wavy Hair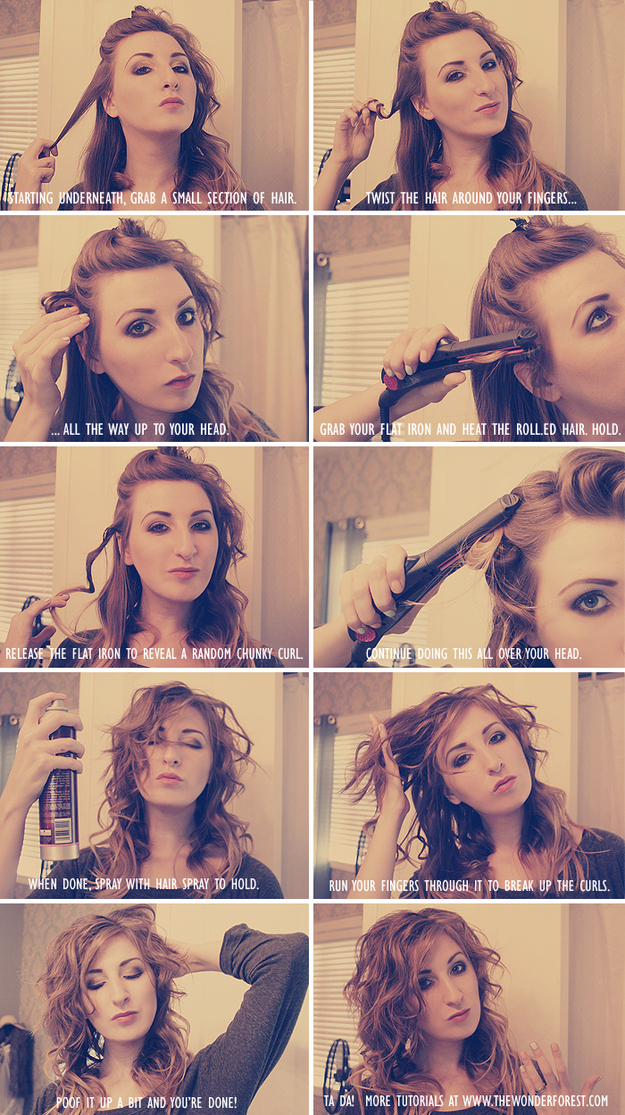 Summer Waves

A Bobby Pin