20 Homemade Cookie Recipes for this Spring
Spring will bring something adorable and beautiful to everywhere soon and it calls for a brand new begin of every year. Why not begin with enjoying an afternoon tea with some adorable cookies for this spring?
Whether you are trying to become a baker or you are already good at baking, you will not miss the simplest project, making the lovely cookies by yourself at home. Then the post is going to show you some useful homemade cookie recipes for killing your spare time. They can serve both your afternoon tea and your snacks before TV.
For the beginners, it wouldn't be so successful for the first baking. You should remember the following things. First, don't forget to preheat your oven. Second, the eggs, the milk, the butter and other materials stored in your refrigerator should be put in the room temperature half an hour before you begin to make your cookies. Third, make a beautiful as well as appropriate shape for each cookie. However, for the good baker, you can just follow the steps which the recipes tell you and practice.
Hope you love the today's cookies' recipes.
Bacon Chocolate Chip Cookies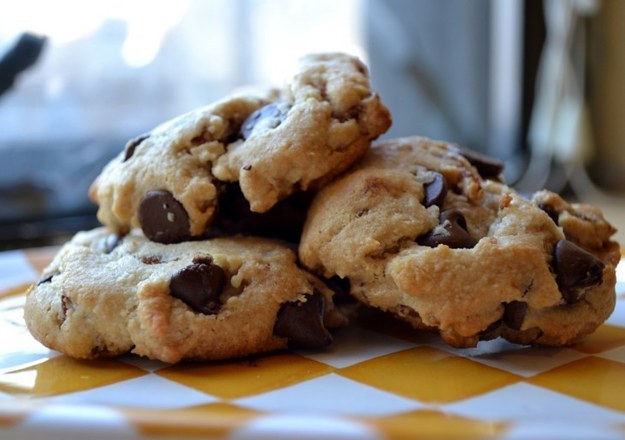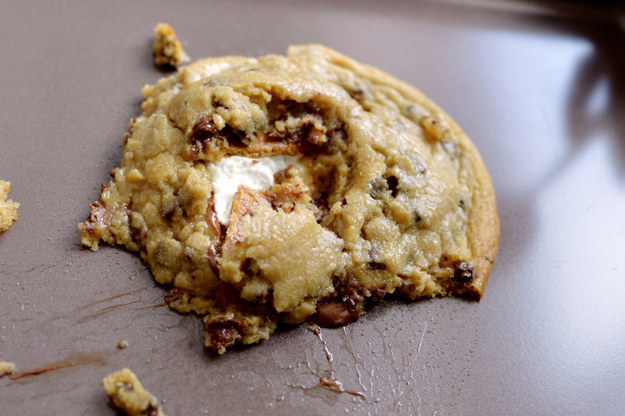 Chocolate Chip Funfetti Cookies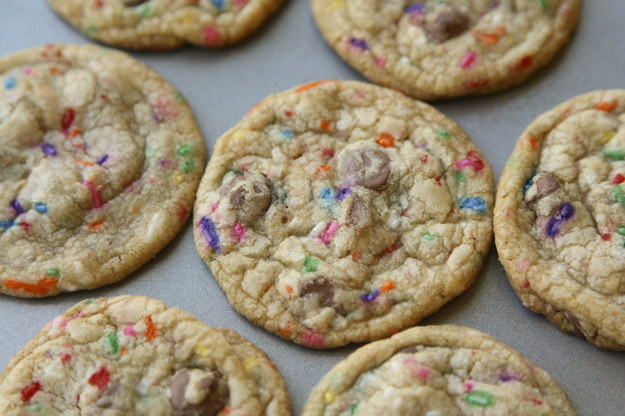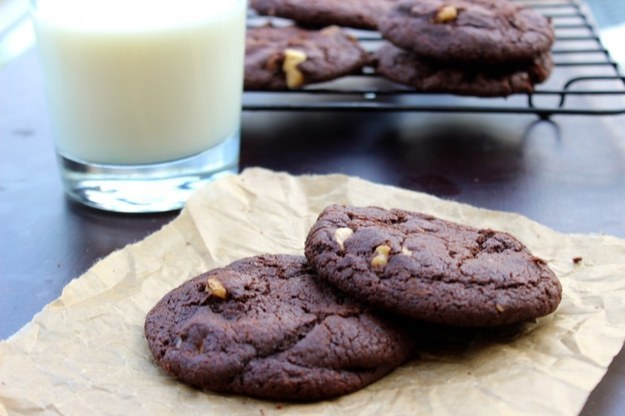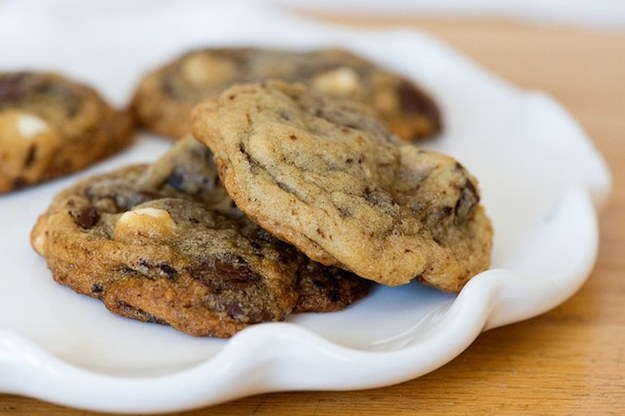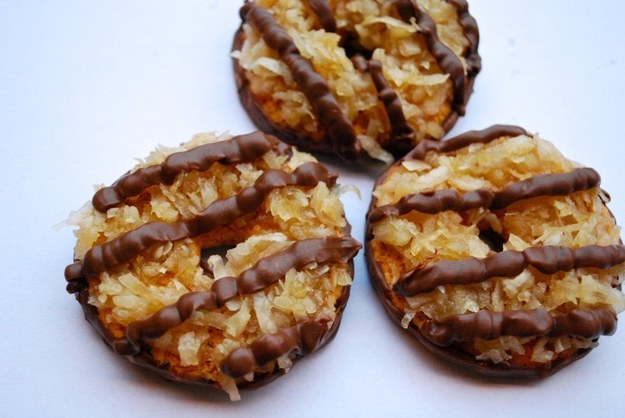 Easy Coconut and White Chocolate Cookies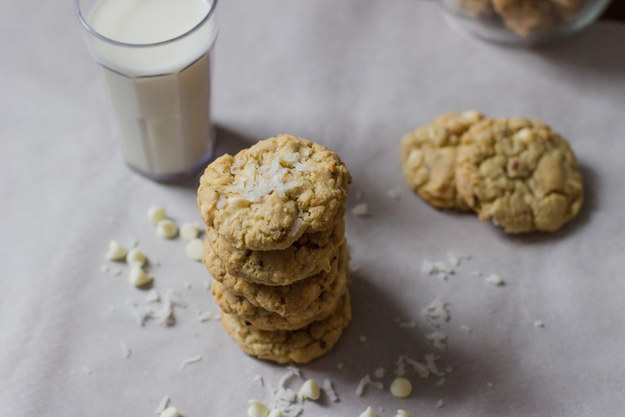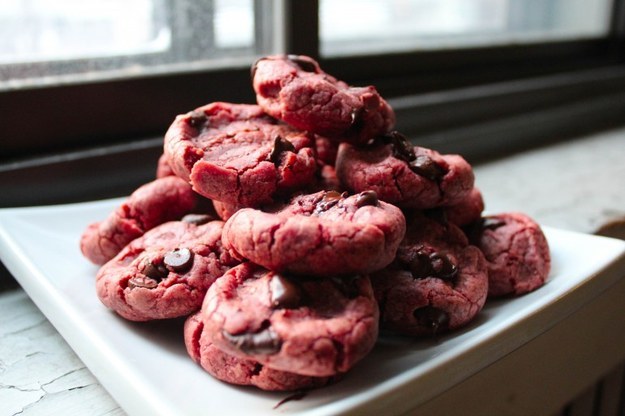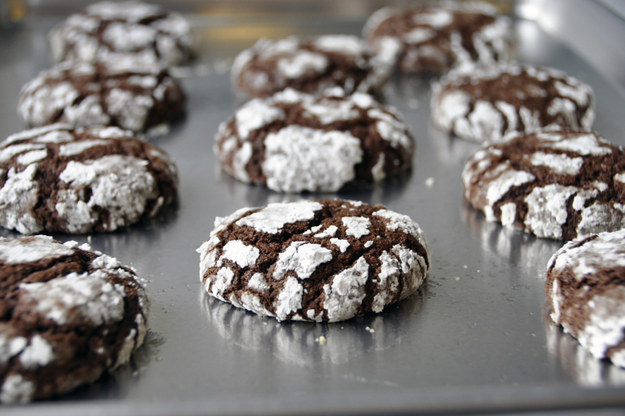 Nutella Stuffed Chocolate Chip Cookies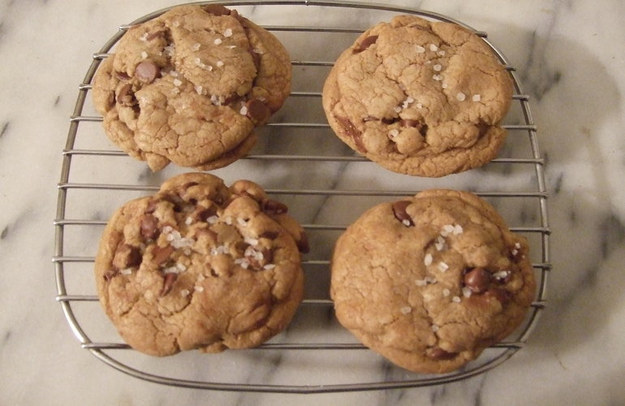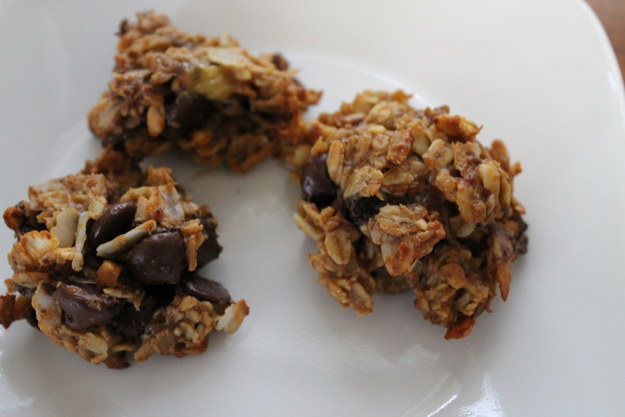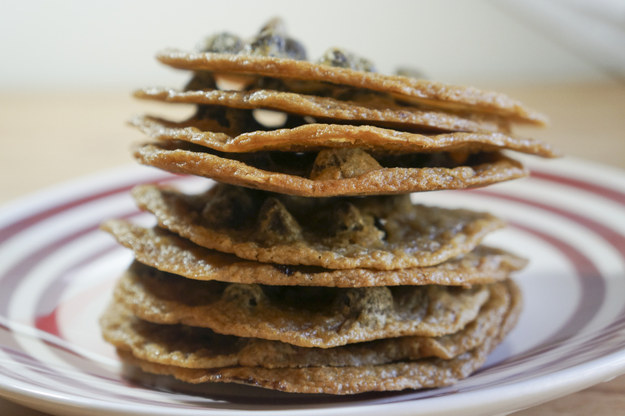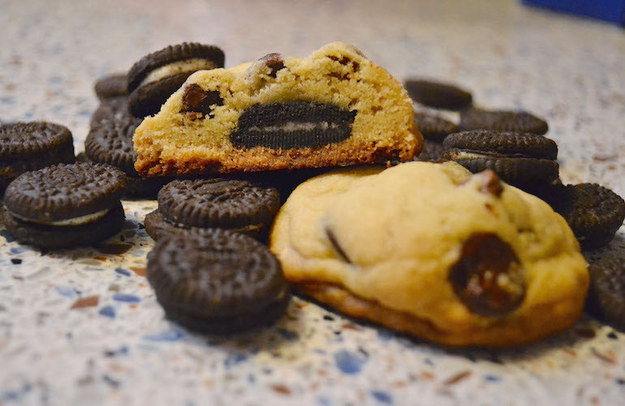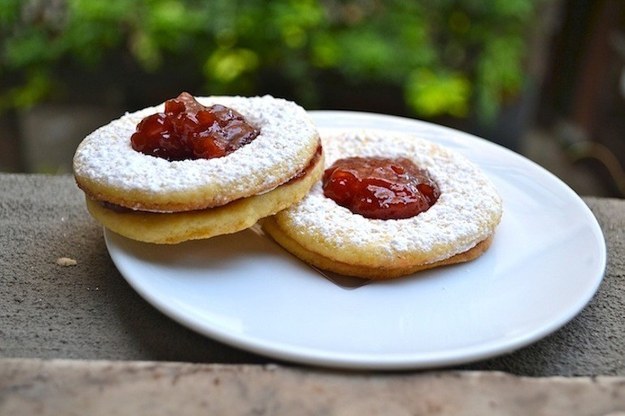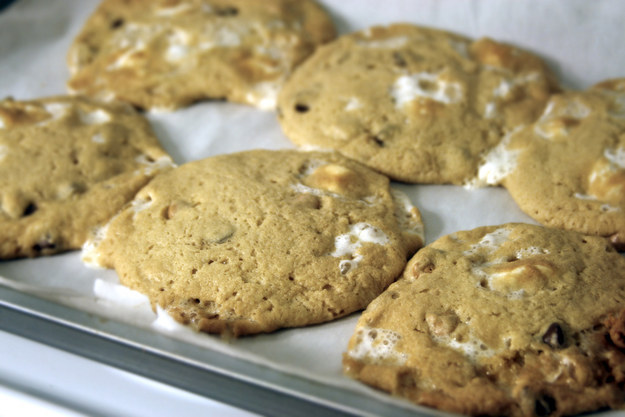 Vegan Oatmeal Chocolate Chip Cookies