20 Ideas for Couples to Take Romantic Photos
How to take a romantic photo to remember a sweet moment for couples? You may find useful solutions in today's post. Prettydesigns will show you 20 ideas or ways to create romantic pictures.
You may think that there isn't any touching moment for you to show the romance. Then you have to browse through the post for every ideas offered. When you cuddle with him or her, don't forget to have the sweet moment frozen by your camera; when you guys take a walk after sunset, call a friend to catch the silhouette of everything by a camera.
Don't you get inspired? If you do, you can find more romantic ideas for your next photos.
Get a bit wilderness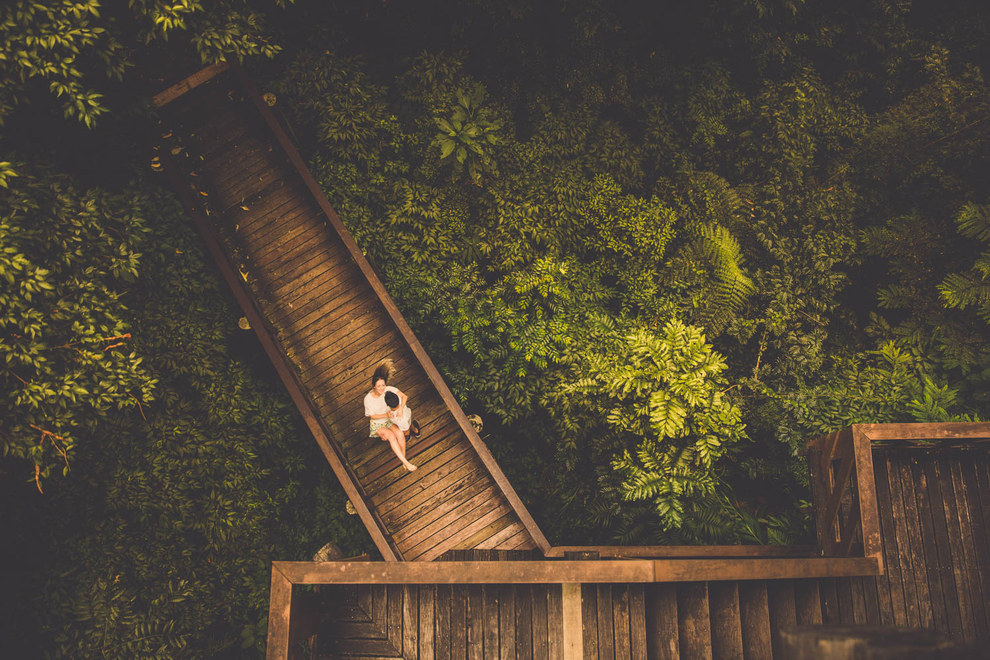 An upside down kiss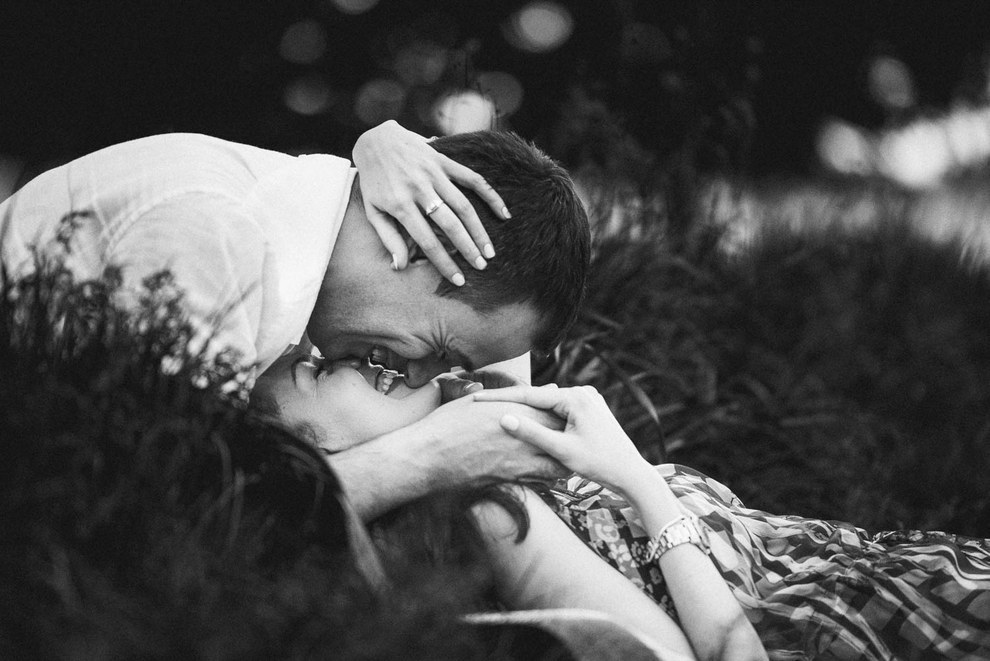 Make a fairytale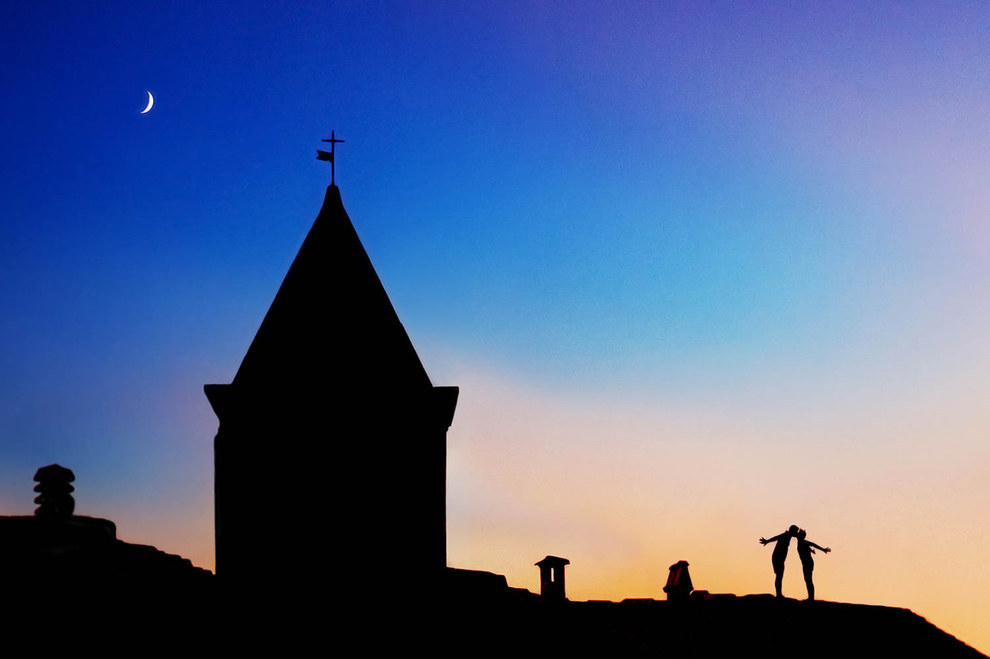 Take a pic at your favorite spot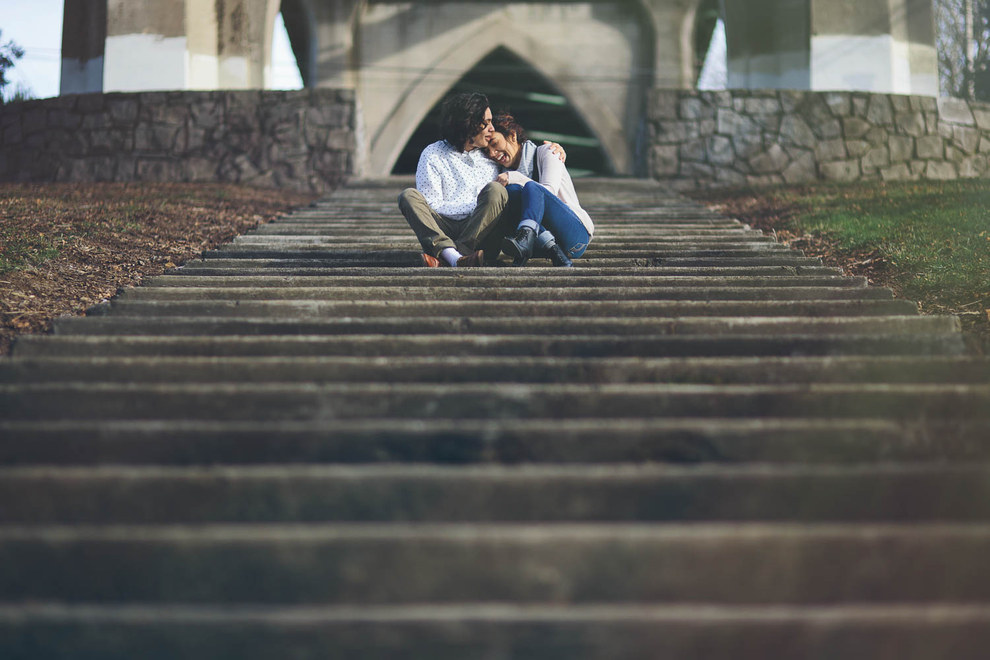 Go well with colors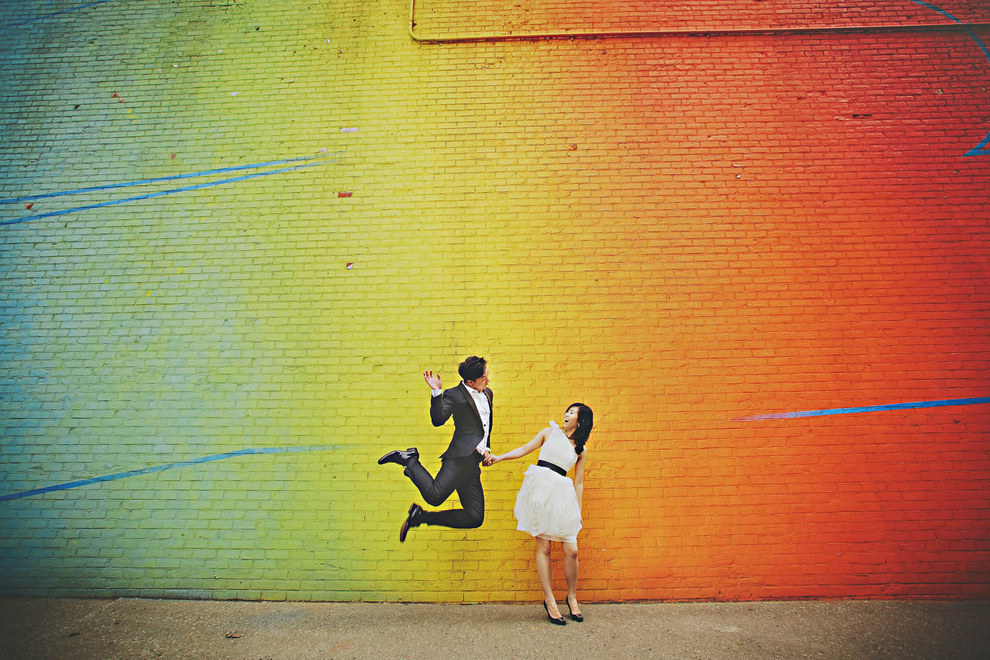 Have fun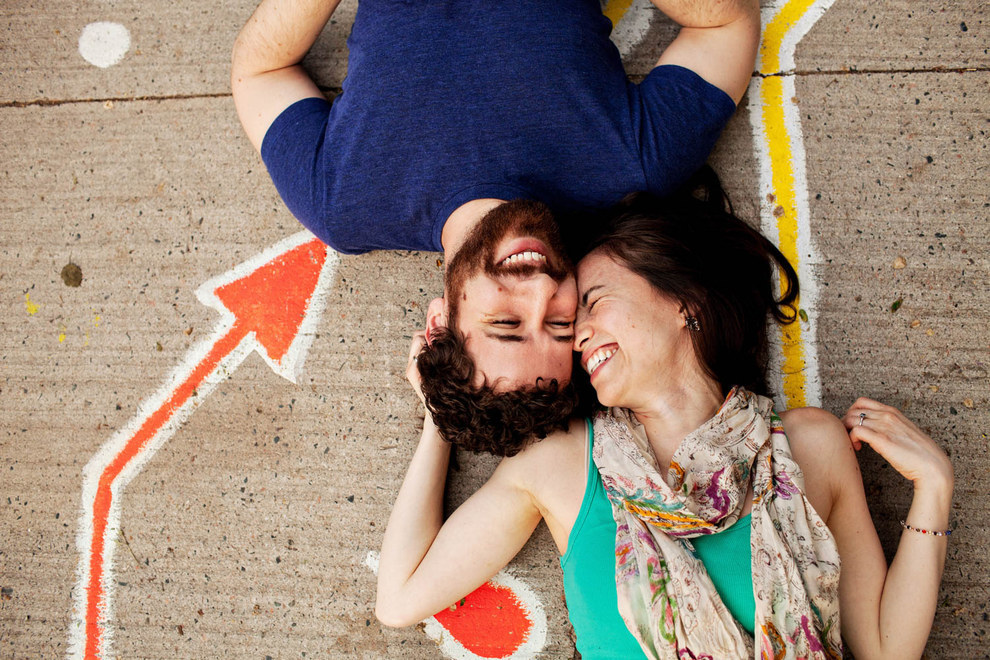 Walk in the sunset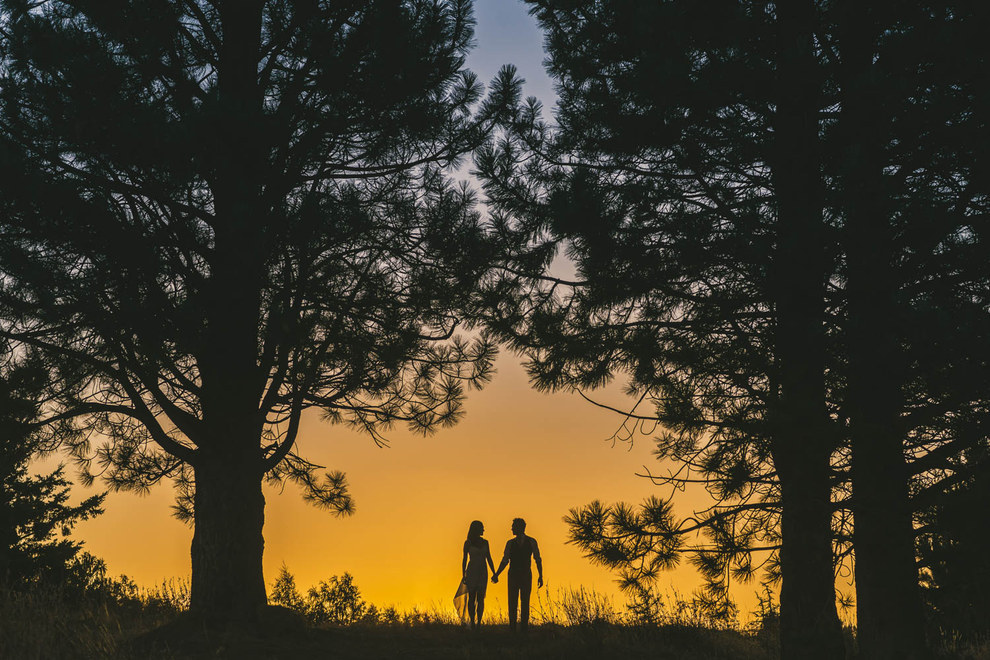 Pillow Fight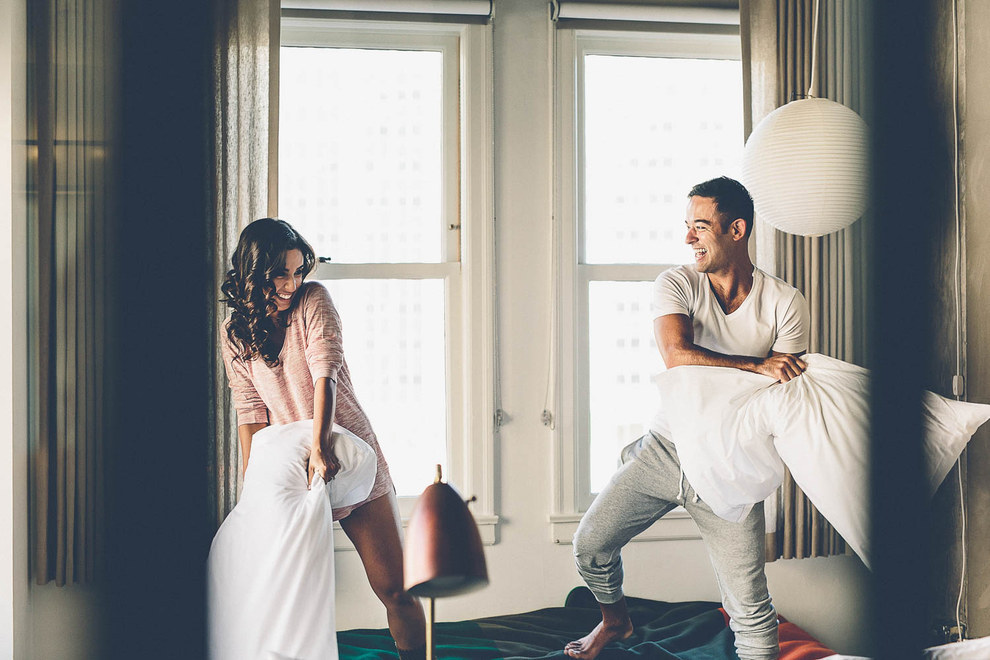 Show your love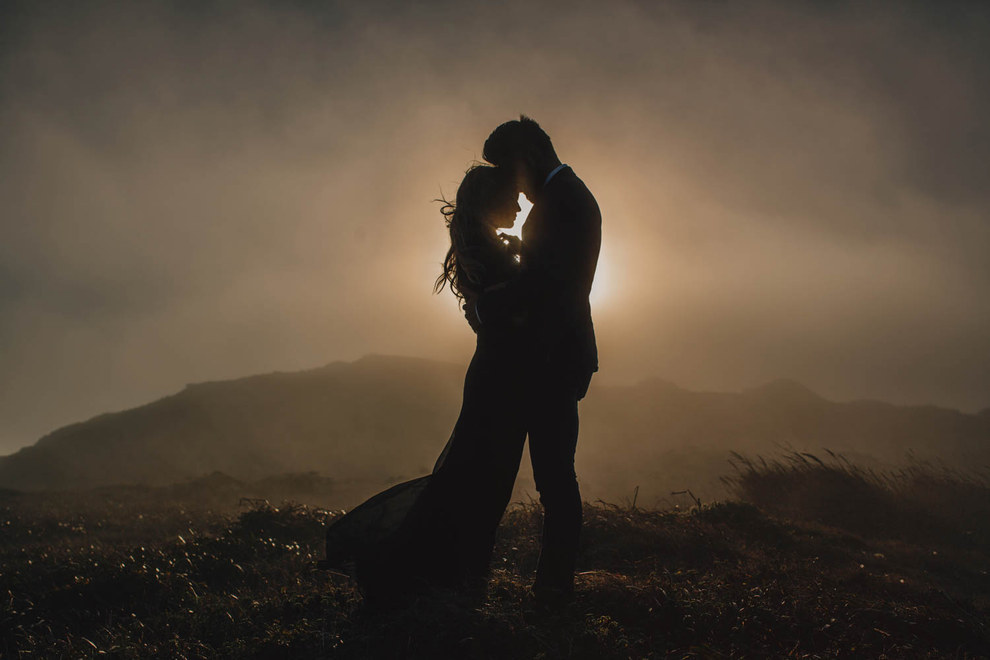 Stand in the nature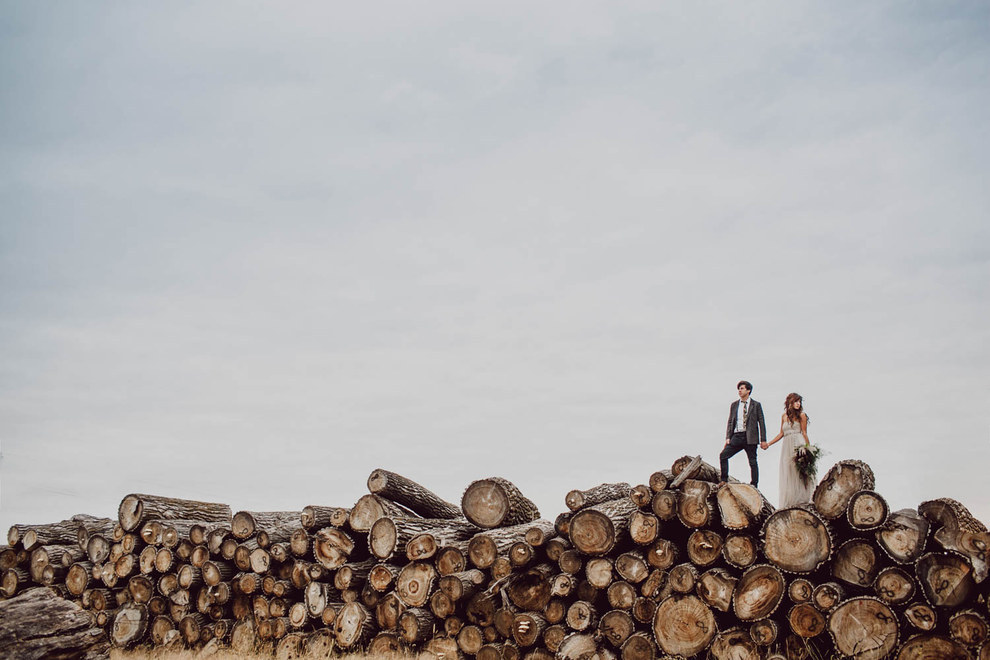 Embrace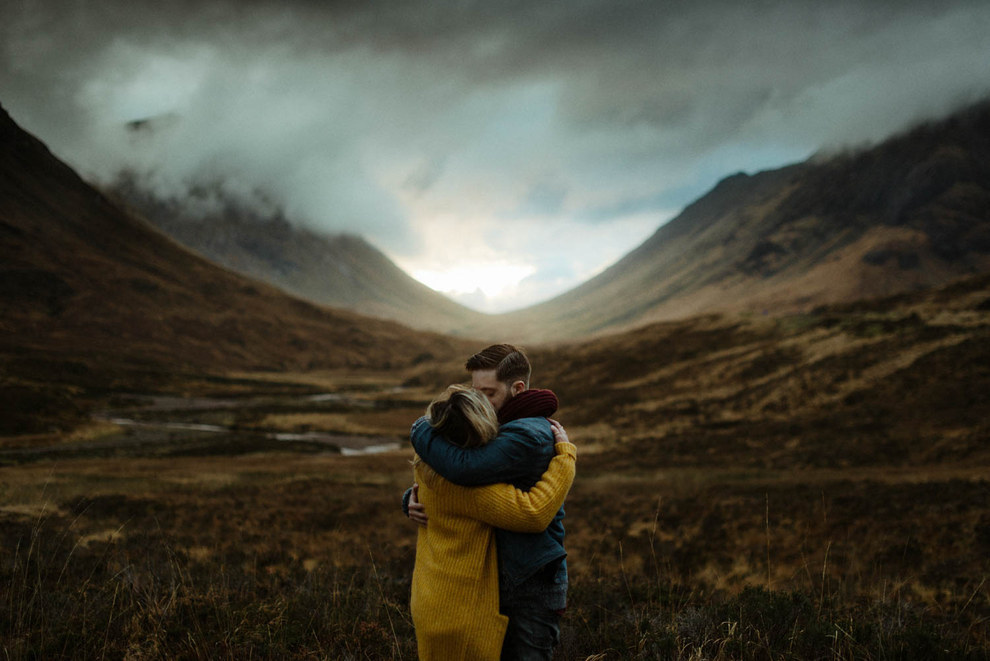 Take a pic in an unknown place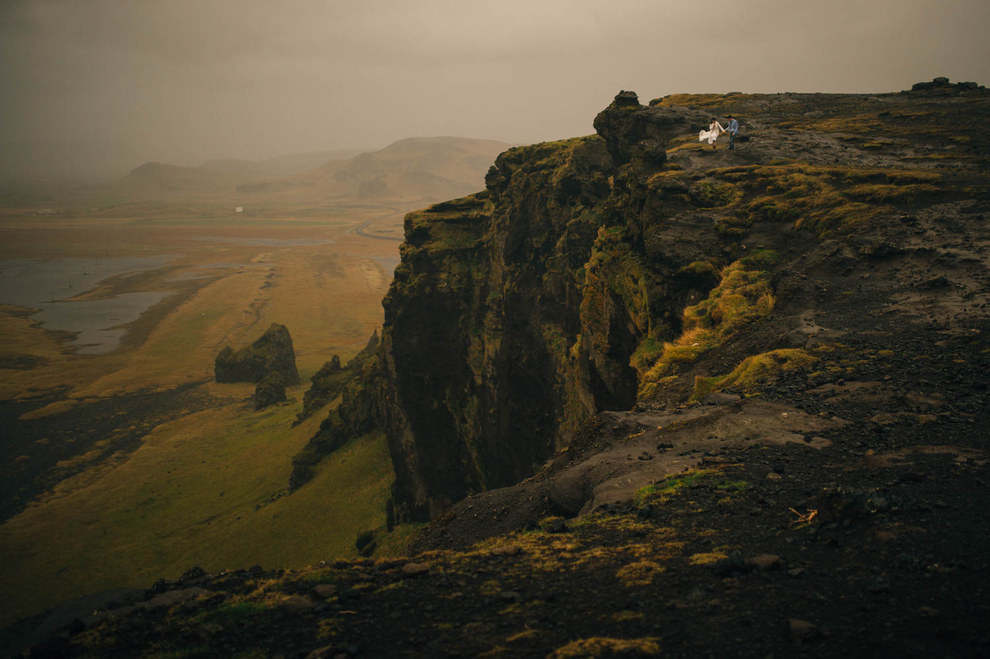 Sometimes black and white can make difference
Laugh again and again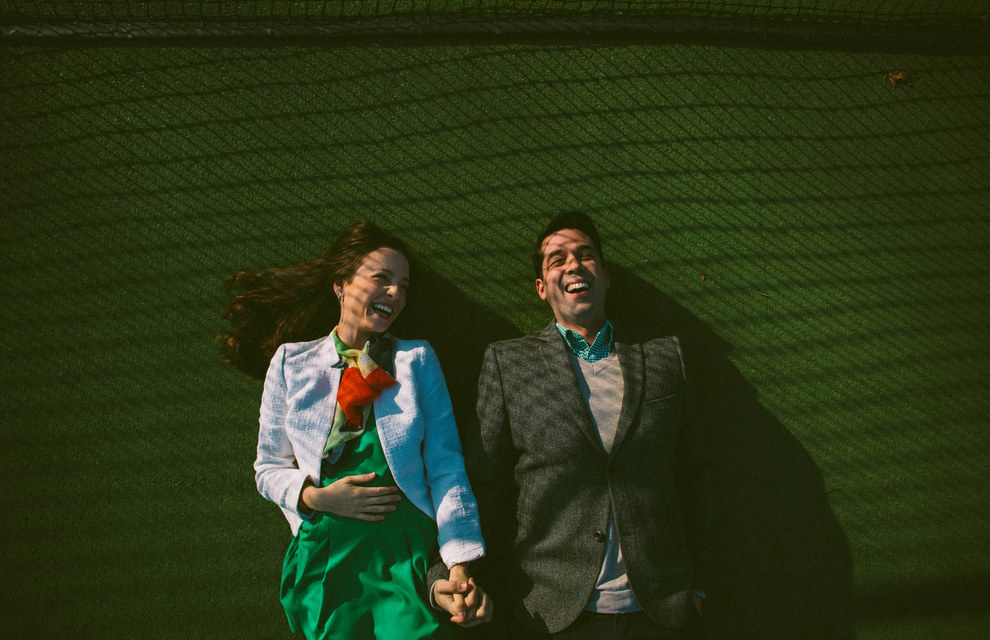 Sweet Moment with Your Pet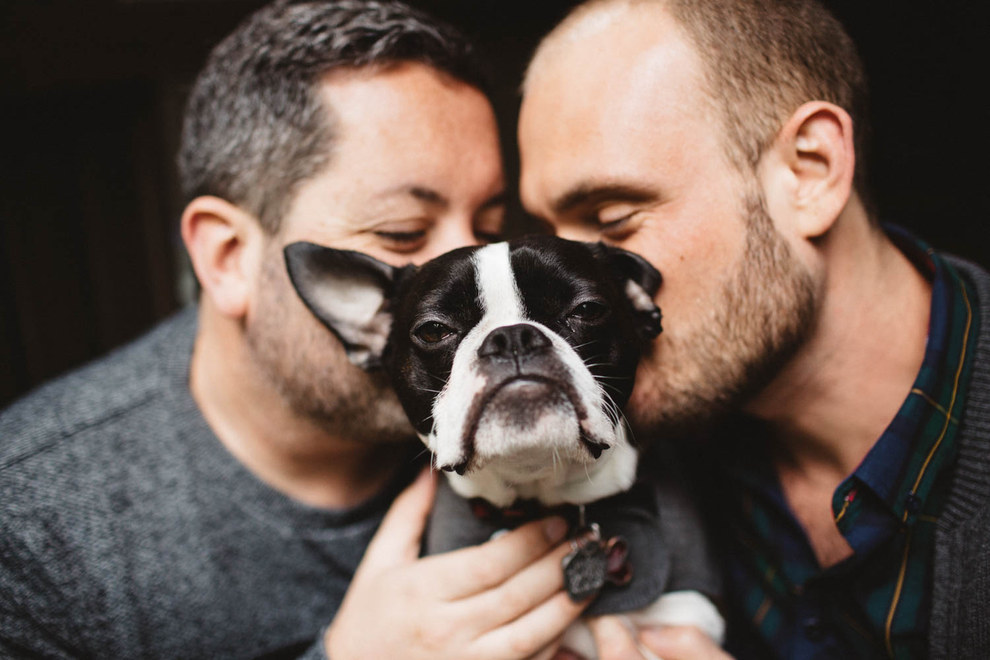 Get Closed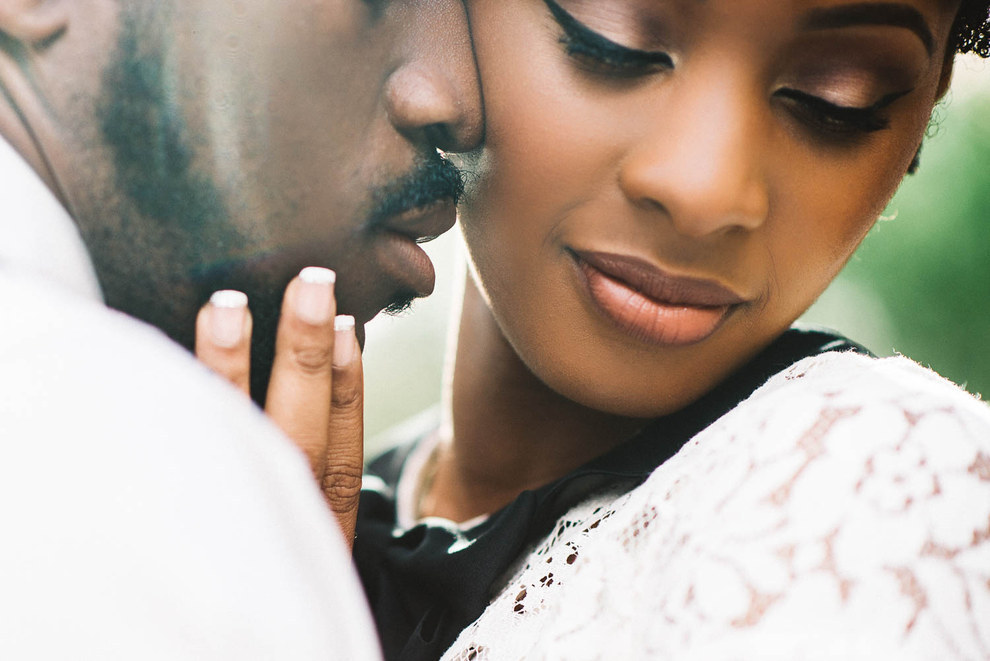 Use reflections appropriately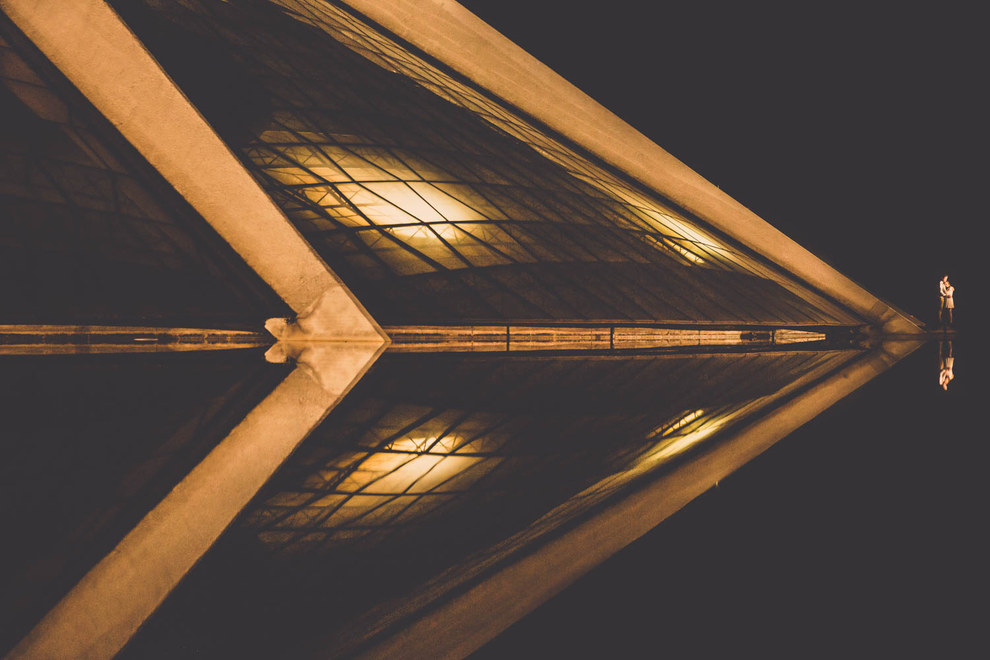 Take a pic in a foreign country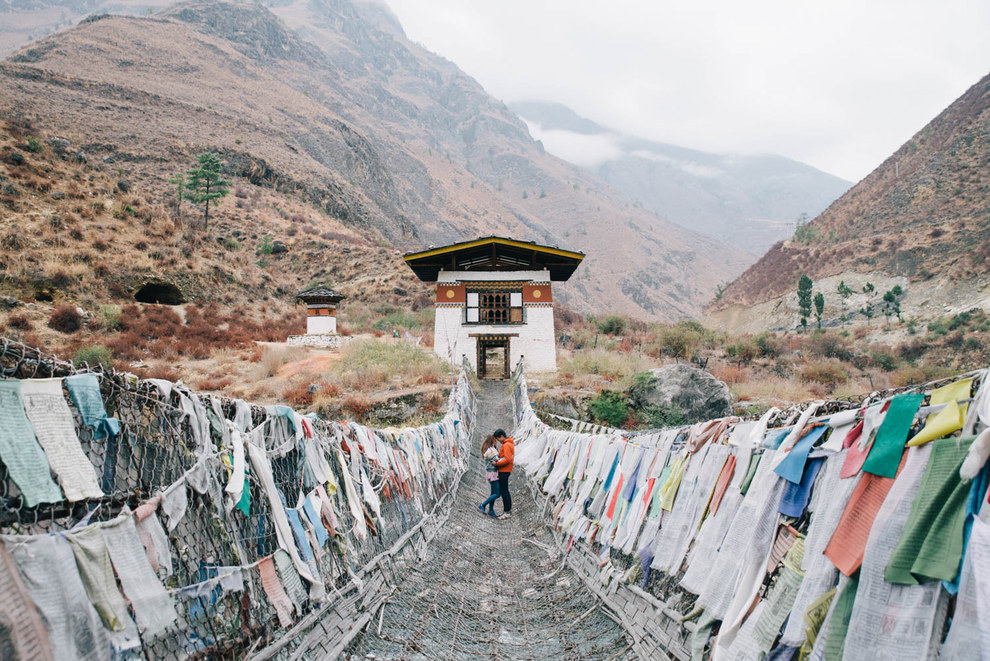 Cuddle together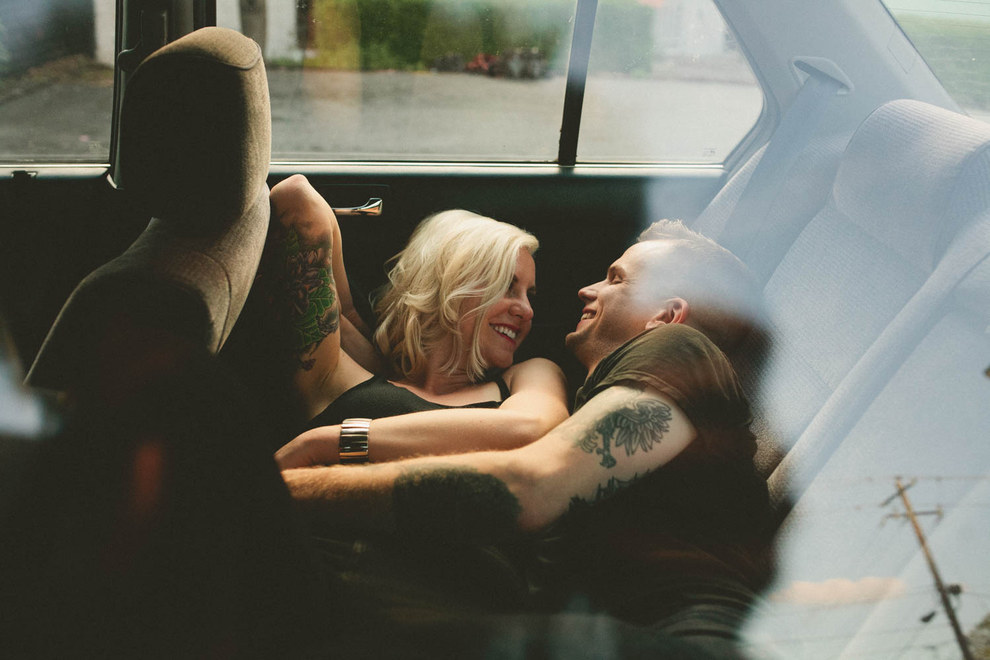 Get a picture with stars