25 Easy Ideas to Make Home Decorations Look Expensive
You find your home becomes dull and old by ages? If you say yes, you are required to upgrade your home decoration by some easy ideas. Prettydesigns continues to bring you practical tips to make your decorations look expensive again at home.
Once you decide to bring some makeovers to your home, you had better write down the places that need upgrading and make some plans to finish the projects. If you have no idea, you can browse through the following post and find easy ways to make everything new again.
Get inspired and refresh your home right away.
Shelves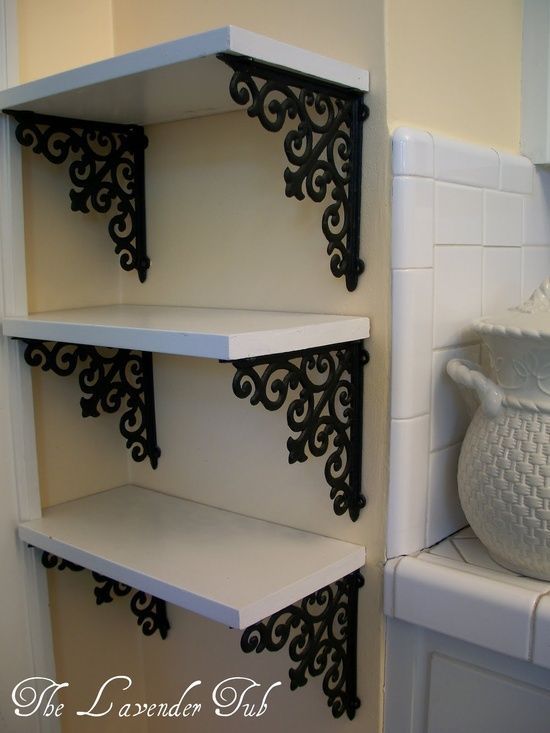 Paint Your Bathtubs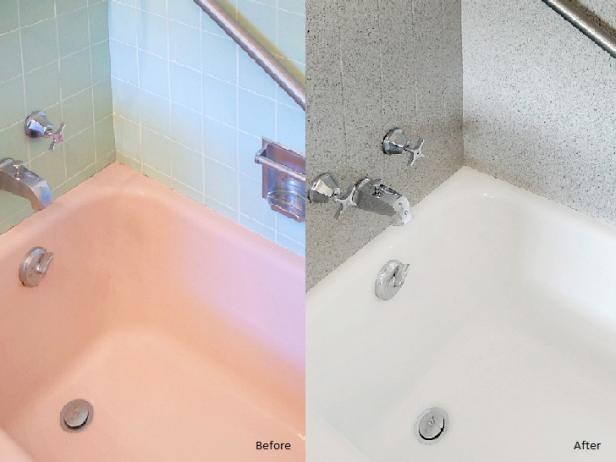 Wall Art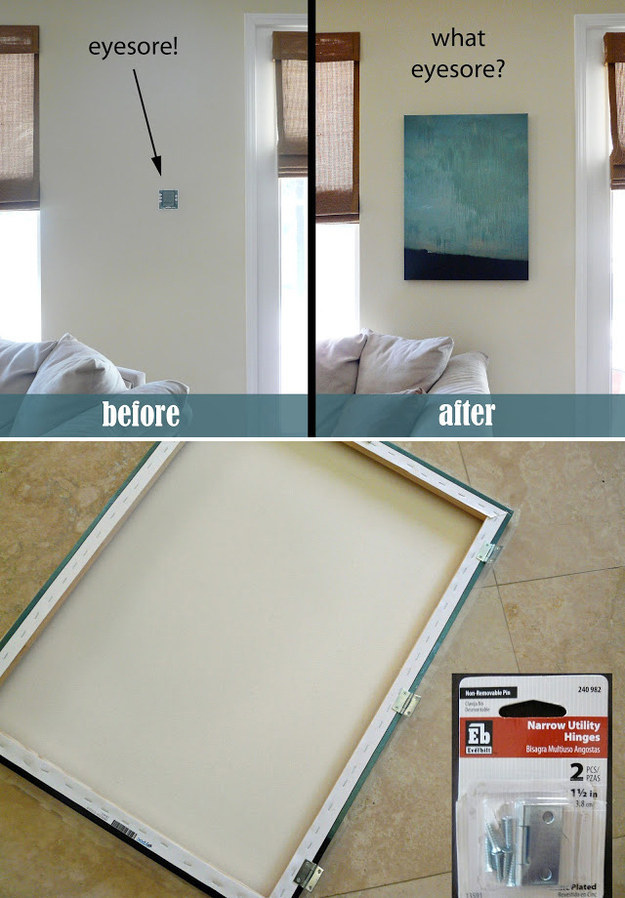 Mirror Decoration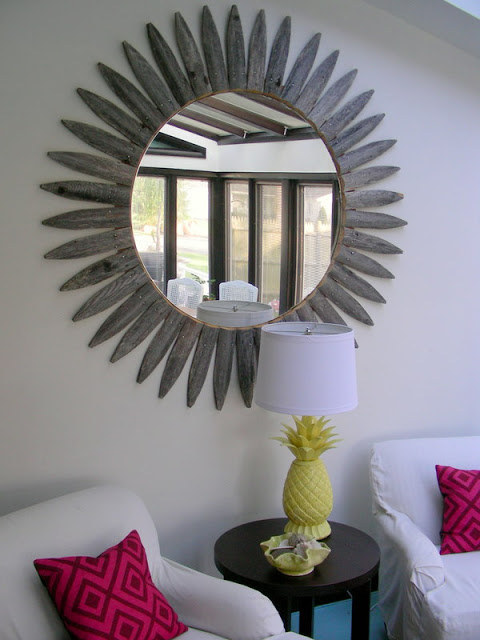 Upgrade the Window Frames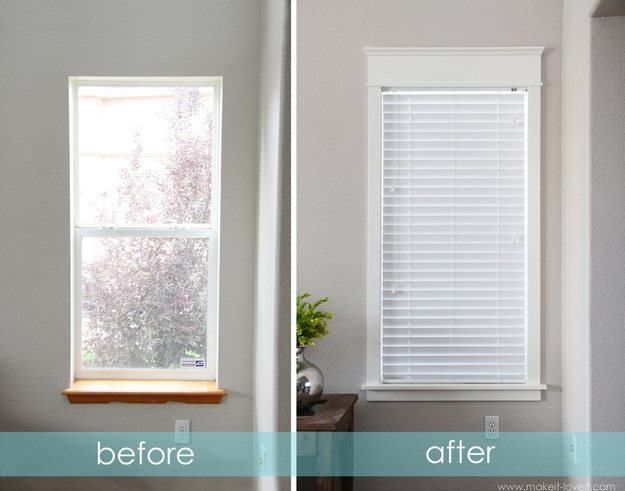 Decorative Lighting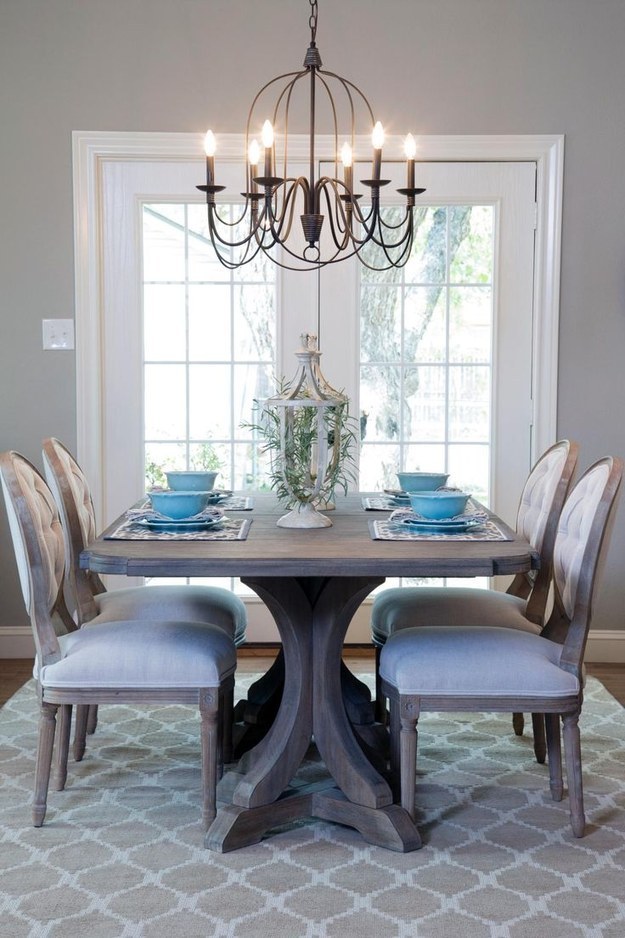 Painted Faucet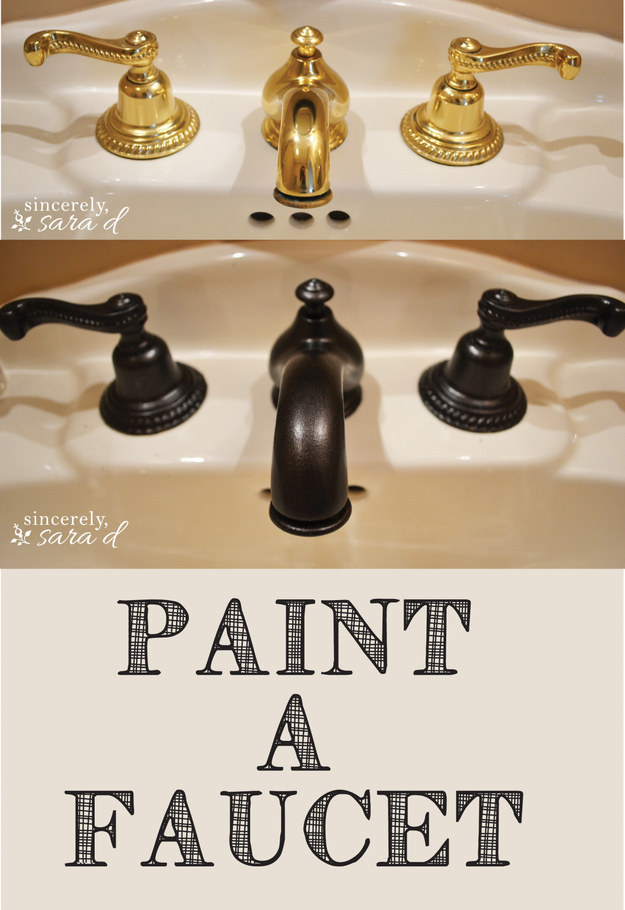 Paint Unsightly Tile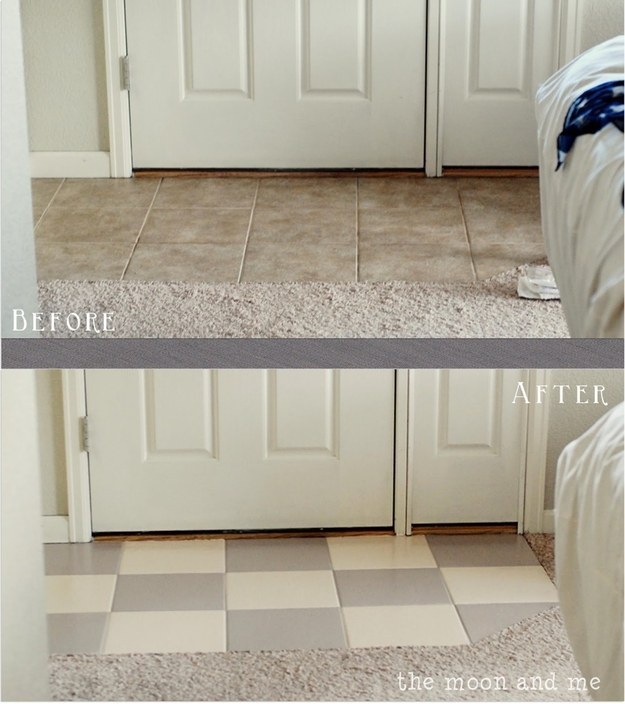 Add Visible Storage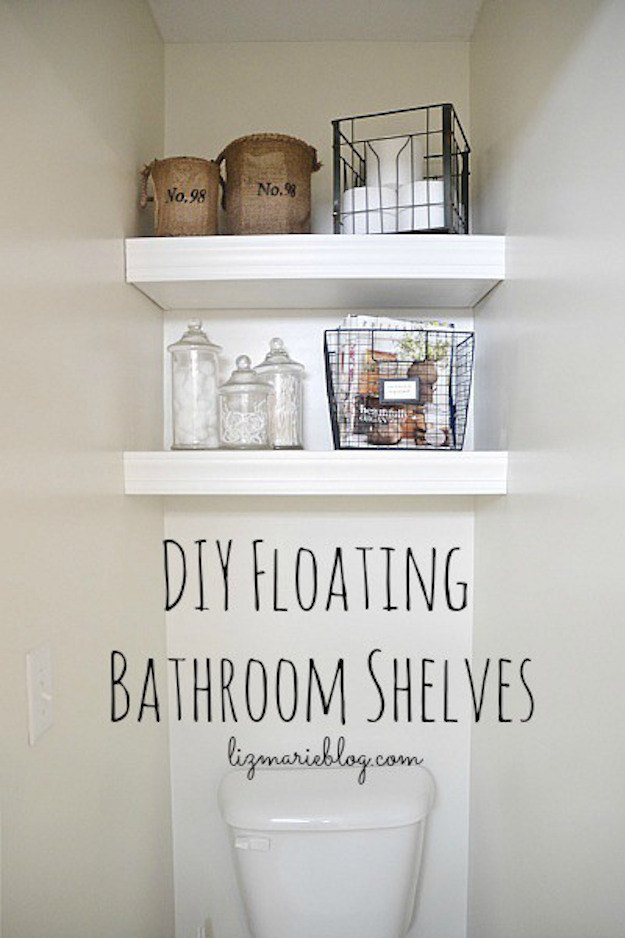 DIY Closet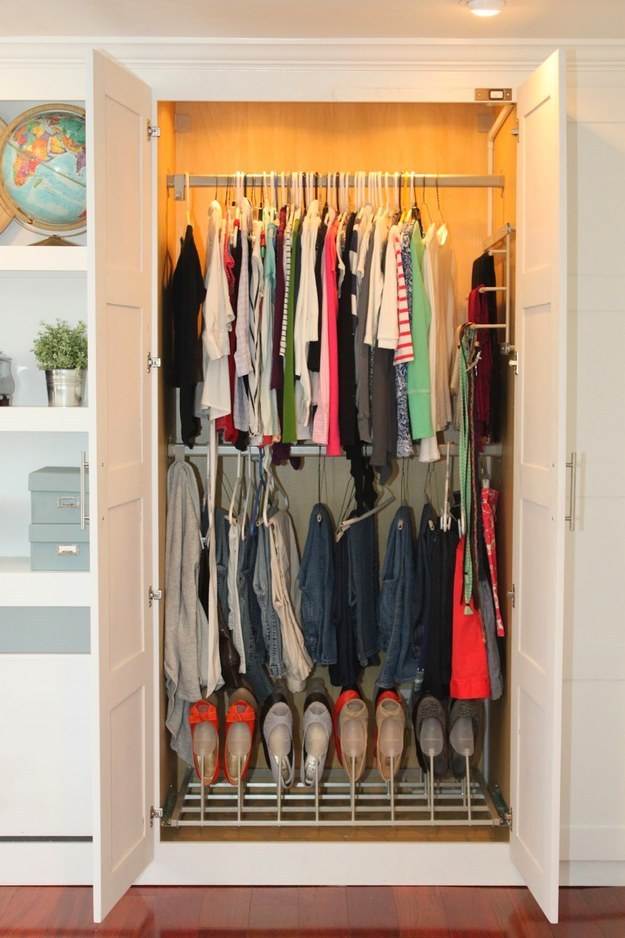 Outdoor Decorating Idea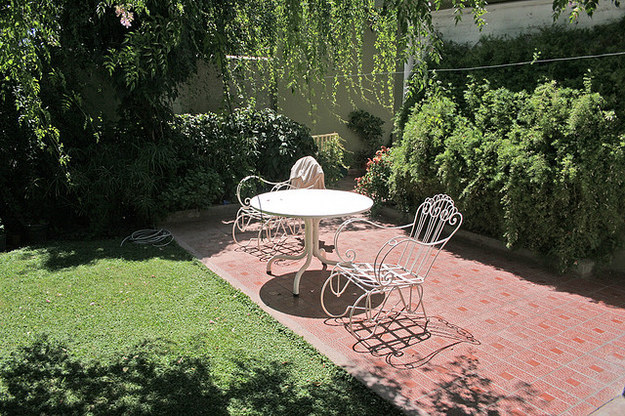 Cabinet Handles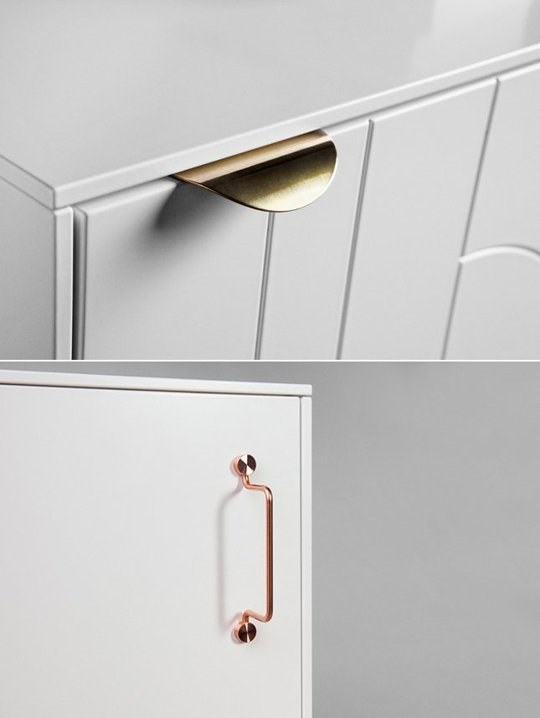 Re-paint Kitchen Cabinets
Wall Decoration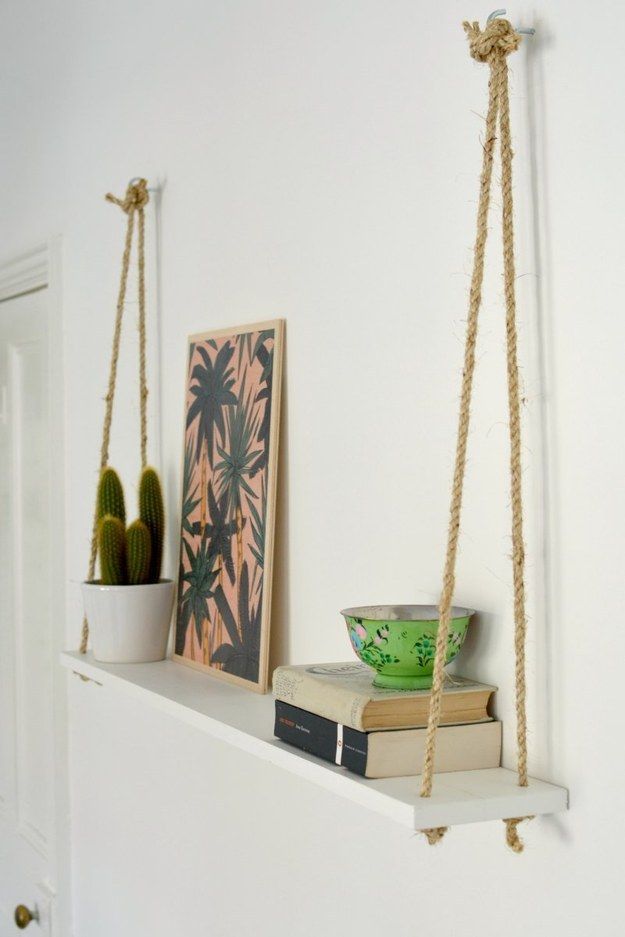 Dinning Room Table Makeovers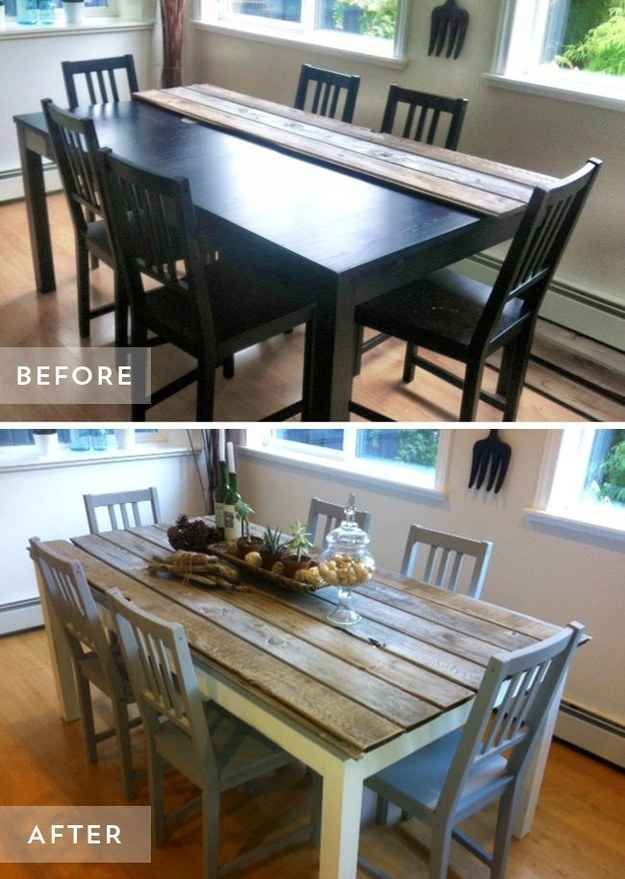 A Better Return Air Grille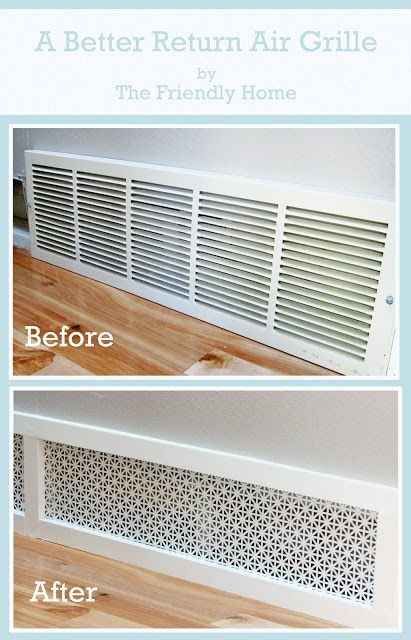 Mail Box Makeovers

DIY Projects for Home Decorating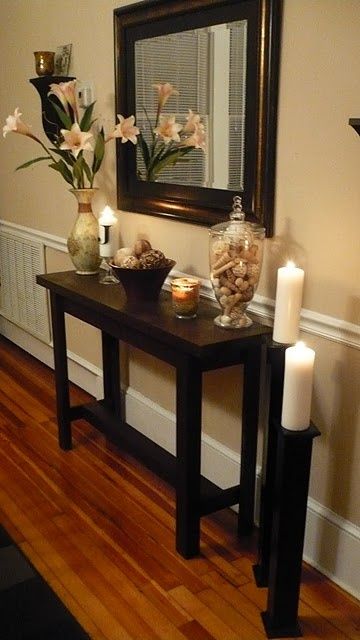 Dog Friendly Home Idea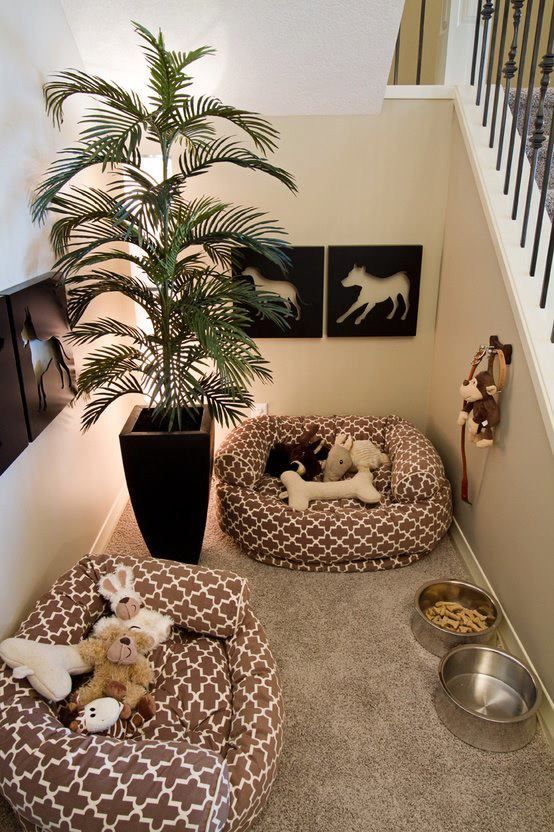 Stair Storage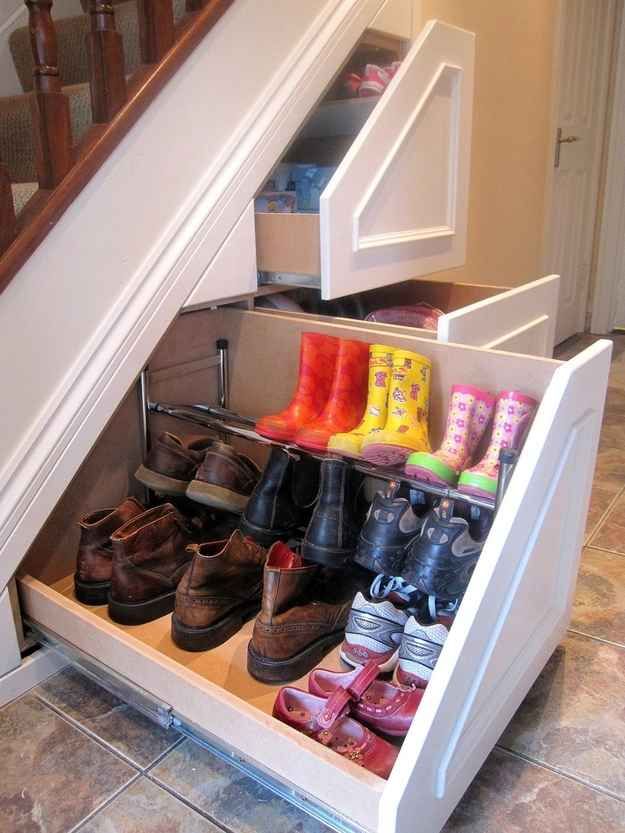 Window Seats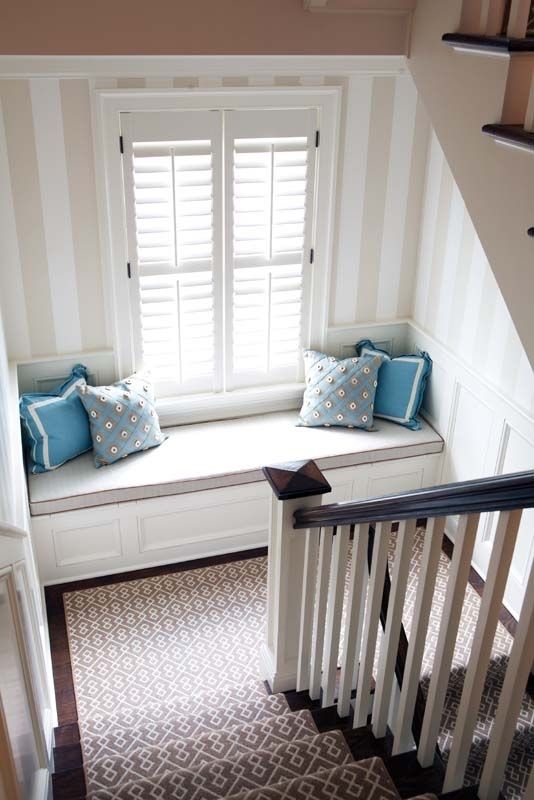 Hooks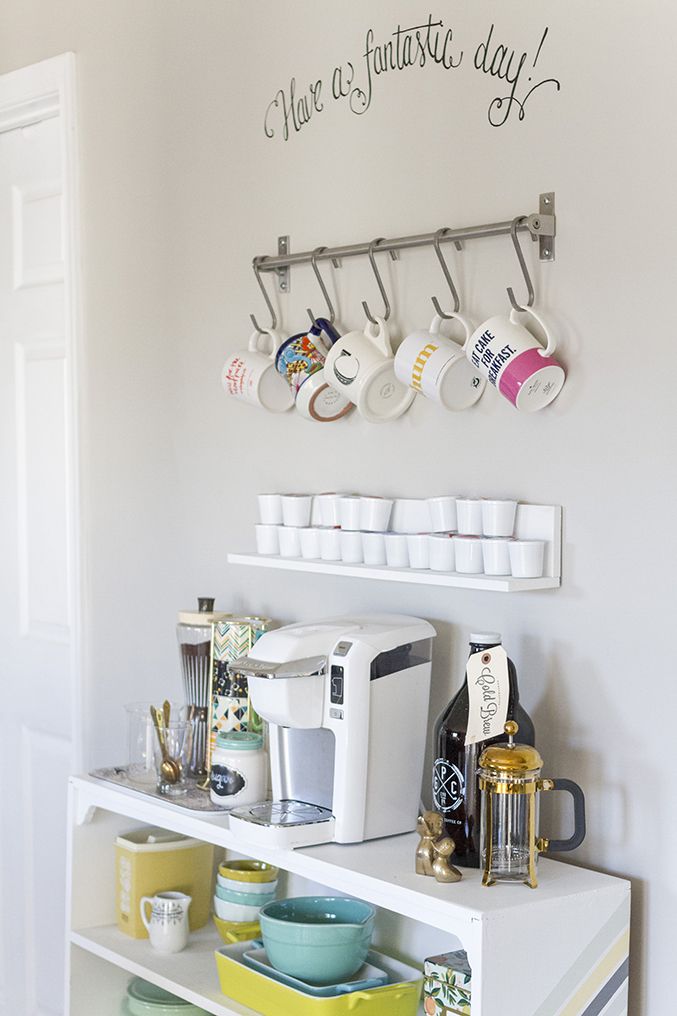 Hang Towels behind your Door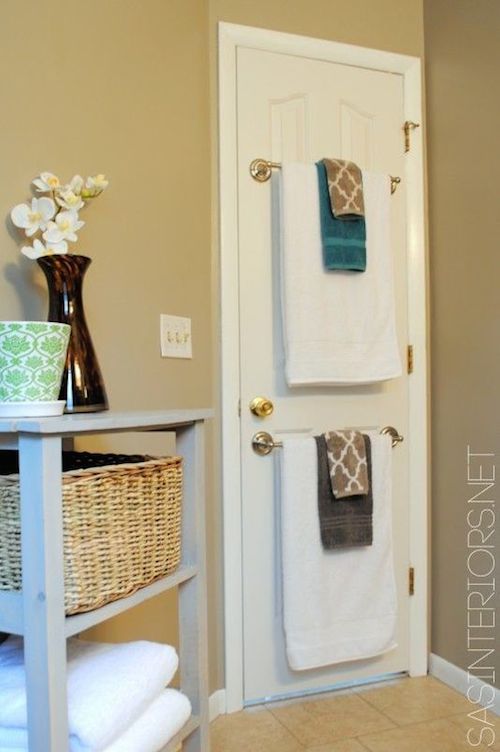 Mudroom Bench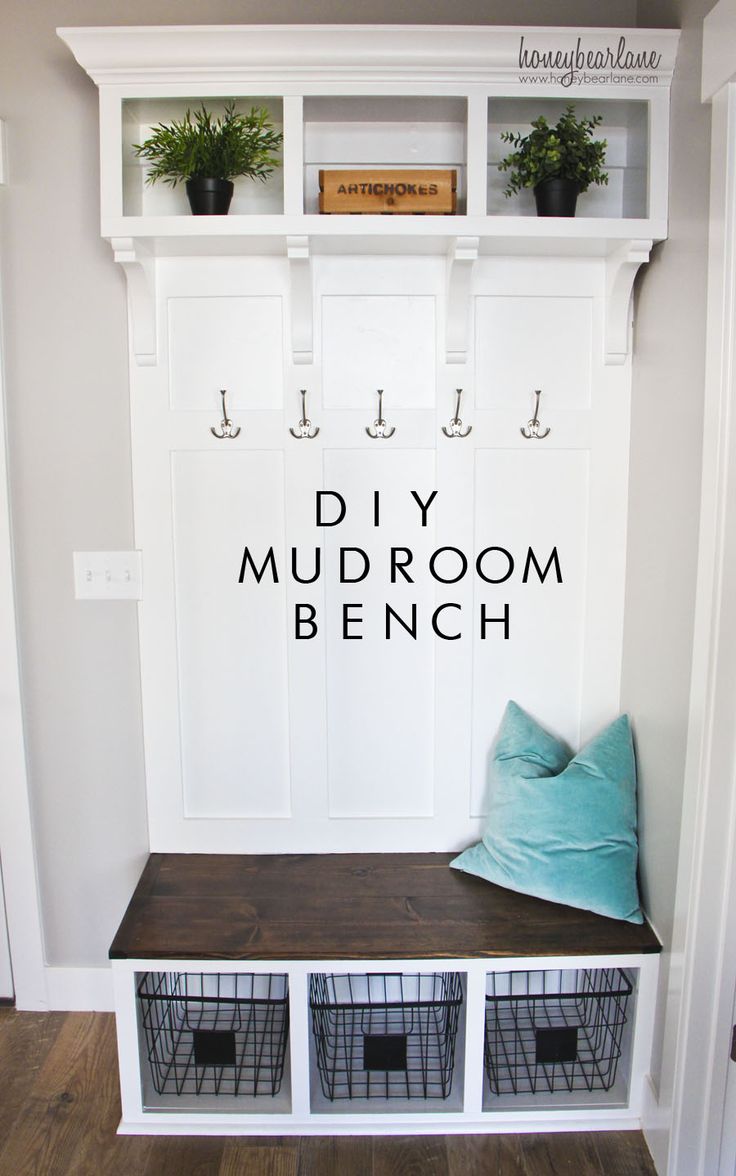 Home Decorating Tricks