20 Ideas to Pair Your Back-to-school Looks
What did you do for your summer vacation? How time flies, right? It is time for school again. Also, fall is approaching. What will have for your pre-fall look then?Before going back to school, you can check out some outfit ideas first and get inspired.
Will you want to go comfy for the first day back school? If your answer is yes, you will not miss sneaks. Try to pair your look with a pair of white sneaks which are trendy for all the year around. What if you want to glam a sassy look? You may go with a pair of boots and floral top to get vivid and fresh for the first day look.
There are more pairing tips in the following ideas. Pull out your staples and prepare your back-to-school outfits.
White Top, Pale Jeans and White Sneakers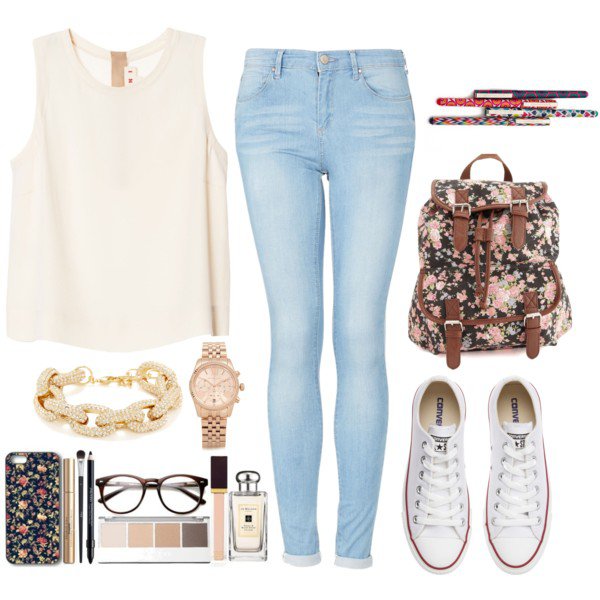 Floral Top, Black Tights and Boots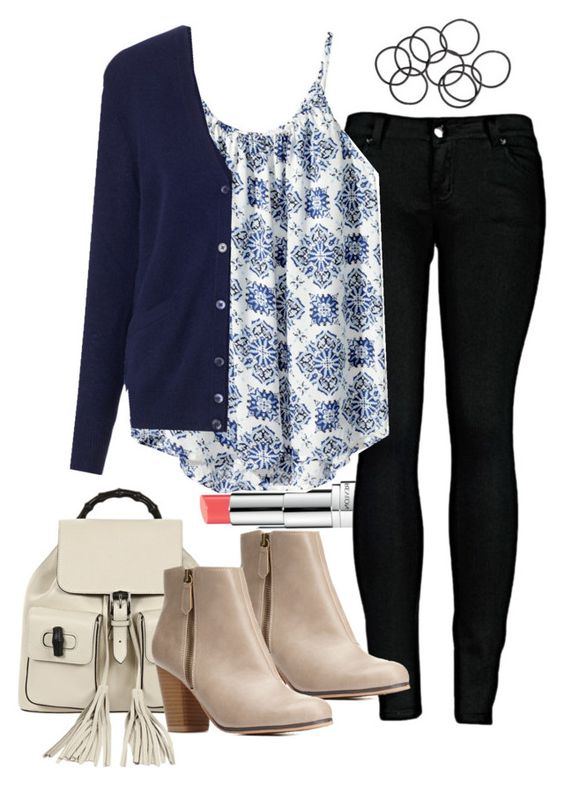 Red Top, Skinny Jeans and Glitter Flats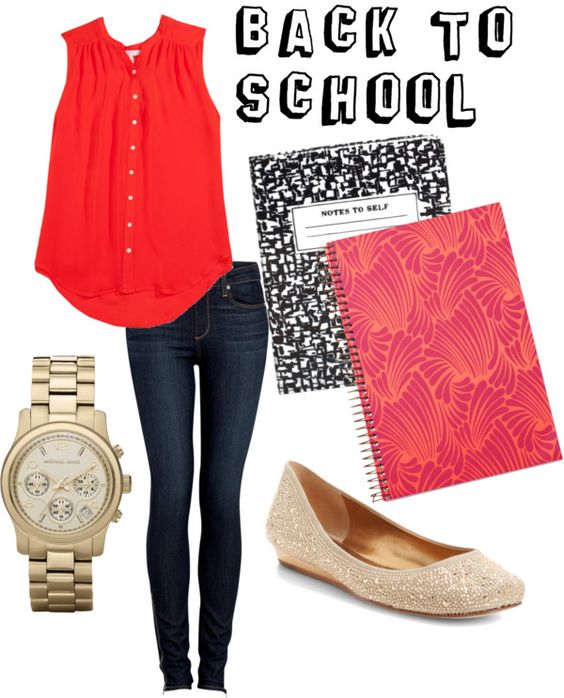 Pale Blue Top, Black Jeans and Boots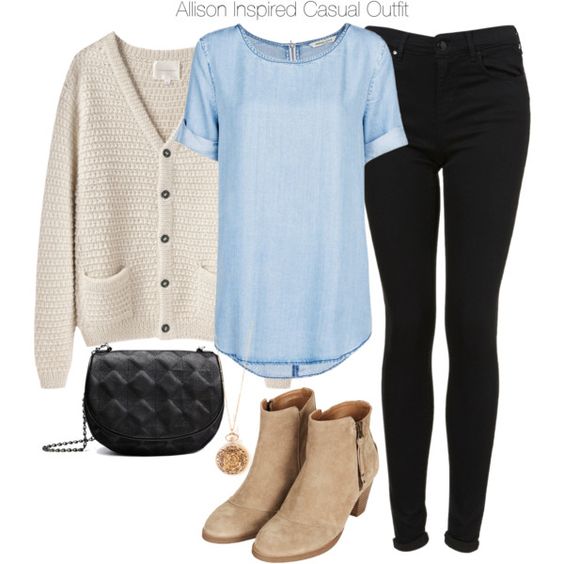 Pink Crochet Top, Pale Jeans and Sandal Flats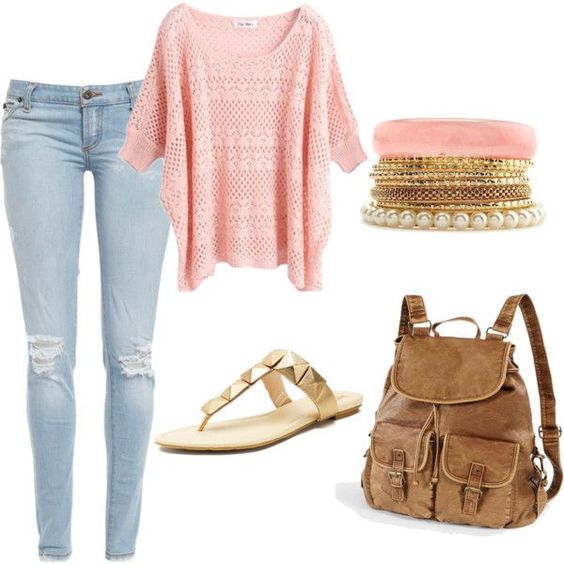 Pale Blue Top, Black Jeans and Black Flats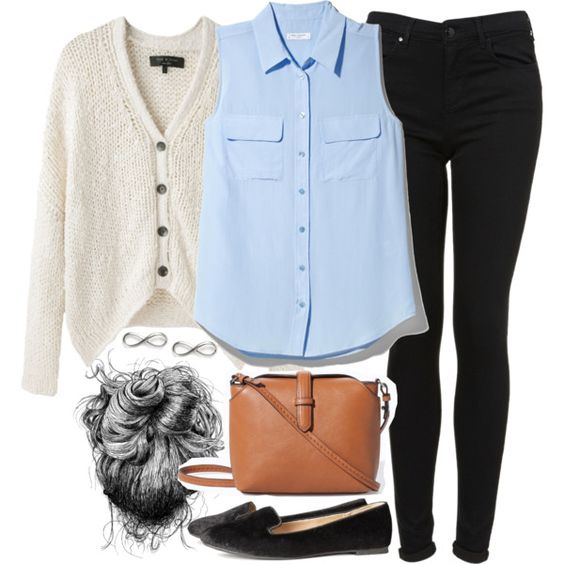 Denim Jacket, Black Jeans and White Sneakers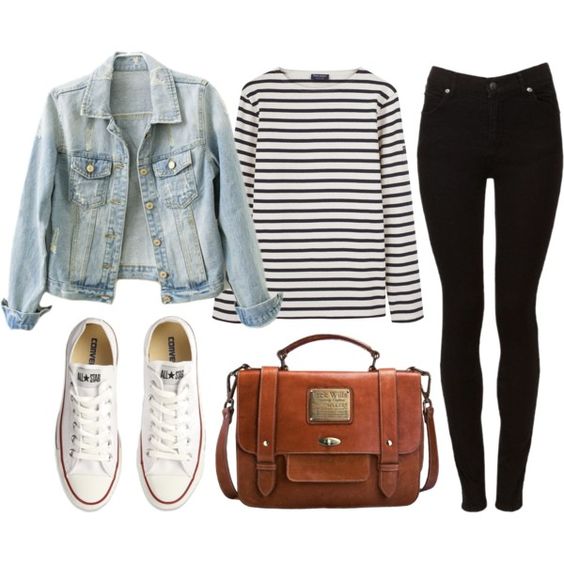 Striped Top, Black Jeans and White Sneakers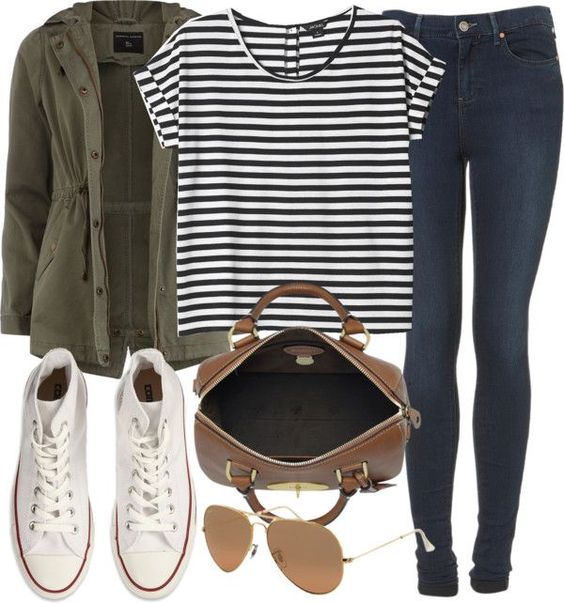 Crop Top, Black Jeans and Oxford Shoes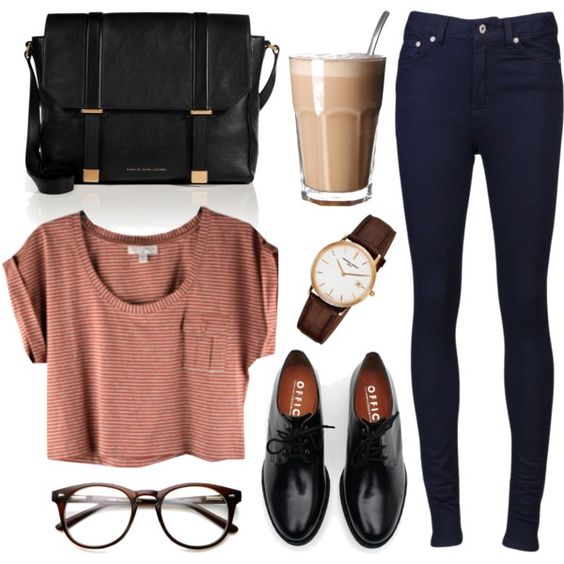 Pale Tank Top and Brown Flats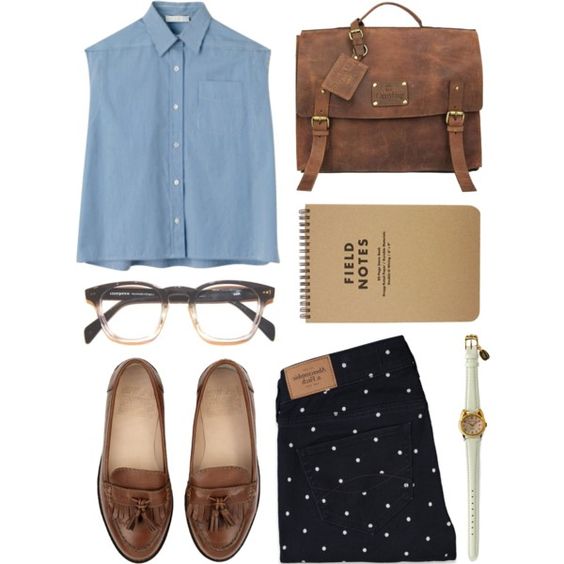 White T-shirt, Black Jeans and Black Oxfords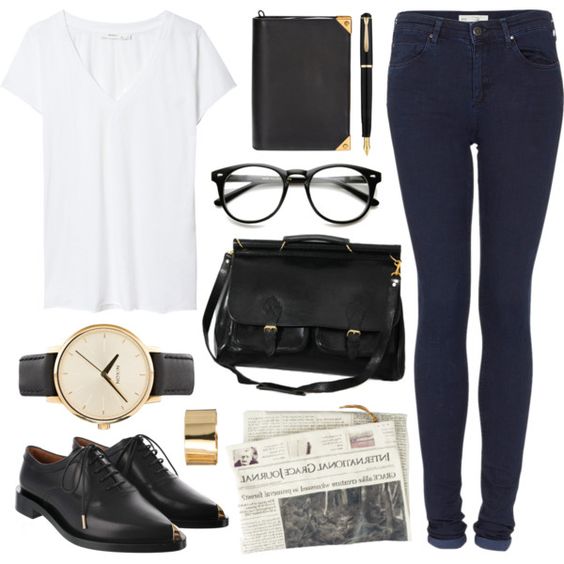 White Top, Tartan Crop Pants and Black Oxford Shoes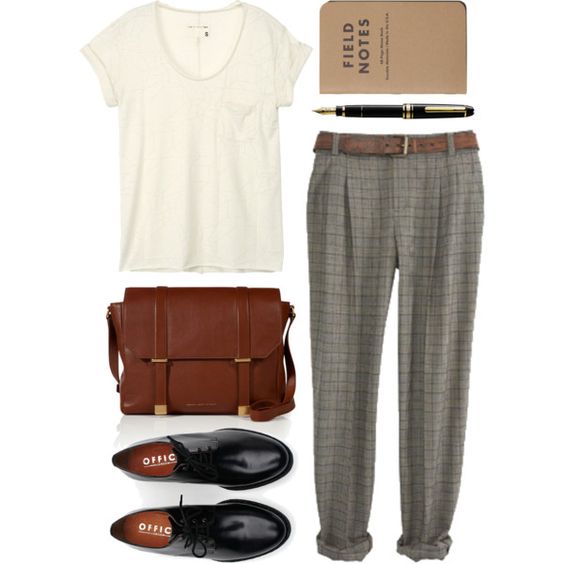 Two Tone Jumper, Black Jeans and Brown Boots
Crochet Top, Jeans and Oxford Shoes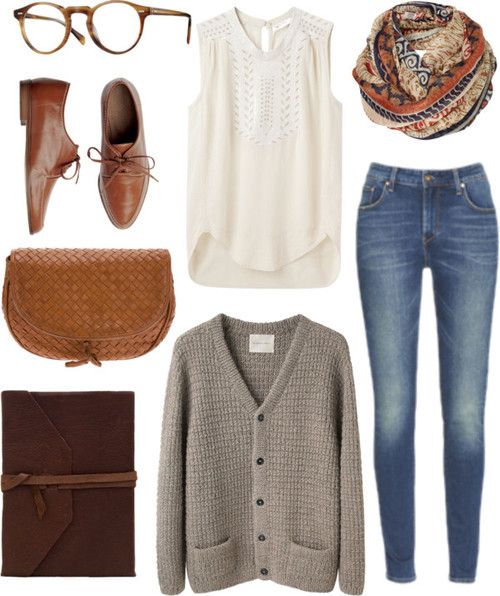 White Top, Black Skirt and Fringe Flats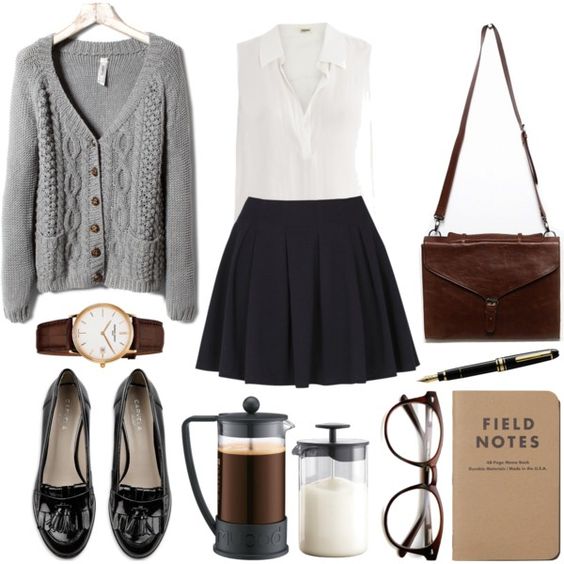 Striped Top, Black Jeans and Converse Shoes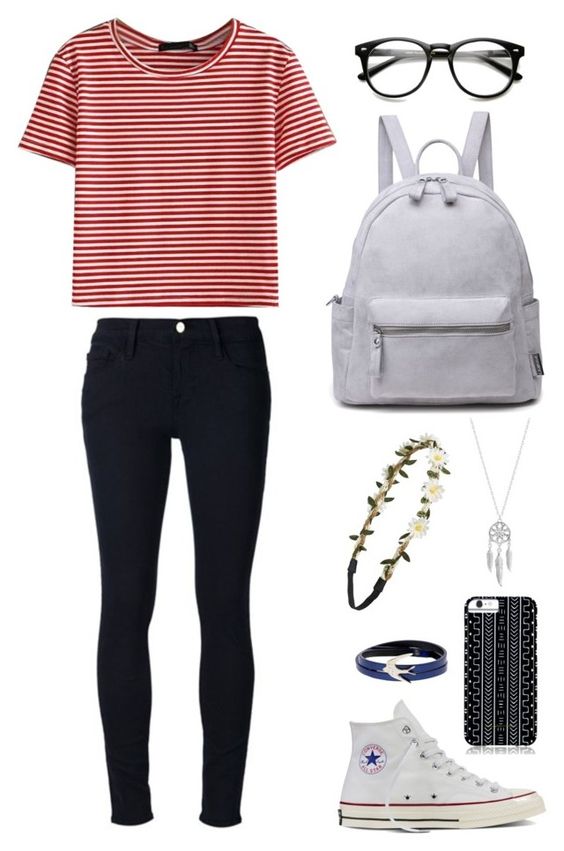 Blue Shirt, Black Tights and White Vans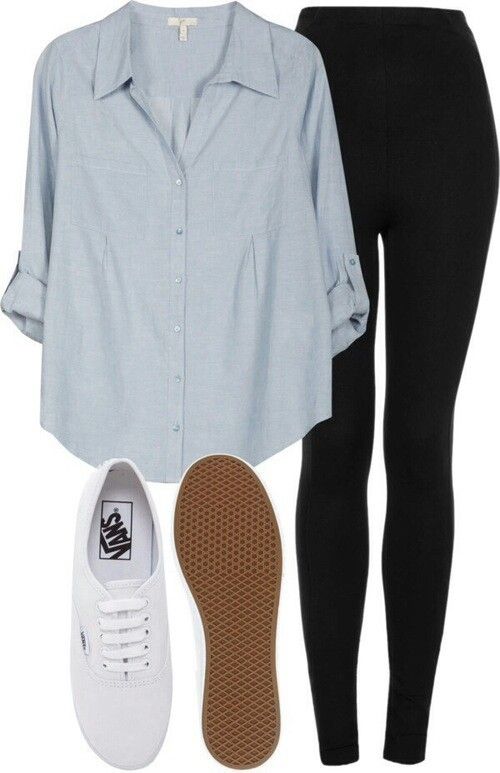 Pink T-shirt, Ripped Jeans and White Sneakers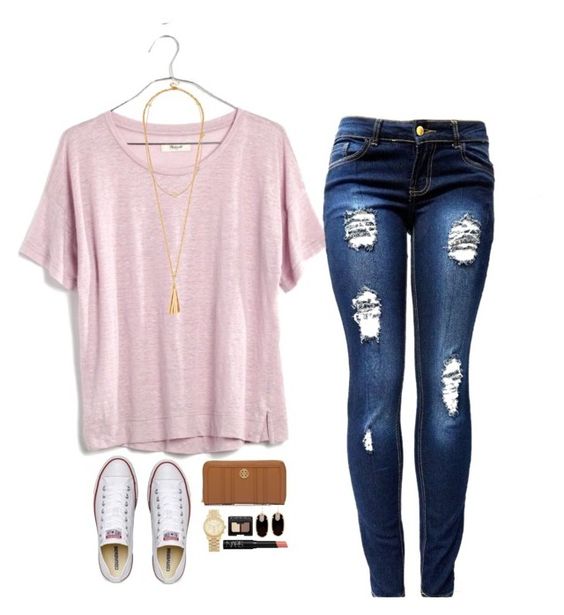 Grey Jumper, Jeans and White Sneakers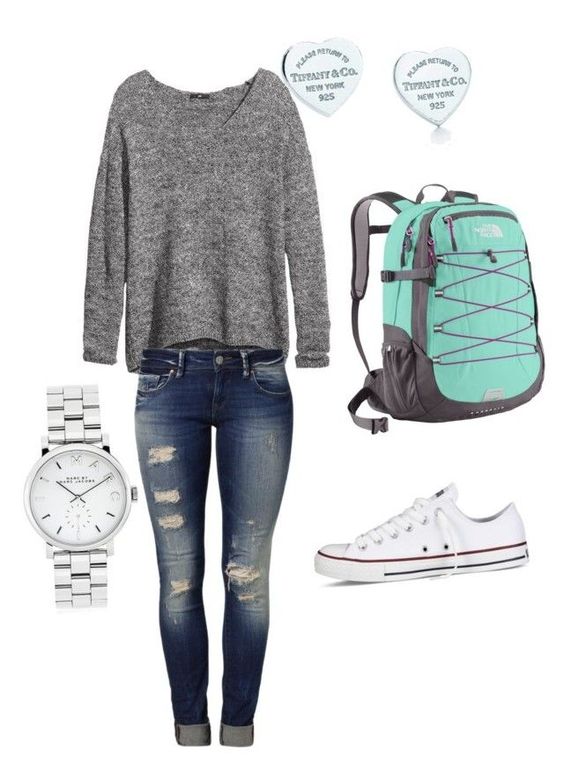 Grey Top, Leggings and Sneakers