20 Ideas to Make Floral Backdrop
Do you want to make a DIY wedding in order to save some money? If you say yes, you will not miss today's post. It's about some DIY projects. They can tell you how to make a floral backdrop which can beautify your whole wedding. If you are interested in these projects, why not just stay with prettydesigns.
Like the floral garlands, floral backdrops can be made of both seasoning or fake flowers. They can be vivid styles due to the different seasons. So you can get inspired from today's floral backdrop ideas and make your own wedding backdrop.
So many ideas can be learned here. Click the links and find more information.
Simple Floral Backdrop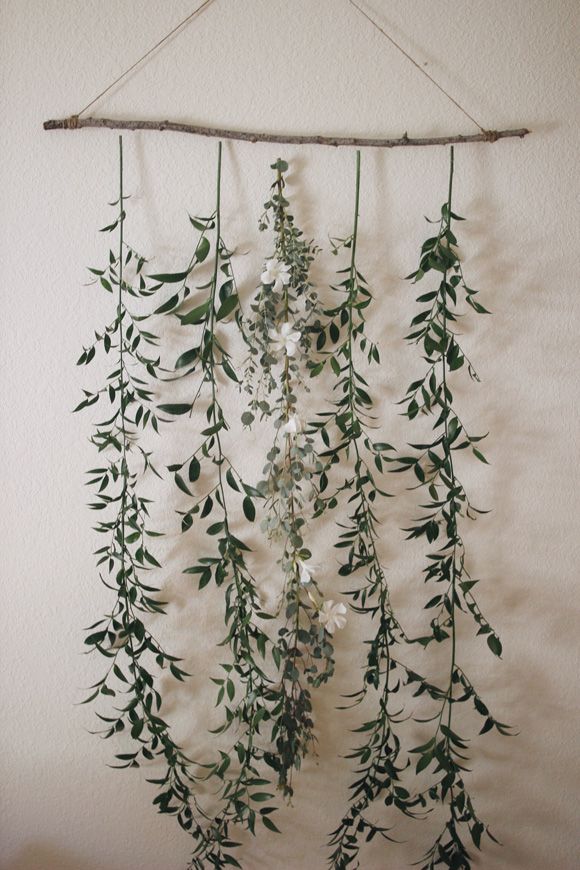 Stunning DIY Details and Floral Designs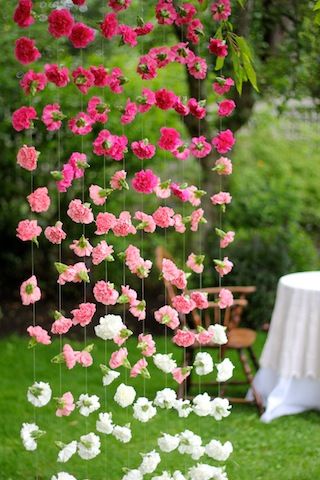 Fun Photo Backdrop with Flowers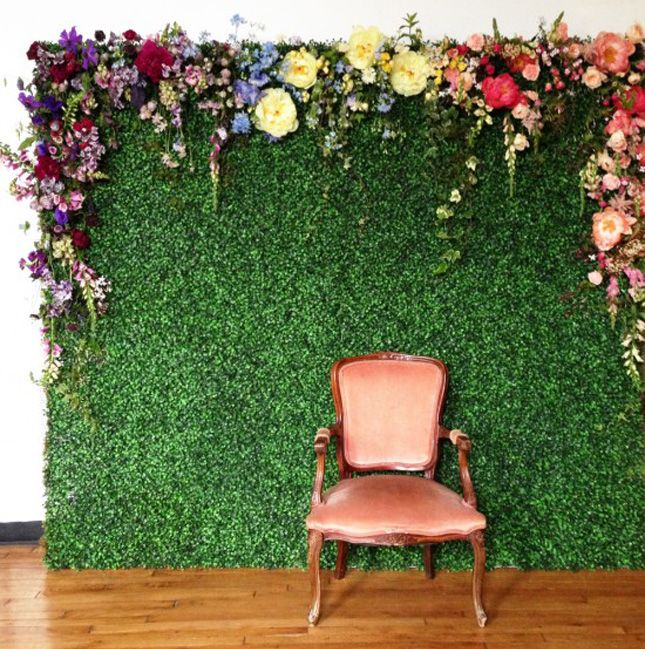 Romantic Floral Backdrop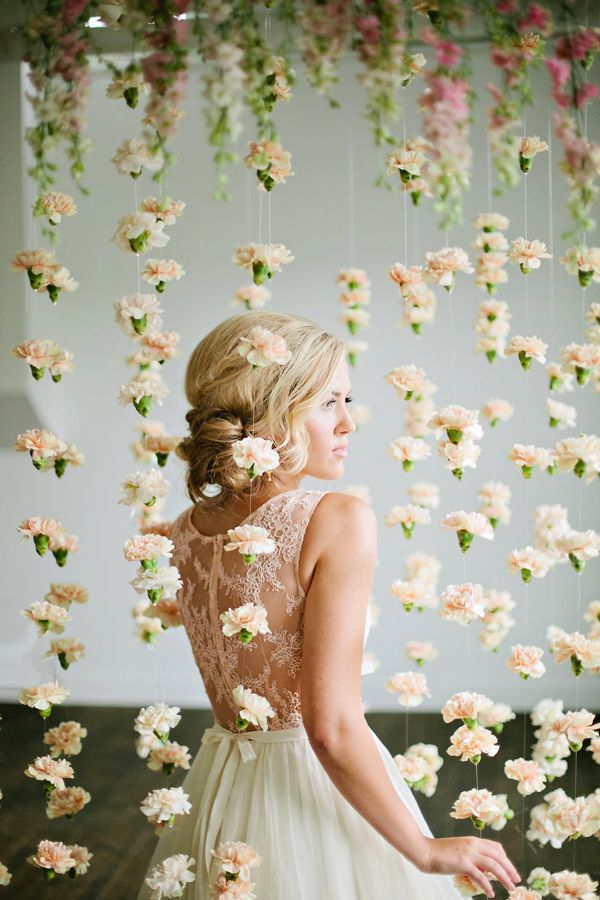 Cool Backdrop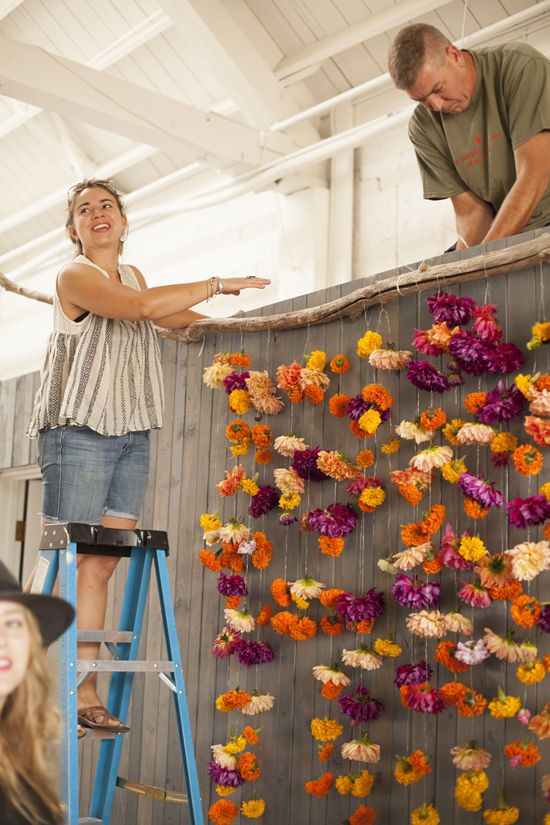 Wax Paper Backdrop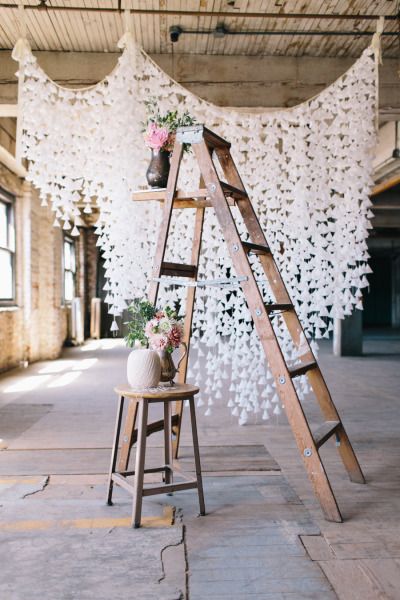 Ombre Floral Backdrop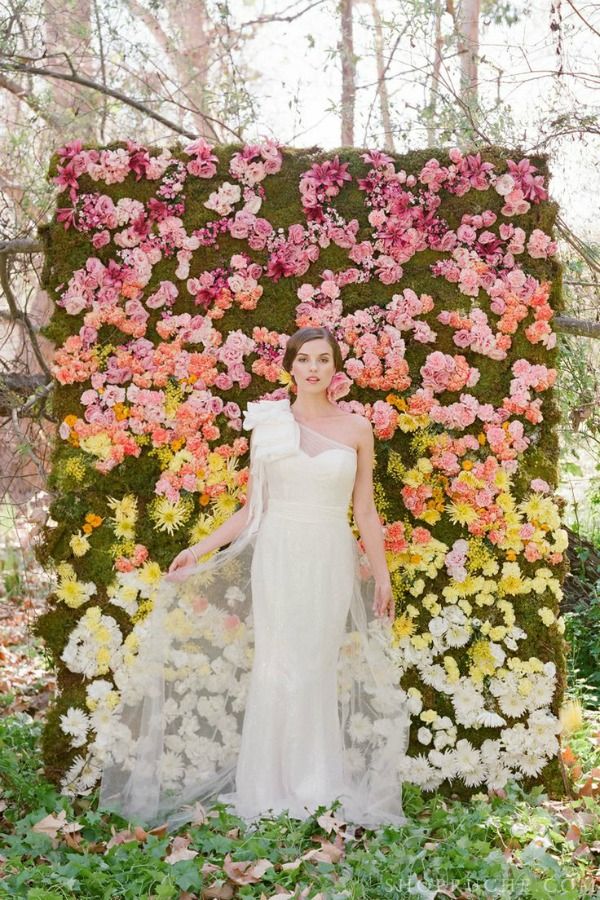 Easy Backdrop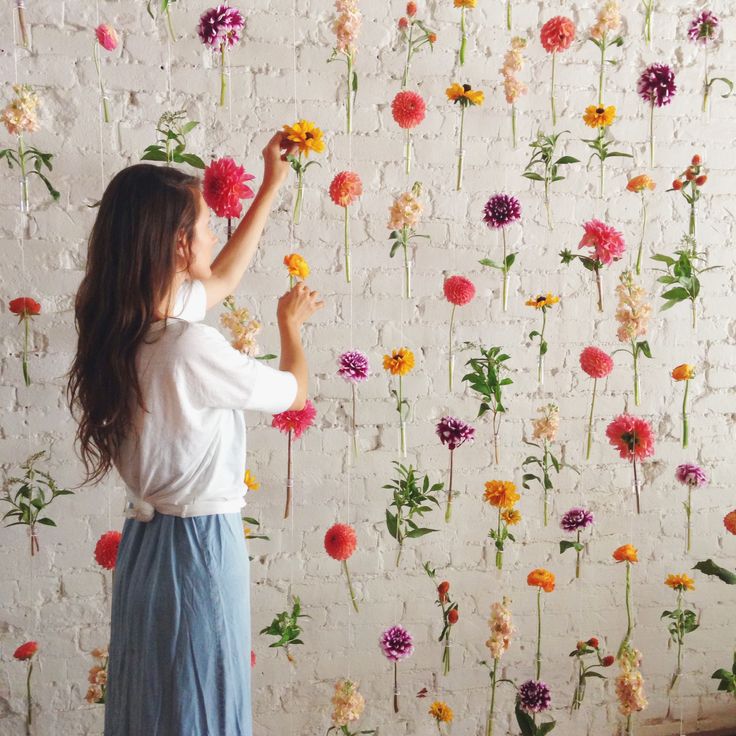 Floral Decor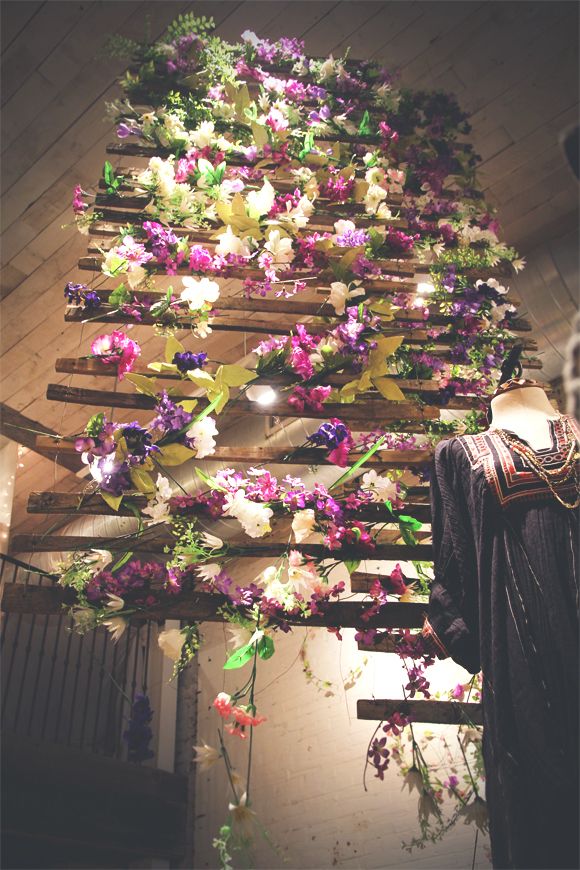 Rope with Flowers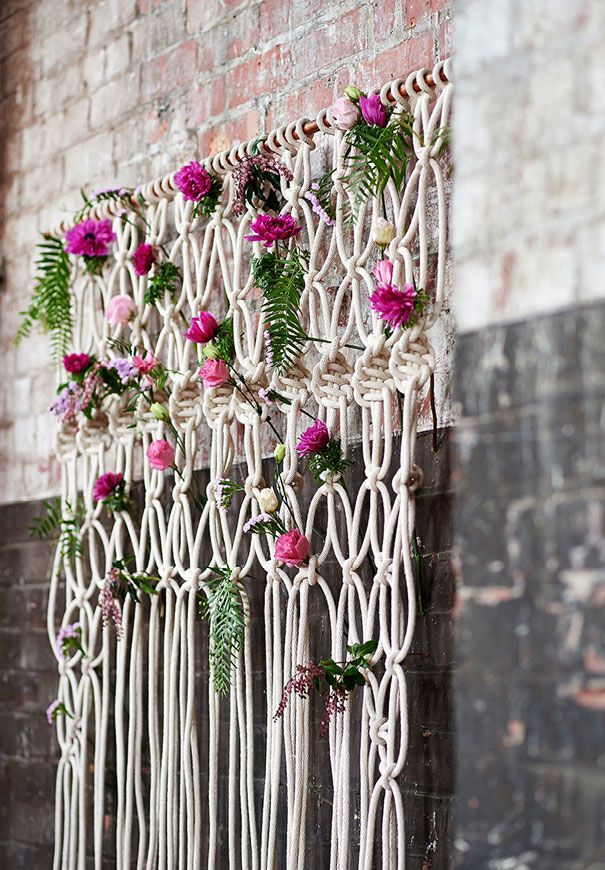 Amazing Floral Backdrop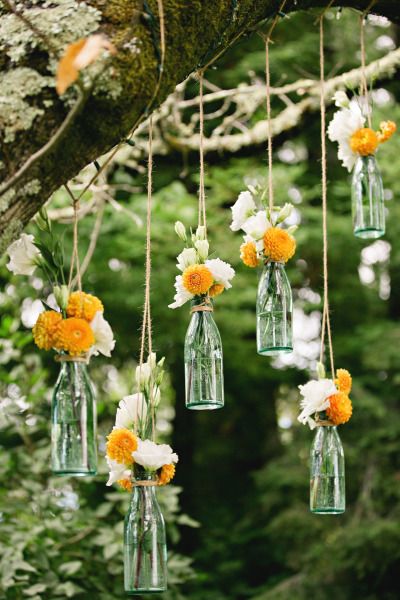 Beautiful Flower Art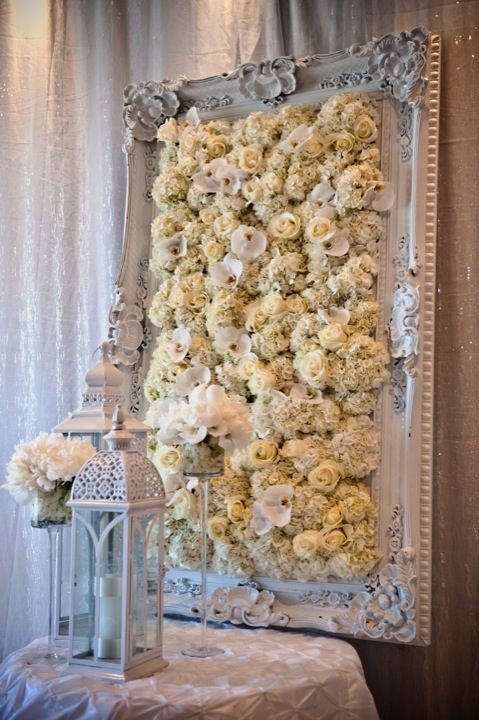 Wedding Flower Idea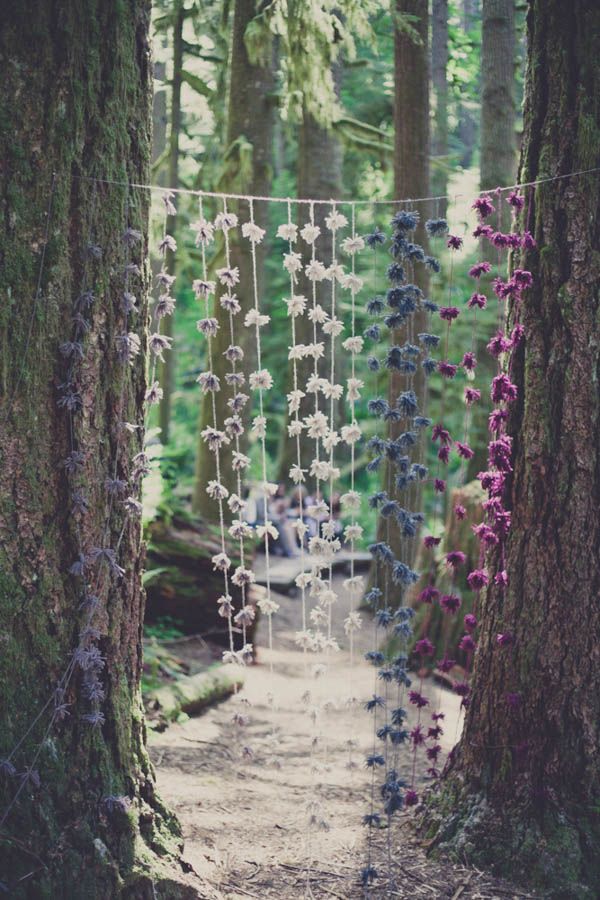 Wedding Ceremony Floral Backdrop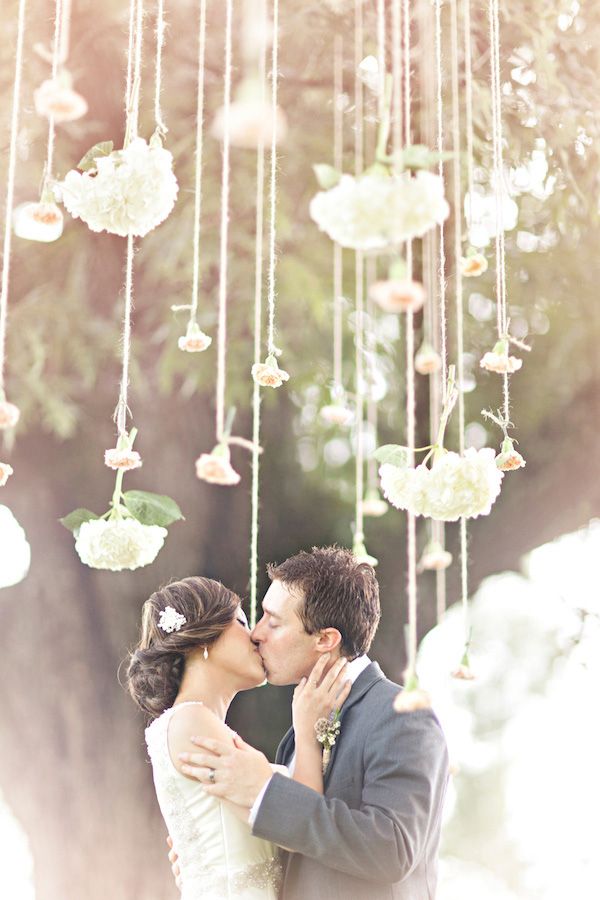 Yarn Floral Backdrop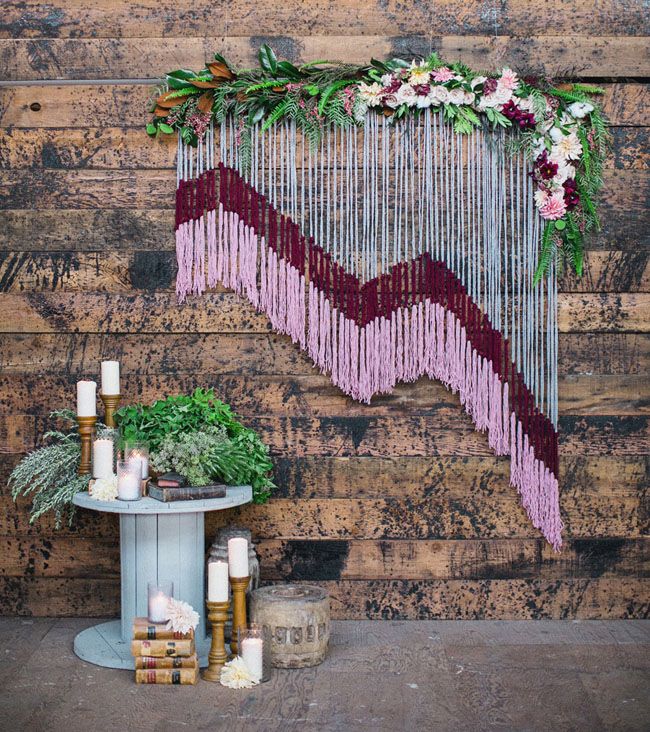 Wonderful Wedding Backdrop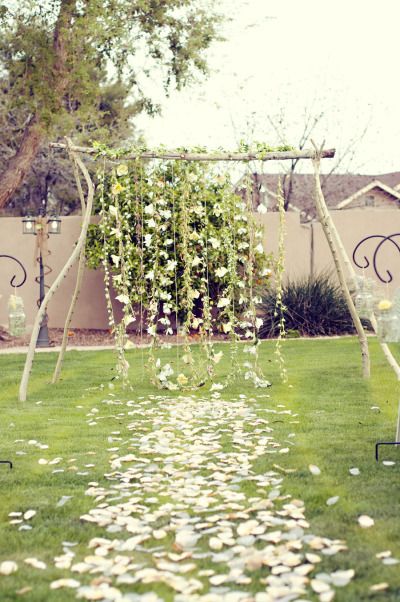 Backdrop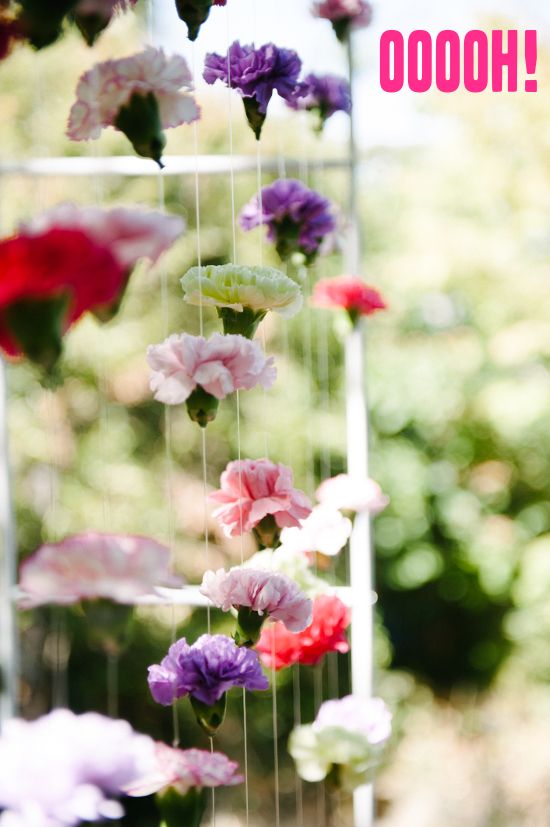 Outdoor Wedding Backdrop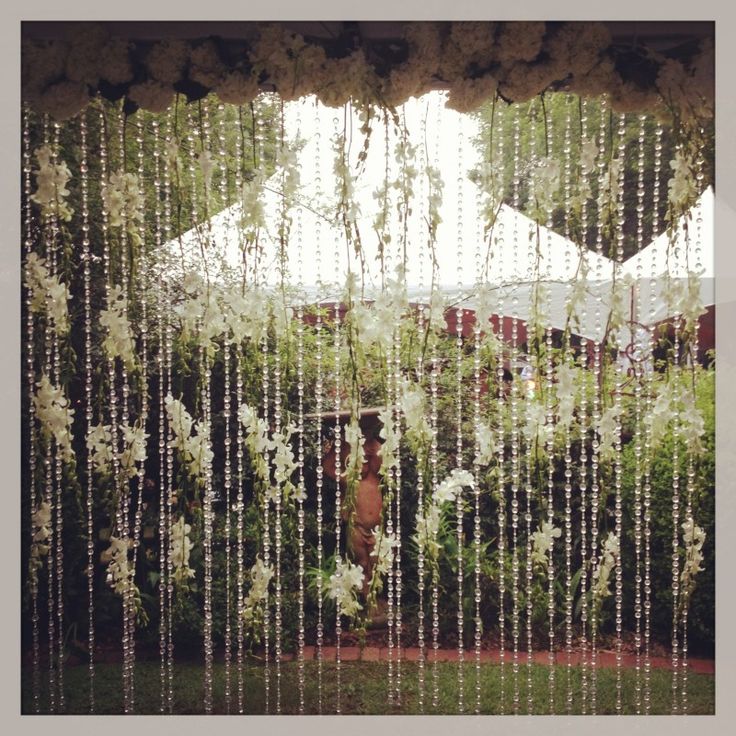 Hanging Floral Art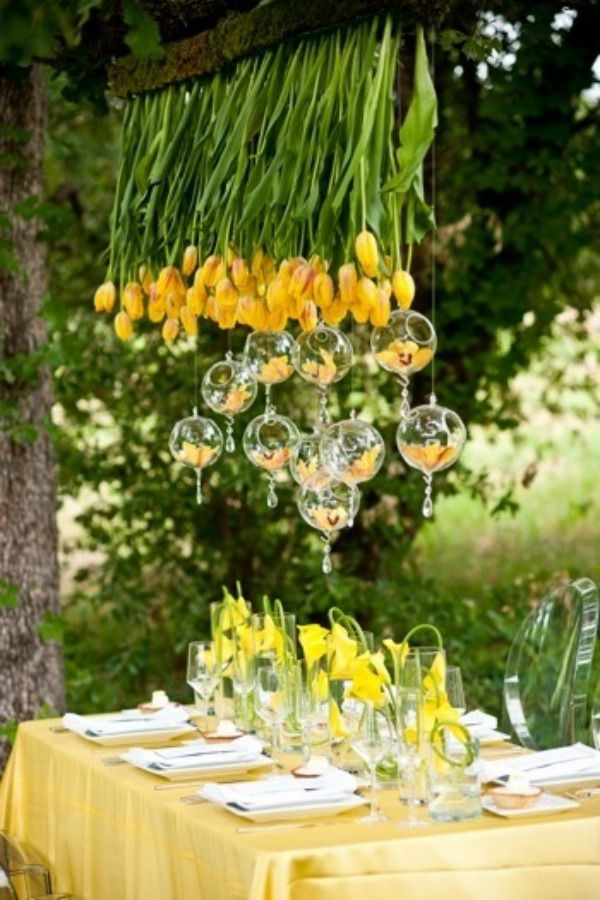 Handmade Tissue Paper Flower Backdrop