20 Impressive Thanksgiving Nail Designs
Hey, everyone! Thanksgiving is coming soon and are you excited about it? It will be necessary to decorate your house and cook some delicious food to celebrate the family reunion. But you should also pay attention to your clothes, makeup and nails if you want to make a good impression on that day. Today, let's take a look at 20 impressive Thanksgiving nail designs in this post and be ready to get inspired!
Most of the Thanksgiving nail designs are featured with the warm orange color. It would remind us of the pumpkins of the season. Besides, you will find the autumn leaves and tree look really amazing when painted on your nails. The light green colored nails also work great on Thanksgiving Day. If you want to look lovely and cute, just go for some cartoon-inspired nail design listed below.
Thanksgiving Nail Design – Autumn Leaves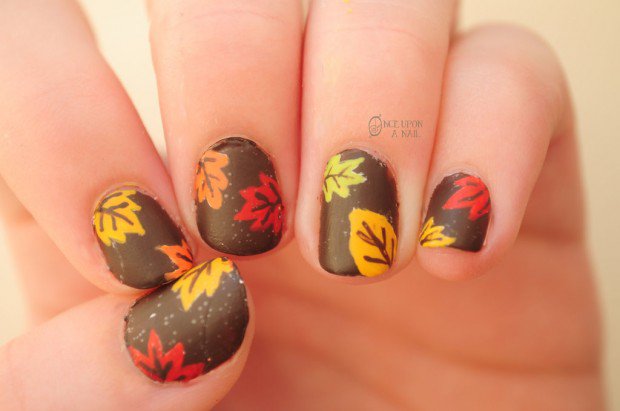 Thanksgiving Nail Design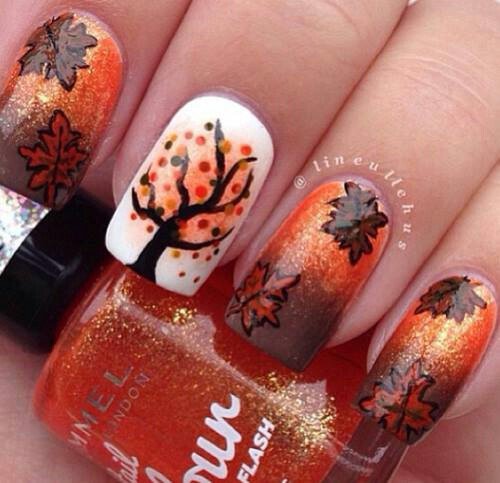 Thanksgiving Nail Design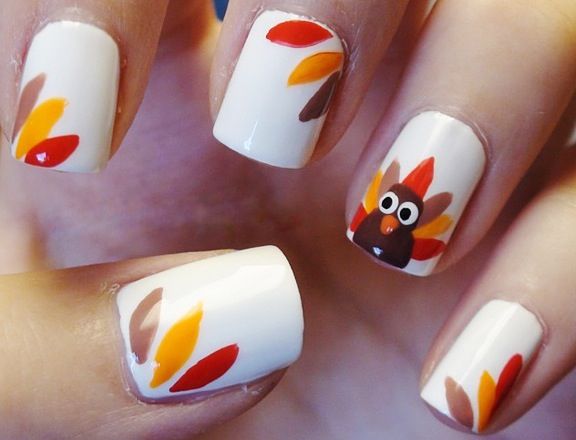 Thanksgiving Nail Design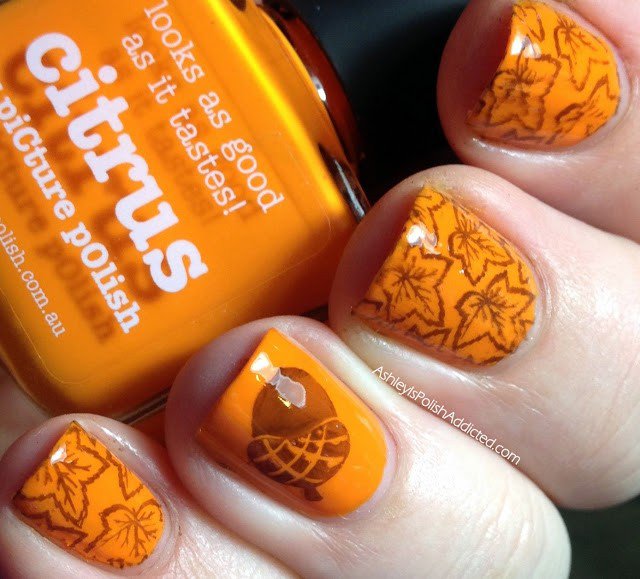 Thanksgiving Nail Design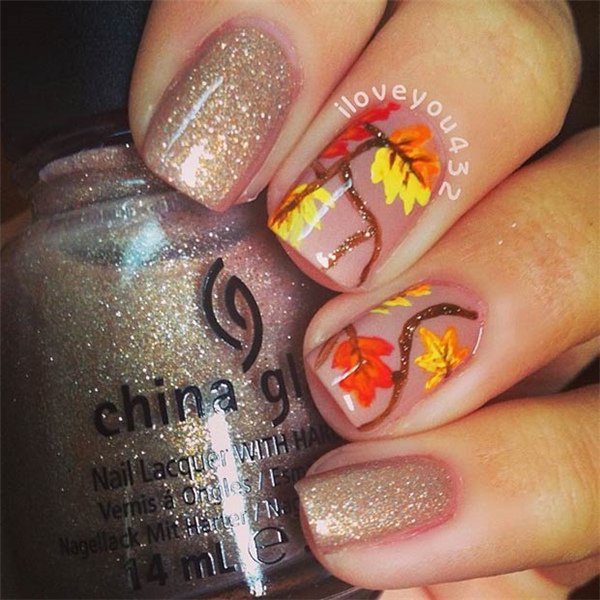 White Thanksgiving Nail Design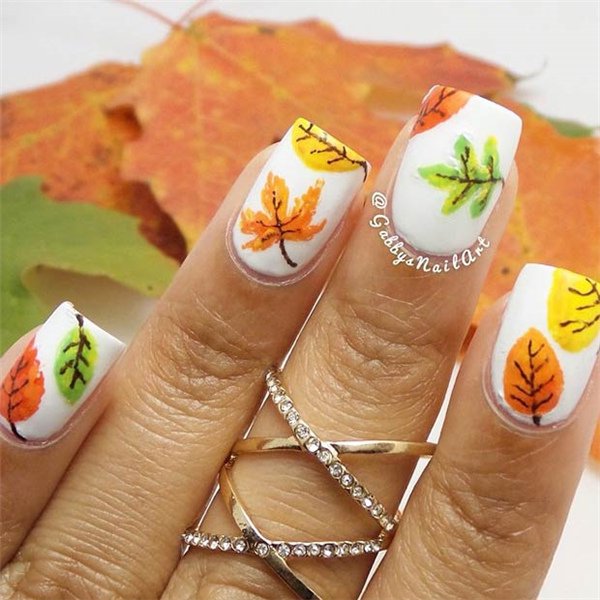 Colorful Thanksgiving Nail Design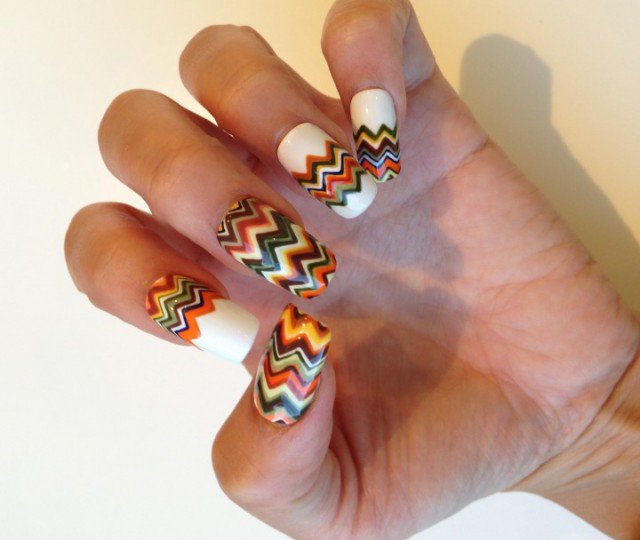 Thanksgiving Nail Design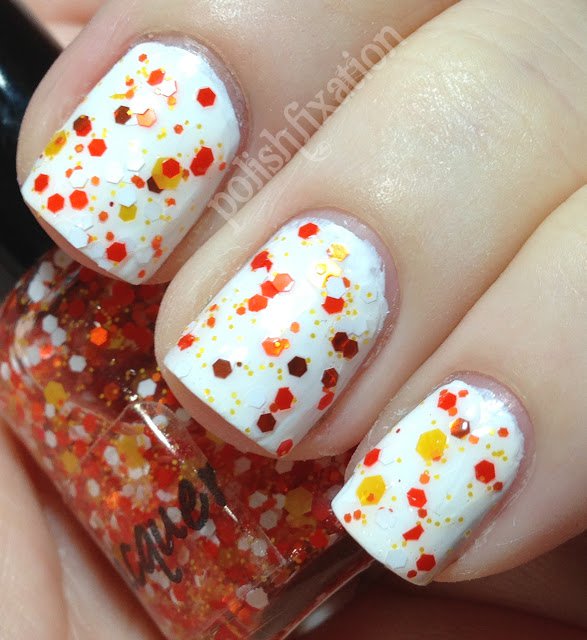 Dotted Thanksgiving Nail Design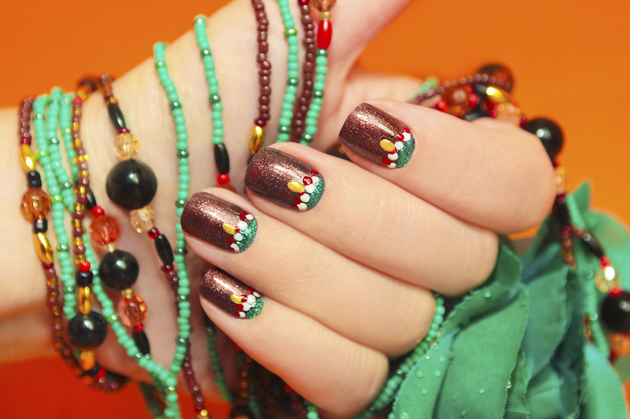 Cute Thanksgiving Nail Design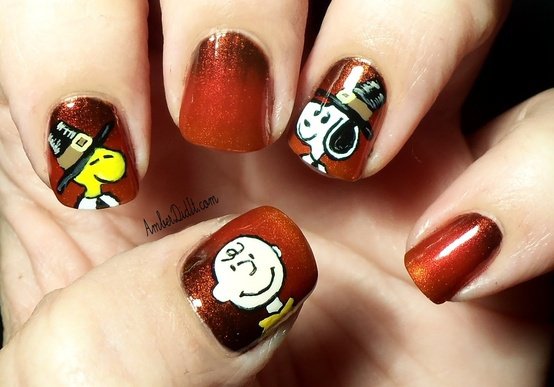 Striped Orange Nail Design for Fall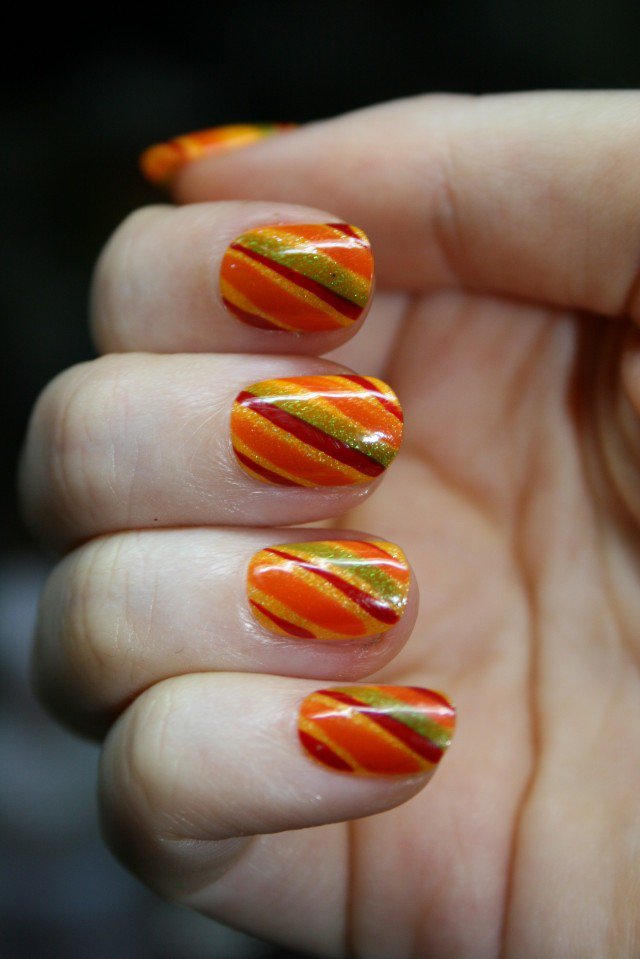 Orange Thanksgiving Nail Design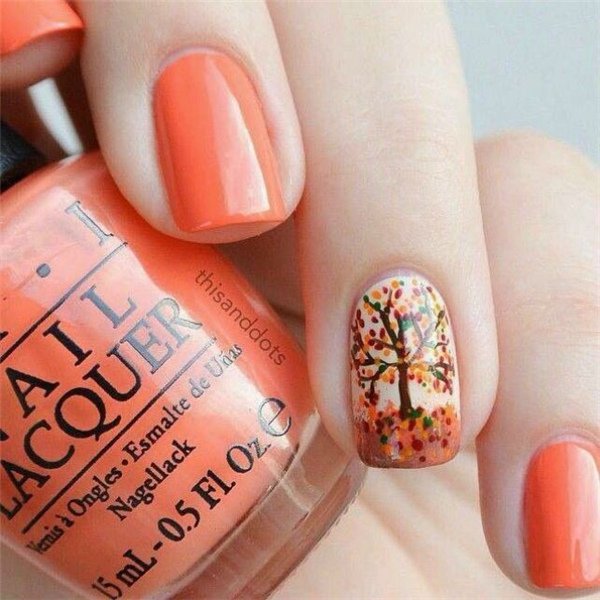 Pink Thanksgiving Nail Design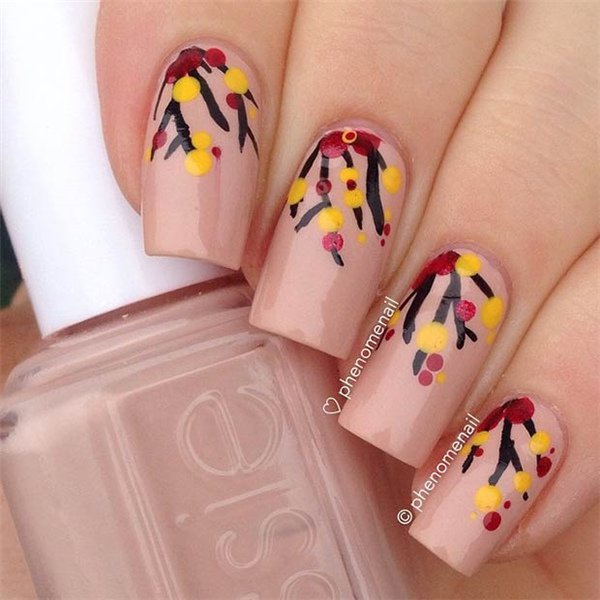 Ombre Thanksgiving Nail Design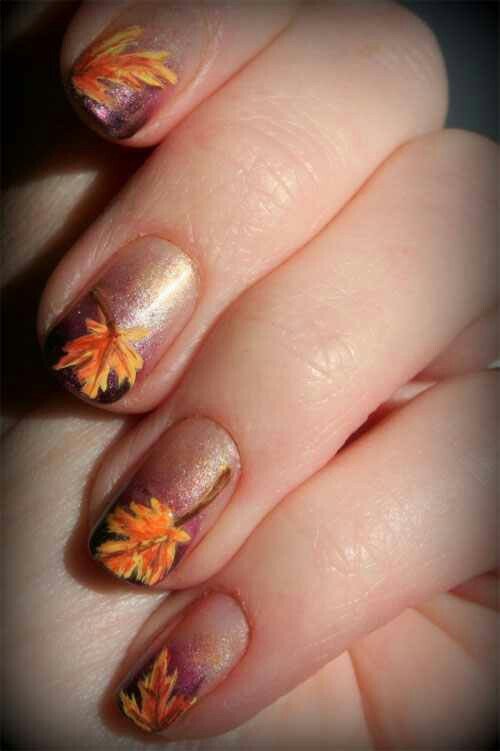 Lovely Thanksgiving Nail Design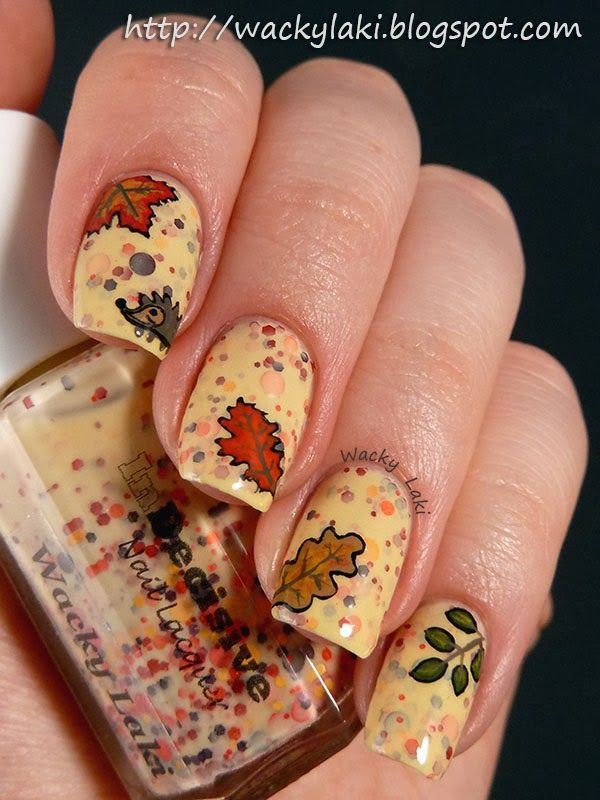 Light Green Thanksgiving Nail Design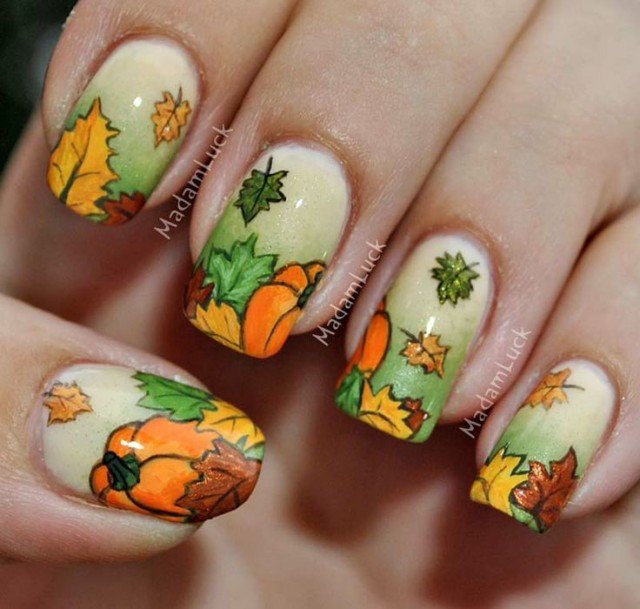 Glitter Thanksgiving Nail Design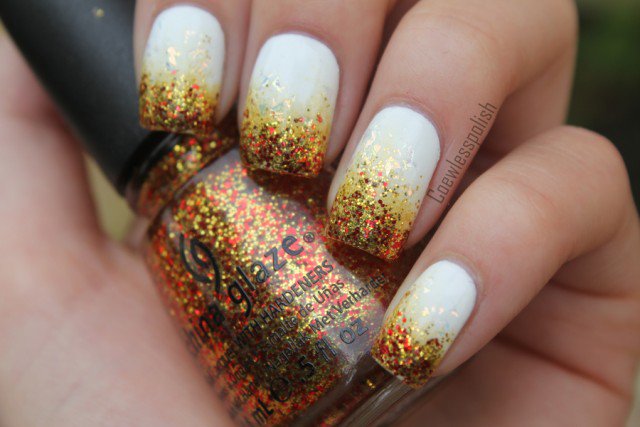 Catoon-Inspired Nail Design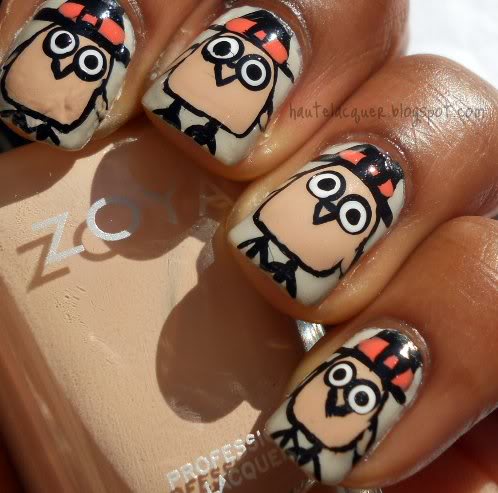 Color Block Nails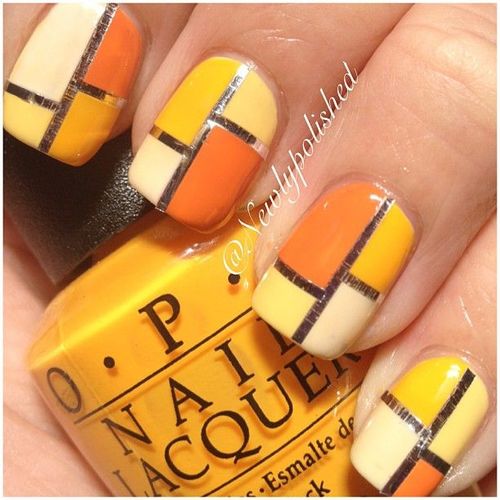 Aztec Nails for Autumn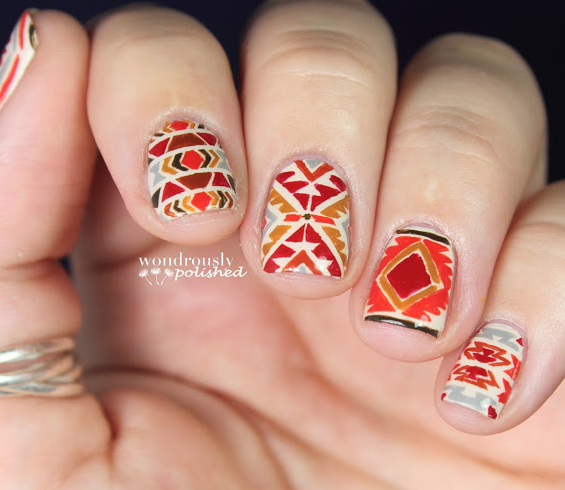 You can find more (Thanksgiving nail designs) on prettydesigns.com