20 Interesting Halloween Costumes for Your Child
Hey, girls! Halloween is coming soon! Have you been ready for this interesting holiday? You may need to make a lot of preparations from the makeup, nails to costumes in advance. Which kind of Halloween costumes do you like? Do you want to make one by yourself? Today, I'd like to show you 20 interesting Halloween costumes for your child in this post and hope you will like them all!
The easiest and quickest way to get dressed up is to pull off the dragon tails on that day. It will look quite unique and impressive if your daughter wear a pineapple and Mickey Mouse costume. She can also wear the flapper dress or Cinderella dress if she wants to look beautiful. For boys, you can choose from the Mickey Mouse and Peter Pan, Toy Army guy and Olaf costume.
Cinderella Costume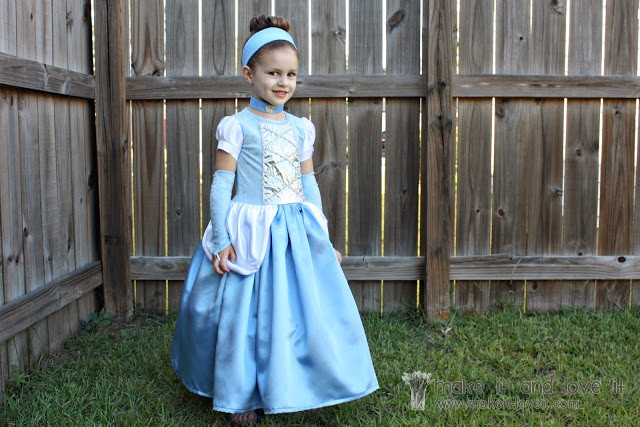 Fairy Princess Costume
Wind-Up Doll Costume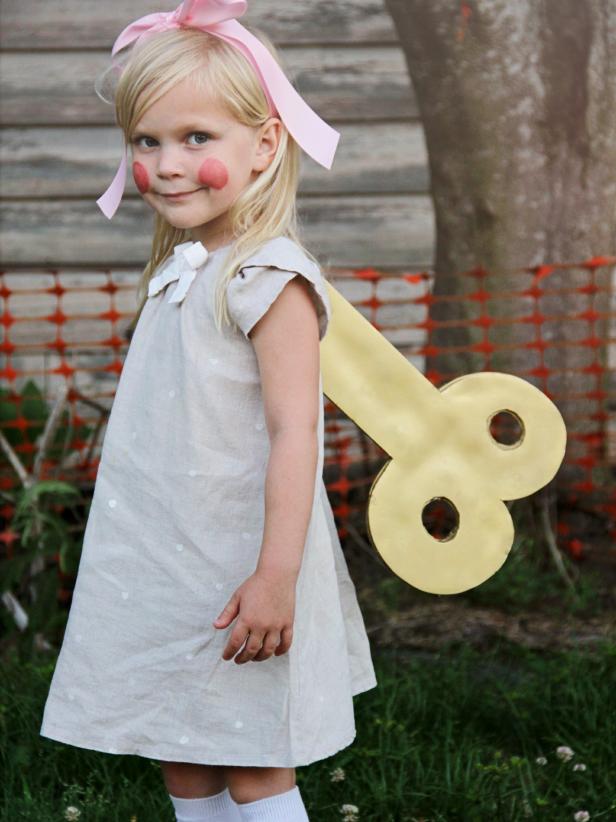 Flapper Dress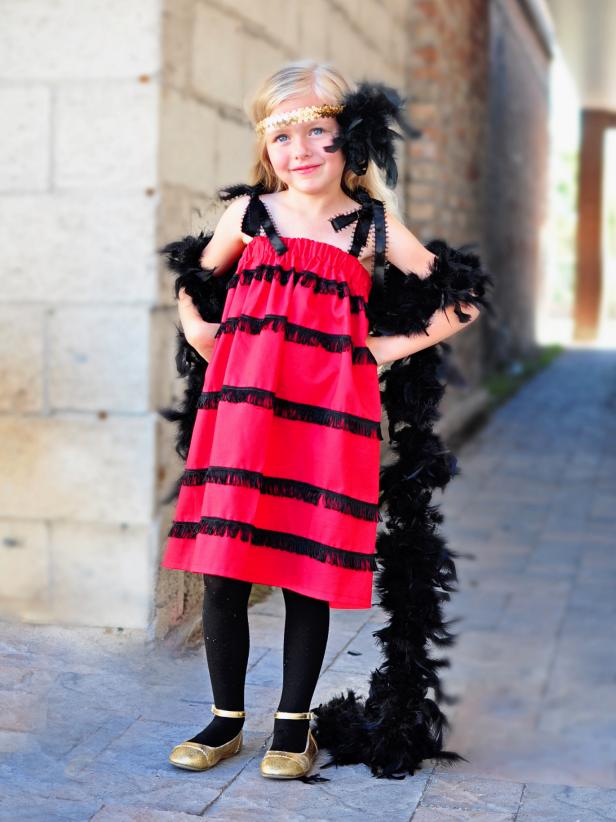 Karate Kid
Mickey Mouse Costume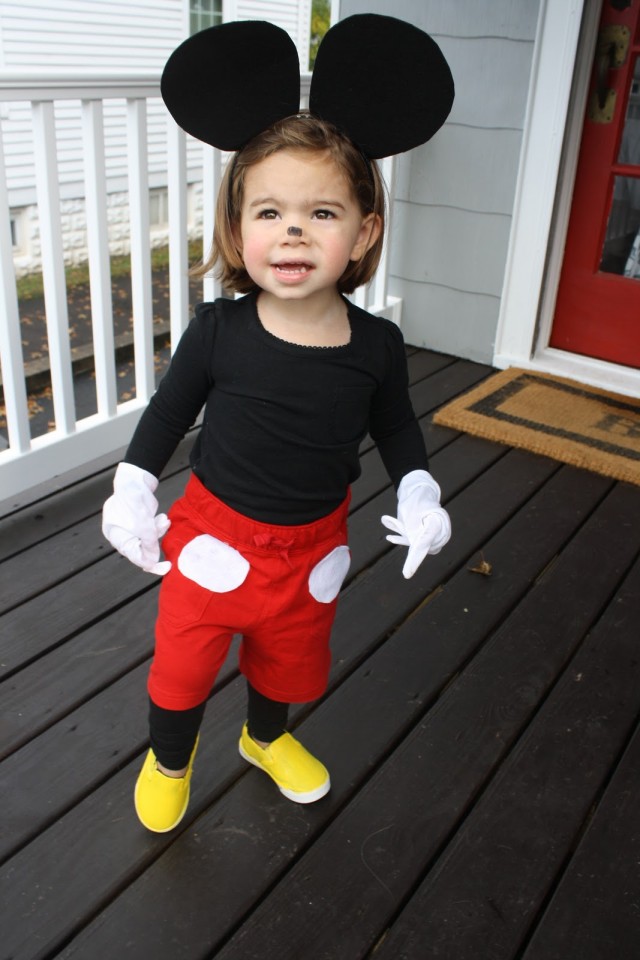 Woodland Fairy Costume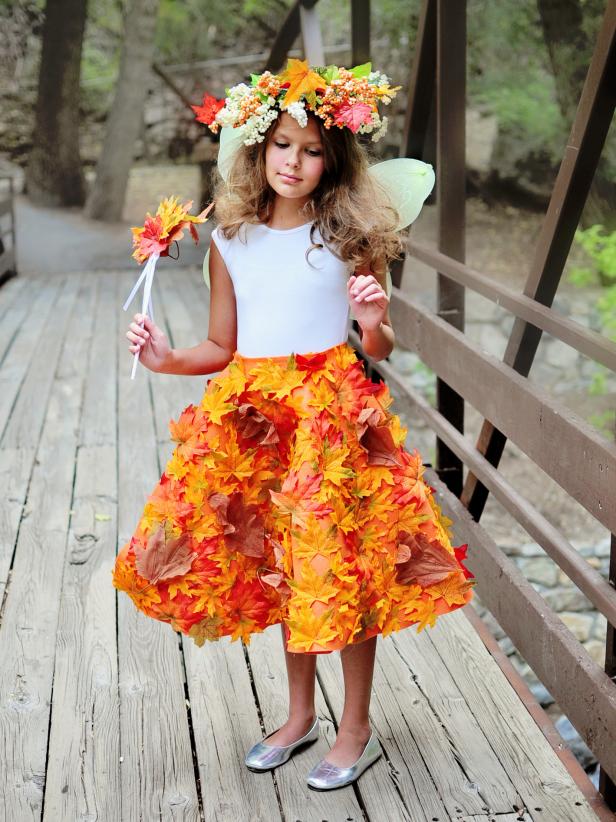 Olaf Costume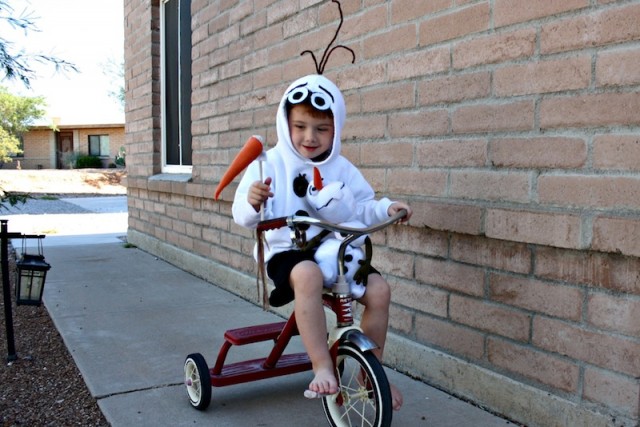 Pineapple Costume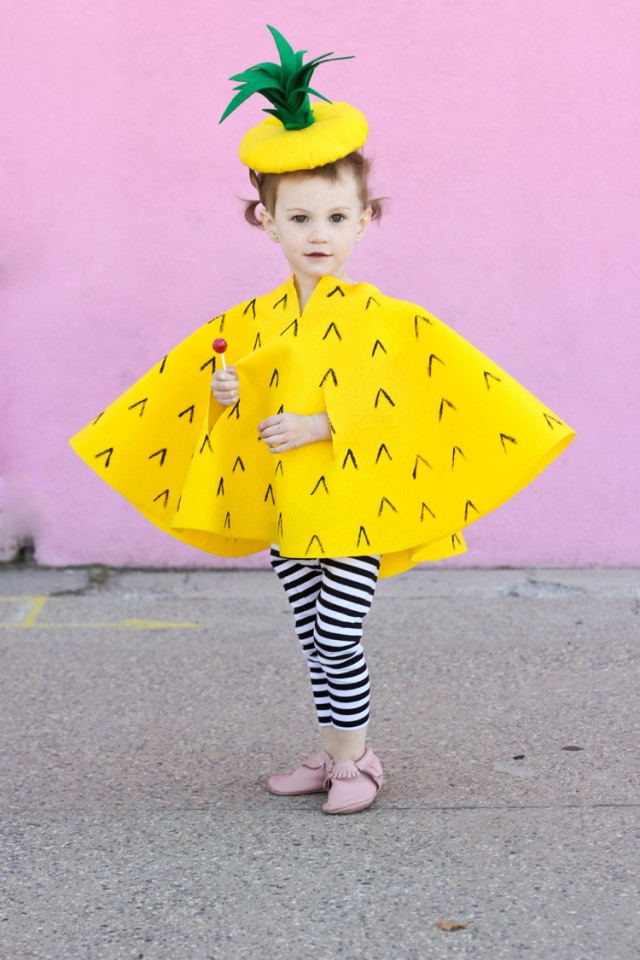 Peter Pan Costume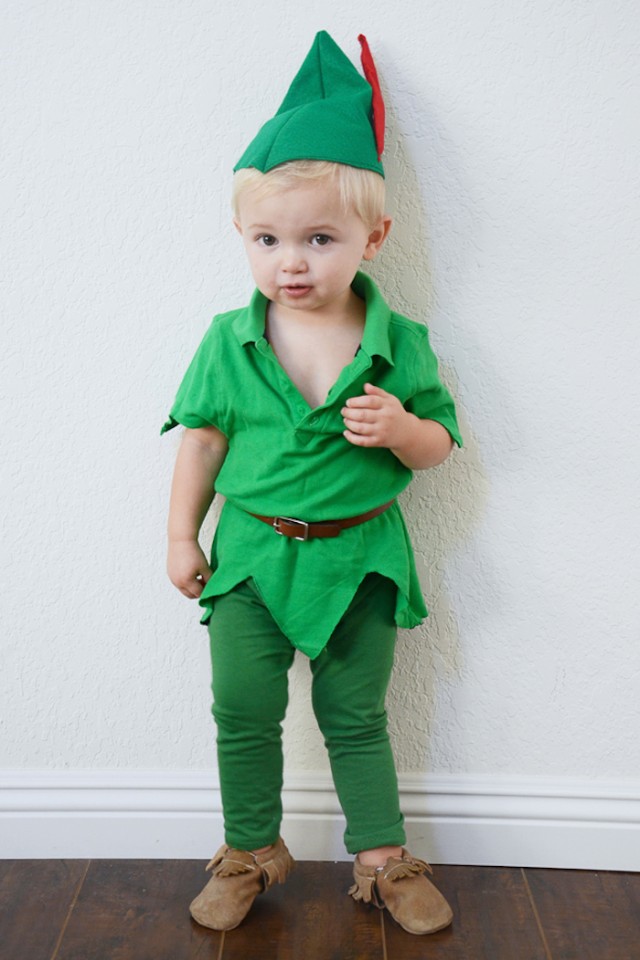 Classic Witch Costume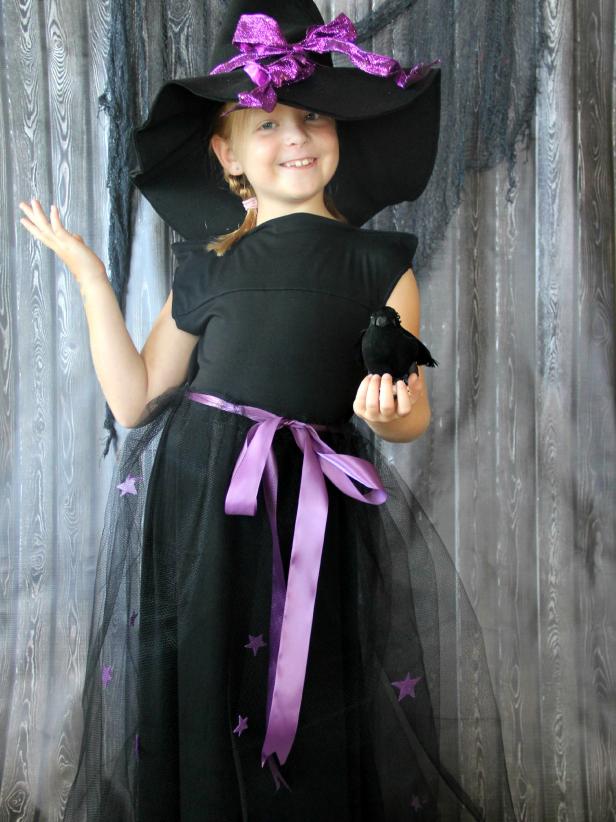 Red Dragon Costume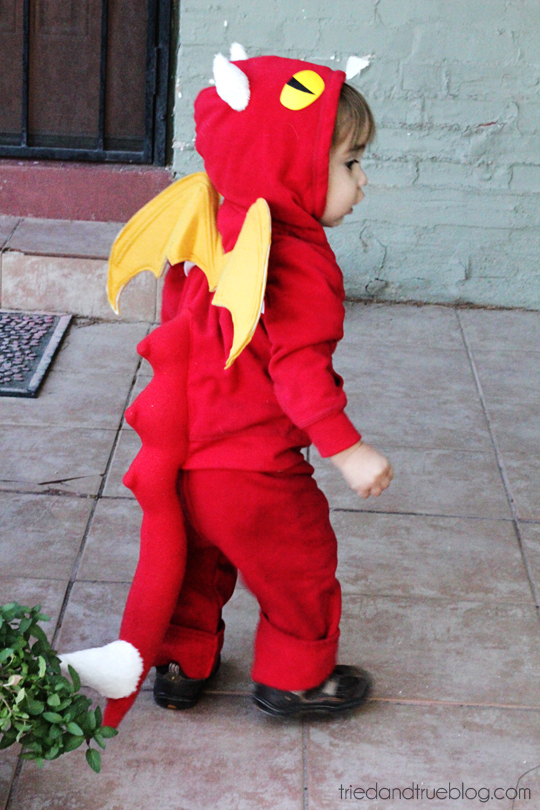 Sushi Costume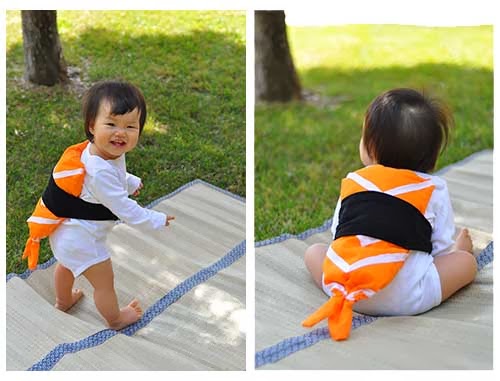 Toy Army Guy Costume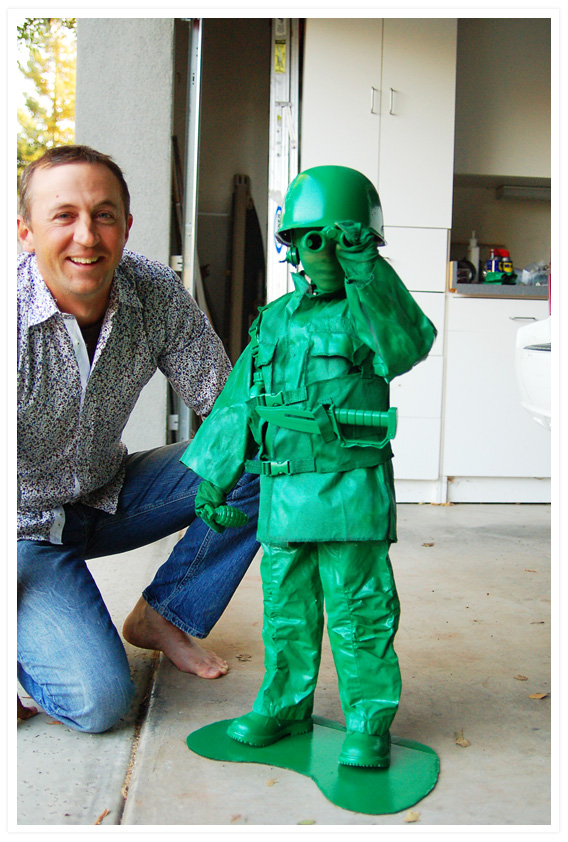 Dragon Tails Costume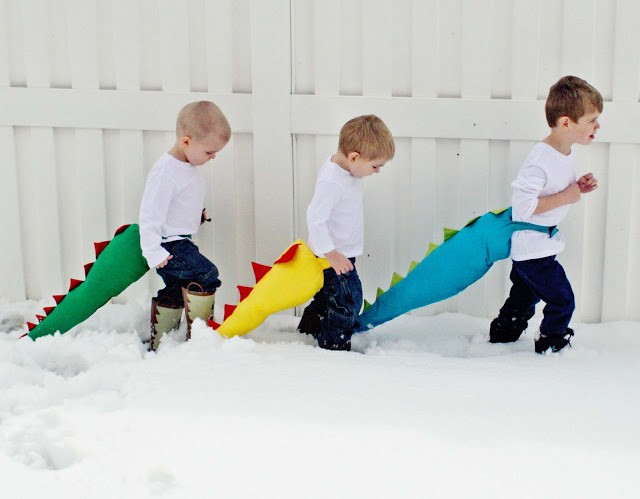 DIY Scuba Divers Costume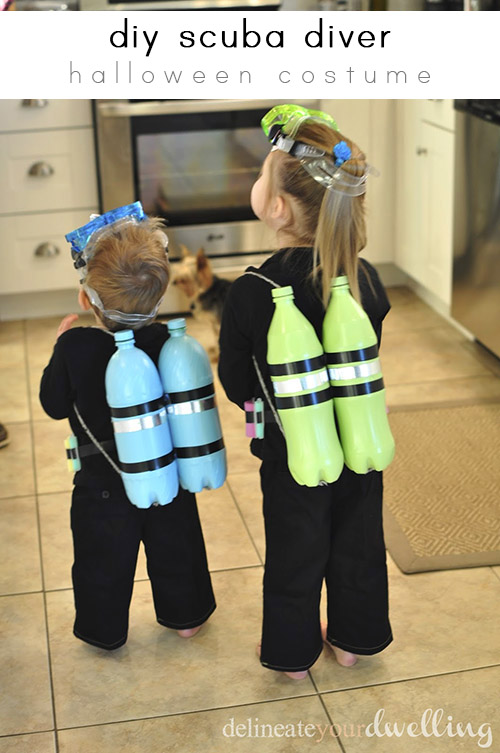 You can find more (Halloween costumes) on prettydesigns.com