13 Creative Halloween Makeup Ideas
Halloween is about to come and I bet you must be very excited about it. Many people will choose to wear a Halloween mask on that day. But I think you can make it in a more flattering way. There will be a wide range of makeup for your choice. Keep in mind that your makeup should go along well with your costumes. Follow us with 13 creative Halloween makeup ideas in this post and find one favorite to copy!
If you want to look fun and dramatic, then the jokers face could be a great option. The jokers costumes are also being very popular among people. They will look very cool and all your family can wear them. For those pretty girls, the mermaid makeup can make you look more beautiful. Moreover, the ghoulish snow queen, cheshirt cat and pop art diva makeup ideas will also work perfectly on your face.
Cheshire Cat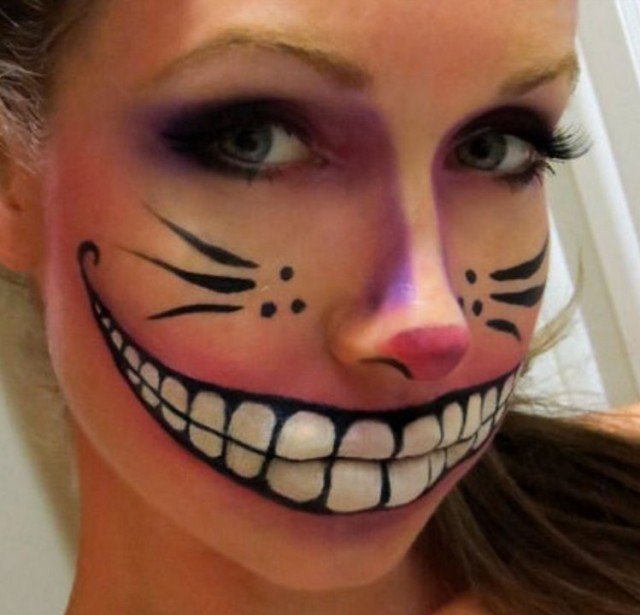 Ghoulish Snow Queen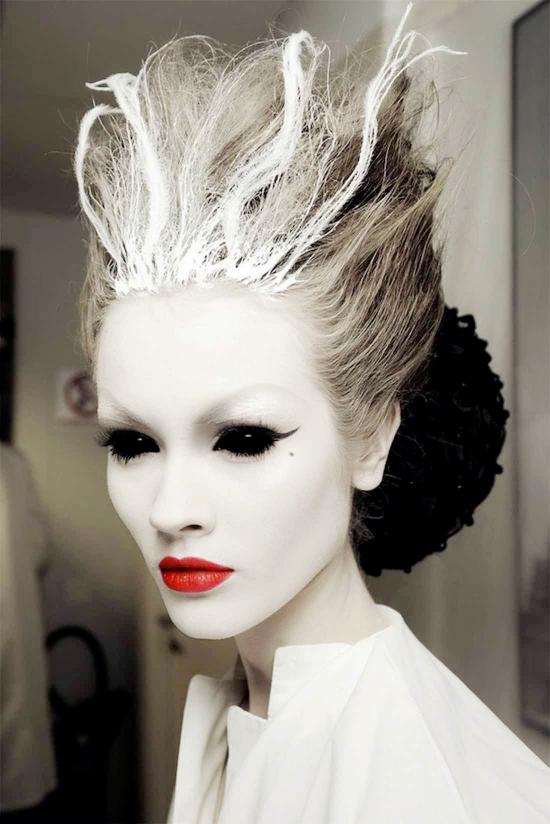 Ghoulish Snow Queen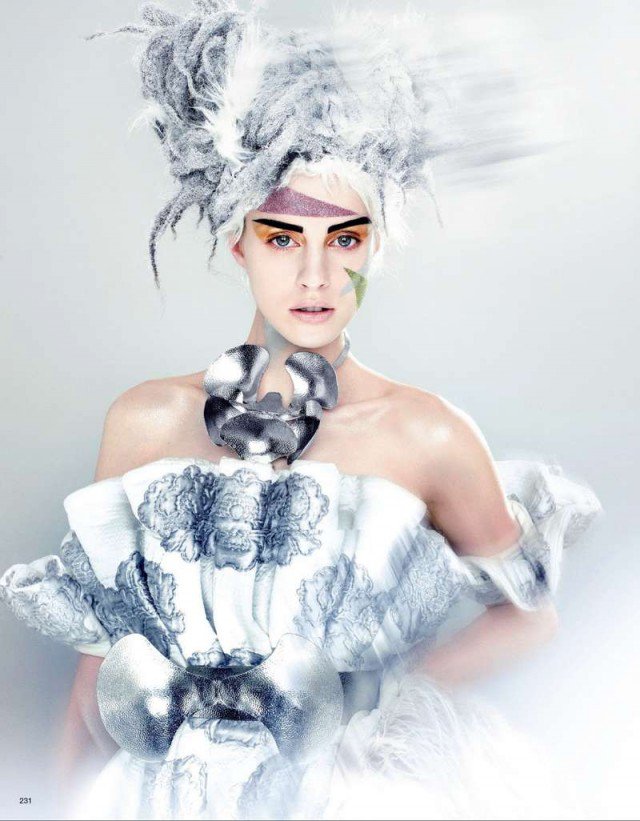 Ghoulish Snow Queen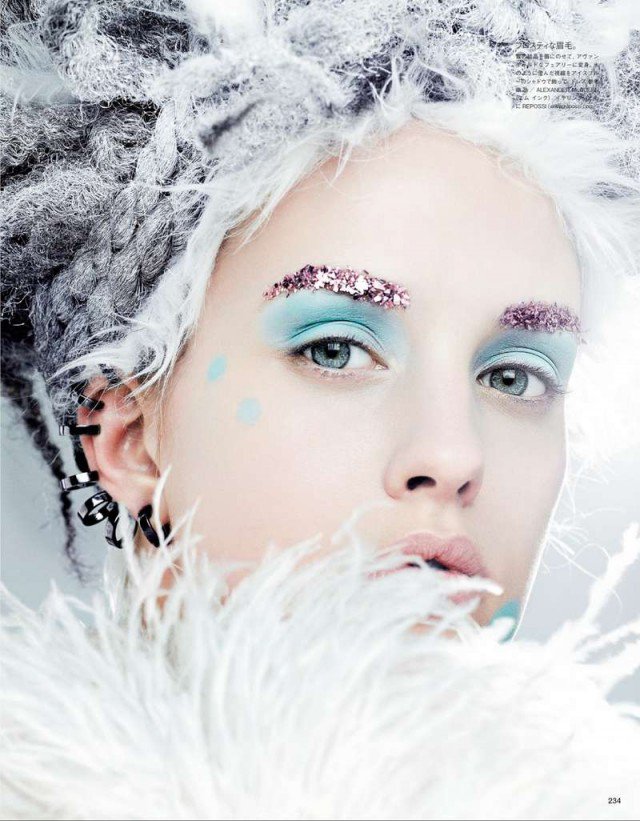 Pop Art Diva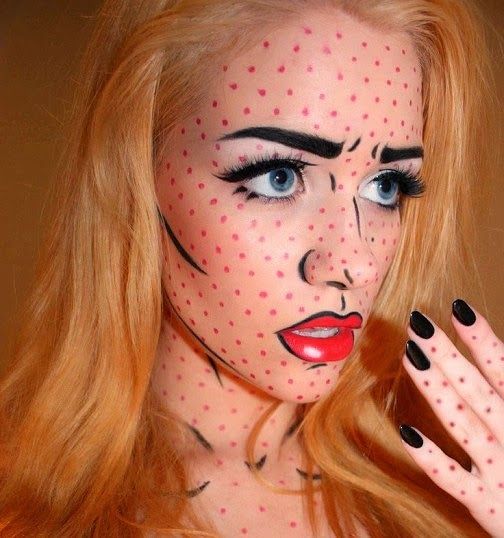 Jokers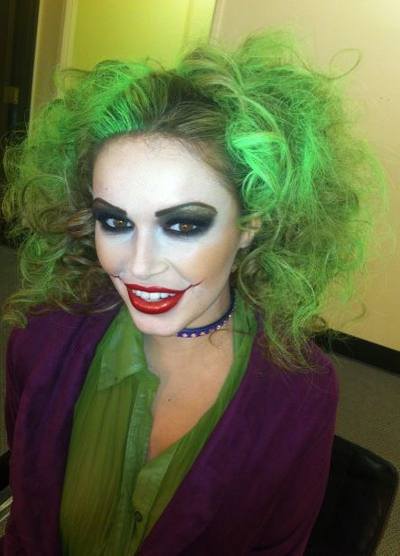 Jokers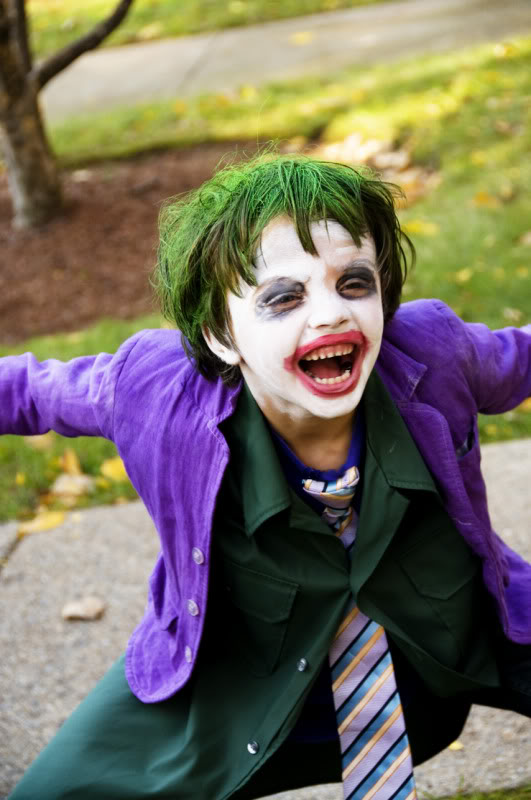 Mermaids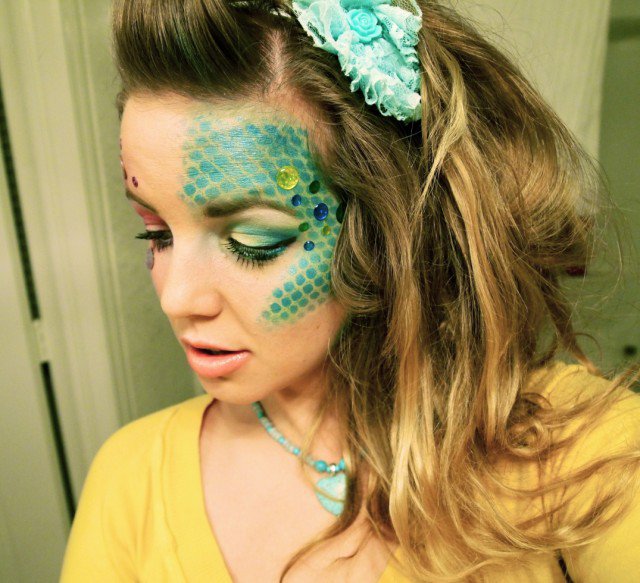 Cheshire Cat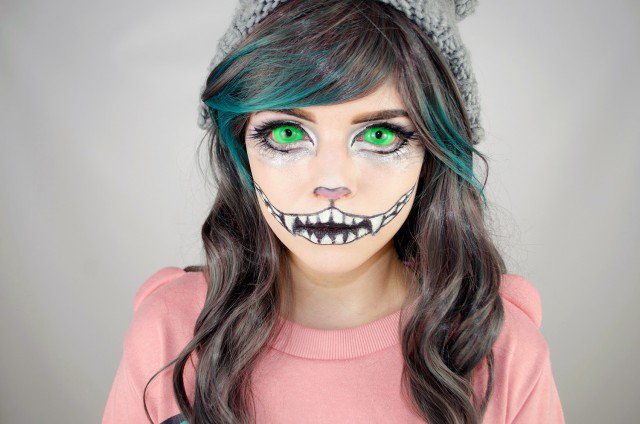 Cheshire Cat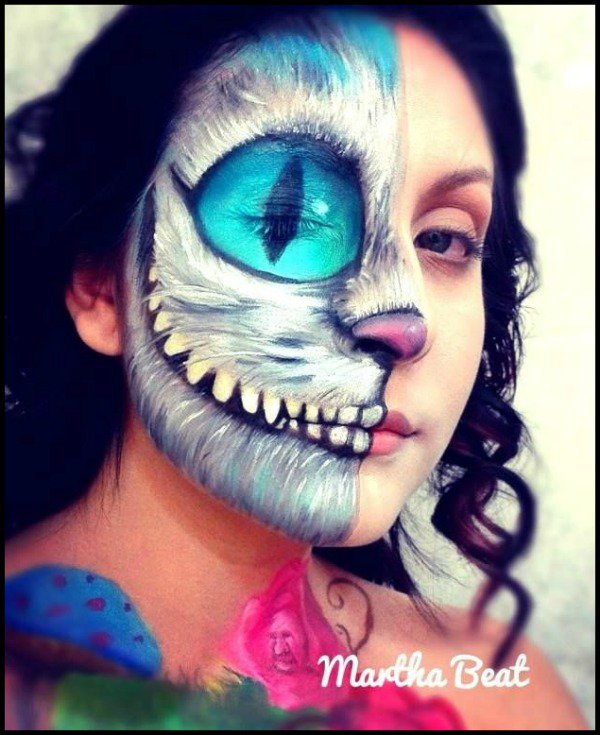 Mermaids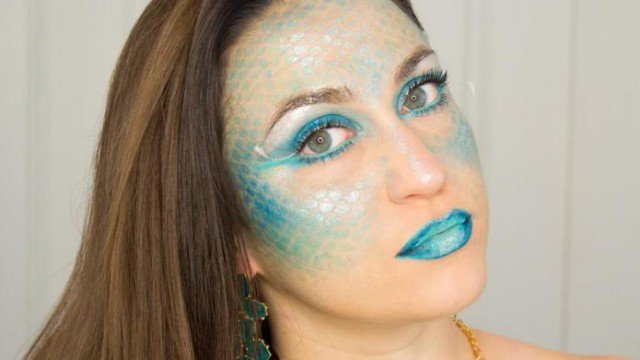 Mermaids
Pop Art Diva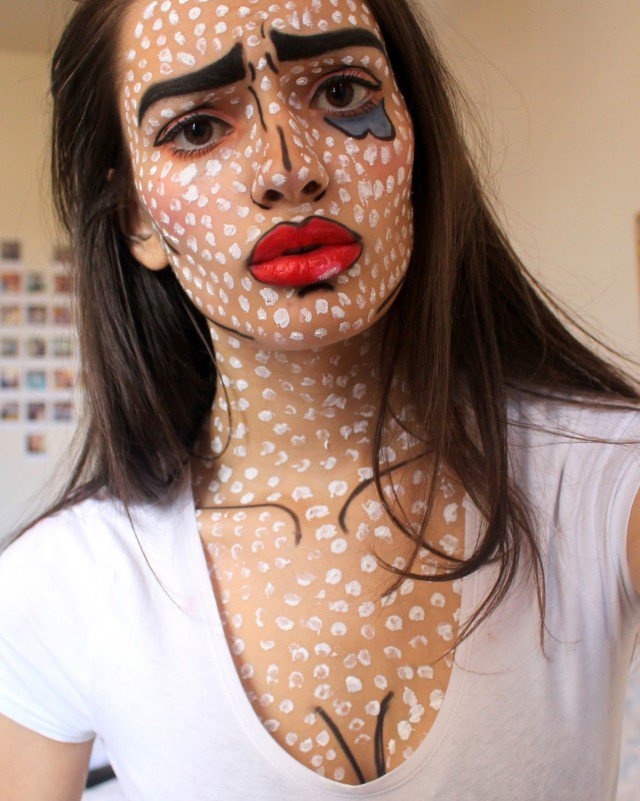 You can find more (Halloween makeup ideas) on prettydesigns.com