20 Light Sweater Styles to Pop up Your Looks
Do you like wear light tone pieces for your look? If you say yes, you will not miss today's post. It is all about styles of light sweaters. The sweaters can not only create a romantic look, but also add an elegant vibe. Check the post out and pull out your light sweaters to welcome the warm season.
It is easy for you to glam a pretty look with light sweaters. The pieces can go well and easily with other staples like jeans and leggings. What's more, they can be useful to make great layers.
You can find found more styles in the post. Hope you love it.
Striped Sweater and Shorts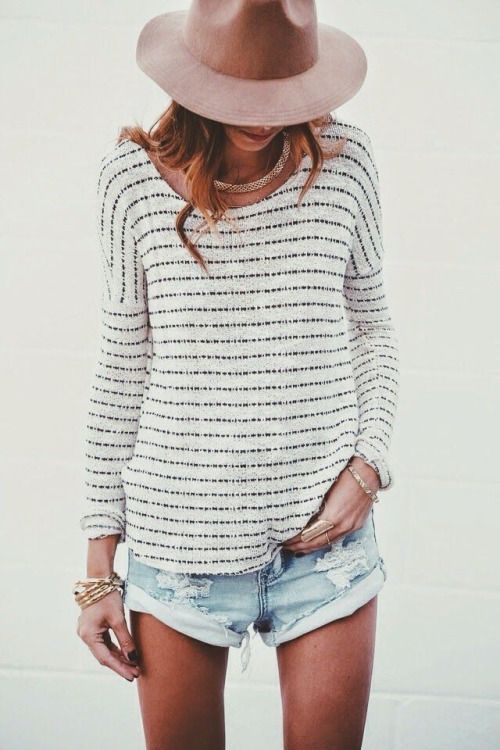 White Sweater and Ripped Jeans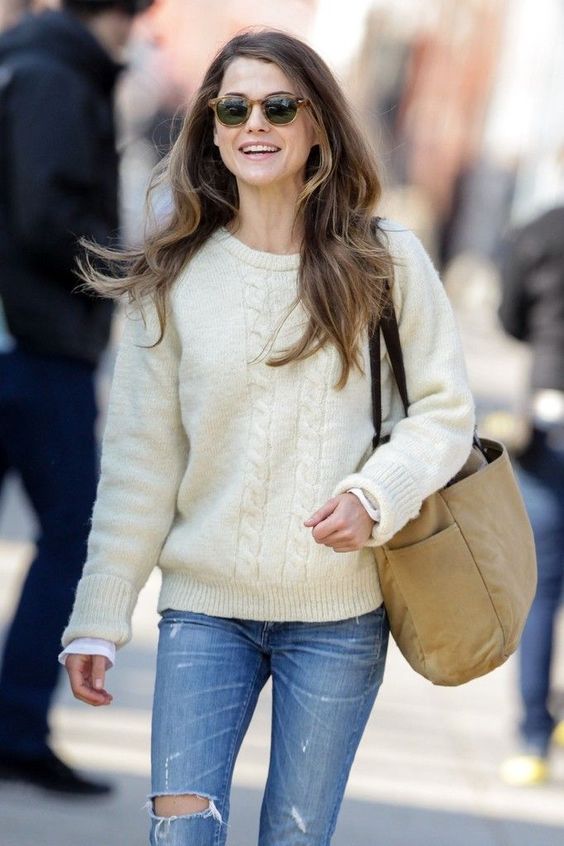 Rice White Sweater, Knee-high Boots and Jeans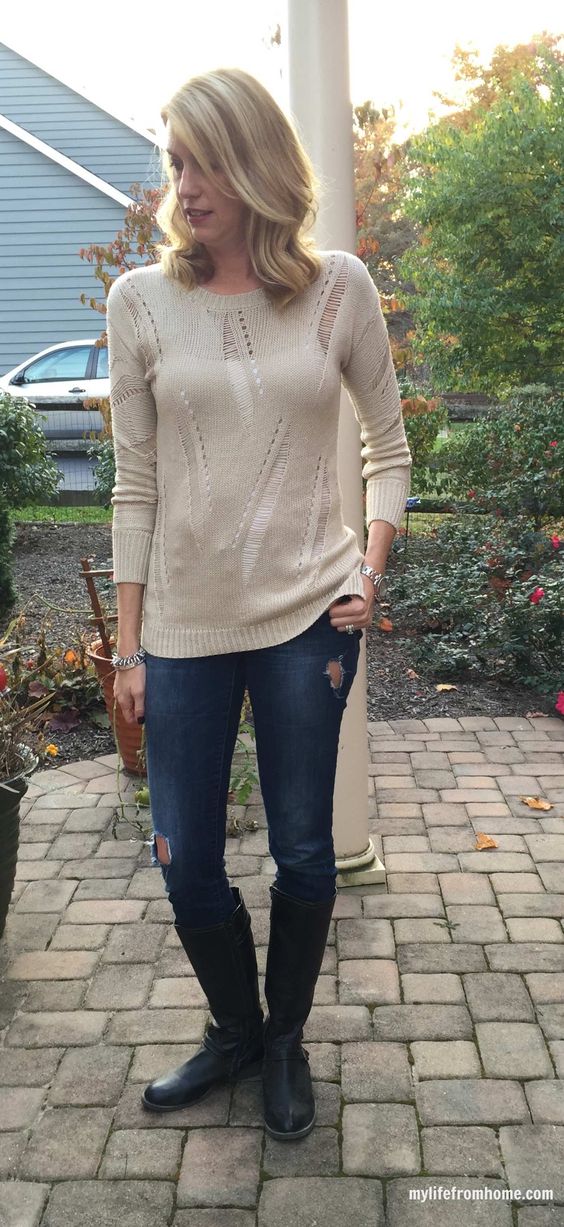 Oversized Sweater and Cuffed Jeans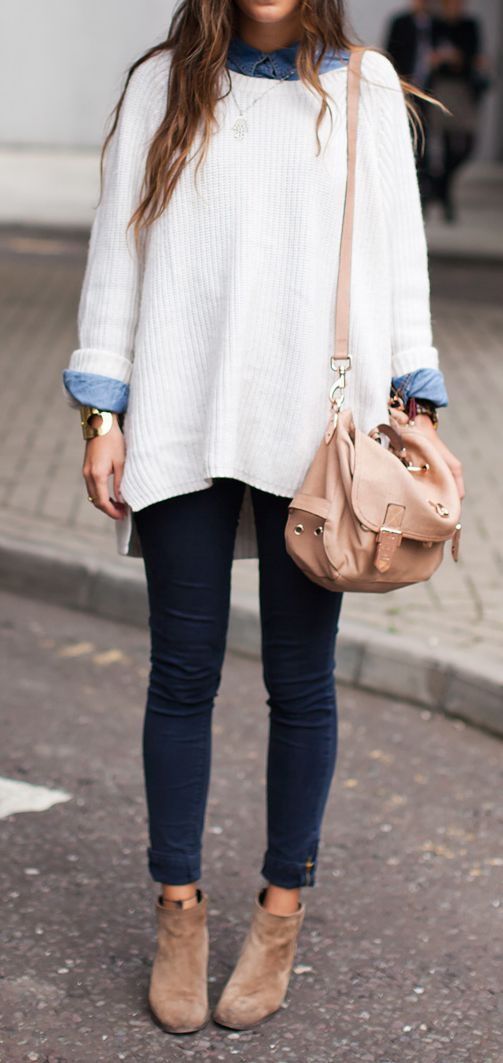 Pink Sweater and Stylish Skirt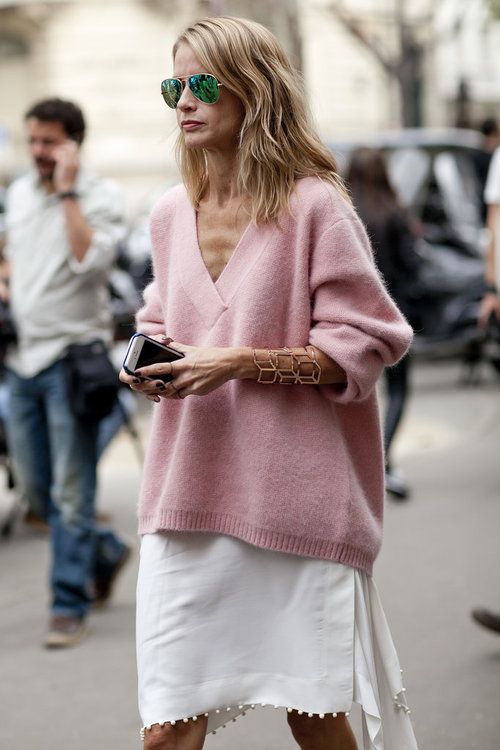 Pink Sweater and Black Jeans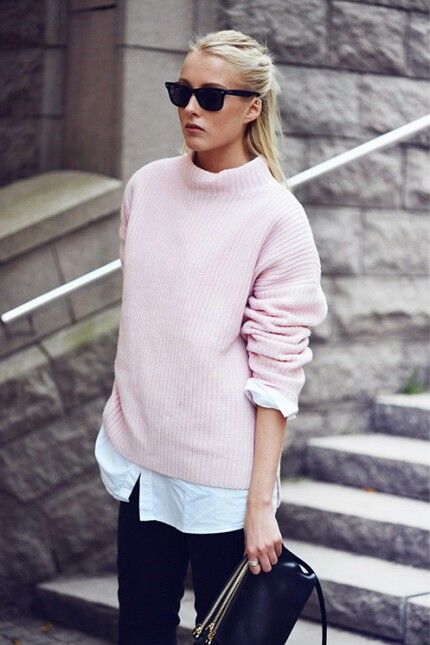 Denim Outfit and Sweater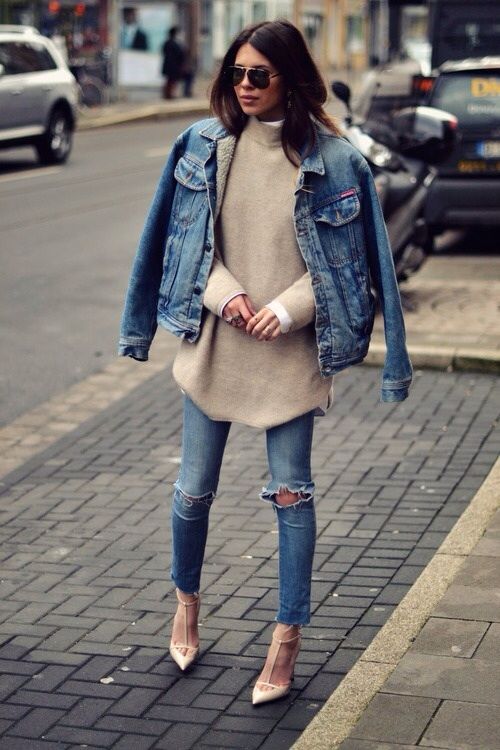 Oversized Sweater and Skirt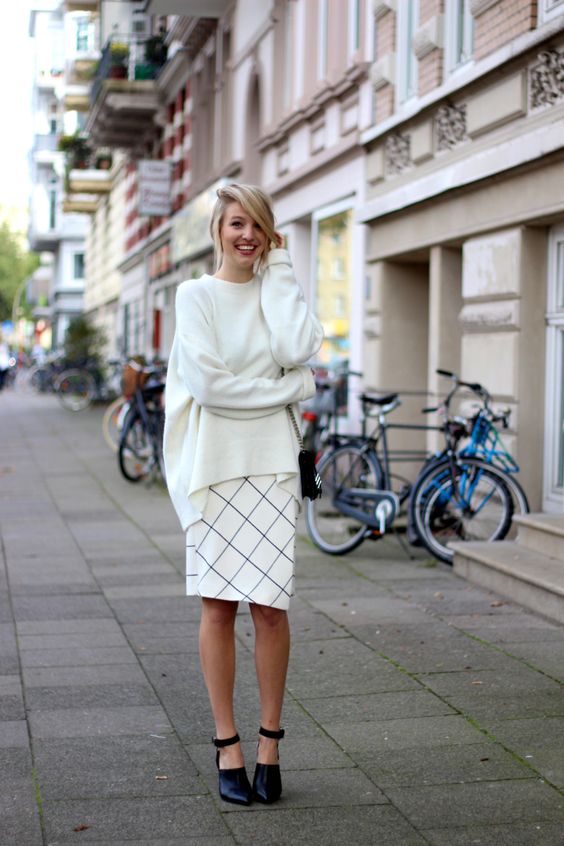 Oversized Sweater and Pale Jeans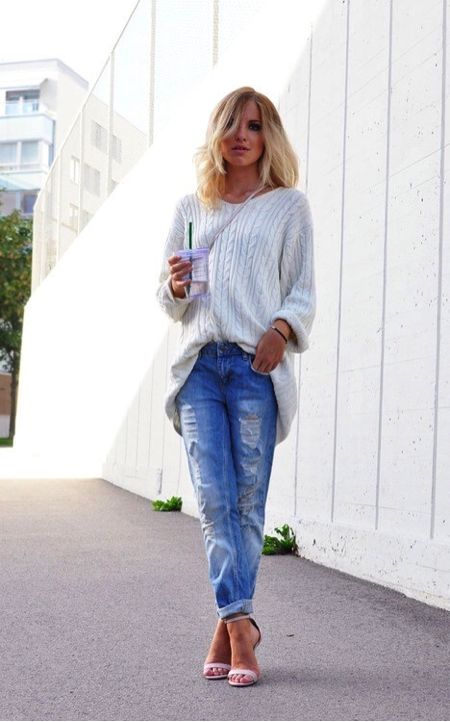 Light Sweater and White Jeans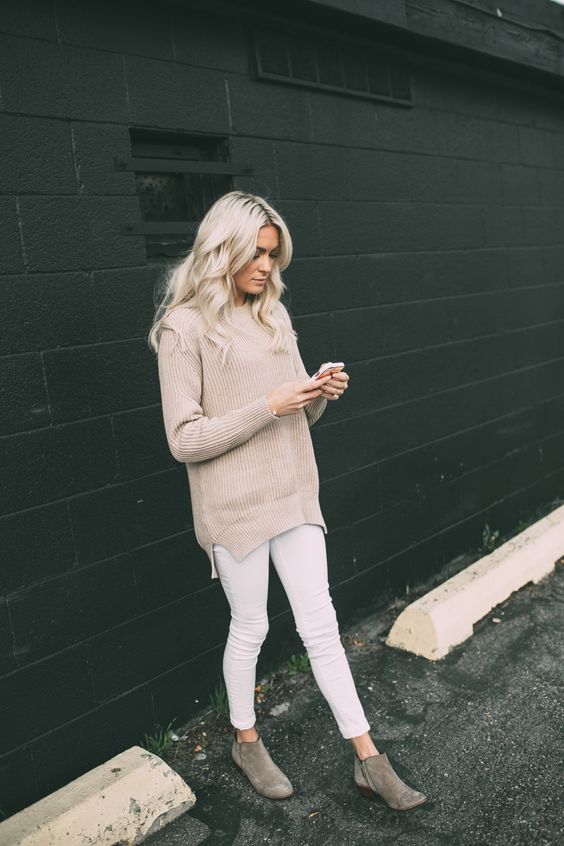 Turtleneck Sweater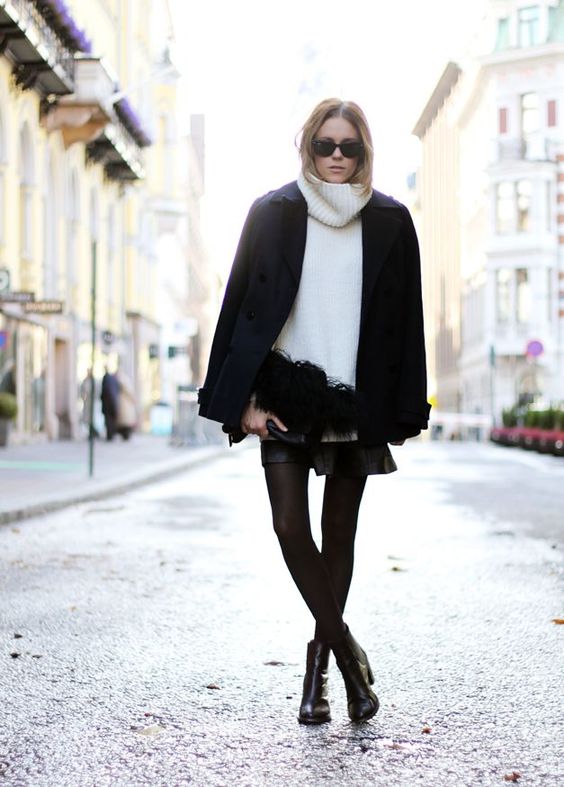 Light Sweater and Long Skirt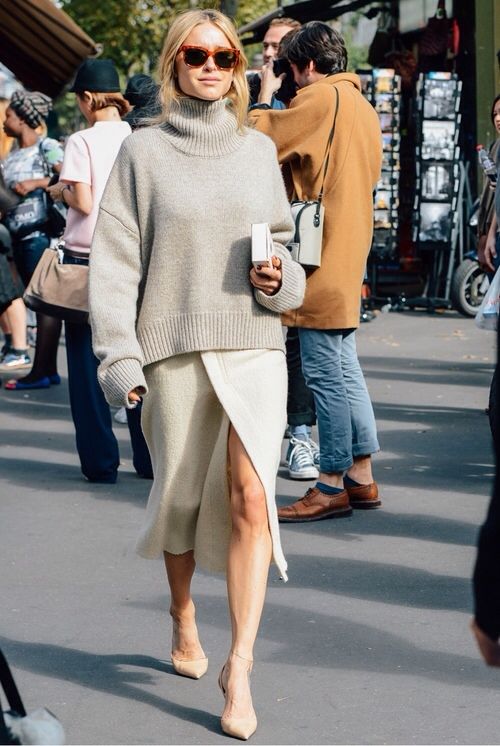 Oversized Sweater and Mini Whirling Skirt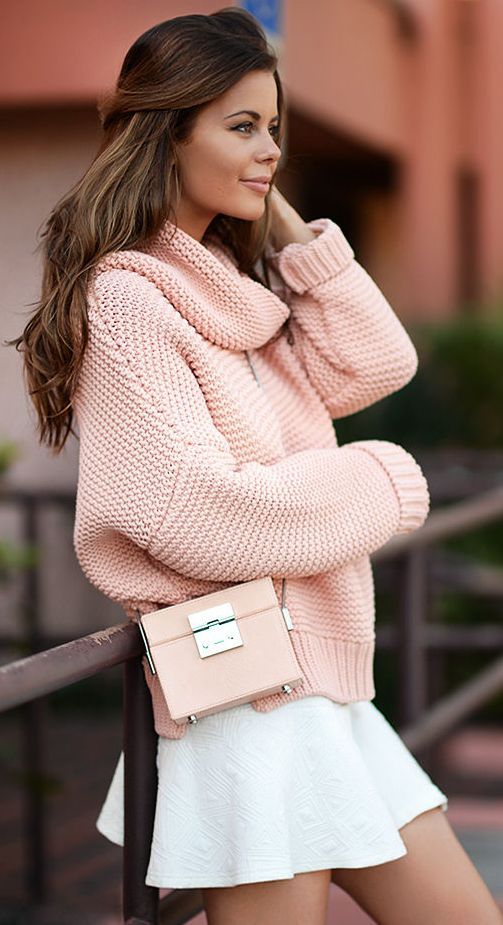 Fuzzy Turtleneck Sweater and Jeans

Powder Pink Sweater and Necklace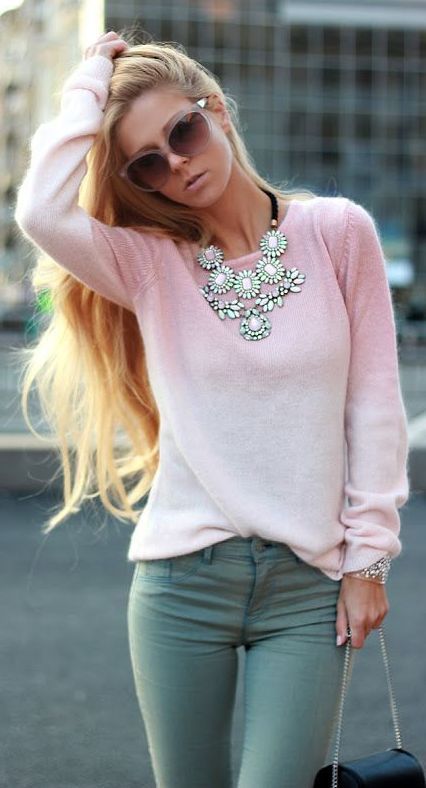 Pale Blue Sweater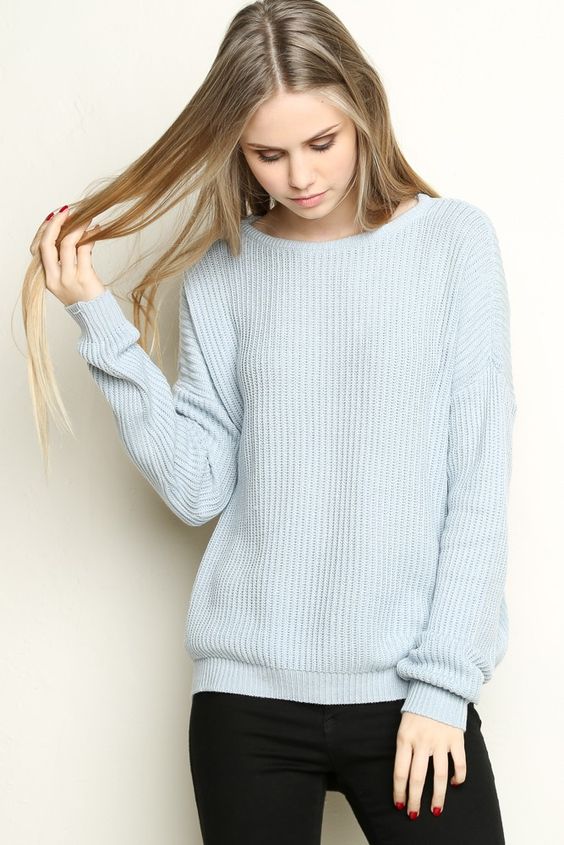 Sweater and Pale Blue Jeans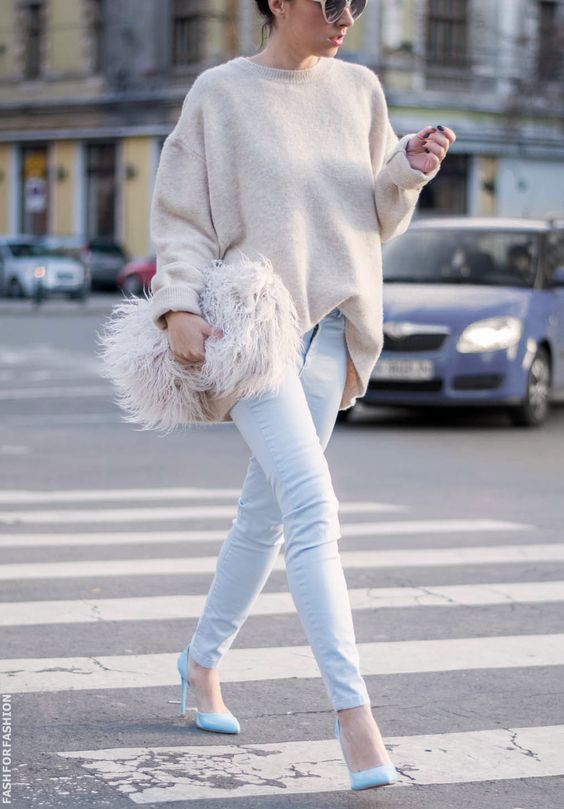 Sweater and Paige Denim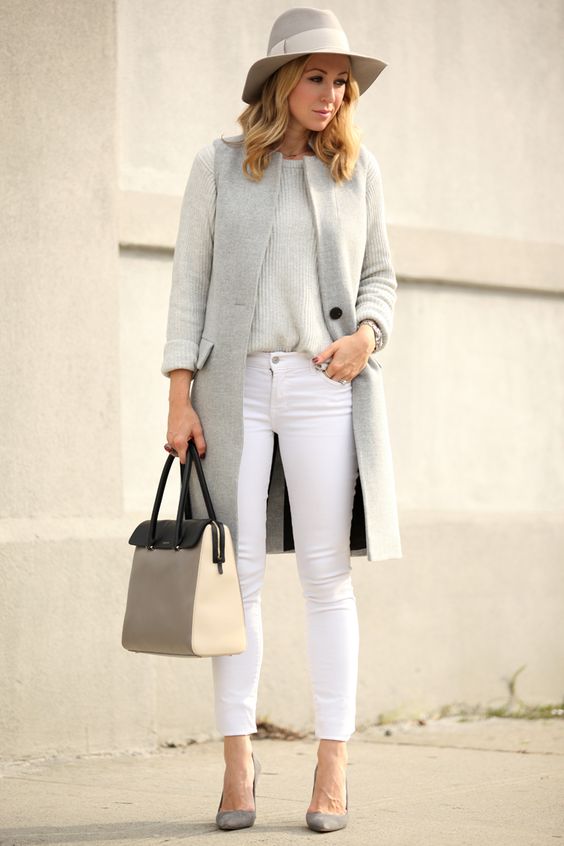 Oversized Cream Sweater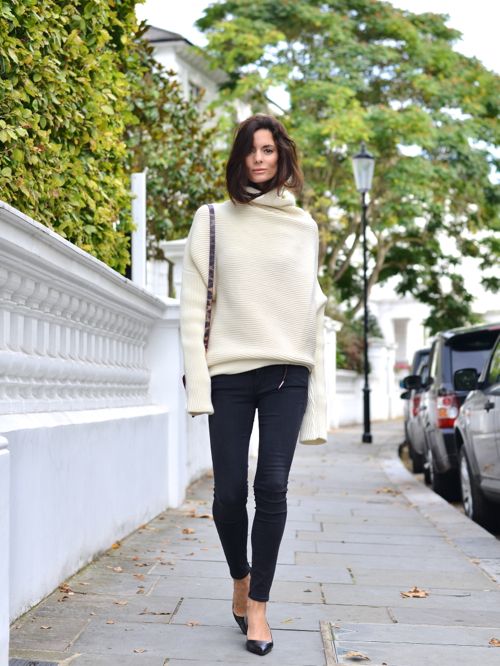 Casual Sweater