15 Oversized Cardigan Outfit Ideas
Cardigans are your staples for the seasonal wardrobe. They are versatile and they can fit many occasions. They can pair your looks well whether you wear dresses or pants. Today's post will show you some outfit ideas with oversized cardigans. We don't think that you will miss.
The oversized cardigan is every girl's must-have piece. You can use it for both your winter layers and your early spring looks. Also, when you go for a cardigan look, you can add significant items, like scarves or pretty earrings.
Have no hesitation to check the ideas out. Get inspired and glam your own cardigan looks.
Red Cardigan and Floral Scarf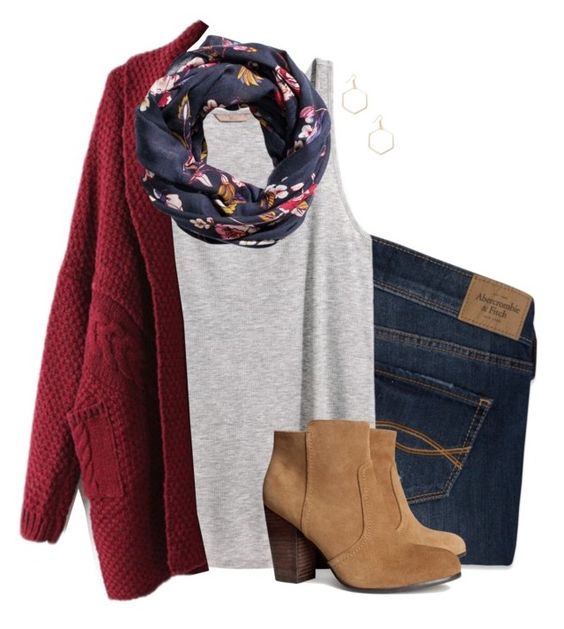 Red Cardigan and Plaid Scarf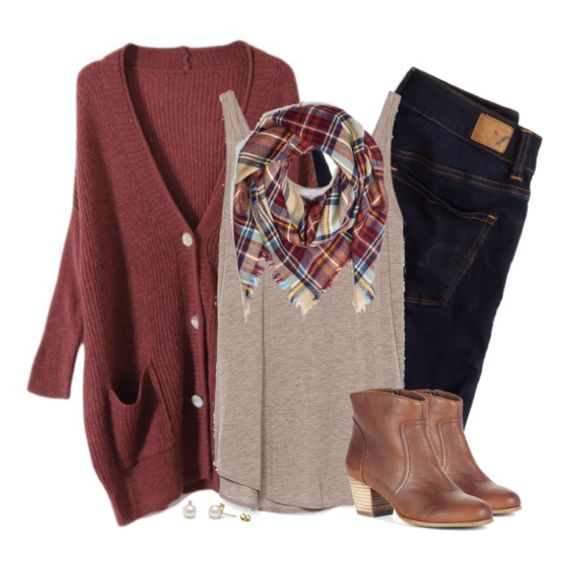 Purple Cardigan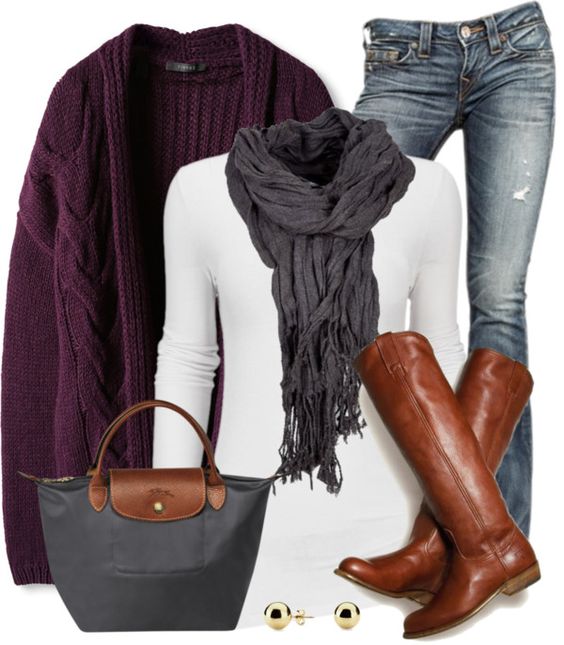 Grey Cardigan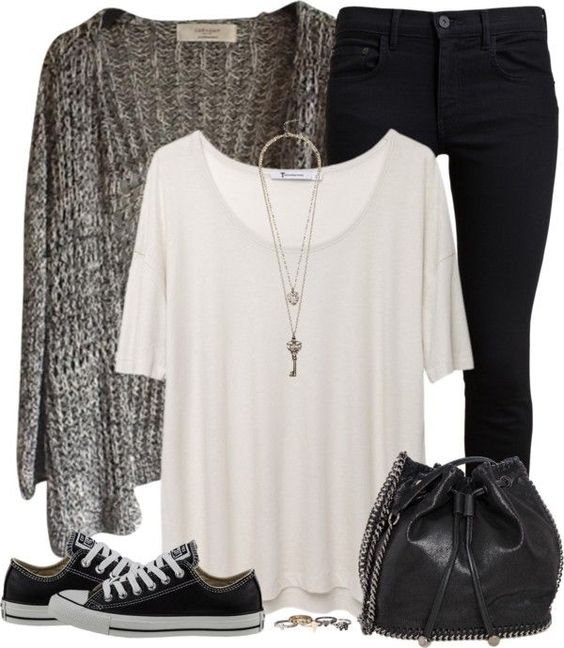 White Cardigan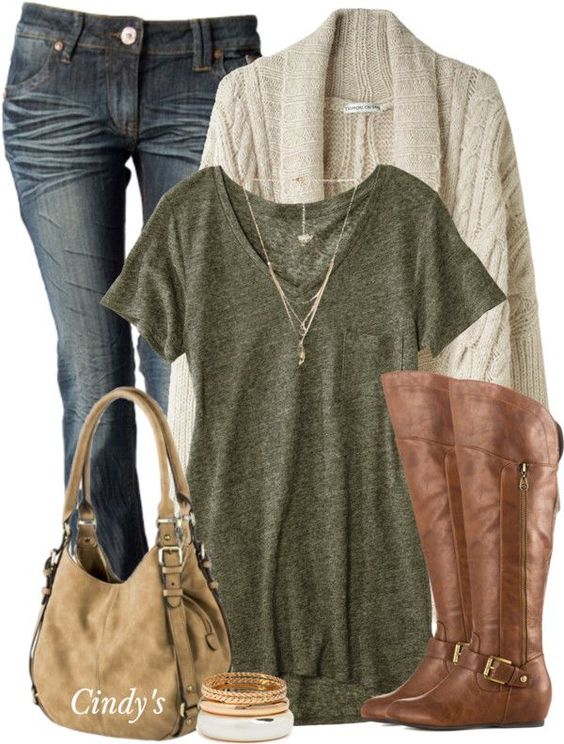 White Cardigan and Denim Outfit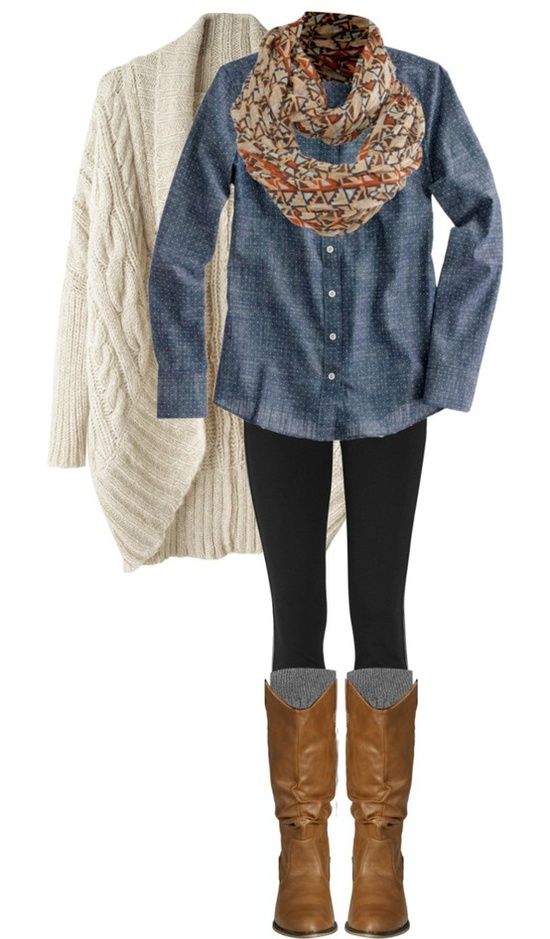 Oversized Cardigan and Leggings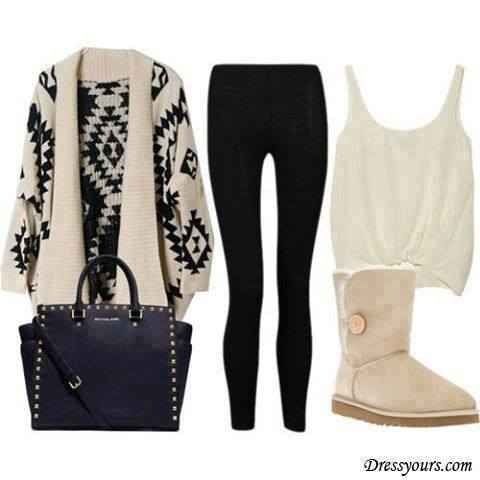 Subtle Color Cardigan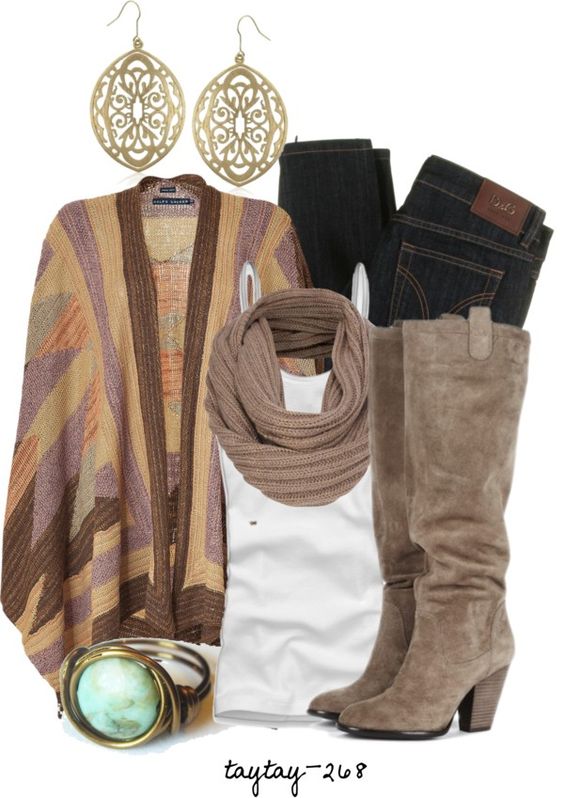 Oversized Burgundy Sweater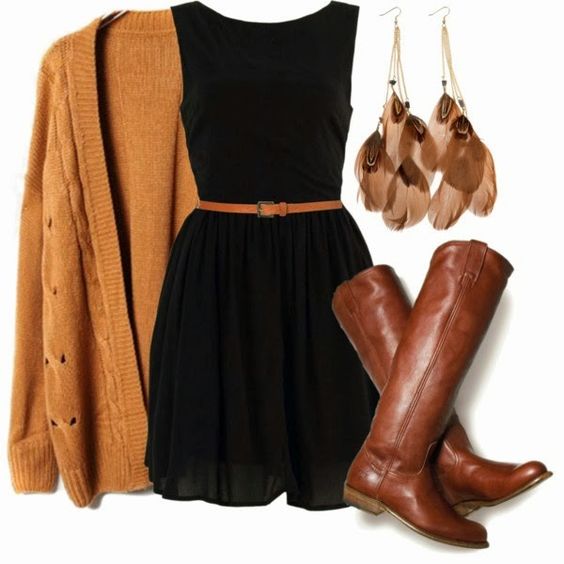 White Cardigan and Dress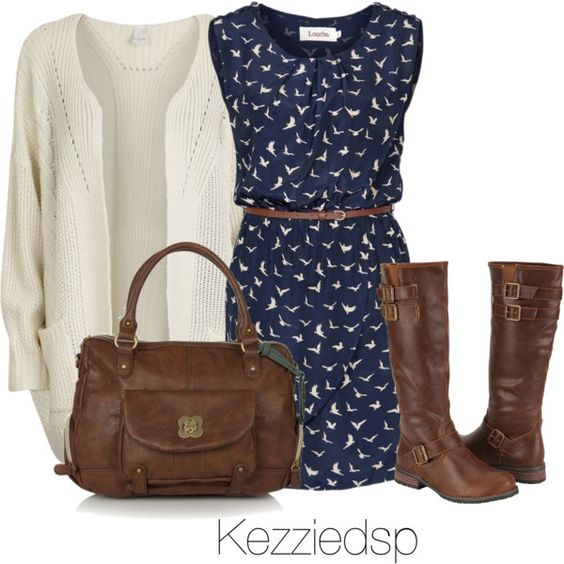 Yellow Cardigan and Floral Dress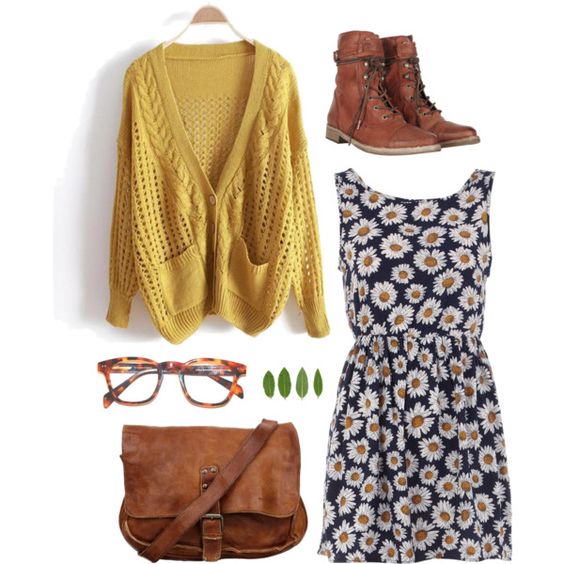 Brown Oversized Sweater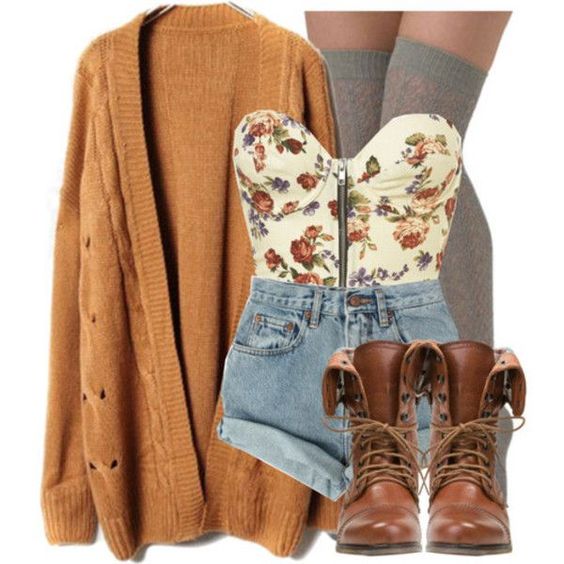 Oversized Sweater and Shorts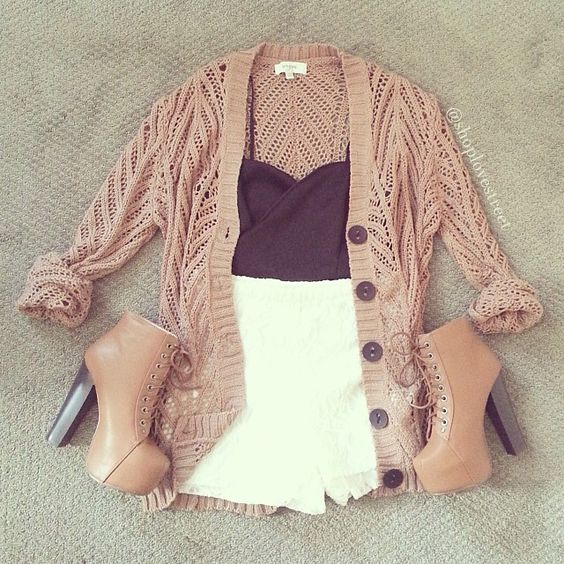 Long Cardigan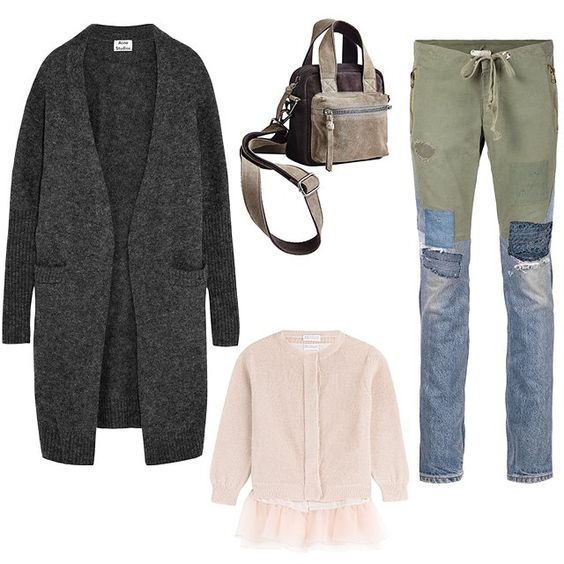 Cardigan and Slip Dress