20 Magnificent Stone Nail Art Designs
Do you want to create a special and unique look for your nails this season? Today, I am here to tell you that the latest trend in nail art is stone nails. Do you like them? And will you follow this trend? You may find them look alike to water marbling nail art. But they seem more stunning and complicated. Follow us with 20 magnificent stone nail art designs in this post and be ready to get inspired!
To achieve this classic look, you may need nail polishes of white, grey and black colors. It is also worthy to try out some bright colors if you want a more fantastic look, especially in the hot summer time. Best of all, there are tons of step-by-step tutorials on the net. All of them are very easy and interesting to follow and you won't have any difficulties to create your own stone nail art design.
Stone Nail Art Design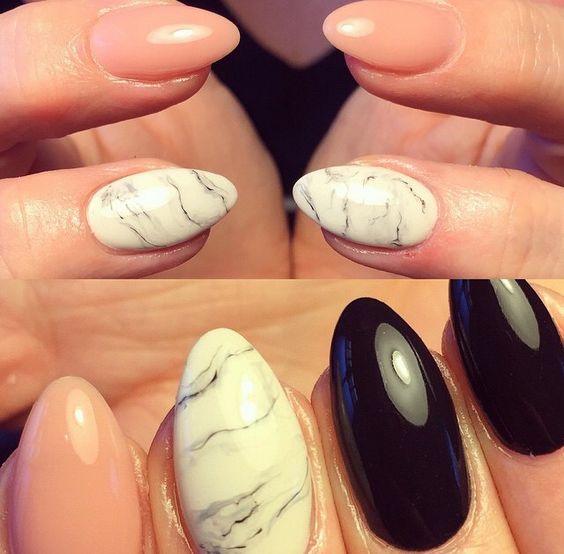 Stone Nail Art Design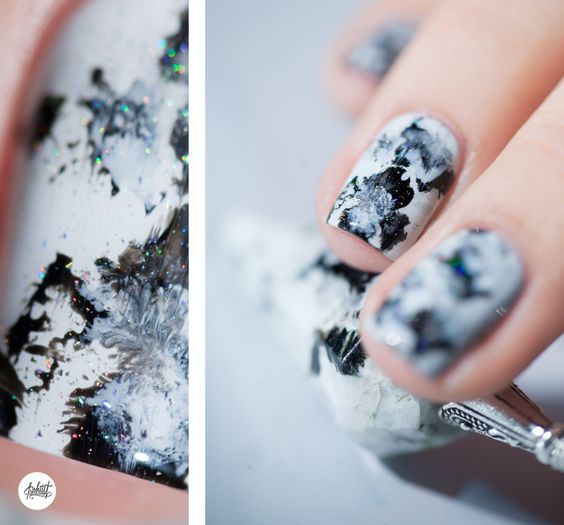 Stone Nail Art Design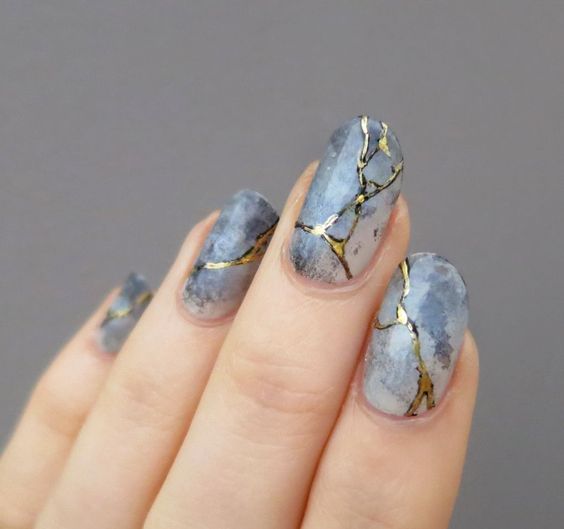 Stone Nail Art Design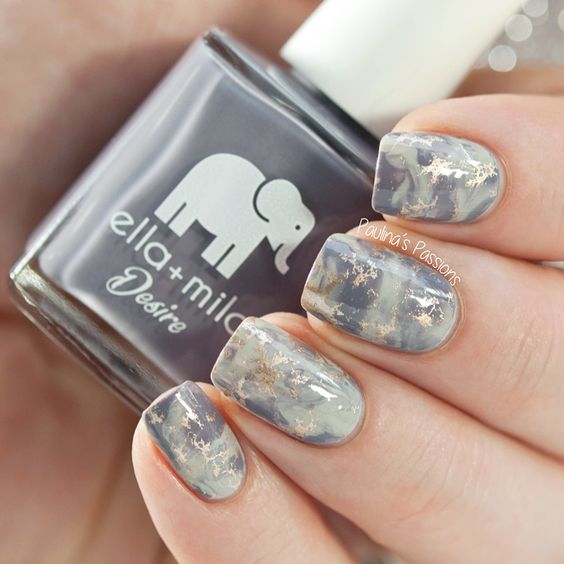 Stone Nail Art Design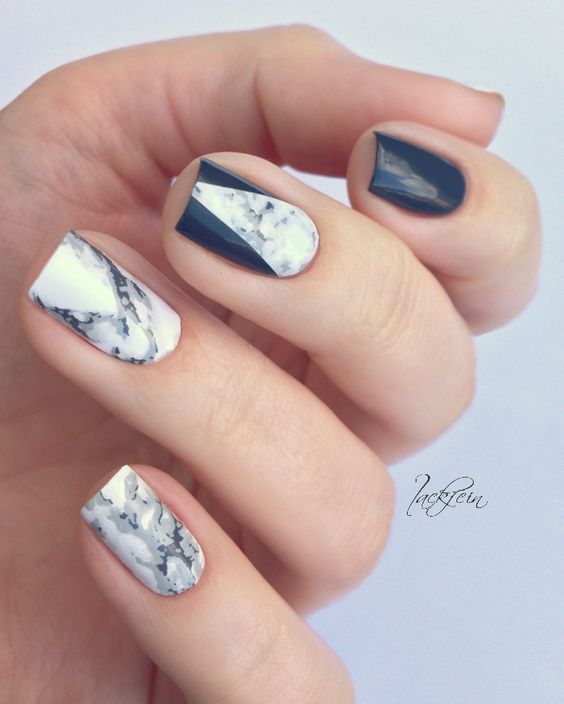 Stone Nail Art Design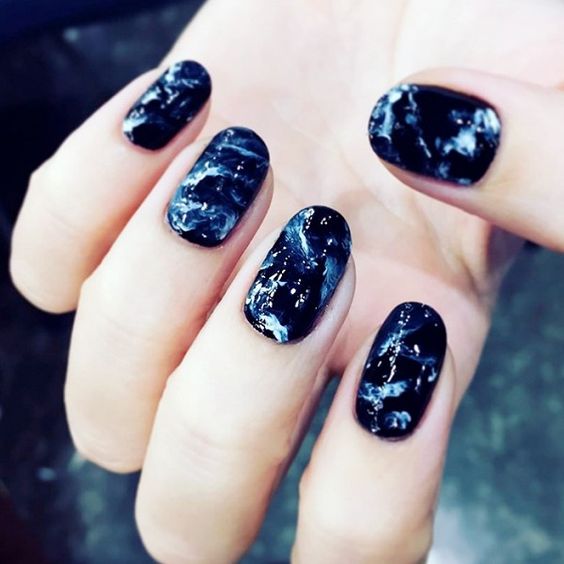 Stone Nail Art Design
Stone Nail Art Design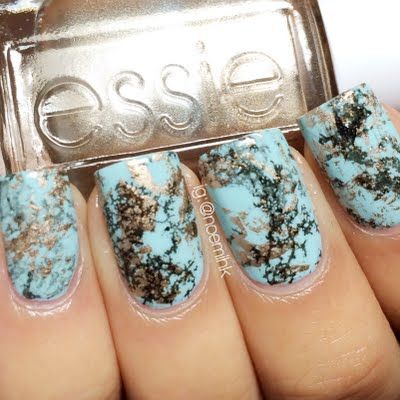 Stone Nail Art Design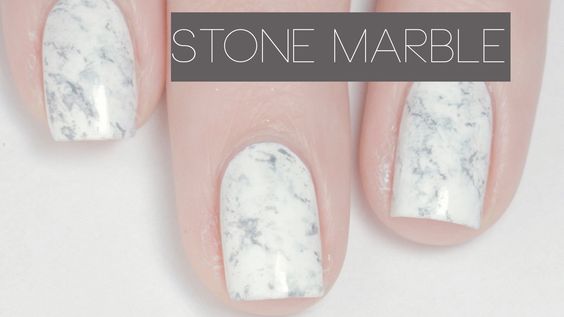 Stone Nail Art Design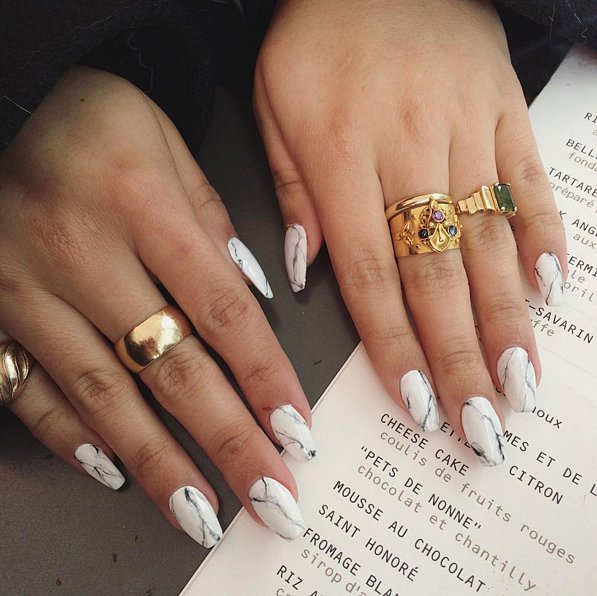 Stone Nail Art Design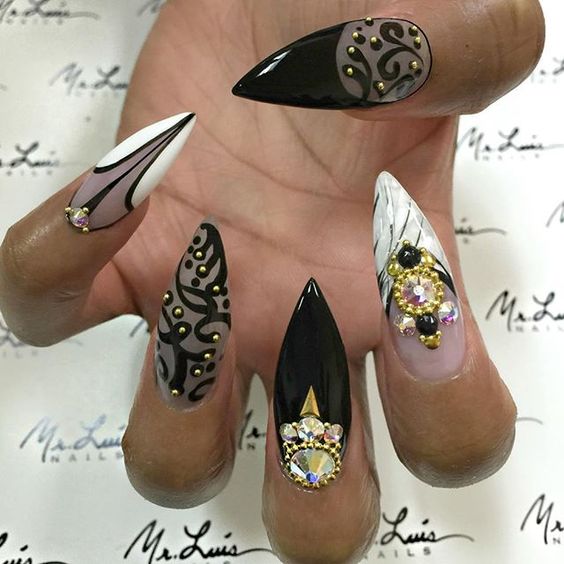 Stone Nail Art Design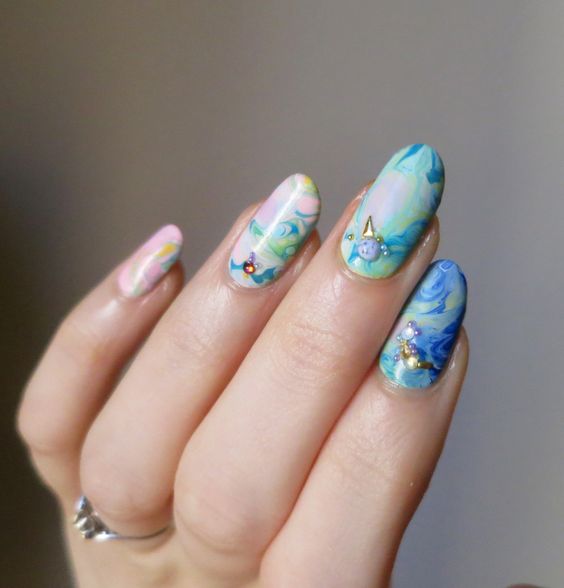 Stone Nail Art Design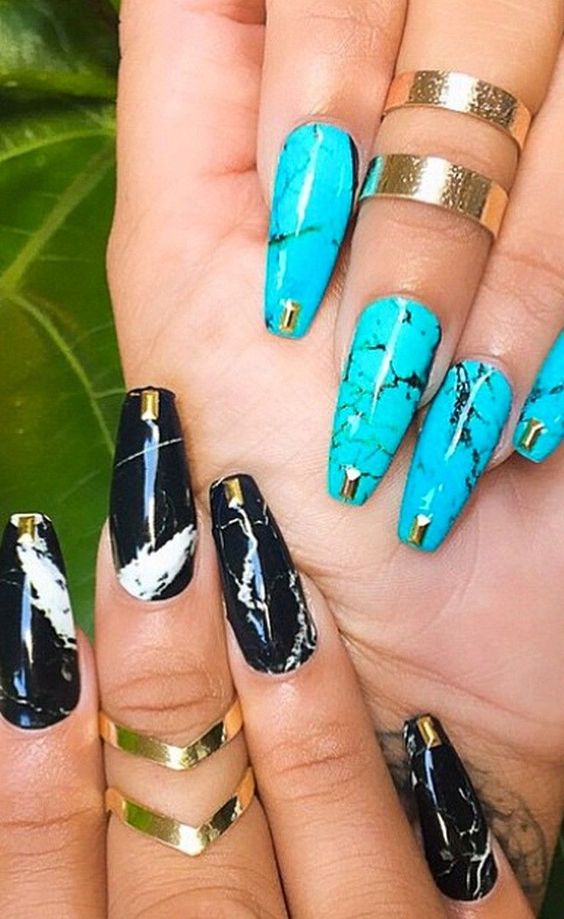 Stone Nail Art Design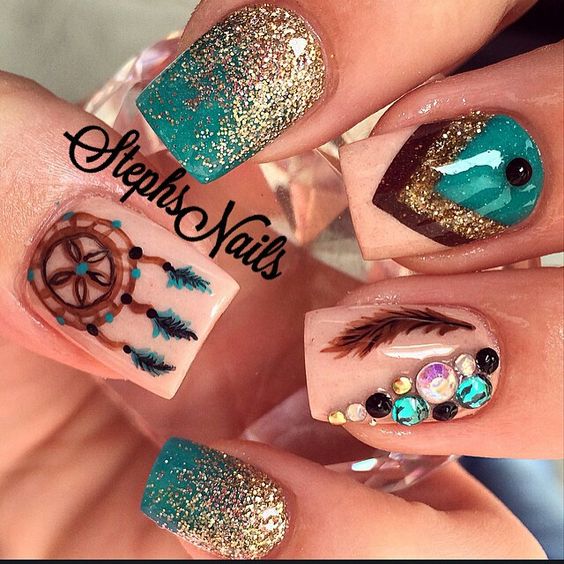 Stone Nail Art Design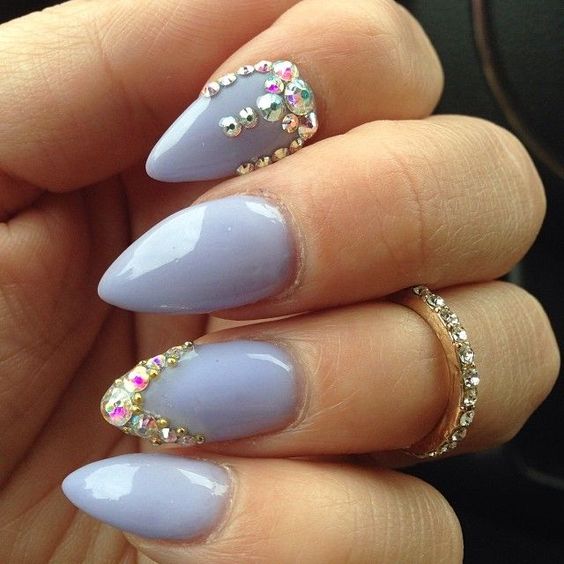 Stone Nail Art Design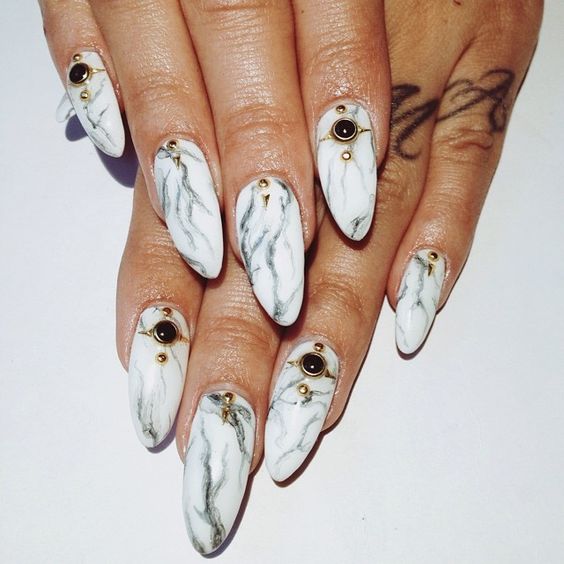 Stone Nail Art Design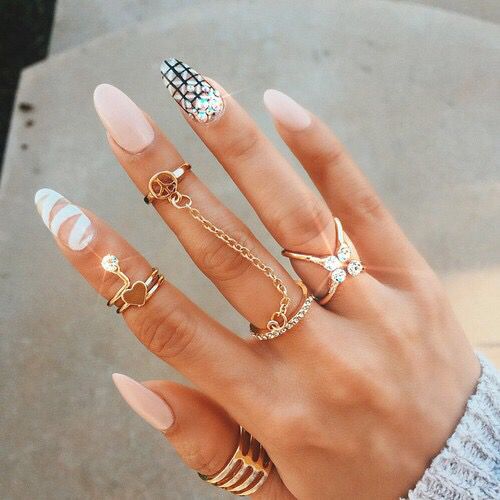 Stone Nail Art Design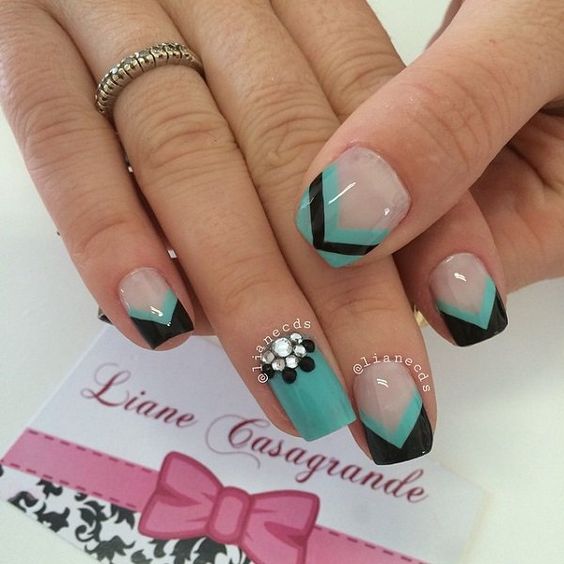 Stone Nail Art Design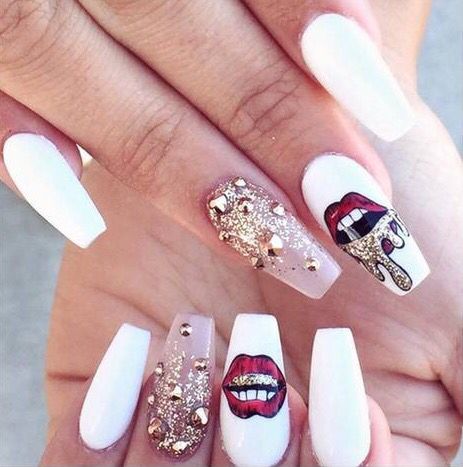 Stone Nail Art Design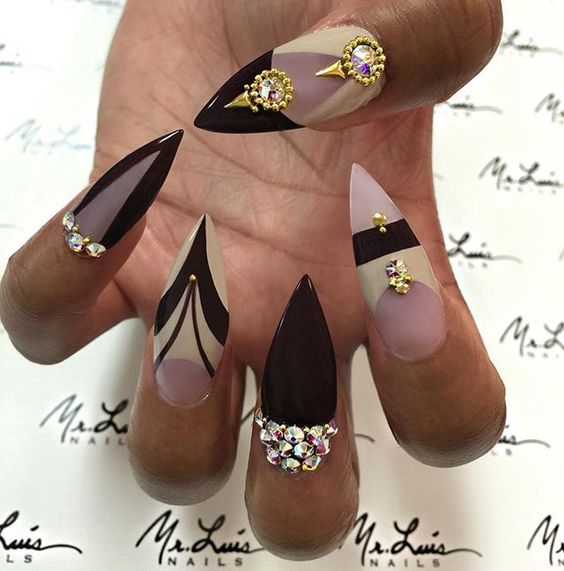 You can find more (stone nail art designs) on prettydesigns.com