20 Pretty Short Bobs for Spring
The warm weather is approaching. It's time for every girl to have a new hair look. What are you going to style for the season? The best choice must be short bobs. It's easy for you to go with them and to maintain. I don't think you will miss these pretty hairstyles.
Today's post is all about spring hair look. You can check it out and choose what you like. Here are the short bobs.
Popular Messy Bob
Messy hairstyles are still popular this year. The bob haircut must be your choice for a new season. It's funny as well as versatile. The hair can not only add enough bounce to your look, but also pair many outfits.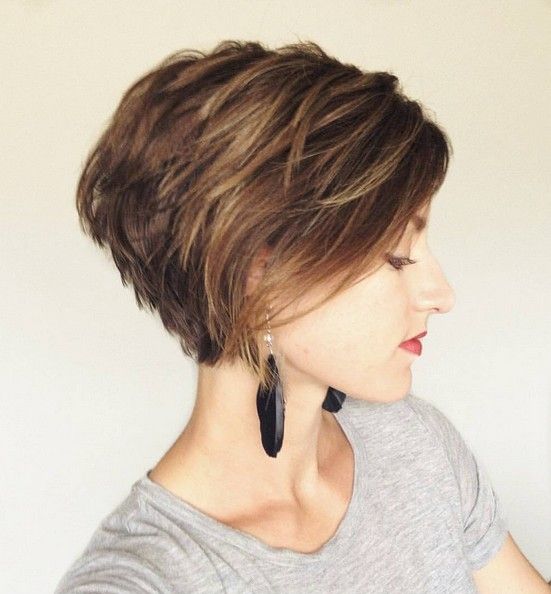 Curly Bob
Get your short hair curled like the bob! Though it's messy, it gives you a cool vibe. What's more, the center part will highlight your face.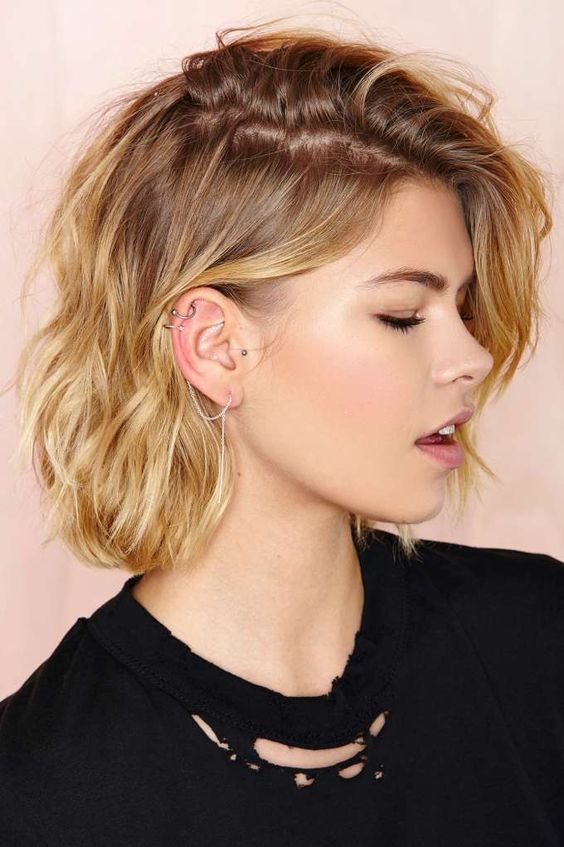 Sliver Bob
What color do you want for your new short bob? Go with some bold colors. The sliver look can make you outstanding from the crowd.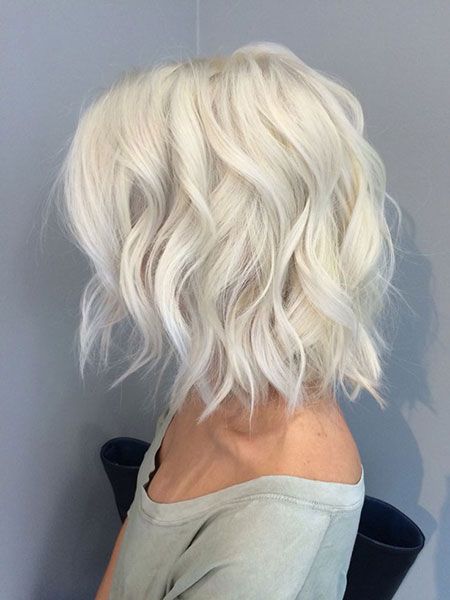 Brown Short Bob
It's a very cute bob. It can lengthen your neck and pair your look very well. If you don't like blunt bangs, you can just ask your stylist to get your bob in center parting style.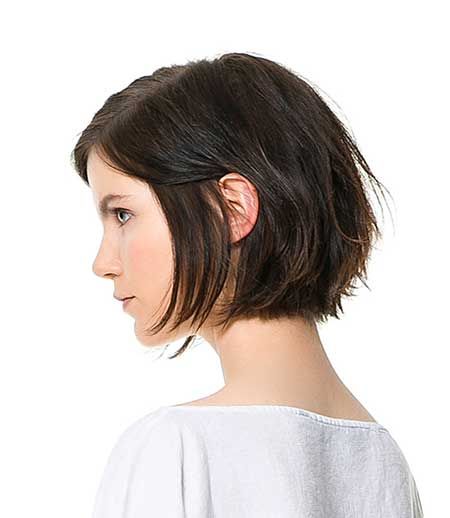 Side Swept Bob
Some girls may feel scared to get their hair short. However, when you style a hair look which can fit your face, you will find everything is perfect. This side swept bob can fit your face shape easily and it will be your choice for spring.
Helmet-like Bob
The helmet-like bob can be pretty and funny for you after you adding subtle curls.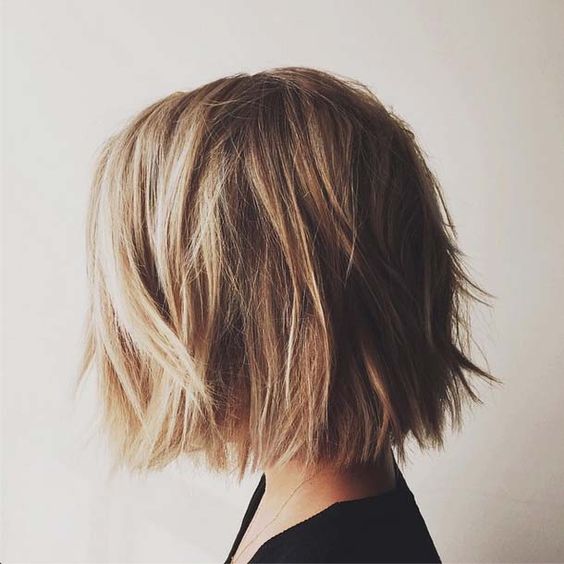 Jessica Alba's Loose Bob
Jessica Alba shows us her loose and natural texture for spring. Girls can style a similar hairstyle by asking a professional stylist.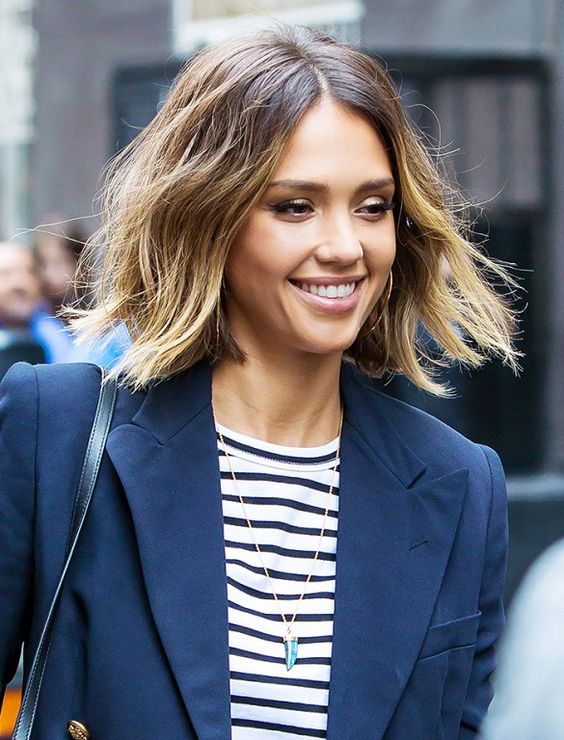 Cute Bob
It is cute but pretty to style such a bob. The blunt bangs bring a youthful vibe while the curly ends give a vintage look.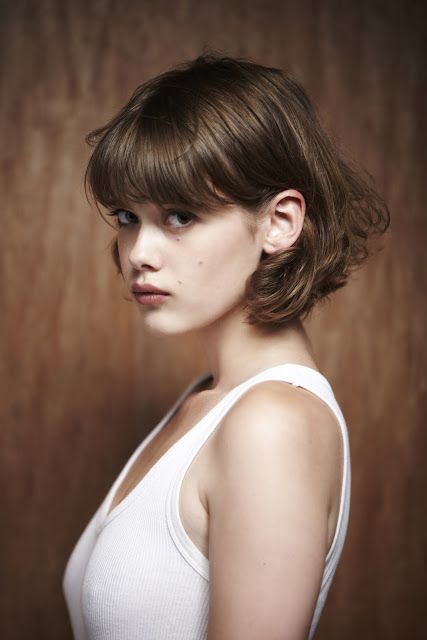 Messy Black Bob
Black hair can be styled as a short bob as well. You can add more curls to the black bob and get it alive.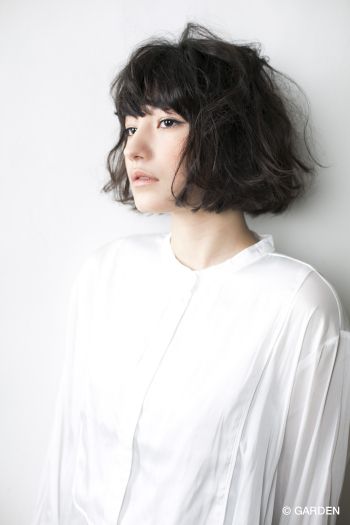 Red Bob
It's elegant for girls to style a red bob with blunt bangs.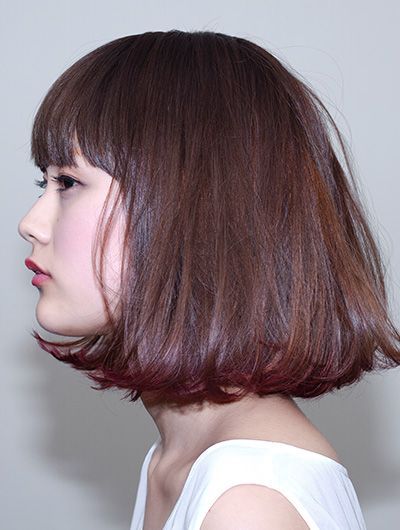 Pretty Black Bob
It's so cute to have a curly bob for the black texture. For the bangs, you can make the center parting or the side swept.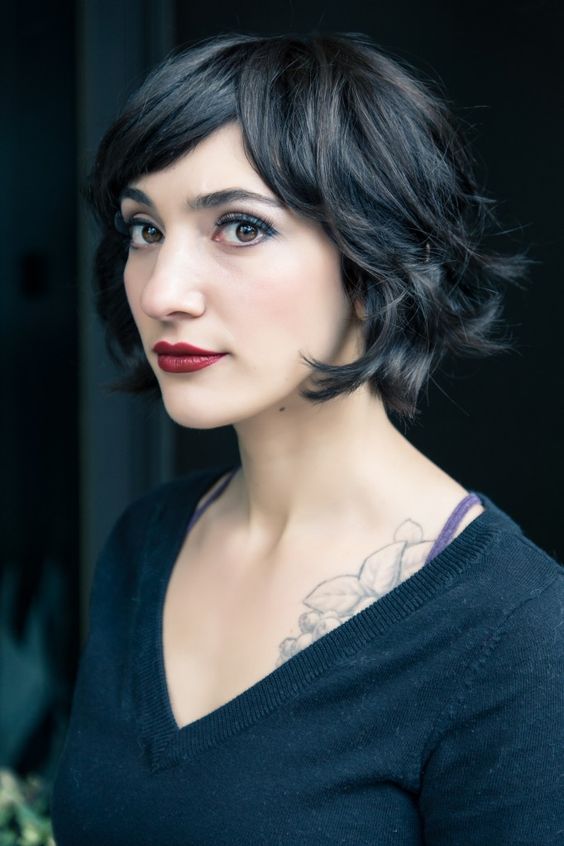 Twisted Bob
If you don't like the simple bob, you can play tricks like styling twists to it.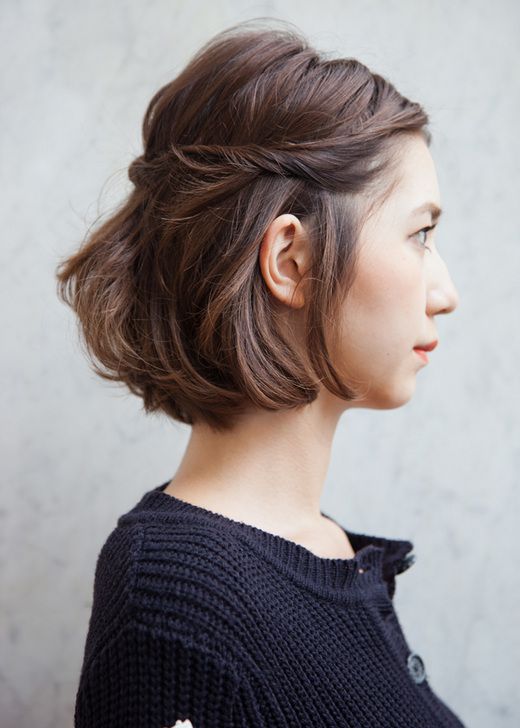 Blonde Bob with Side-swept
It's cool for you to sweep the long bangs aside.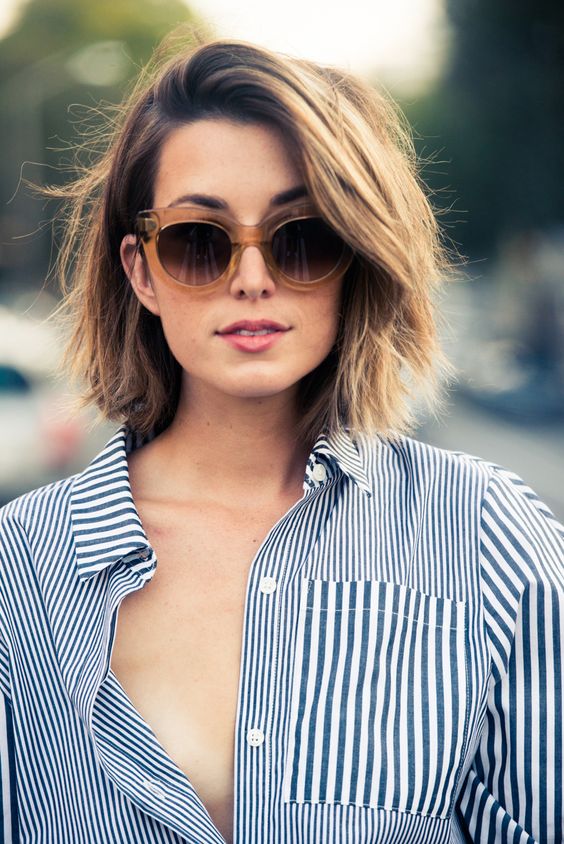 Short Hair
Try to tuck your hair behind your ears to create a fresh look.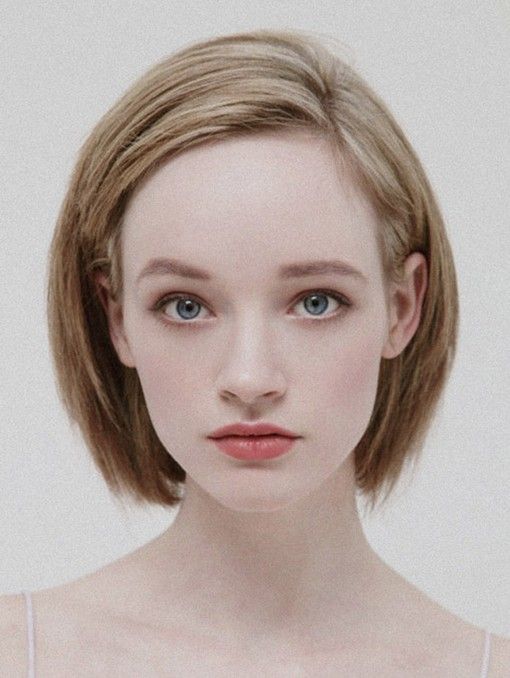 Layered Bob
Why not style a layered bob this spring?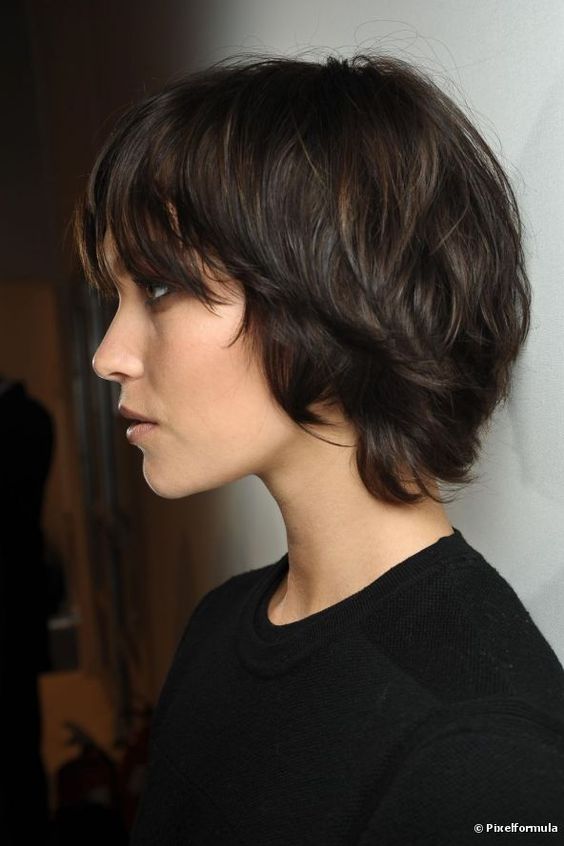 Lovely Bob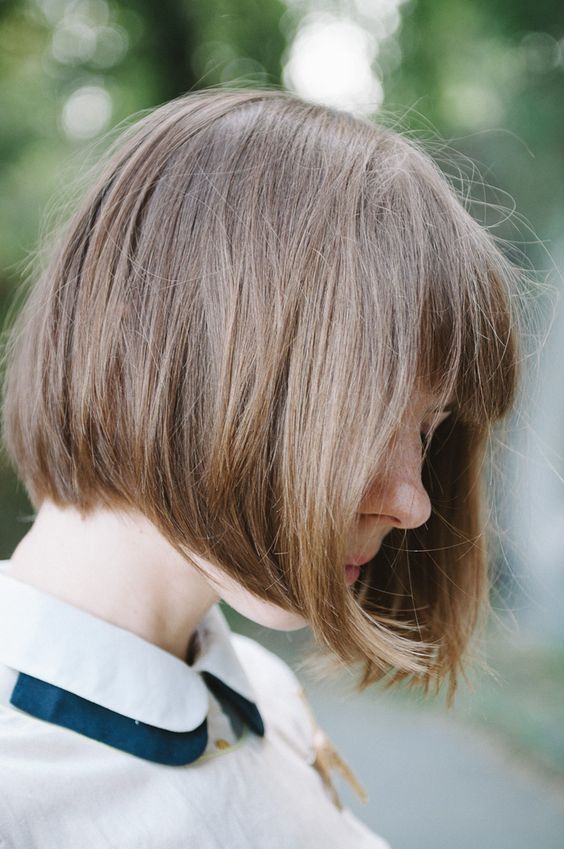 Bob with Side Part
You don't like a traditional bob for your next haircut? You can curl the texture a little and add movement to the look.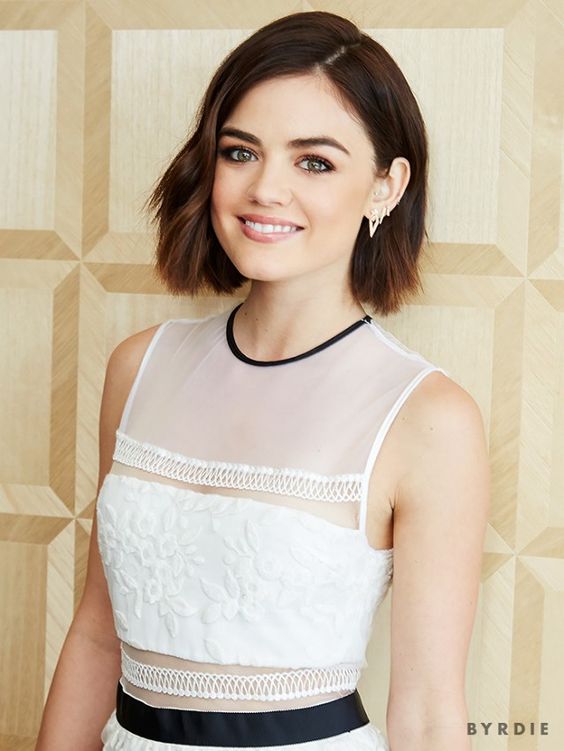 Super Short Bob
Do you think it is so cute for the season?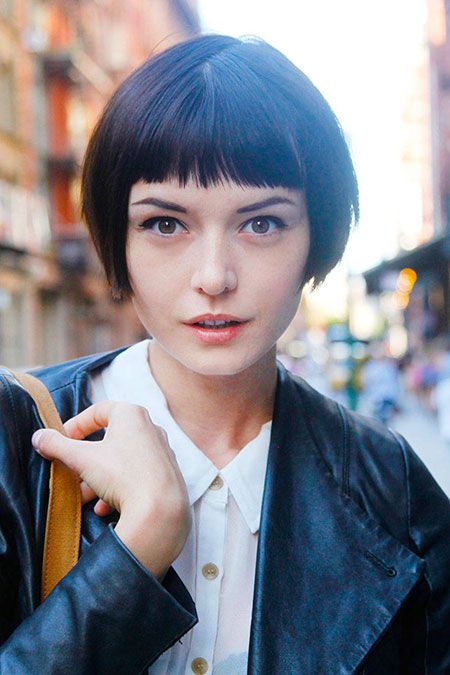 Stacked Short Bob
The celebrity shows her short haircut prettily.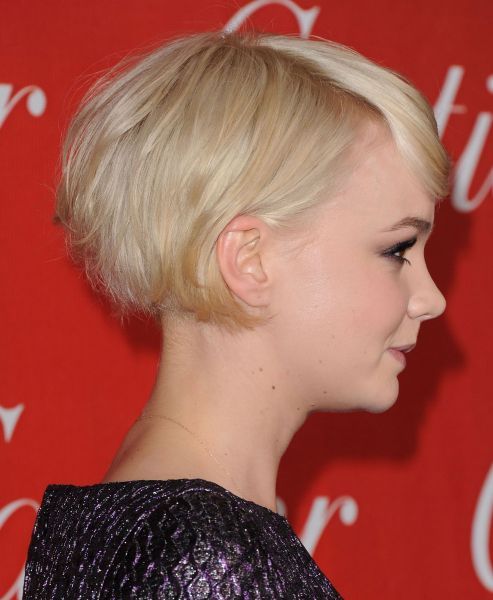 Straight Bob
You can style your hair in a straight way and also create a short bob for the warm season.