20 Office Outfits with Cropped Pants for Early Fall
Though there is still heat left by summer, fall is around the corner. It is time for you to prepare your fall closet. Cropped pants are must-have staples in every woman's fall wardrobe. It is easy and pretty to glam a look with the cropped pants. Also, they are worn by women commonly and they can complete your office looks very well.
Today's post is going to show you how sassy the cropped pants are and how to make a comfy as well as pretty office look. You can get inspiration from the clever ideas offered by the post here. You will find useful tips and learn some tricks to pair your shirts or jackets. Check the post out and find out what you want.
Black Top and Tartan Cropped Pants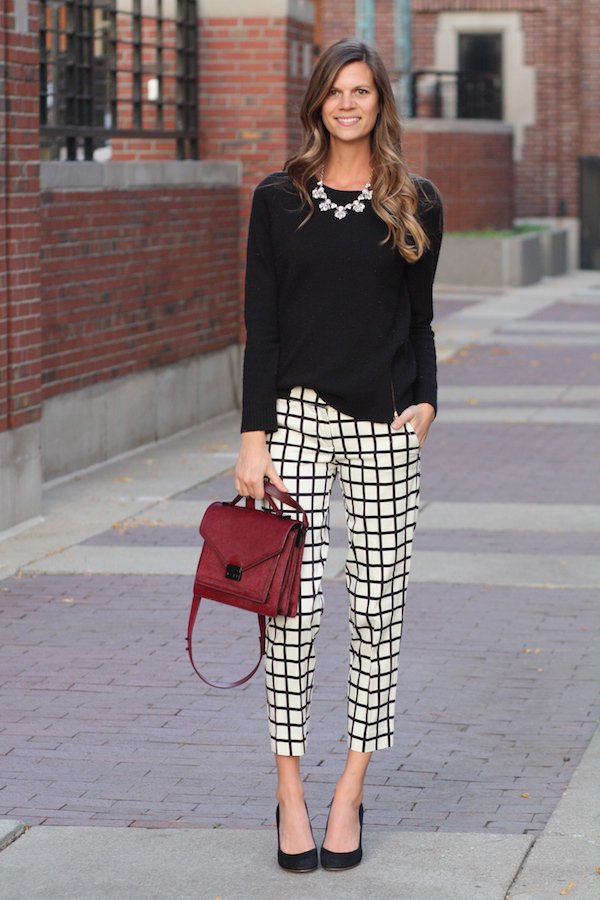 Striped Top and Black Cropped Pants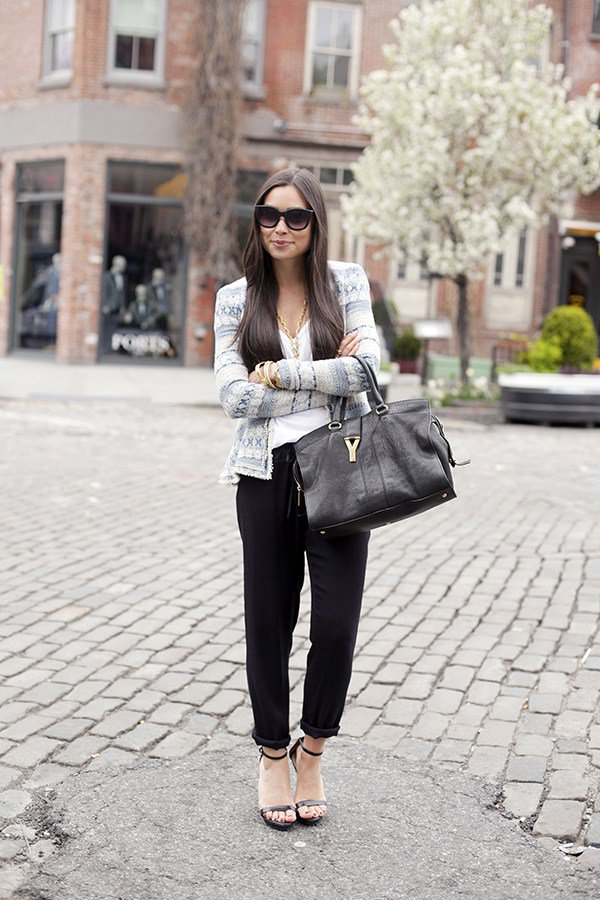 Black and White Outfit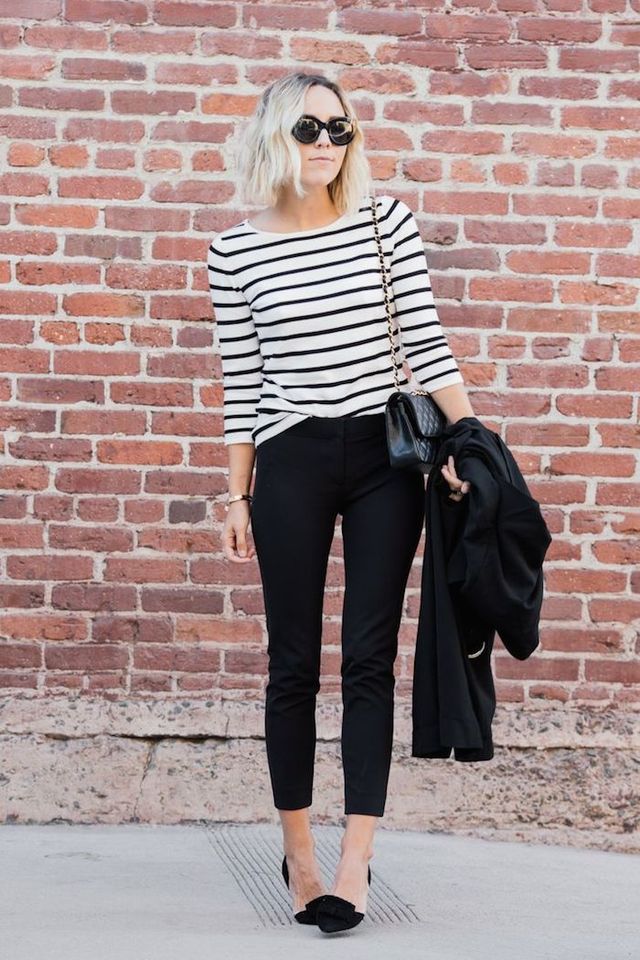 Blue Shirt and Black Cropped Pants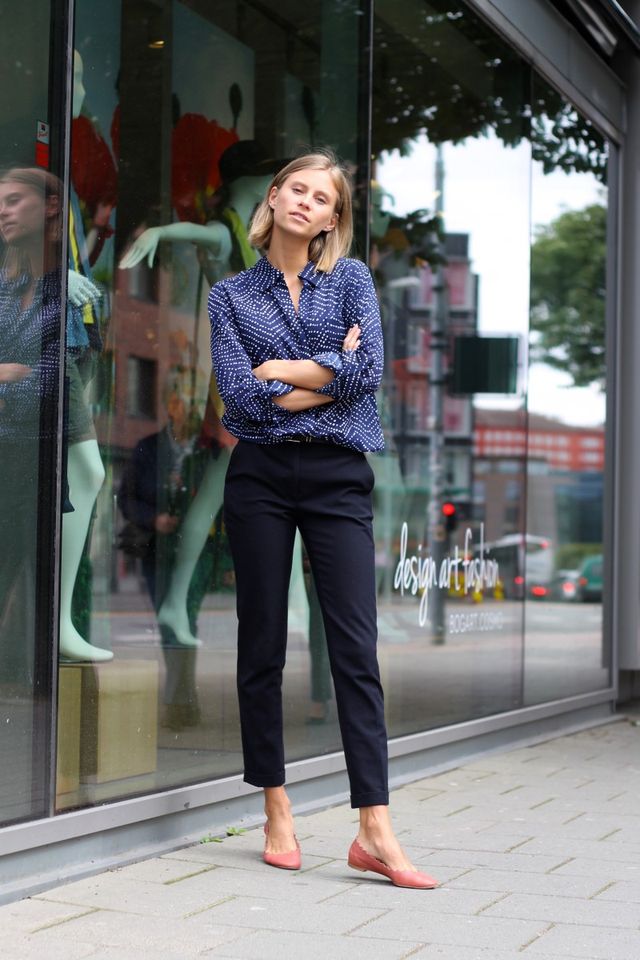 Black Top and Leopard Pants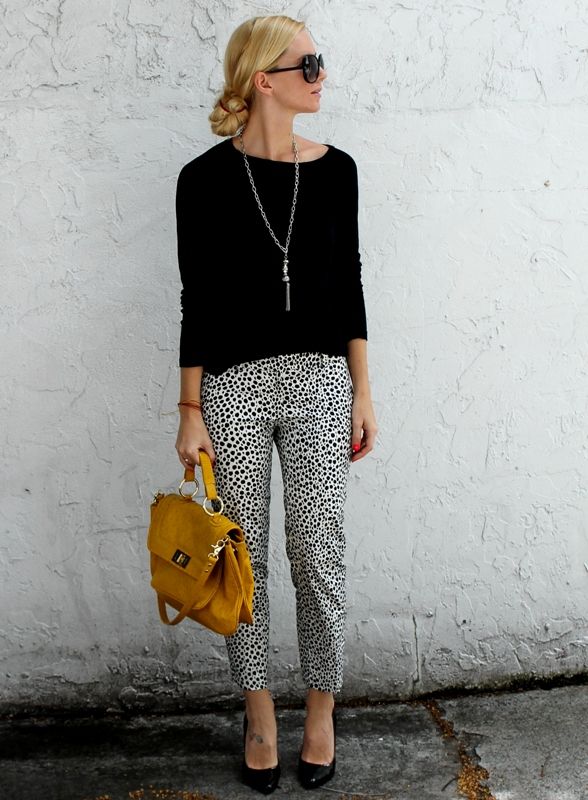 Blue Top and Black Cropped Pants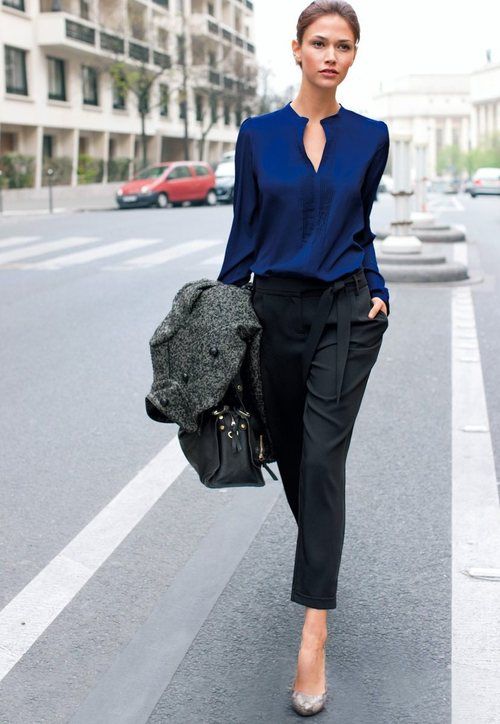 Glitter Jacket and Black Cropped Pants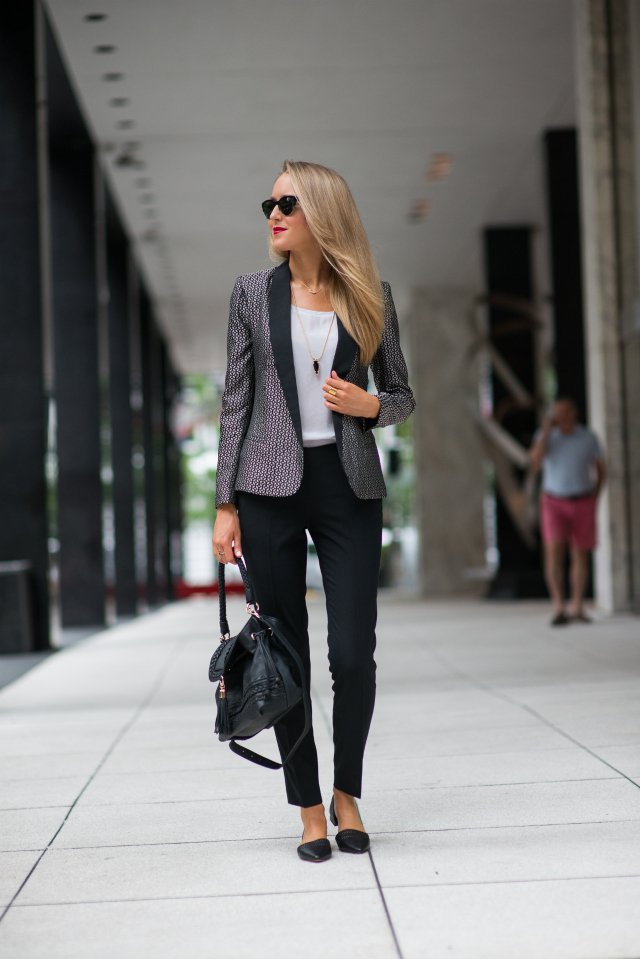 Striped Shirt and Black Cropped Pants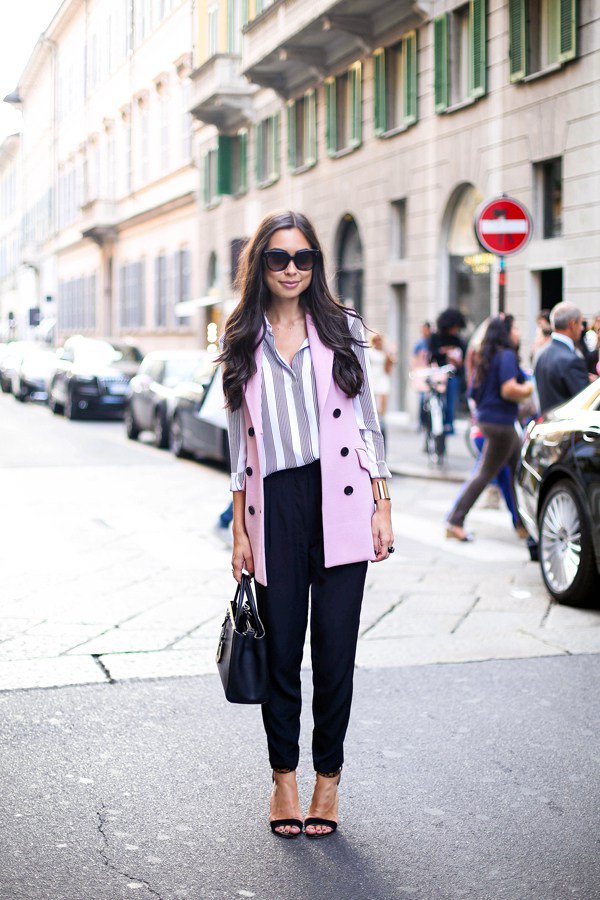 Geometric Top and Deep Blue Pants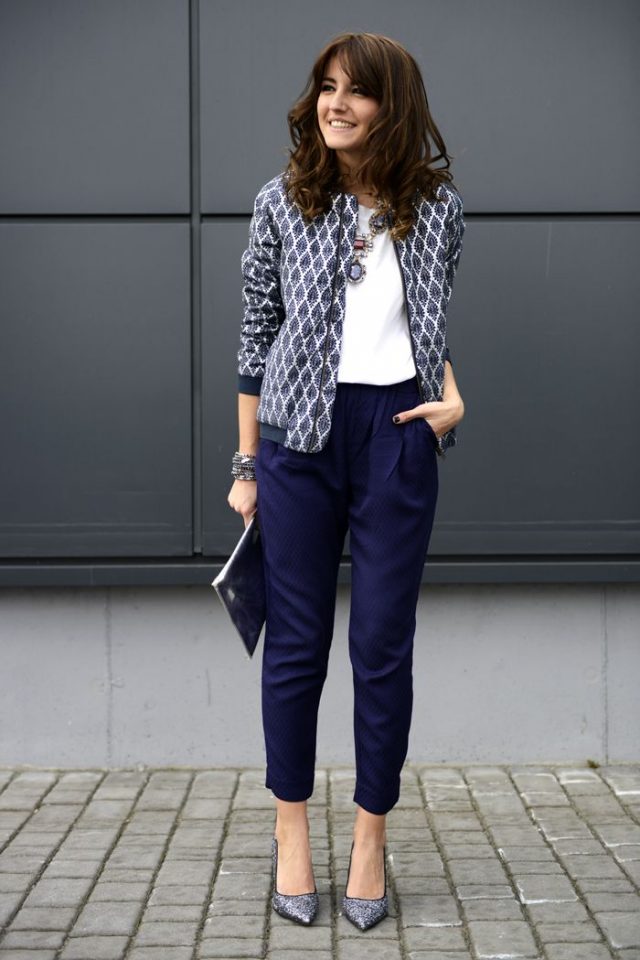 Easy Outfit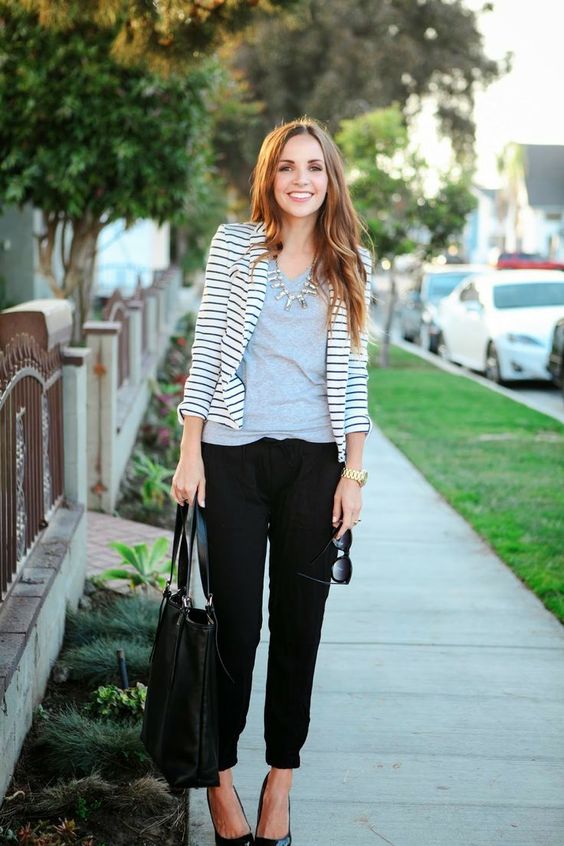 Tank Top and Tartan Pants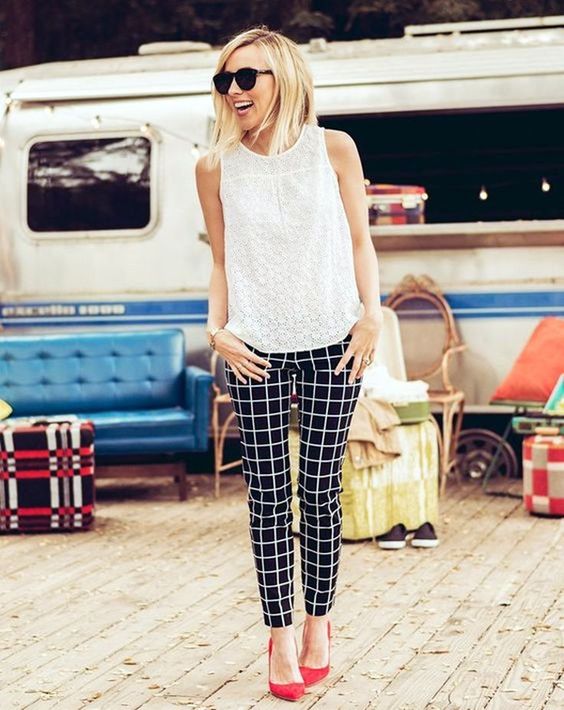 Striped Shirt and Brown Cropped Top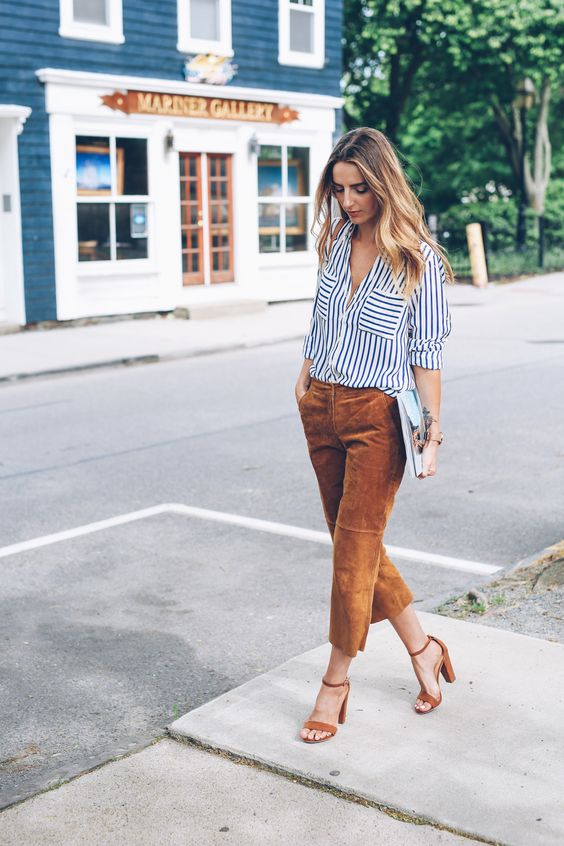 White Top and Tartan Cropped Pants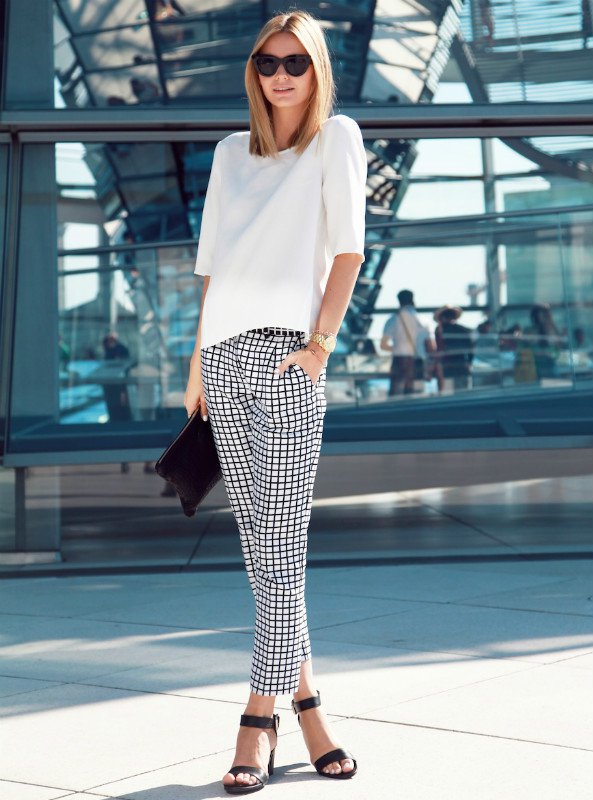 Crochet Top and Cropped Pants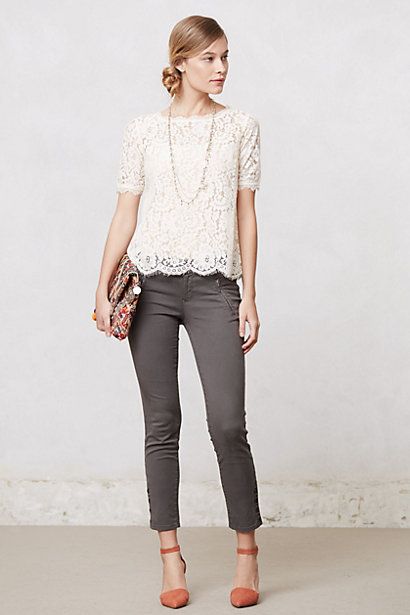 Pink Top and Cropped Pants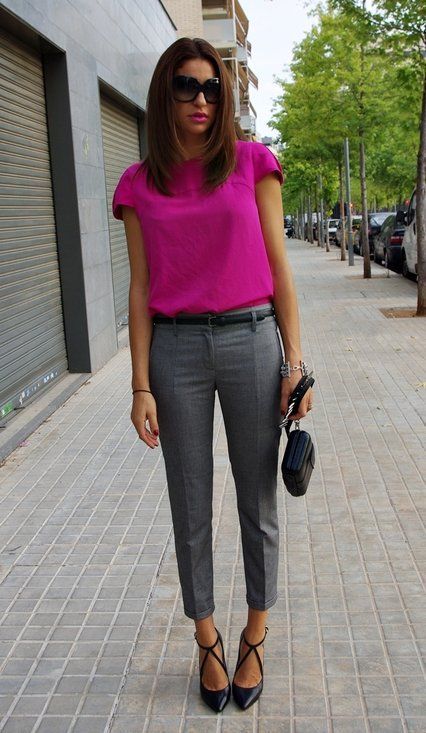 Bright Tank Top and Patterned Pants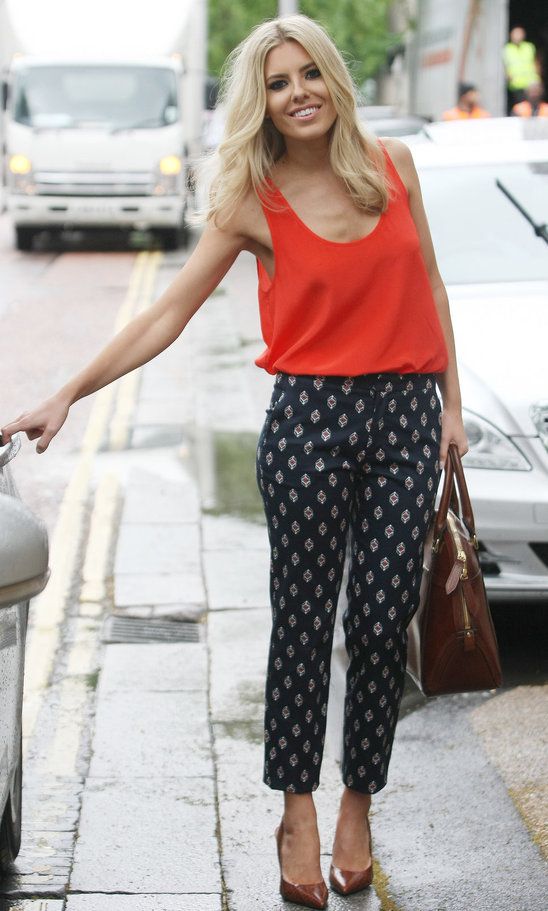 Fall Layers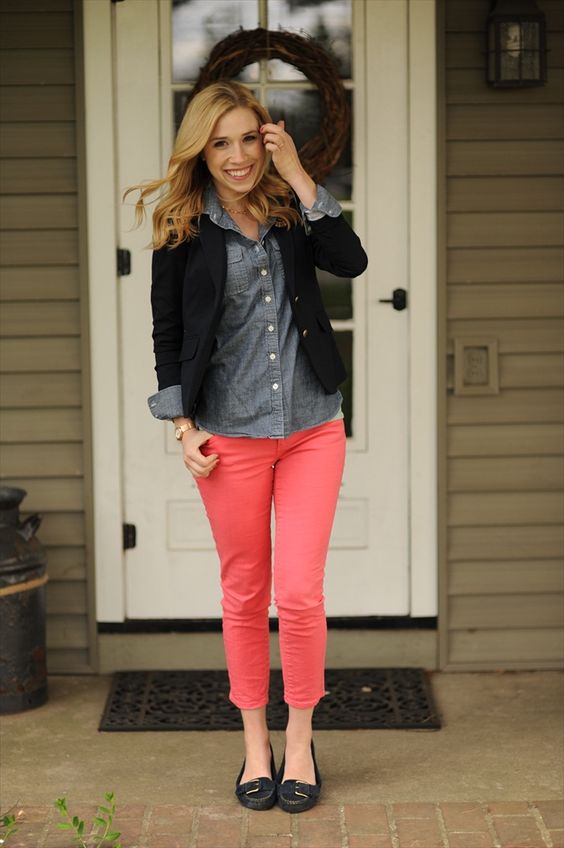 White Shirt and Grey Pants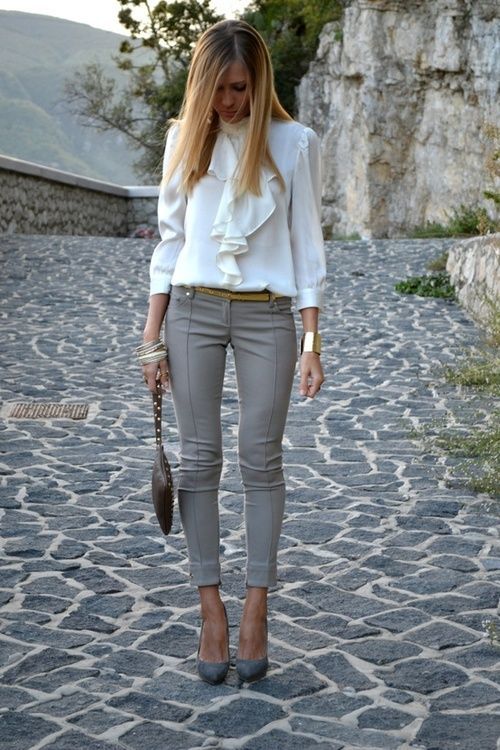 Polka Dot Top and Pink Pants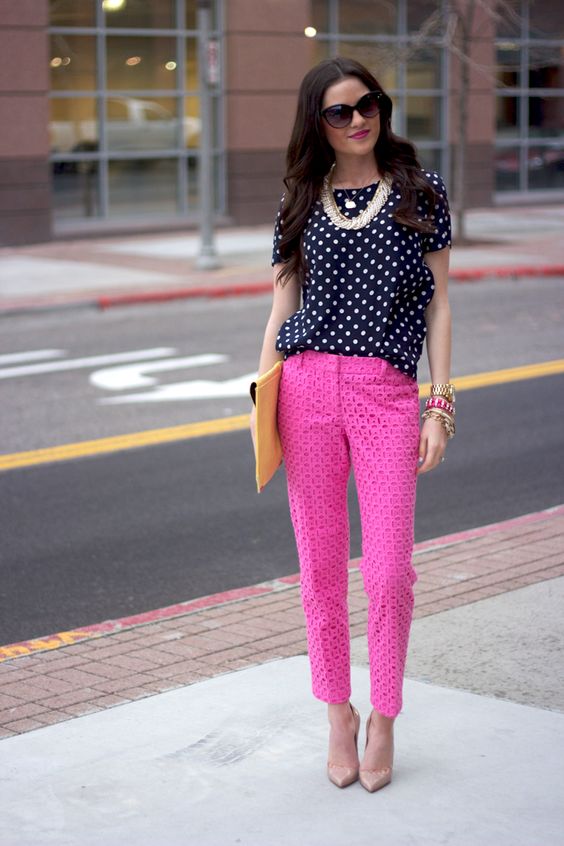 Fresh Work Outfit for Fall