20 Outfit Ideas for Early Fall
Though the last heat from summer still stays in the air, fall is approaching. It is time to upgrade your wardrobe. The staples for summer can be worn in early fall as well. Skirts, shorts and t-shirts can upgrade your pre-fall look prettily all the time.
Today's post is going to show you how to style a look for early fall. It may be a little cold on the morning of early fall. You may need some long sleeve tops to pair the look. Cardigans and jumpers will offer solutions to keep you warm as well as pair a great early-fall look.
Here are the ideas for girls. You will learn many pairing tips for the coming seasons. Just prepare your pre-fall wardrobe and play some tricks to your daily combo.
Pink Jumper and White Shorts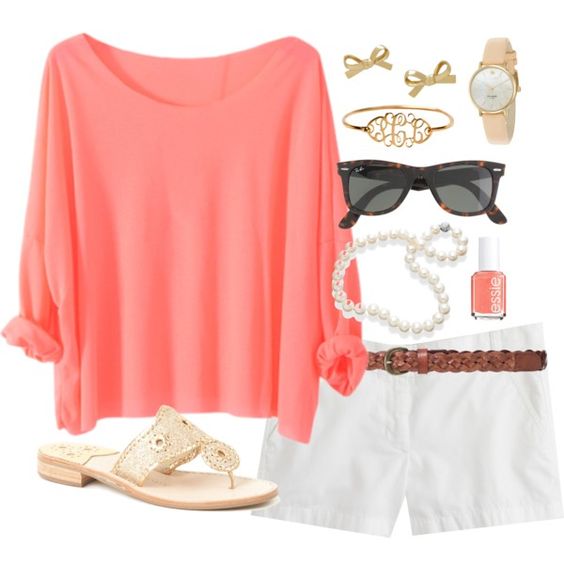 Dark Top and Mint Shorts
Crop Top, Floral Skirt and Blue Cardigan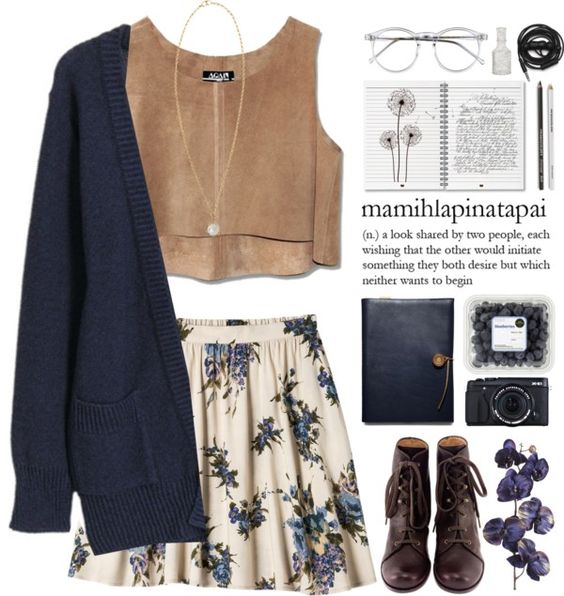 T-shirt Dress and Brown Cardigan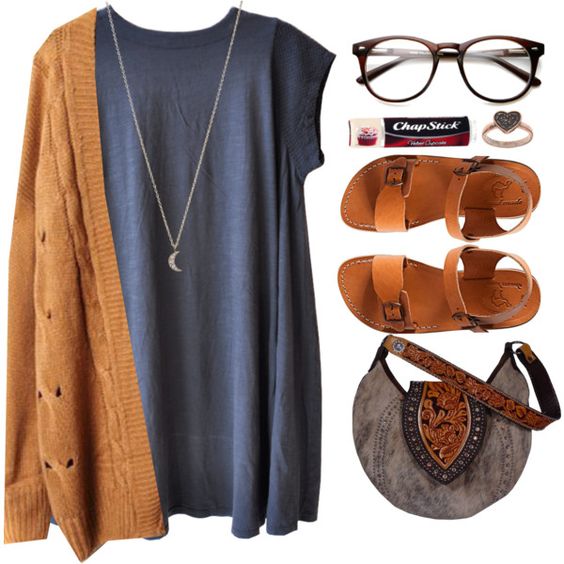 Black Tank Top, Floral Skirt and Tartan Blazer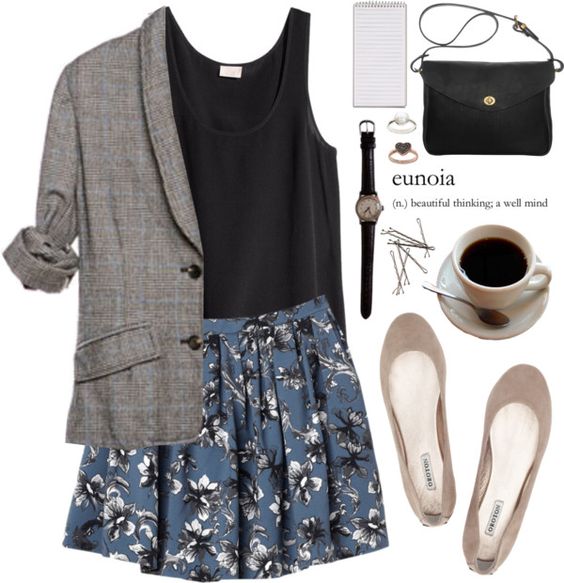 Green Shirt and Ripped Jeans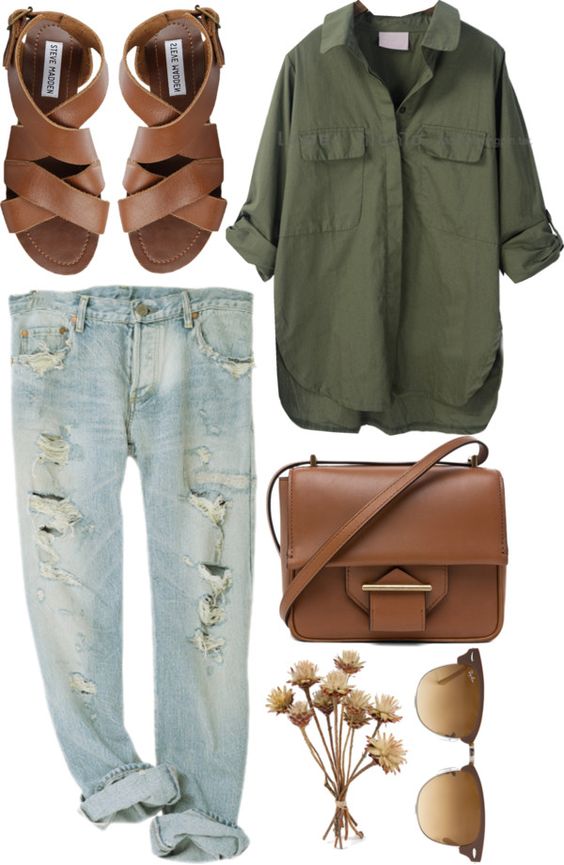 Red Top and Dark Shorts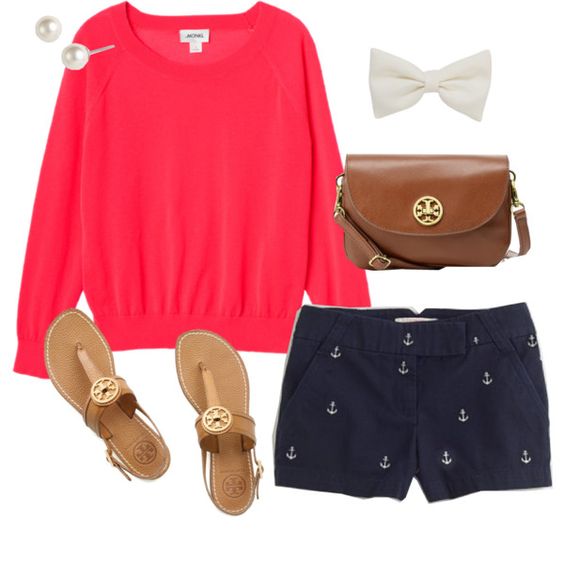 White Jumper and Black Shorts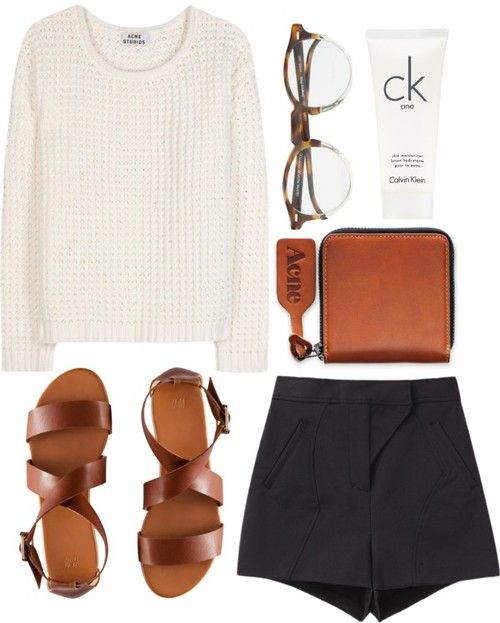 Purple Jumper and Skinny Jeans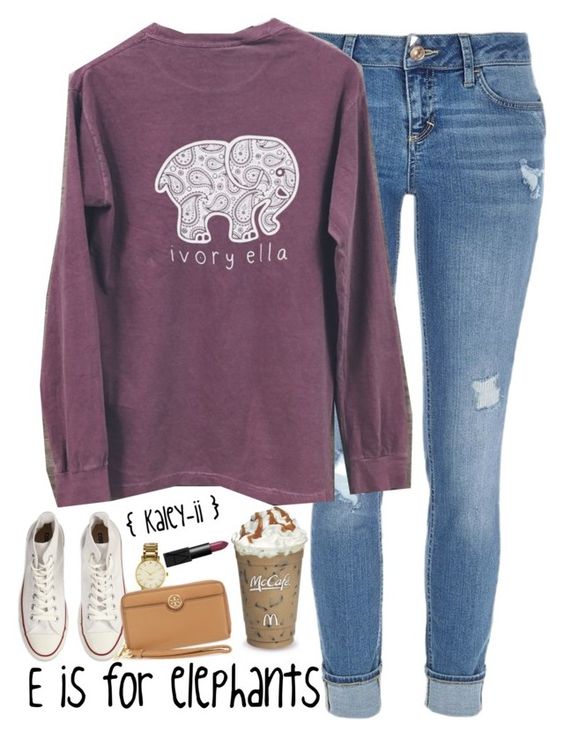 Pink Top and Patterned Shorts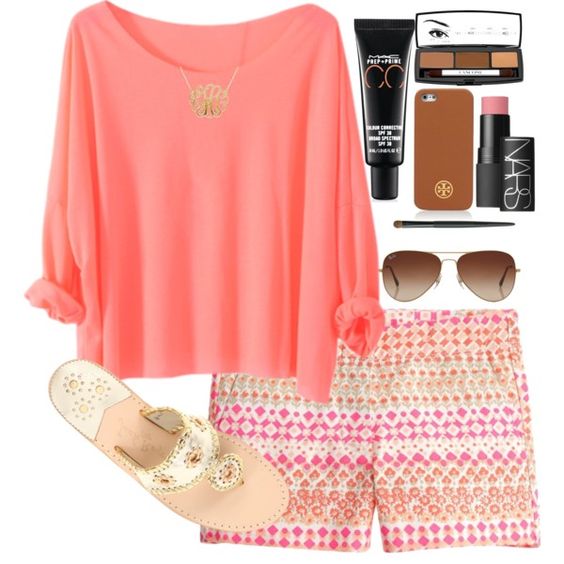 White Top, Floral Skirt and Brown Cardigan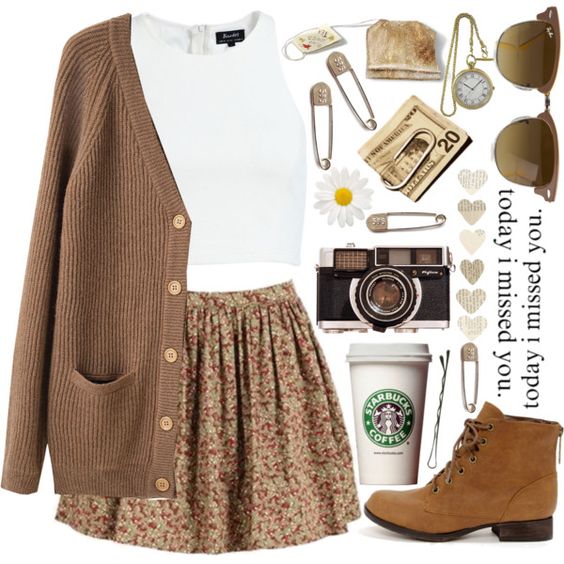 Green Top, Jeans and White Cardigan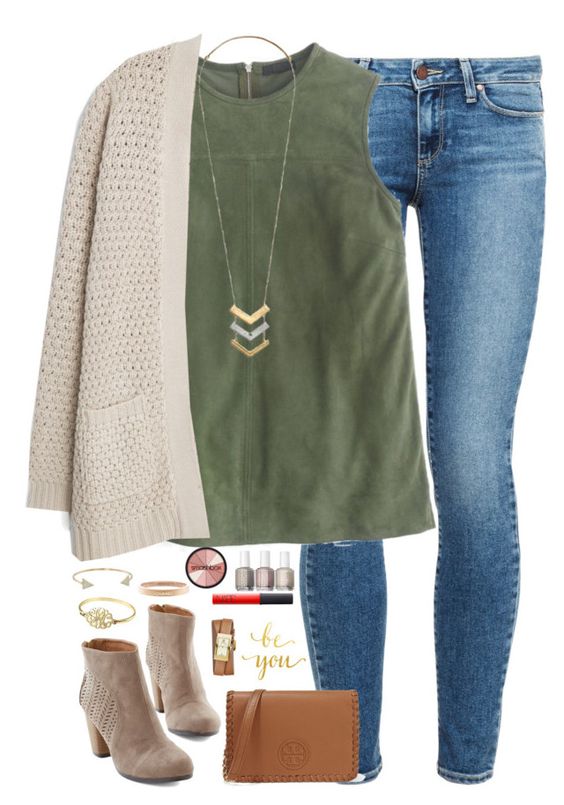 White Top and Skinny Jeans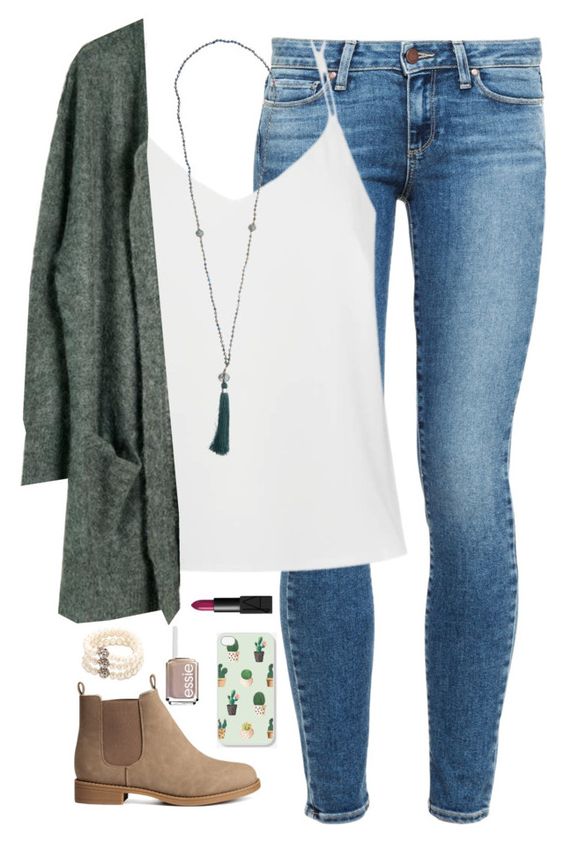 Blue T-shirt and Skinny Jeans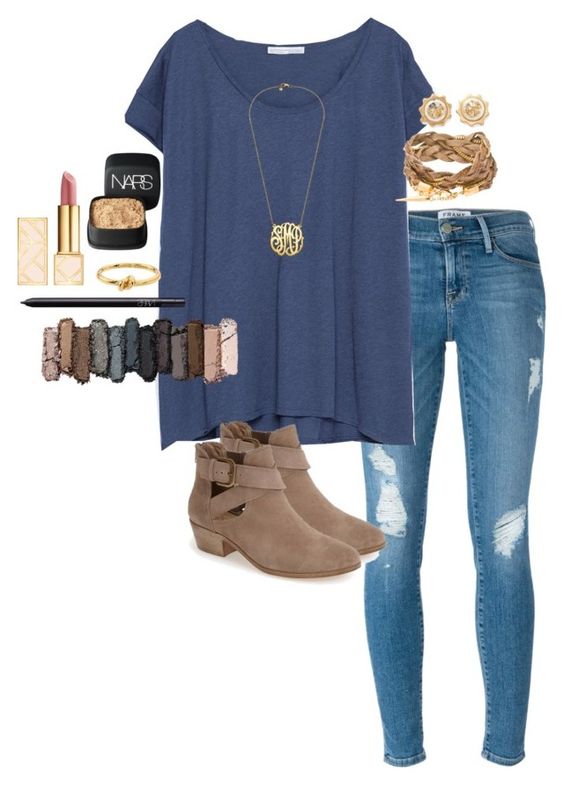 White Jumper and Skirt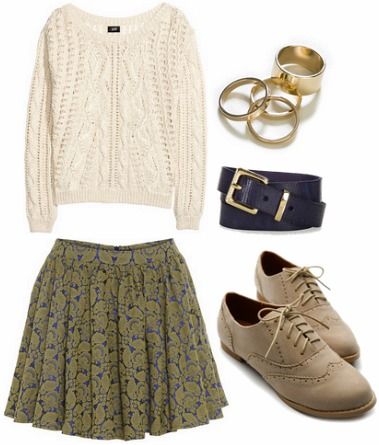 Tartan Skirt and Grey Cardigan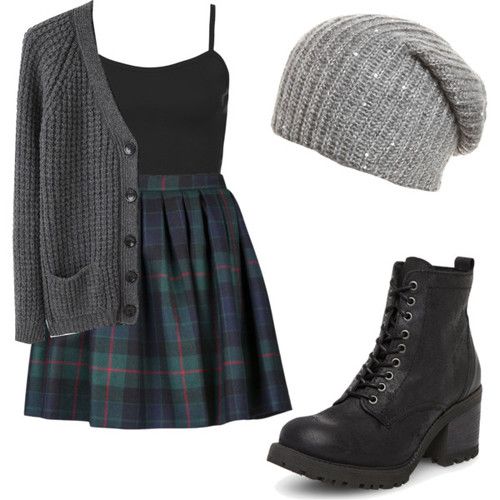 Black Outfit and Tartan Coat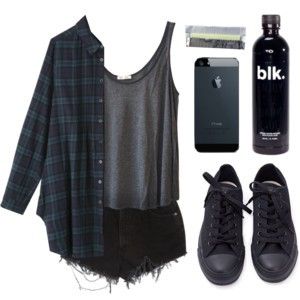 Yellow Sweater and Grey Skirt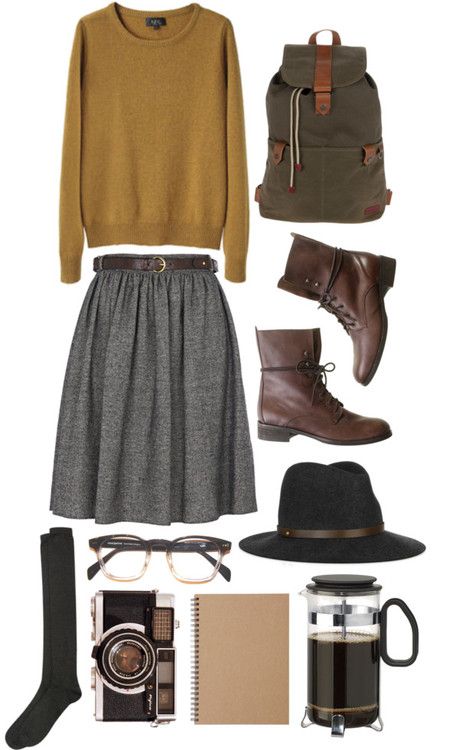 Floral Dress and Yellow Cardigan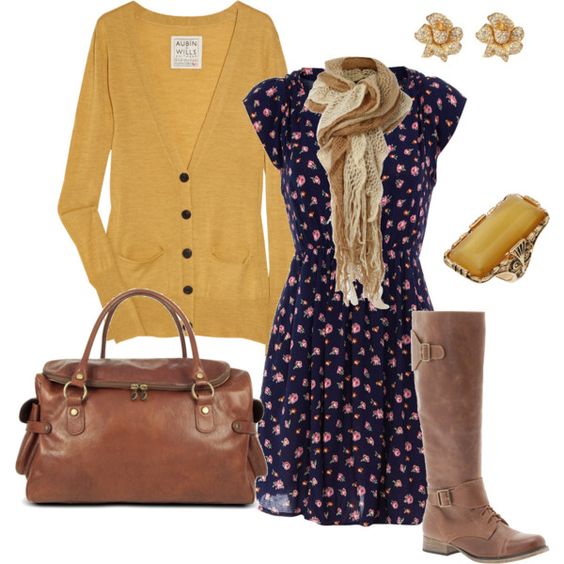 White and Blue Outfit