20 Perfect Fall Combinations for Work
Hey, girls! Do you like wearing trench coat for the fall season? Today, I'd like to show you a few different ways to style the trench coat for a very trendy and chic look. All the combinations that I listed below are very warm and cozy to wear in the cold weather. Check out 20 perfect fall combinations for work in this post and hope you can find one you like to copy!
The classy collared shirt is essential for every formal outfit. Put on a sweater with the trench coat if you feel cold outside. Apart from the hot suede and fringe pieces, the burgundy color is also being very popular this season. If you are still not sure about following this trend, then it is great to wear a burgundy hat to complete your whole outfit. Besides, the long vest also looks very amazing when coupled with sweaters.
White Sweater and Suede Skirt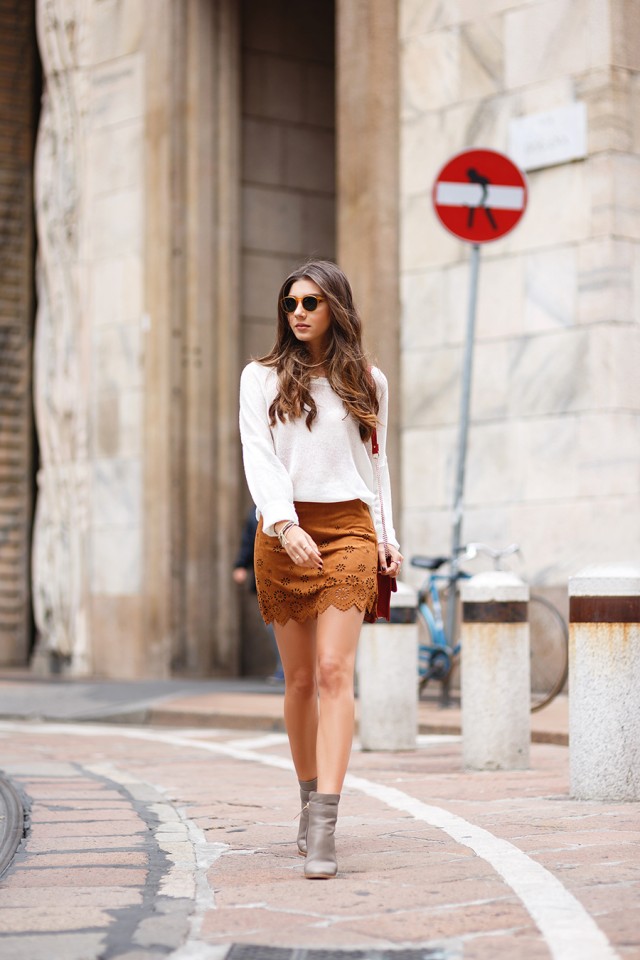 White Sweater and Black Pencil Skirt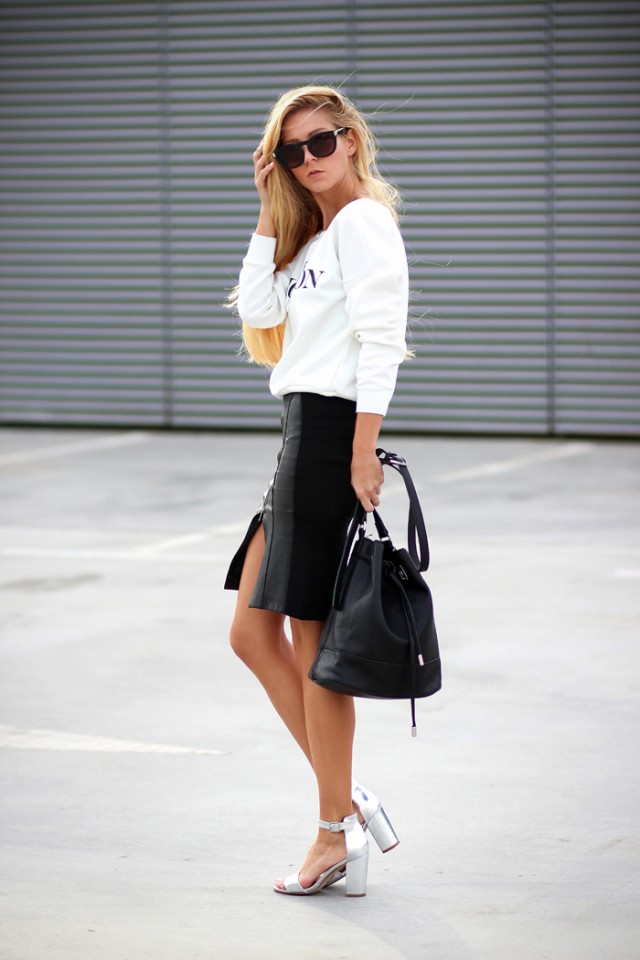 White Jumper and Ripped Jeans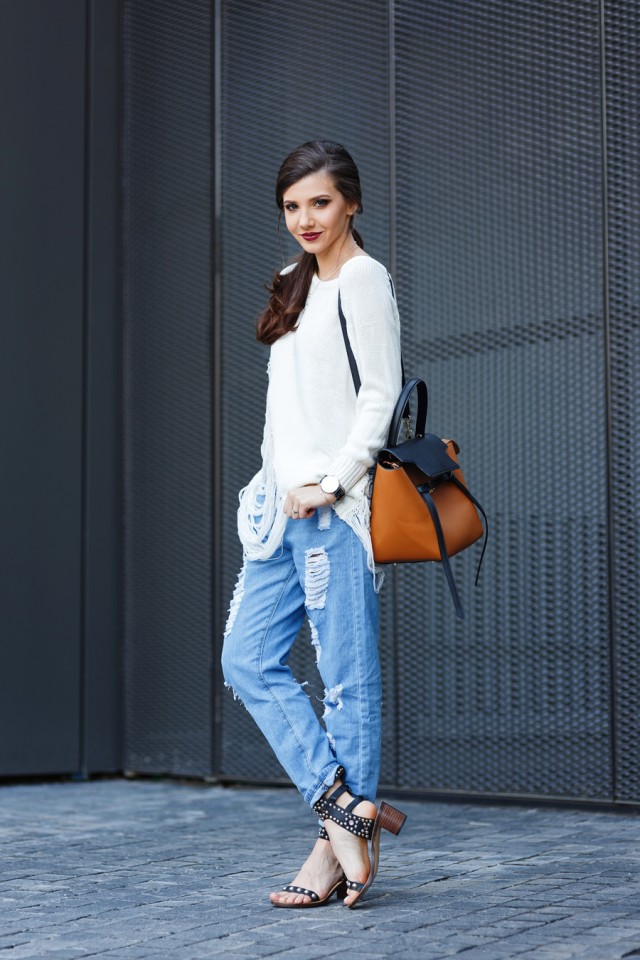 White Cardigan and Black Leather Pants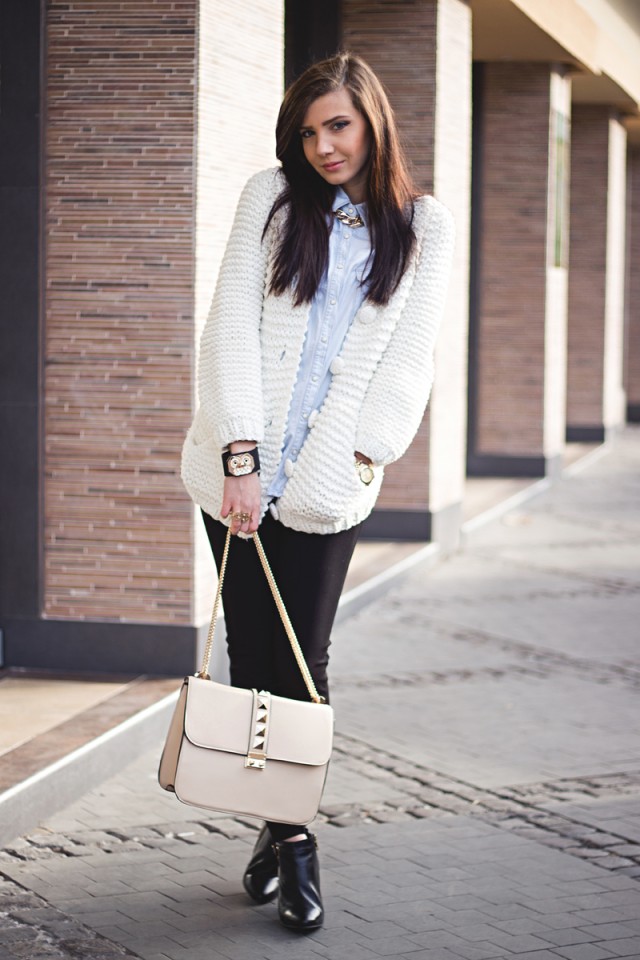 Shiny Blazer and Blue Pants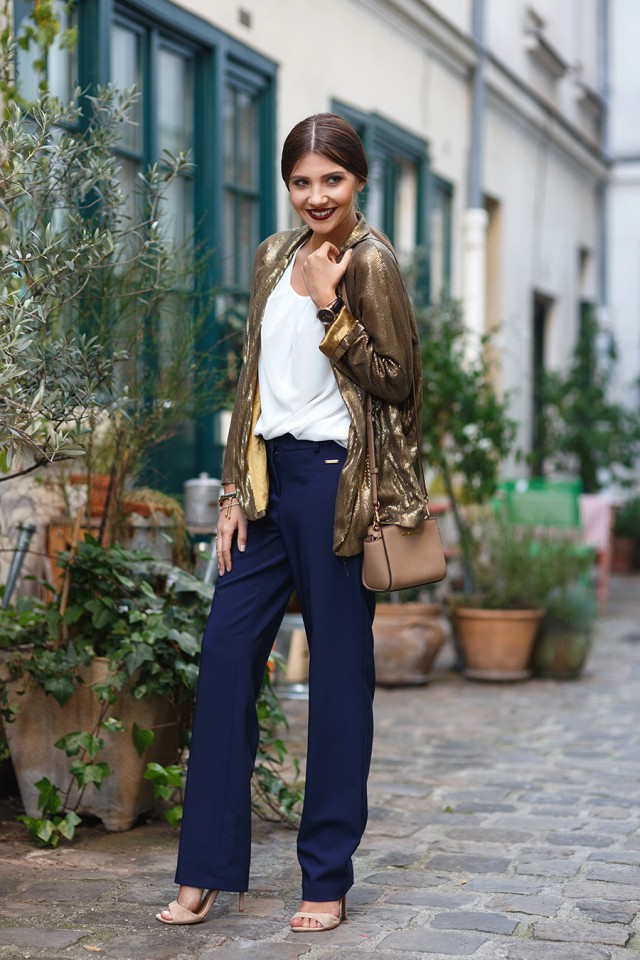 Red Coat and Khaki Pants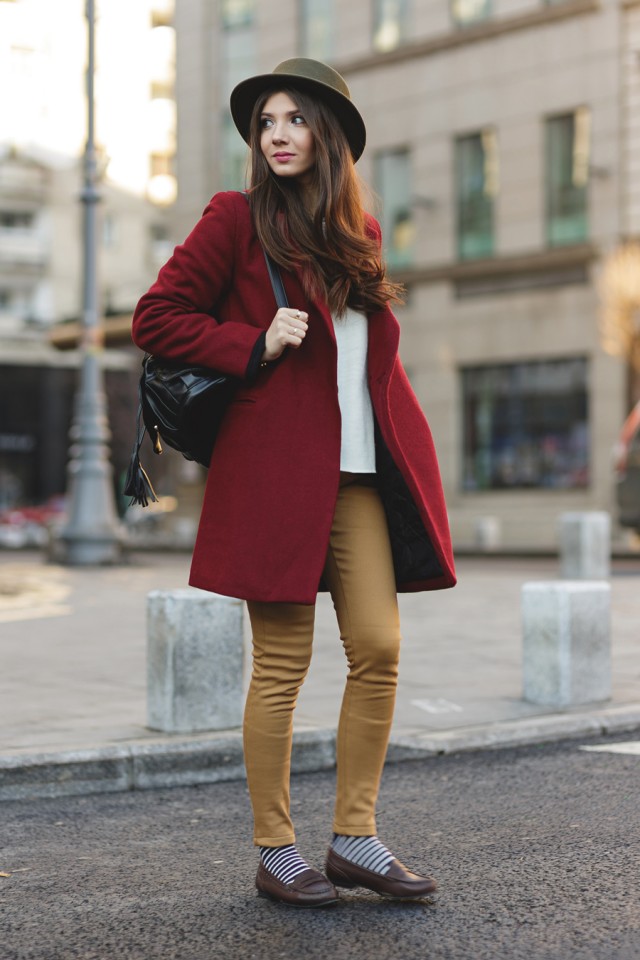 Mustard Coat and Black Jeans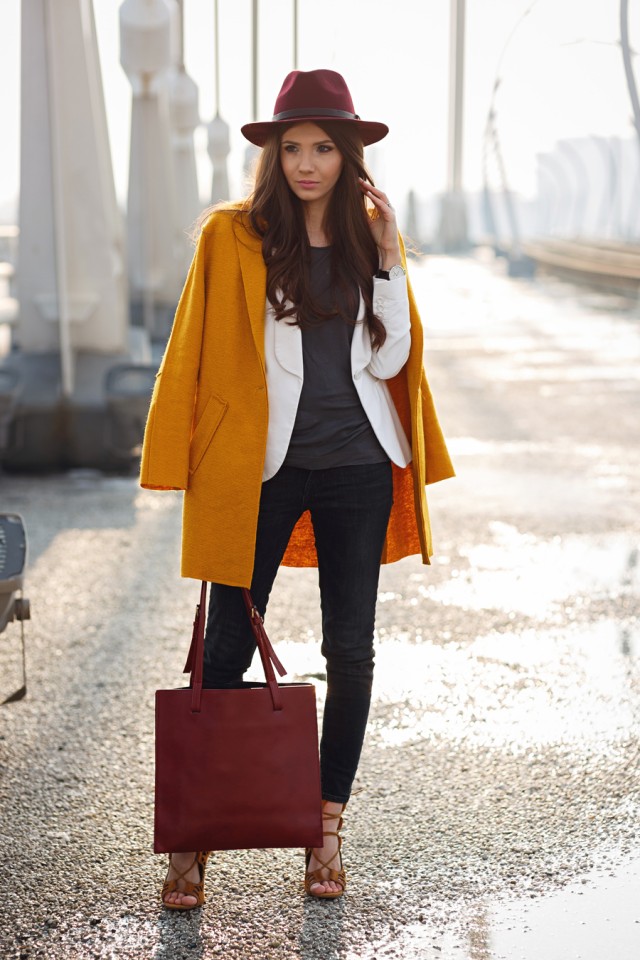 Nude Sweater and Grey Vest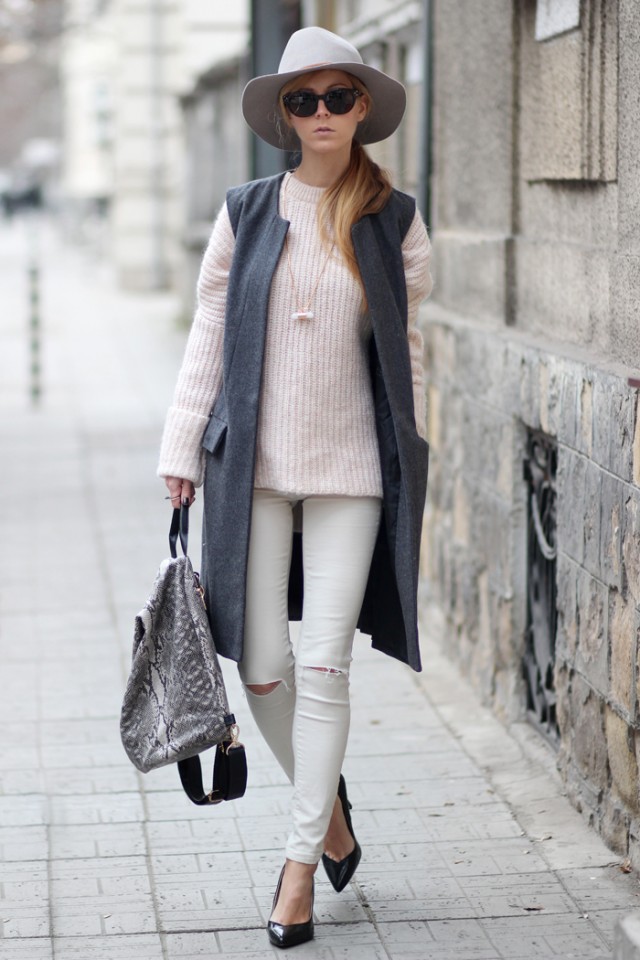 Head-to-Toe Black Outfit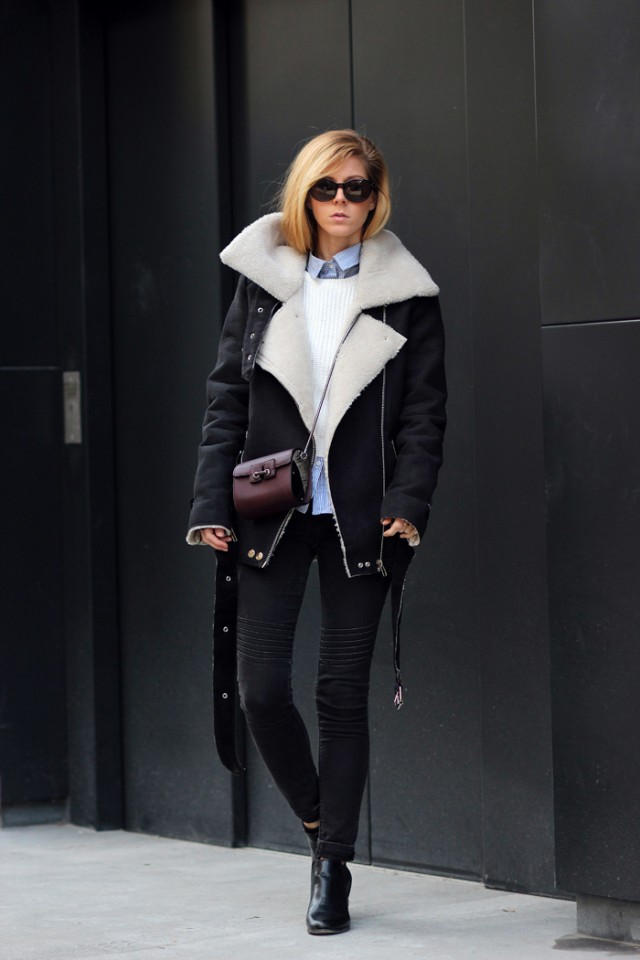 Grey Turtleneck and Wide-Leg Pants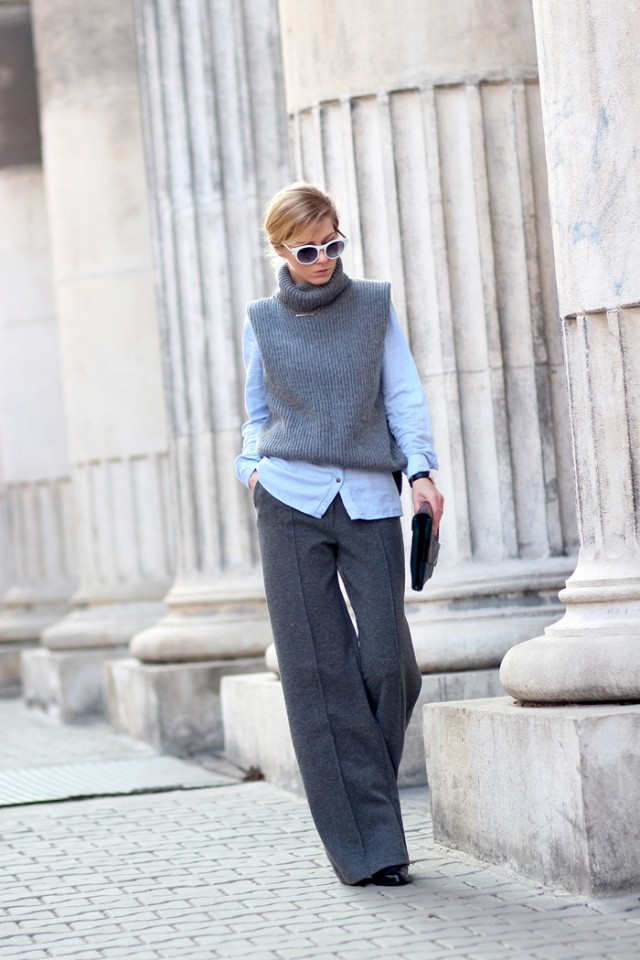 Grey Turtleneck and Black Vest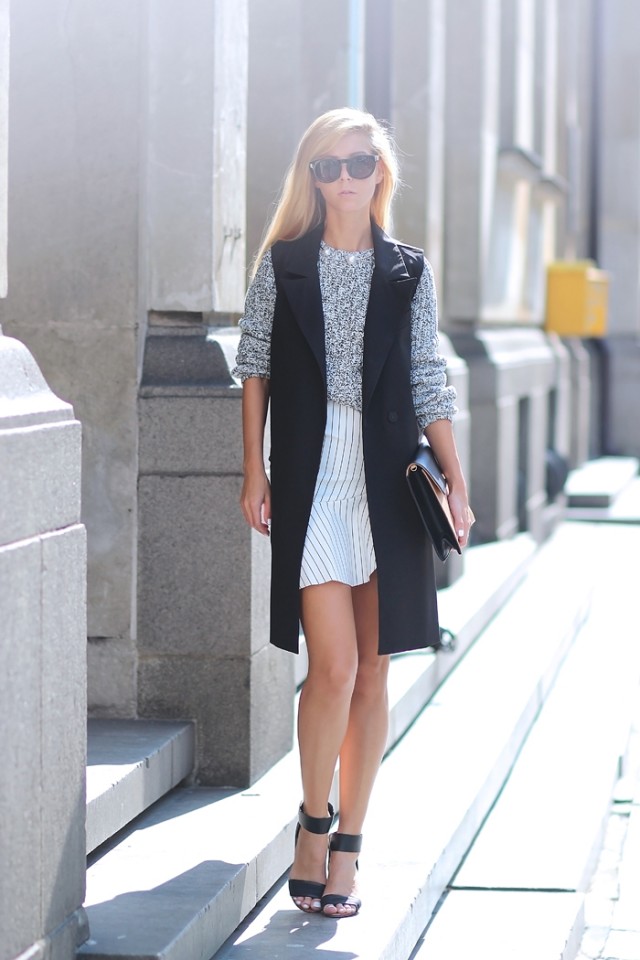 Green Coat and Black Pants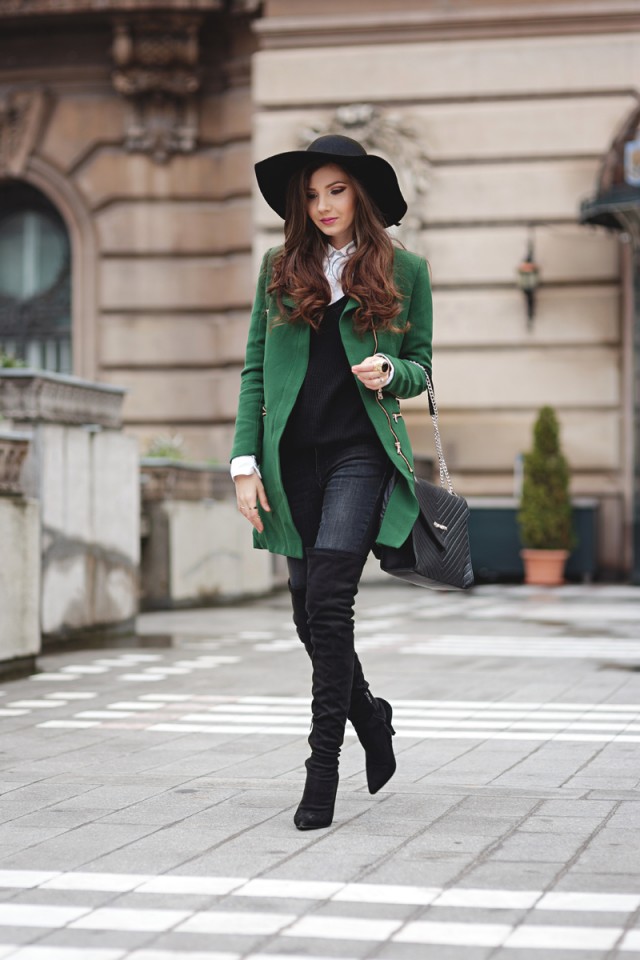 Burgundy Jacket and Black Pants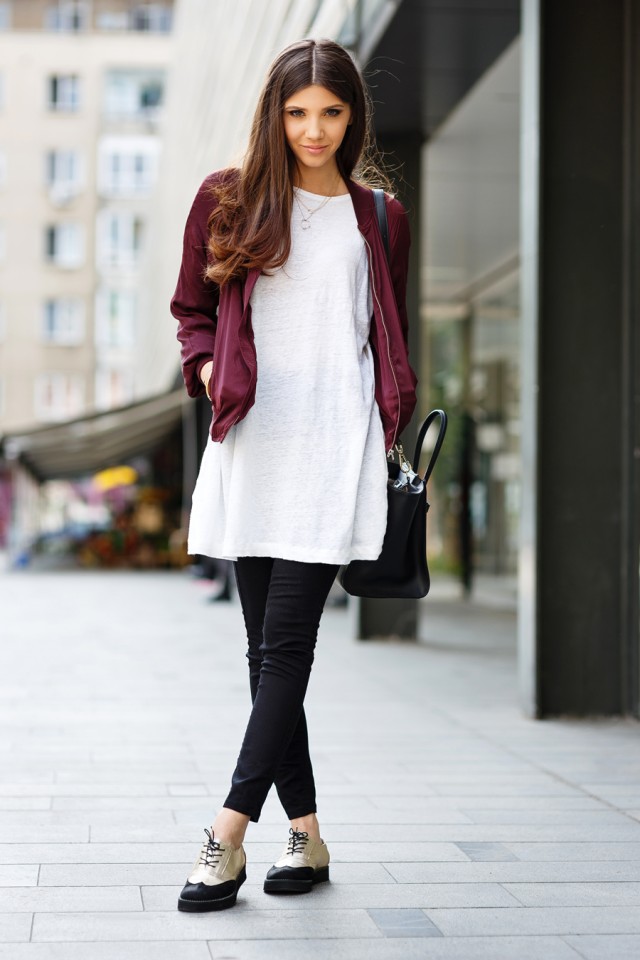 Brown Coat and White Pants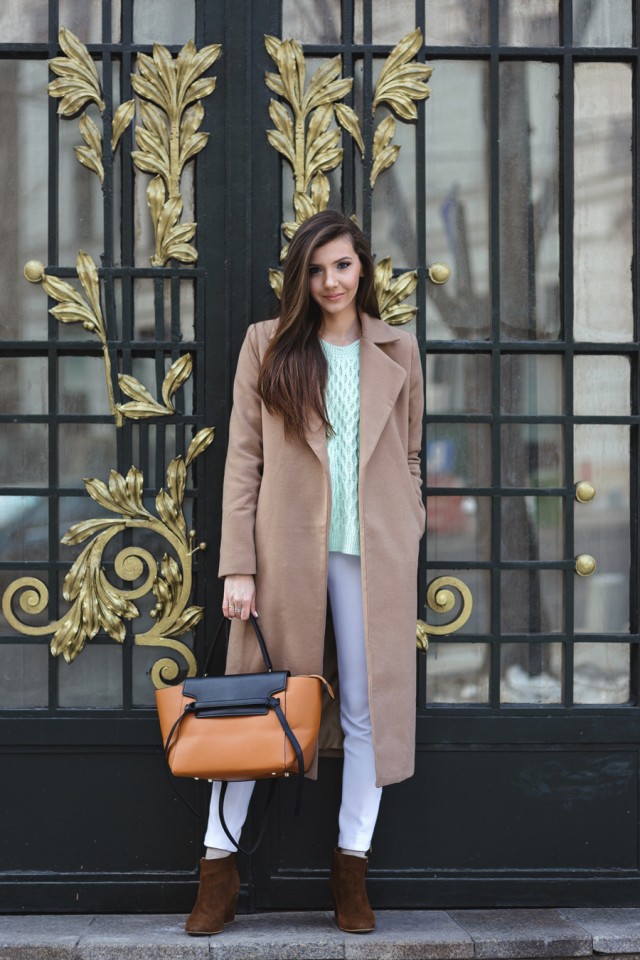 Brown Coat and Black Skinny Jeans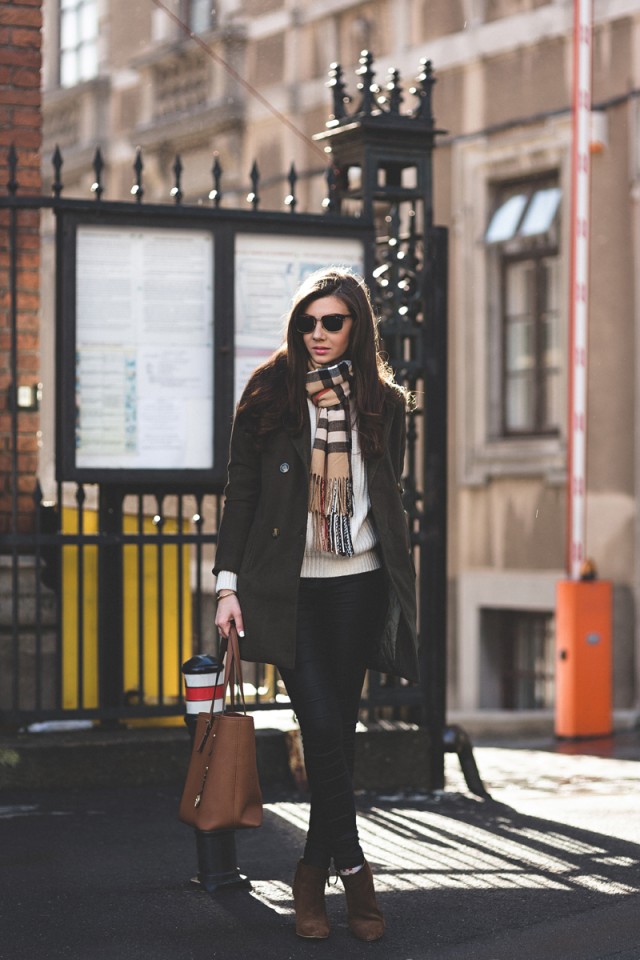 Blue Coat and Burgundy Pants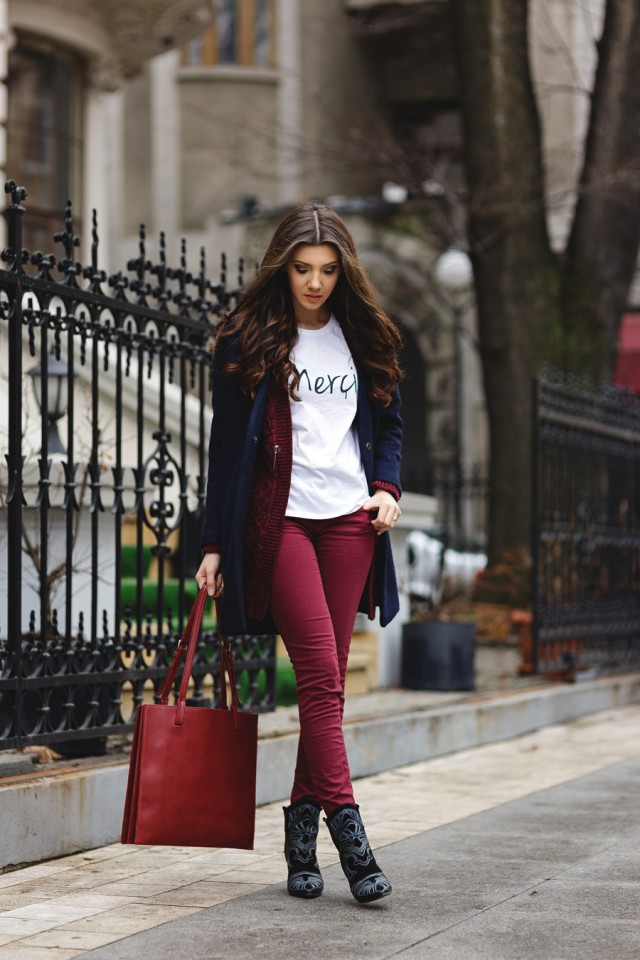 Black Coat and Skinny Pants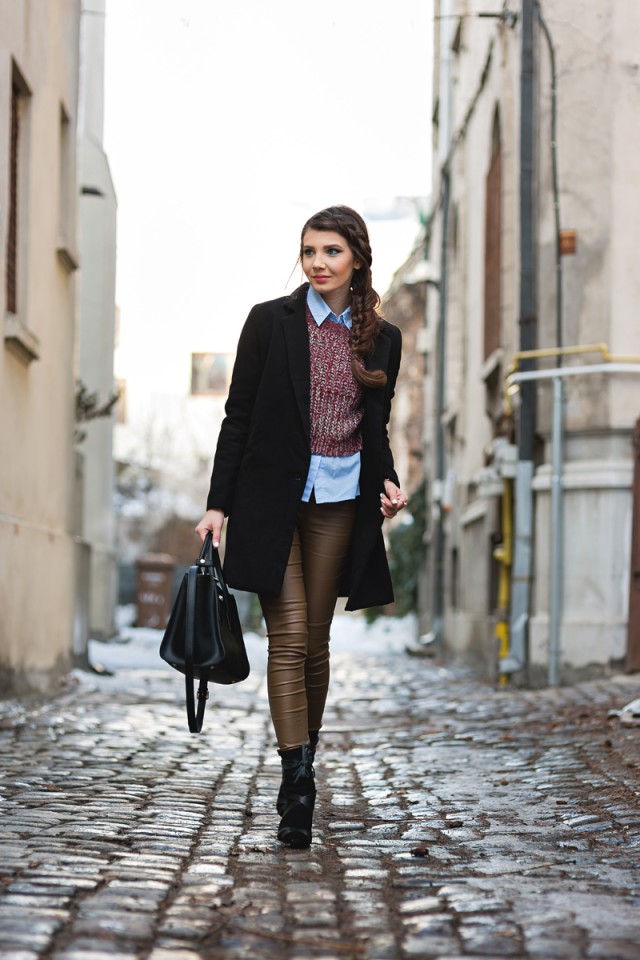 Black Coat and Ripped Jeans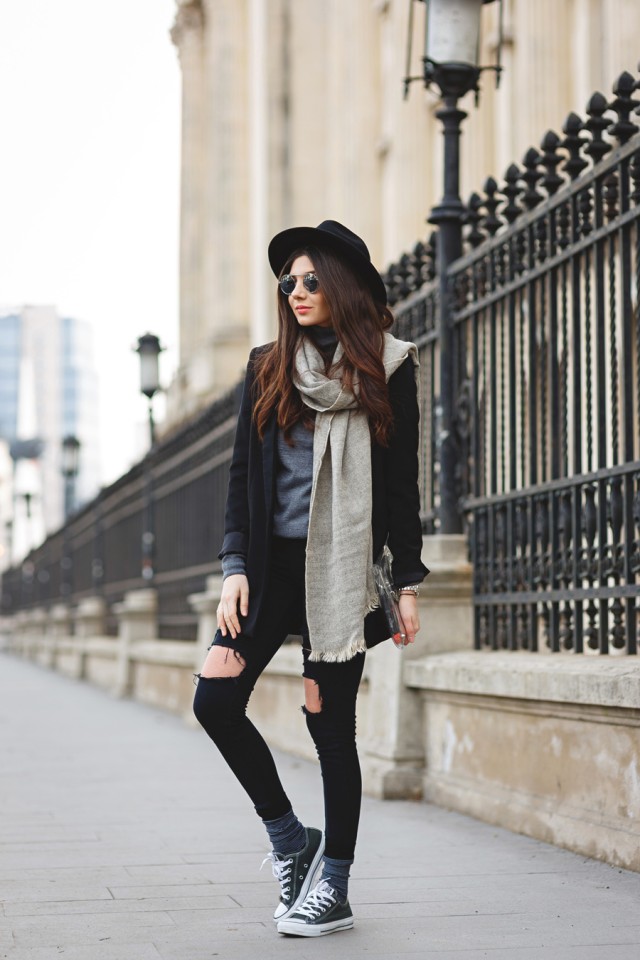 Black Blazer and White Shorts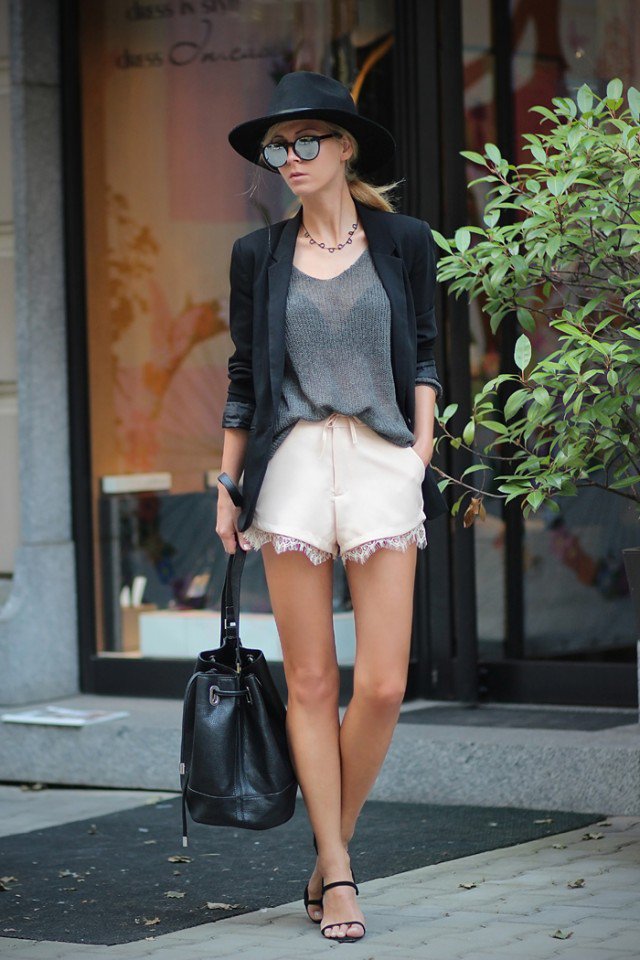 Beige Coat and White Pants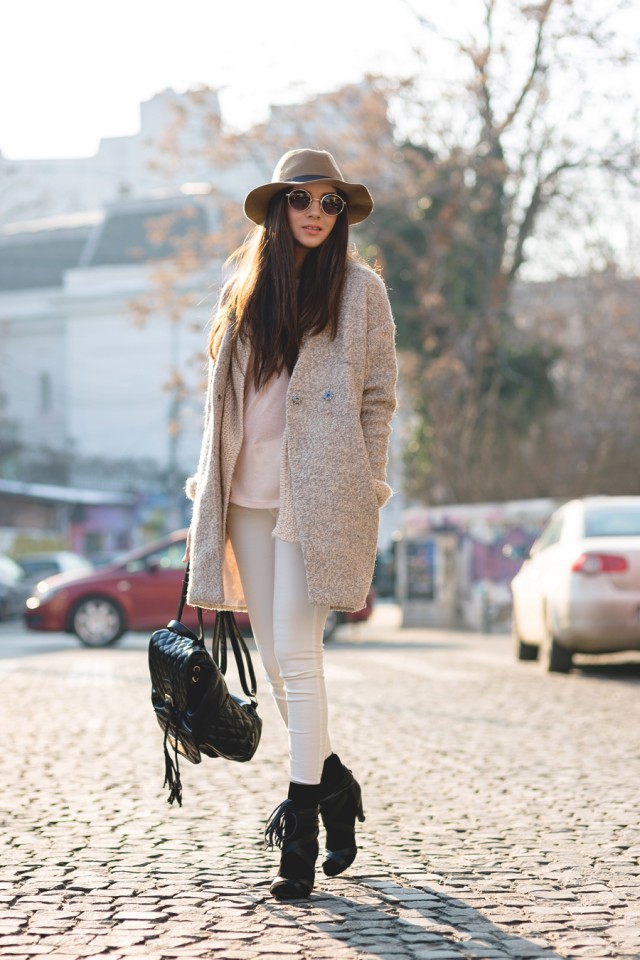 You can find more (fall outfits) on prettydesigns.com