20 Homemade Candle Ideas
Hello, everyone! It's time for you to learn some new DIY projects for the new season. Yes. Today's post is about DIY candle projects. Just stay with prettydesigns and learn more DIY skills for your daily life.
You may need different candles for different events. Stylish candles can bring cheerful vibe and pretty decorations for those events. You can DIY your own candles by getting inspiration from useful DIY project tutorials.
If you are a DIY lover and feel interested in candle decorating, you are lucky to find the site because there are 20 homemade candle ideas here. Enjoy and get your hands busy.
Vintage Tin Candles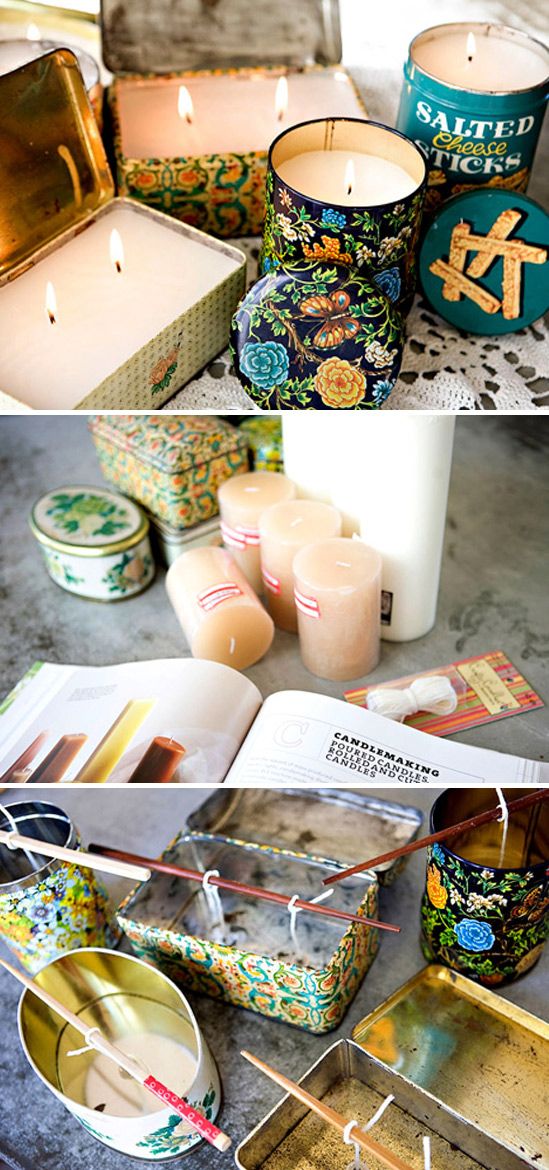 Vanilla and Coffee Candle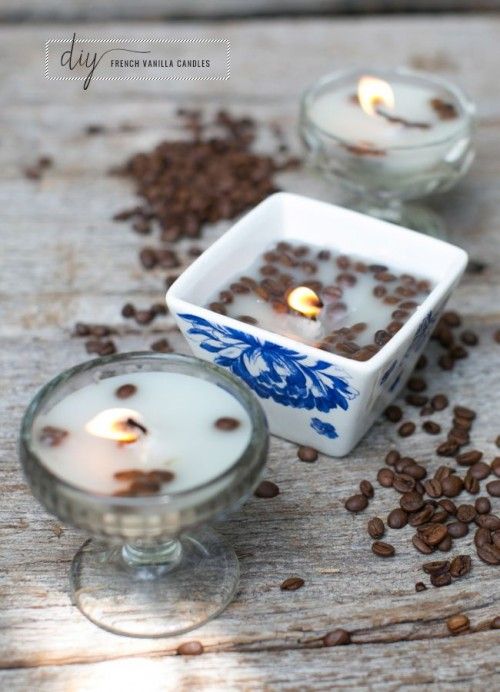 Wood-wick Candle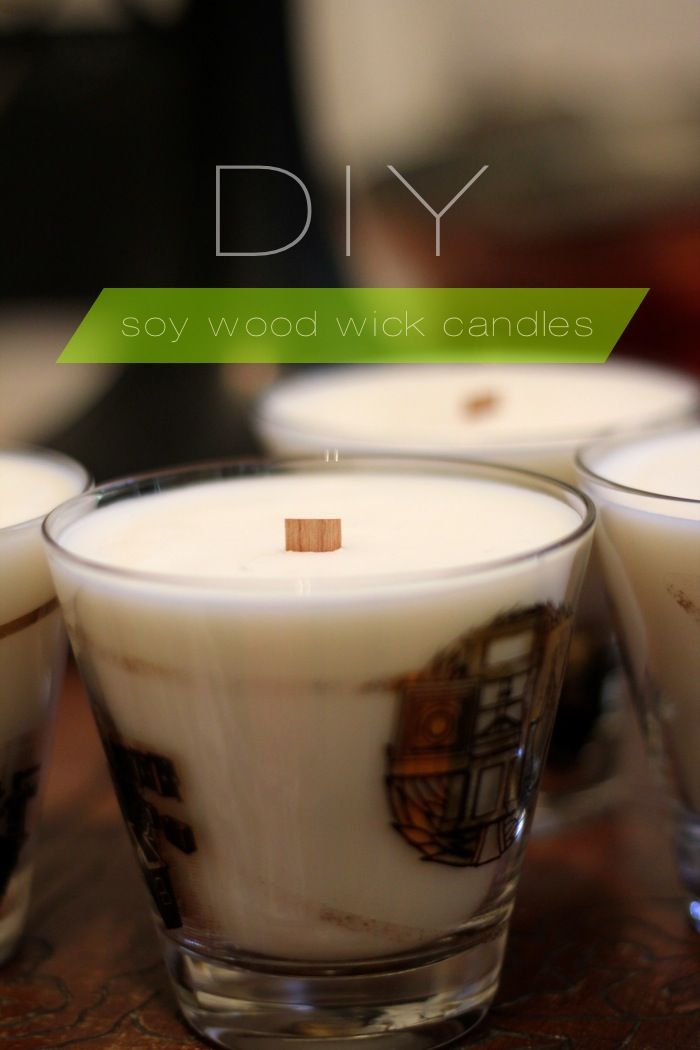 Lemon Candle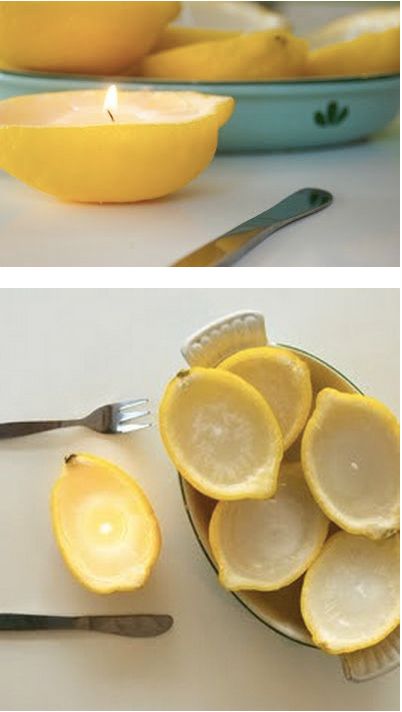 Layered Scent DIY Candle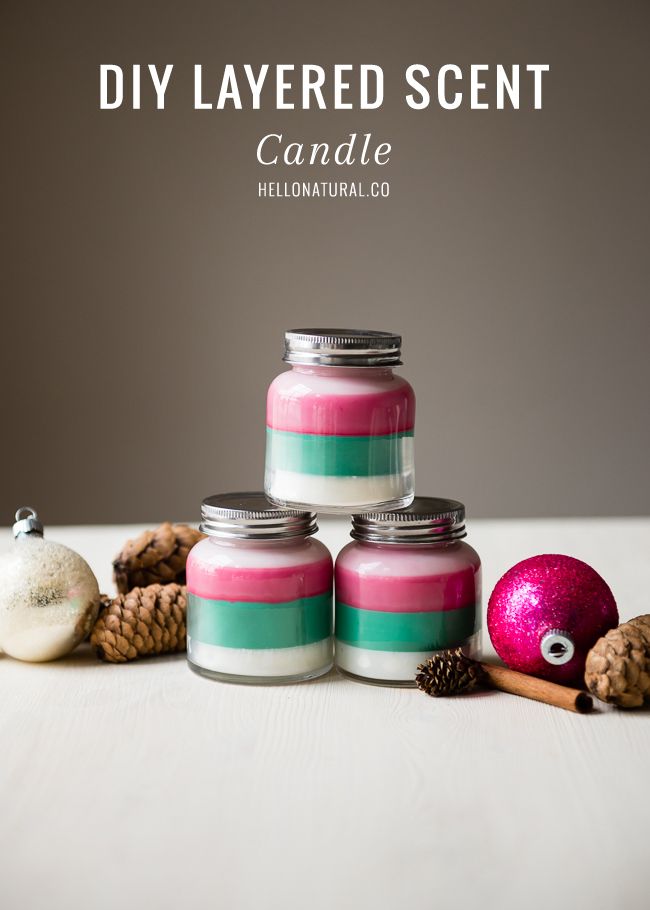 Lavender Rosemary Candles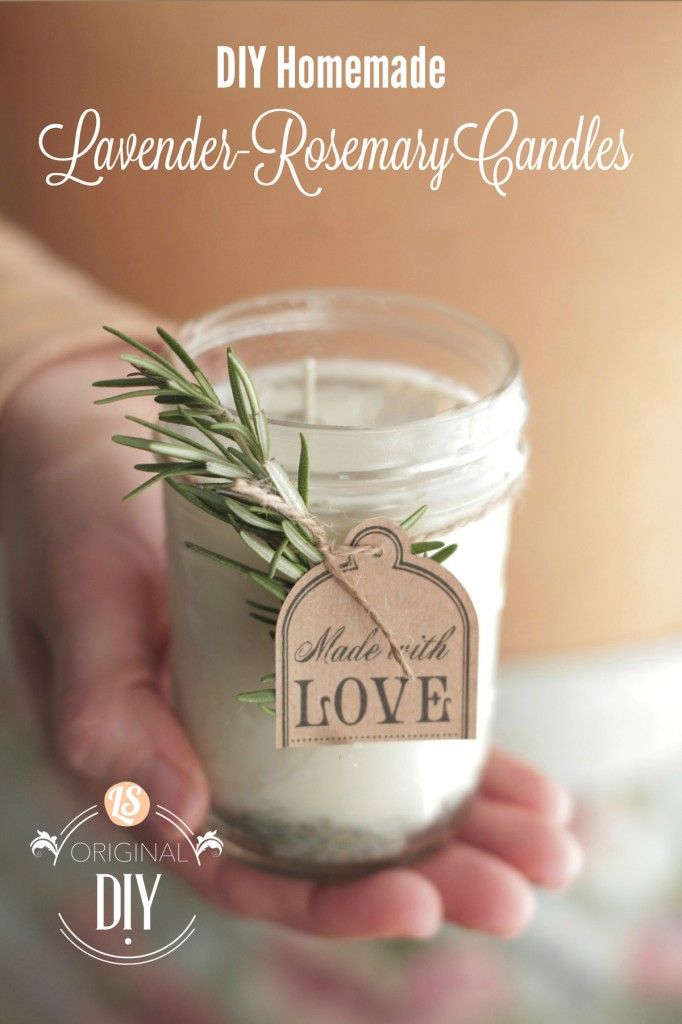 Innovative DIY Candles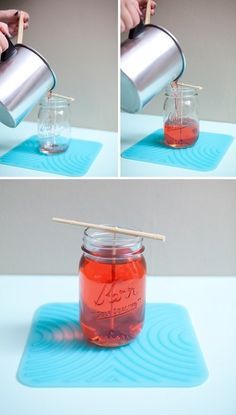 Homemade Cup Candles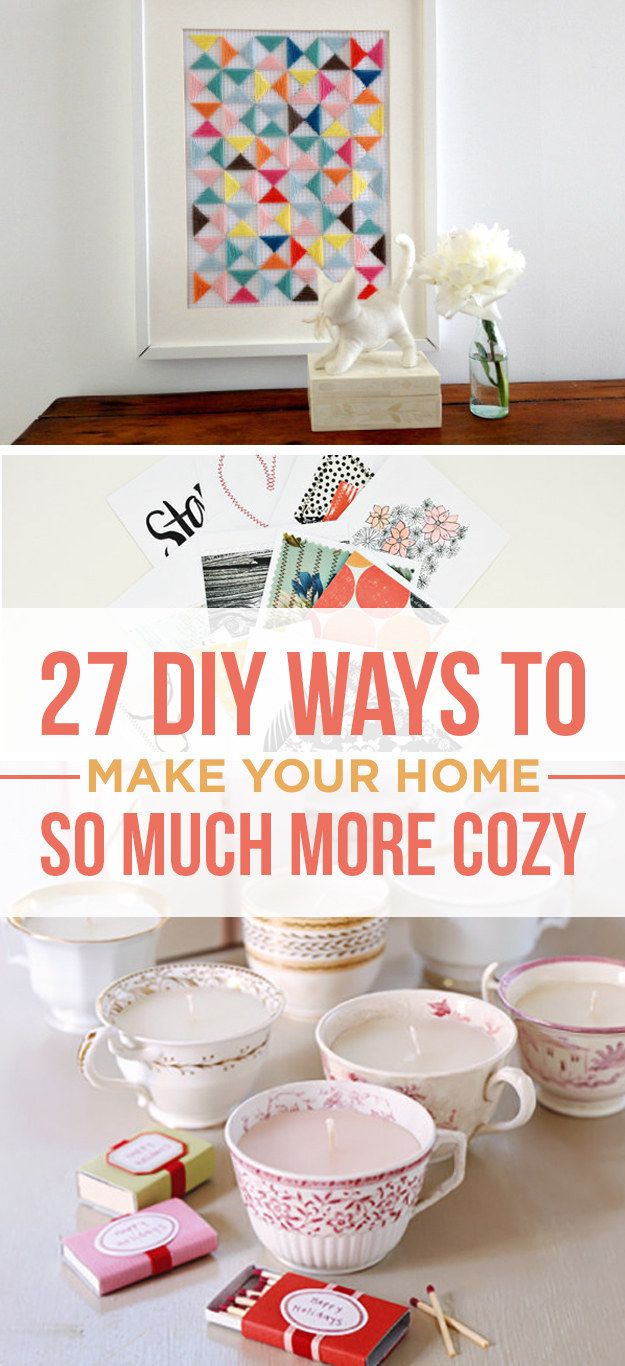 Gel Candles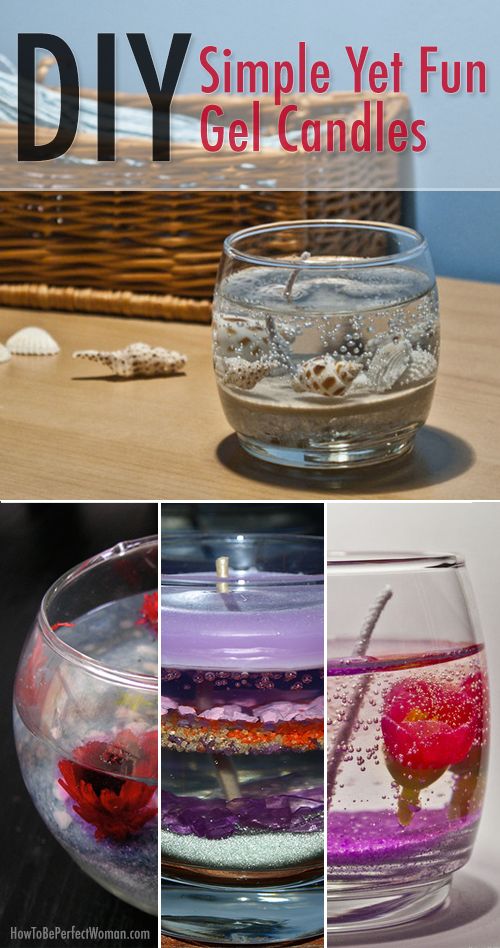 Fantastic DIY Candle Idea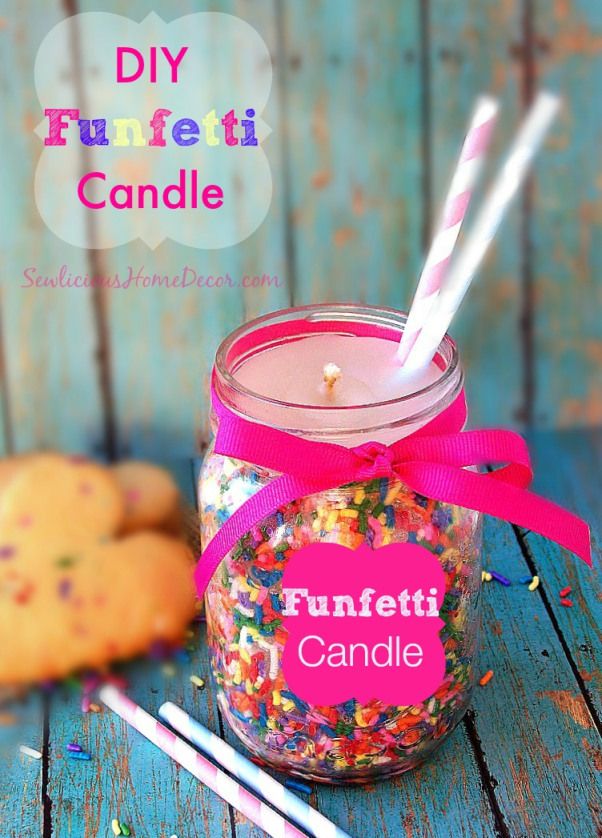 Fantastic DIY Candle Idea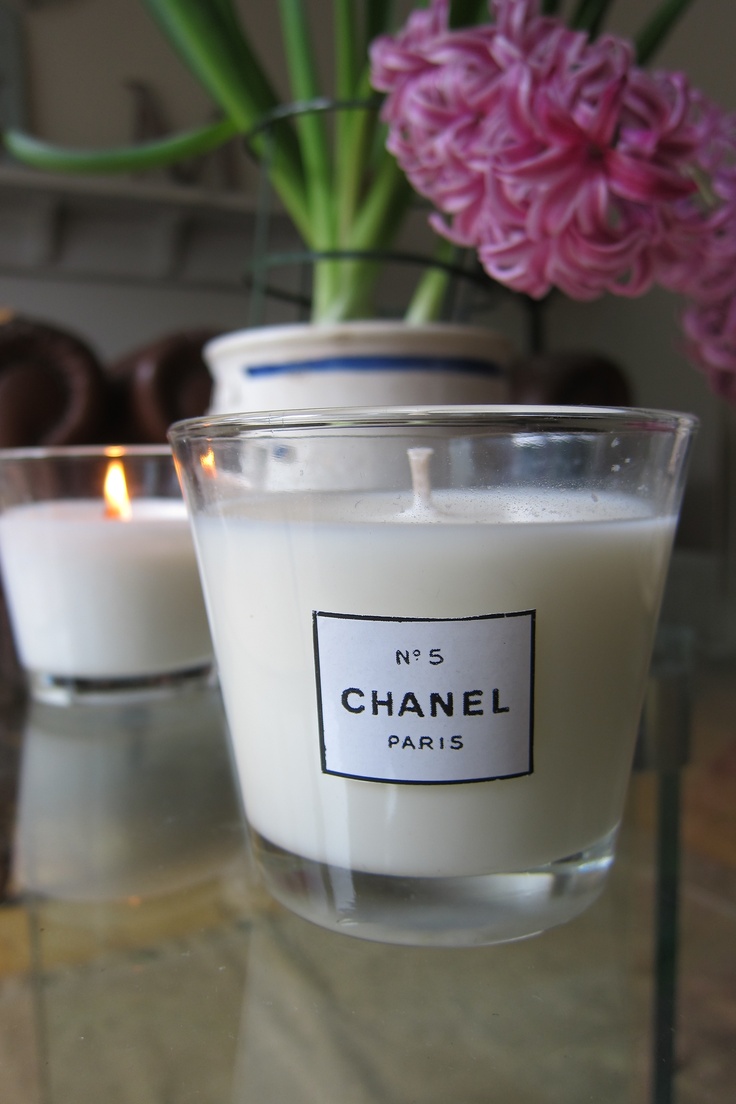 Easy DIY Soy Candles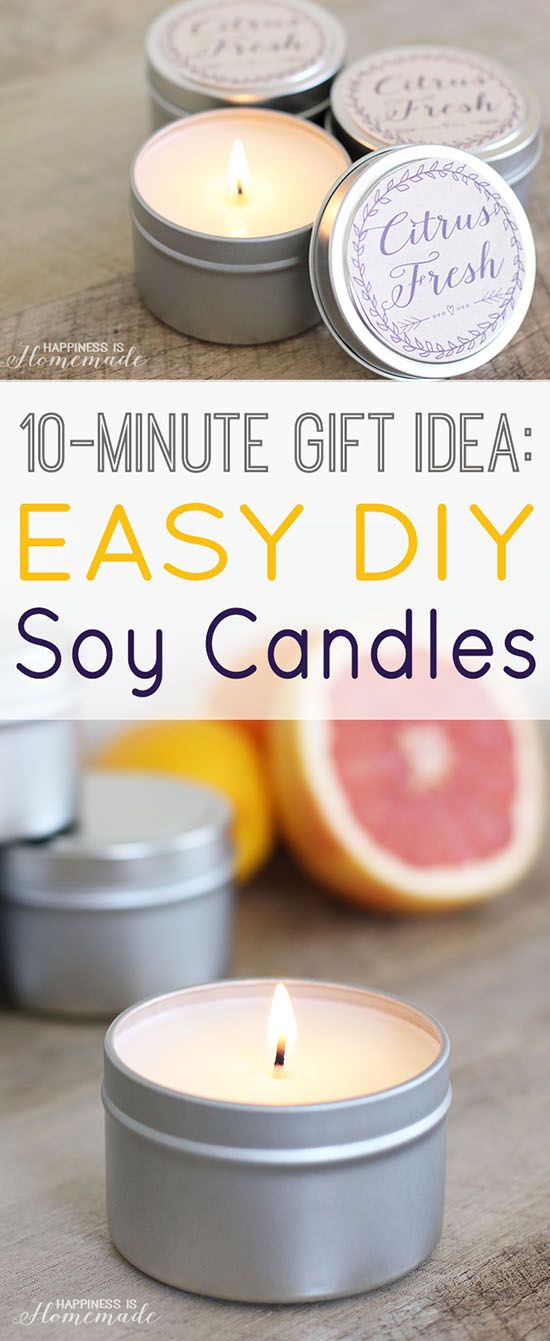 DIY Wine Cork Crafts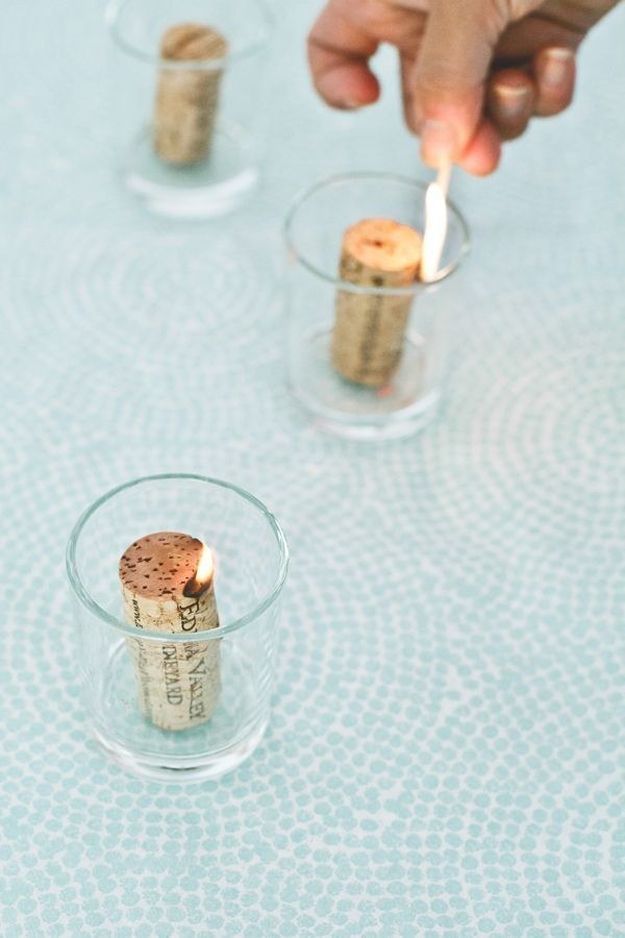 DIY Mason Jar Candles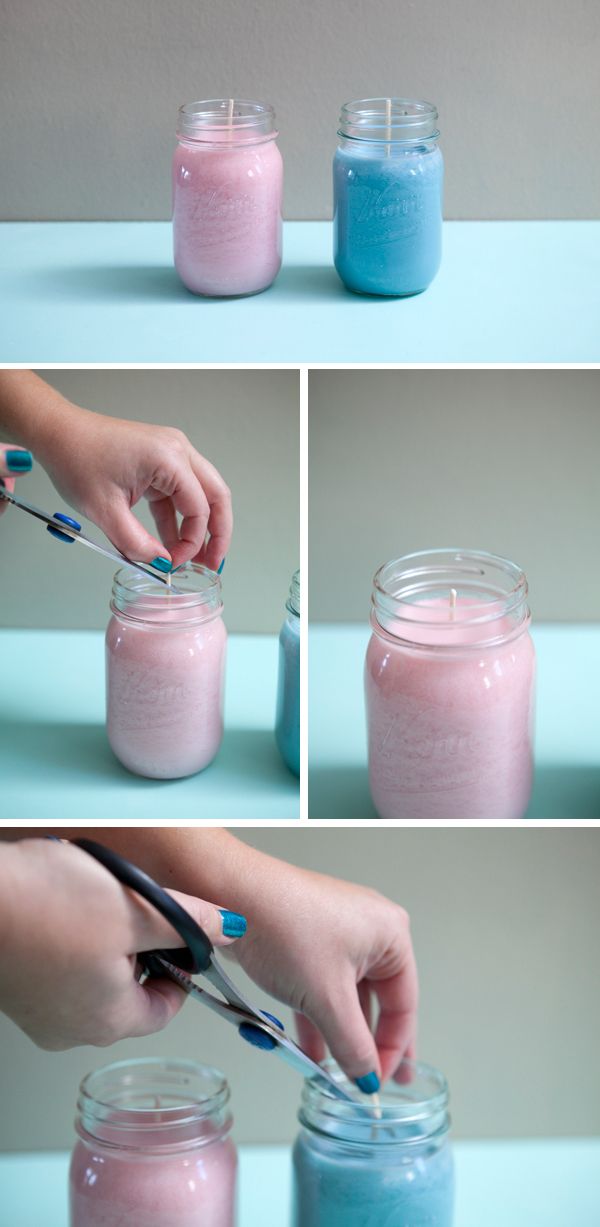 DIY Chai-spiced Fall Candle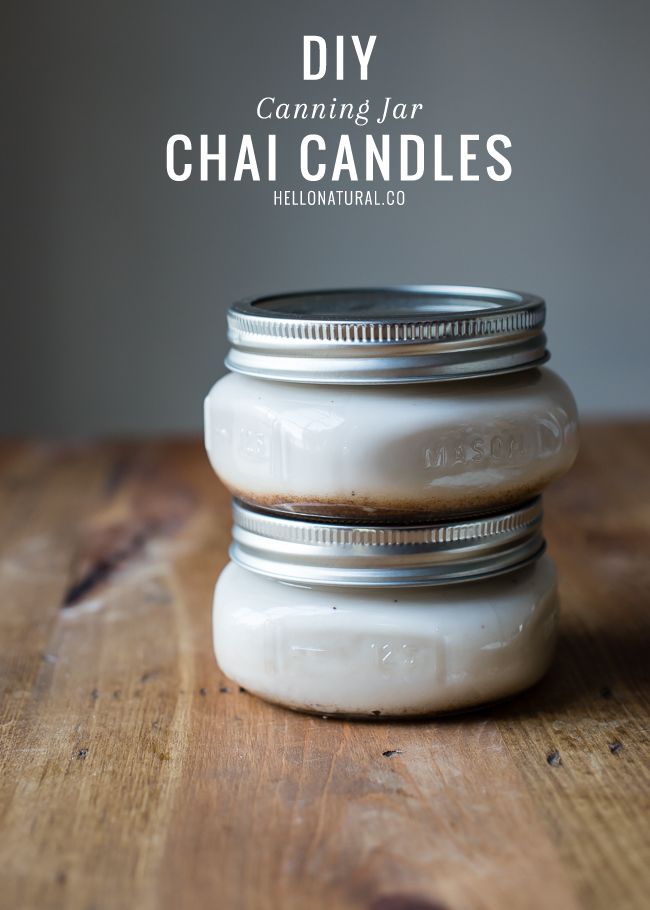 DIY Candle Idea
DIY Candle Gift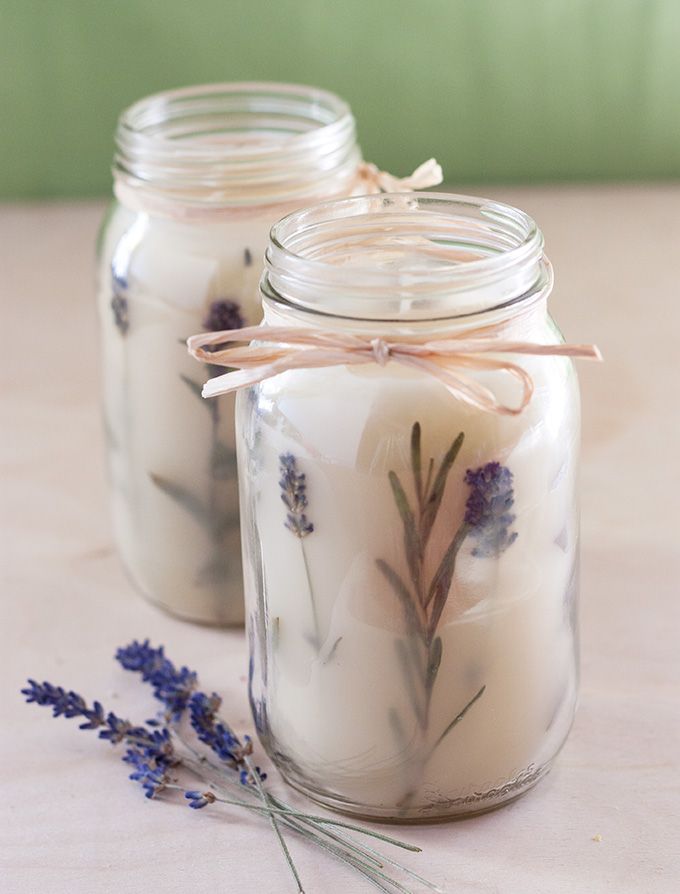 Aromatherapy Candles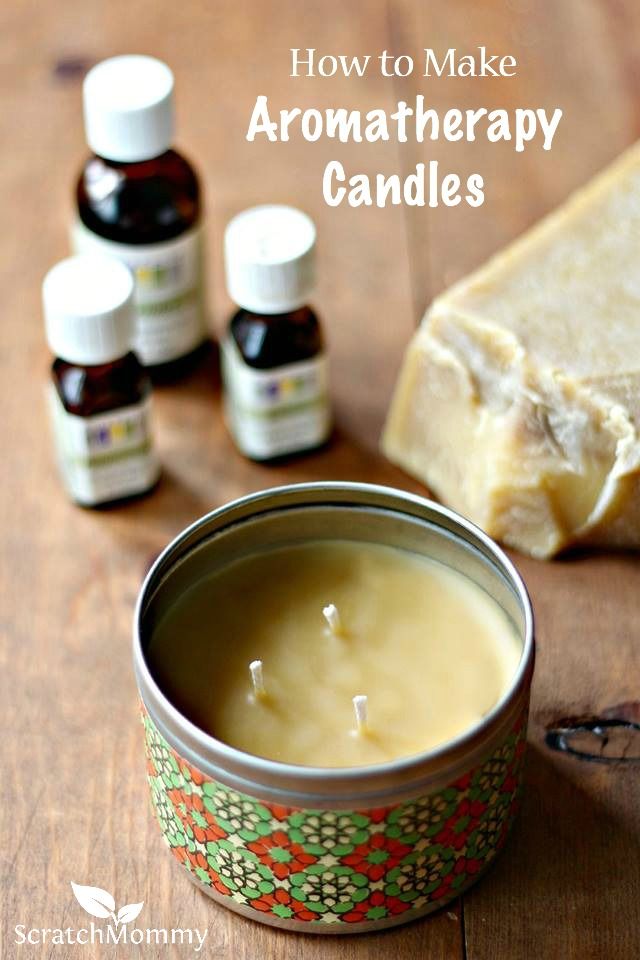 Sun Melted Crayon Candle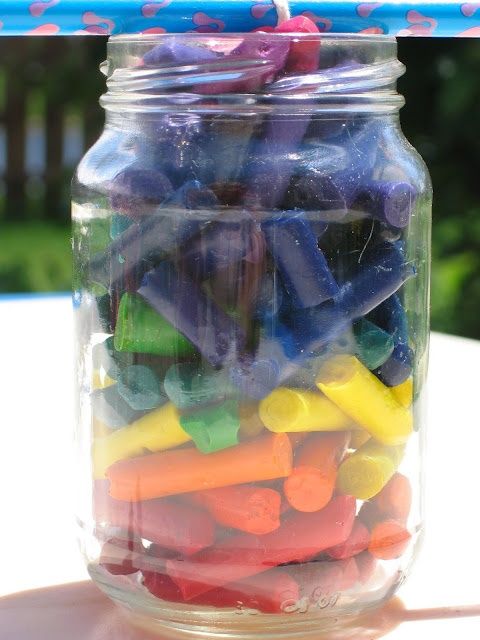 Sea Shell Candles