21 Polyvore Outfit Ideas for Winter
Hello, girls! How is everything going? It is getting colder and colder. How can you keep warm as well as pretty for your look in such cold days? If you have no idea to glam your winter look, you may stay with us and get inspiration from today's post.
Prettydesigns will show you 20 Polyvore outfit ideas for winter. It's not hard for every girl to complete the beautiful look in winter. There are different ideas for you to choose. If you love dress for winter, you can find a winter dress idea while if you love boots, you can find ways to rock them.
More ideas and information can be found in the below post. Have no hesitation to pick them out and glam a great winter look.
Orange Coat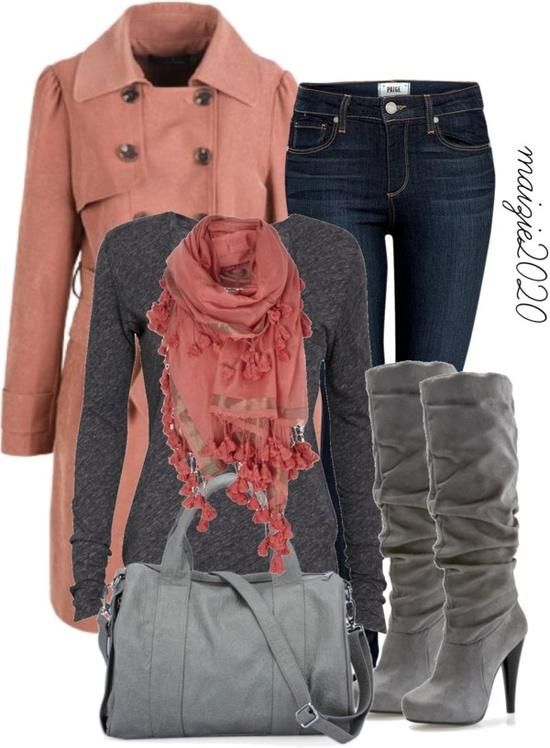 Great Boots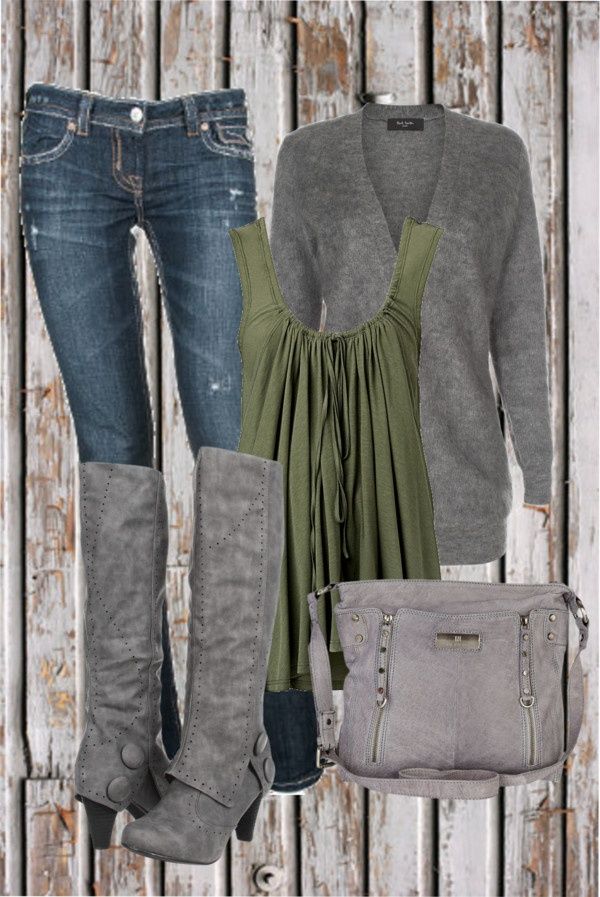 Winter Outfit for Teen Girls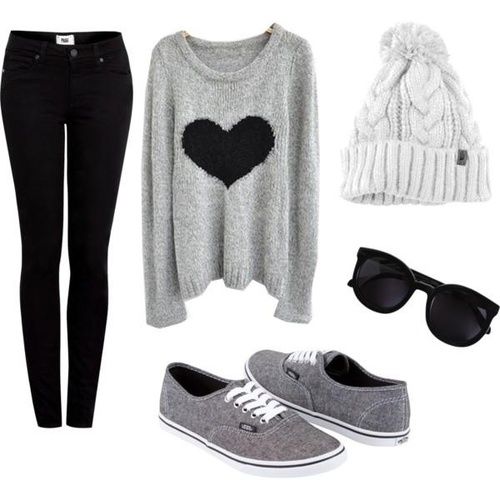 Ugg Boots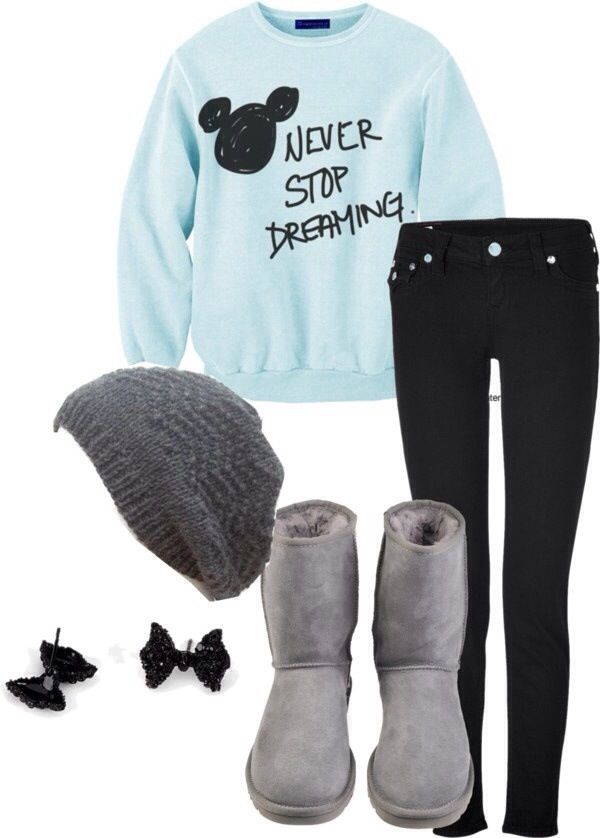 Trendy Outfit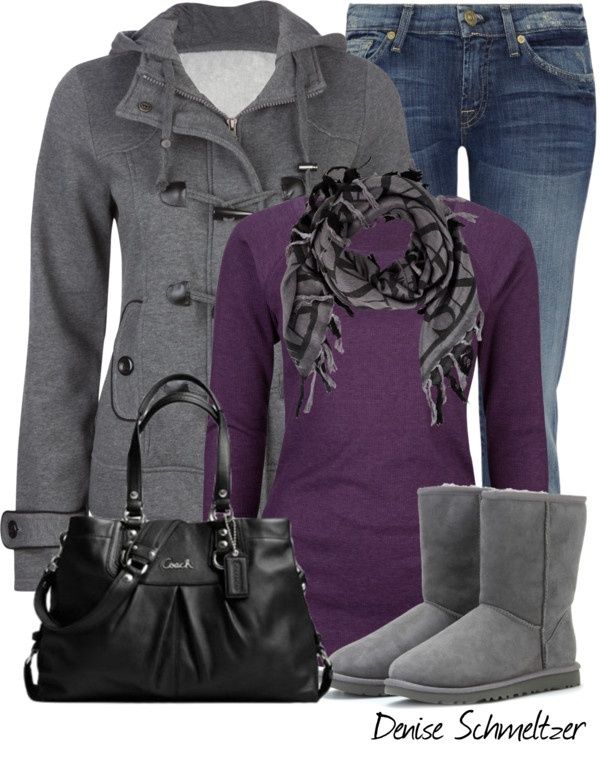 Boots with Fringes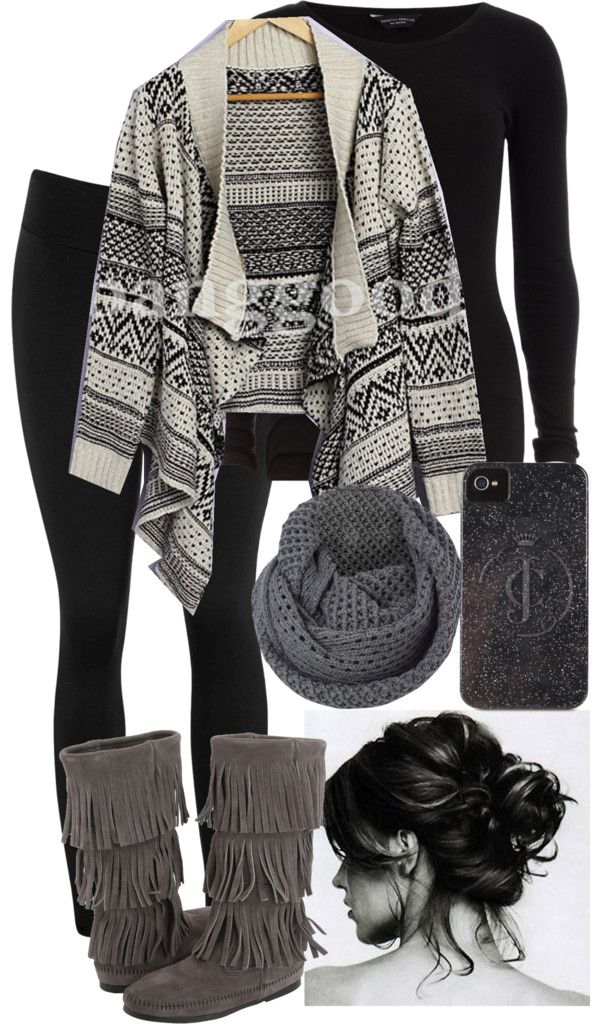 Winter Outfit for Women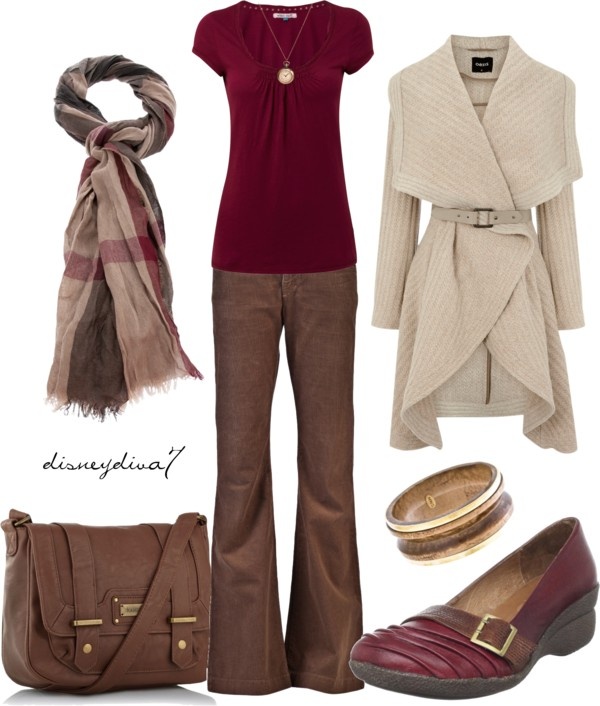 Cozy Sweater Outfit Idea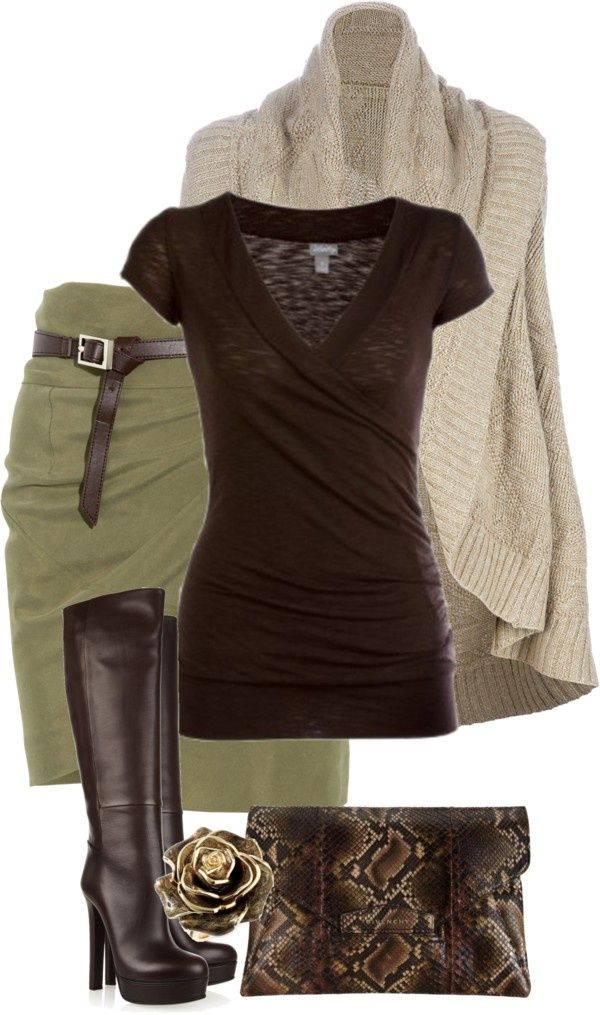 Casual Outfit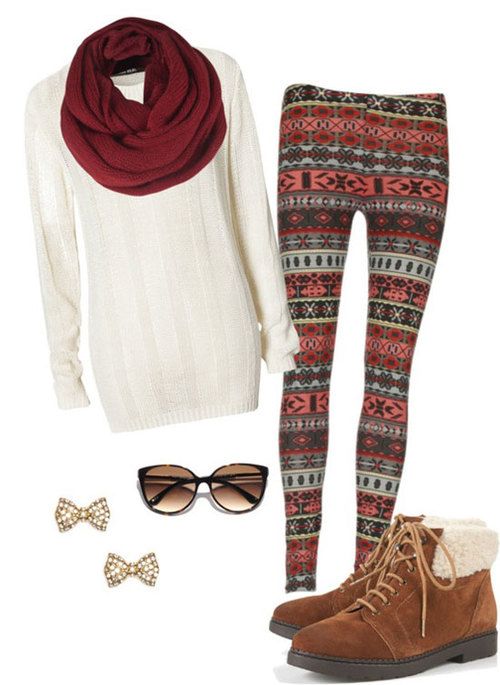 Blue Dress Outfit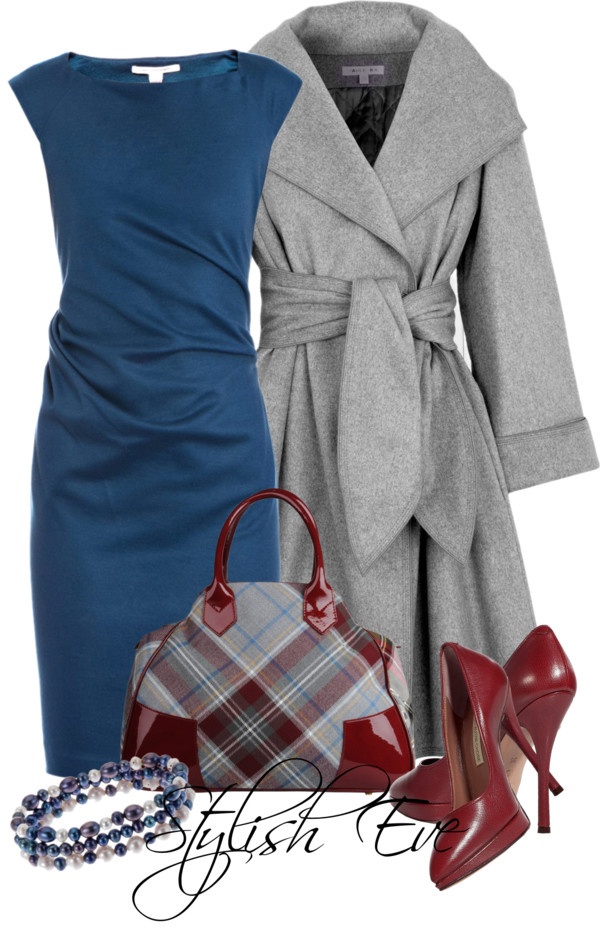 Black Outfit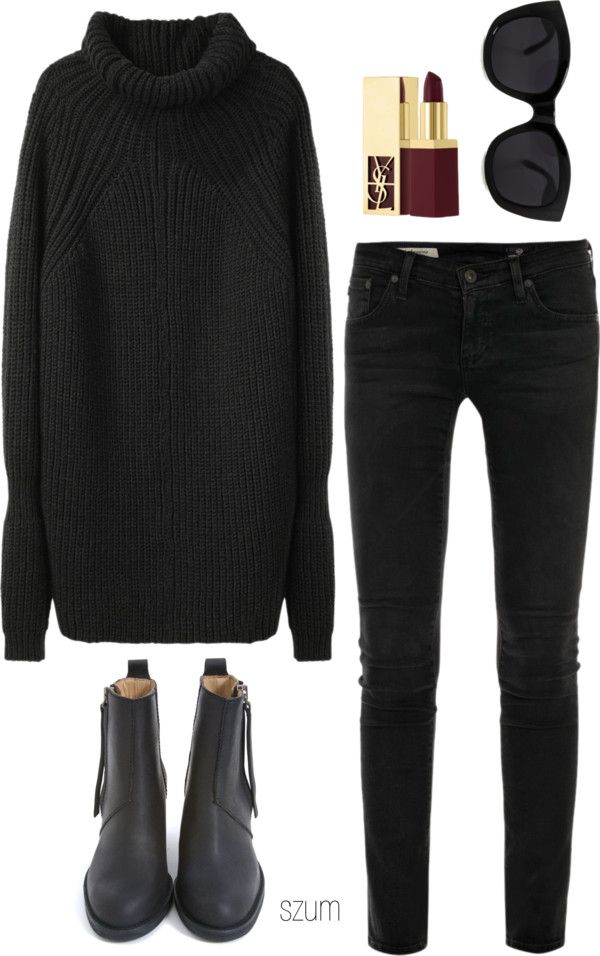 Cream Knit Outfit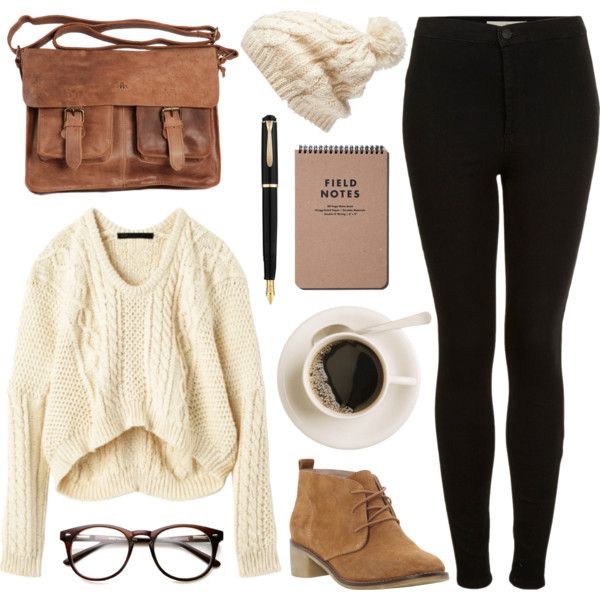 Winter Outfit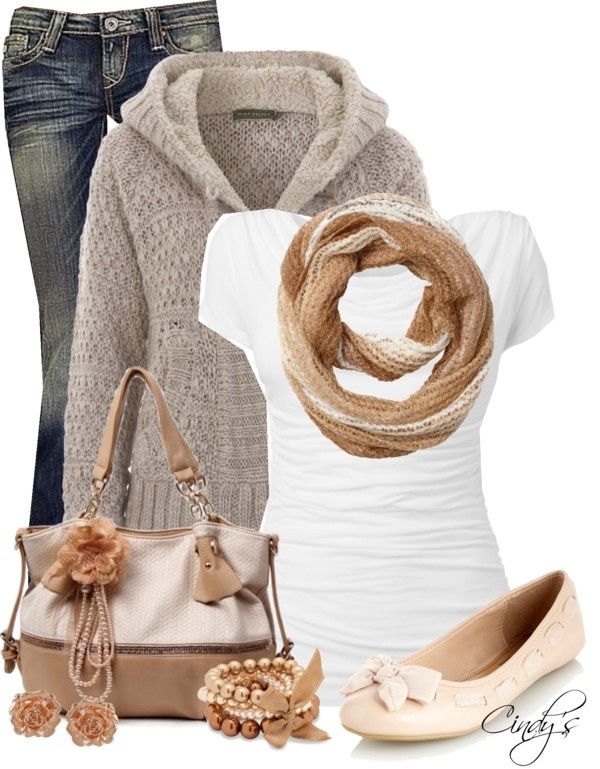 Boots and Dress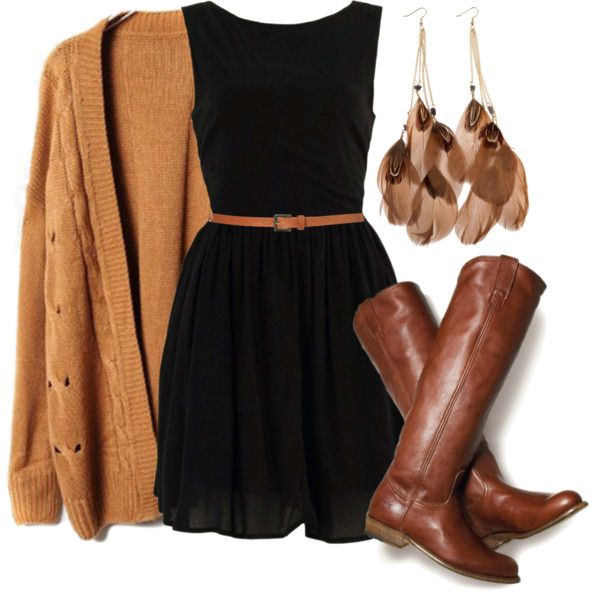 Green Dress for Winter Outfits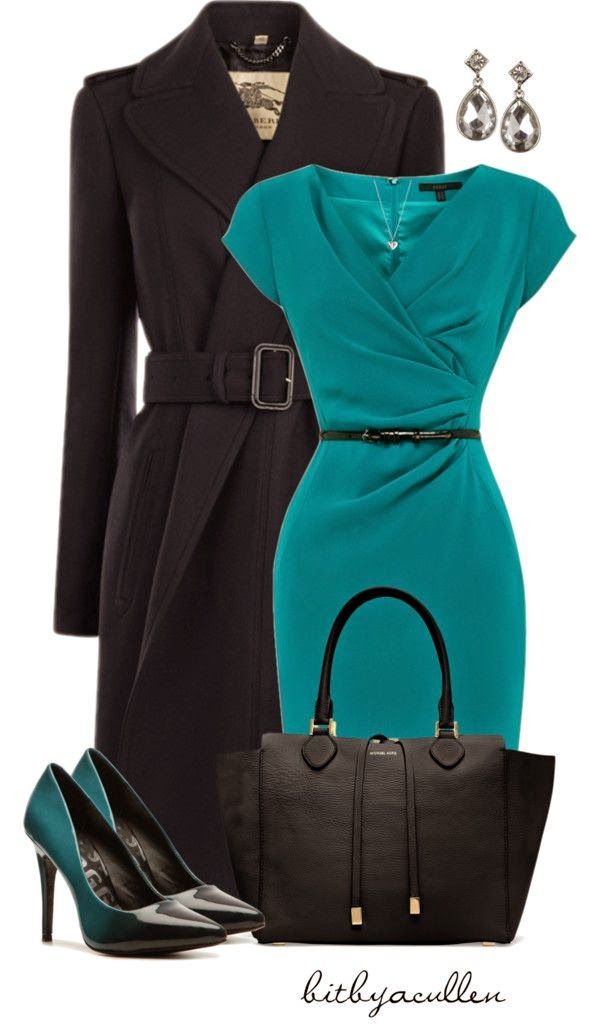 Black Top, Skinny Jeans and Black Camisole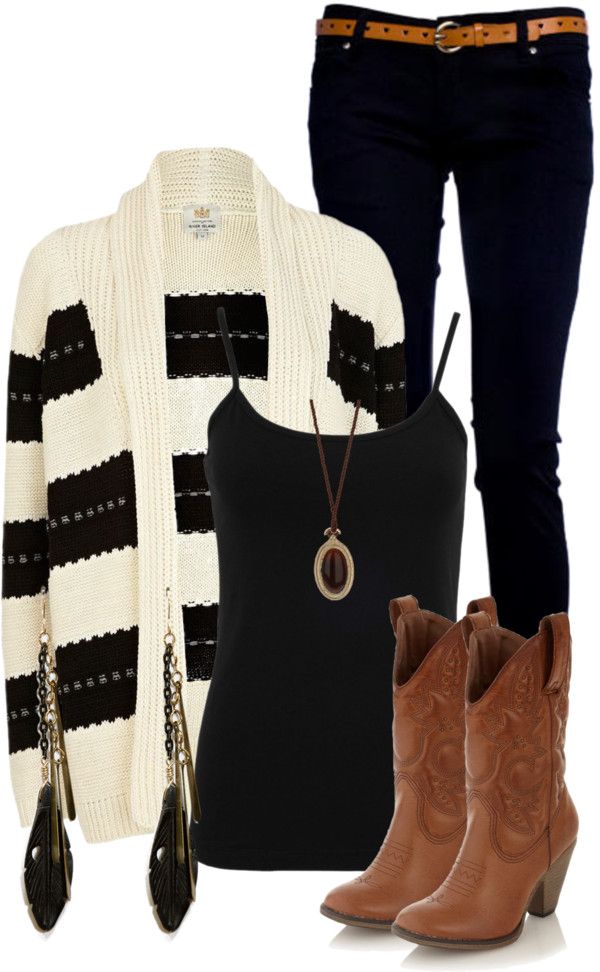 Red Color Outfit Idea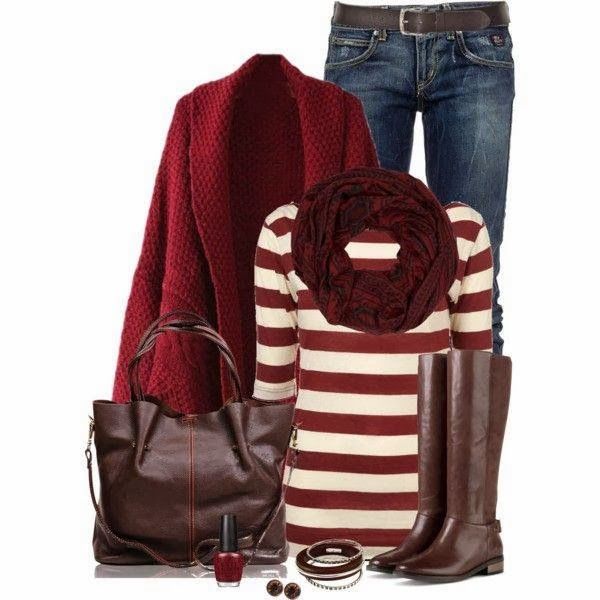 Teal and Grey Outfit Idea
Leather Layers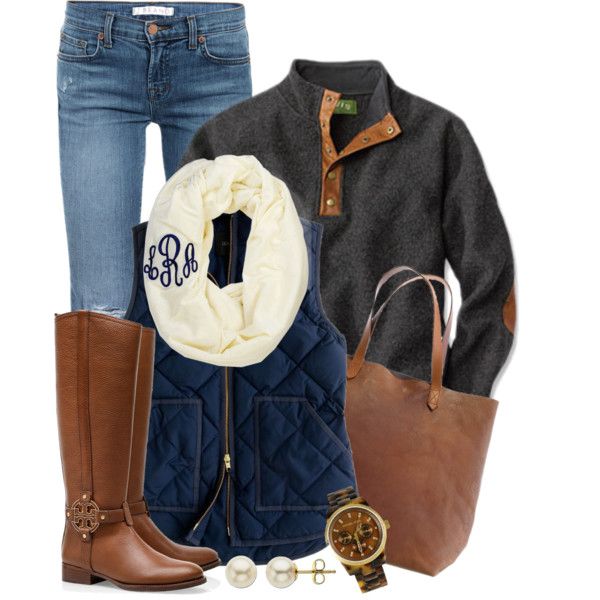 Sweater Skirt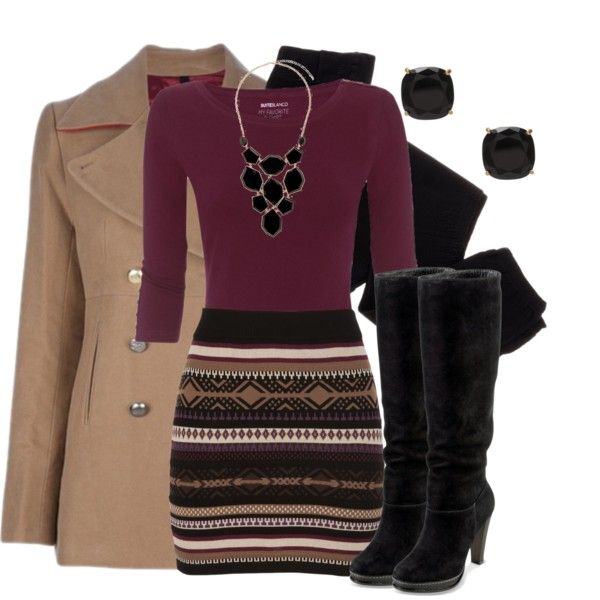 Cozy Outfit Idea