15 Wooden Crafts for Home
Do you want to add vintage vibe to your home? If you say yes, you won't miss some wooden crafts. Yes. Wooden stuff can bring pretty as well as vintage look to your home. You can put wooden furniture in every corner to your house. Wooden tables, wooden shelves and even wooden staircases can be created for your home.
Today's post is about wooden decoration. Just stay with prettydesigns and find what you want. You may find something you haven't thought of before. You can not only collect your books by a wooden shelf, but also decorate your home with different wooden decoration.
More wooden décor ideas can be found below. Get inspired.
Branch Shelves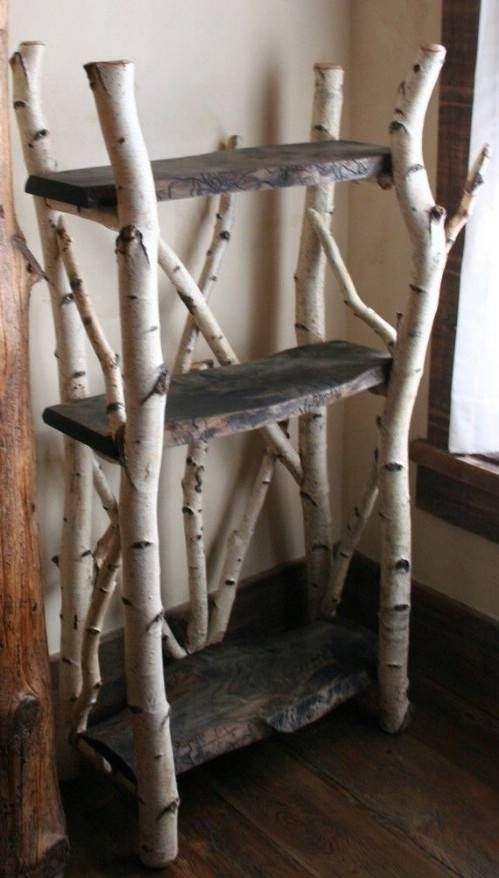 Wooden Staircases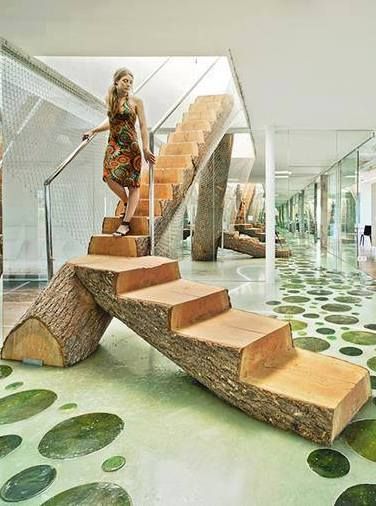 Cute Book Shelf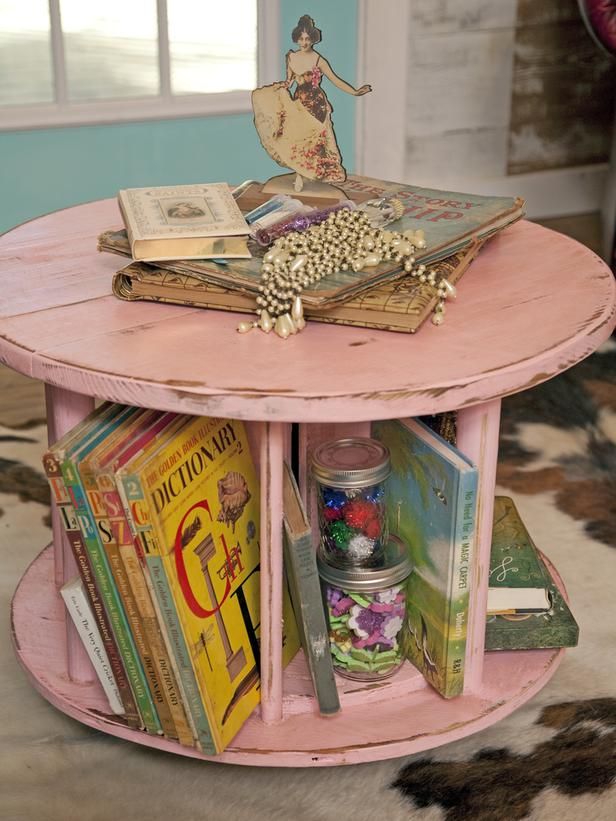 Wooden Snowman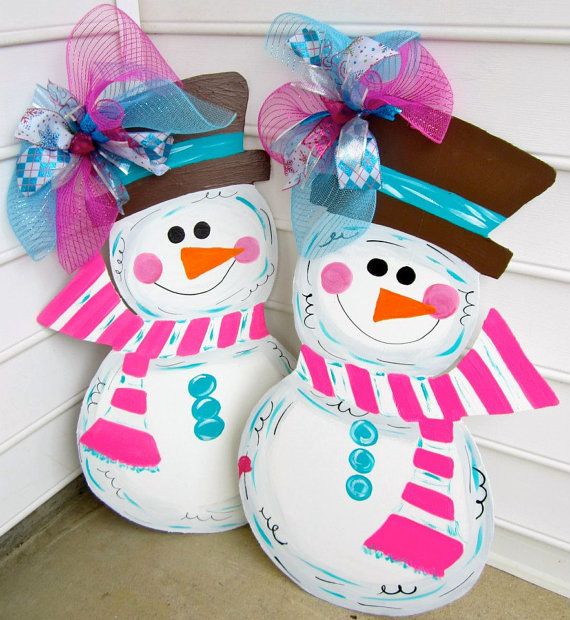 Wooden Board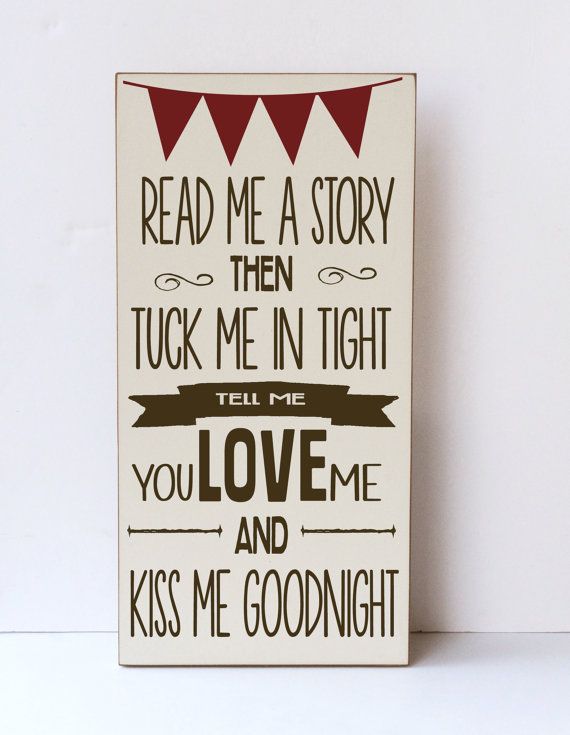 Wooden Decoration for Holidays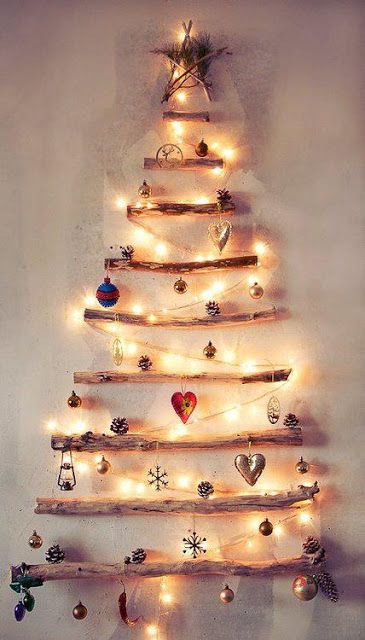 Wooden Spoons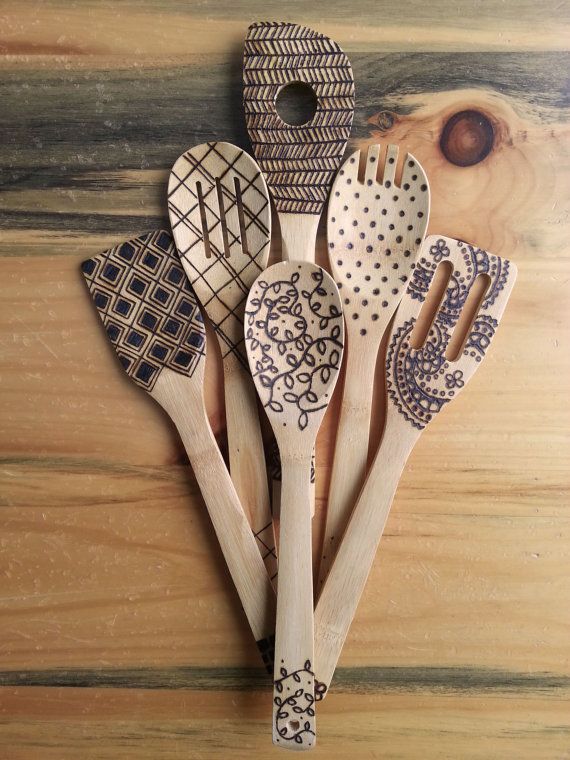 Wooden Picture Frame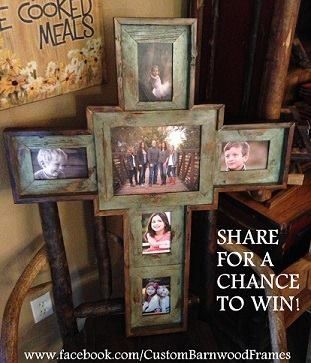 Candle Holder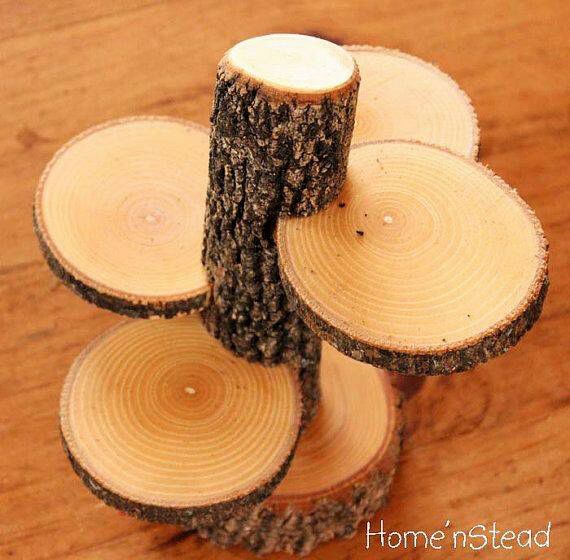 Wood Arrow Sign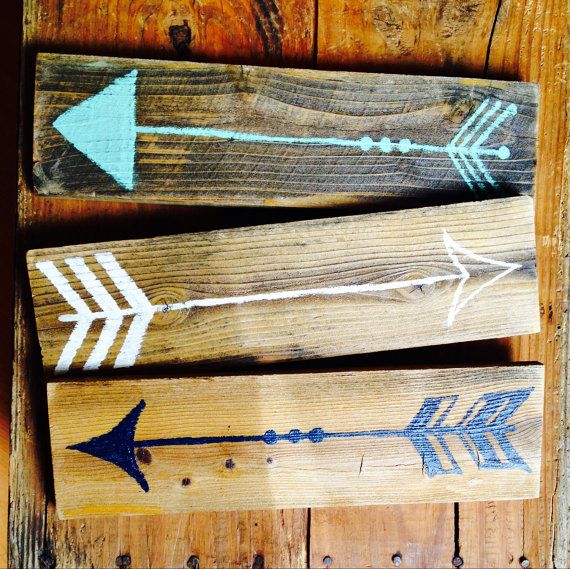 Wooden Candle Holder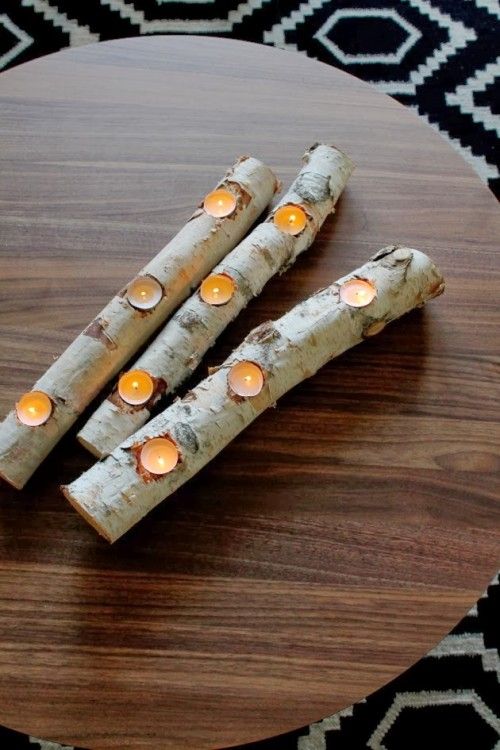 Plant Shelves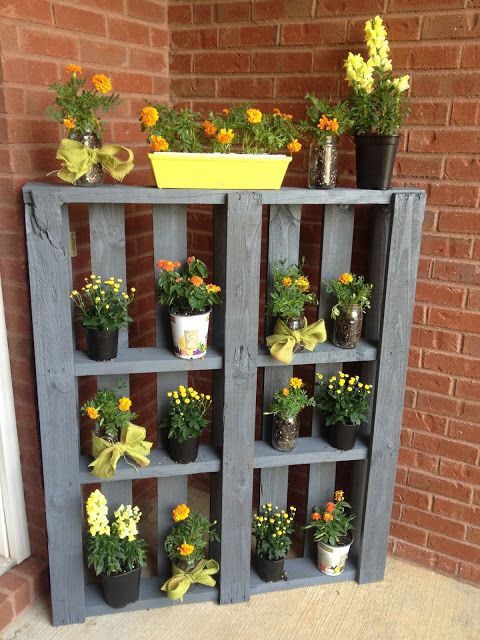 Wooden Barrel Racks Décor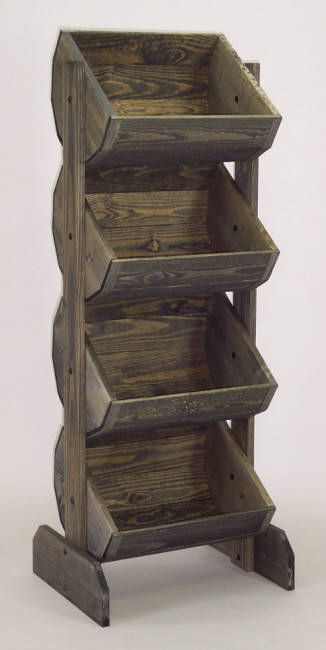 Flower Box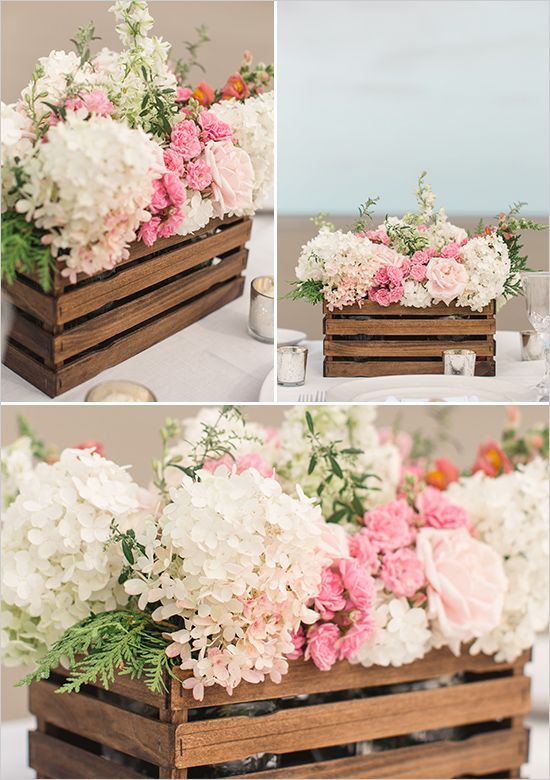 Wall Decoration