20 Quick Hair Tutorials to Make an Easy Morning
Today, prettydesigns will continue to bring you some practical hair tutorials. You may learn some hair tricks for your every morning.
There are 20 quick hair tutorials in the post. It's easy to learn and they can make your busy morning easier. Just check out these hair tricks and style your everyday hair look. Here are braided hair, easy ponytails and tucked hair for you to learn and get inspired. If you don't know how to make a quick and pretty hair look before, you can learn all the tricks today.
Pick up one of the hairstyles and make it the next morning.
Crisscross Ponytail

Easy Hair Hacks

Easy Twist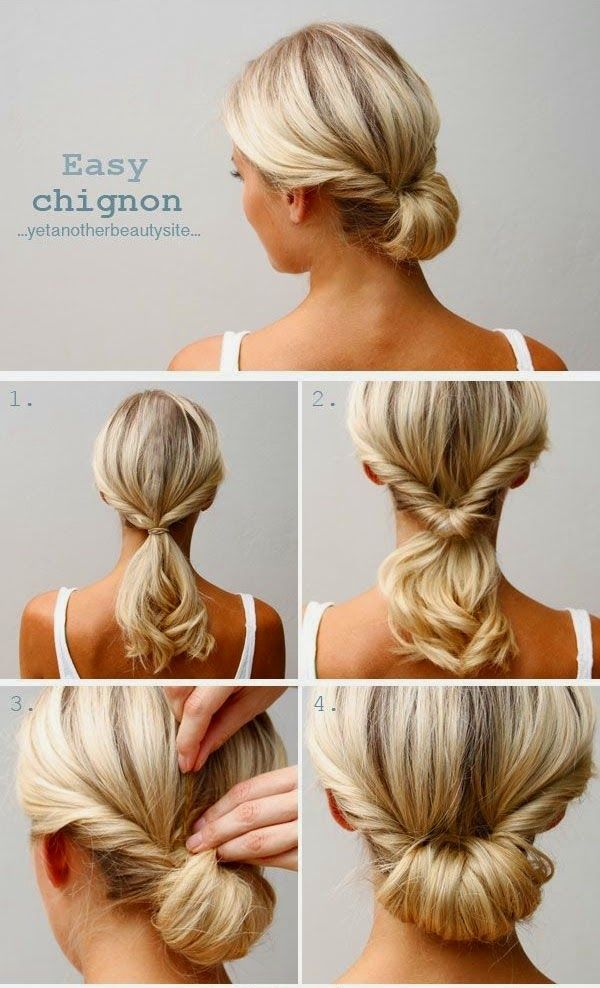 Braided Hair

Easy Curls

Top Bun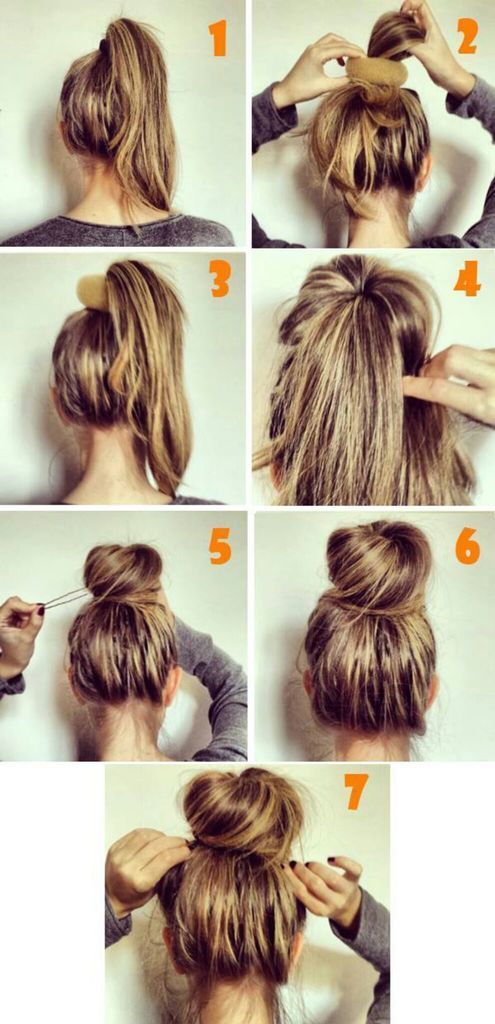 Messy Bun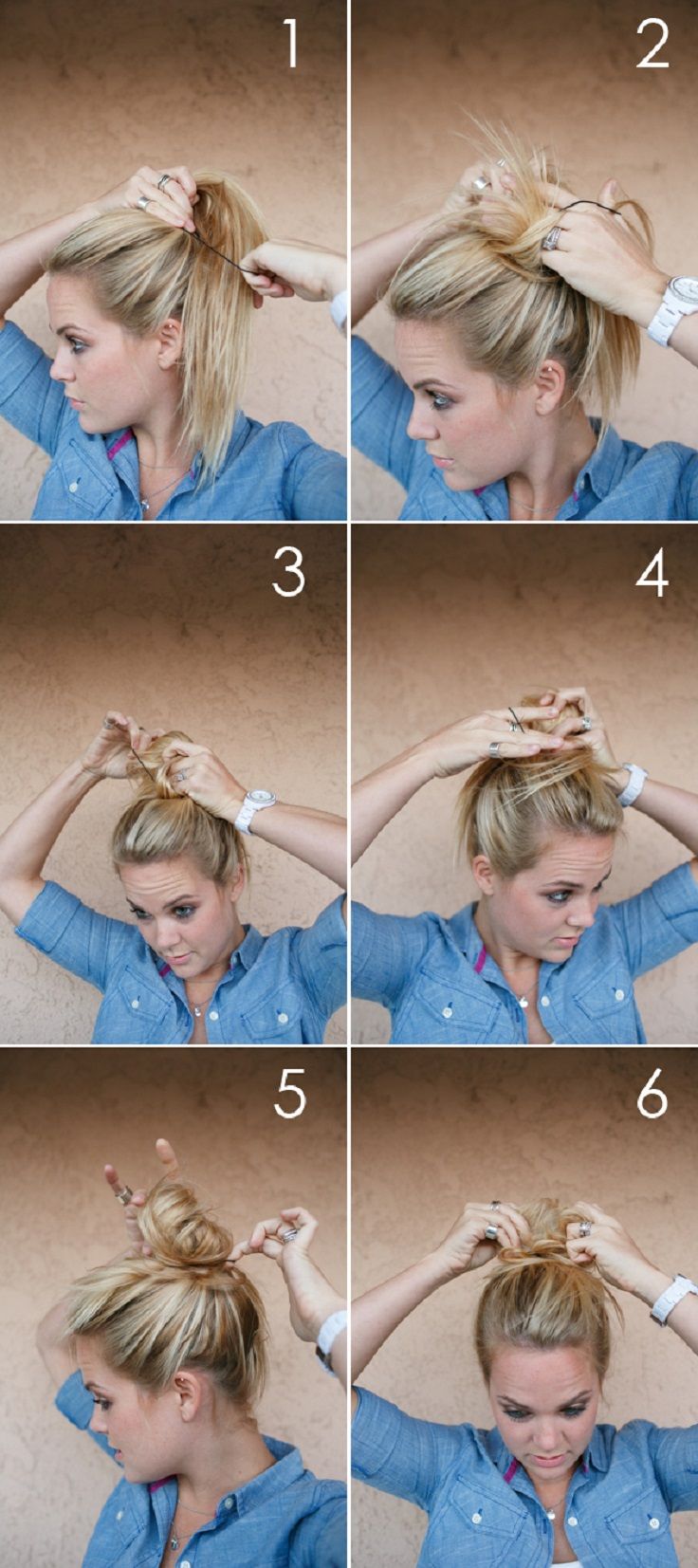 Bubble Bun

Tuck and Cover Half

Quick Retro Hair

Quick Pompadour

Blowout Hair

Braided Hair for Mid-length Hair

5 Minute Updo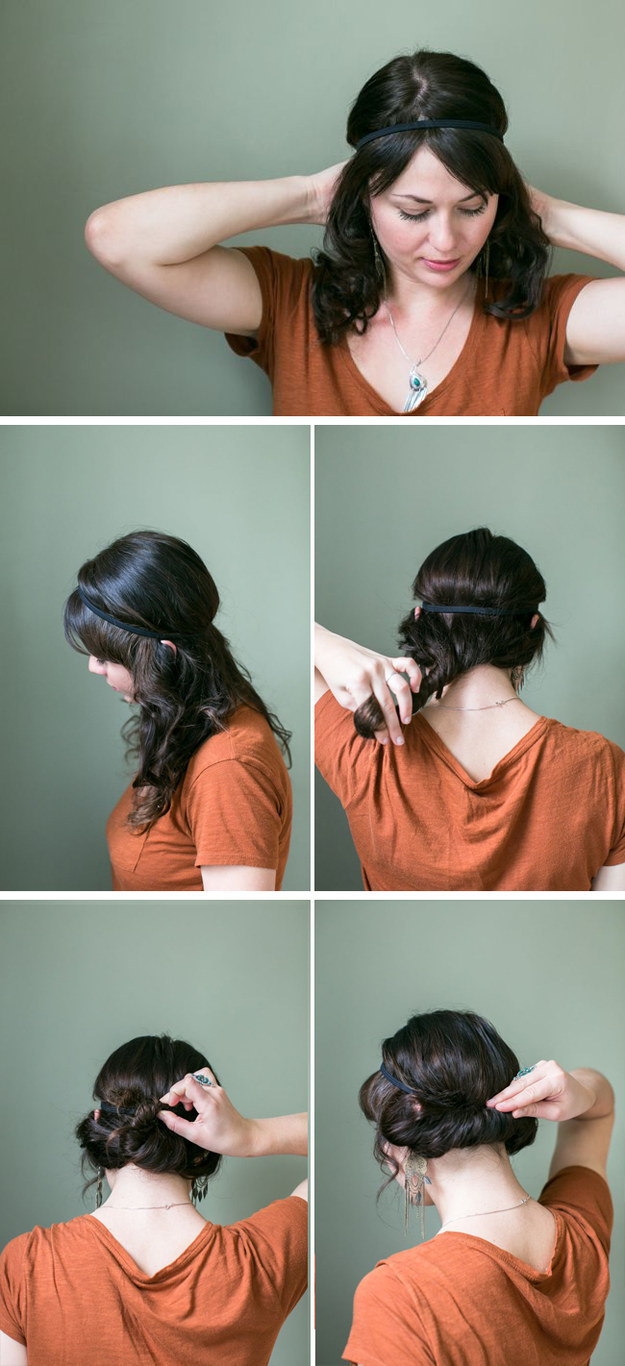 Teased Hair

Separate the Bangs in a Quick Way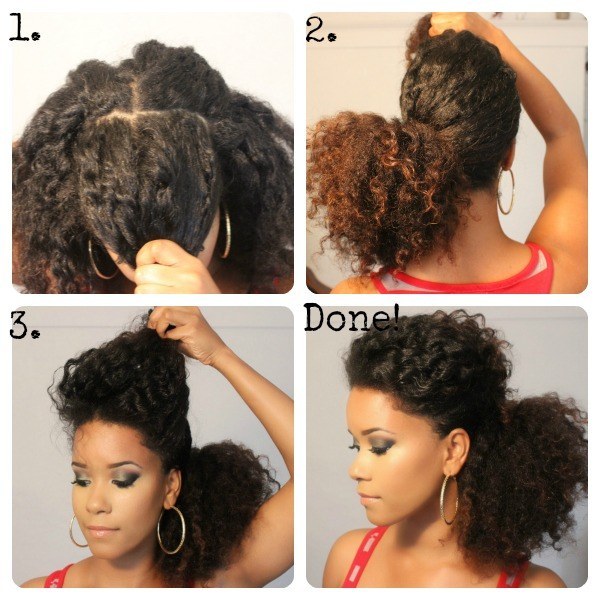 Quick Ponytail

Quickly Refresh Waves

Braided Bangs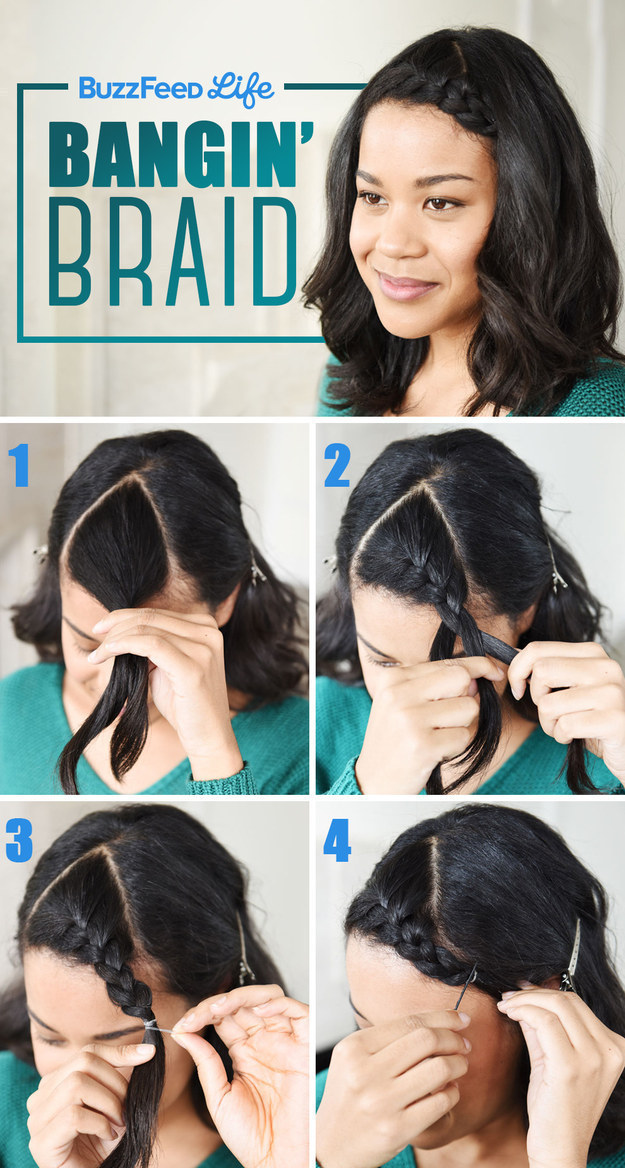 Twist Bangs