15 Ways to Upgrade Your Winter Decorations
Every season will have its own theme for home decorating. What's the theme for winters? It must be about harvest and warmth. Today's post will offer you some ways to upgrade your winter decorations in order to get the spirit of the season and feel warm in the cold days.
There are several holidays in the seasons. You will spend more time with friends and family. Table decorations will play an important role for the meetings. Here are ways for you to learn how to make pretty candle holders and other winter decorations.
If you want to decorate your home with some stylish stuff, you can get inspiration from the post.
Place Card Stand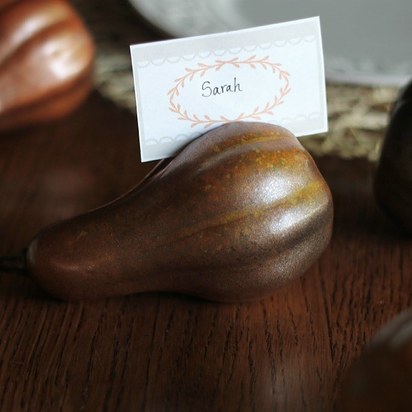 Leaf Garland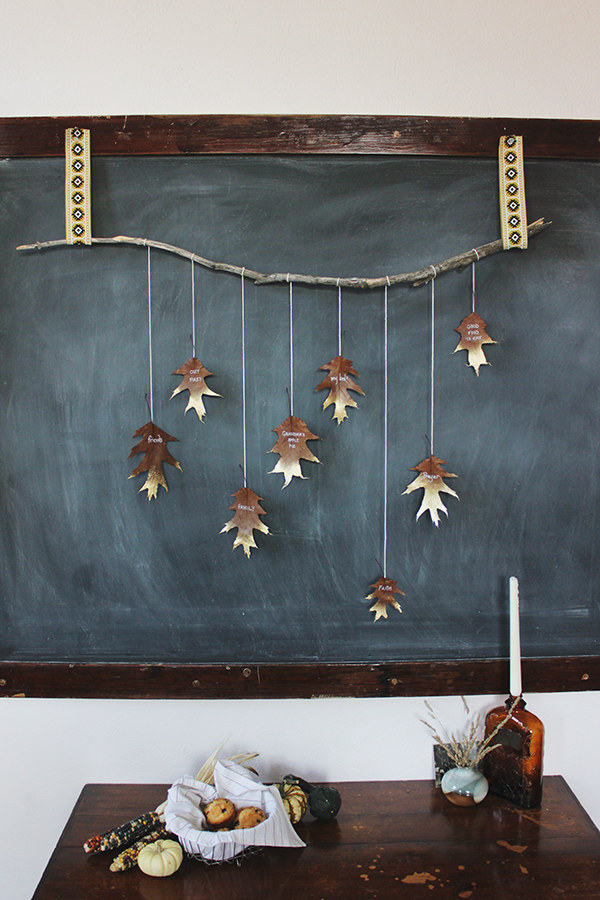 Upgrade Old Serving Ware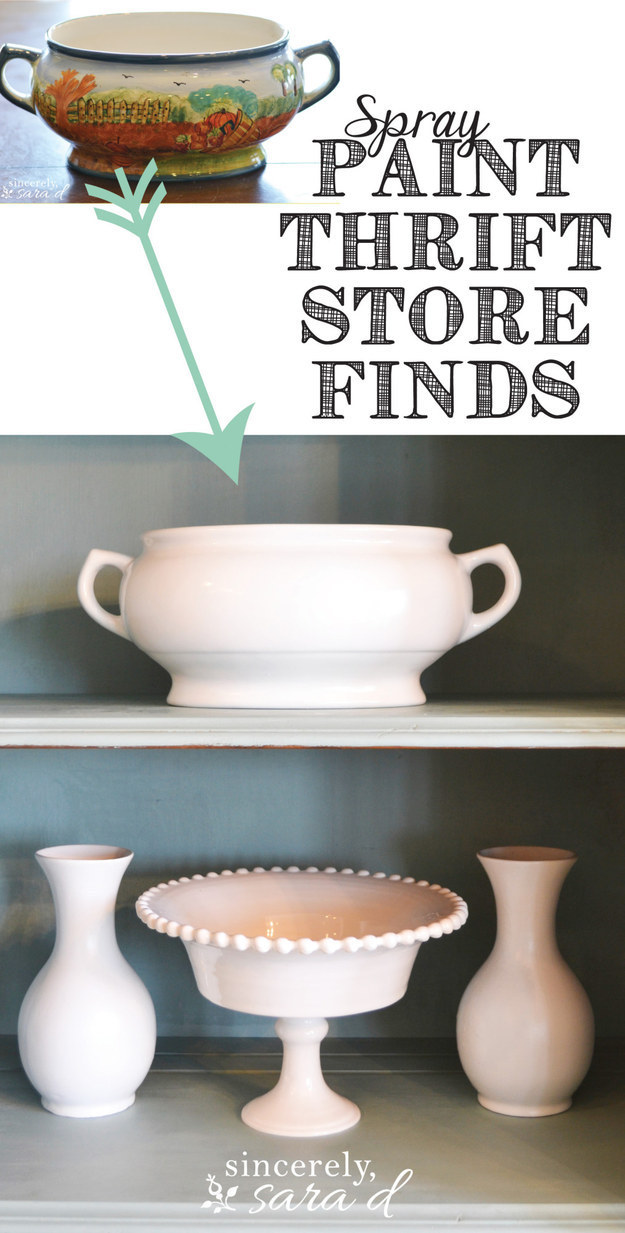 Silverware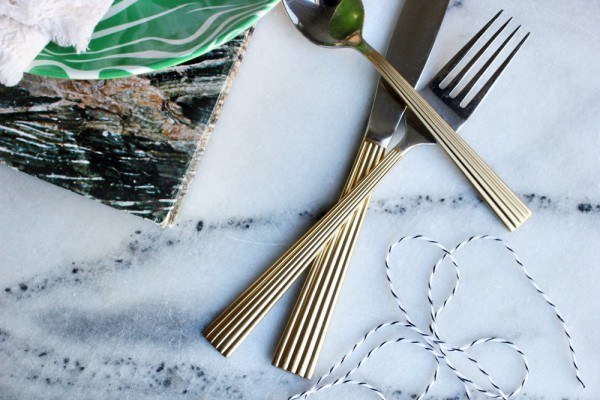 Golden Pumpkin Decoration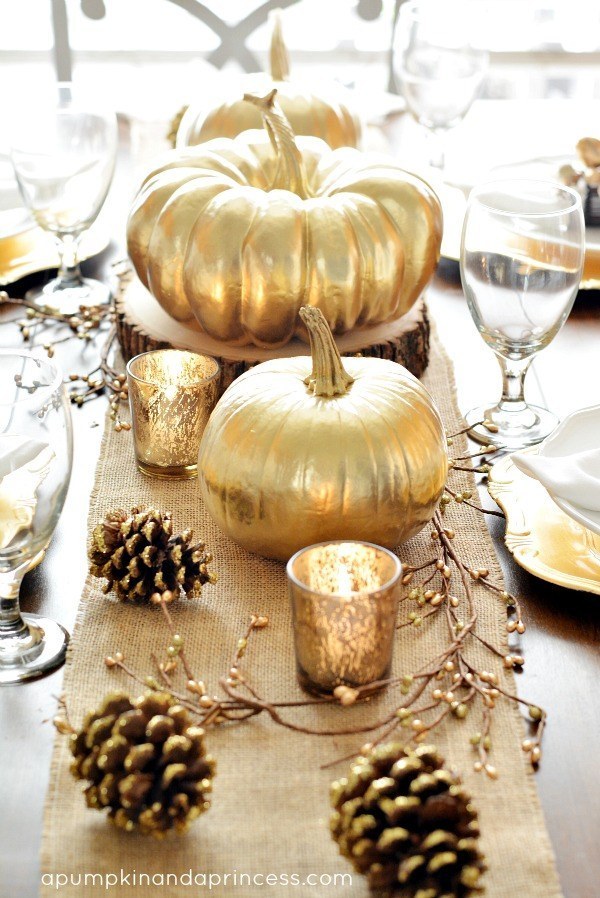 Plastic Snowflakes
Golden Stuff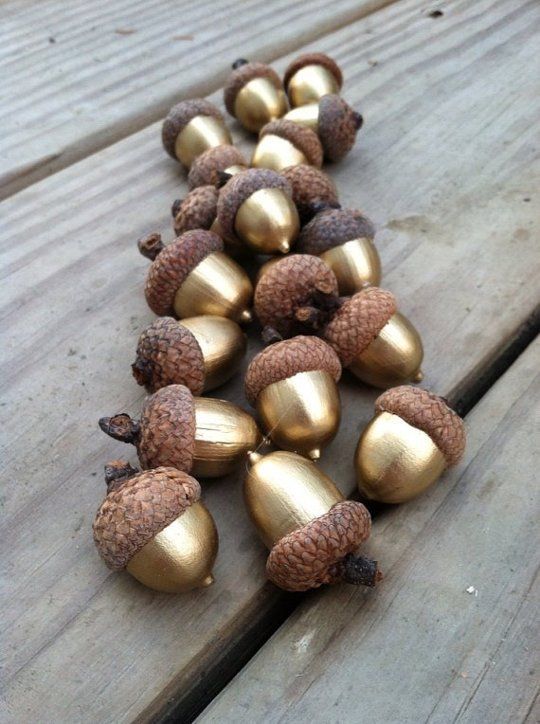 Frosty Salted Candle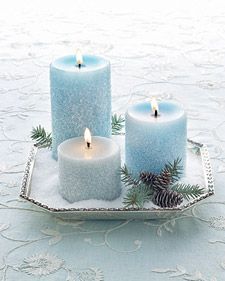 Pretty Vases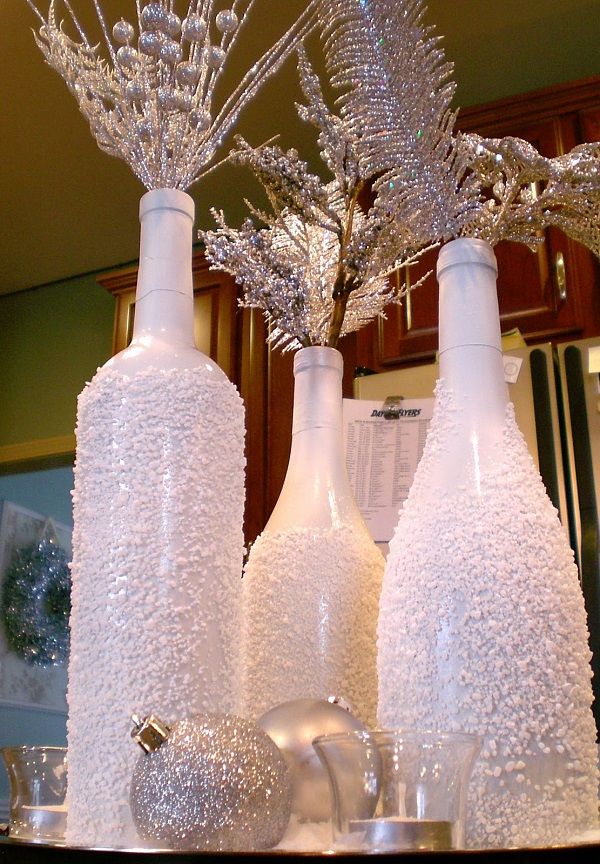 Kitchen Décor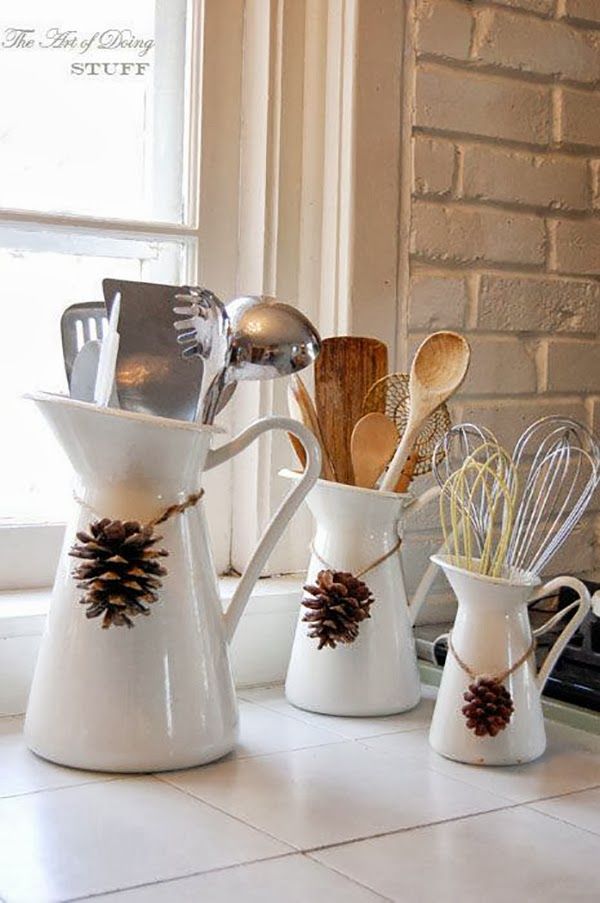 Easy Home Décor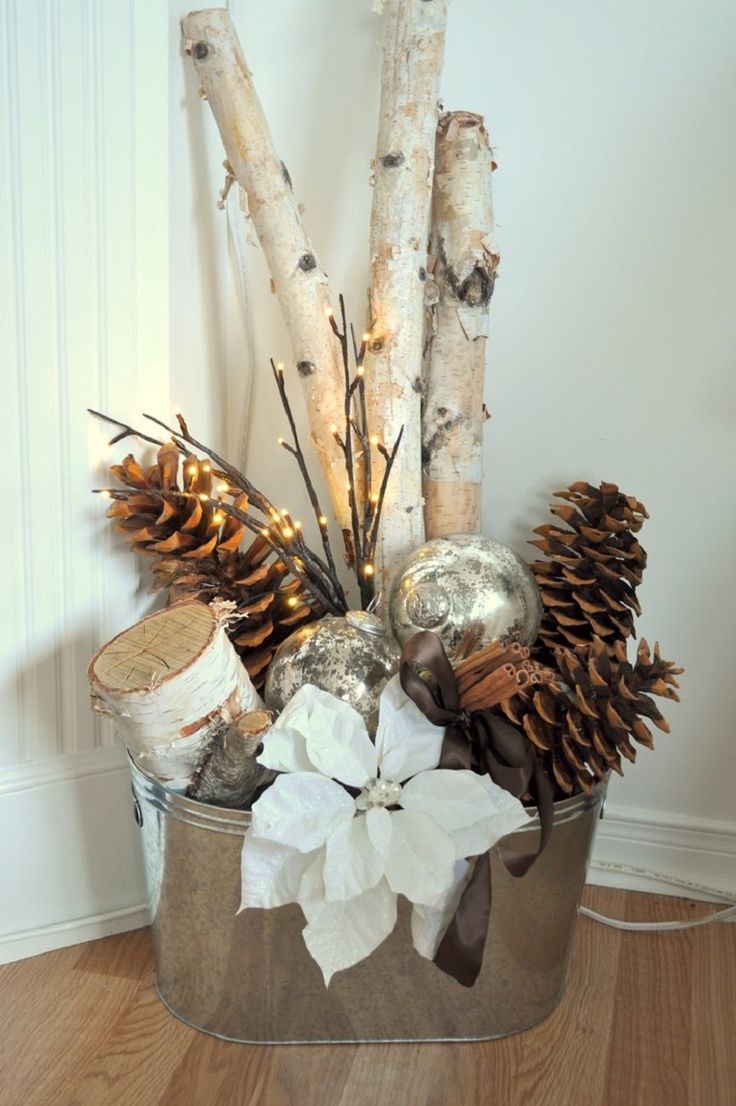 Pinecone Wreath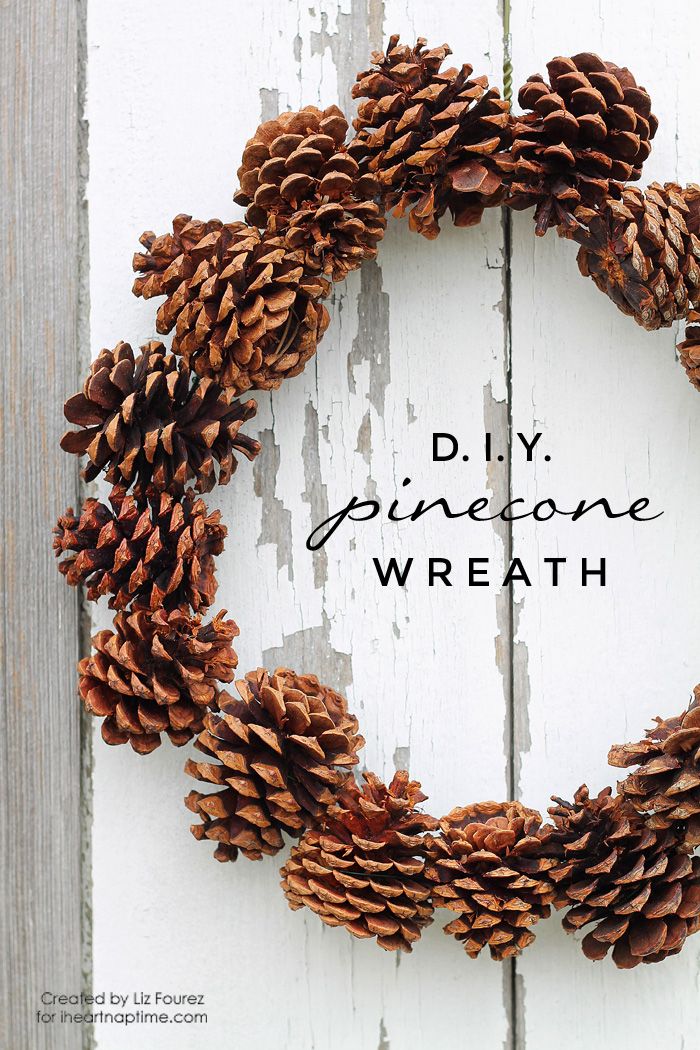 Gold Lace Candle Holders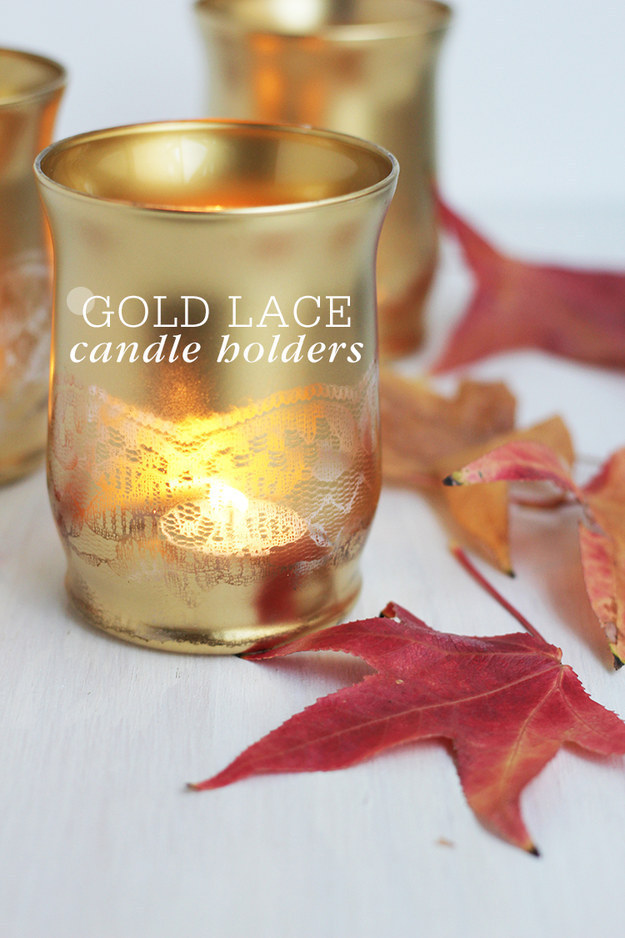 Wreath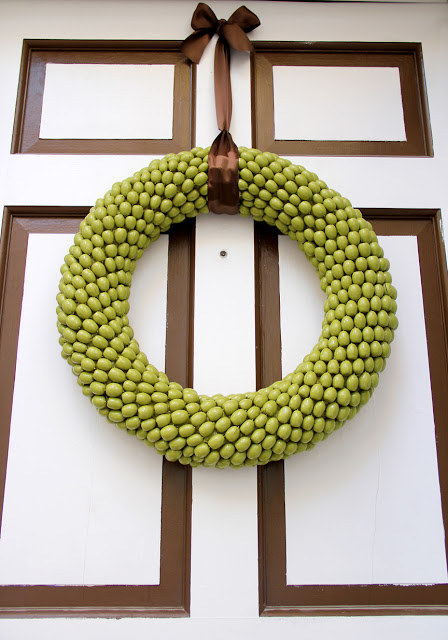 DIY Oversized Snowflakes