20 Quick Recipes to Make Dinners
Everyday, when you come back home from work, you will feel tired and just want a easy dinner for the night? It's necessary for you to learn some quick recipes to cook dinner for every night. So today we continue to provide you with some practical recipes. If you want to have a quick as well as delicious dinner everyday, you can check the post out first.
Here the post will offer many a recipe for you to choose what you are going to eat for dinner. It will tell you how to combine your favorite ingredients in a super quick way. You can learn skills to cook pasta, chicken…in a short time from the post. We are sure that you will not miss these useful recipes because they are not hard to be cooked for every night.
Why not have a look at the post and learn something useful to cook your meals!
Bowtie Pasta with Italian Sausage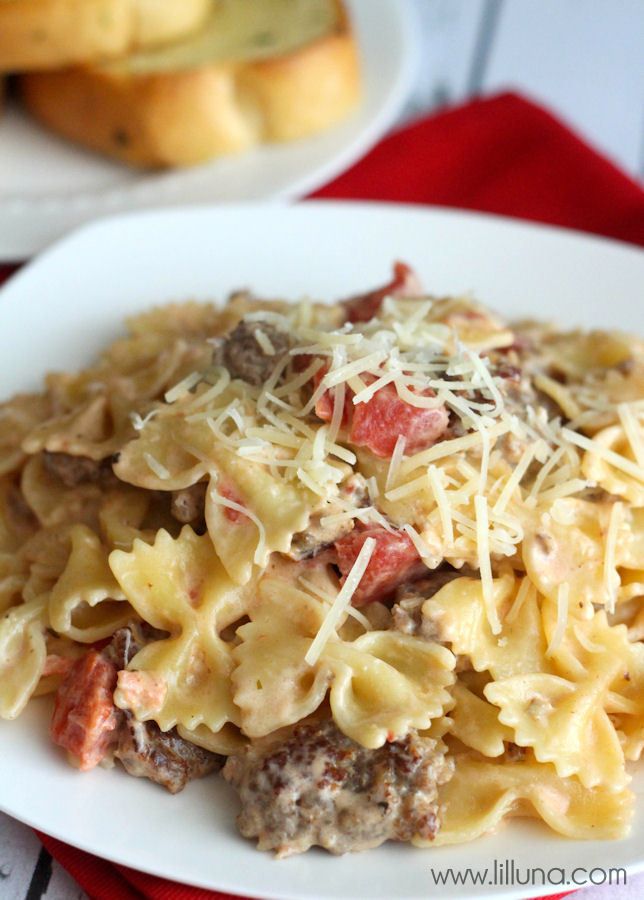 Taco Soup Recipe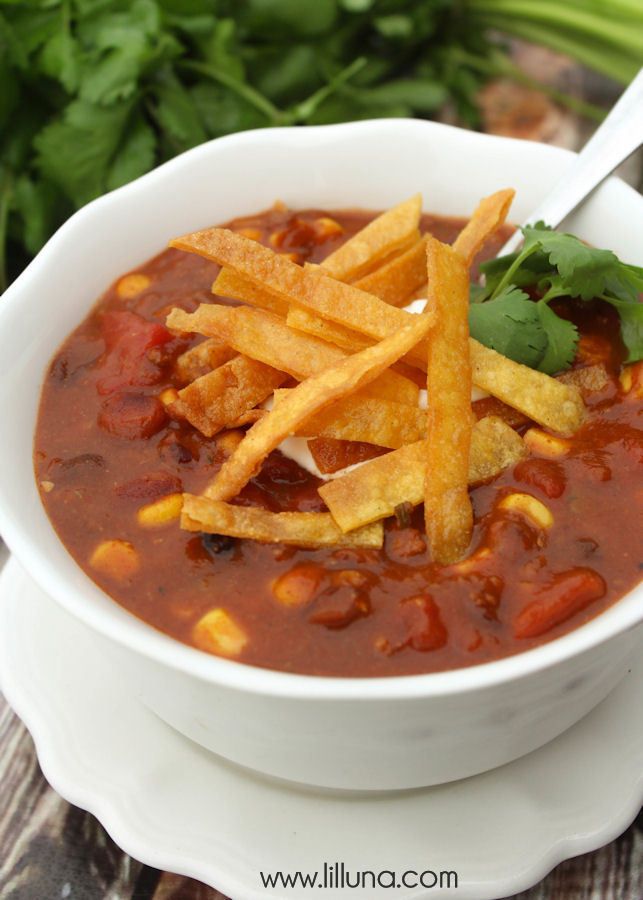 Steak Fajita Pizza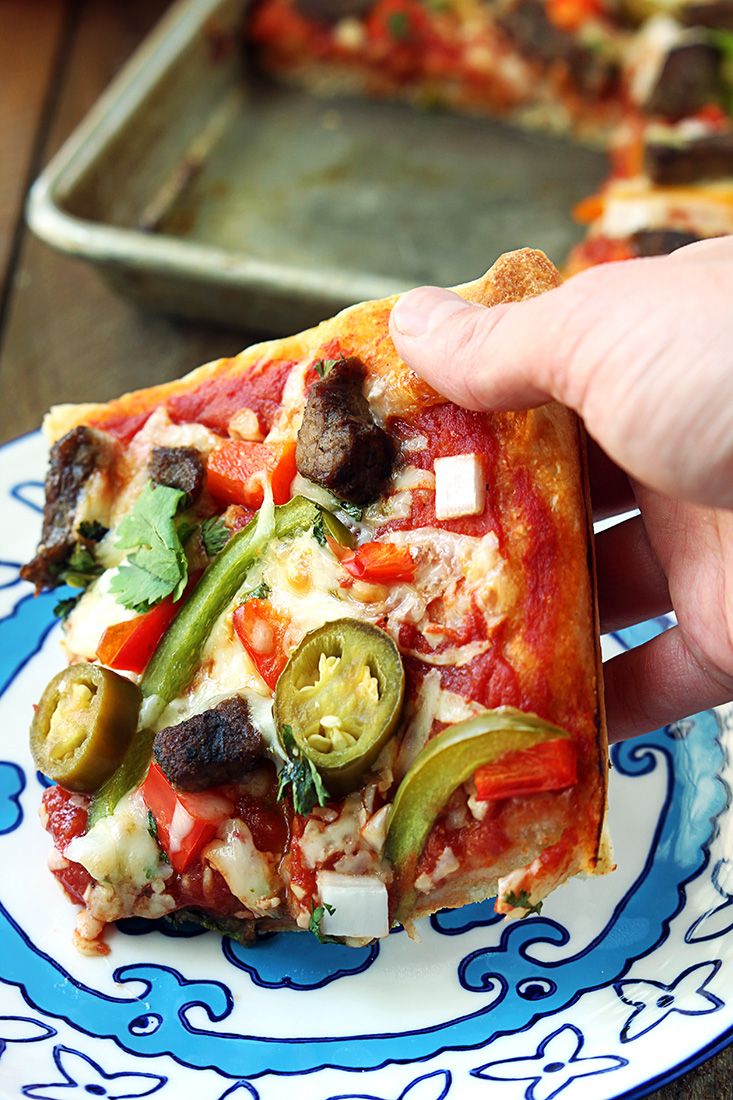 One Pot Zucchini Mushroom Pasta

One Pot Chili Mac Cheese

One-pot Pastas

Skinny Chicken Broccoli Alfredo

Creamy Bacon Pasta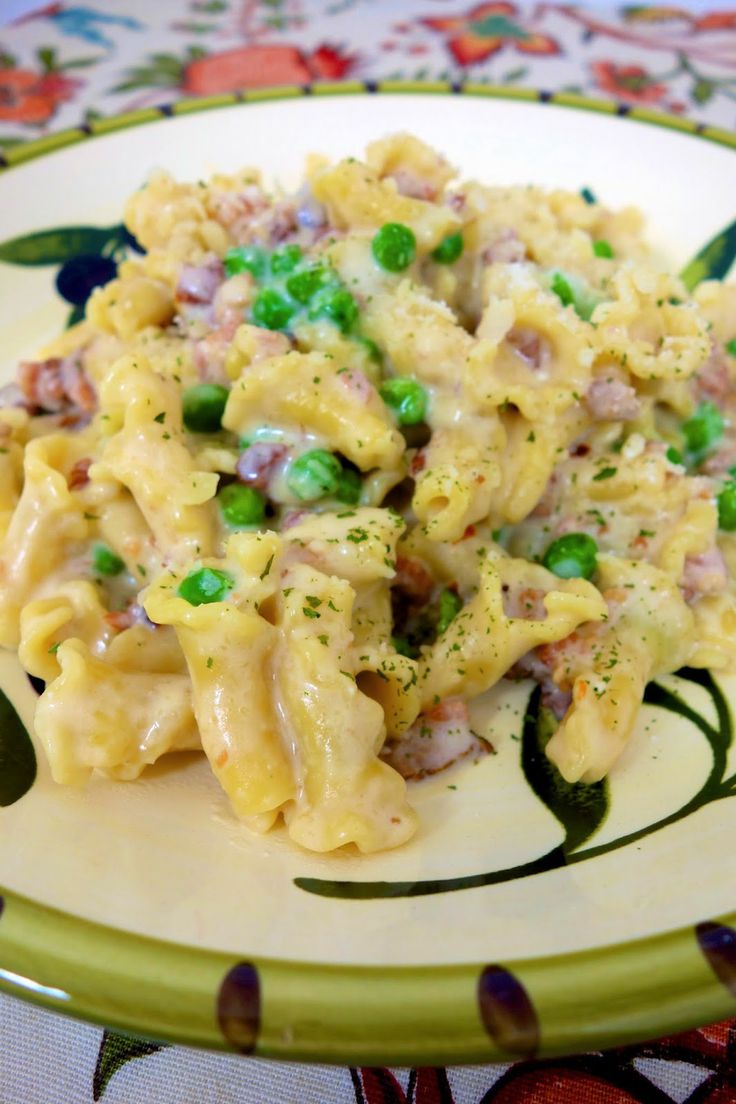 Ramen
Egg and Avocado Toast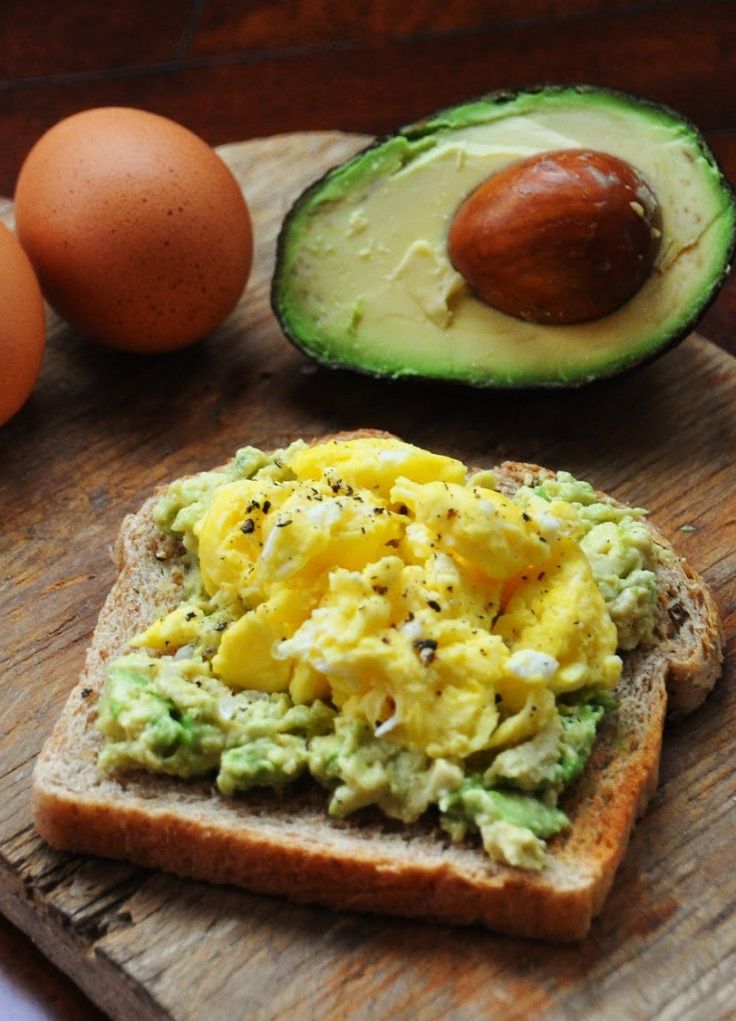 Easy Meal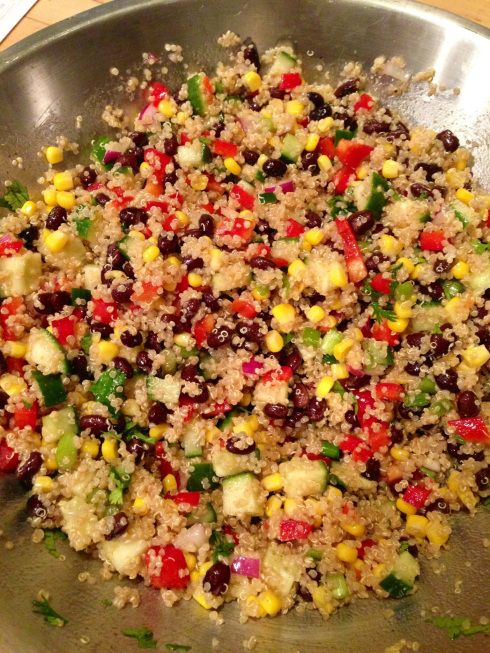 Lemony Chicken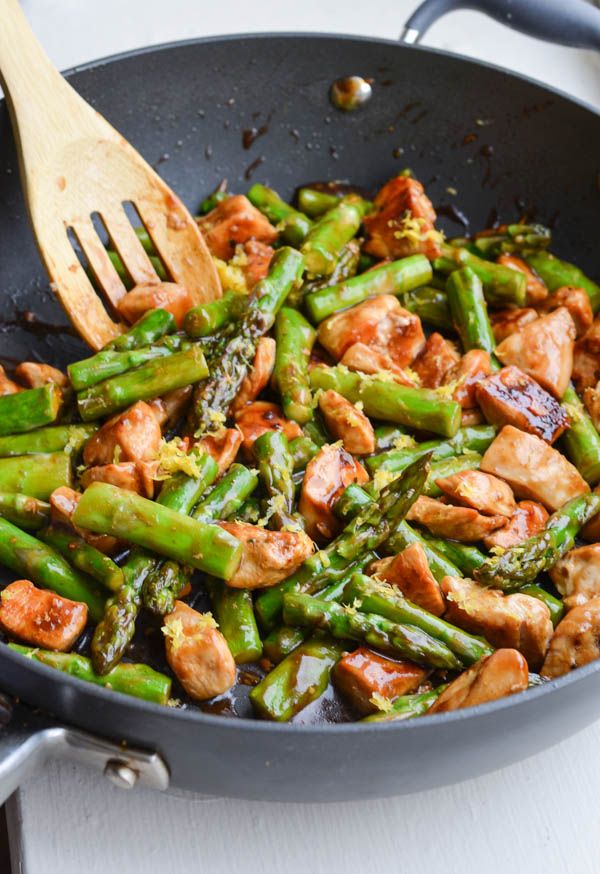 Burrito Bowls

Skinny Honey Lemon Chicken Recipe

Easy Pie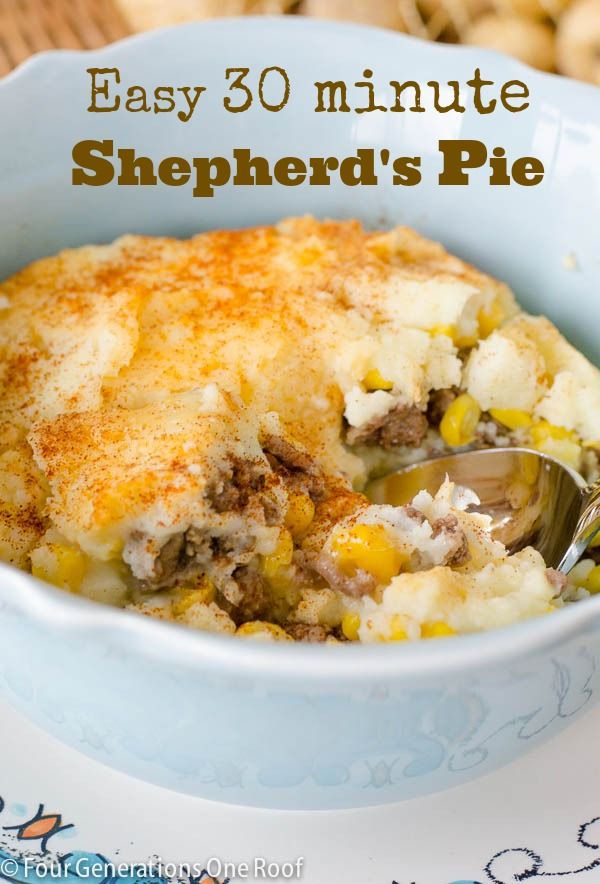 Pasta with Tomato Cream Sauce

One Pot Red Beans and Rice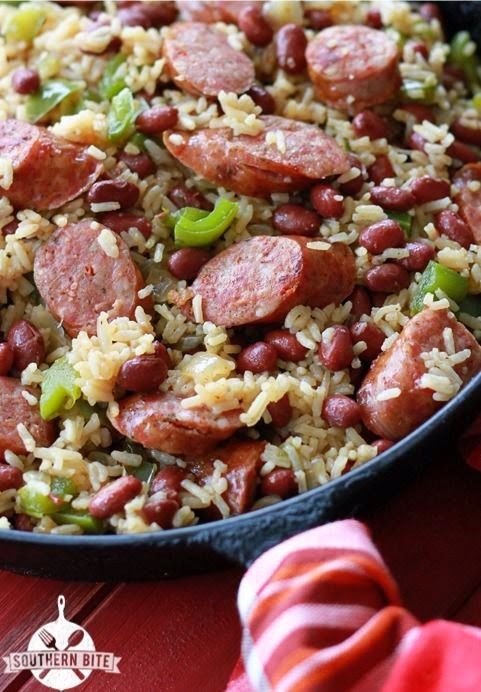 Delicious Chicken

One Pot Chicken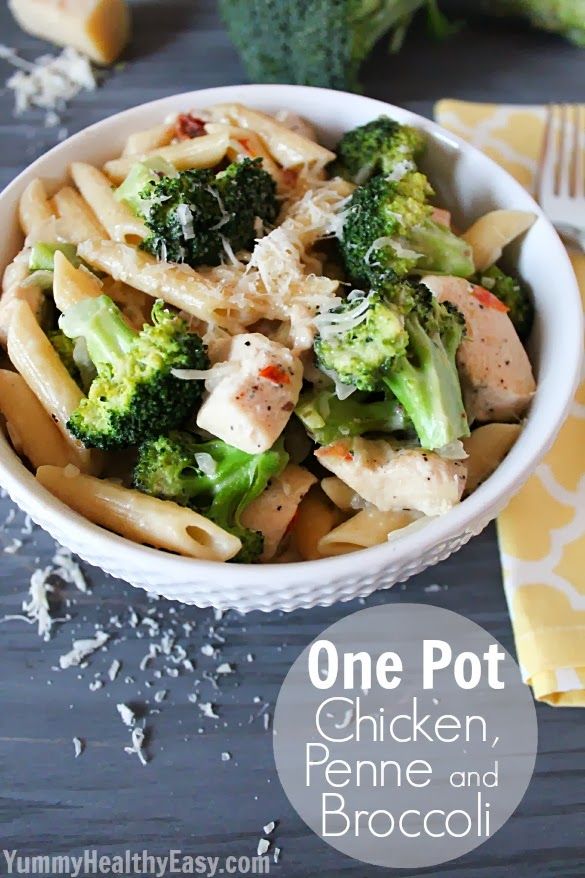 Quick Lo Mein