How to Use Beer to Create Desserts
You have fun with drinking beer? You always think that it would be better for beer to stay in the bottles? Then you can't imagine how wonderful beer is in the desserts. If you are interested in cooking or baking, you will not miss the post.
In the post, you can find that beer is also an useful as well as creative ingredient for desserts. Desserts can't go without chocolate and butter while they can go very well with beer. Here are recipes for you to learn how to use beer to create some yummy desserts.
Beer can not only be drank, but also be eaten. The way to 'eat' beer is to put it into cakes, brownies or other desserts. Don't miss this practical recipes and they will give you delicious food.
Bacon Beer Potato Chip Cookie Bars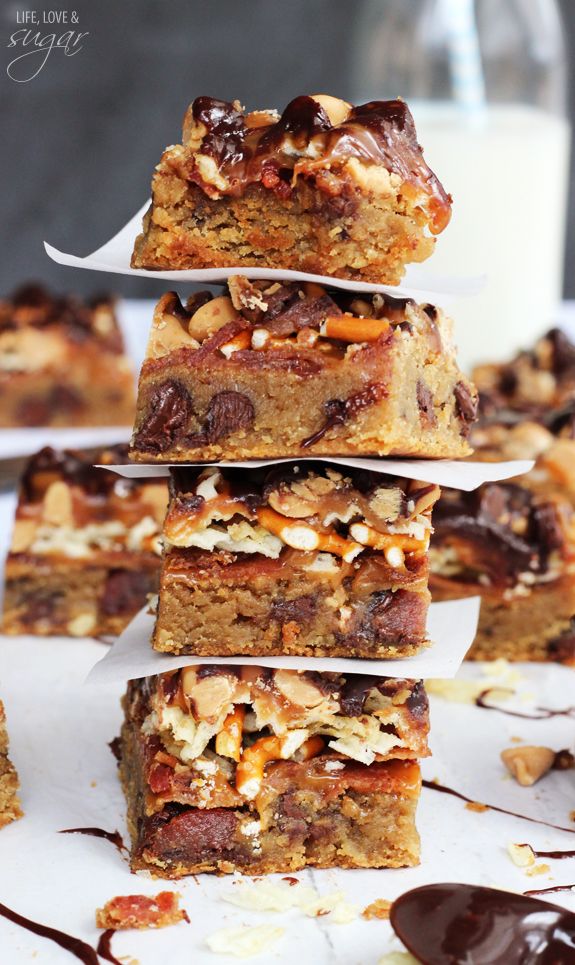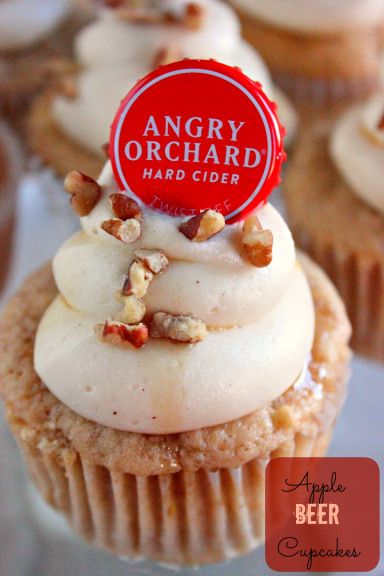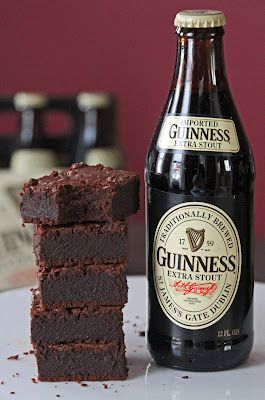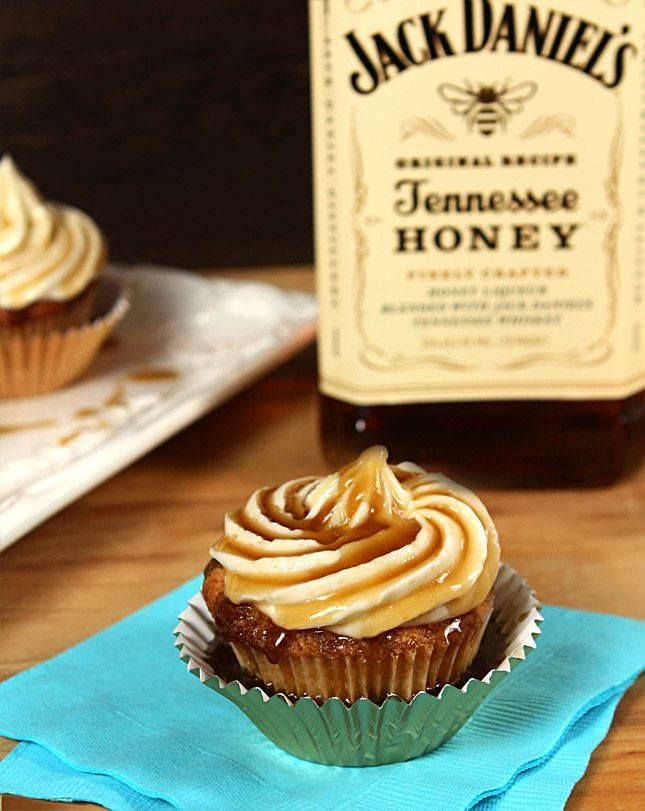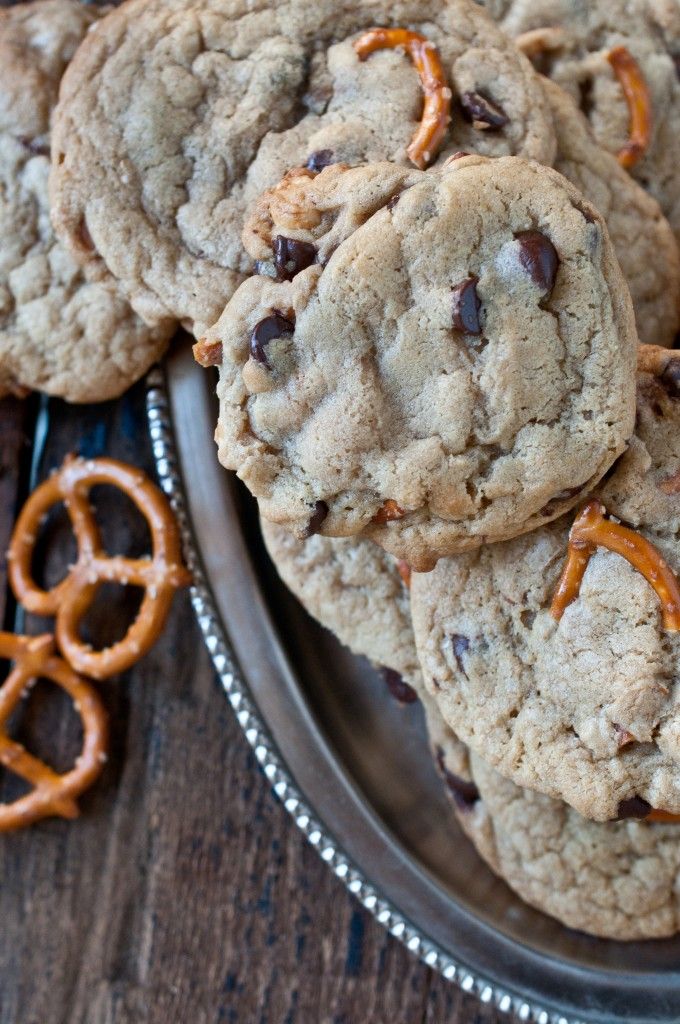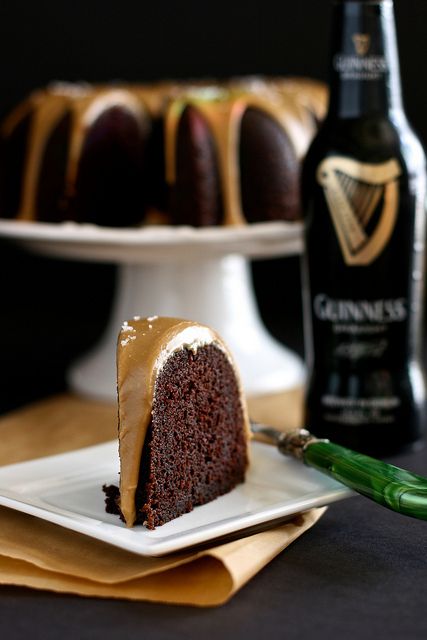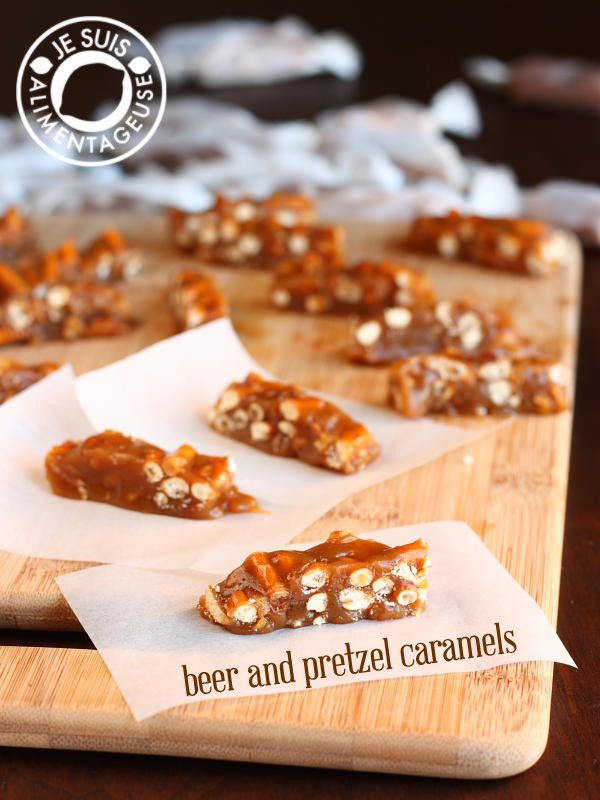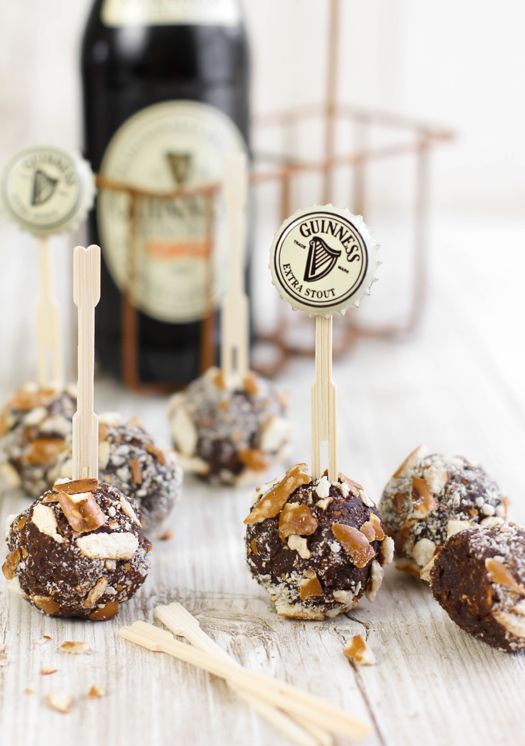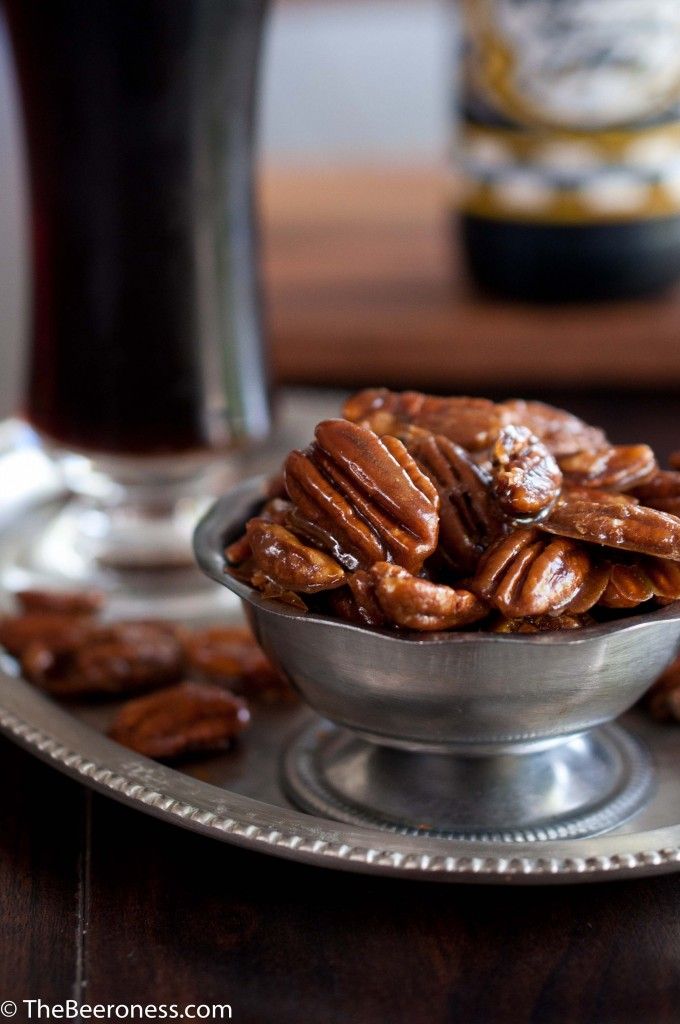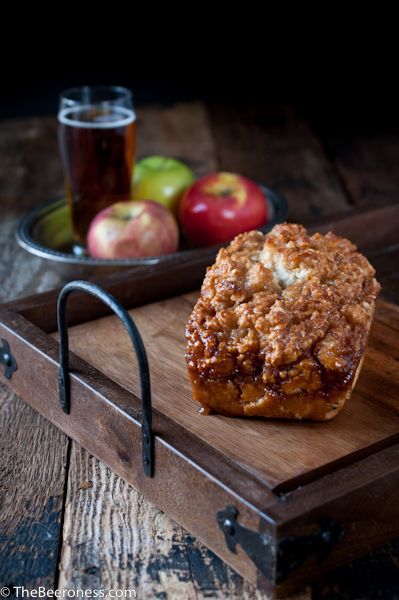 Chocolate Beer Pretzel Cupcake