20 Recipes to Have Delicious Cottage Cheese
If you are a cheese lover, how can you miss the cottage cheese? You are lucky to find our post today because you can find out ways to enjoy the cottage cheese. If you don't know what to have for the next meal, you can choose one of the ideas and try it out.
Actually cottage cheese can go perfectly with cakes, waffles or other desserts. In the post, most of the recipes are desserts with cottage cheese. You can make a pancake and apply cottage cheese to it in order to wake up your morning. Besides the cakes, cottage cheese can be used to create delicious smoothie, like fruit smoothie and milk smoothie.
Have no hesitation to browse through the post and hope you love it.
Cranberry Lemon Cheesecake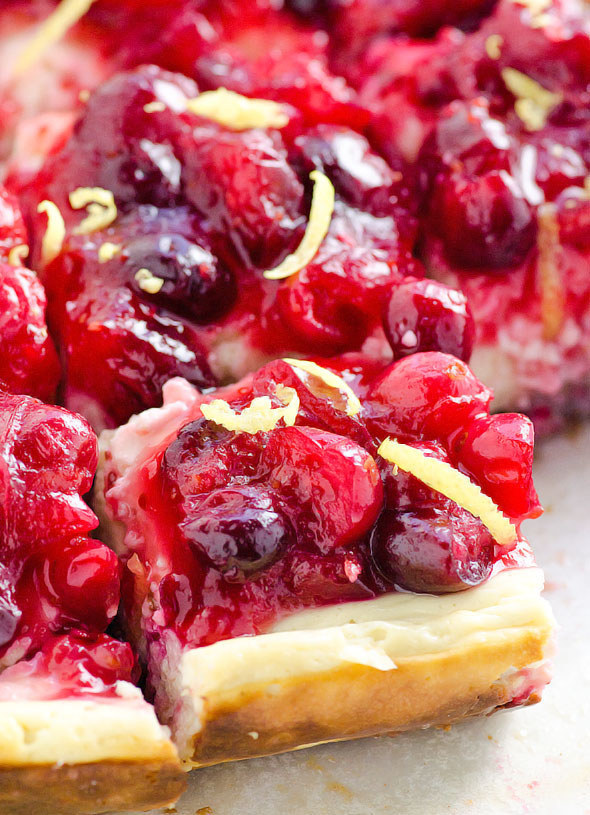 Pancake with Berries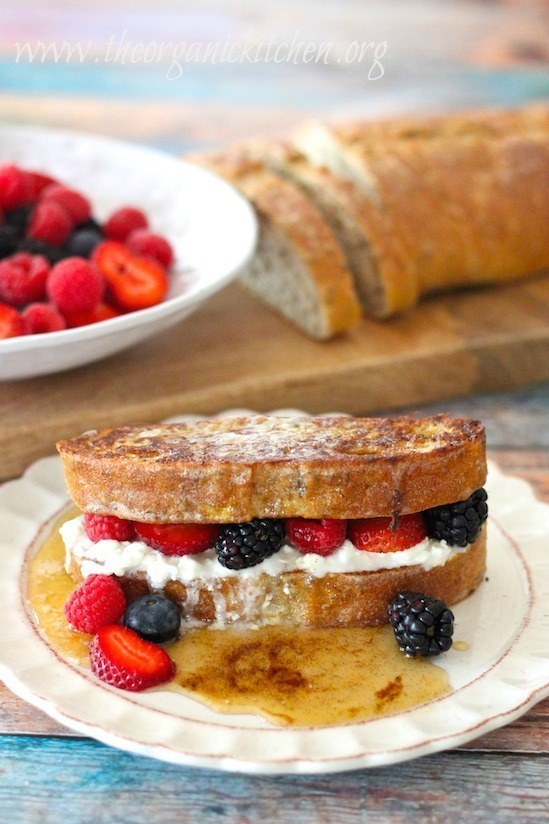 Toasted Coconut Breakfast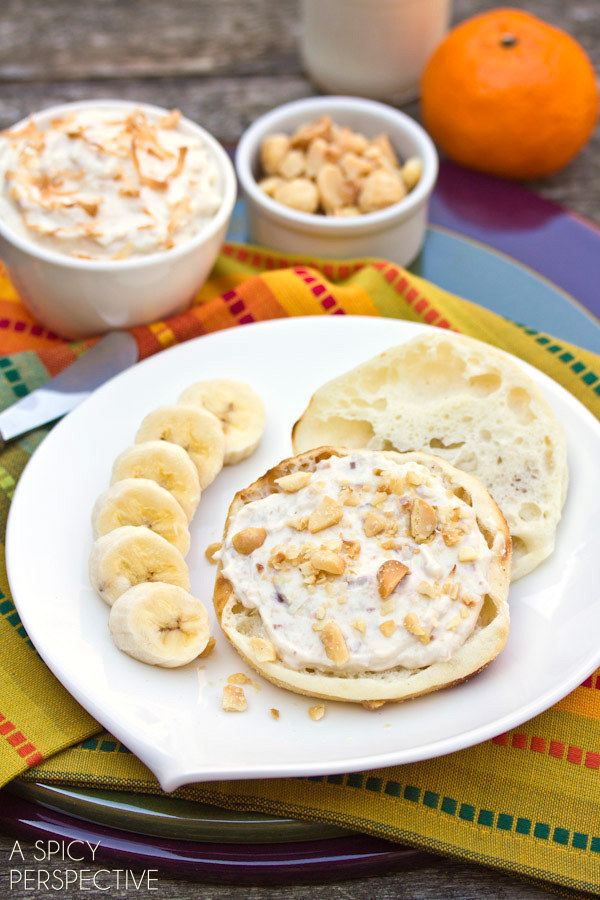 Creamy Cilantro Cheesy Guacamole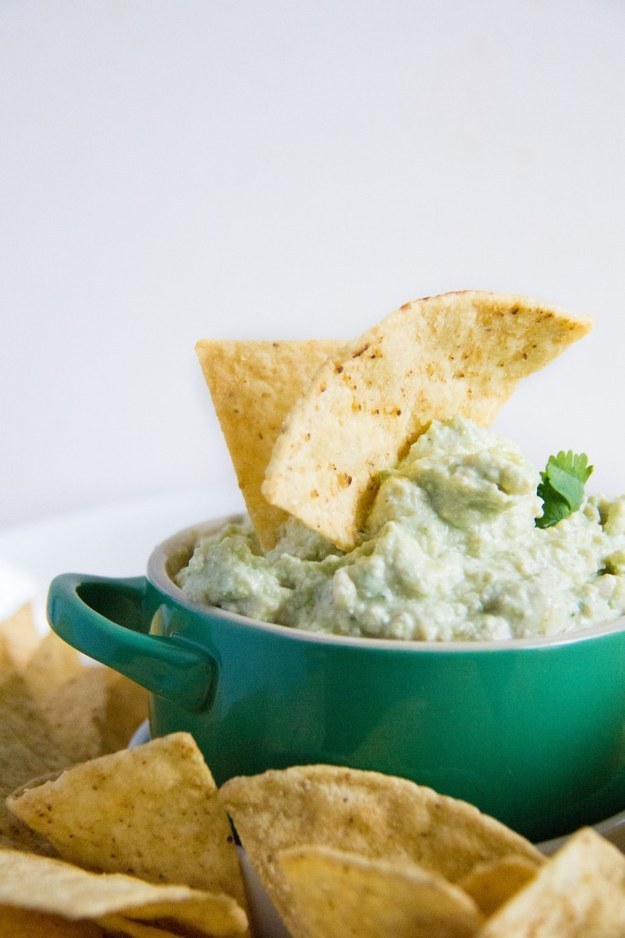 Paneer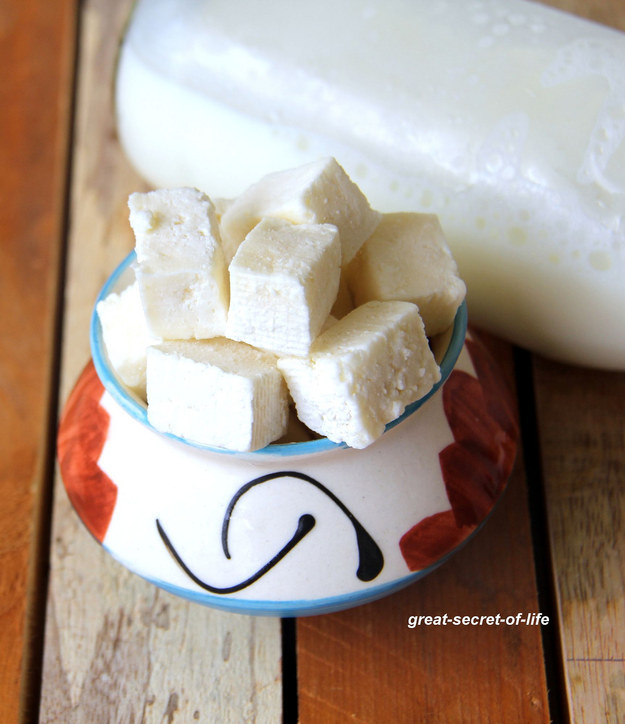 Palak Paneer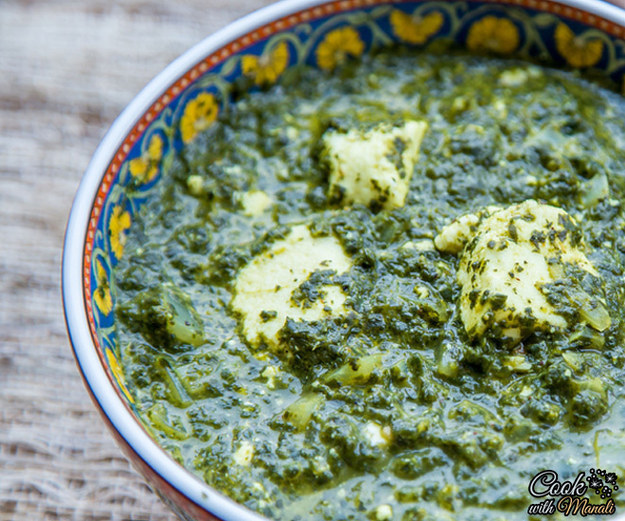 Spicy Homemade Mutter Paneer
Paneer Bhurji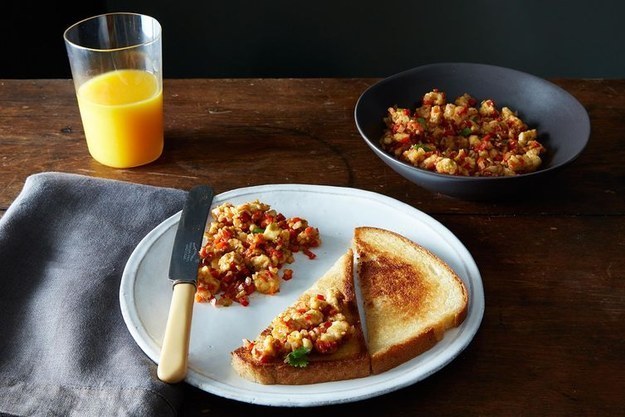 Banana Split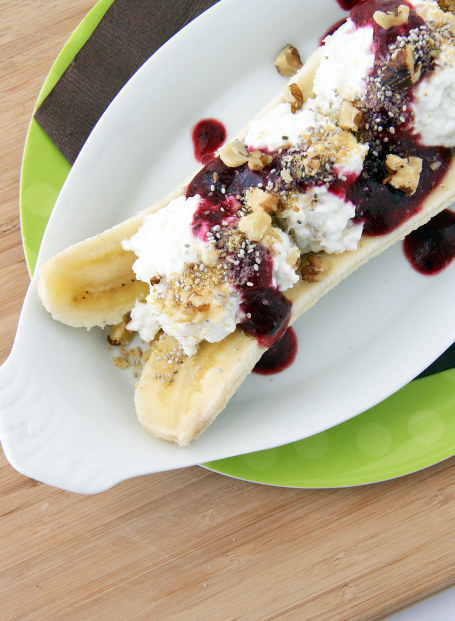 Waffle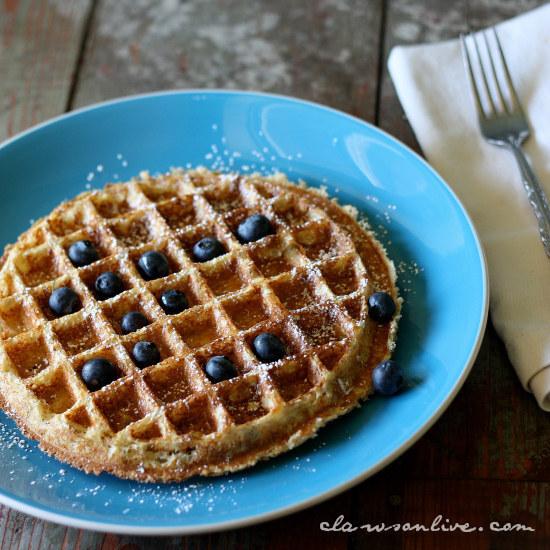 Banana Coconut Pancakes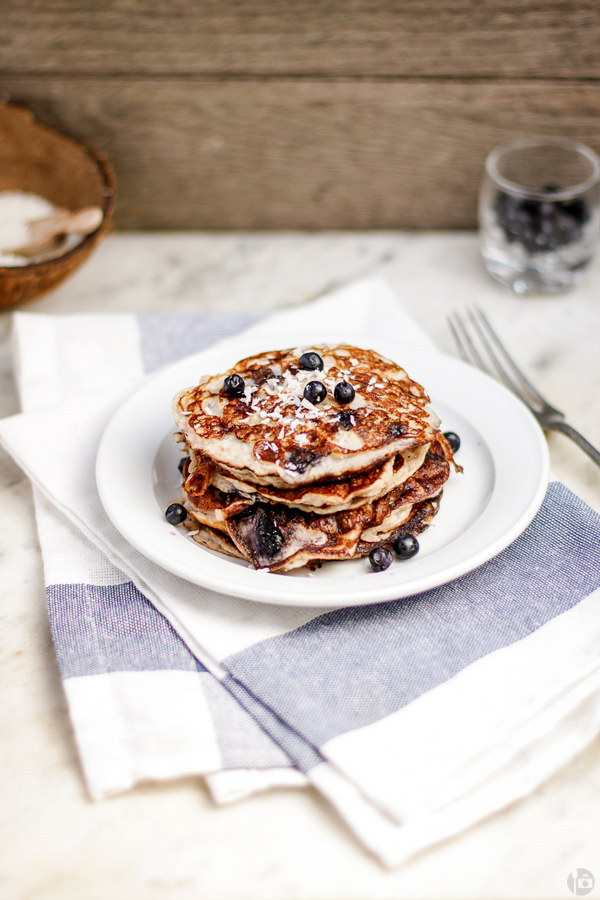 Savory Scones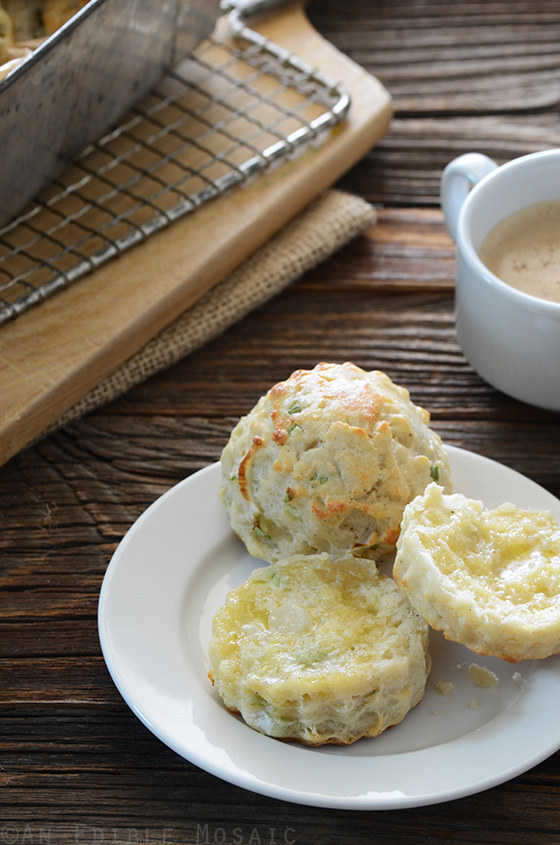 Crepe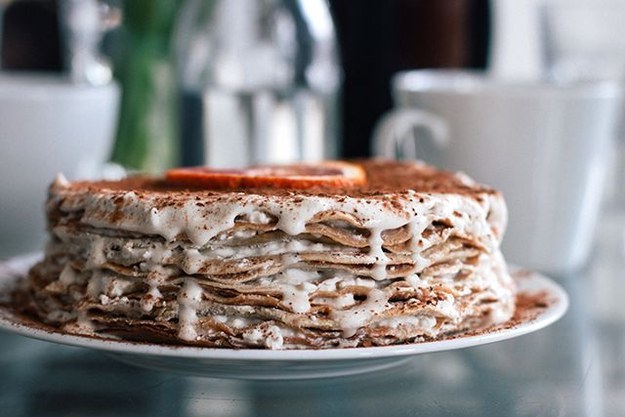 Cottage Cheese and Almond Rolls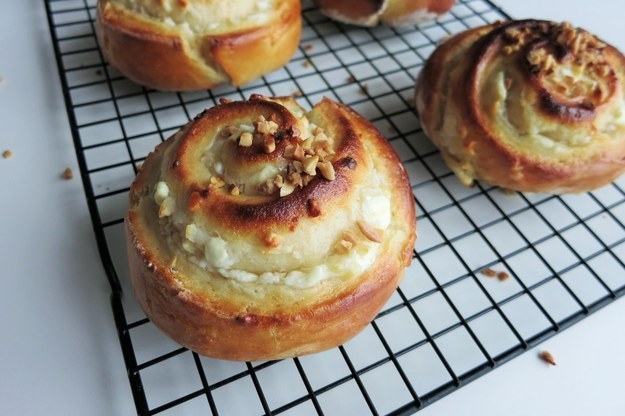 French Toast Casserole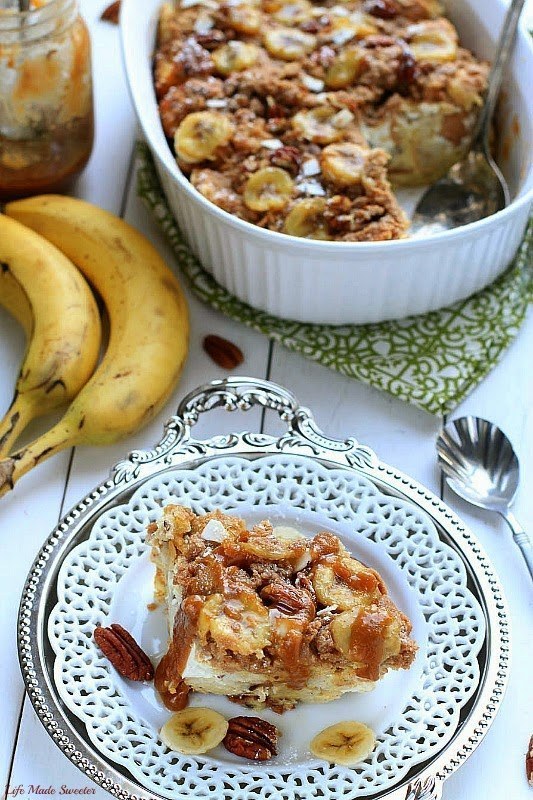 Raspberry Smoothie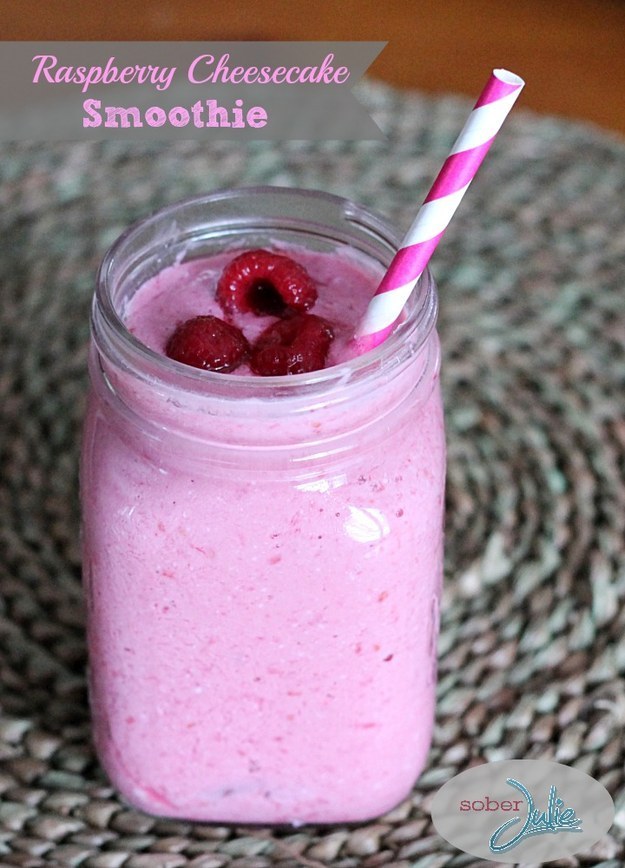 Vegetarian Greek Wrap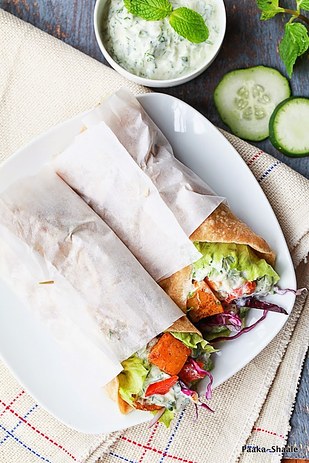 Dessert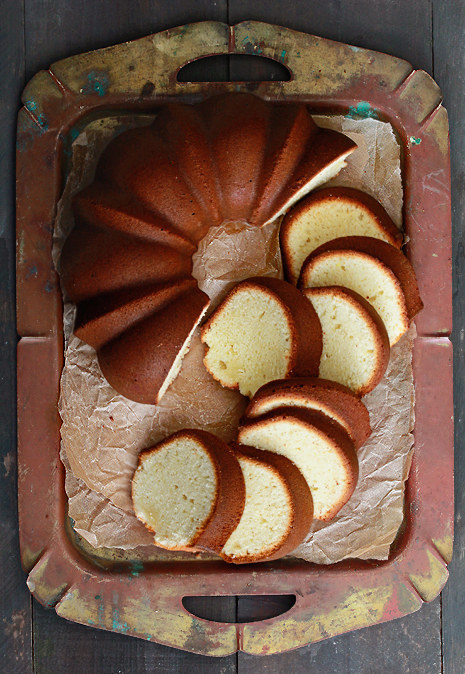 Mac and Cheese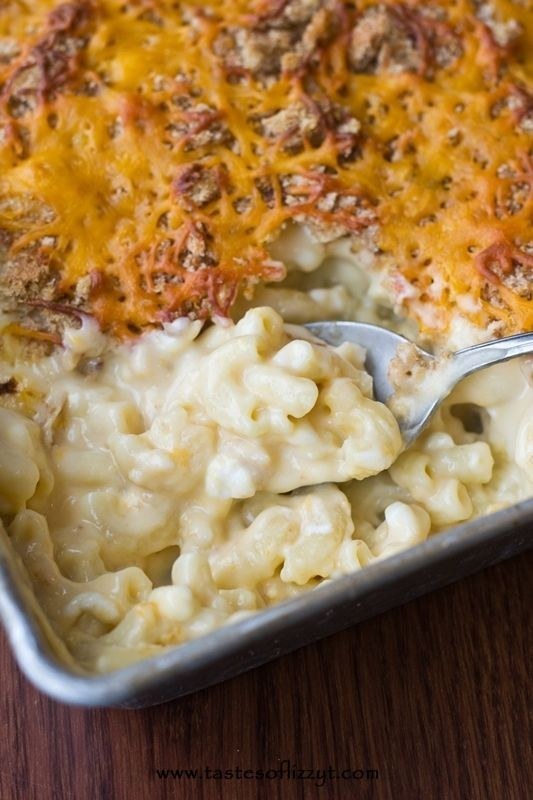 Strawberry Ice-cream