15 Quinoa Recipes to Make a Tasty Spring
When spring comes, what is your favorite food to enjoy it? Spring is a productive season. It seems that everything will grow rapidly in this season. It's a good idea to make your first spring recipe to celebrate a new season. If you don't know what to cook, you can get inspired from today's post.
The post is all about quinoa. Yes. We have picked up many a useful quinoa recipe to you guys. All the recipes will show you how to cook tasty quinoa meals. You can use quinoa to create salad, bites or even sushi. Try to add some ingredients about spring, like strawberries and asparagus to the meals.
More quinoa recipes can be found in the post. Hope you enjoy and make tasty food everyday.
Moroccan Carrot Quinoa Salad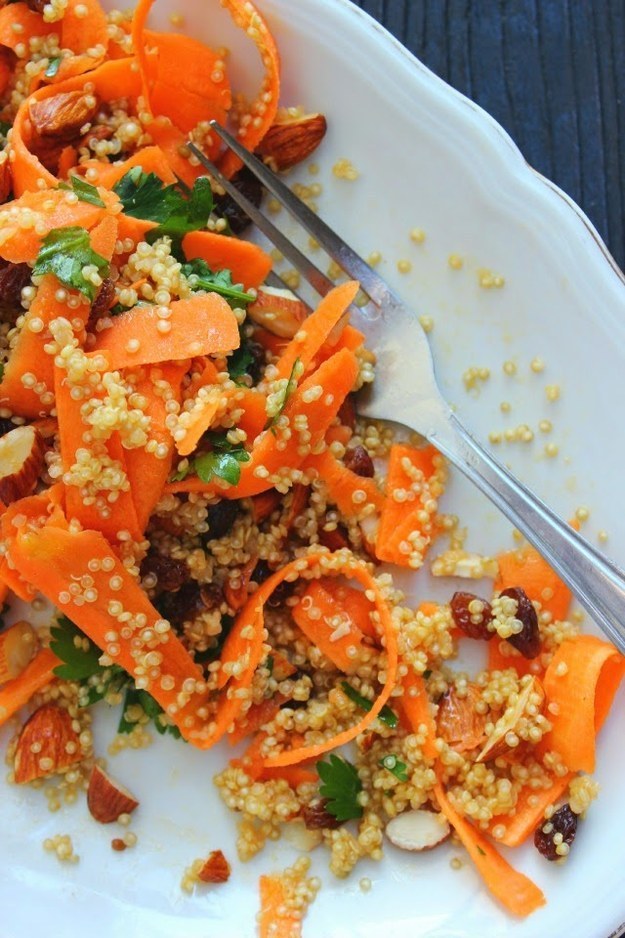 Seasame Ginger Quinoa Salad Vegan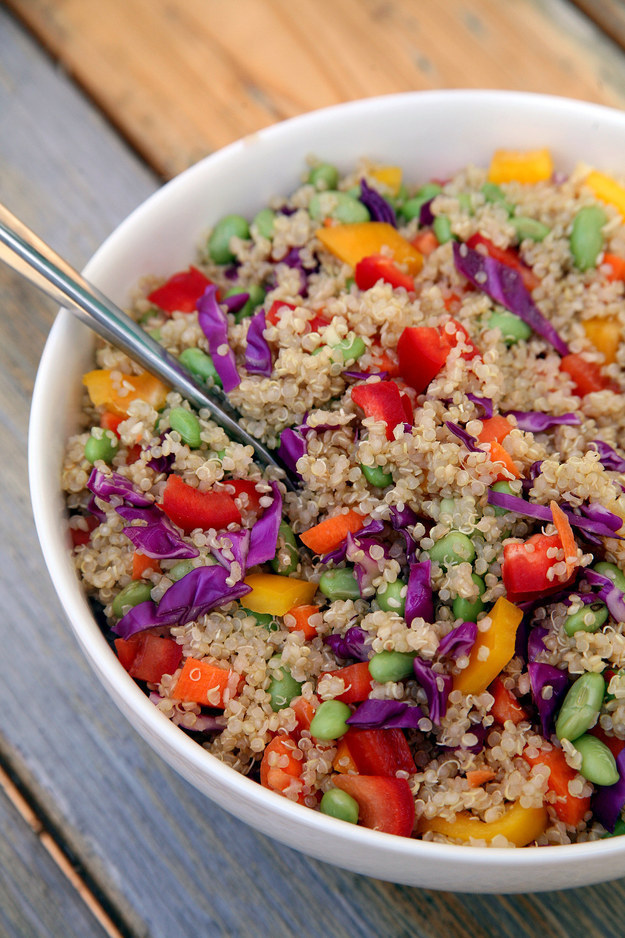 Cauliflower Cheese Quinoa Bites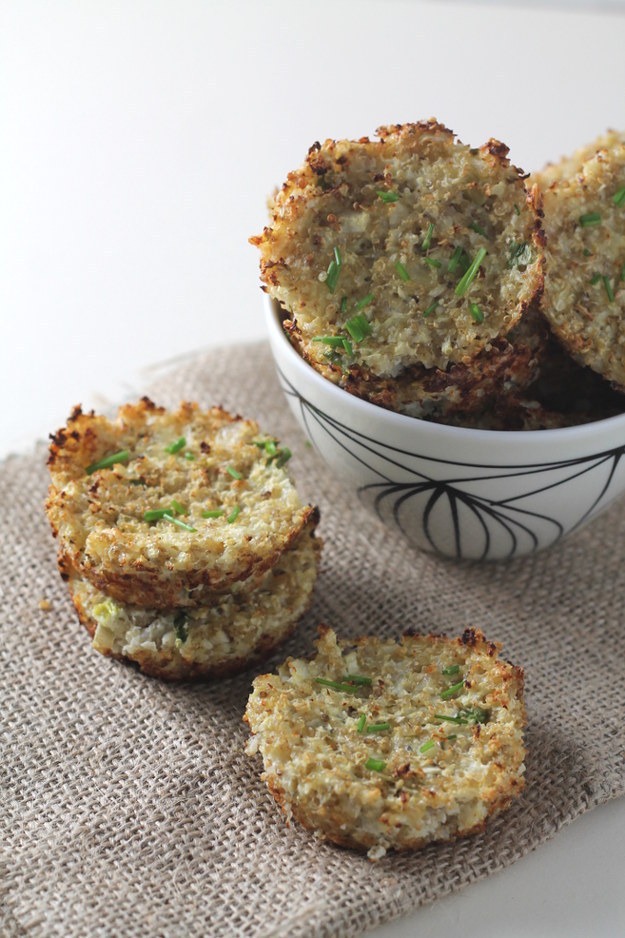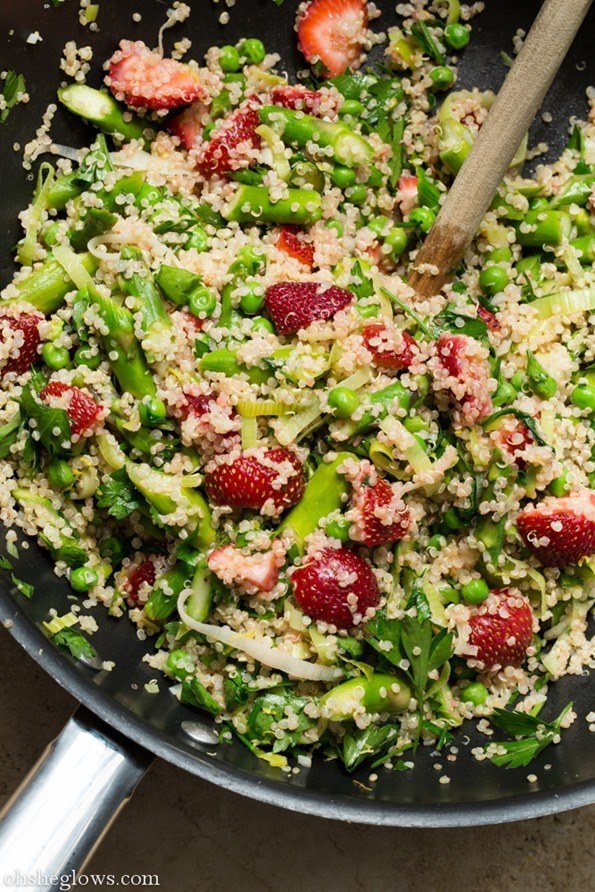 Quinoa Spring Rolls with Spicy Peanut Sauce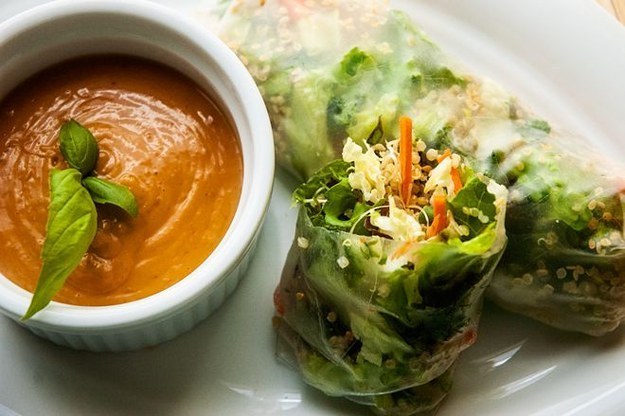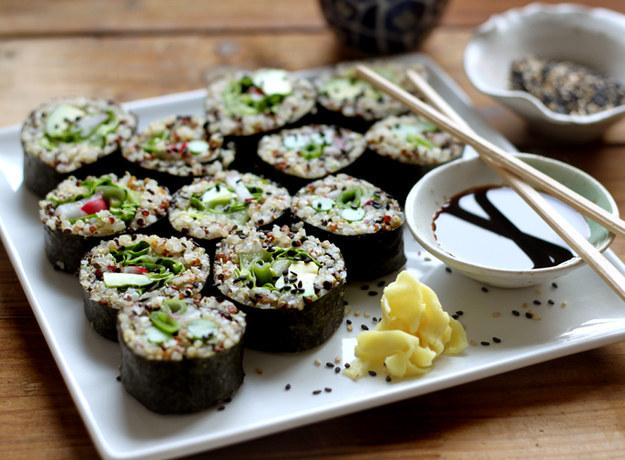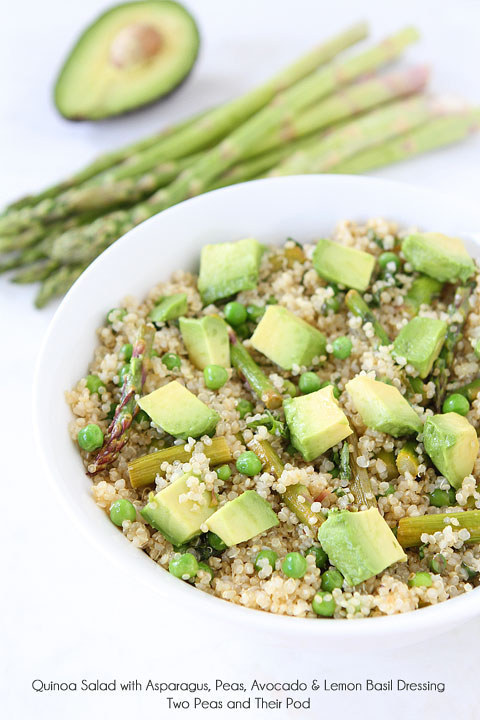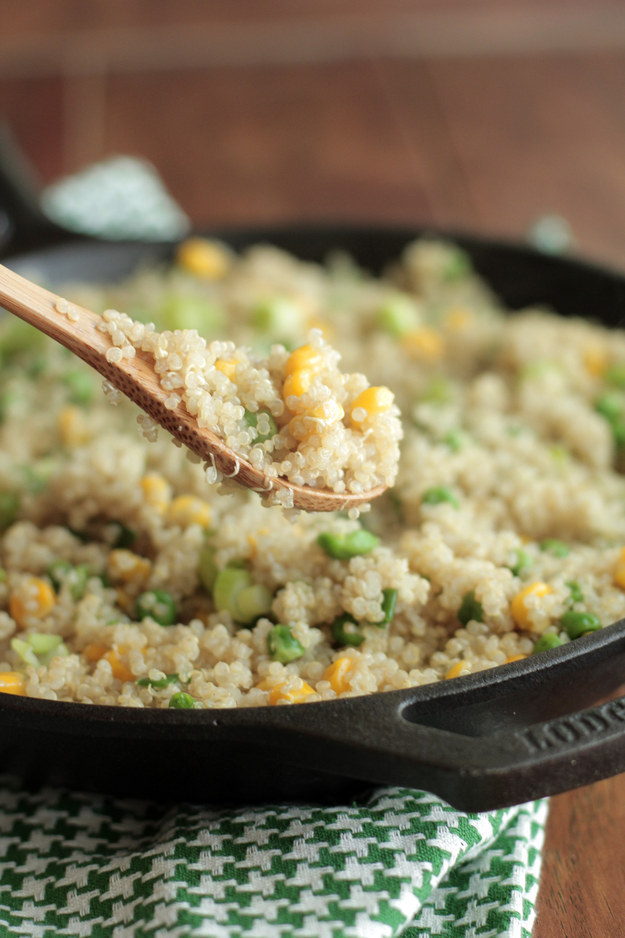 Spring Quinoa Salad Honey Lemon Vinaigrette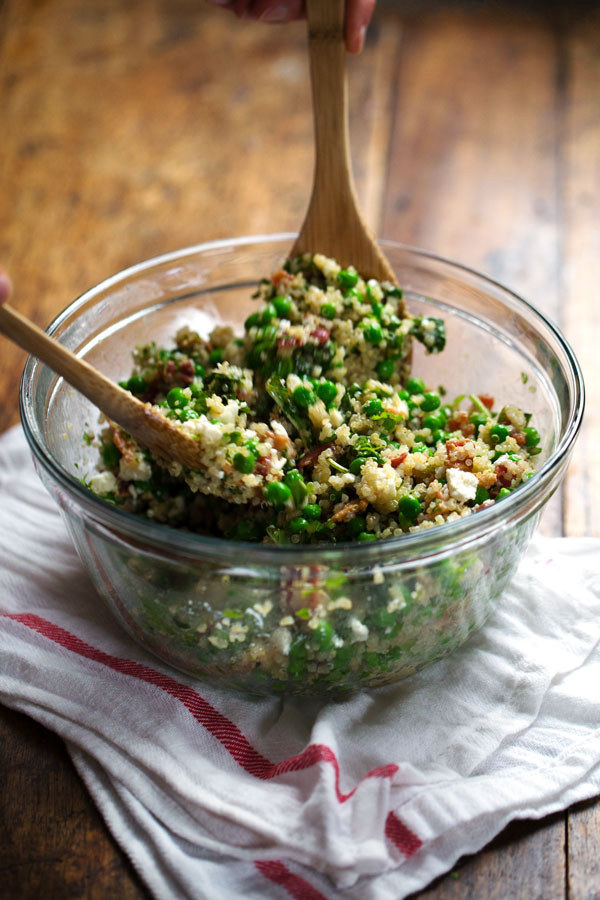 Grilled Asparagus and Chili Spring Rolls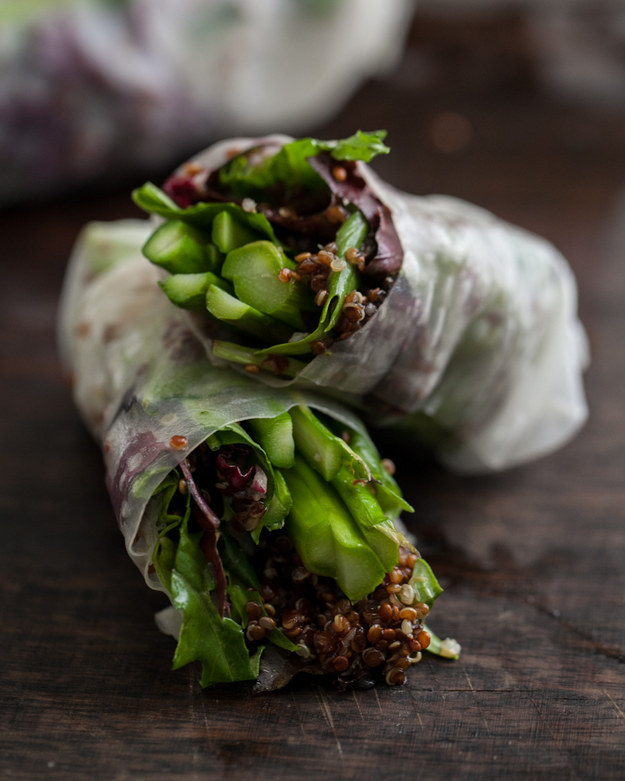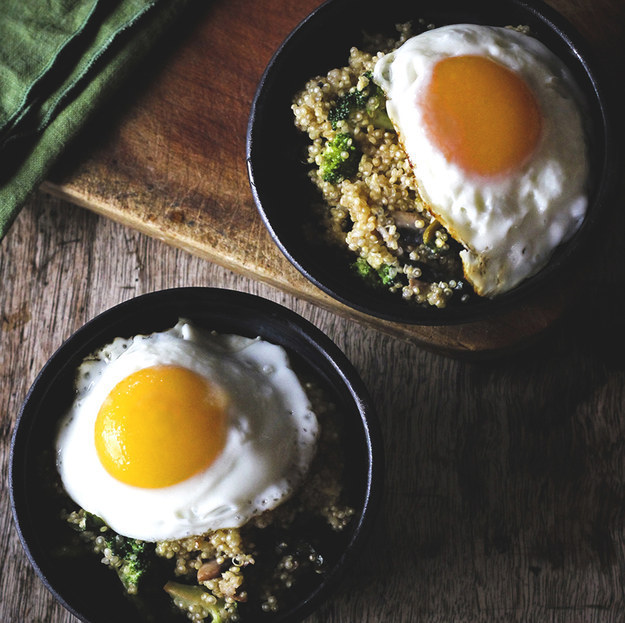 Curried Quinoa Wrap Spring Peas