20 Stunning Wedding Hairstyles with Veils and Hairpieces
You will need a gorgeous wedding dress to become the most beautiful women in the world on that 'Big day". Besides, a right hairstyle is also required if you want to look perfect. There will be numerous choices of wedding hairstyles on the internet and you can choose one favorite to copy. But keep in mind that the wedding hairstyle should go well with the dress perfectly.
It is a great idea to spice up your wedding hair look with veils or hairpieces for a more impressive style. They will definitely make you be the center of attention on the wedding day. The white veil can create a very dreamy-like look for the brides and the delicate hair accessories like diamond hairpins or headbands are being a best to give added details to your hairstyle. Scroll down this post to find 20 stunning wedding hairstyles with veils and hairpieces!
Wedding Curly Hairstyle With Headband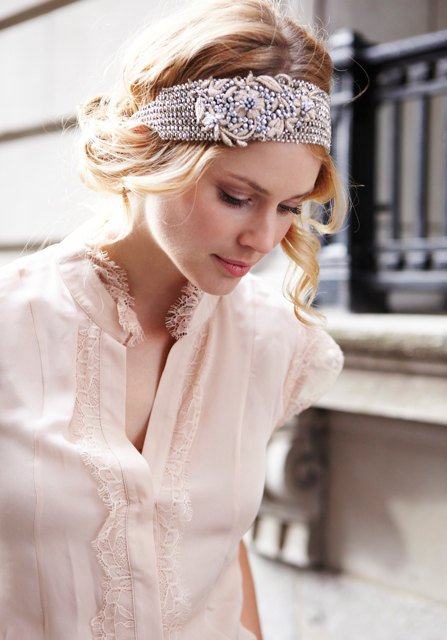 Bridal Hairstyle With Hairpieces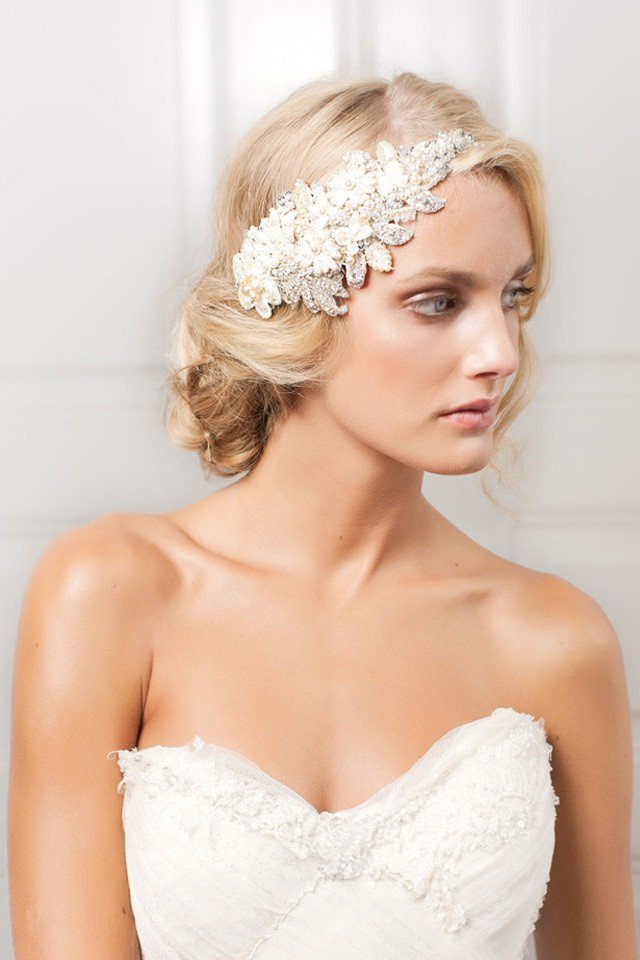 Bridal Hairstyle With Fishnet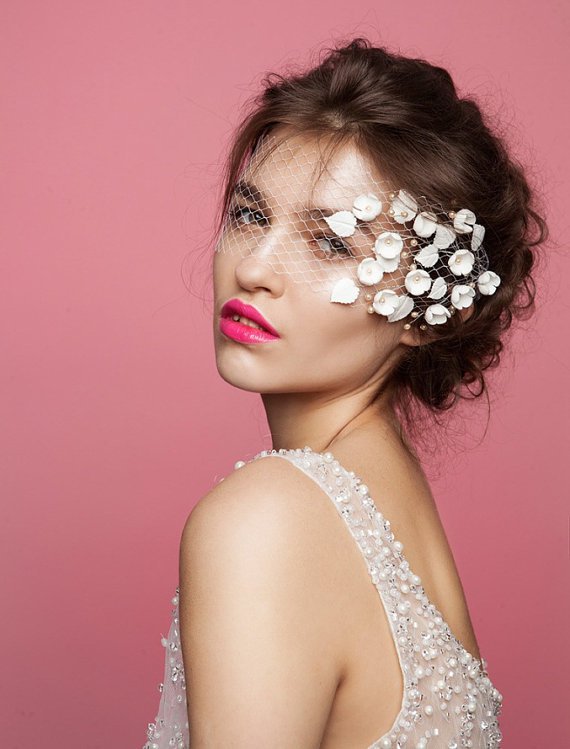 Bridal Hairstyle With Hairband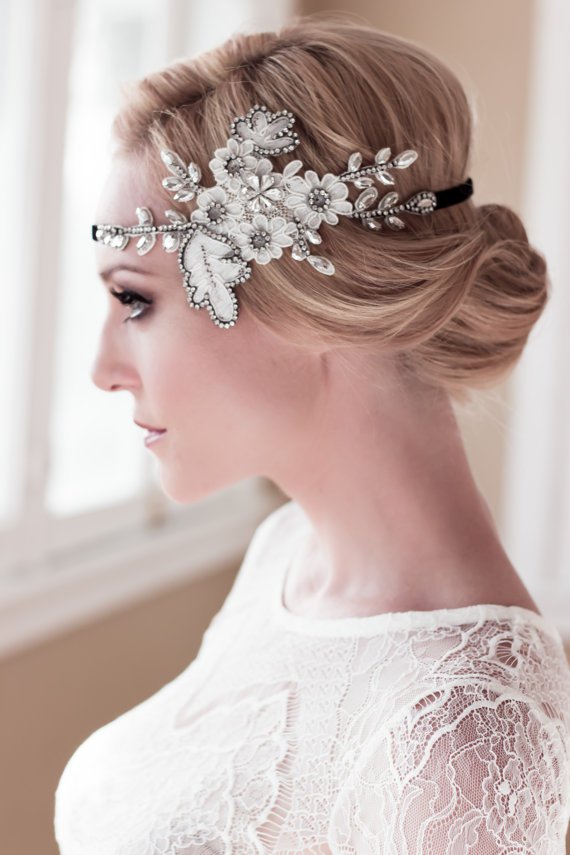 Wedding Hairstyle With Hairpieces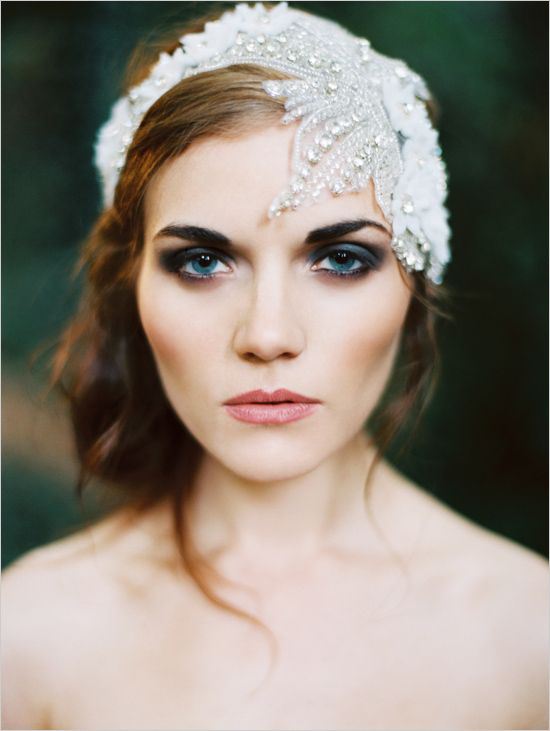 Bridal Updo Hairstyle With Hairpieces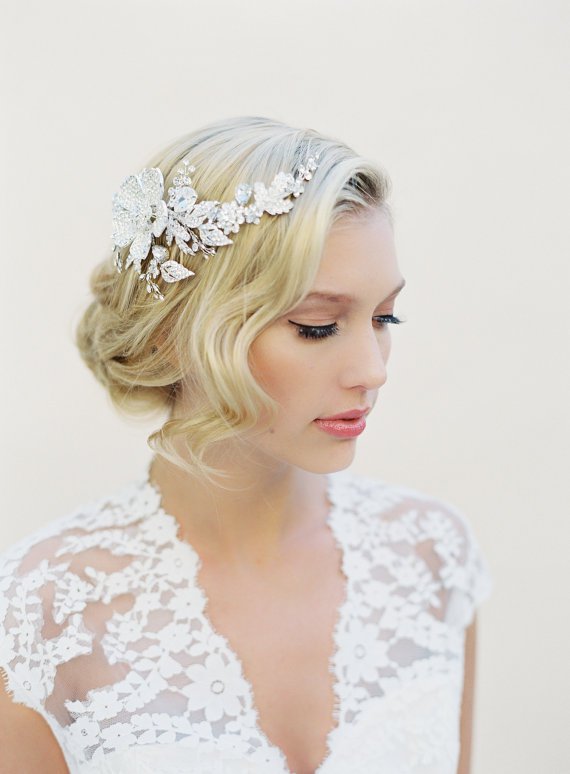 Wedding Updo Hairstyle With Veils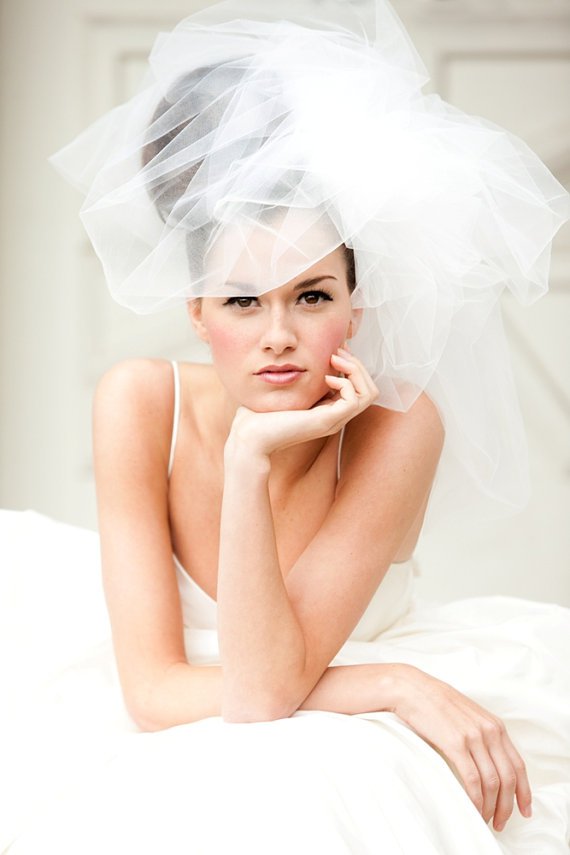 Bridal Hairstyle With Veils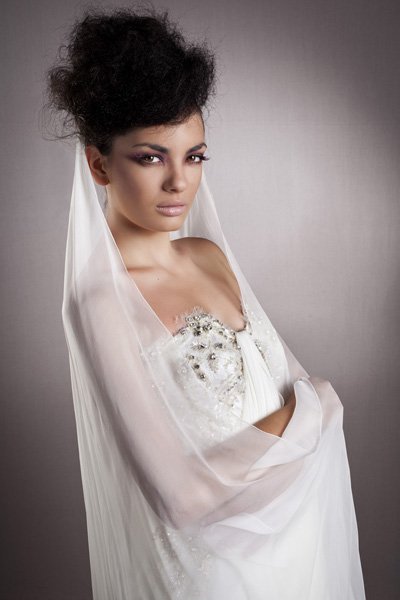 Wedding Updo Hairstyle With Headband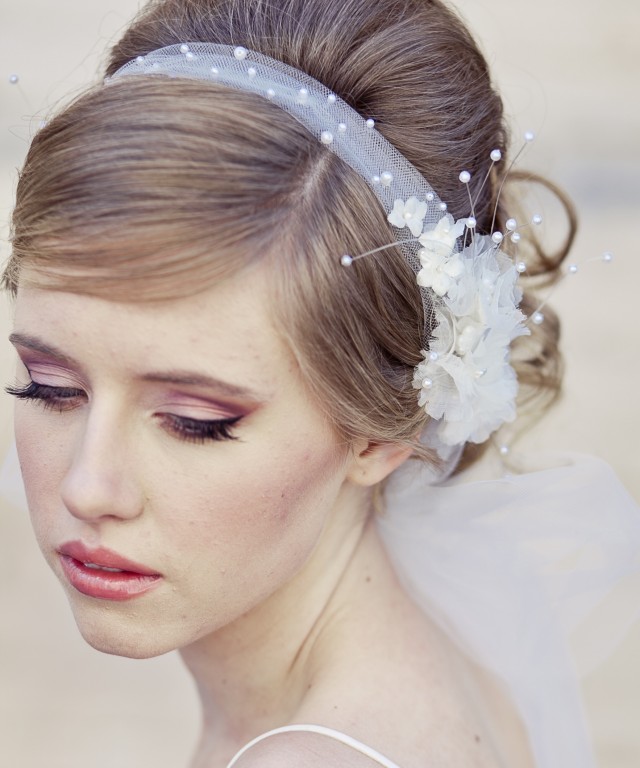 Bridal Updo Hairstyle With Veils and Hairpieces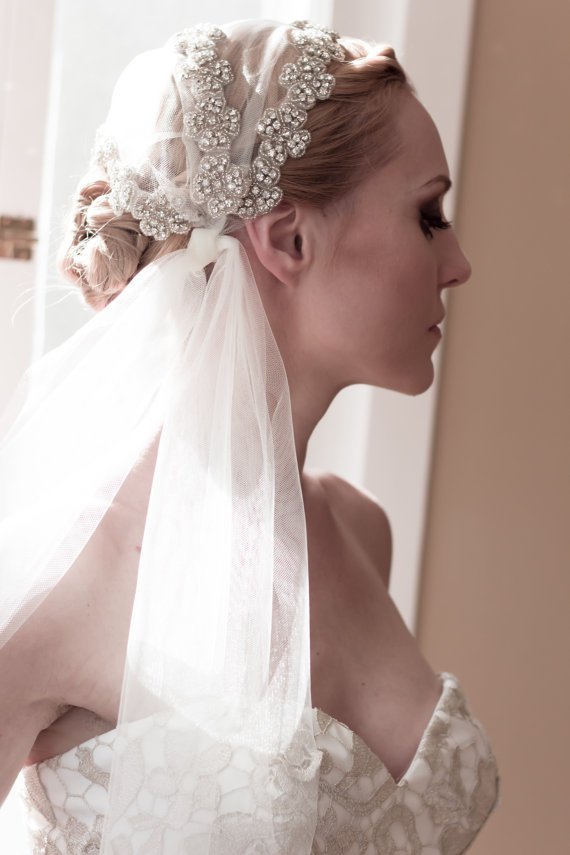 Bridal Updo Hairstyle With Headband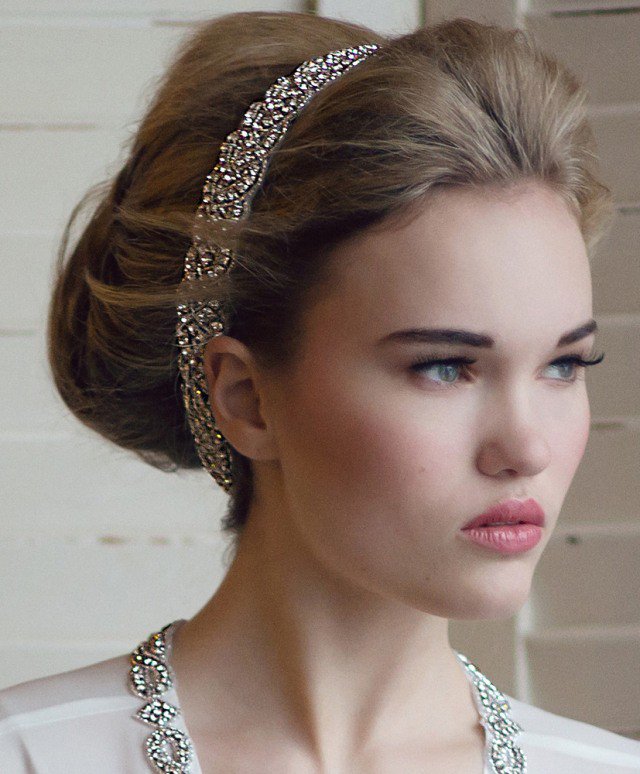 Bridal Hairstyle With Flowers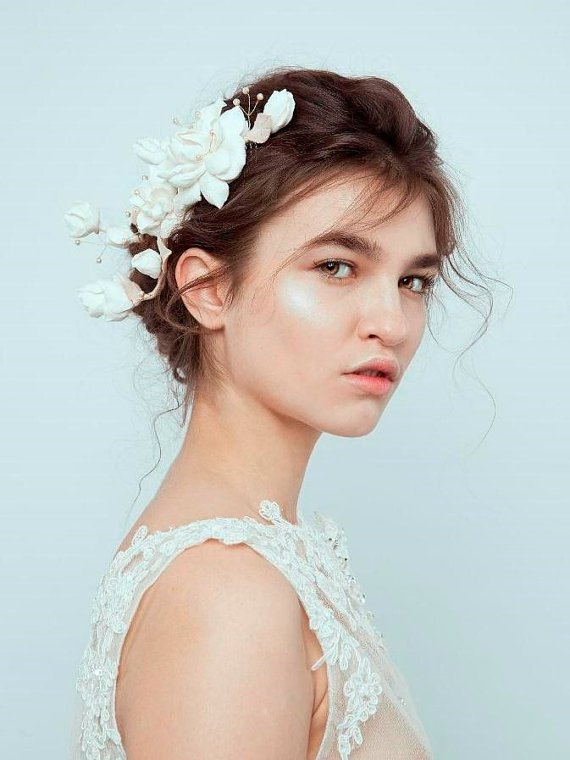 Messy Updo Hairstyle With Flowers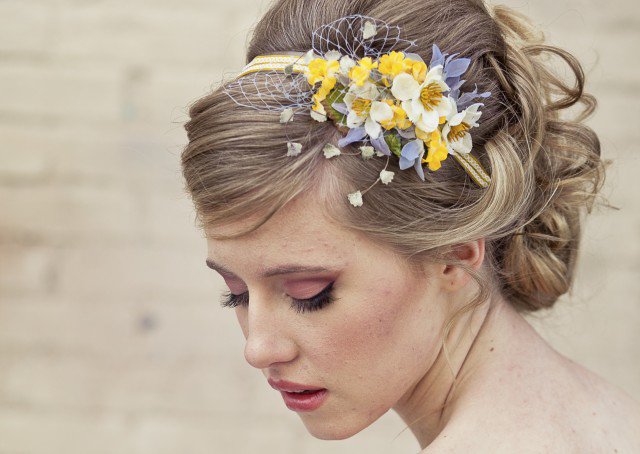 Wedding Hairstyle With Hairpieces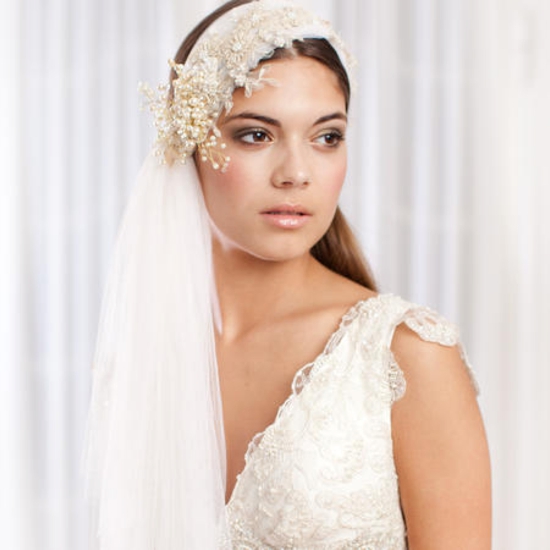 Wedding Hairstyle With Veils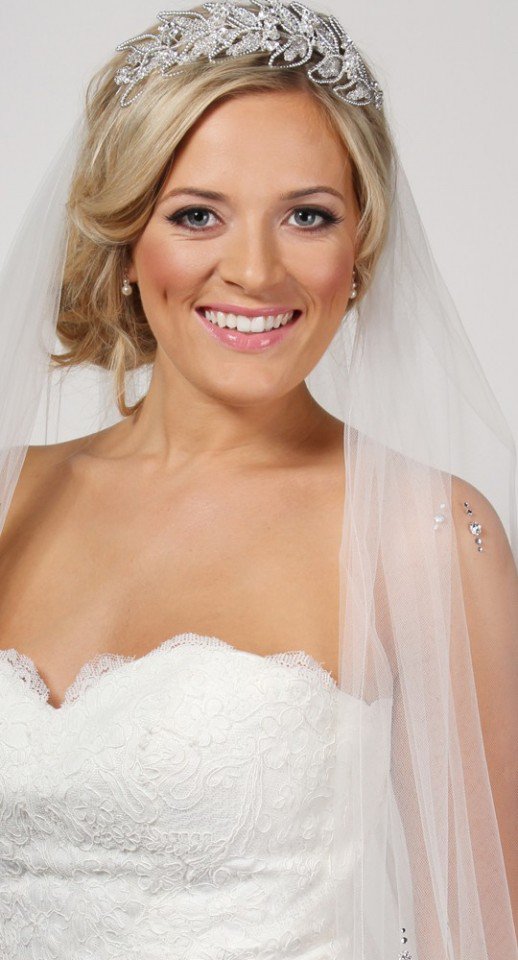 Wedding Hairstyle With Veils and Hairpieces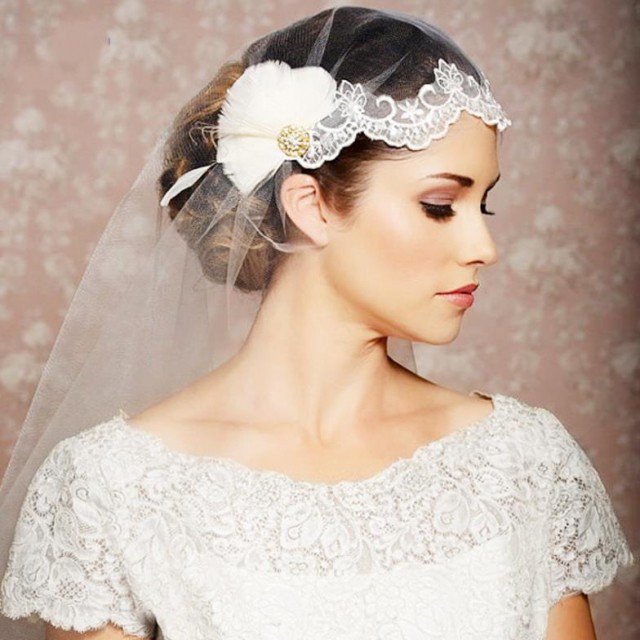 Bridal Updo Hairstyle With Lace Headband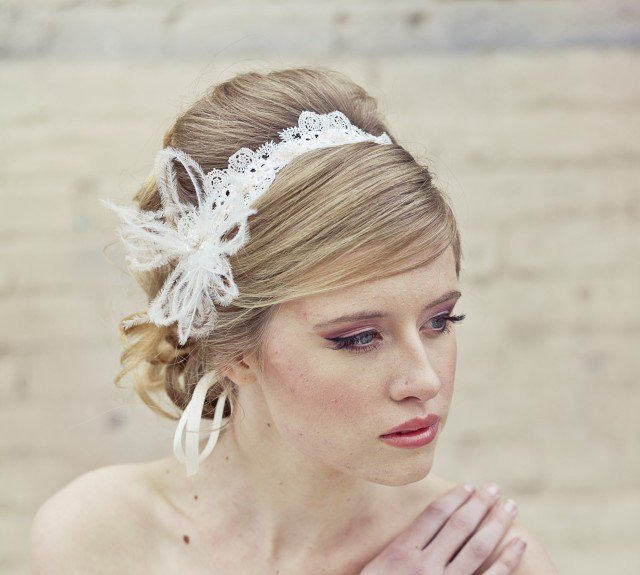 Wedding Updo Hairstyle With Bird-net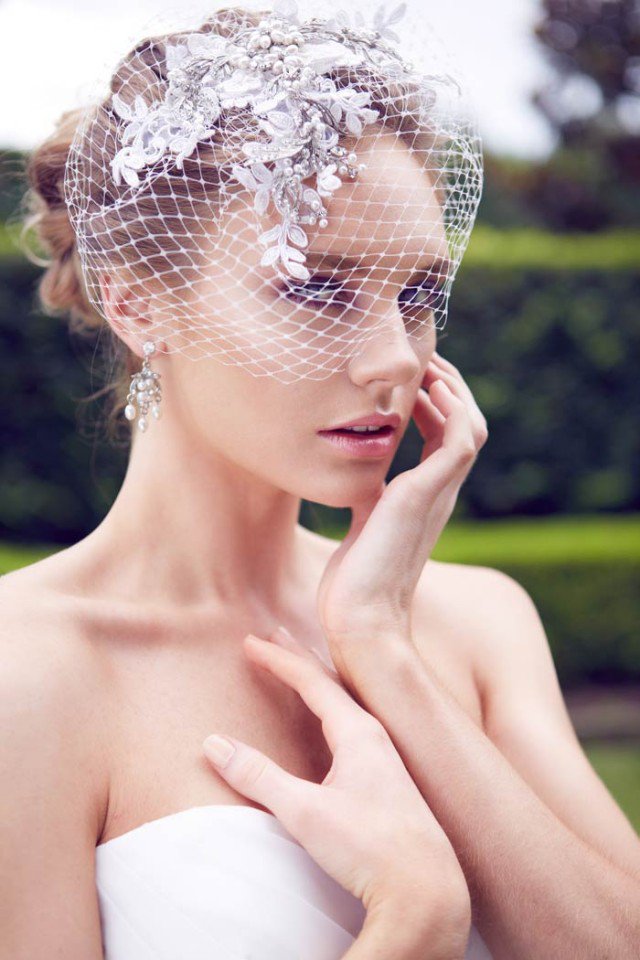 Wedding Updo Hairstyle With Diamond Headband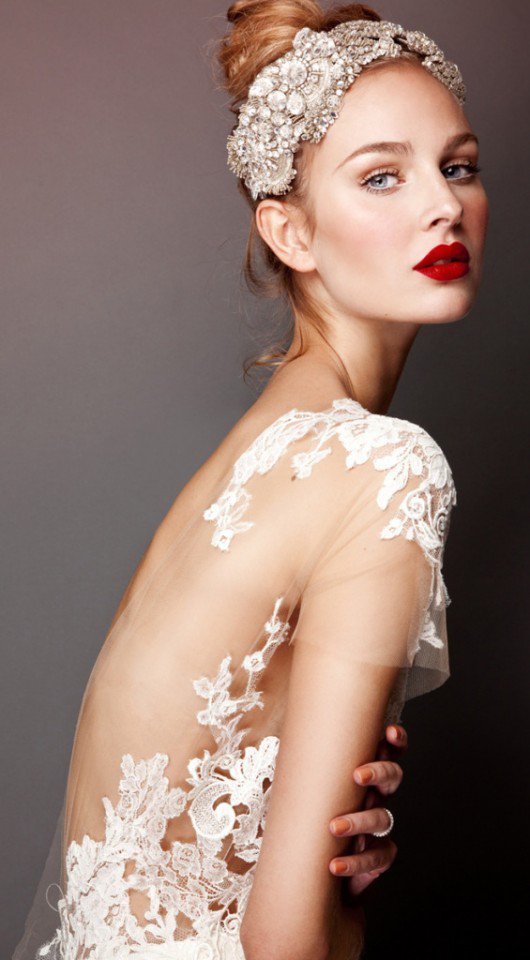 You can find more (wedding hairstyles) on prettydesigns.com