20 Beautiful Maxi Dresses for Summer
There are many fashion trends like all white, denim pieces and floral prints are being very popular this season. Which one do you like? As the beautiful dresses are being an essential part in our wardrobes, I'd like to show you a fabulous collection of maxi dresses in this post. You can find them very elegant and sophisticated to wear, especially for the hot weather.
The maxi dresses will look very casual-chic for a street style. You can also wear them for special occasions like weddings and parties with proper accessories. Besides, you will feel much more comfortable to wear a maxi dress than a mini-skirt. The flattering ankle-length and bright colors can definitely earn you plenty of head turns. Check out 20 beautiful maxi dresses for summer with our pictures below!
Red Maxi Dress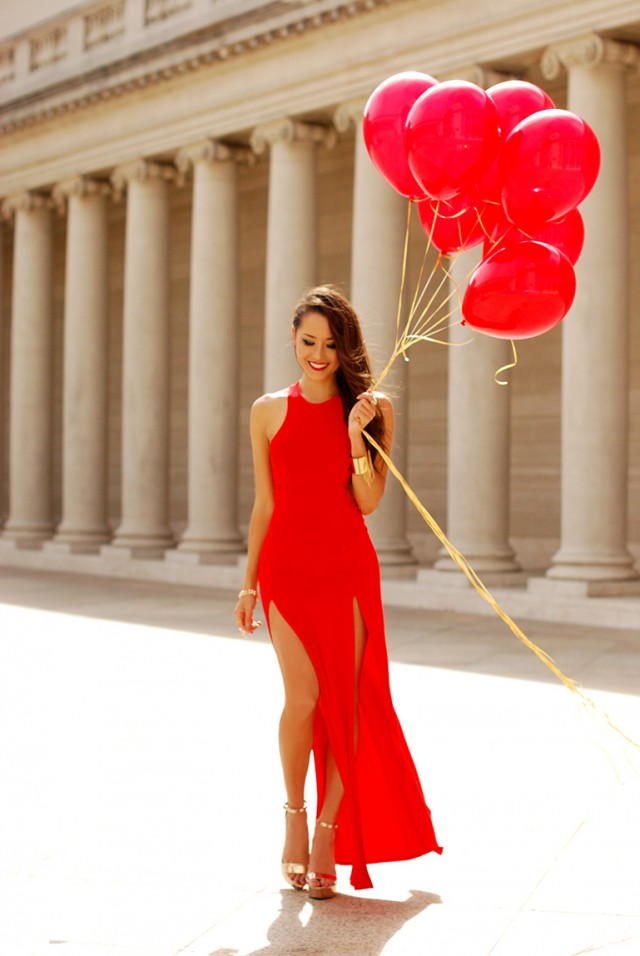 Polka-Dot Maxi Dress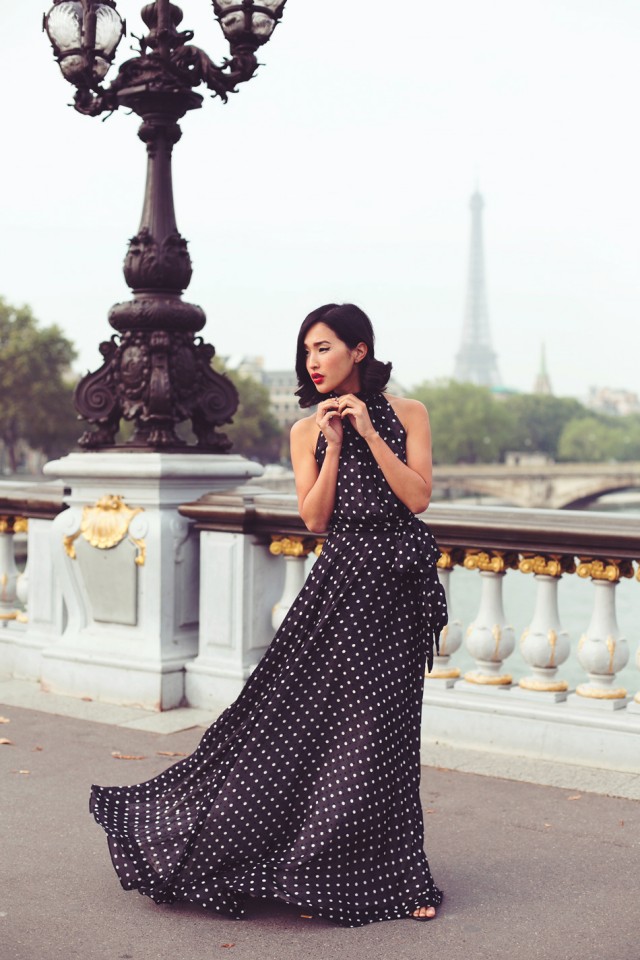 Tie-dyed Maxi Dress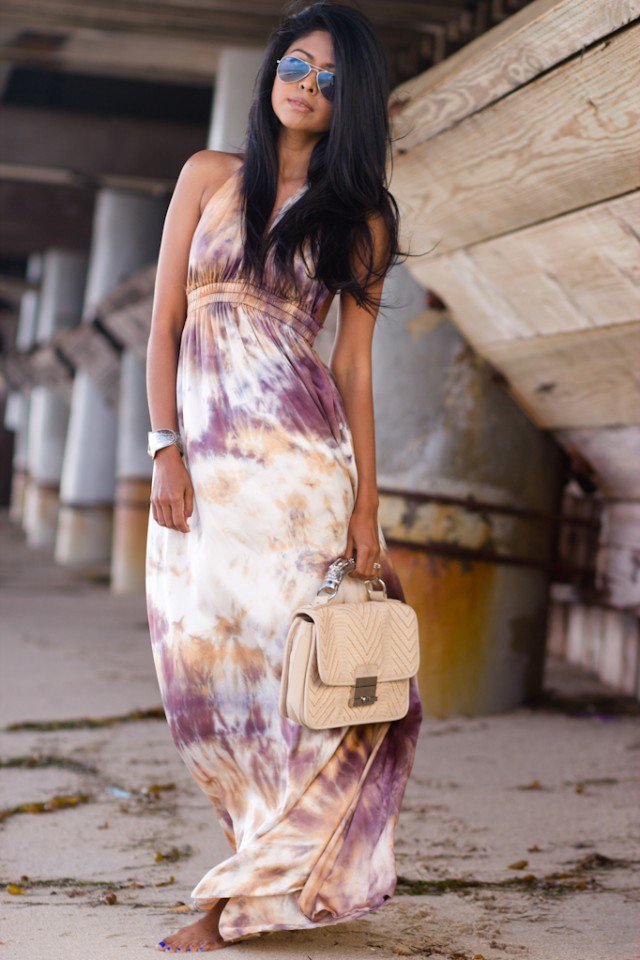 Striped Maxi Dress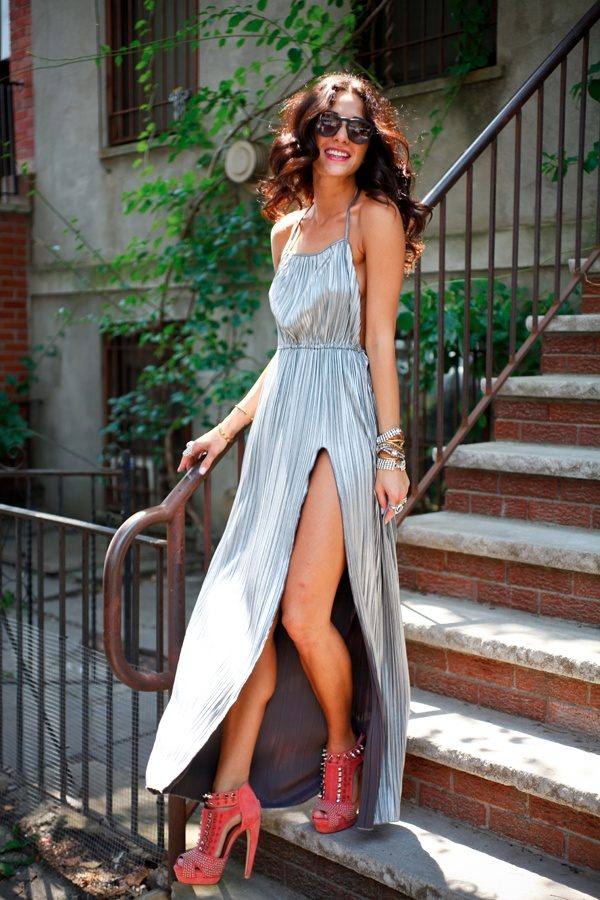 Yellow Maxi Dress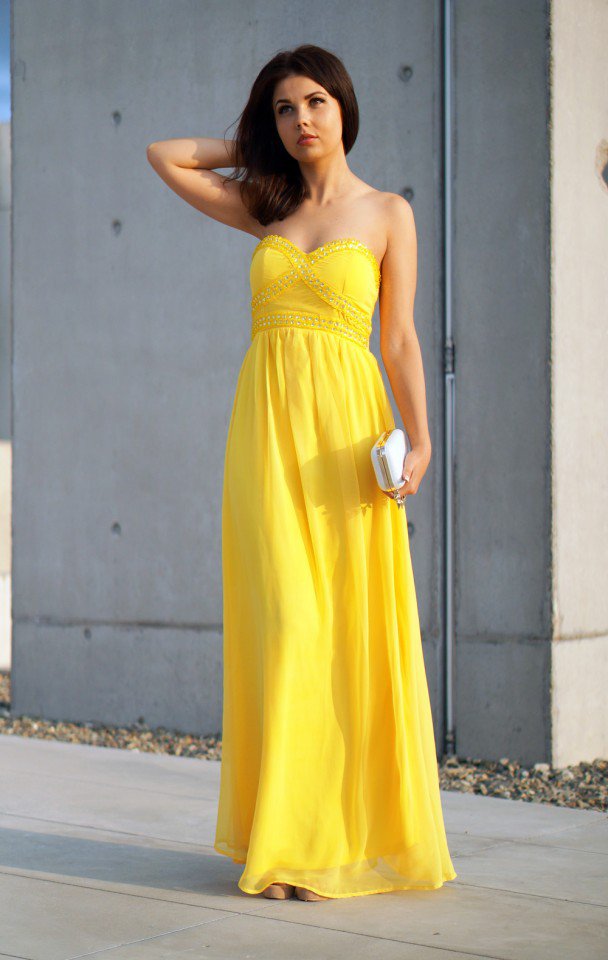 Pink Maxi Dress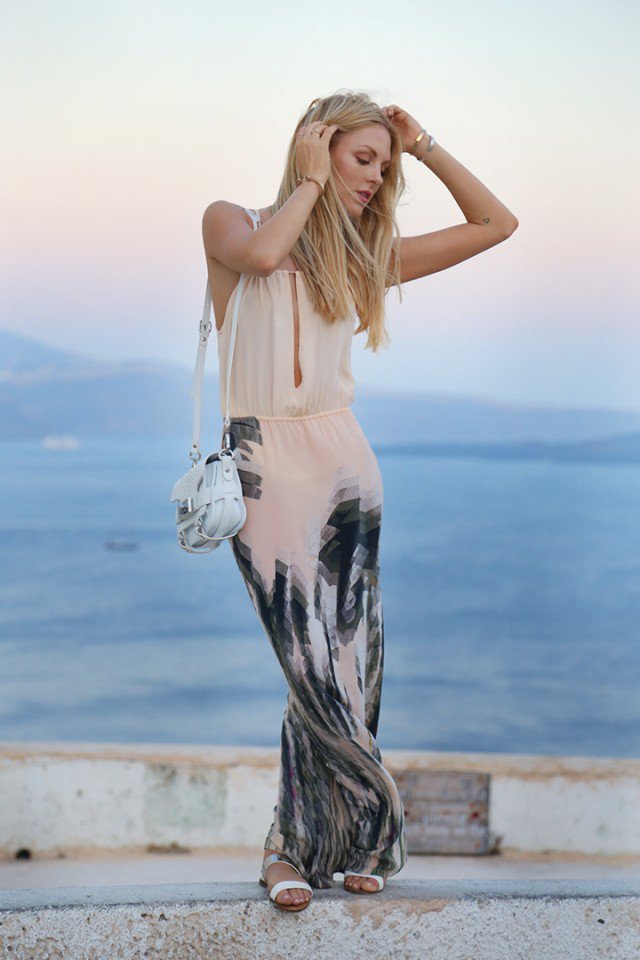 Navy Blue Maxi Dress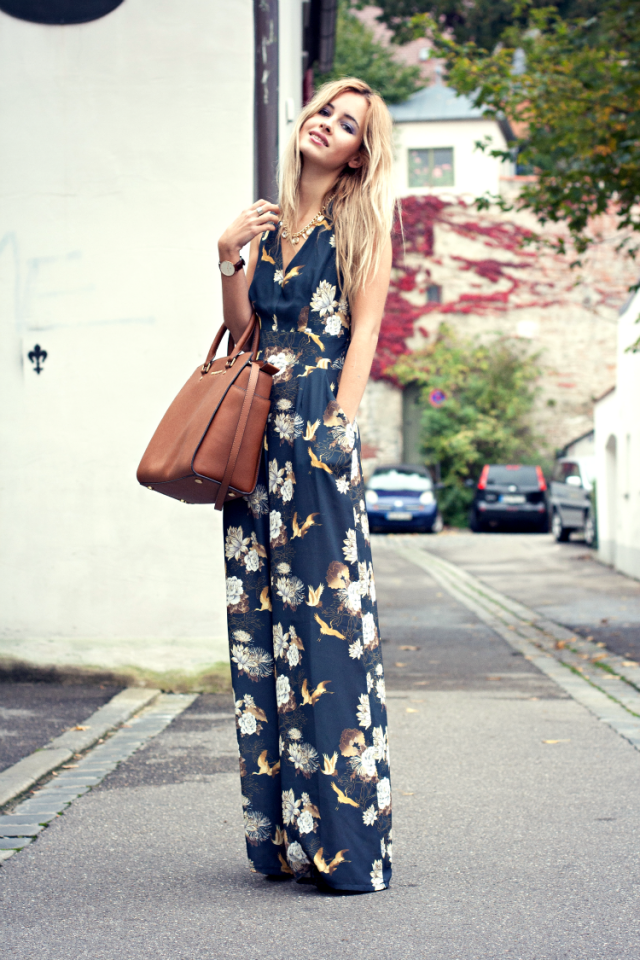 Mint Maxi Dress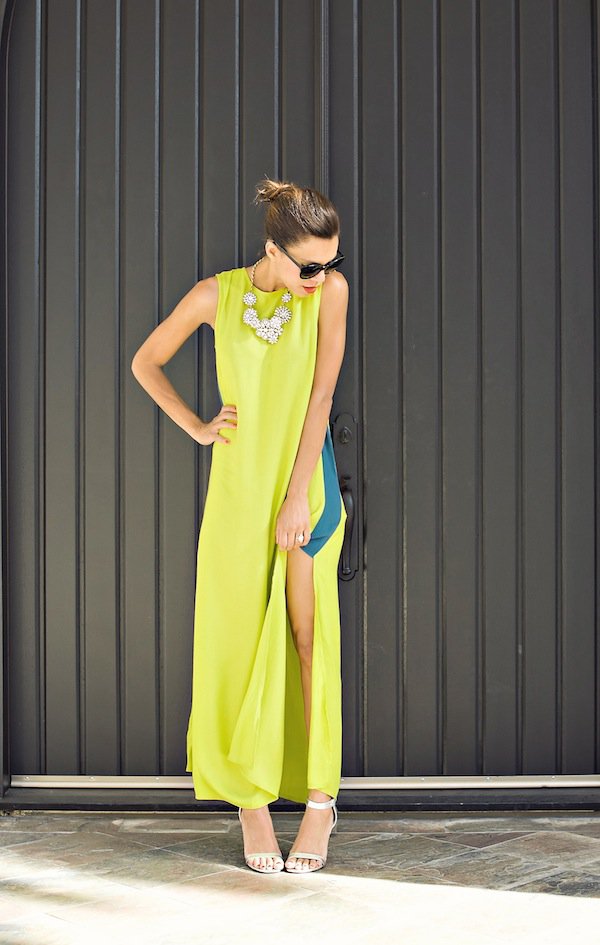 Vintage Maxi Dress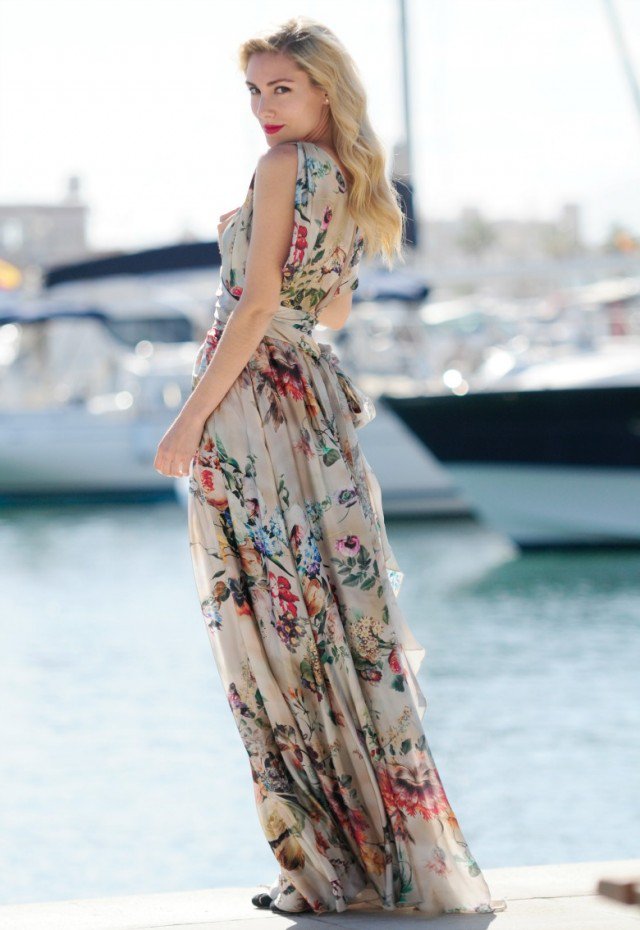 Floral Print Maxi Dress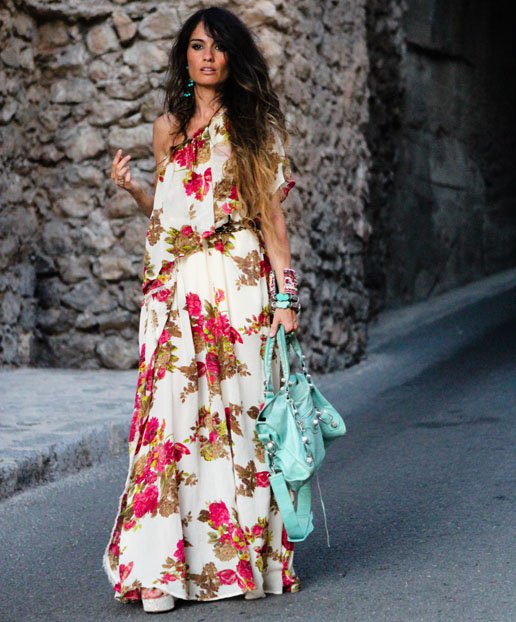 Deep V-Neckline Maxi Dress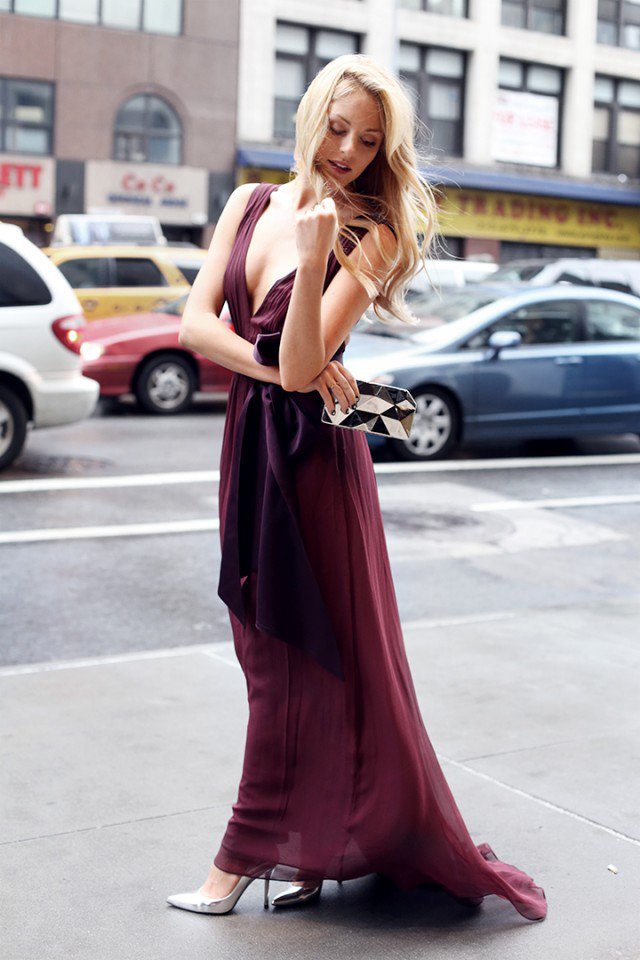 Cutout Maxi Dress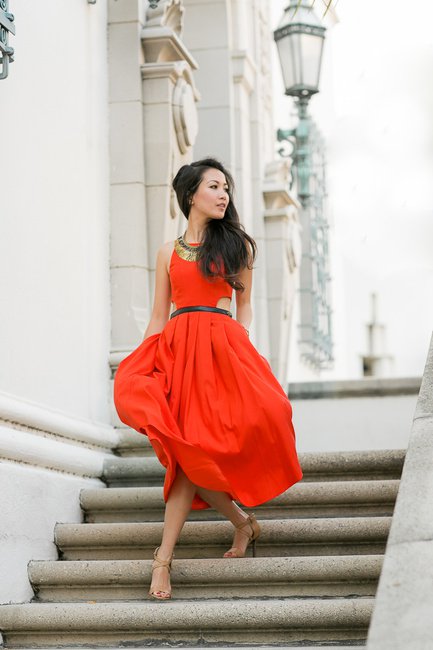 Coral Maxi Dress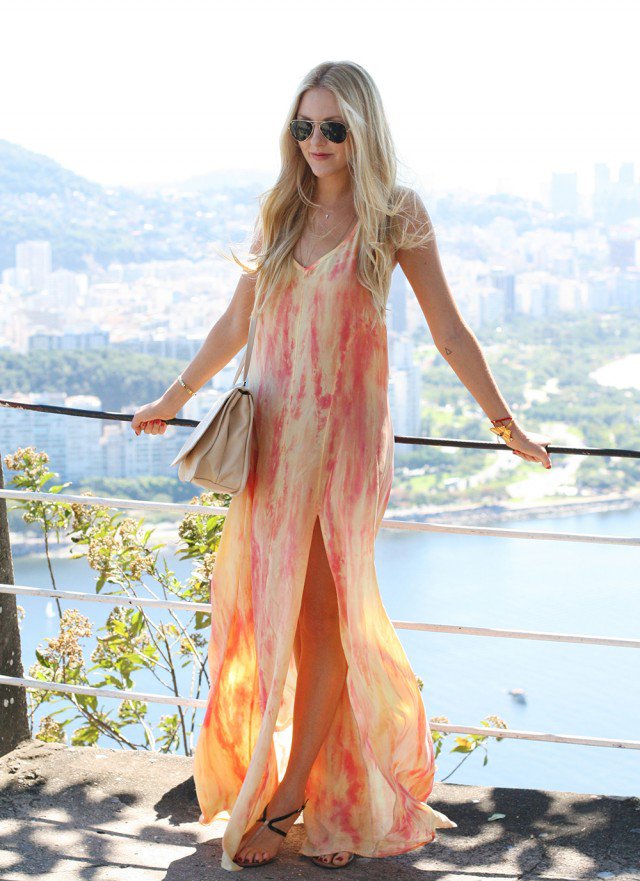 Colorful Print Maxi Dress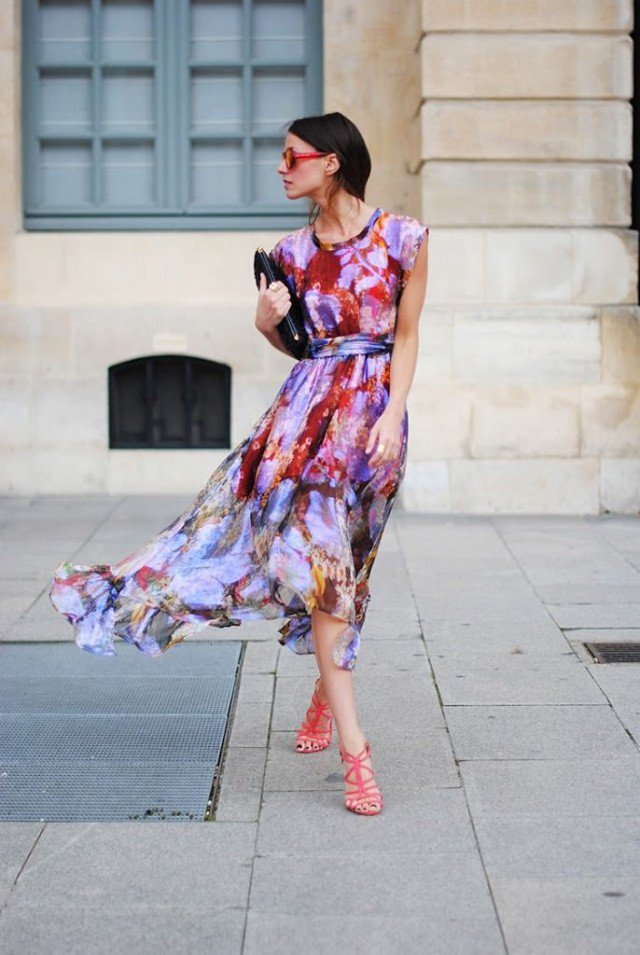 Checkered Maxi Dress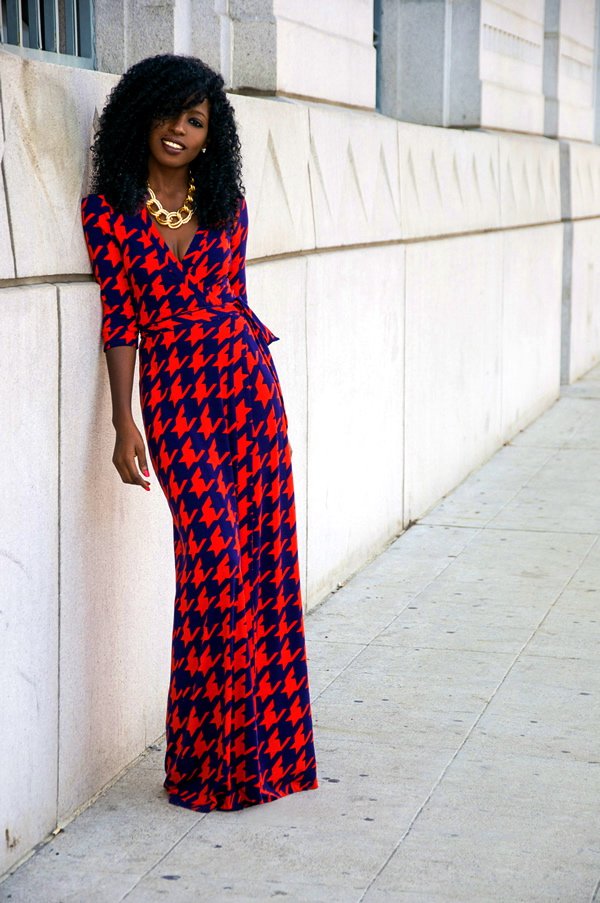 Bright Pink Maxi Dress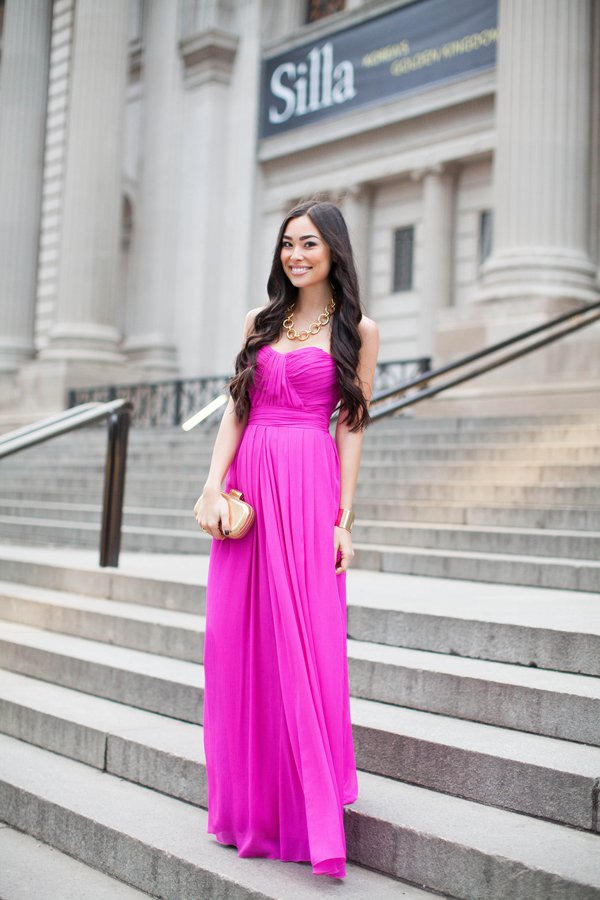 Black Maxi Dress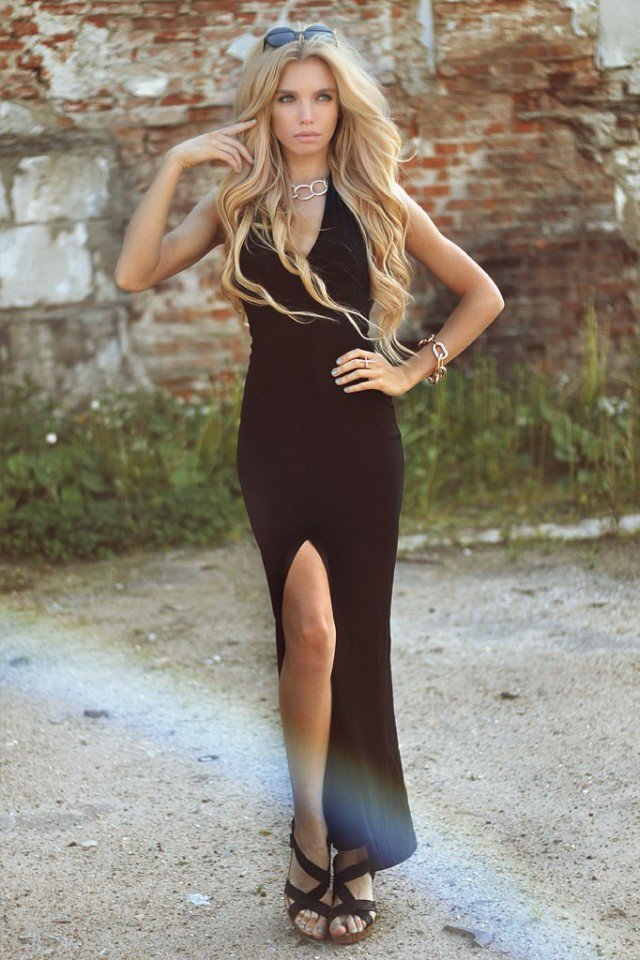 Yellow Maxi Dress with Thick Belt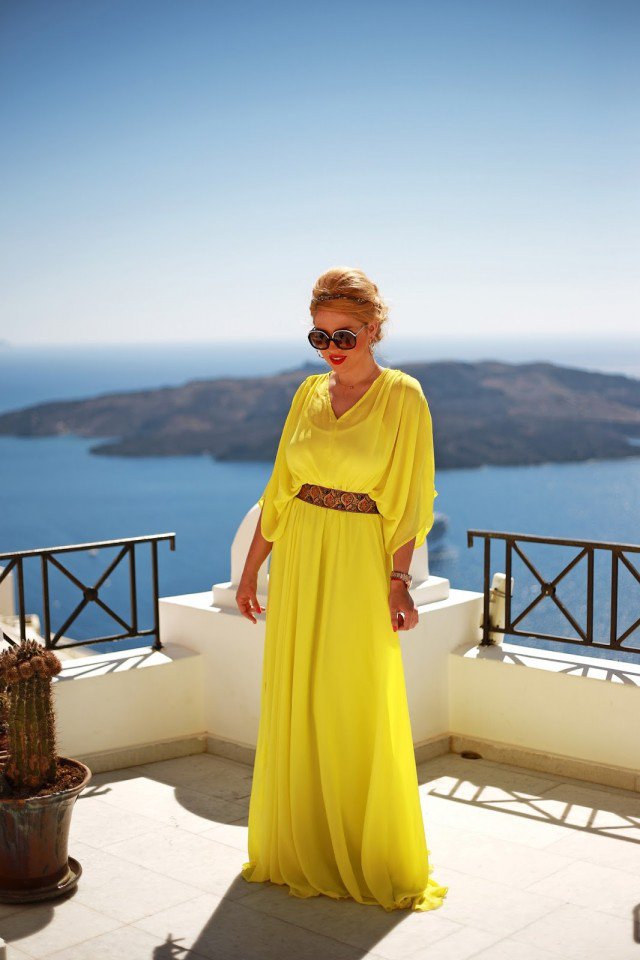 You can find more (maxi dresses) on prettydesigns.com