20 Sweater and Shirt Outfit Ideas for Fall
Fall is approaching. It is getting colder and colder. Sweaters are must-have staples for the wardrobe of fall. There are various sweaters put in the wardrobe. How to pair it and make a pretty look for fall? Sometimes you may just go with simple sweaters for your daily look, but you don't know how stylish an outfit is with another staple, a shirt. You have no idea? Don't worry. You will find ideas in today's post.
In the post, you will find that sweaters go very well with shirts. First, you should decide what style you are going to take and then choose your sweater and shirt. If you want an edgy office look, you can choose a short sweater and a shirt, but don't forget to add a sweater necklace to pop up the look; if you want a casual look, you can pull out your cute sweater and a denim shirt for going out.
More sweater and shirt outfit ideas can be found in the following post. Check them out and learn some pairing skills.
Office Look with a Short Sweater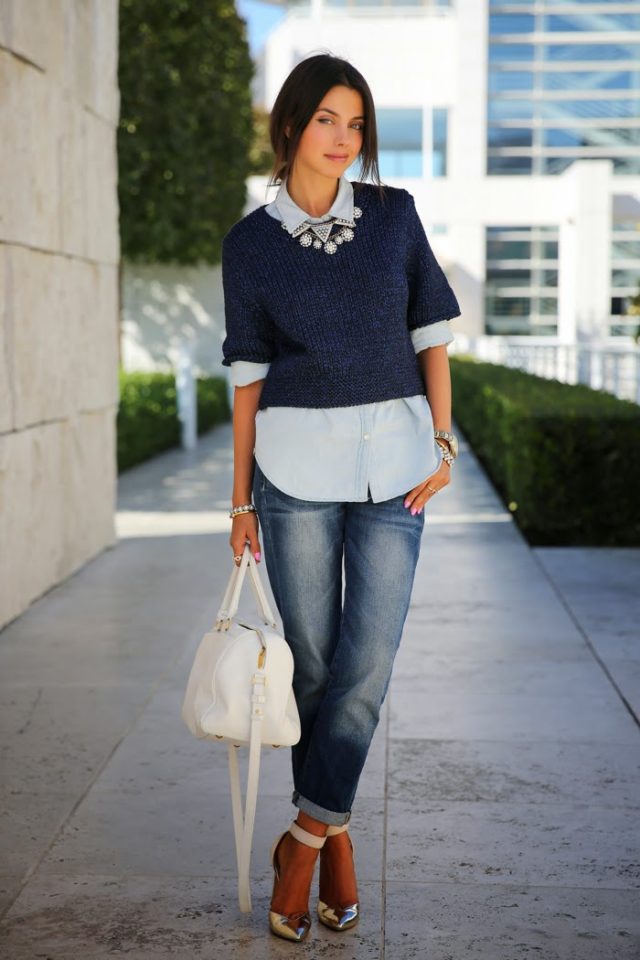 Sweater Combo, Ripped Pants and Booties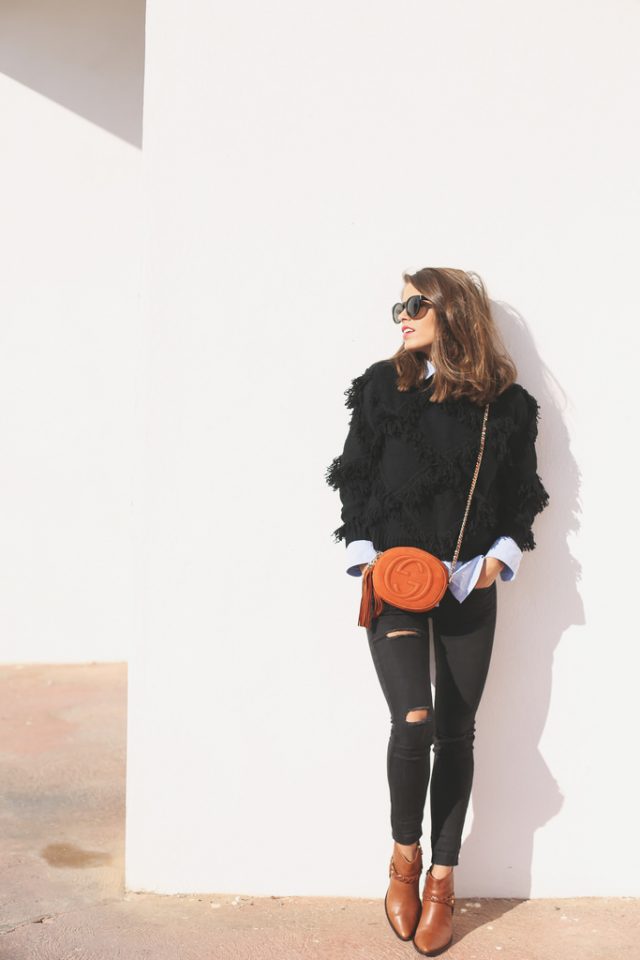 White Sweater and Tartan Shirt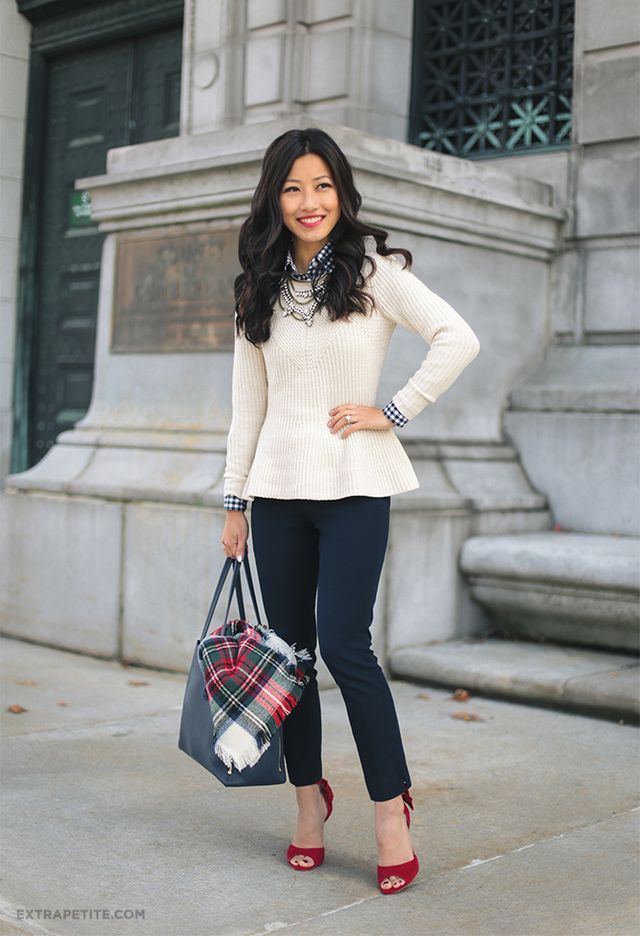 Striped Sweater and White Shirt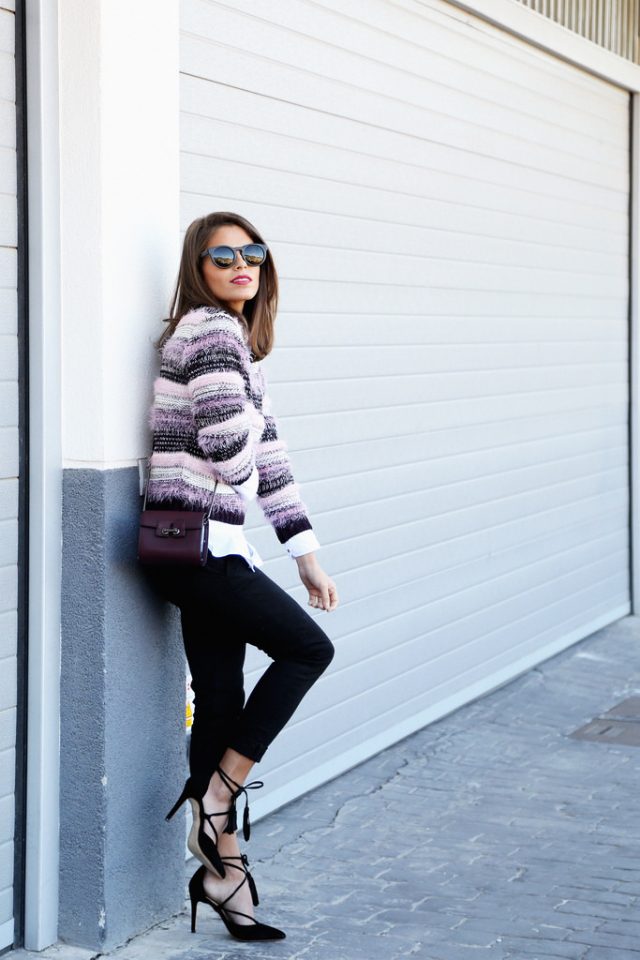 Black and White Outfit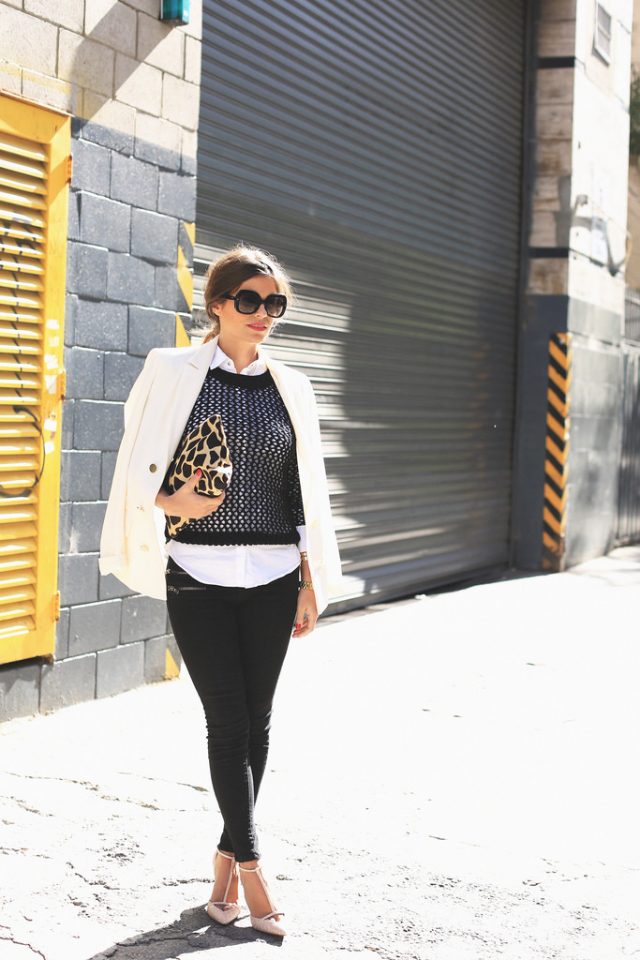 Cute Sweater and Denim Shirt
Pink Sweater and White Shirt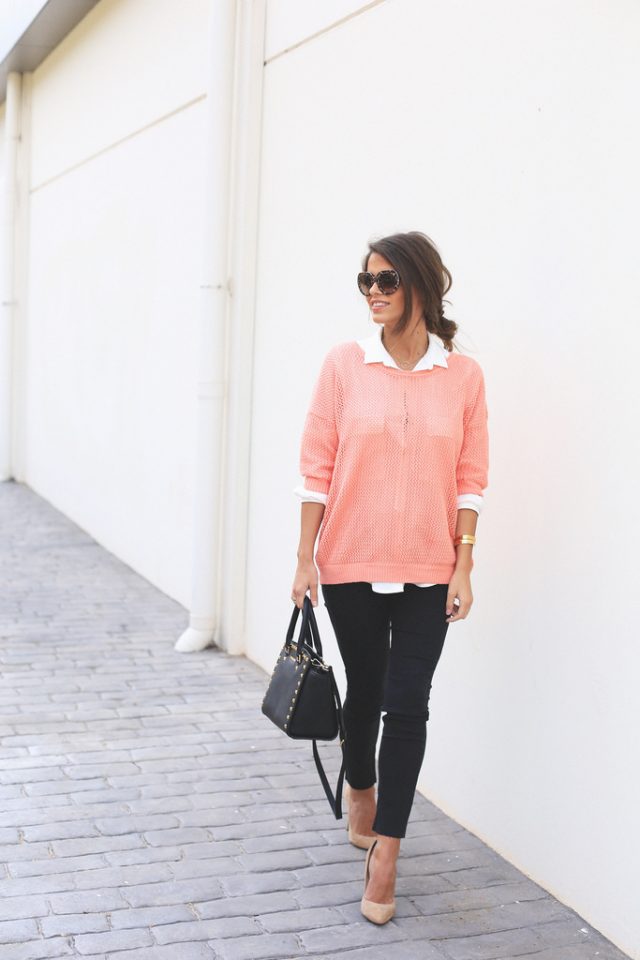 Oversized Sweater and White Shirt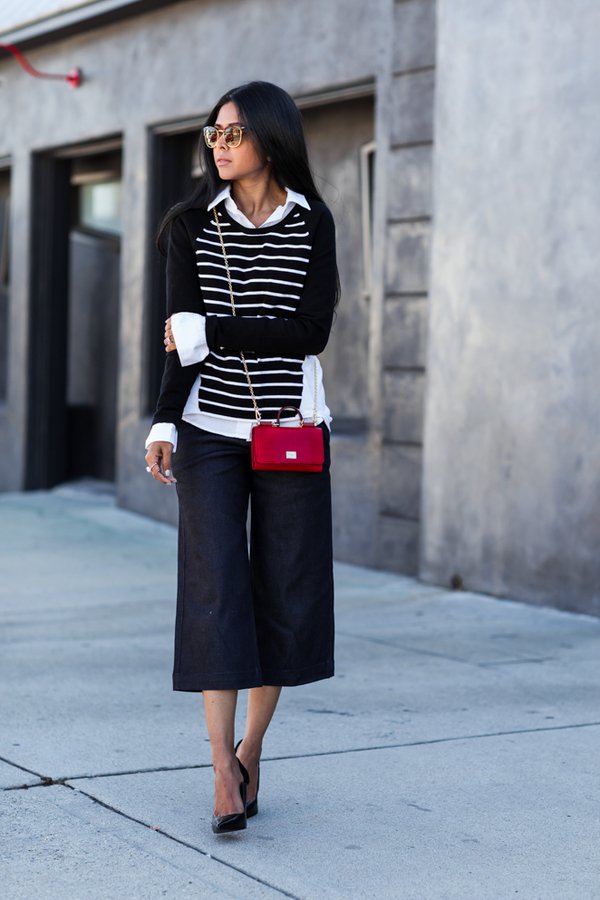 Sweater Combo and Skirt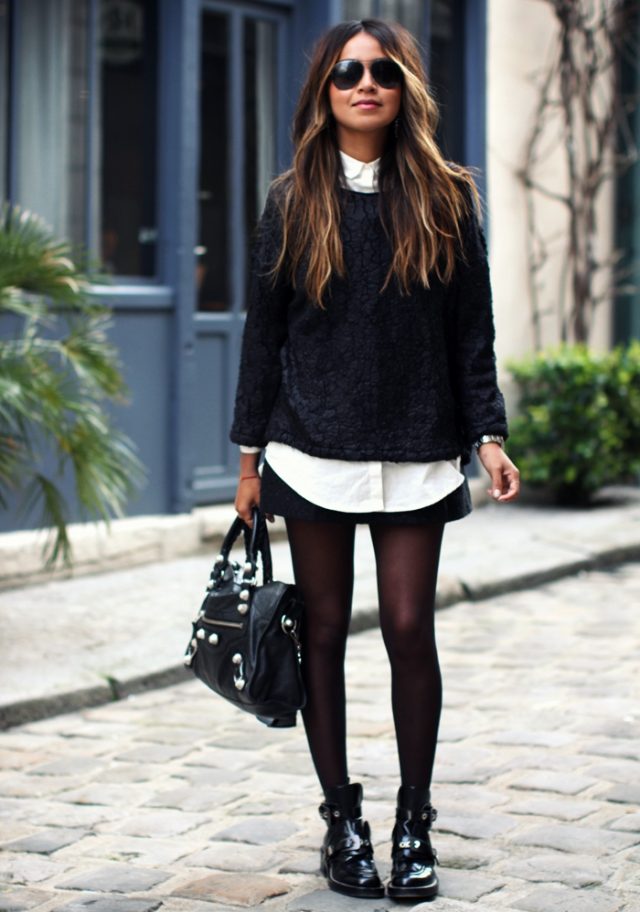 Tartan Sweater and Polka Dot Shirt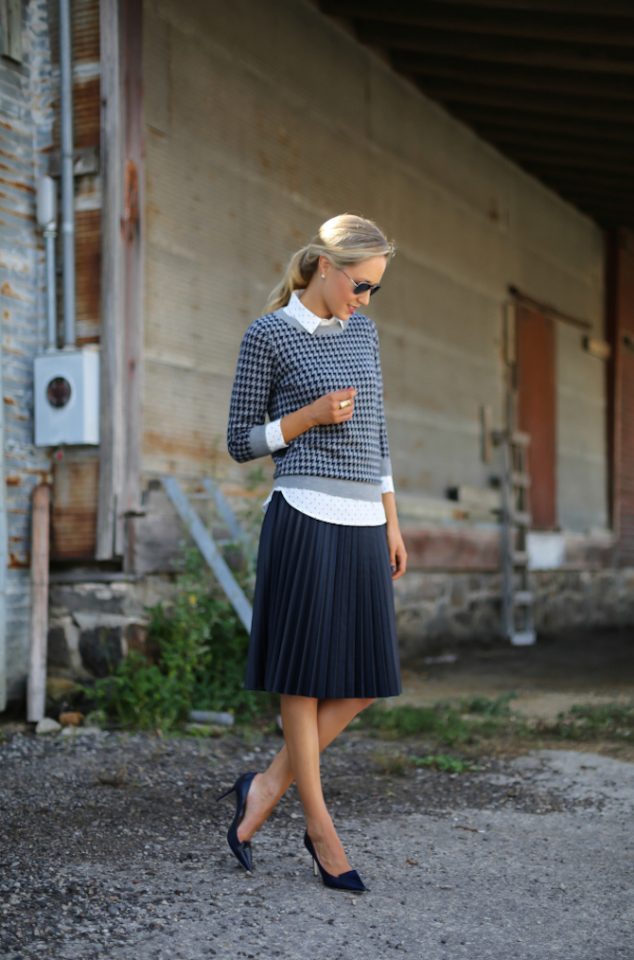 Blue Sweater Combo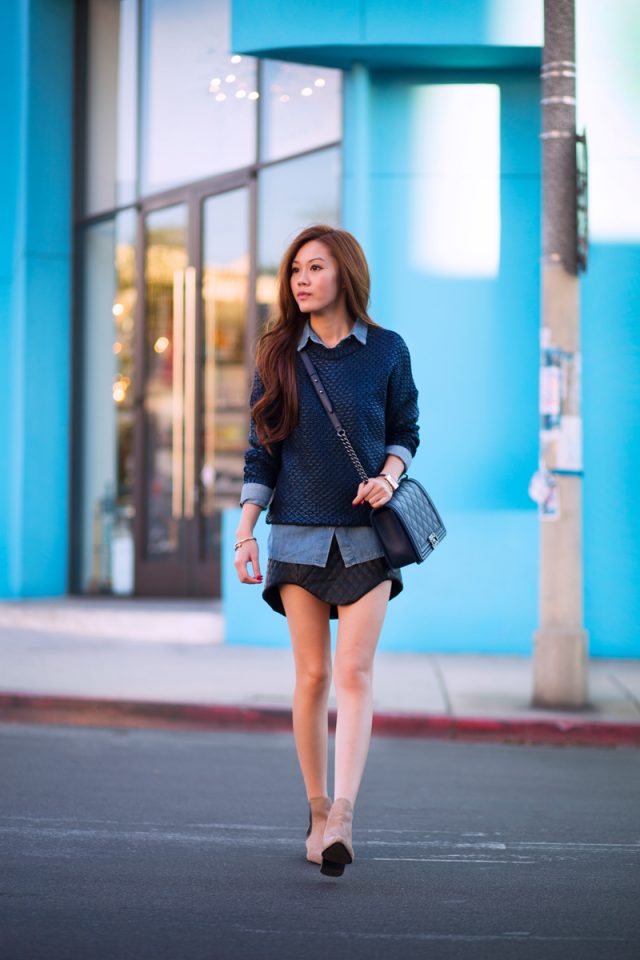 Grey Sweater and White Shirt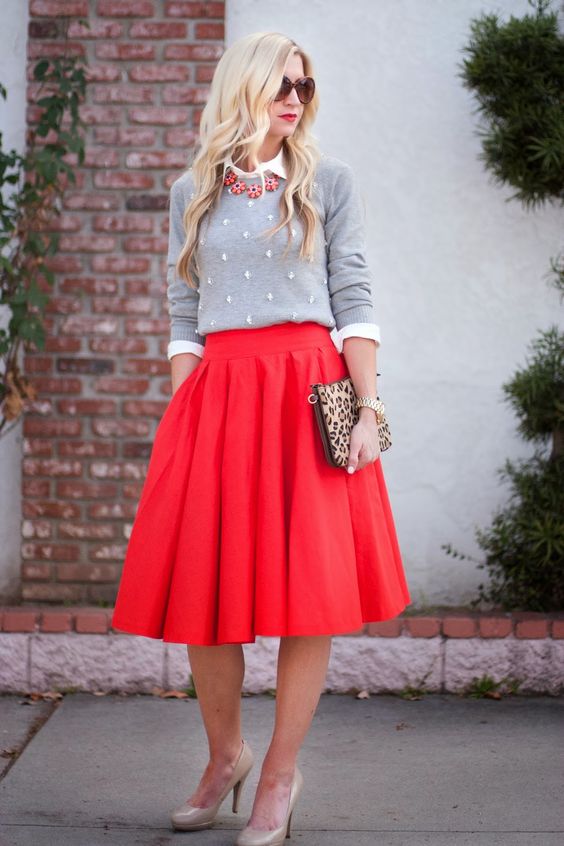 Green Sweater and Collared Shirt

White Sweater and White Shirt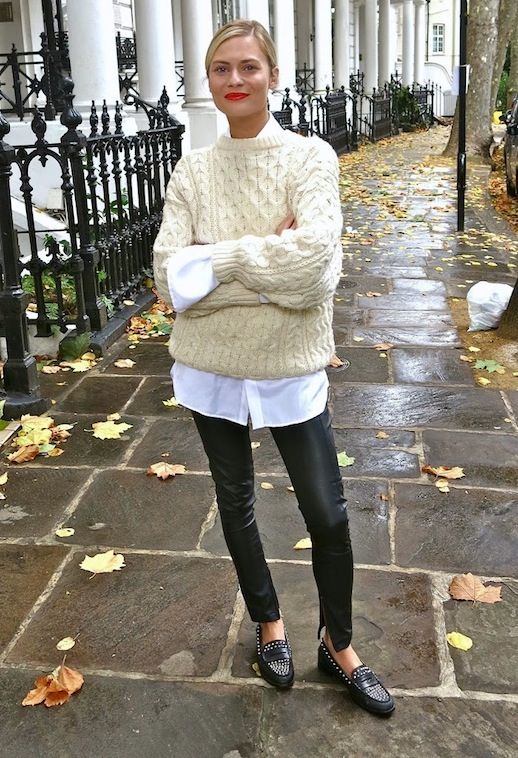 Black Sweater and Striped Shirt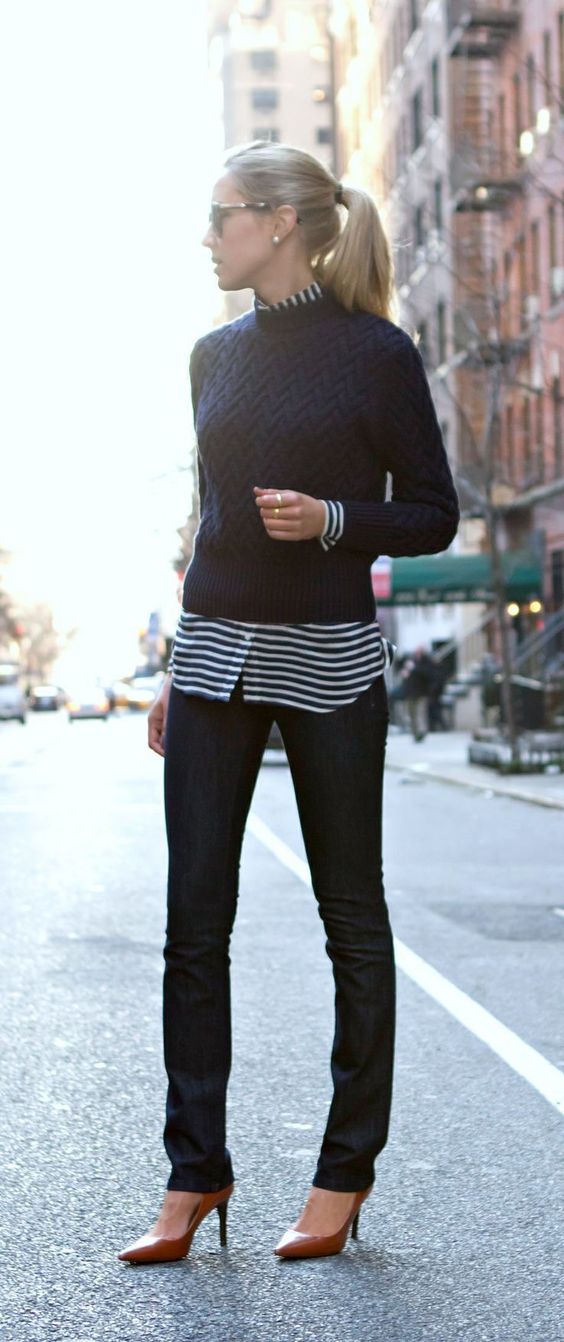 Red Sweater and White Shirt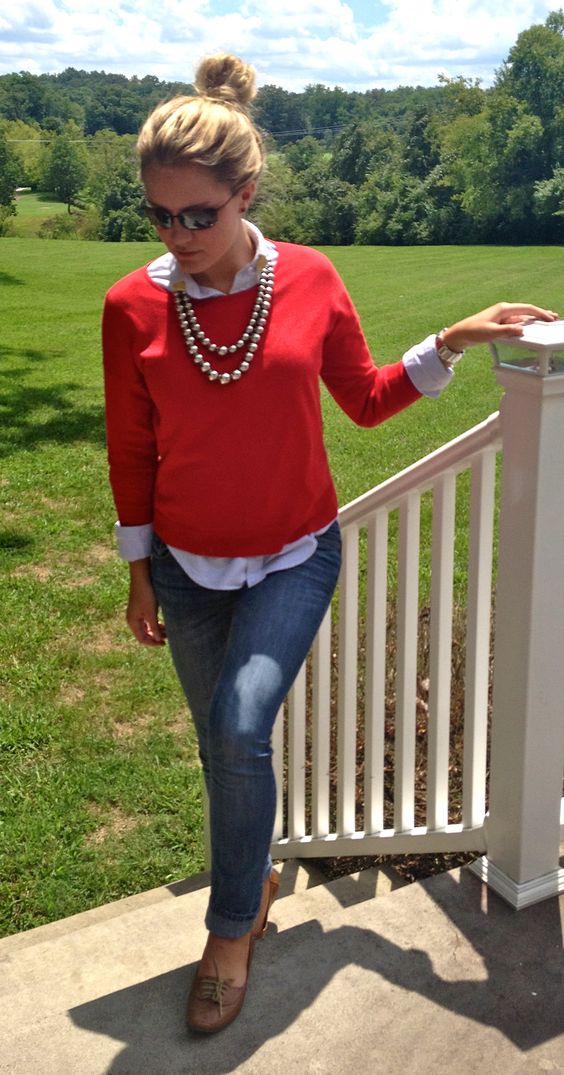 Black Sweater ,White Shirt and Plaid Pants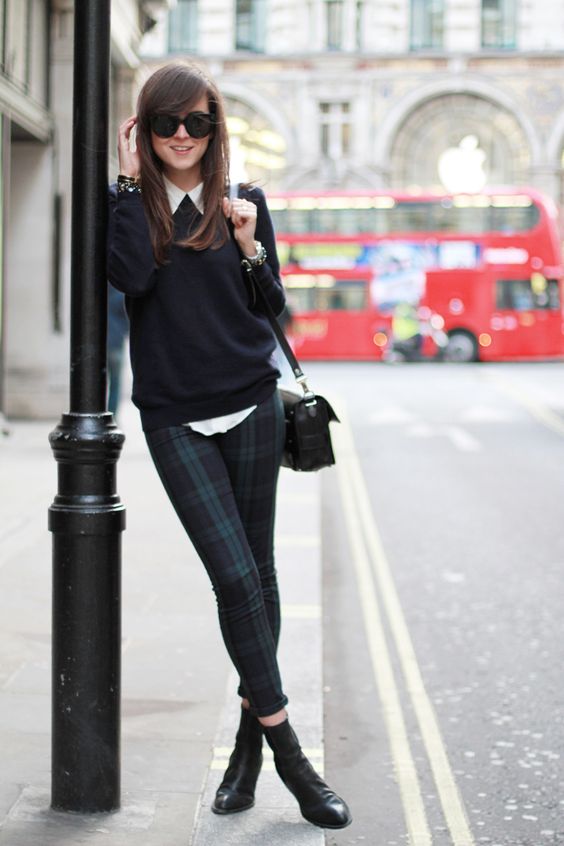 White Sweater and Striped Shirt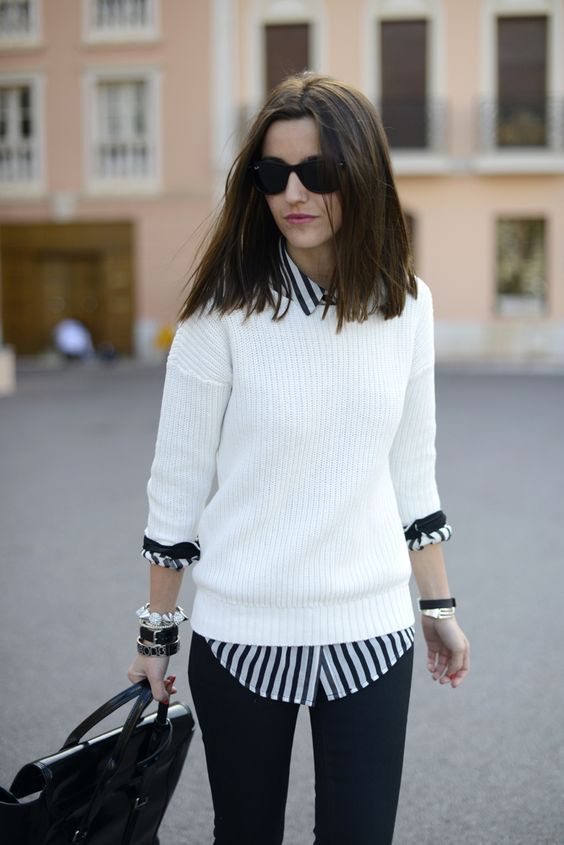 Oversized Green Sweater and White Shirt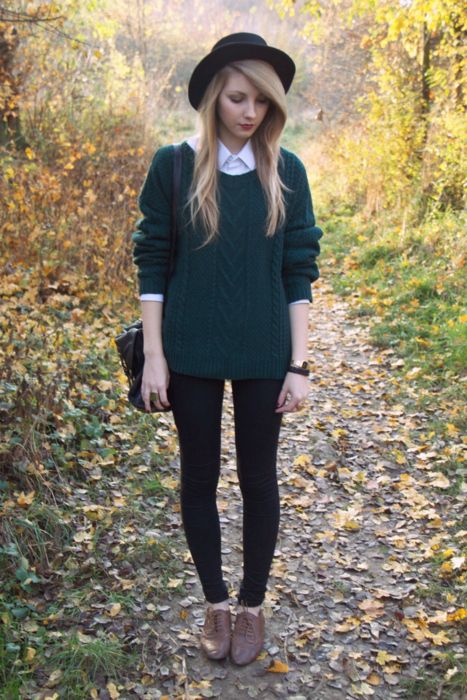 Camel Sweater and Denim Shirt