25 Ocean Nails You Must Have for the New Season
Ocean themed nail arts are popular all the year around. The ocean manicure brings a fresh vibe to your nails by using blue polish mainly. Today's post will not only offer you nail ideas in blue, but also nail arts about ocean.
In the post, you can find nautical nails, sea animal nails and beach nails. Also, you will find nail designing tips to make a new manicure for a new season. Have no hesitation to check the post out and find what you want for your next nail art.
Anchor Nails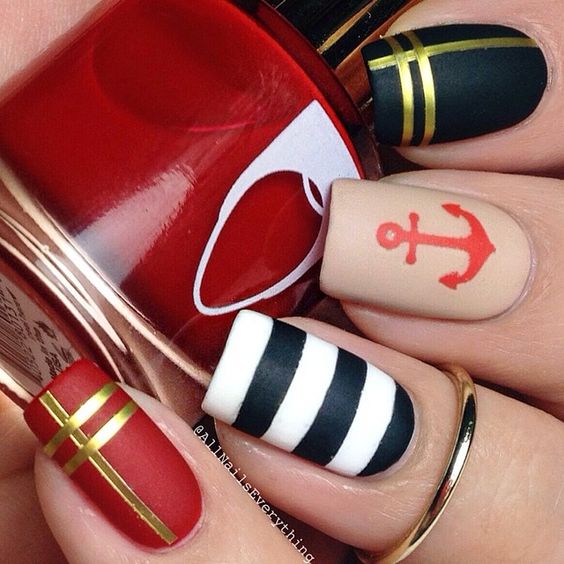 Blue Nails with Gems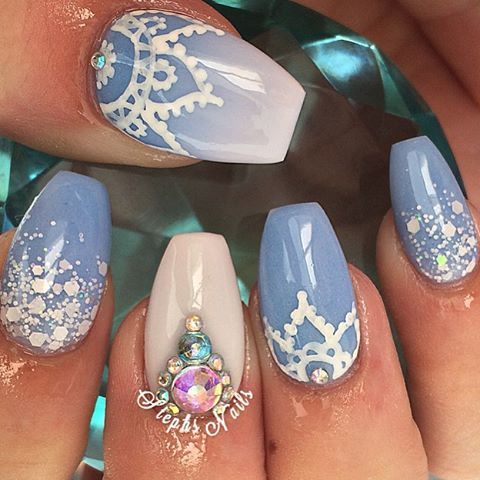 Pretty Ocean Nails
Mermaid Nails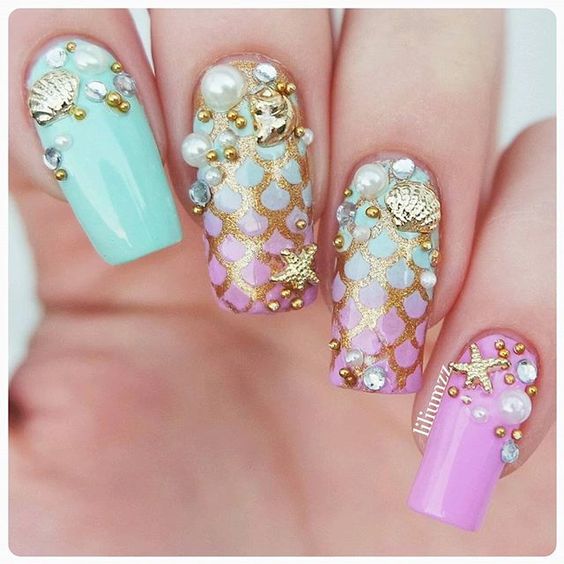 Pearl Pink Nails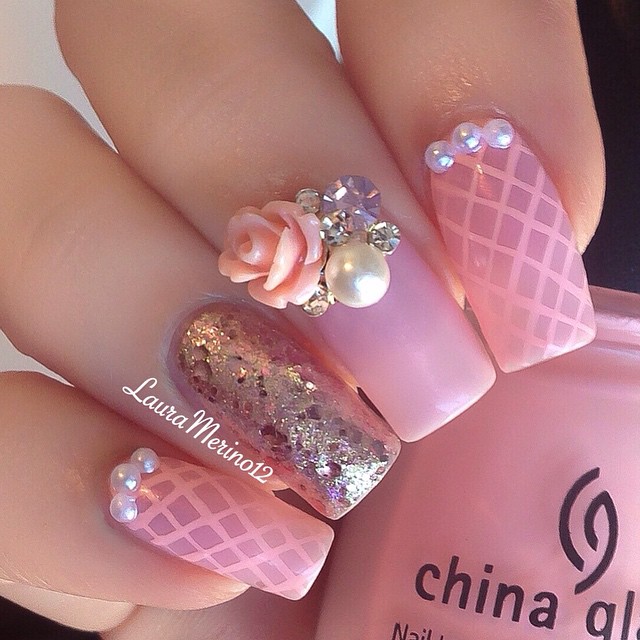 Beach Nails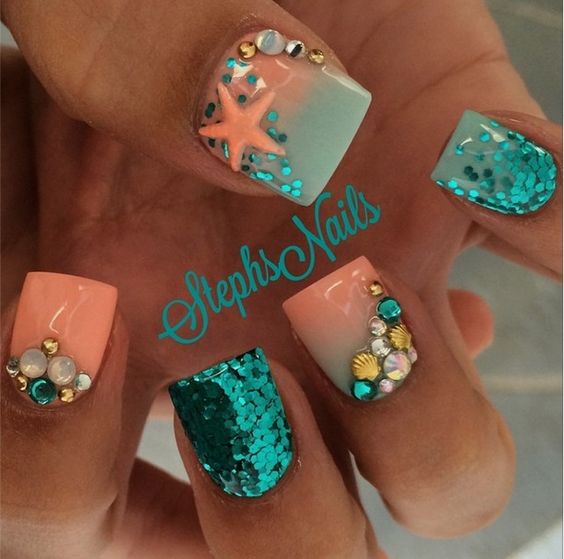 Blue Ocean Nails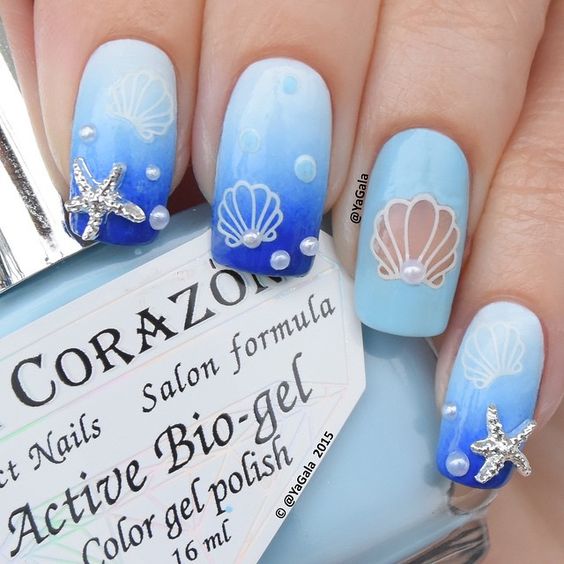 Cute Ocean Nails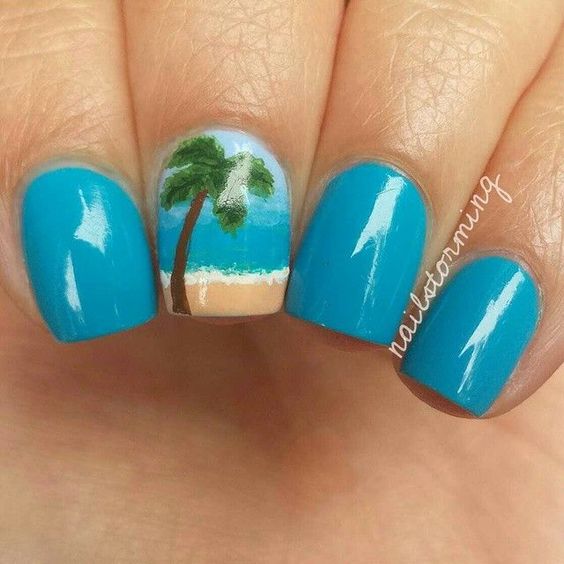 Blue Nails with Sliver Patterns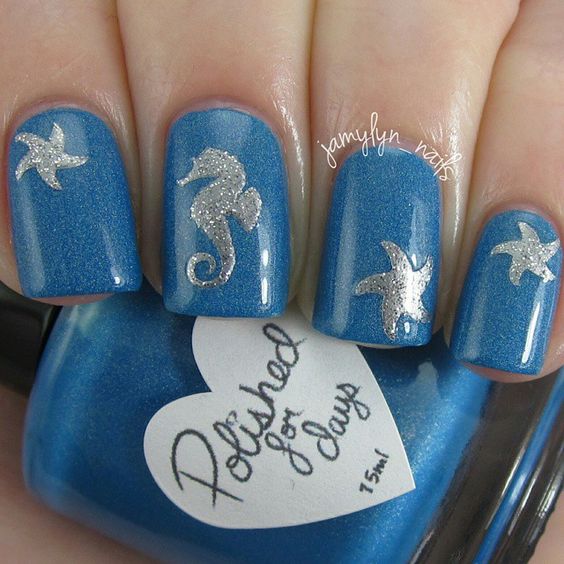 Green and Nude Nails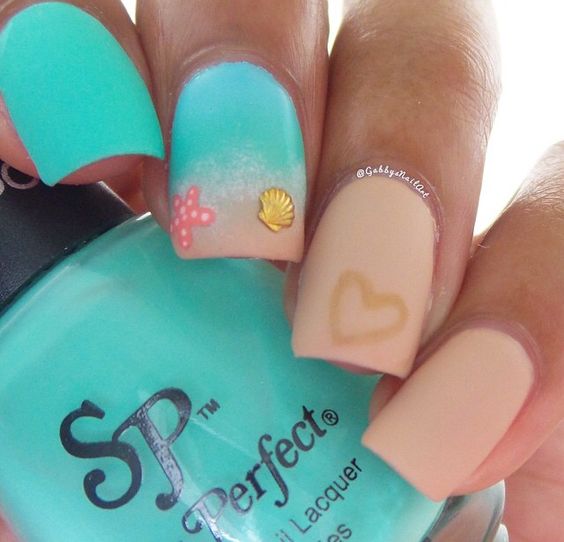 Blue Nails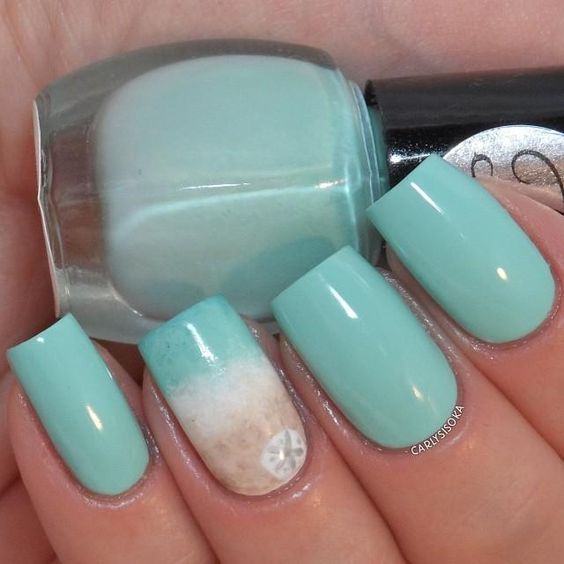 Ocean and Beach Nails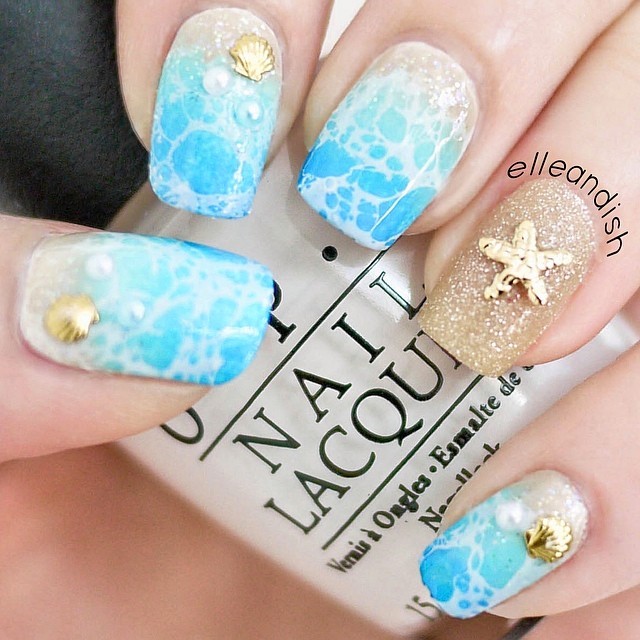 Beach Nails with Seashells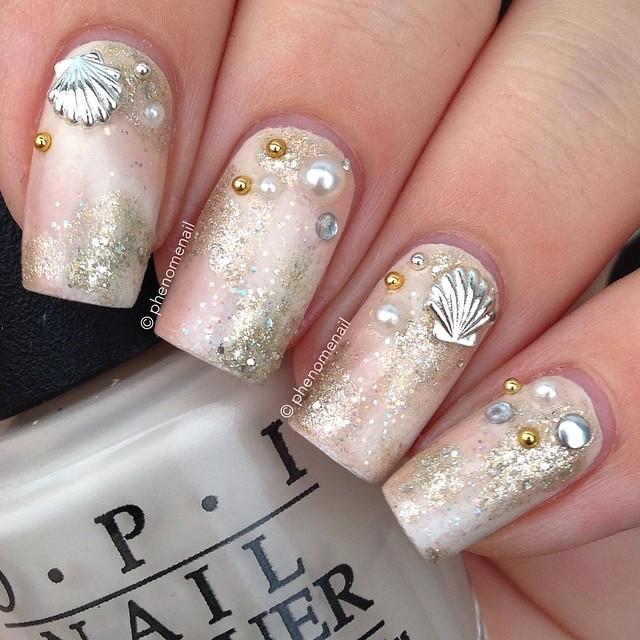 Beach Nails with Crab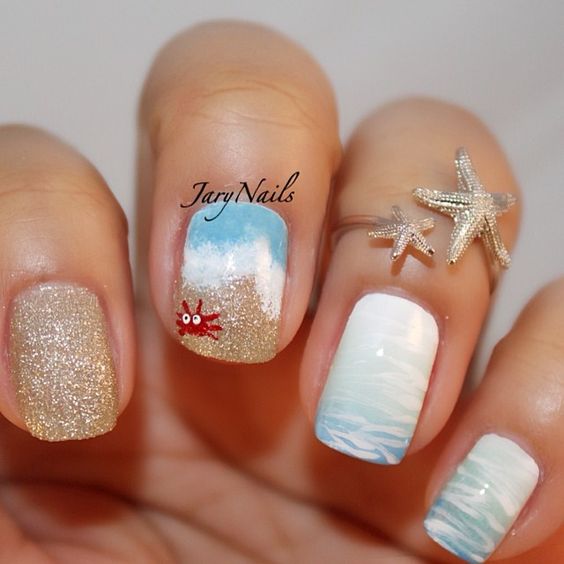 Octopus Nails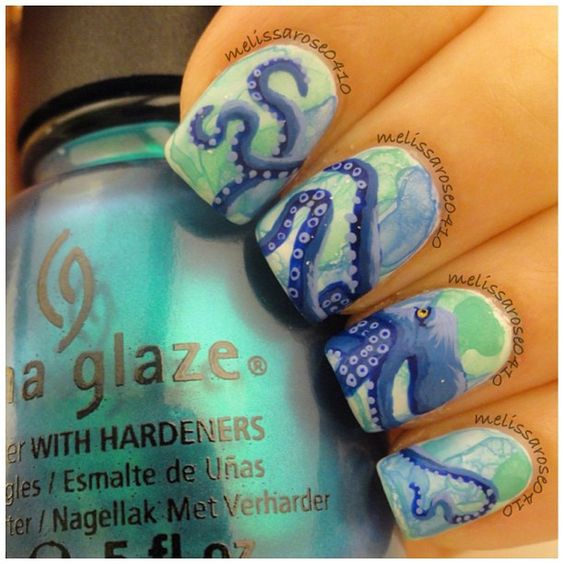 Blue Ombre Nails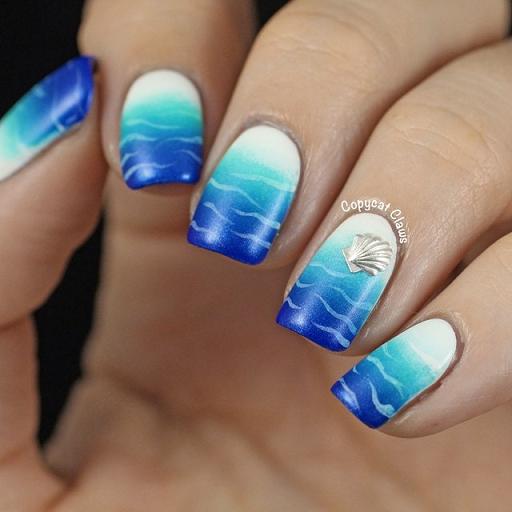 Palm Trees and Sunset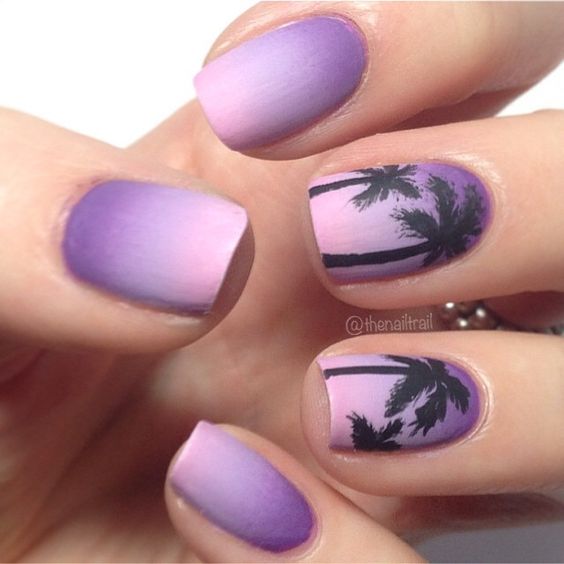 Pink and Black Nails with Palm Trees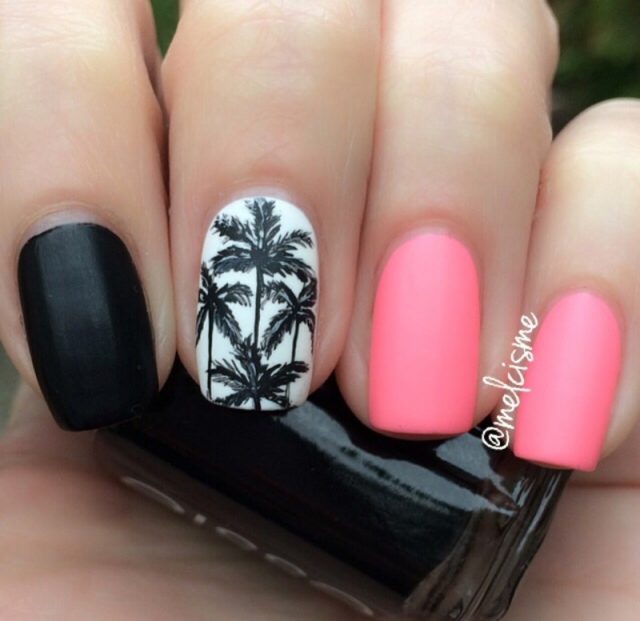 Pink Nails with Golden Sands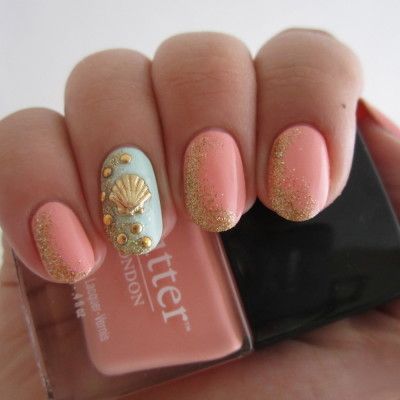 Palm Trees and Blue Sky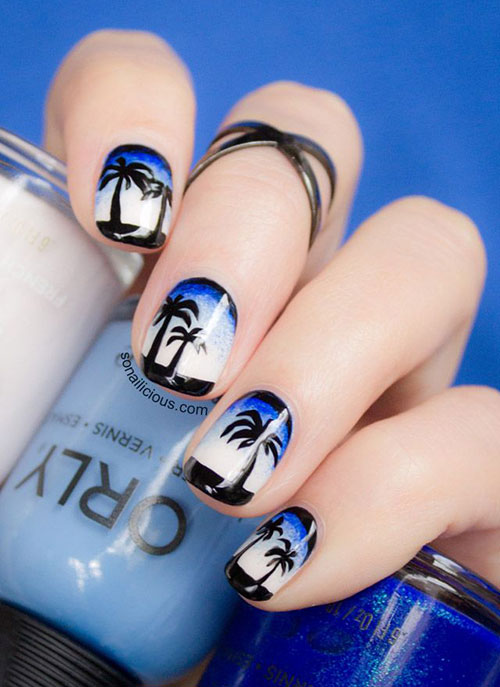 Striped Nails with Octopus and Anchor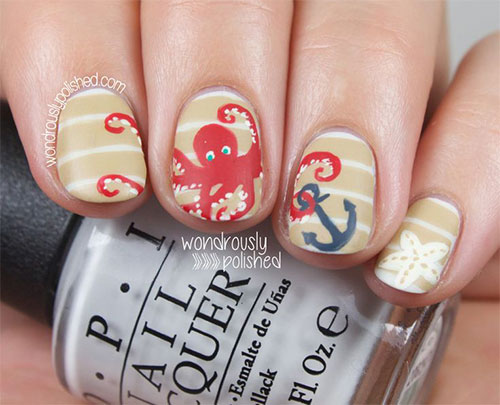 Golden and Blue Nails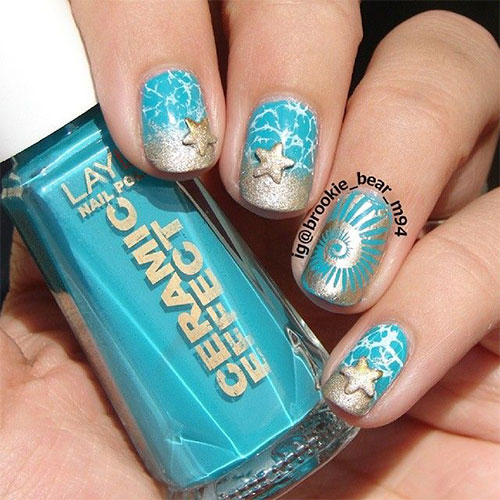 Green and Blue Nails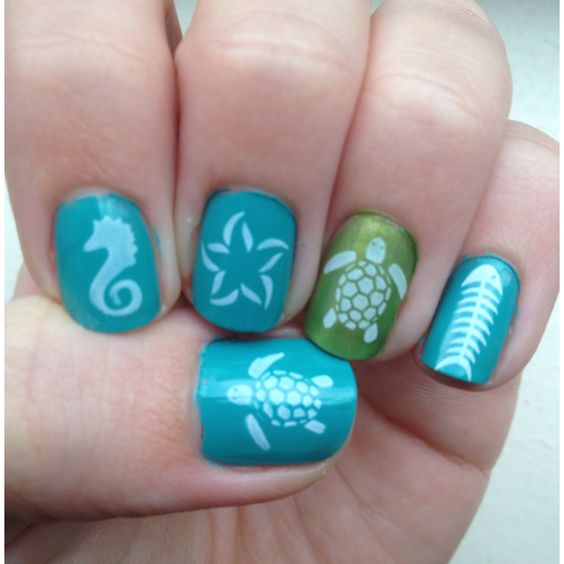 Nude Nails with Palm Trees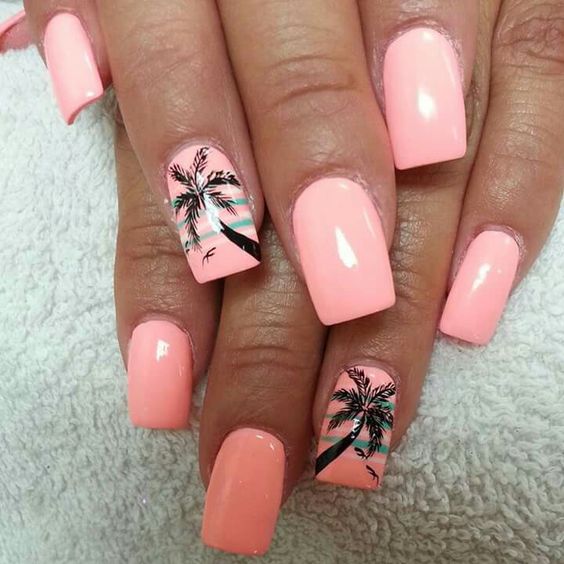 Fish Nails